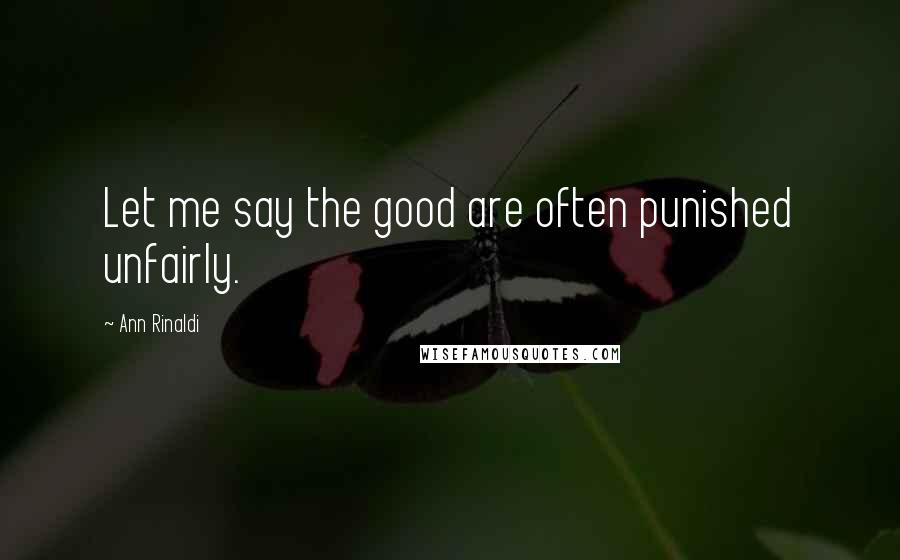 Let me say the good are often punished unfairly.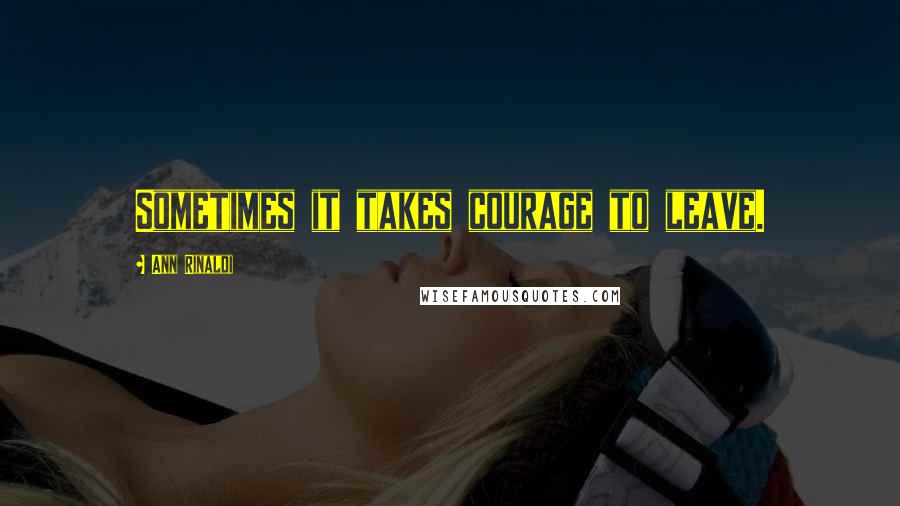 Sometimes it takes courage to leave.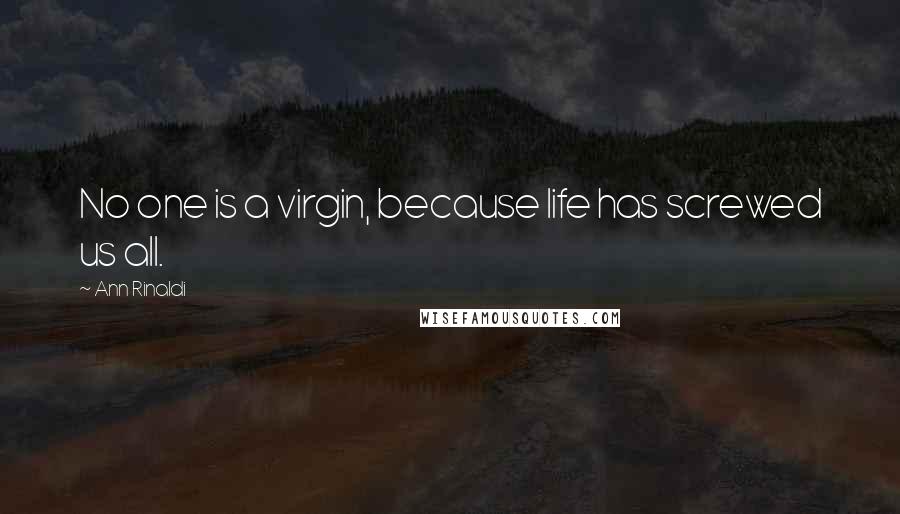 No one is a virgin, because life has screwed us all.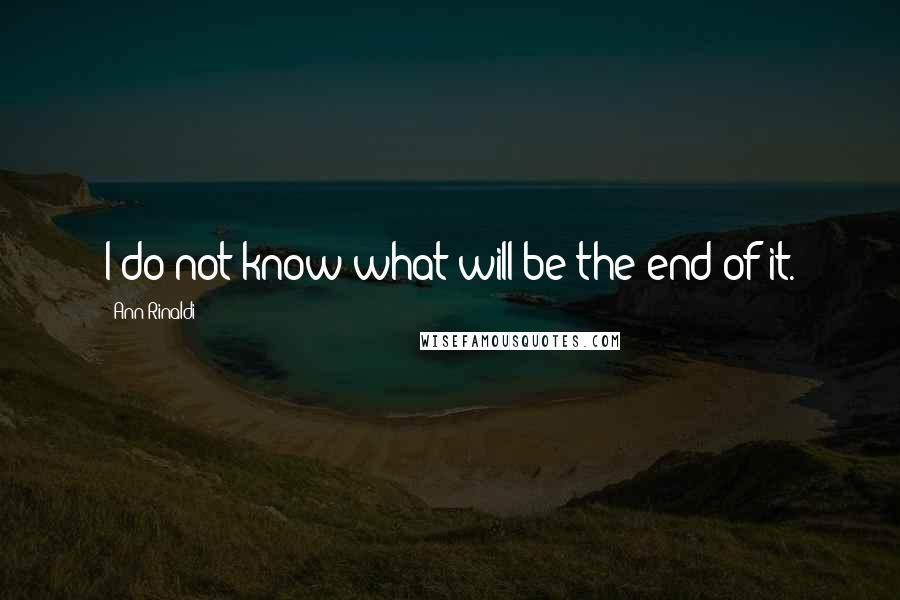 I do not know what will be the end of it.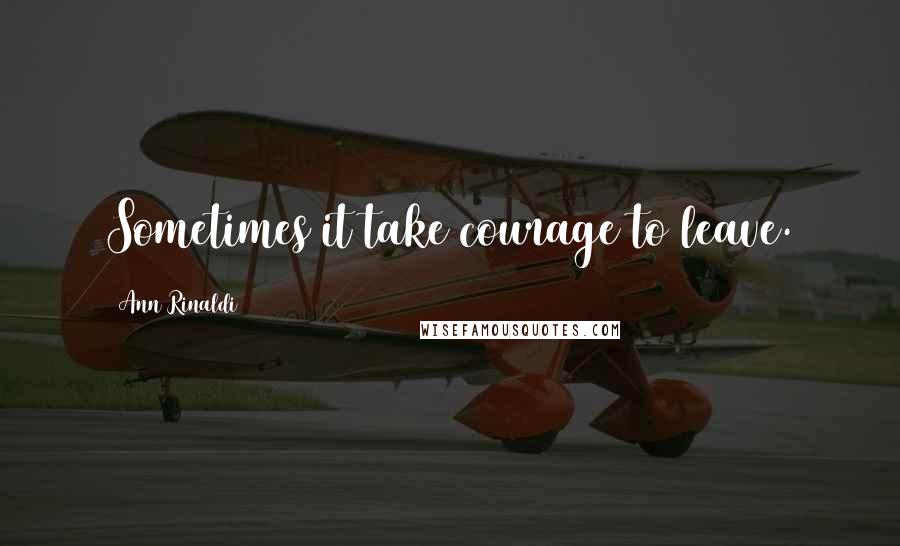 Sometimes it take courage to leave.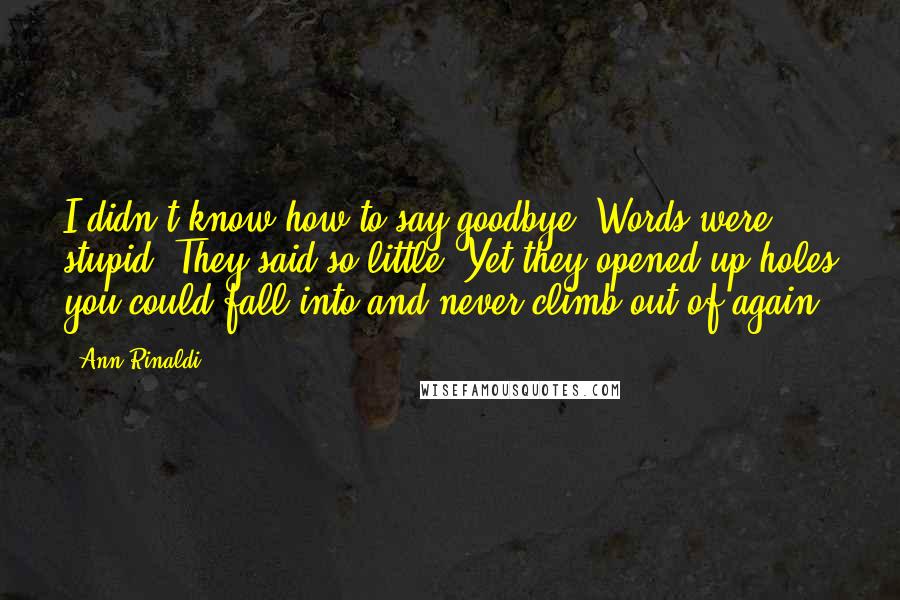 I didn't know how to say goodbye. Words were stupid. They said so little. Yet they opened up holes you could fall into and never climb out of again.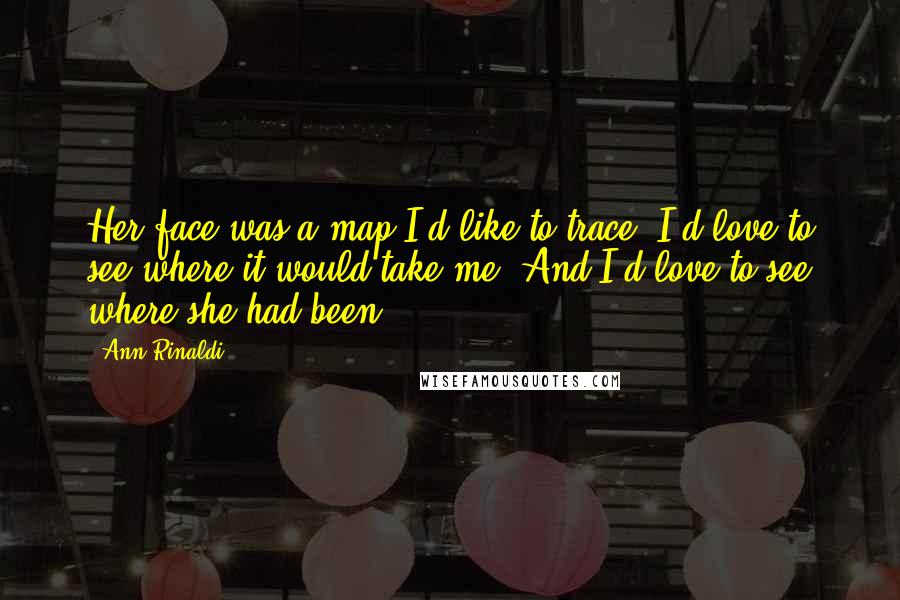 Her face was a map I'd like to trace. I'd love to see where it would take me. And I'd love to see where she had been.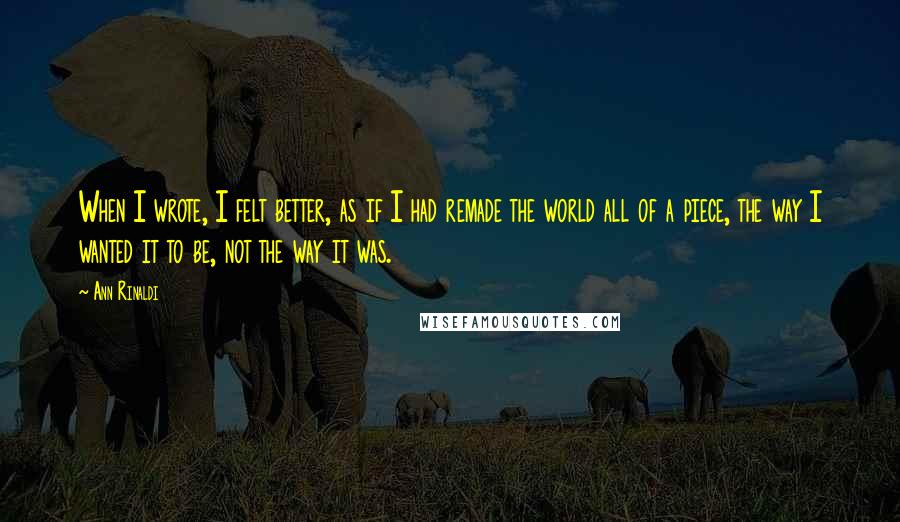 When I wrote, I felt better, as if I had remade the world all of a piece, the way I wanted it to be, not the way it was.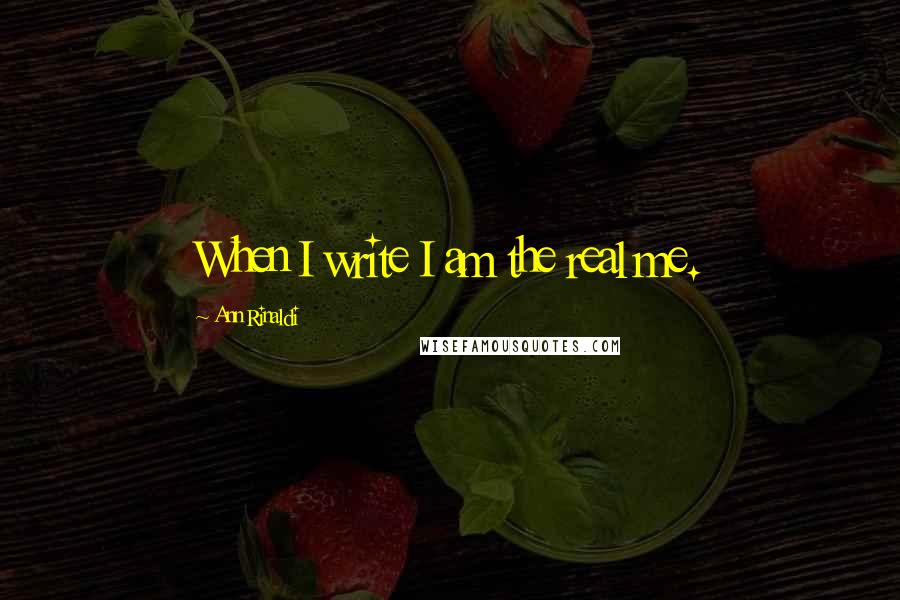 When I write I am the real me.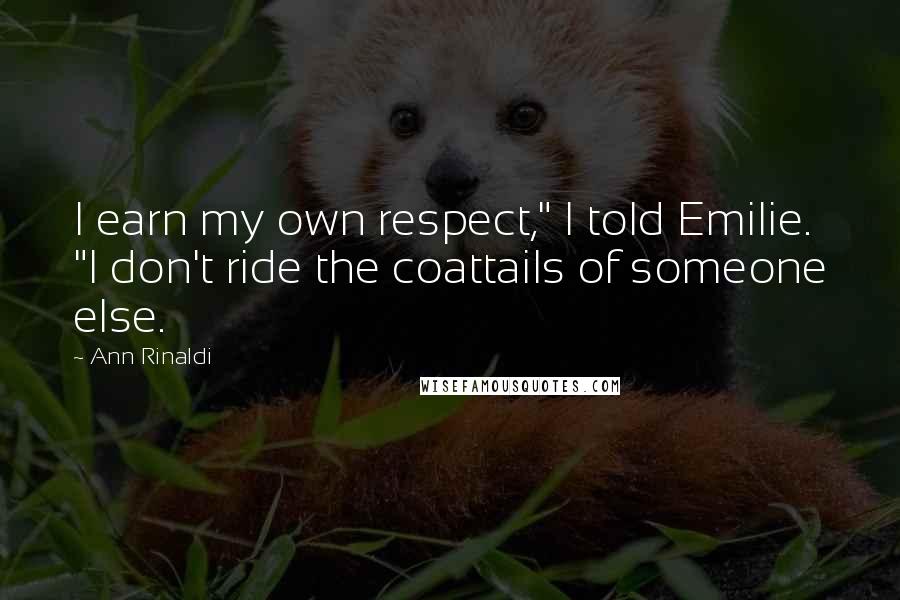 I earn my own respect," I told Emilie. "I don't ride the coattails of someone else.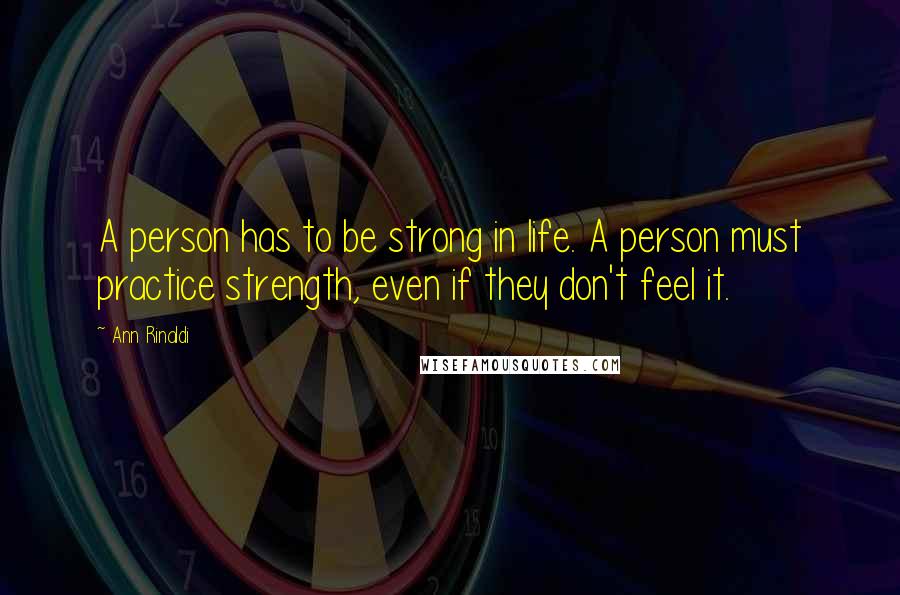 A person has to be strong in life. A person must practice strength, even if they don't feel it.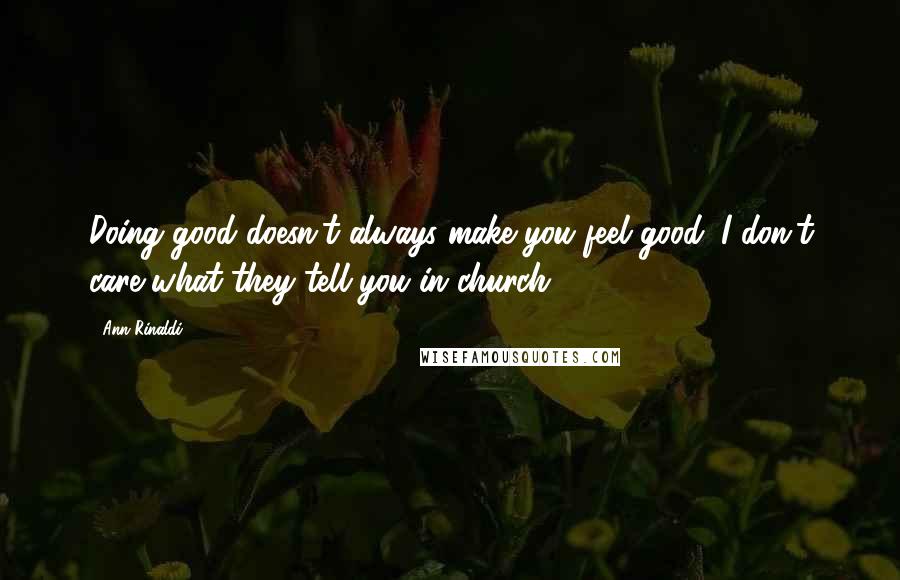 Doing good doesn't always make you feel good. I don't care what they tell you in church.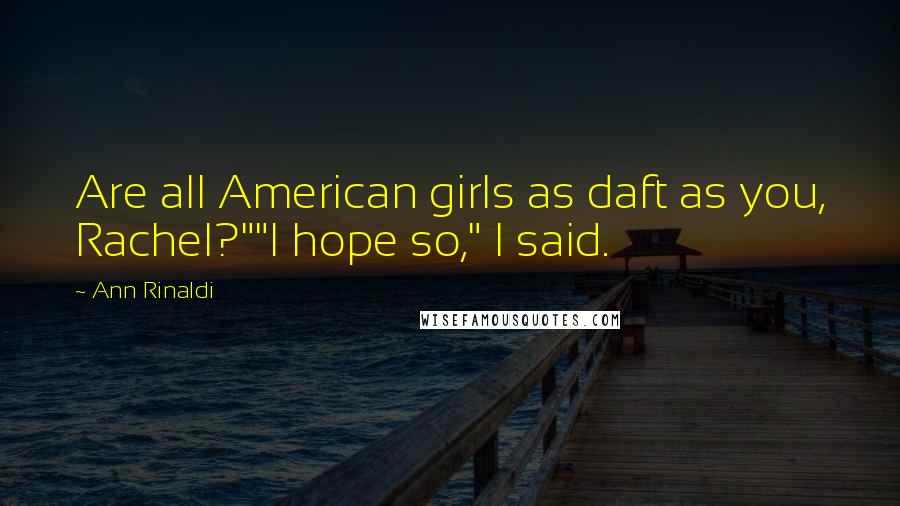 Are all American girls as daft as you, Rachel?"
"I hope so," I said.
War takes a terrible toll on people, on families. And if war doesn't, then just ordinary life does. It changes them forever.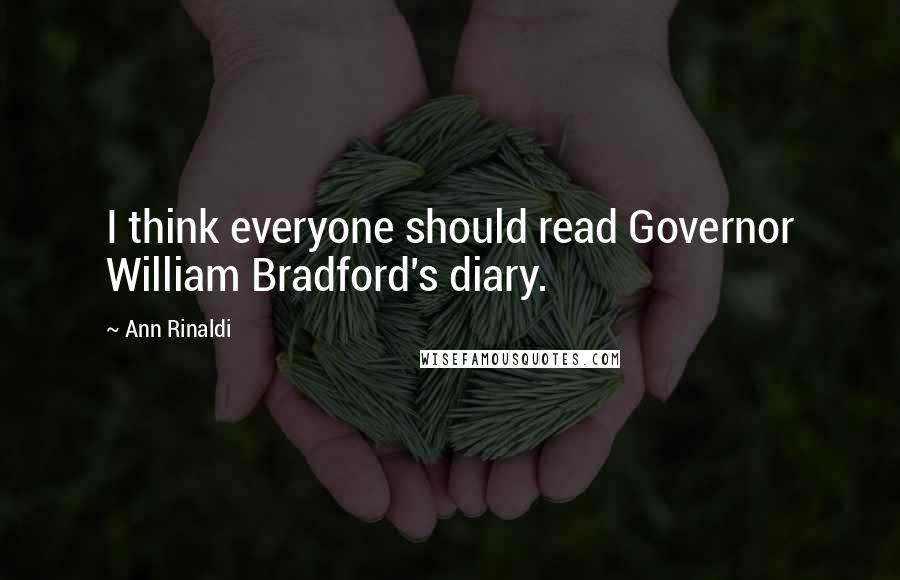 I think everyone should read Governor William Bradford's diary.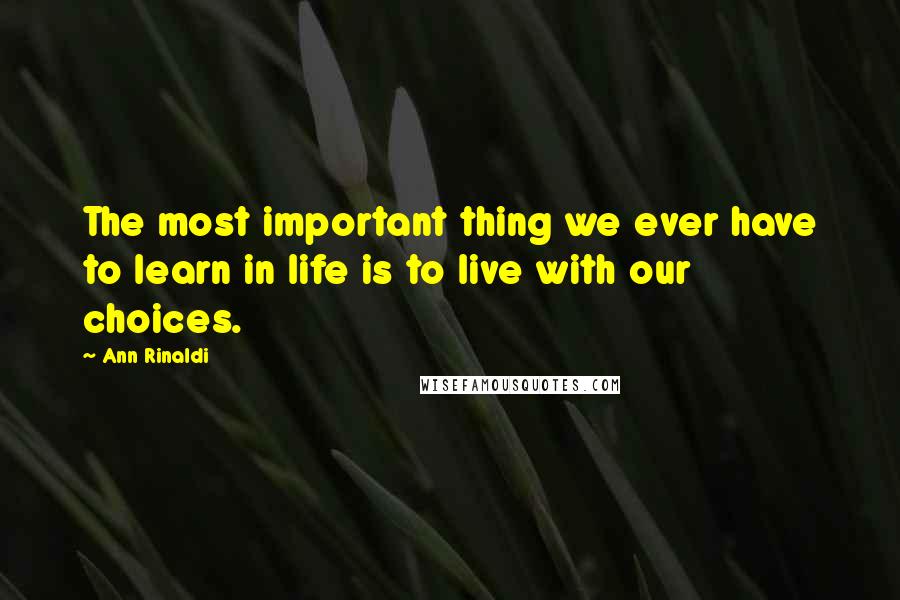 The most important thing we ever have to learn in life is to live with our choices.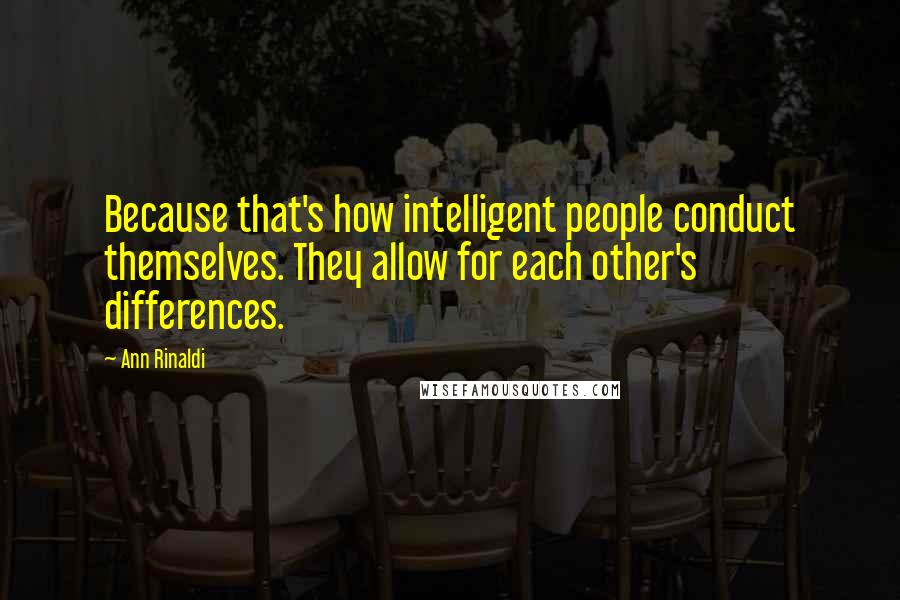 Because that's how intelligent people conduct themselves. They allow for each other's differences.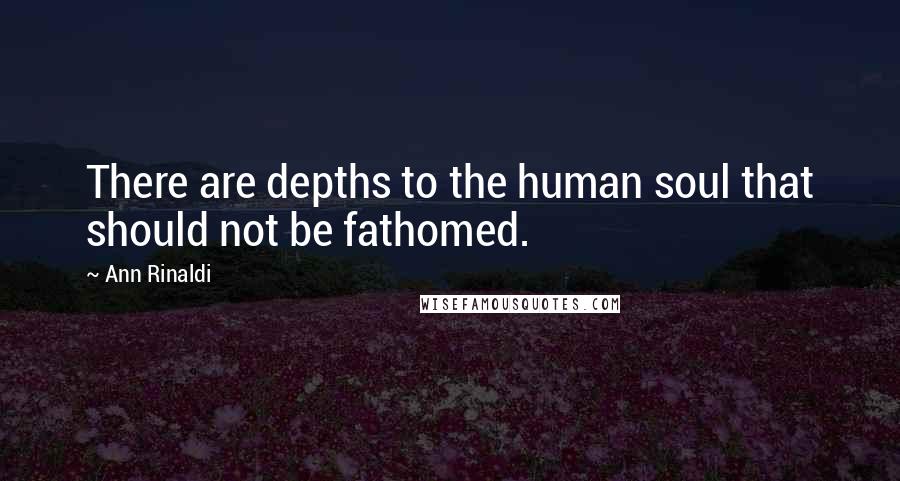 There are depths to the human soul that should not be fathomed.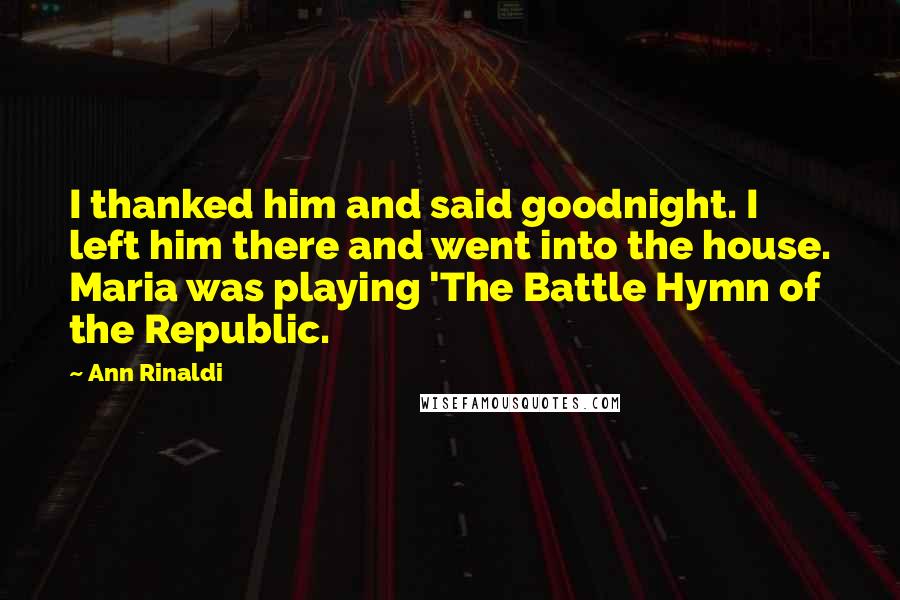 I thanked him and said goodnight. I left him there and went into the house. Maria was playing 'The Battle Hymn of the Republic.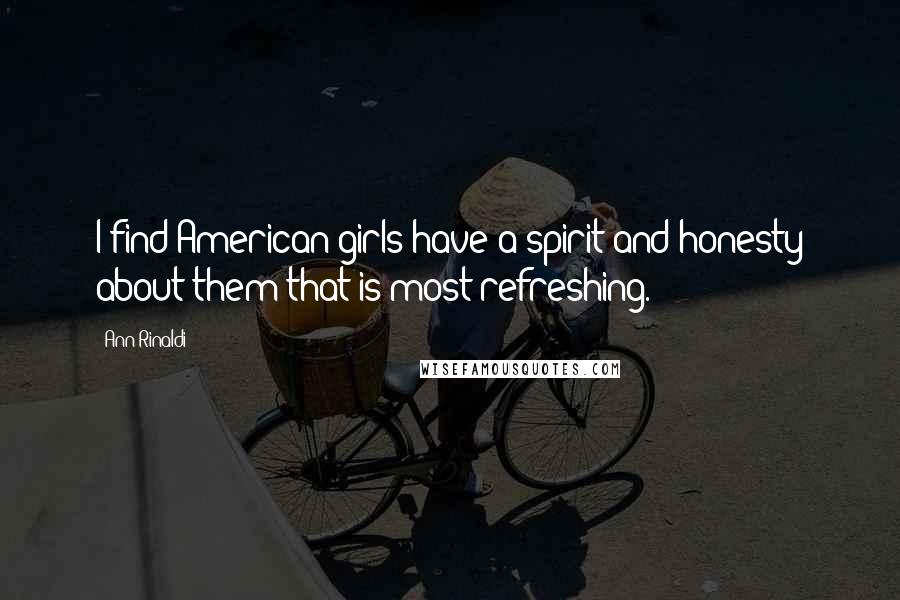 I find American girls have a spirit and honesty about them that is most refreshing.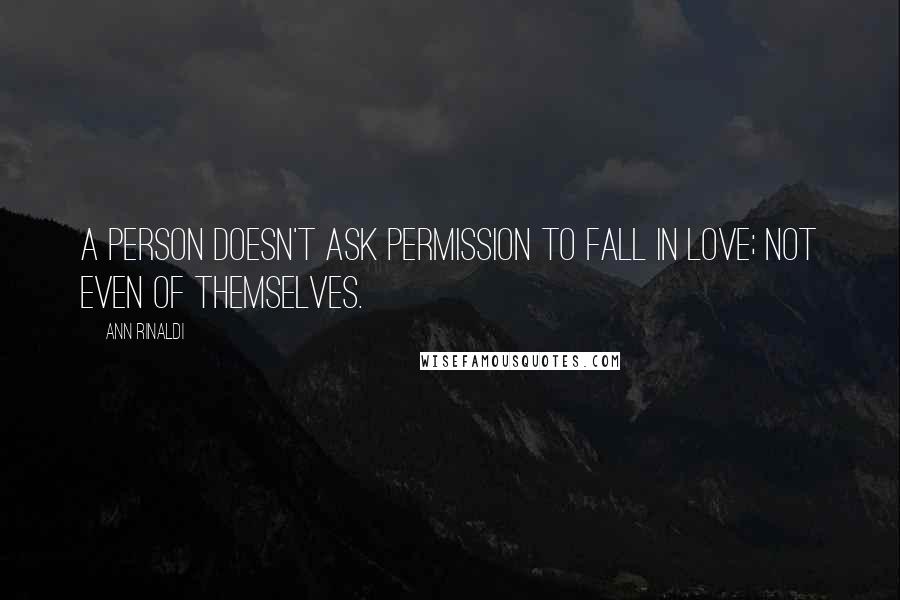 A person doesn't ask permission to fall in love; not even of themselves.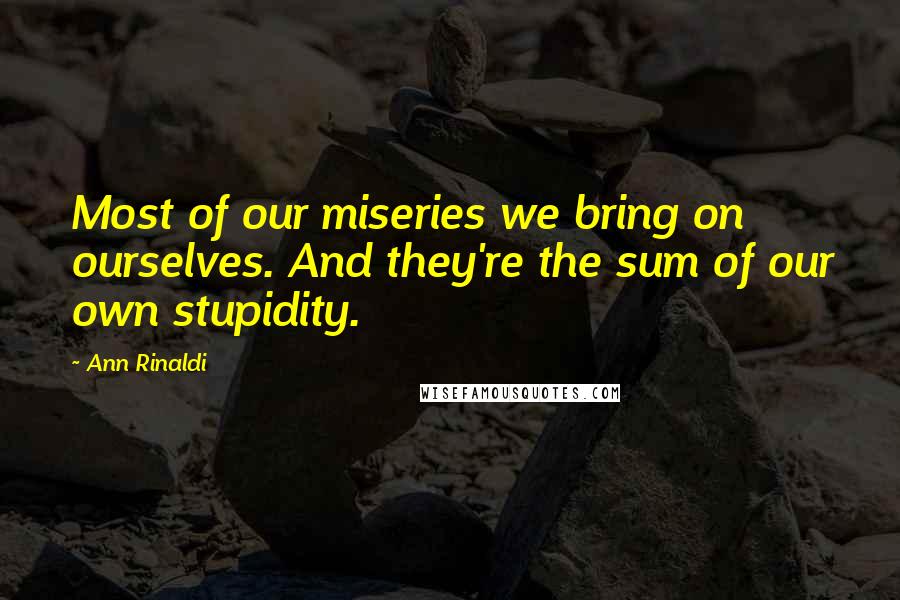 Most of our miseries we bring on ourselves. And they're the sum of our own stupidity.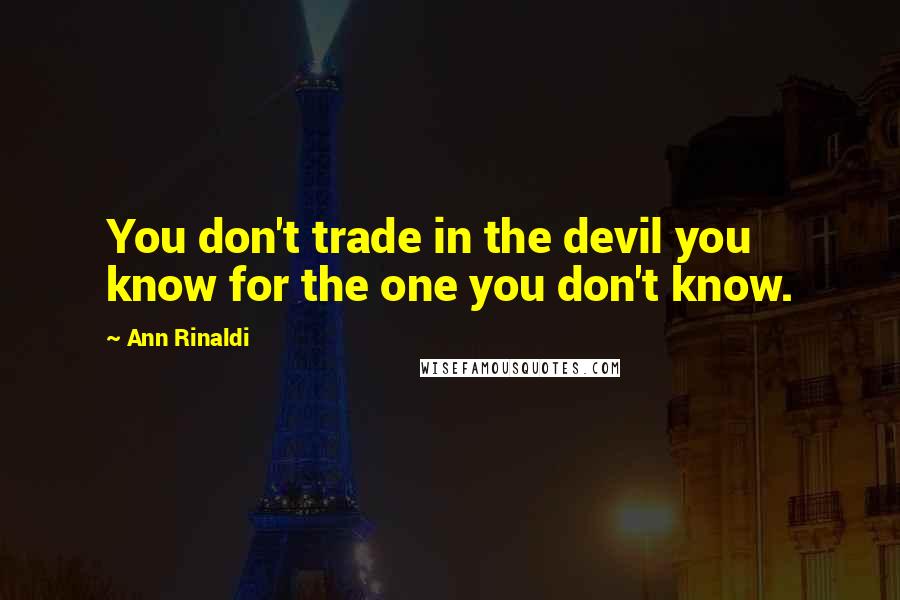 You don't trade in the devil you know for the one you don't know.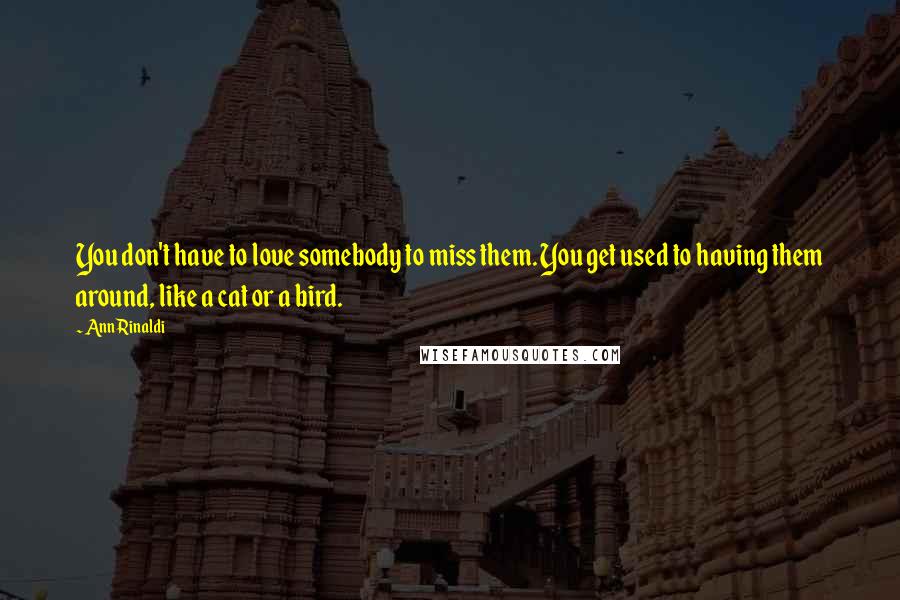 You don't have to love somebody to miss them. You get used to having them around, like a cat or a bird.