Ralph Peters Quotes
Top 15 wise famous quotes and sayings by Ralph Peters
Ralph Peters Famous Quotes & Sayings
Discover top inspirational quotes from Ralph Peters on Wise Famous Quotes.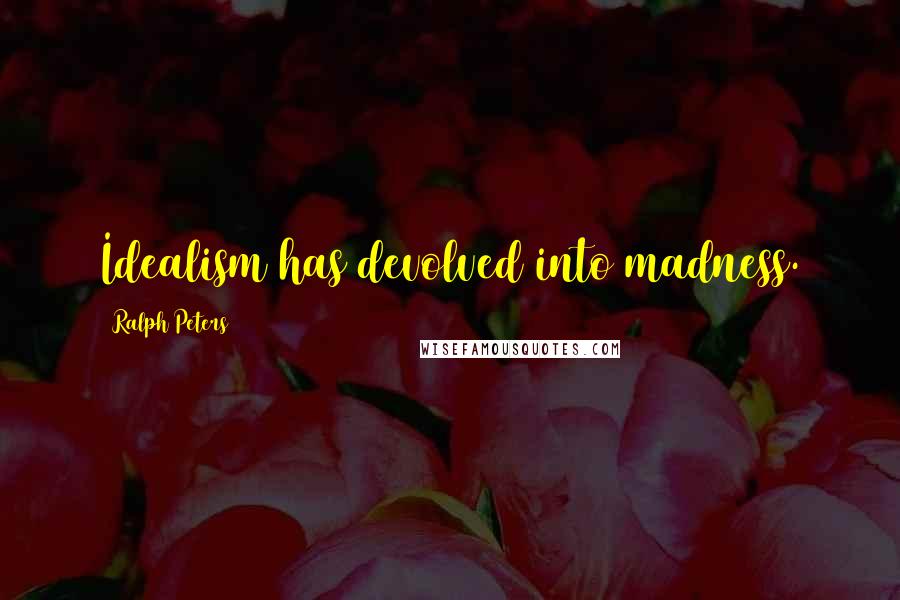 Idealism has devolved into madness.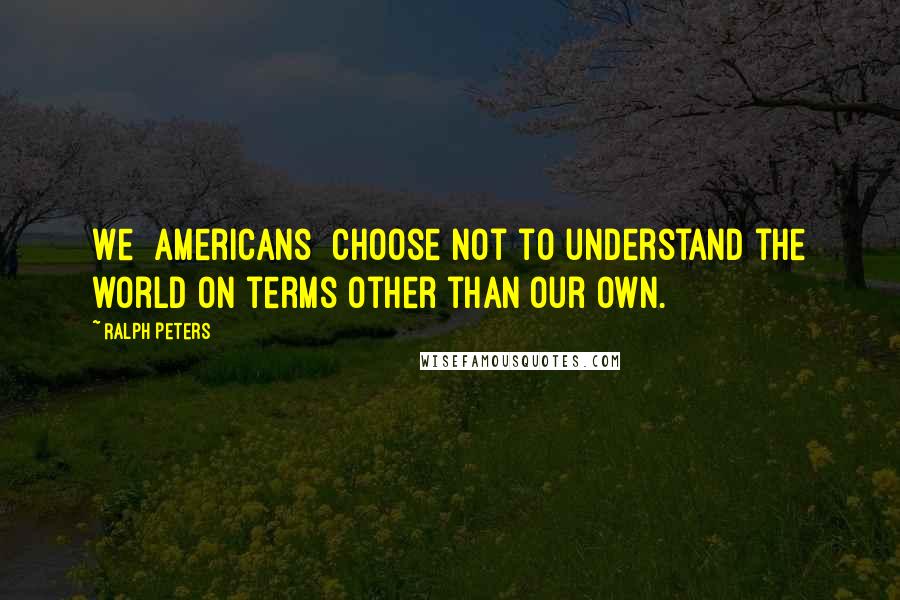 We [Americans] choose not to understand the world on terms other than our own.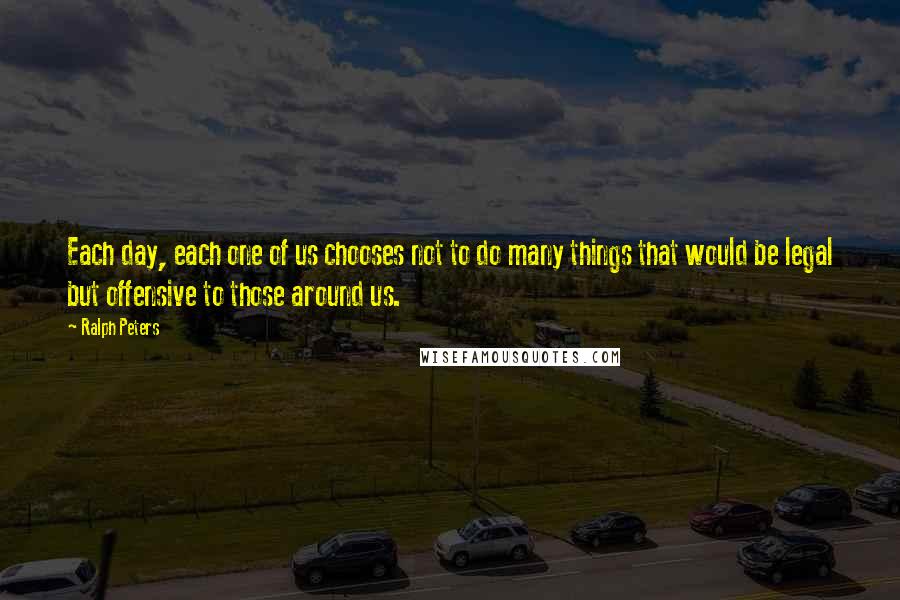 Each day, each one of us chooses not to do many things that would be legal but offensive to those around us.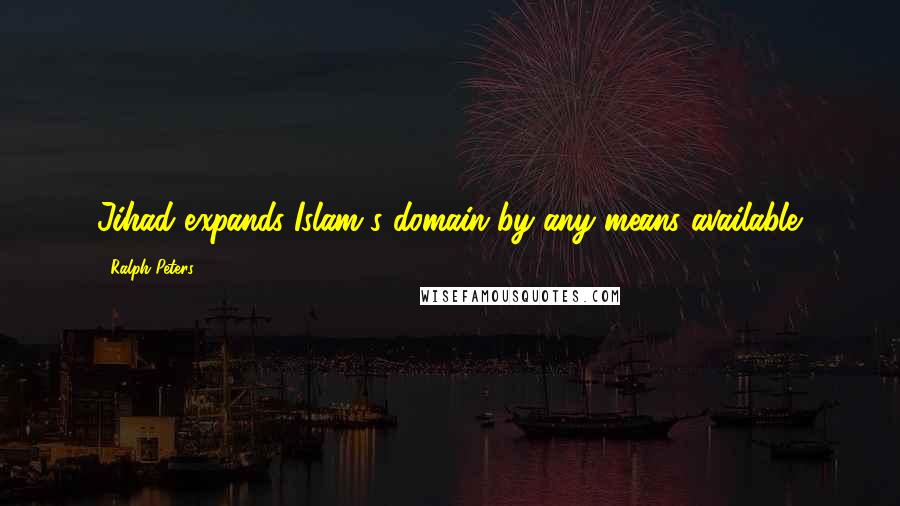 Jihad expands Islam's domain by any means available.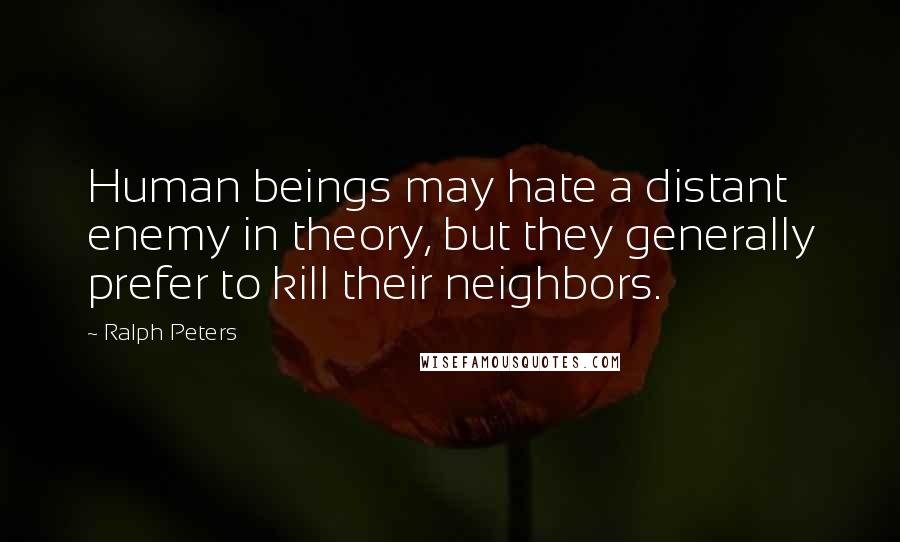 Human beings may hate a distant enemy in theory, but they generally prefer to kill their neighbors.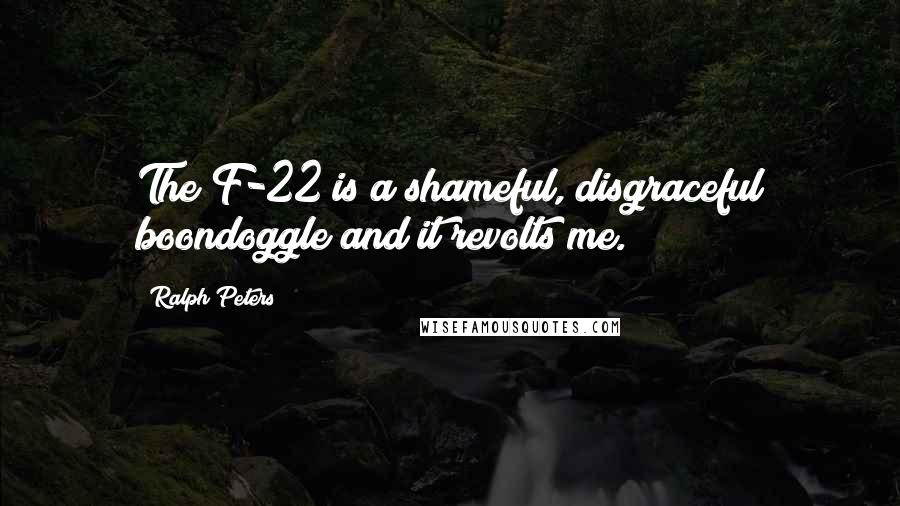 The F-22 is a shameful, disgraceful boondoggle and it revolts me.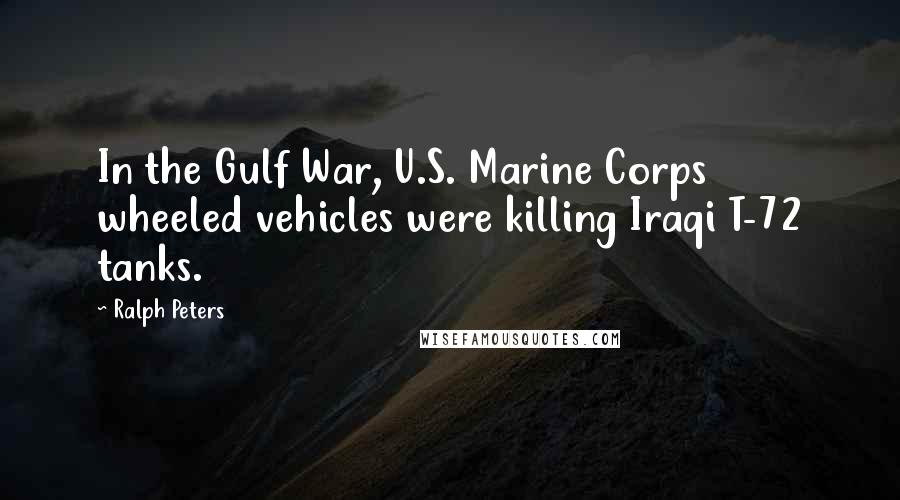 In the Gulf War, U.S. Marine Corps wheeled vehicles were killing Iraqi T-72 tanks.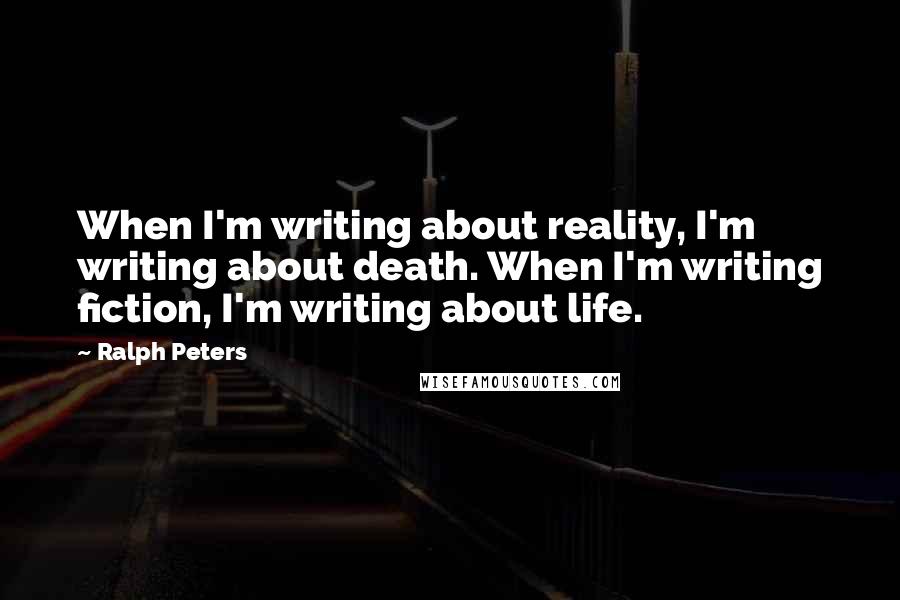 When I'm writing about reality, I'm writing about death. When I'm writing fiction, I'm writing about life.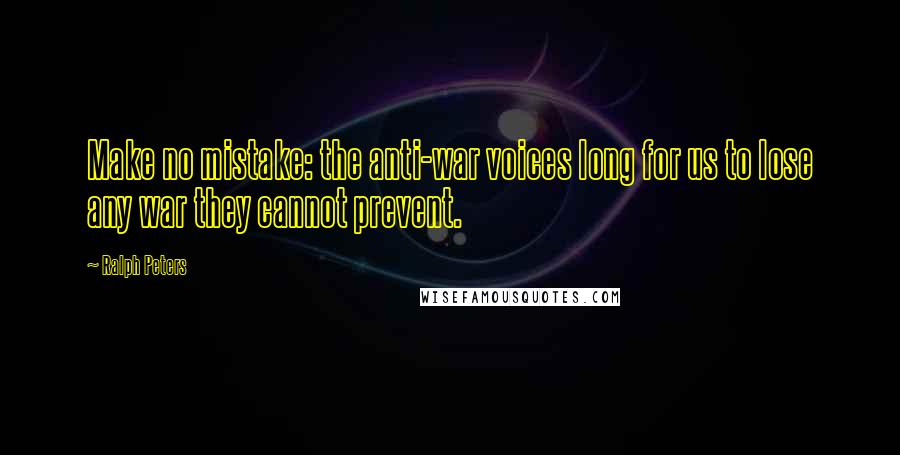 Make no mistake: the anti-war voices long for us to lose any war they cannot prevent.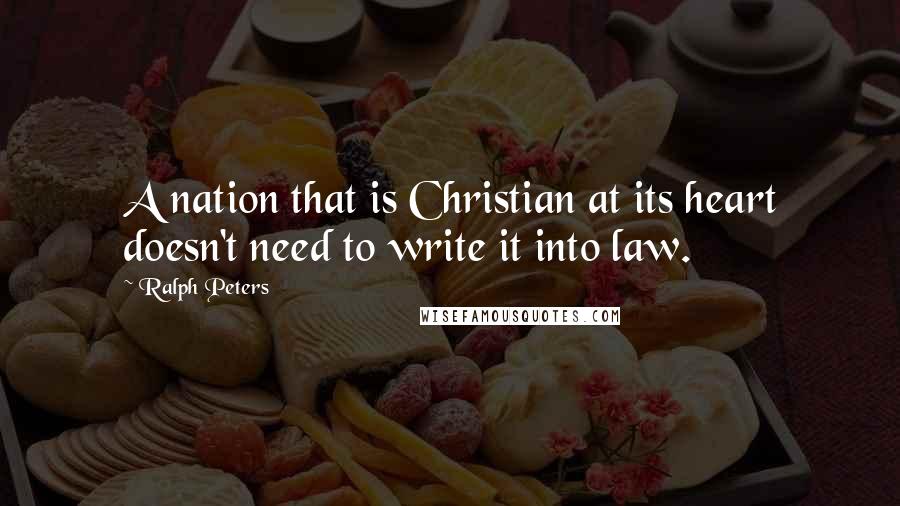 A nation that is Christian at its heart doesn't need to write it into law.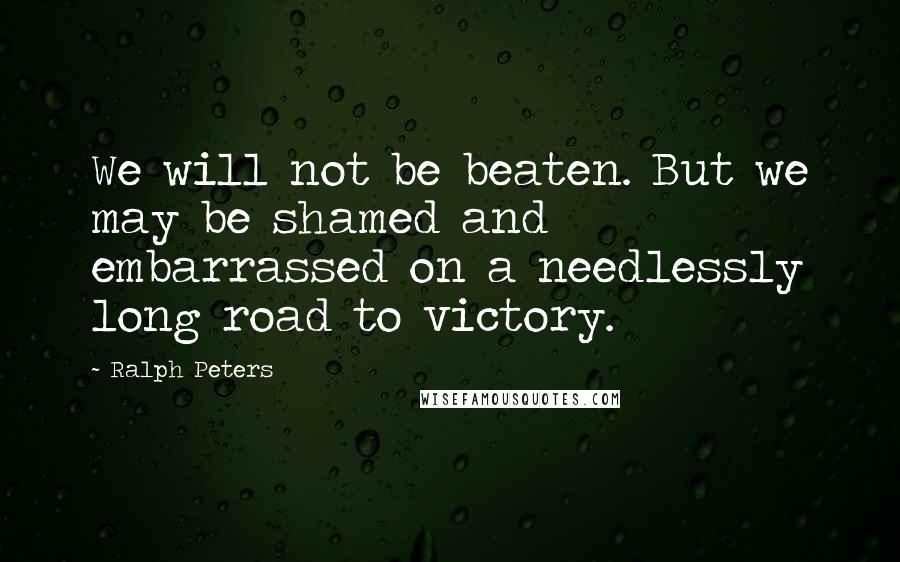 We will not be beaten. But we may be shamed and embarrassed on a needlessly long road to victory.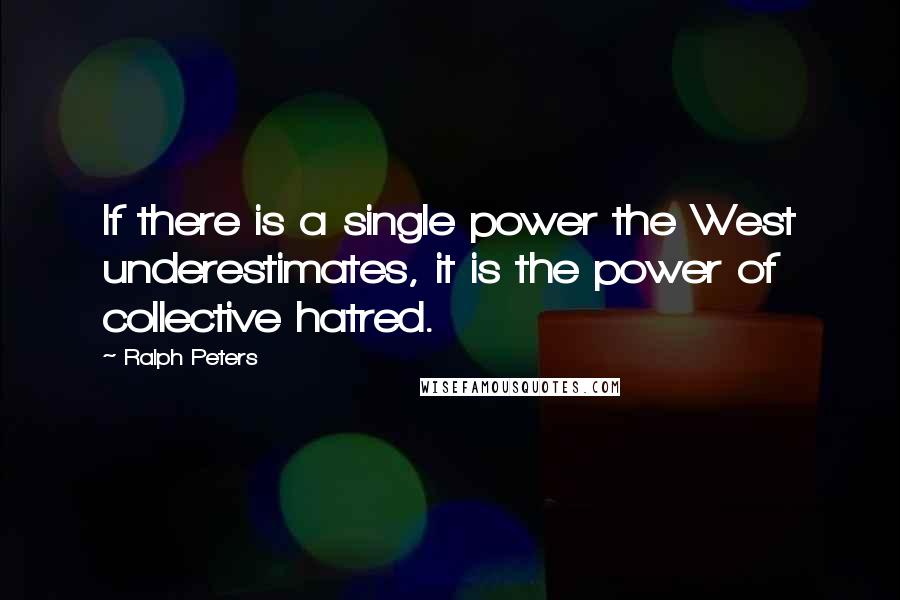 If there is a single power the West underestimates, it is the power of collective hatred.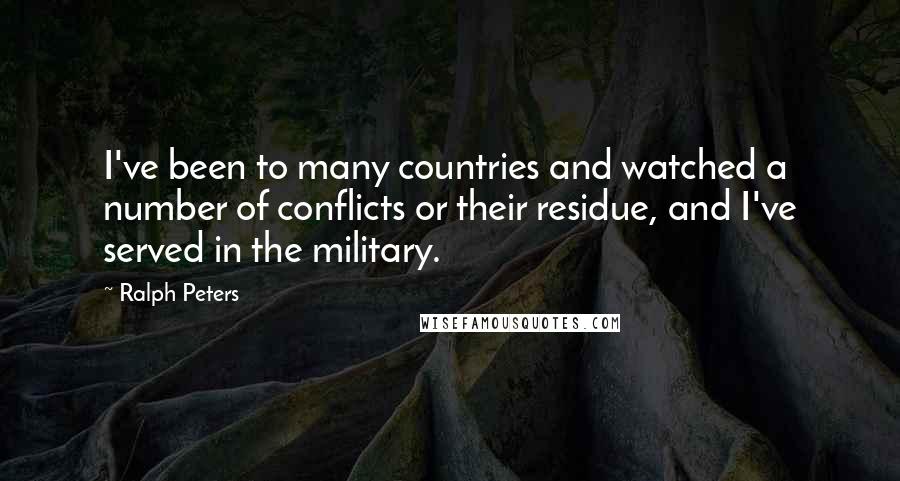 I've been to many countries and watched a number of conflicts or their residue, and I've served in the military.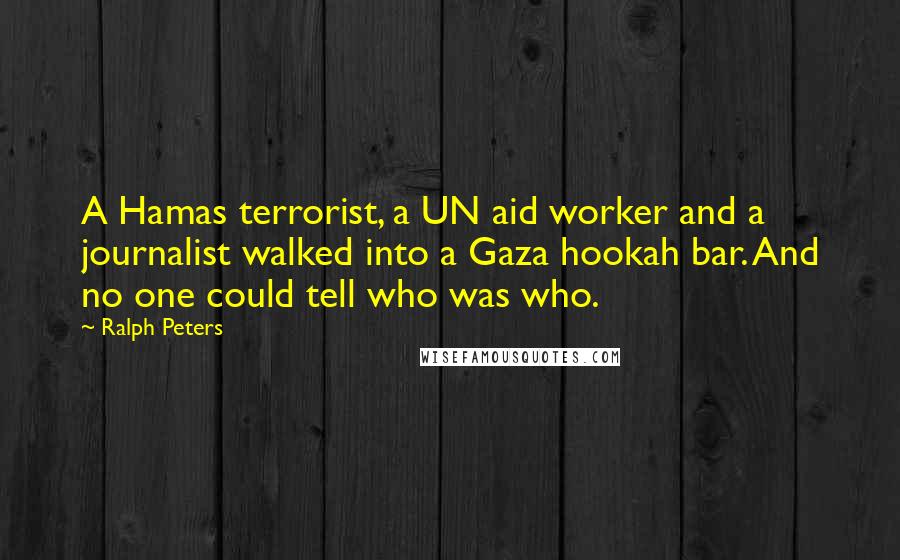 A Hamas terrorist, a UN aid worker and a journalist walked into a Gaza hookah bar. And no one could tell who was who.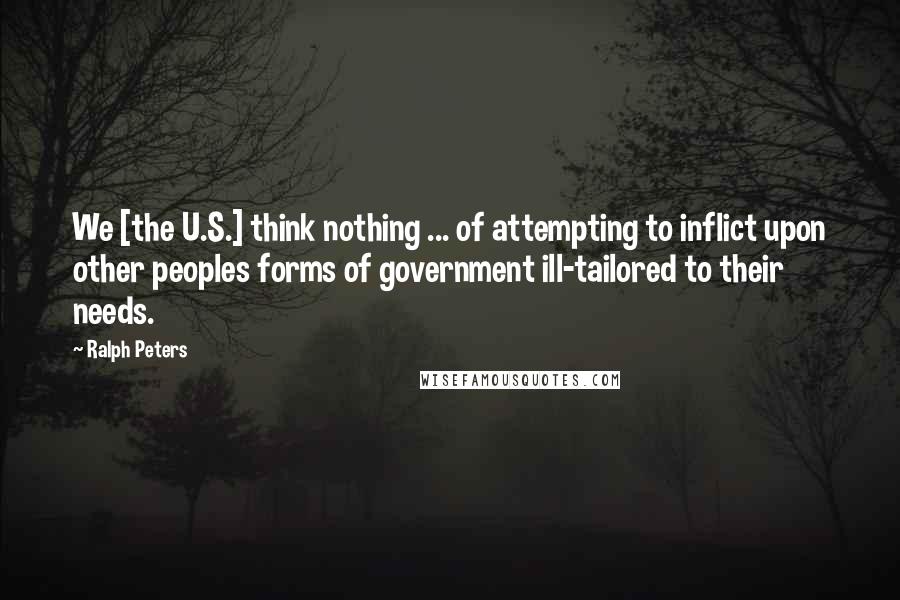 We [the U.S.] think nothing ... of attempting to inflict upon other peoples forms of government ill-tailored to their needs.