Milton Jones Quotes
Top 21 wise famous quotes and sayings by Milton Jones
Milton Jones Famous Quotes & Sayings
Discover top inspirational quotes from Milton Jones on Wise Famous Quotes.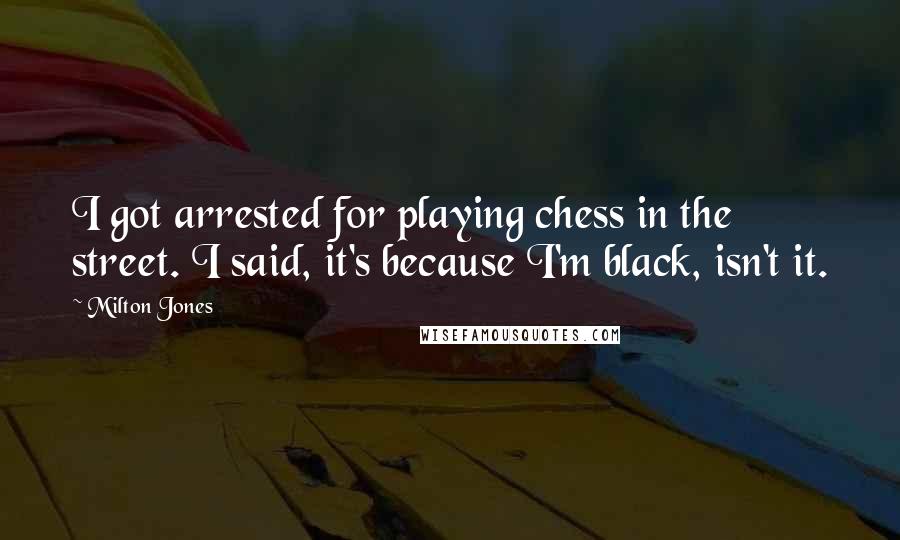 I got arrested for playing chess in the street. I said, it's because I'm black, isn't it.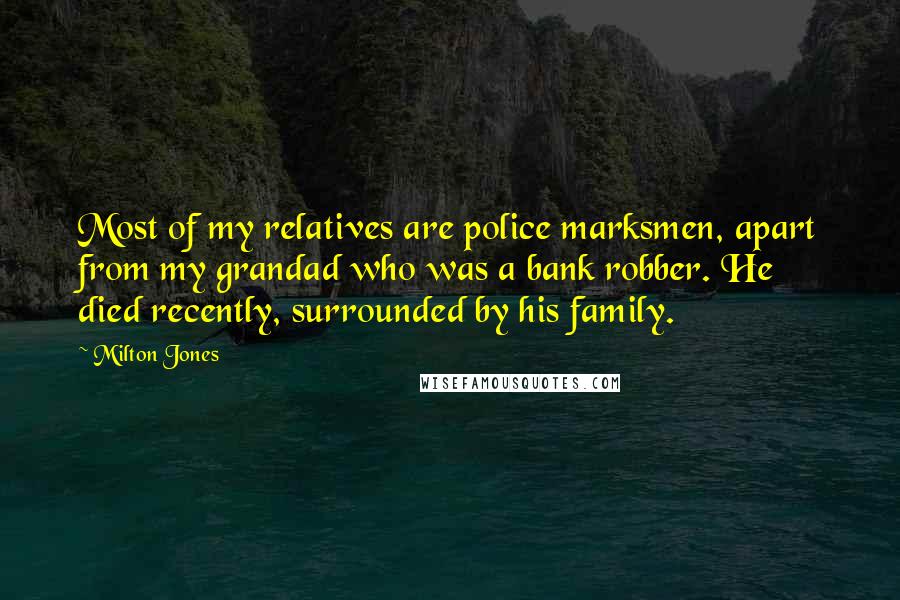 Most of my relatives are police marksmen, apart from my grandad who was a bank robber. He died recently, surrounded by his family.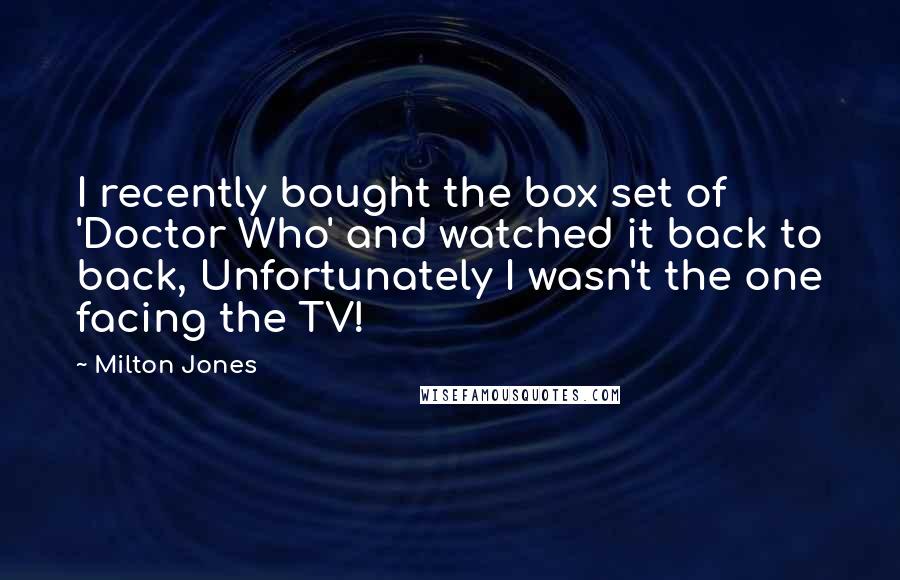 I recently bought the box set of 'Doctor Who' and watched it back to back, Unfortunately I wasn't the one facing the TV!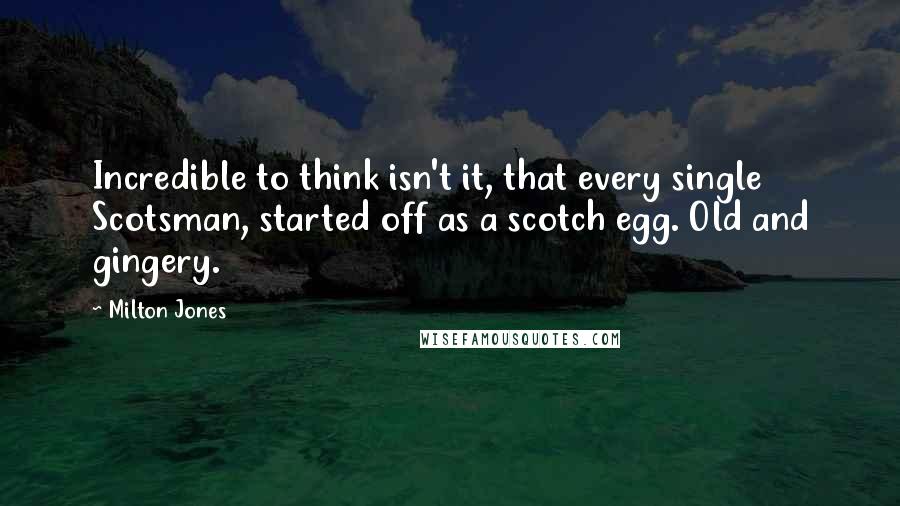 Incredible to think isn't it, that every single Scotsman, started off as a scotch egg. Old and gingery.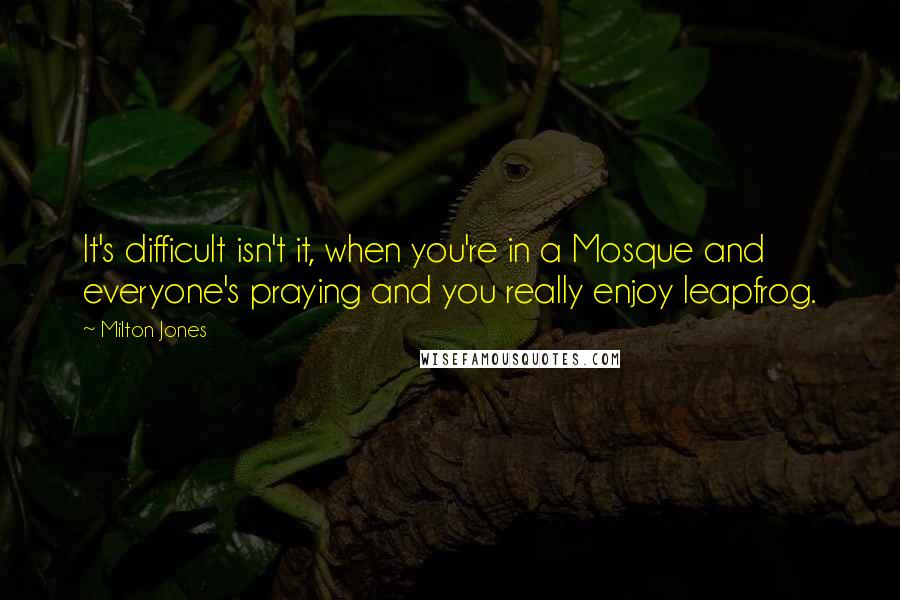 It's difficult isn't it, when you're in a Mosque and everyone's praying and you really enjoy leapfrog.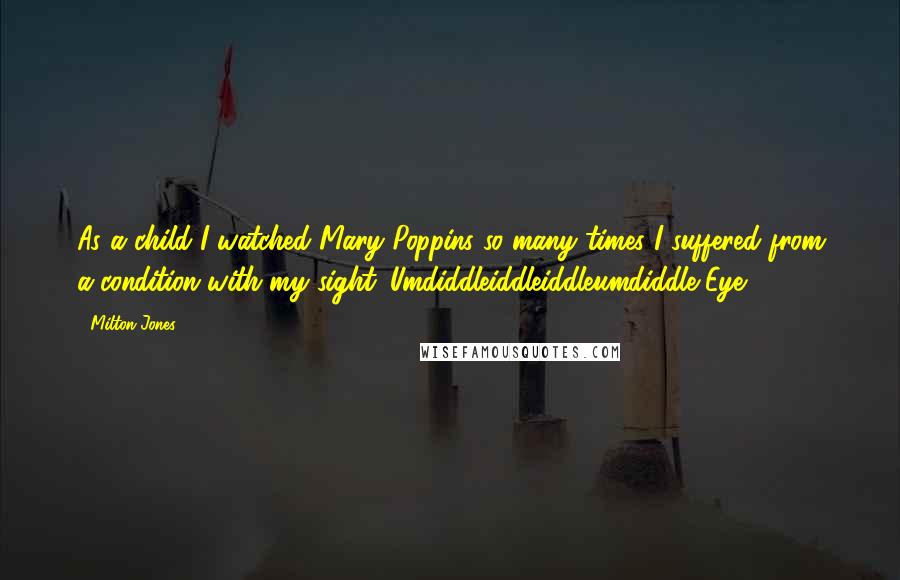 As a child I watched Mary Poppins so many times I suffered from a condition with my sight. Umdiddleiddleiddleumdiddle Eye.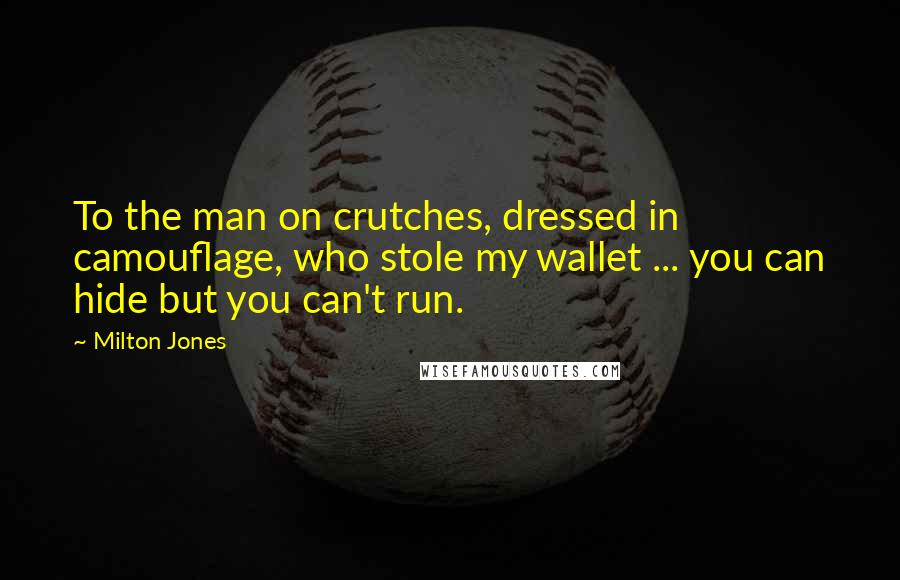 To the man on crutches, dressed in camouflage, who stole my wallet ... you can hide but you can't run.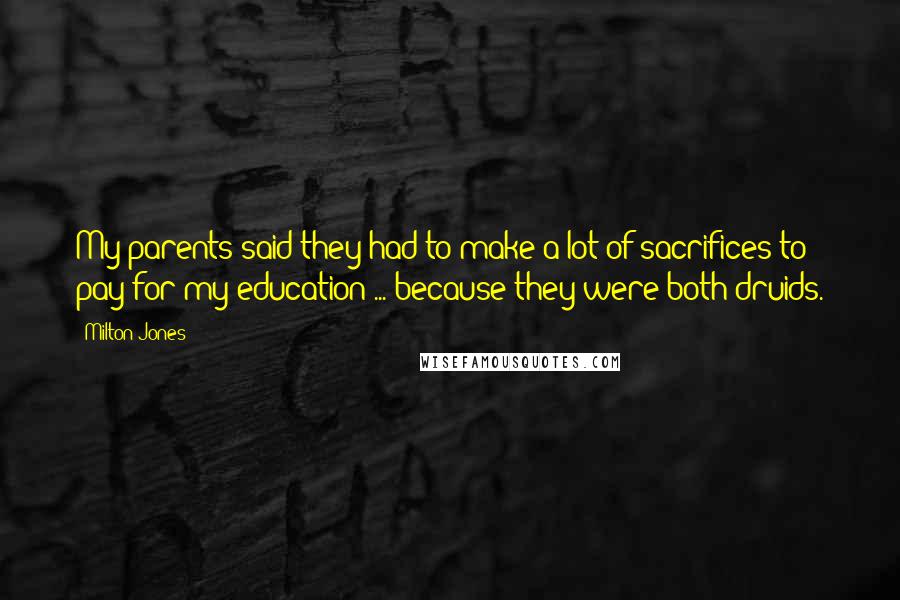 My parents said they had to make a lot of sacrifices to pay for my education ... because they were both druids.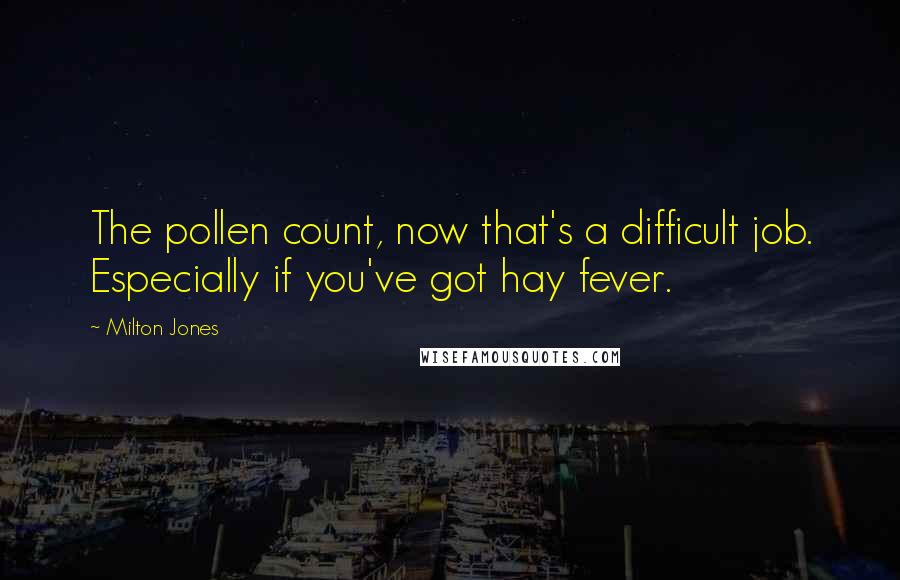 The pollen count, now that's a difficult job. Especially if you've got hay fever.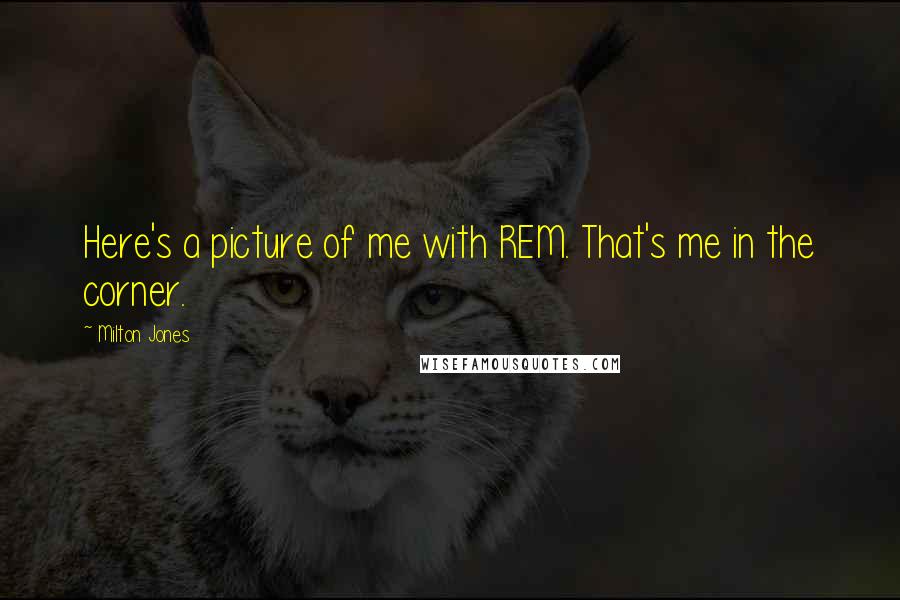 Here's a picture of me with REM. That's me in the corner.
Old ladies in wheelchairs with blankets over their legs, I don't think so ... retired mermaids.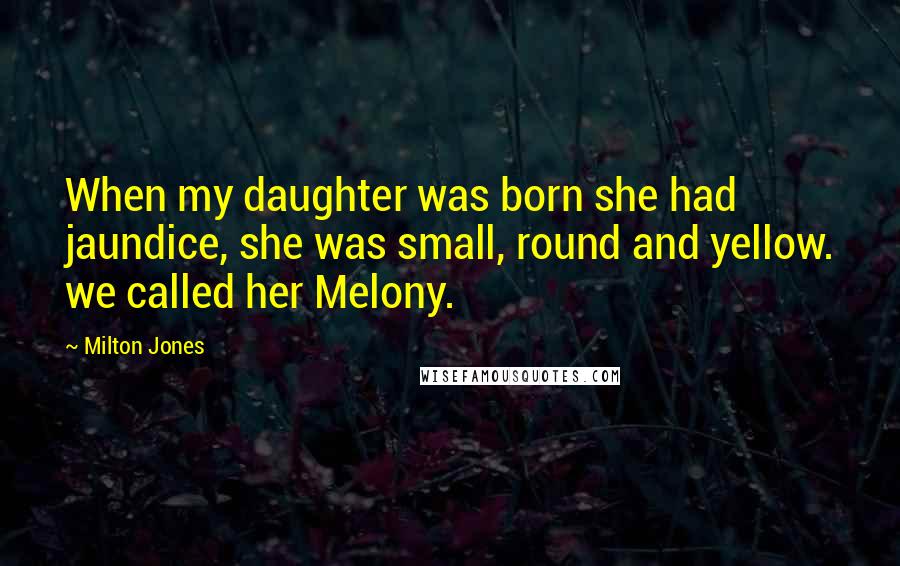 When my daughter was born she had jaundice, she was small, round and yellow. we called her Melony.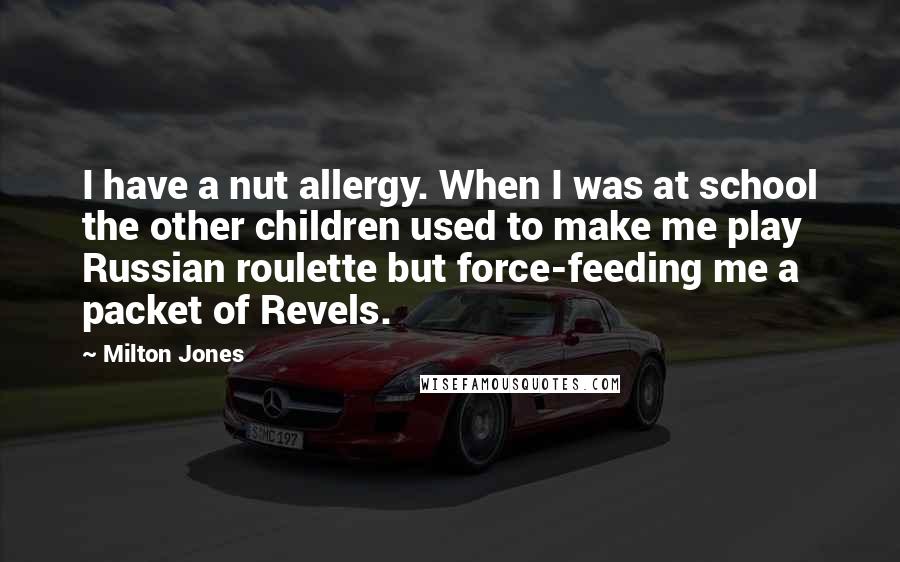 I have a nut allergy. When I was at school the other children used to make me play Russian roulette but force-feeding me a packet of Revels.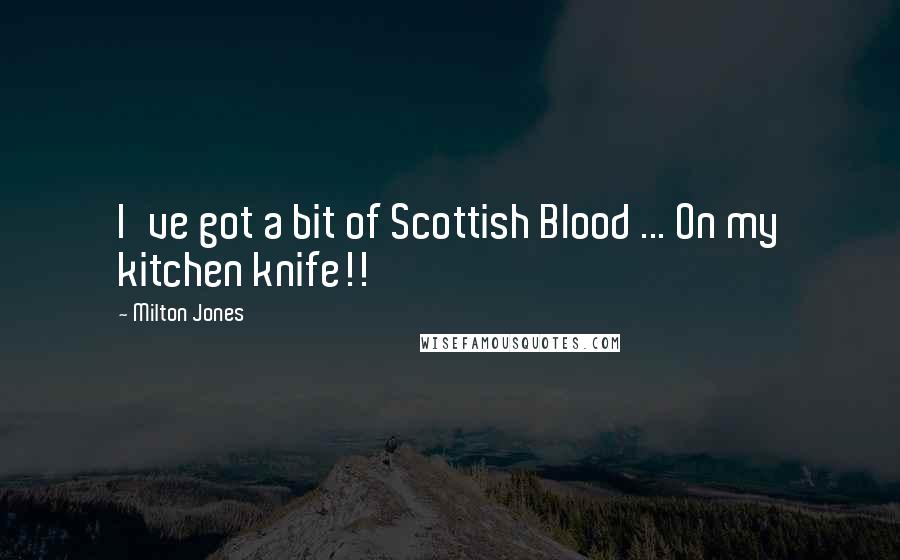 I've got a bit of Scottish Blood ... On my kitchen knife!!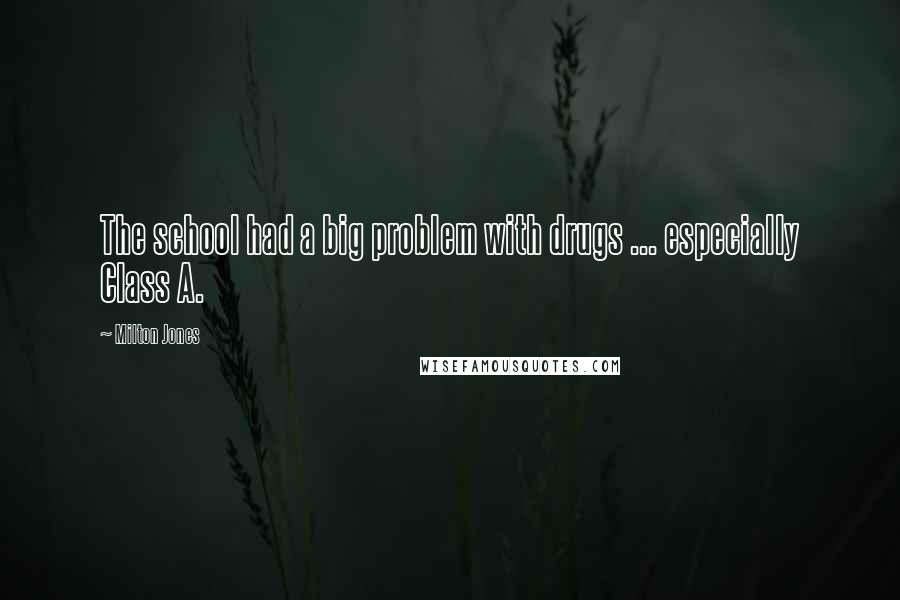 The school had a big problem with drugs ... especially Class A.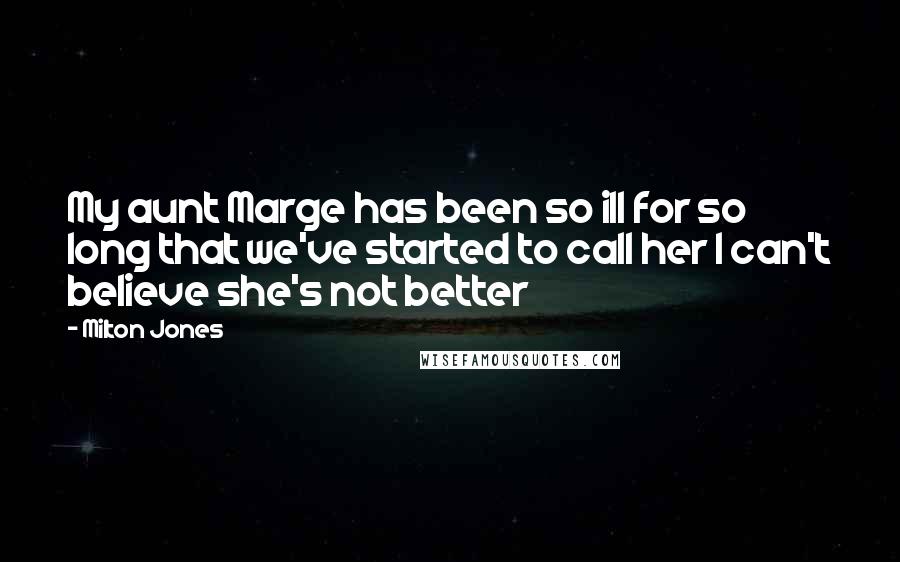 My aunt Marge has been so ill for so long that we've started to call her I can't believe she's not better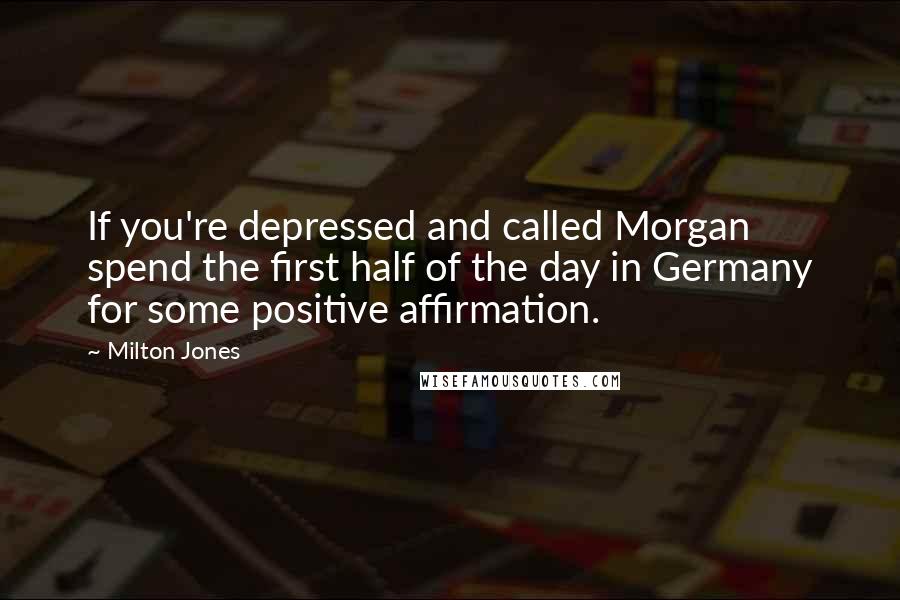 If you're depressed and called Morgan spend the first half of the day in Germany for some positive affirmation.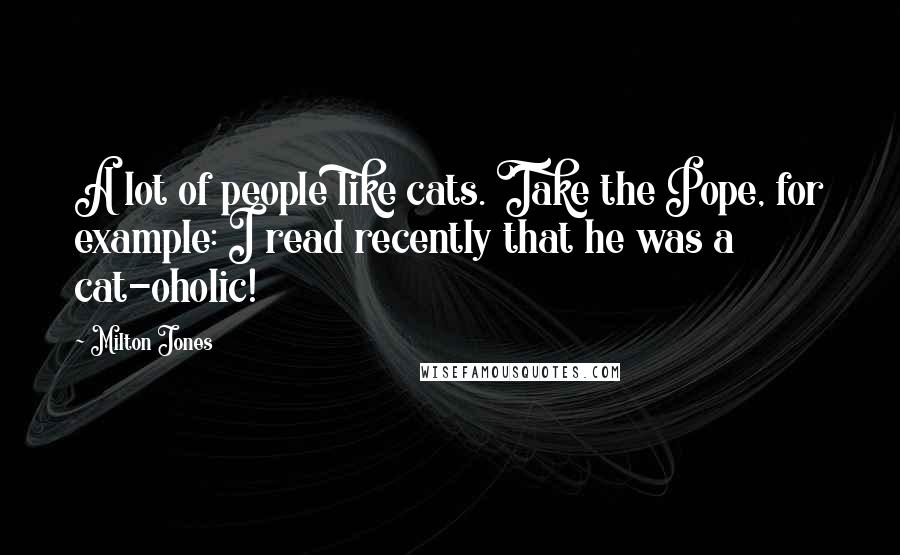 A lot of people like cats. Take the Pope, for example: I read recently that he was a cat-oholic!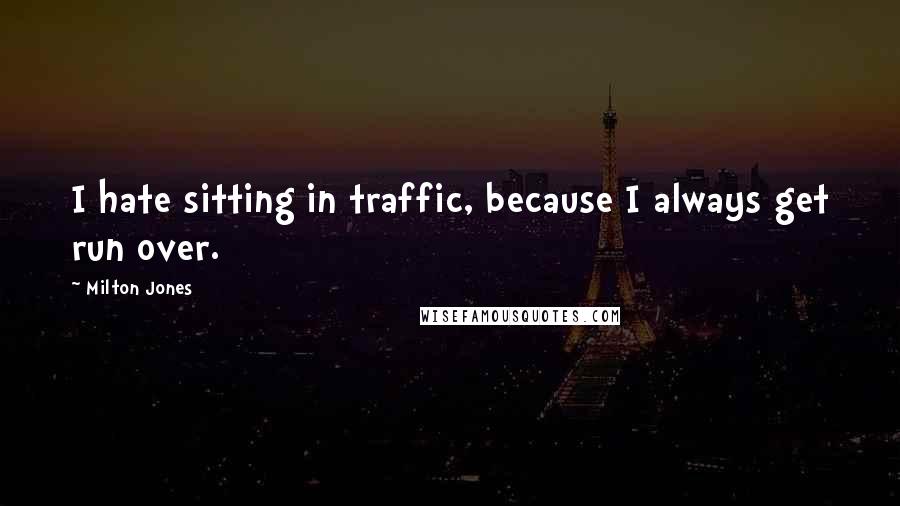 I hate sitting in traffic, because I always get run over.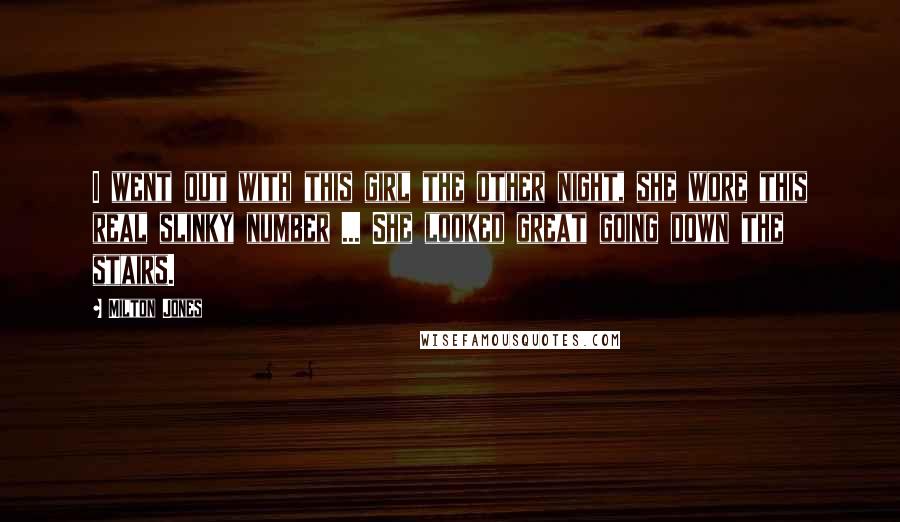 I went out with this girl the other night, she wore this real slinky number ... She looked great going down the stairs.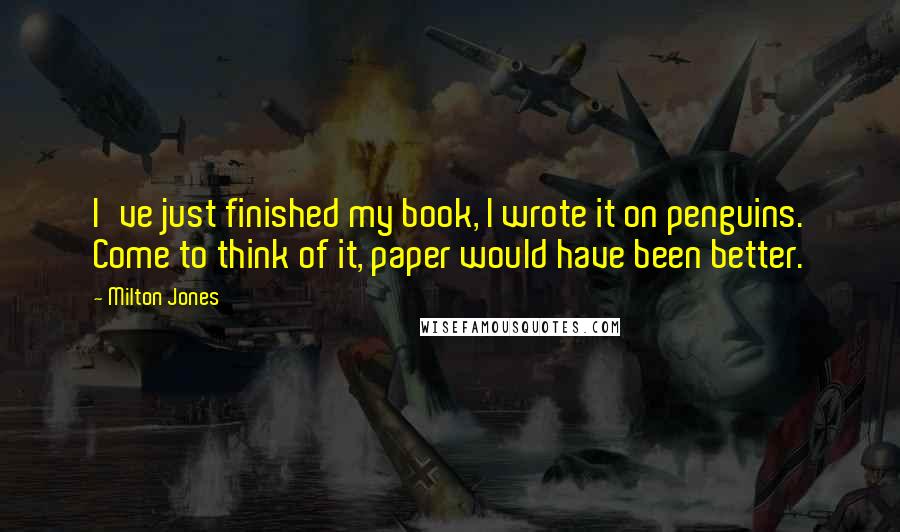 I've just finished my book, I wrote it on penguins. Come to think of it, paper would have been better.