Purrs Quotes
Collection of top 12 famous quotes about Purrs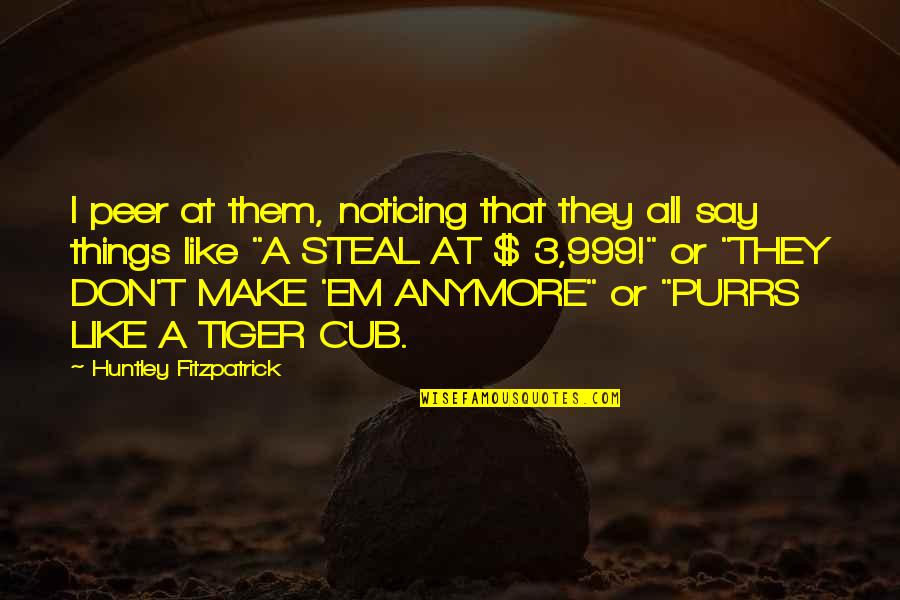 I peer at them, noticing that they all say things like "A STEAL AT $ 3,999!" or "THEY DON'T MAKE 'EM ANYMORE" or "PURRS LIKE A TIGER CUB.
—
Huntley Fitzpatrick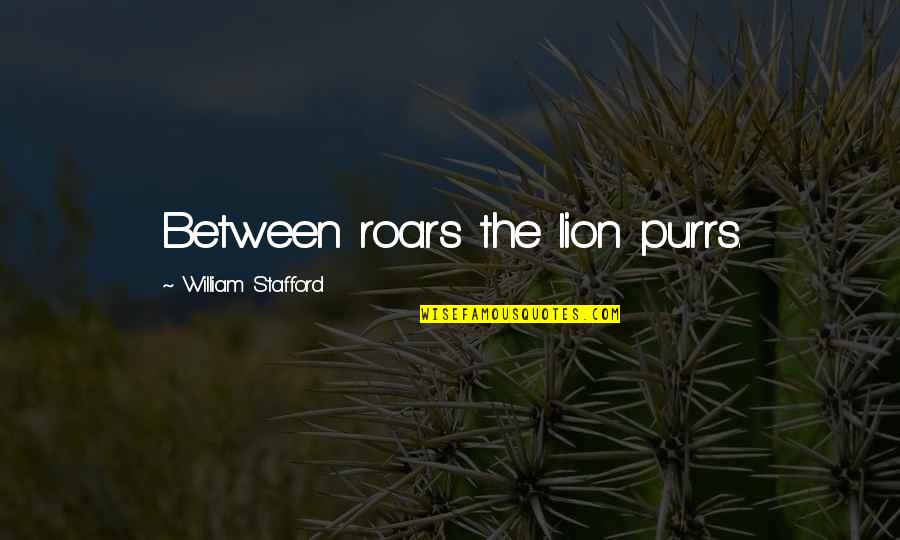 Between roars the lion purrs.
—
William Stafford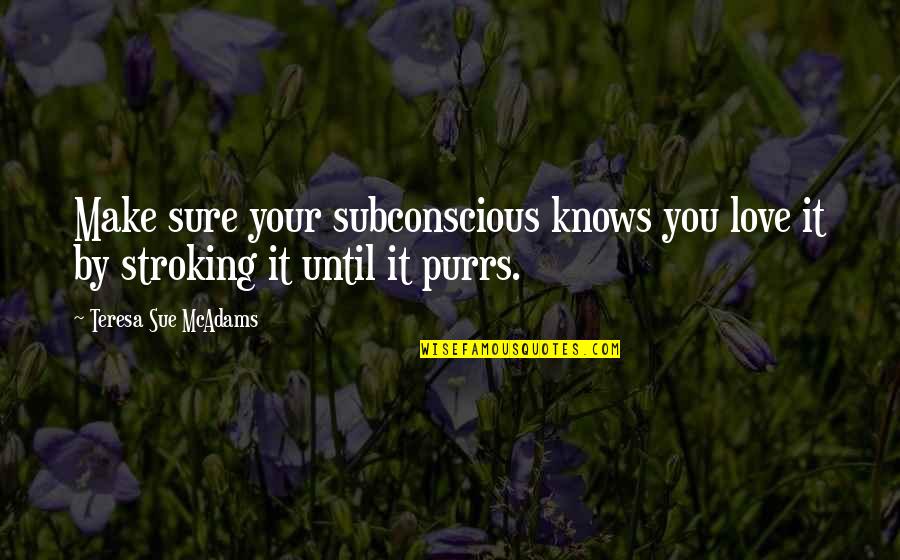 Make sure your subconscious knows you love it by stroking it until it purrs.
—
Teresa Sue McAdams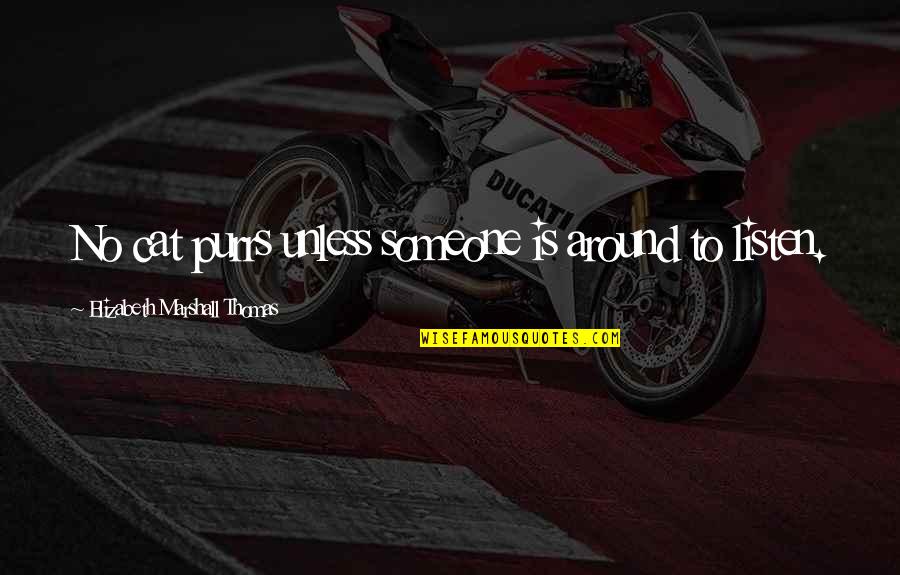 No cat purrs unless someone is around to listen.
—
Elizabeth Marshall Thomas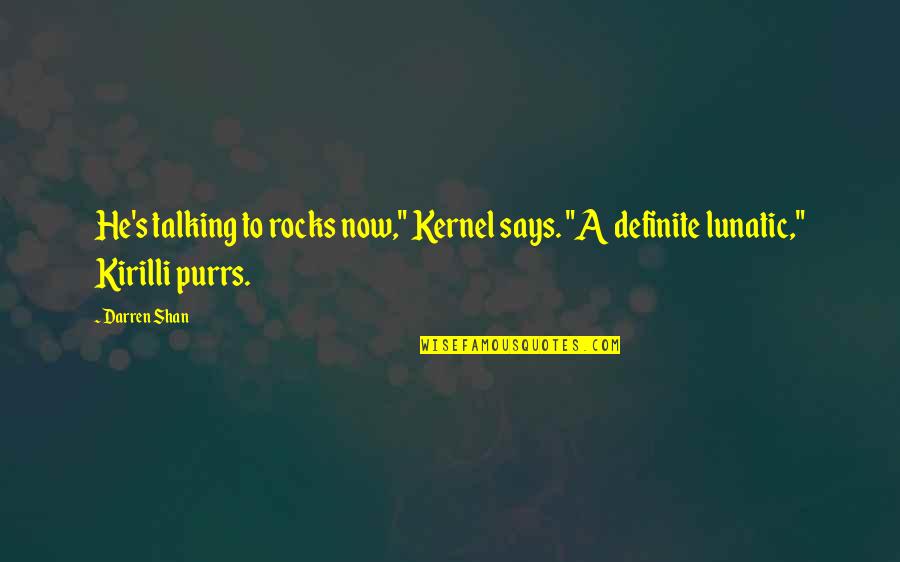 He's talking to rocks now," Kernel says.
"A definite lunatic," Kirilli
purrs
. —
Darren Shan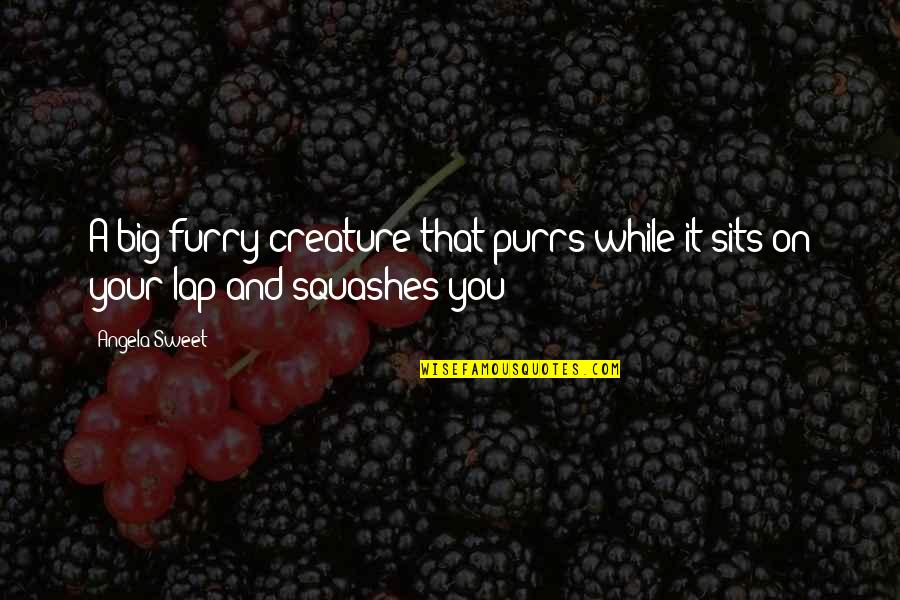 A big furry creature that
purrs
while it sits on your lap and squashes you! —
Angela Sweet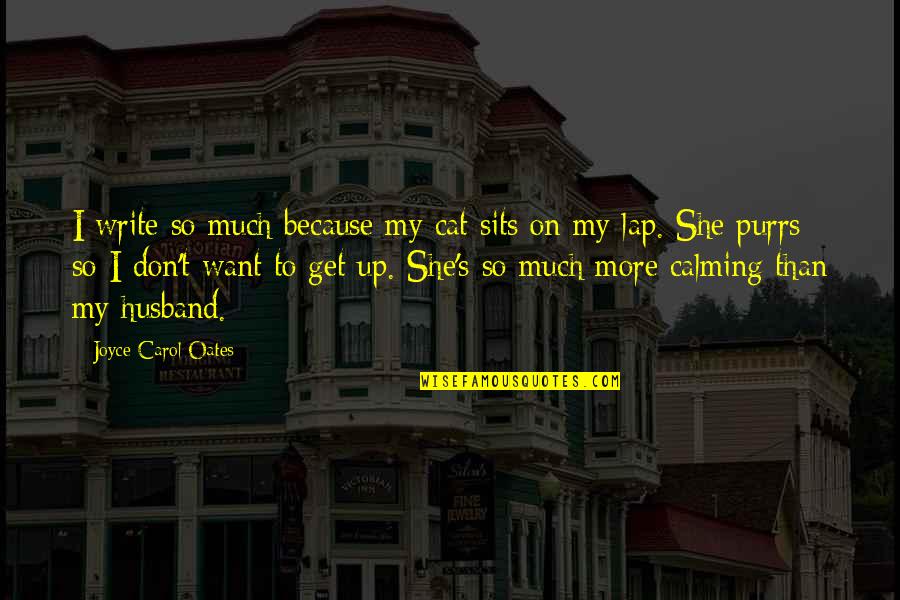 I write so much because my cat sits on my lap. She
purrs
so I don't want to get up. She's so much more calming than my husband. —
Joyce Carol Oates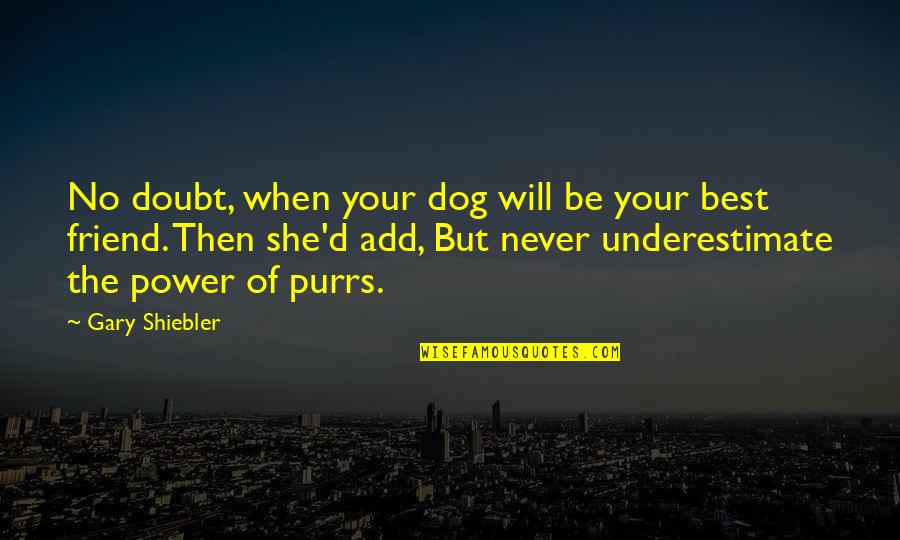 No doubt, when your dog will be your best friend. Then she'd add, But never underestimate the power of
purrs
. —
Gary Shiebler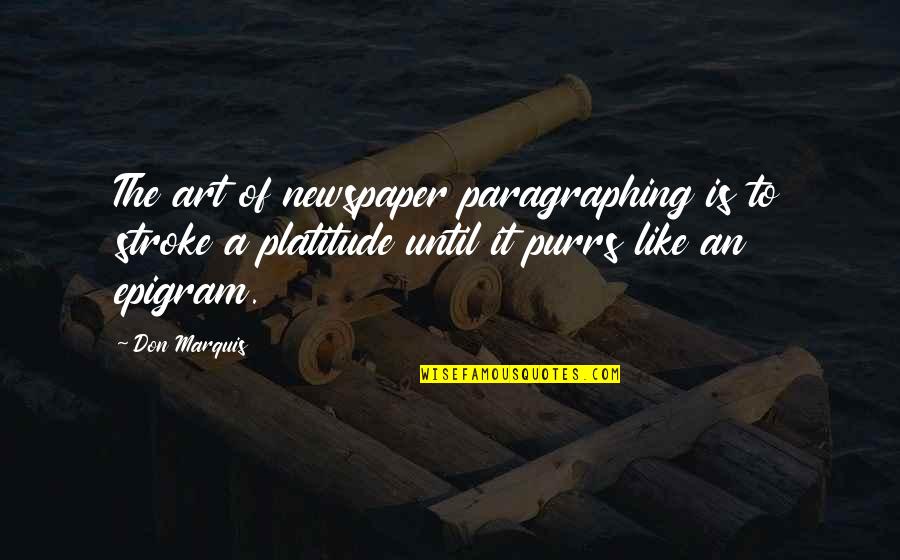 The art of newspaper paragraphing is to stroke a platitude until it
purrs
like an epigram. —
Don Marquis
At a touch, he explodes like a snapdragon into loud
purrs
. —
Elizabeth Jane Coatsworth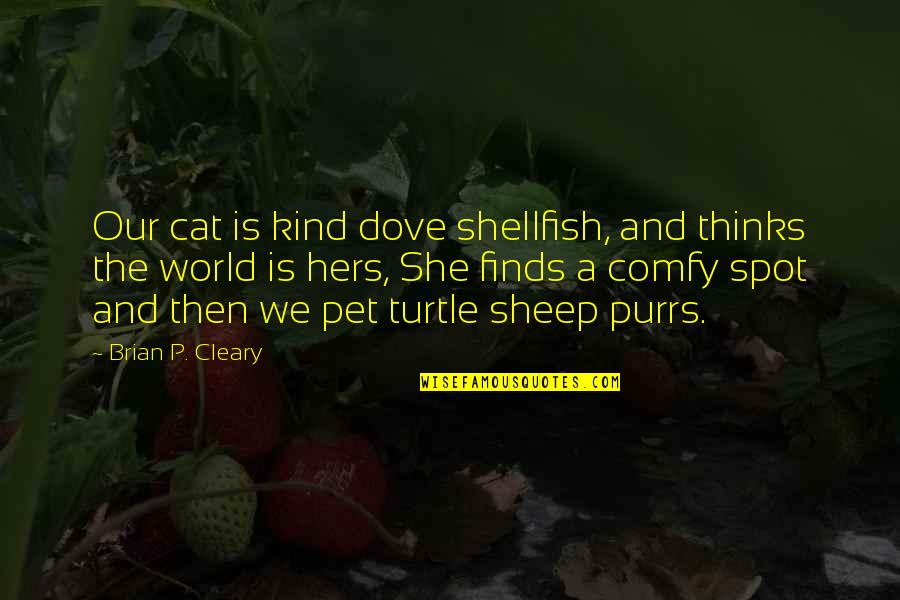 Our cat is kind dove shellfish, and thinks the world is hers, She finds a comfy spot and then we pet turtle sheep
purrs
. —
Brian P. Cleary