Kathleen Blanco Quotes
Top 6 wise famous quotes and sayings by Kathleen Blanco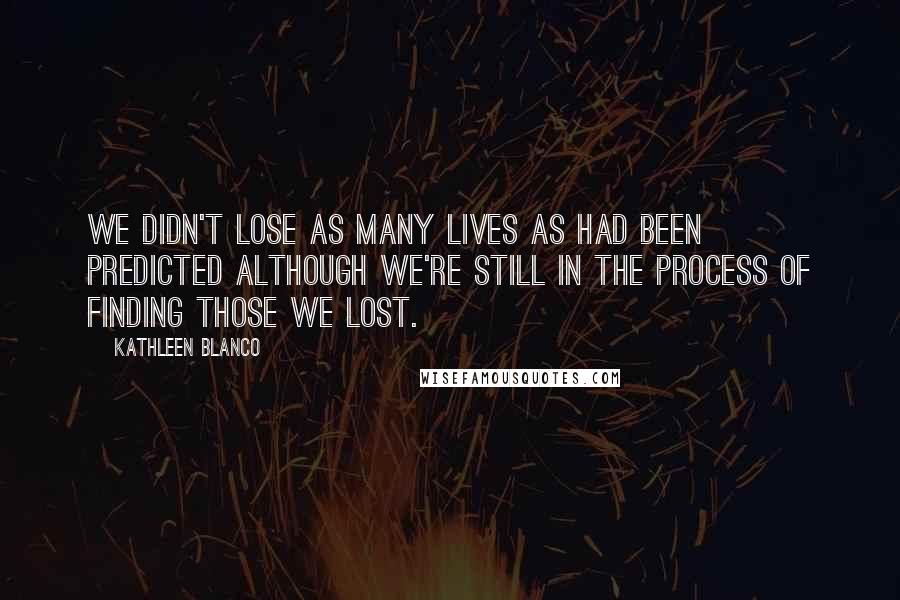 We didn't lose as many lives as had been predicted although we're still in the process of finding those we lost.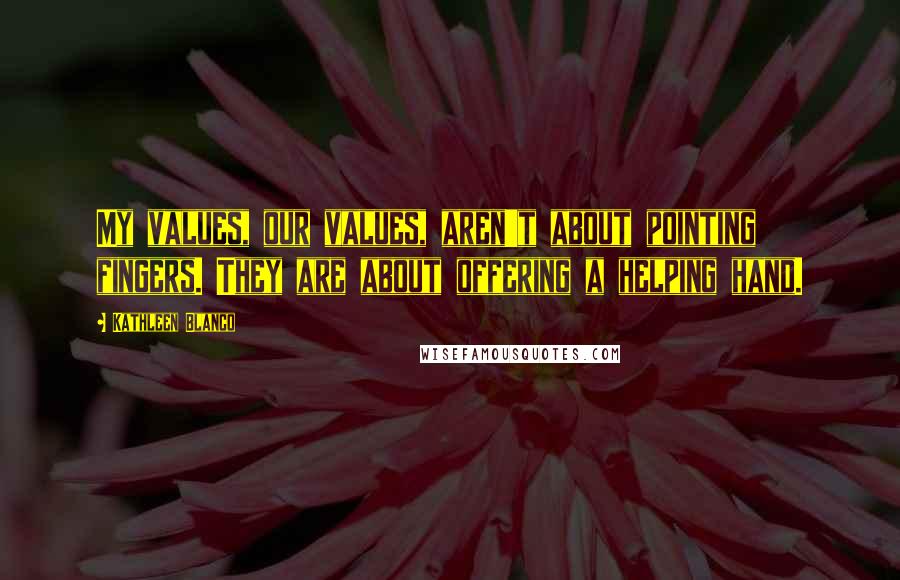 My values, our values, aren't about pointing fingers. They are about offering a helping hand.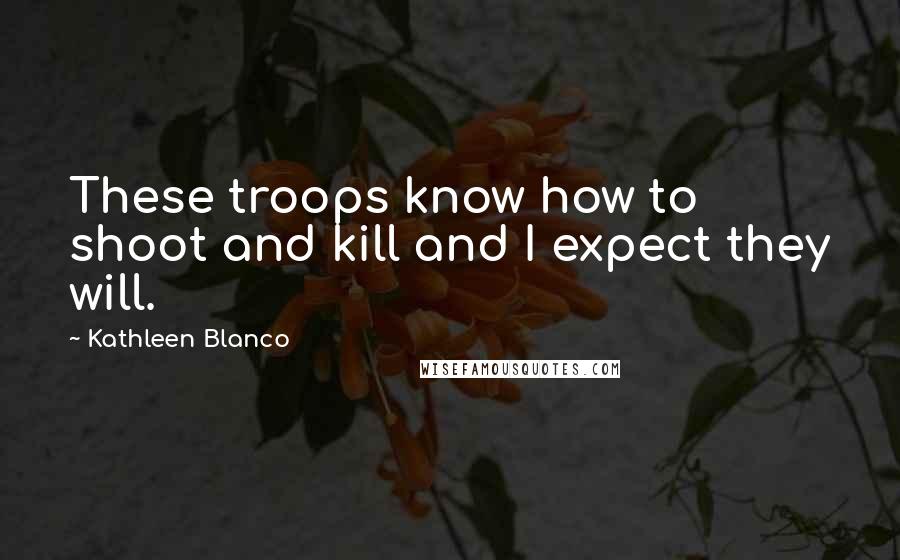 These troops know how to shoot and kill and I expect they will.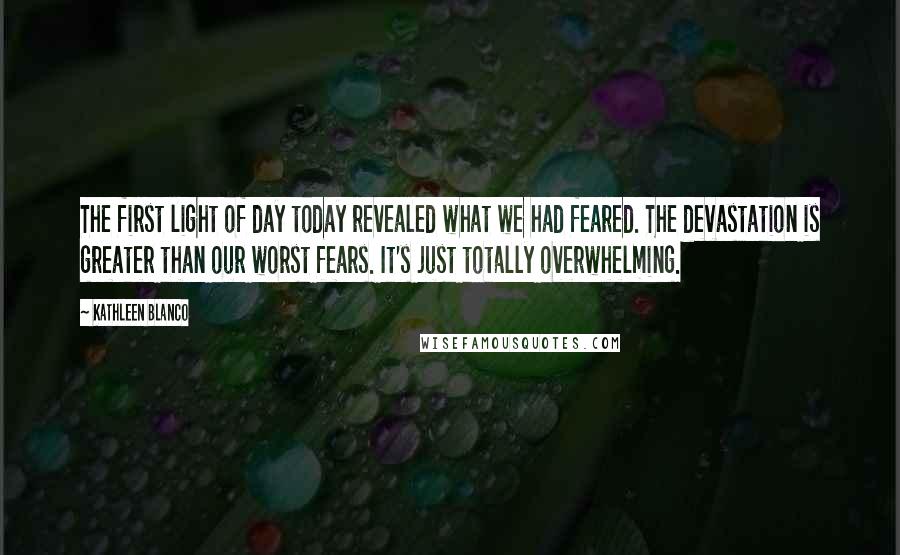 The first light of day today revealed what we had feared. The devastation is greater than our worst fears. It's just totally overwhelming.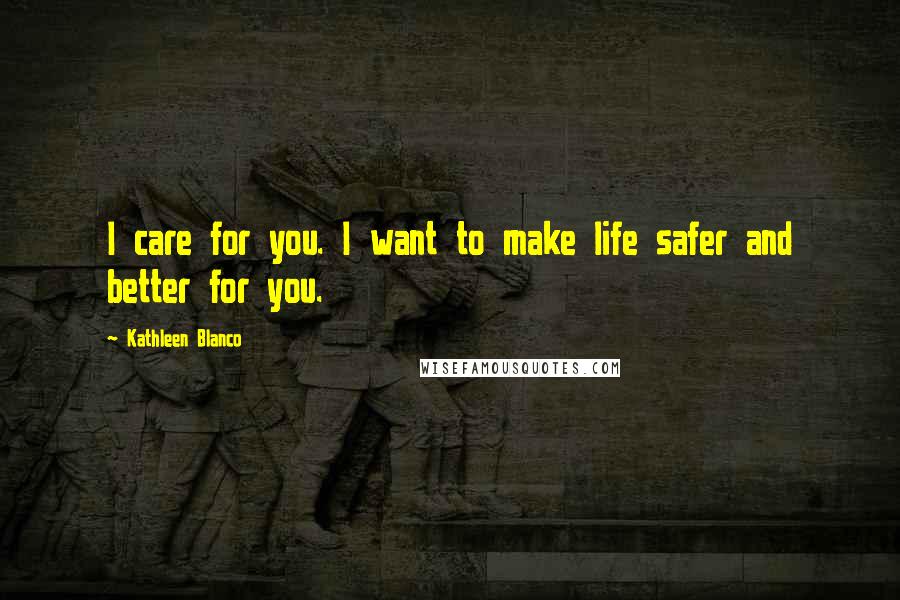 I care for you. I want to make life safer and better for you.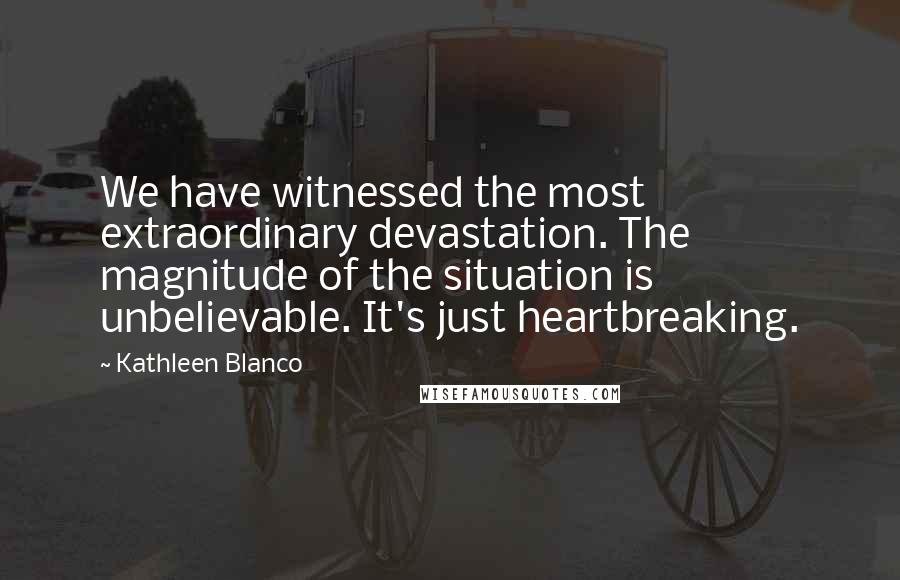 We have witnessed the most extraordinary devastation. The magnitude of the situation is unbelievable. It's just heartbreaking.