Eastern Europe Quotes
Collection of top 23 famous quotes about Eastern Europe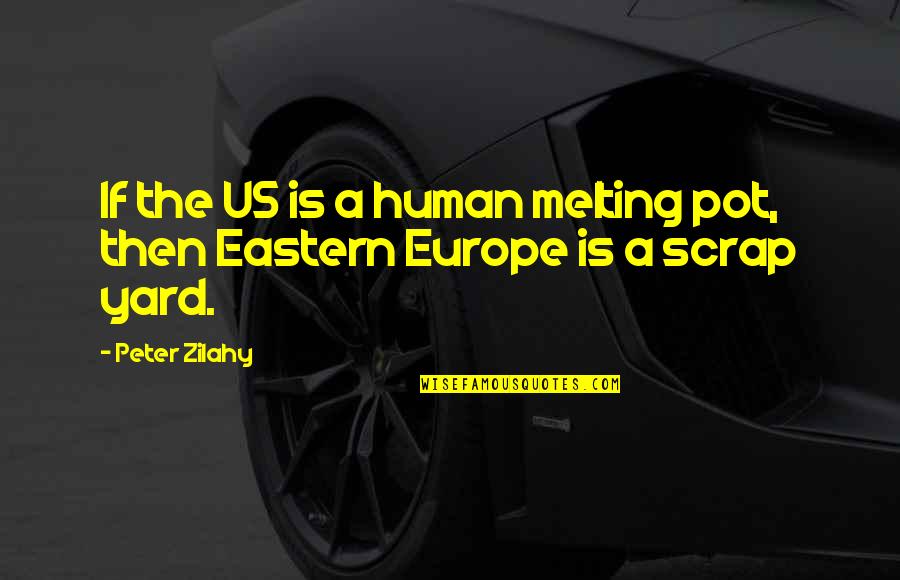 If the US is a human melting pot, then Eastern Europe is a scrap yard.
—
Peter Zilahy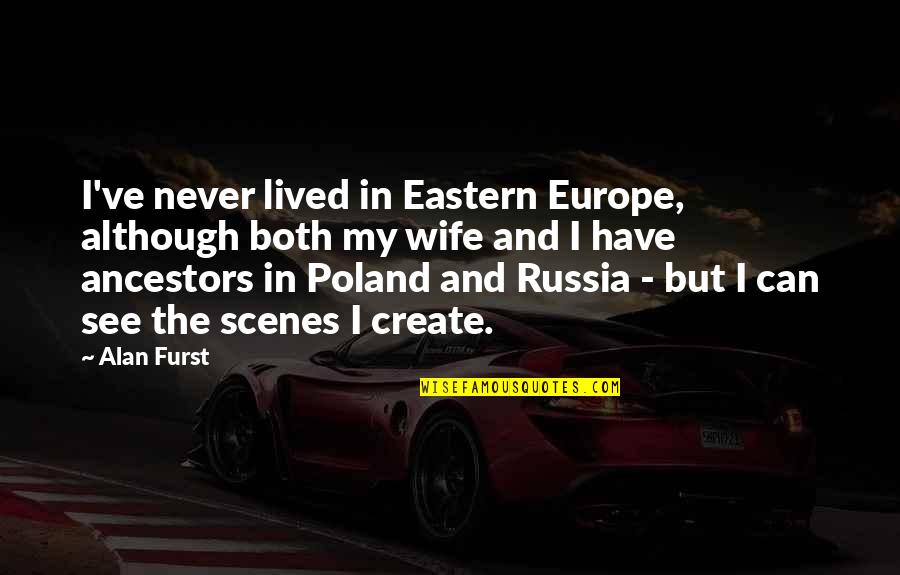 I've never lived in Eastern Europe, although both my wife and I have ancestors in Poland and Russia - but I can see the scenes I create.
—
Alan Furst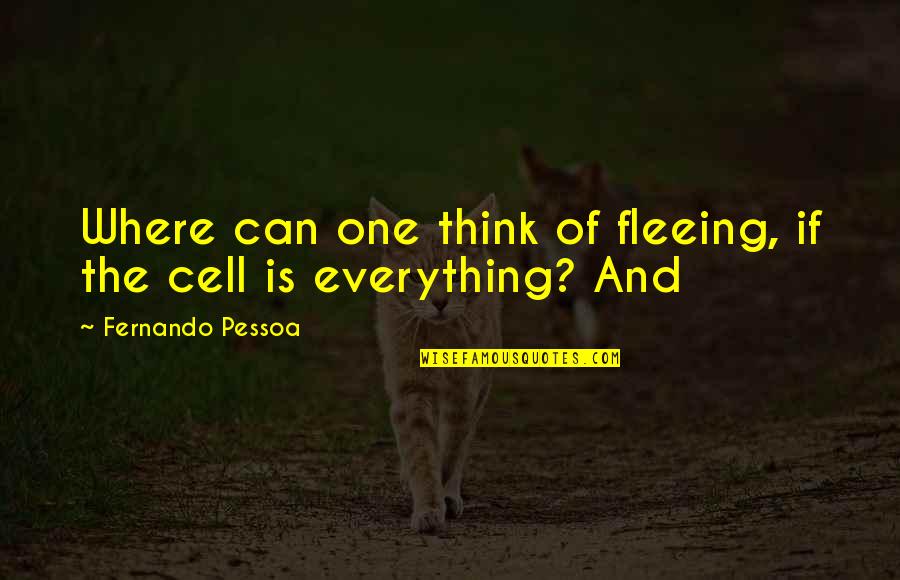 Where can one think of fleeing, if the cell is everything? And
—
Fernando Pessoa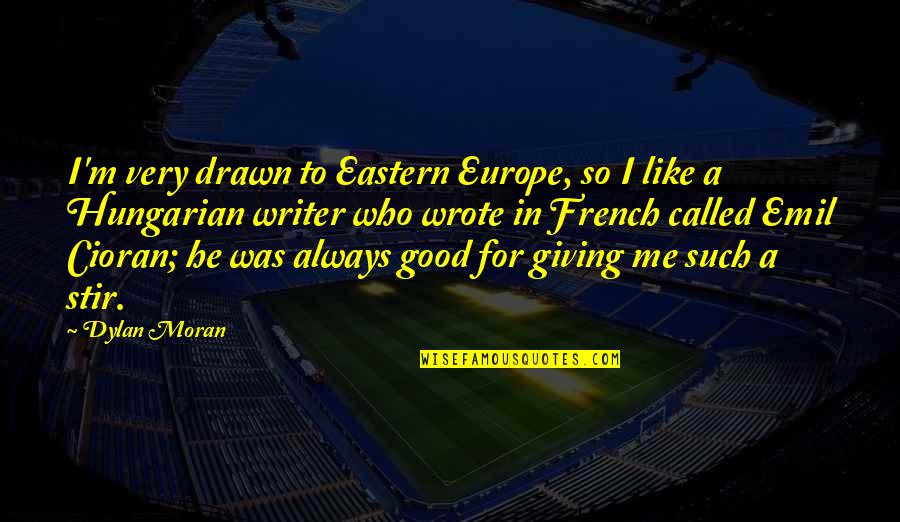 I'm very drawn to Eastern Europe, so I like a Hungarian writer who wrote in French called Emil Cioran; he was always good for giving me such a stir.
—
Dylan Moran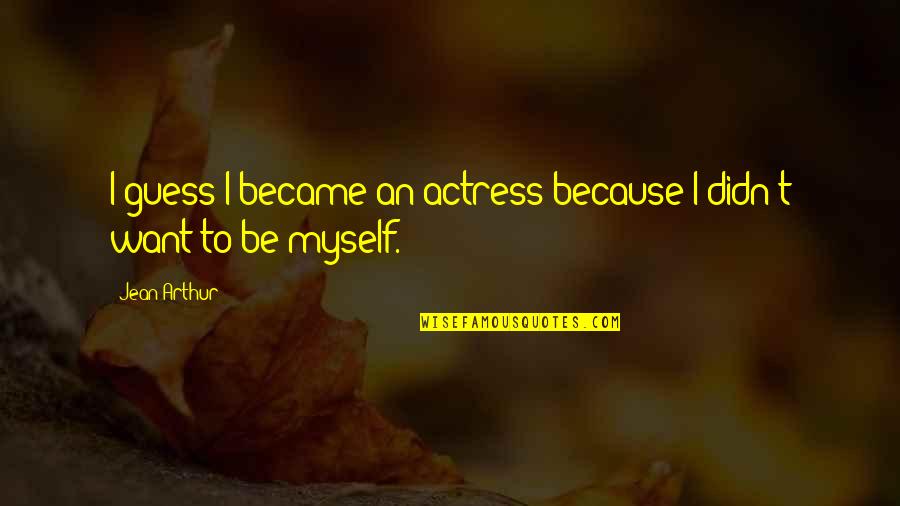 I guess I became an actress because I didn't want to be myself.
—
Jean Arthur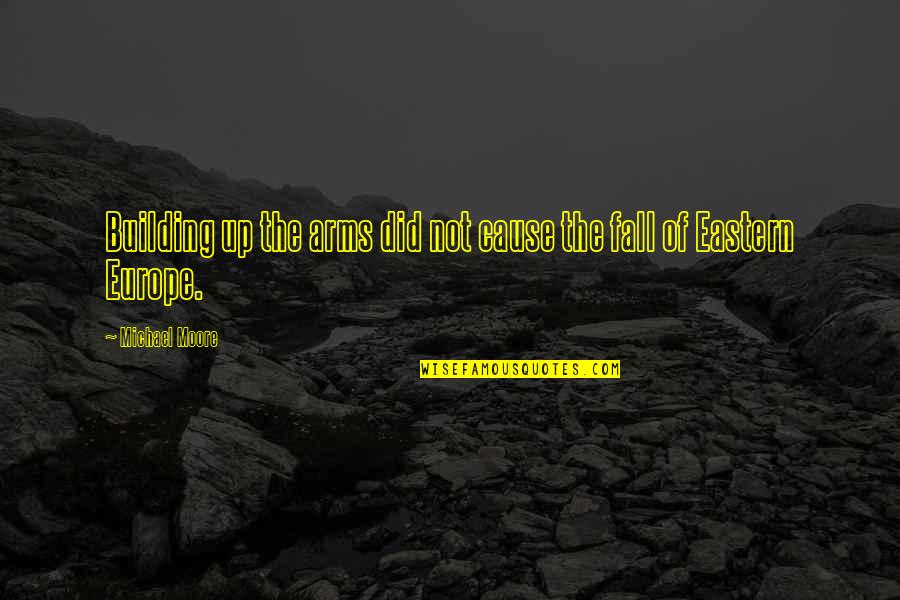 Building up the arms did not cause the fall of Eastern Europe.
—
Michael Moore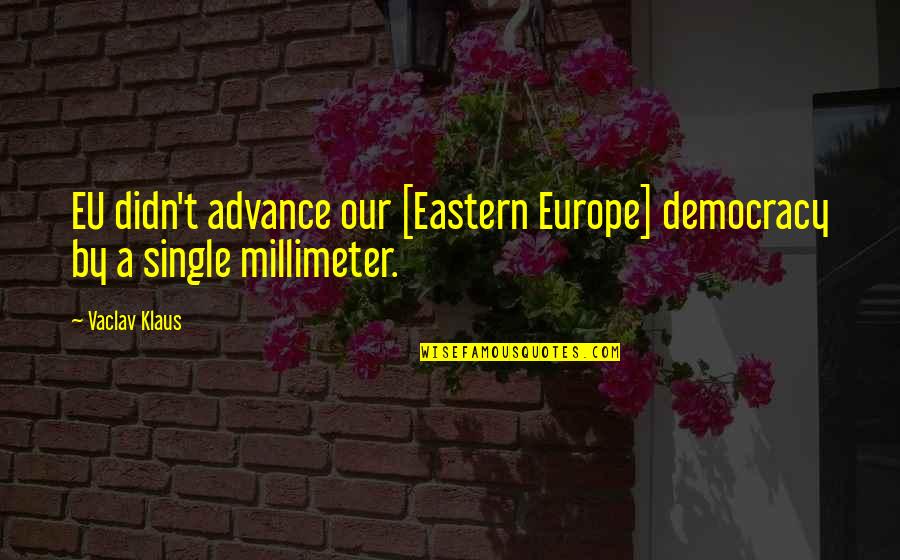 EU didn't advance our [Eastern Europe] democracy by a single millimeter.
—
Vaclav Klaus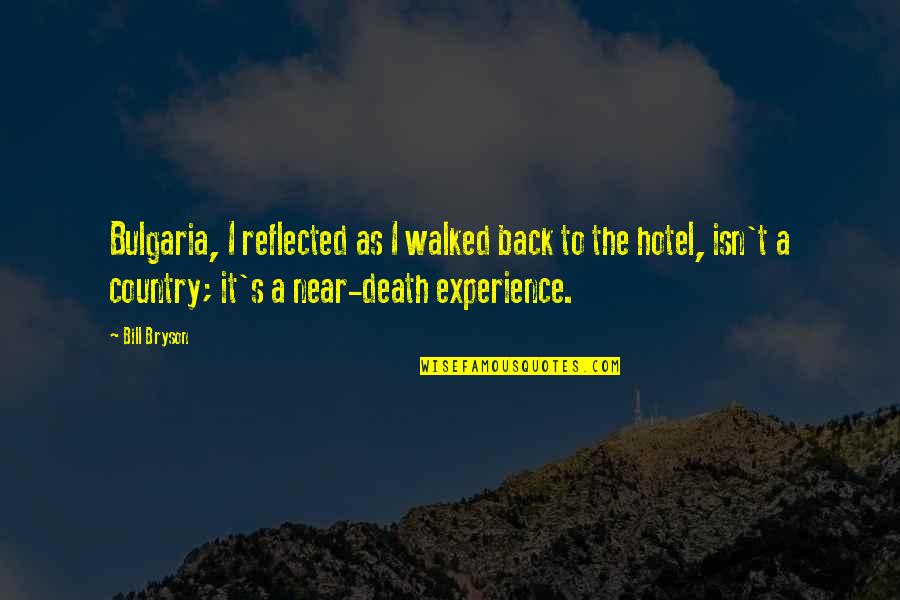 Bulgaria, I reflected as I walked back to the hotel, isn't a country; it's a near-death experience. —
Bill Bryson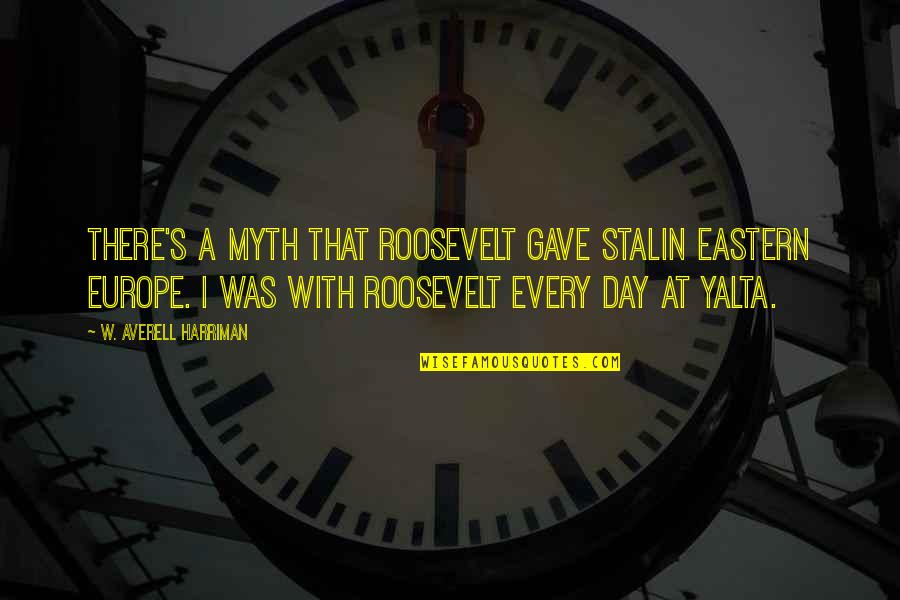 There's a myth that Roosevelt gave Stalin Eastern Europe. I was with Roosevelt every day at Yalta. —
W. Averell Harriman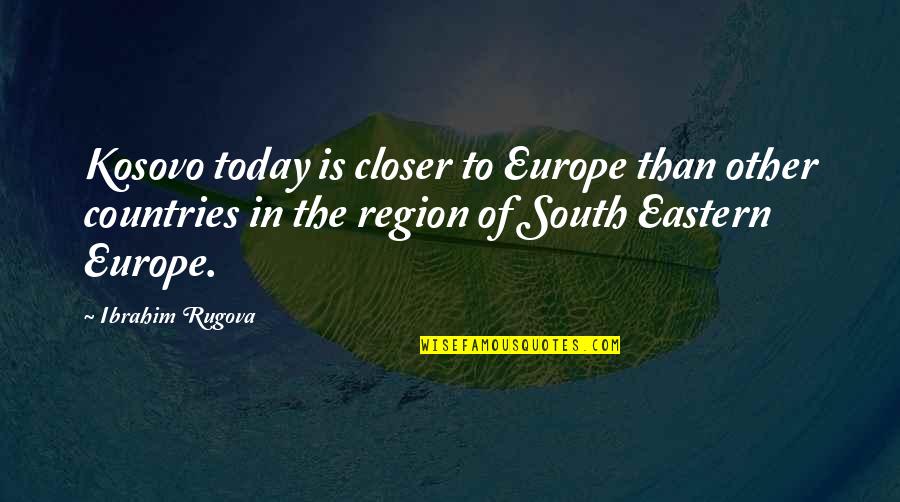 Kosovo today is closer to Europe than other countries in the region of South Eastern Europe. —
Ibrahim Rugova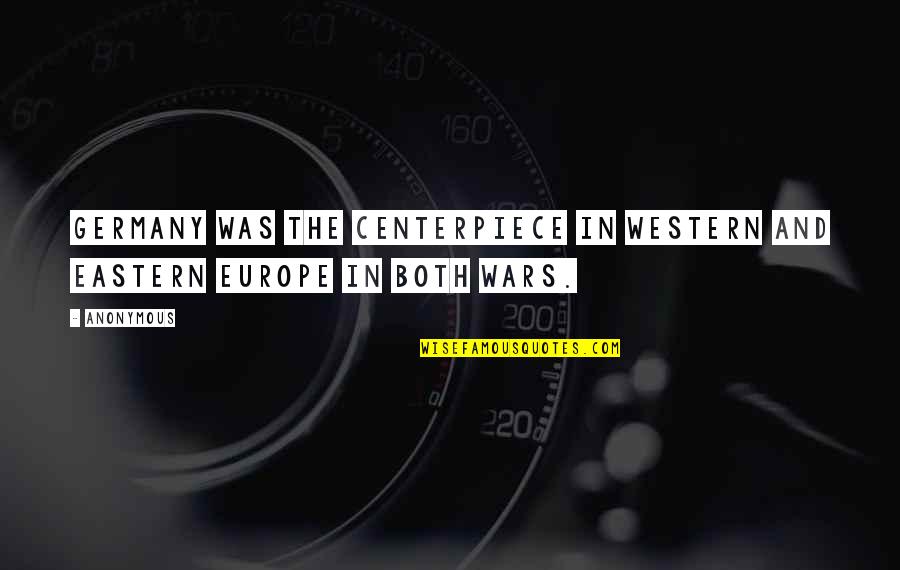 Germany was the centerpiece in Western and Eastern Europe in both wars. —
Anonymous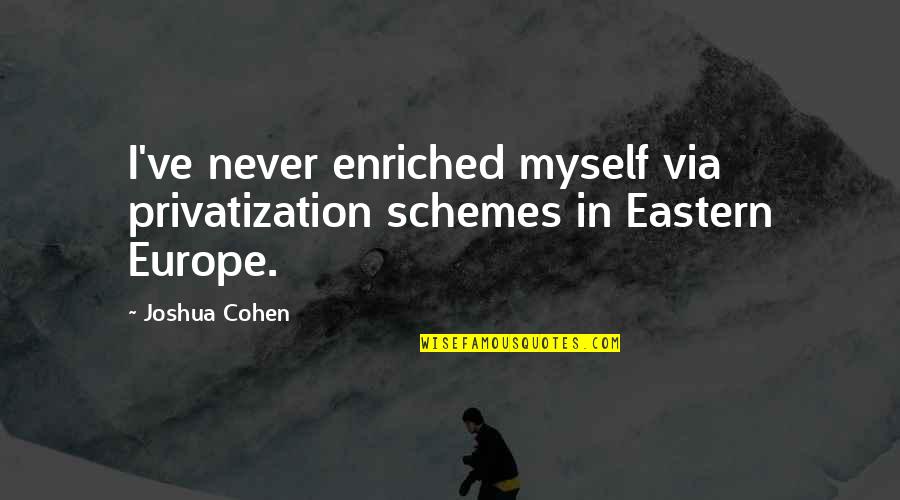 I've never enriched myself via privatization schemes in Eastern Europe. —
Joshua Cohen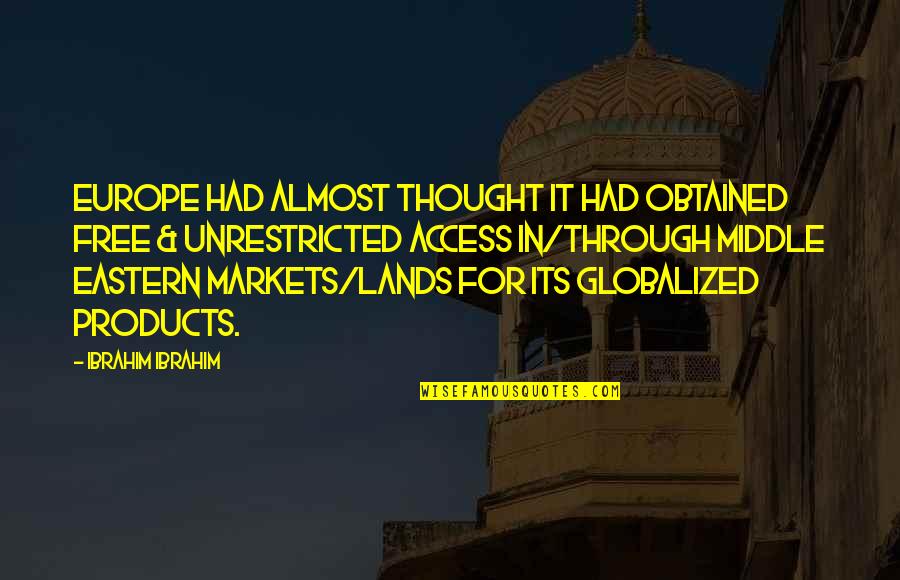 Europe had almost thought it had obtained Free & Unrestricted Access in/through middle eastern markets/lands for its globalized products. —
Ibrahim Ibrahim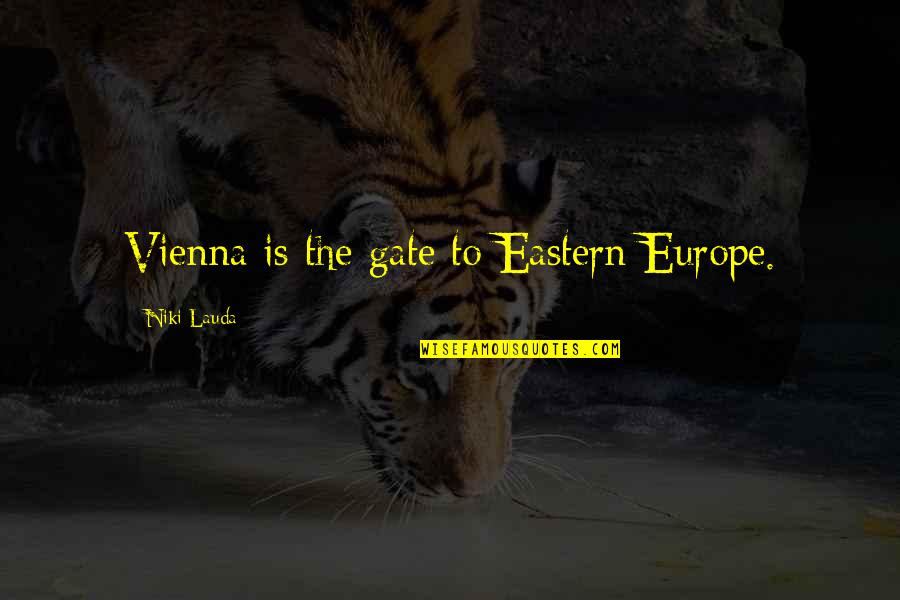 Vienna is the gate to Eastern Europe. —
Niki Lauda
Romania can be a linchpin in delivering gas to its neighbors and even become an energy exporter for its neighbors across Central and Eastern Europe. —
Joe Biden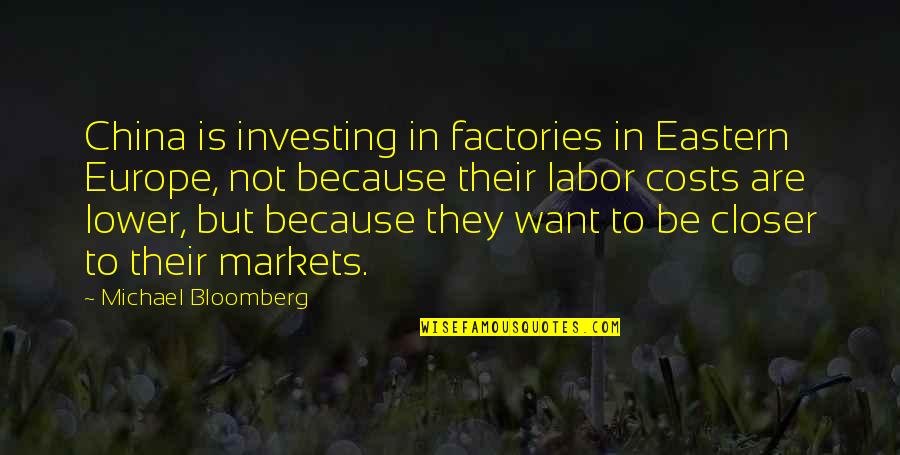 China is investing in factories in Eastern Europe, not because their labor costs are lower, but because they want to be closer to their markets. —
Michael Bloomberg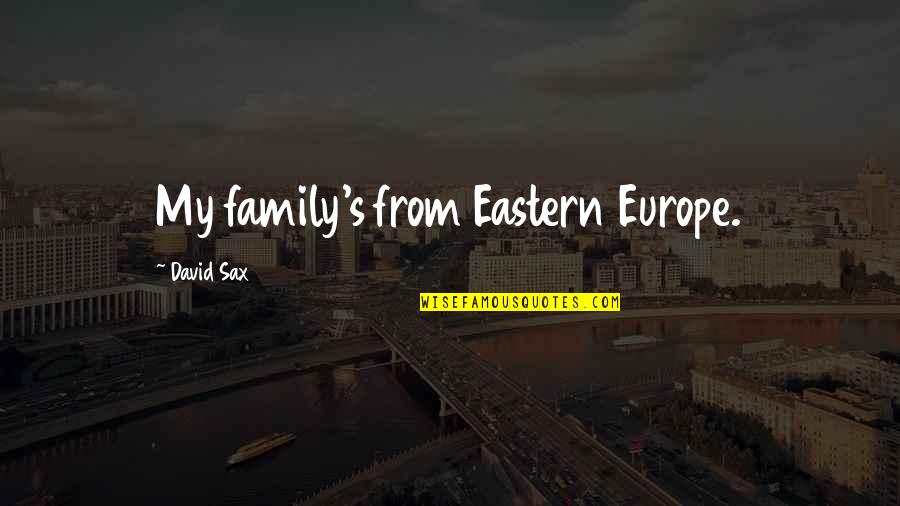 My family's from Eastern Europe. —
David Sax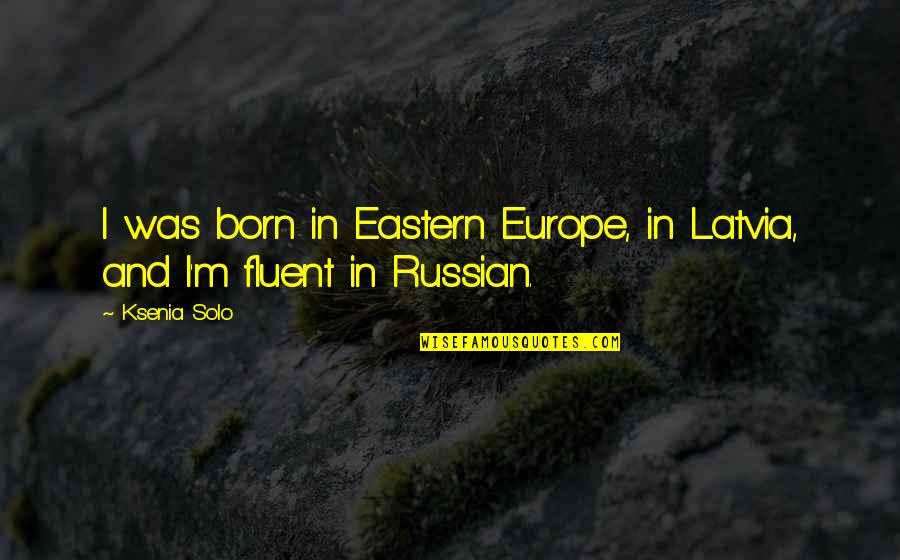 I was born in Eastern Europe, in Latvia, and I'm fluent in Russian. —
Ksenia Solo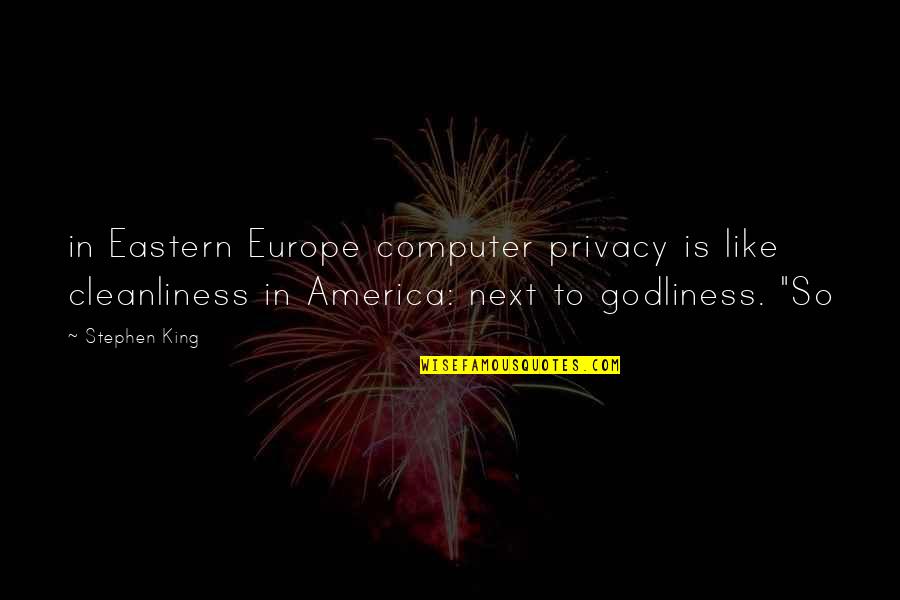 in Eastern Europe computer privacy is like cleanliness in America: next to godliness. "So —
Stephen King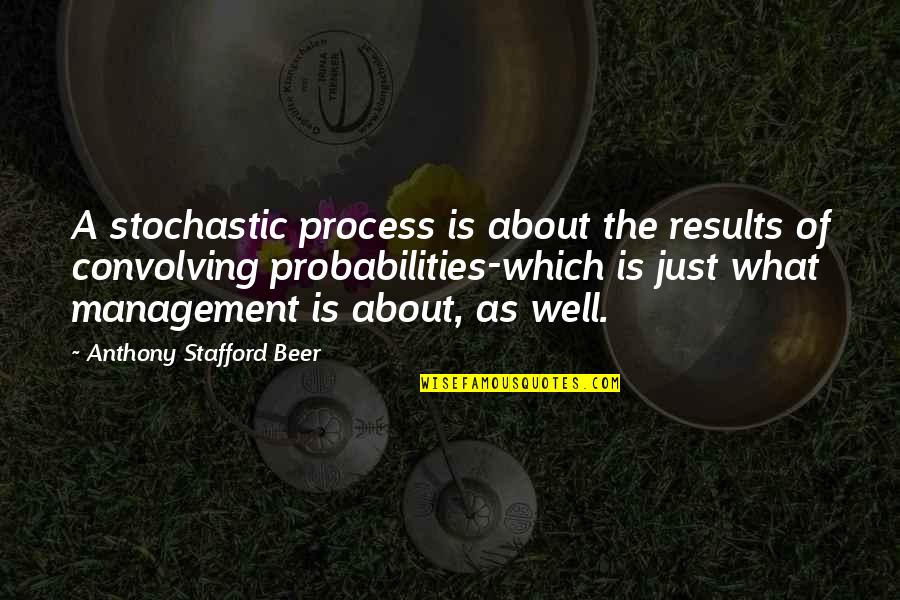 A stochastic process is about the results of convolving probabilities-which is just what management is about, as well. —
Anthony Stafford Beer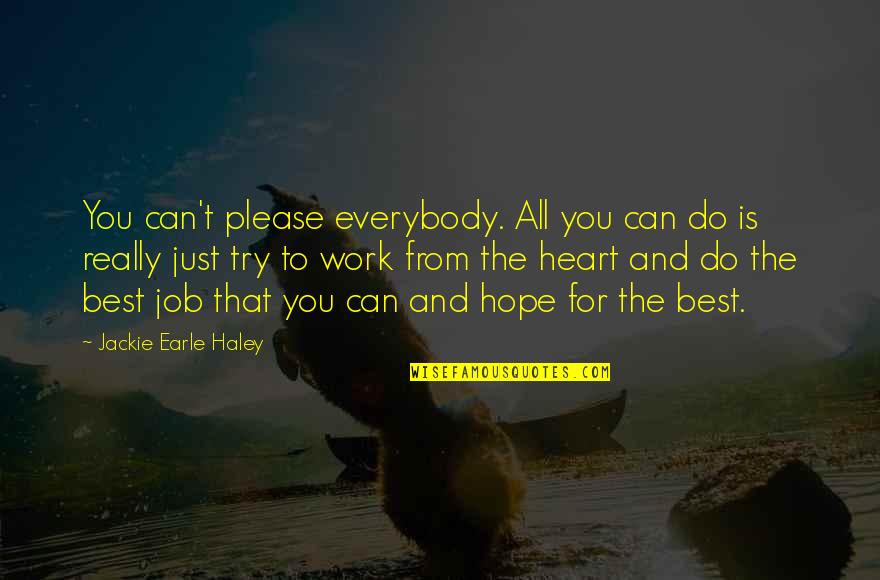 You can't please everybody. All you can do is really just try to work from the heart and do the best job that you can and hope for the best. —
Jackie Earle Haley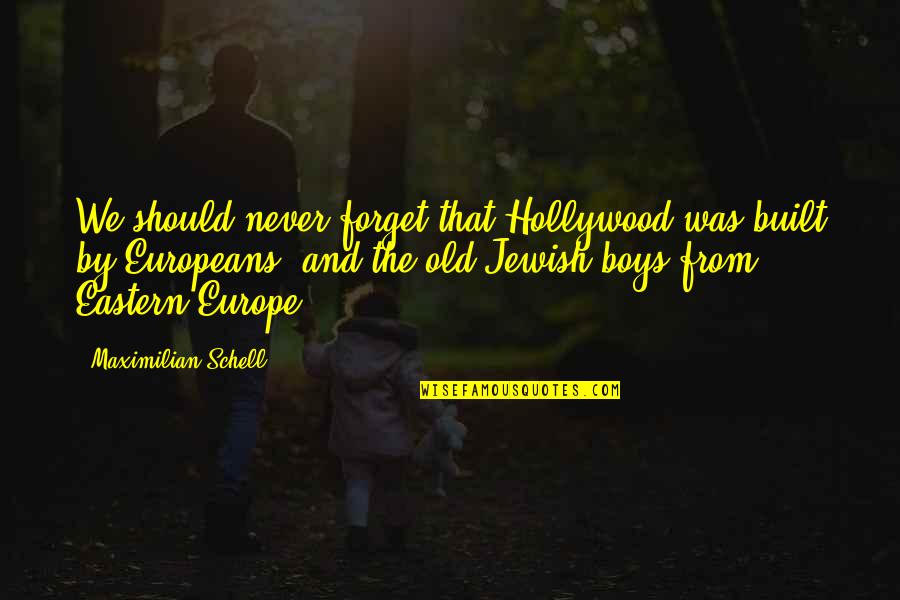 We should never forget that Hollywood was built by Europeans, and the old Jewish boys from Eastern Europe. —
Maximilian Schell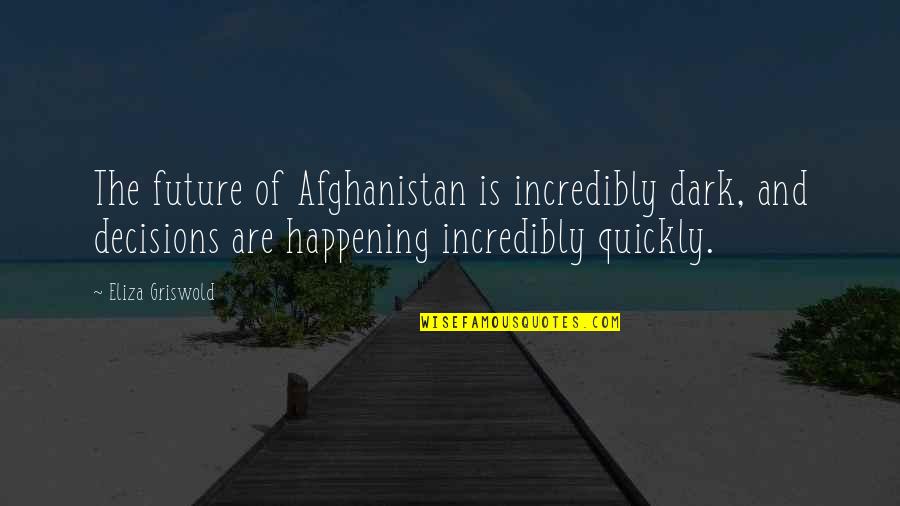 The future of Afghanistan is incredibly dark, and decisions are happening incredibly quickly. —
Eliza Griswold