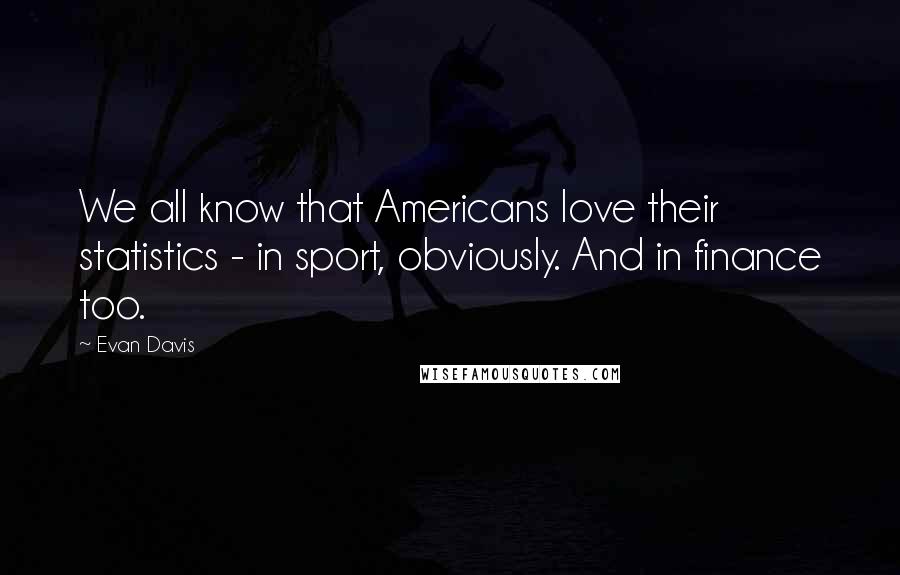 We all know that Americans love their statistics - in sport, obviously. And in finance too.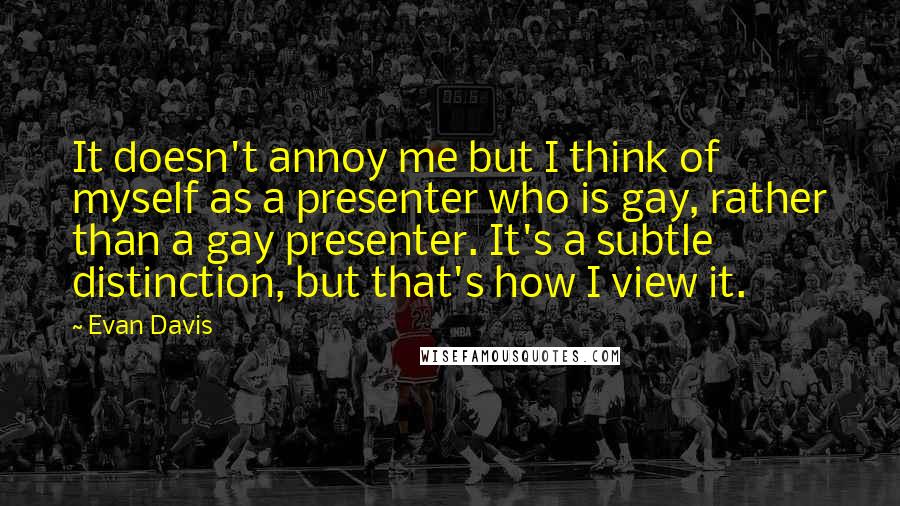 It doesn't annoy me but I think of myself as a presenter who is gay, rather than a gay presenter. It's a subtle distinction, but that's how I view it.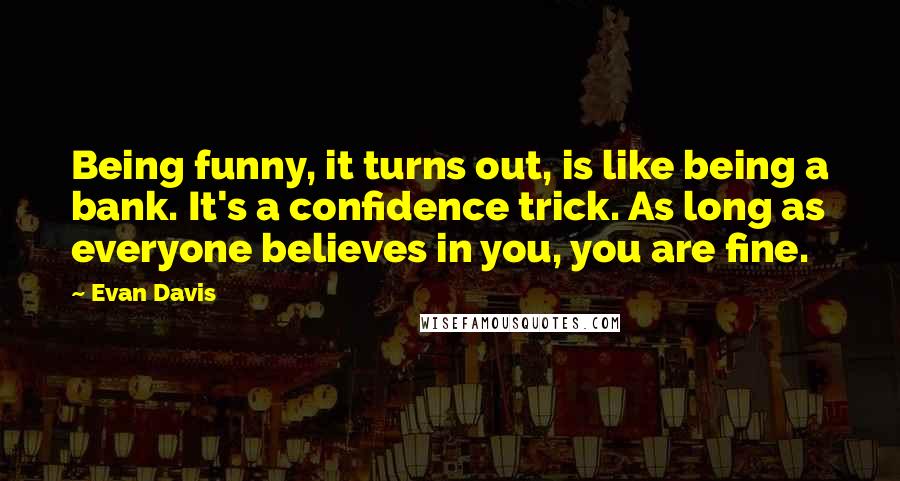 Being funny, it turns out, is like being a bank. It's a confidence trick. As long as everyone believes in you, you are fine.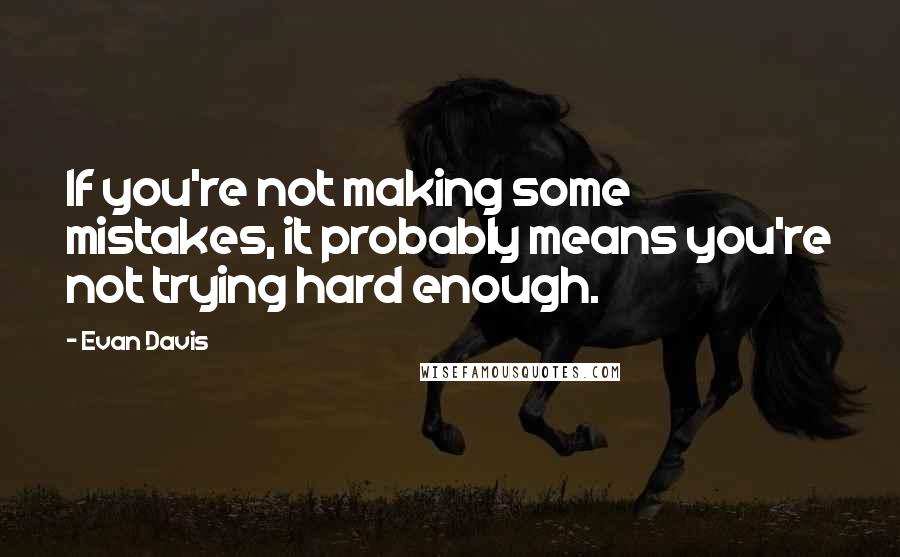 If you're not making some mistakes, it probably means you're not trying hard enough.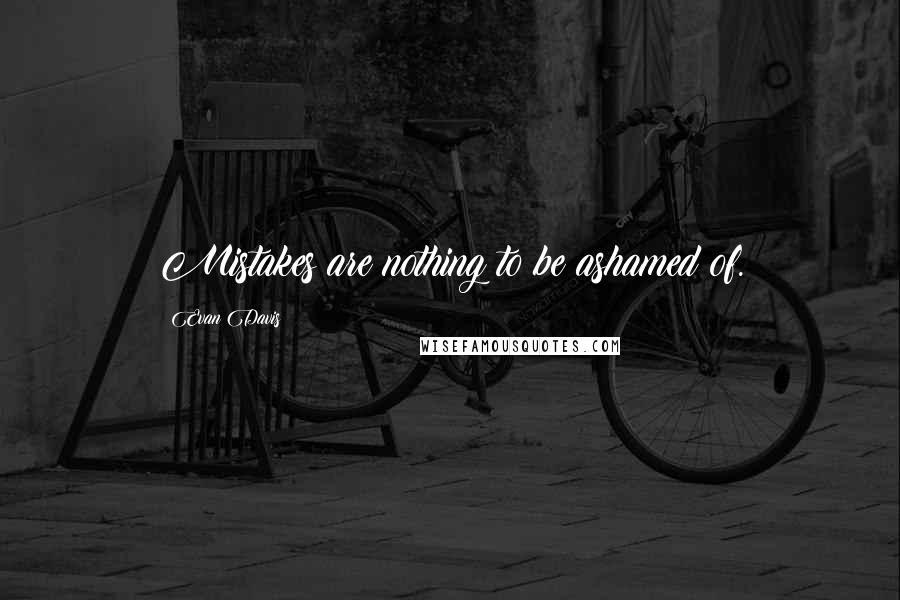 Mistakes are nothing to be ashamed of.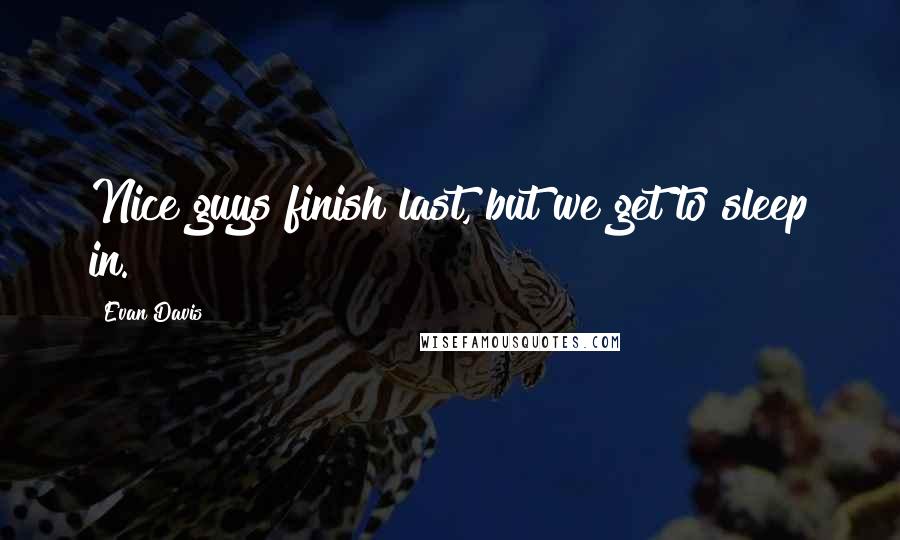 Nice guys finish last, but we get to sleep in.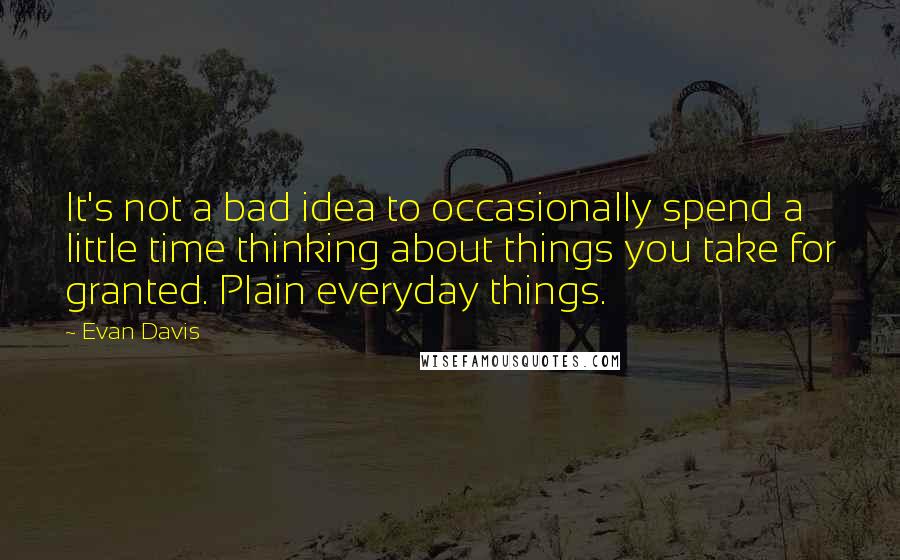 It's not a bad idea to occasionally spend a little time thinking about things you take for granted. Plain everyday things.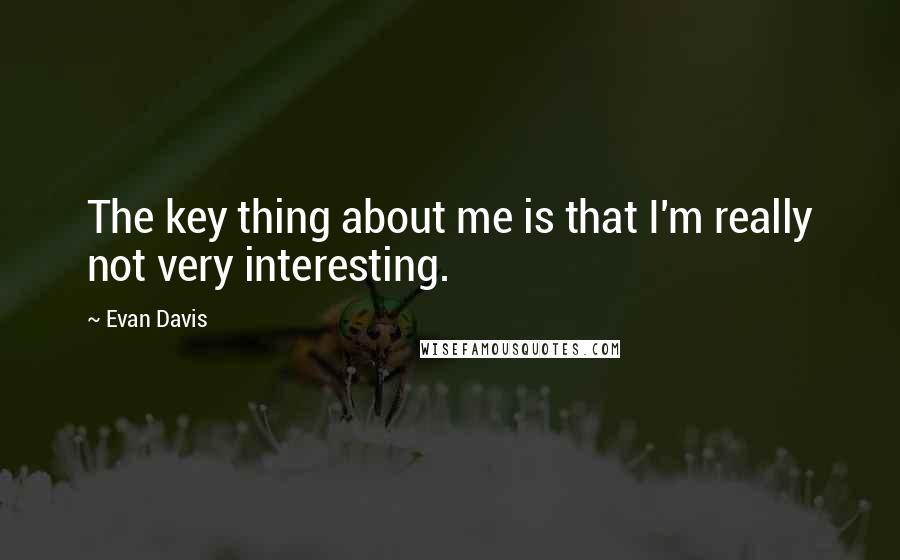 The key thing about me is that I'm really not very interesting.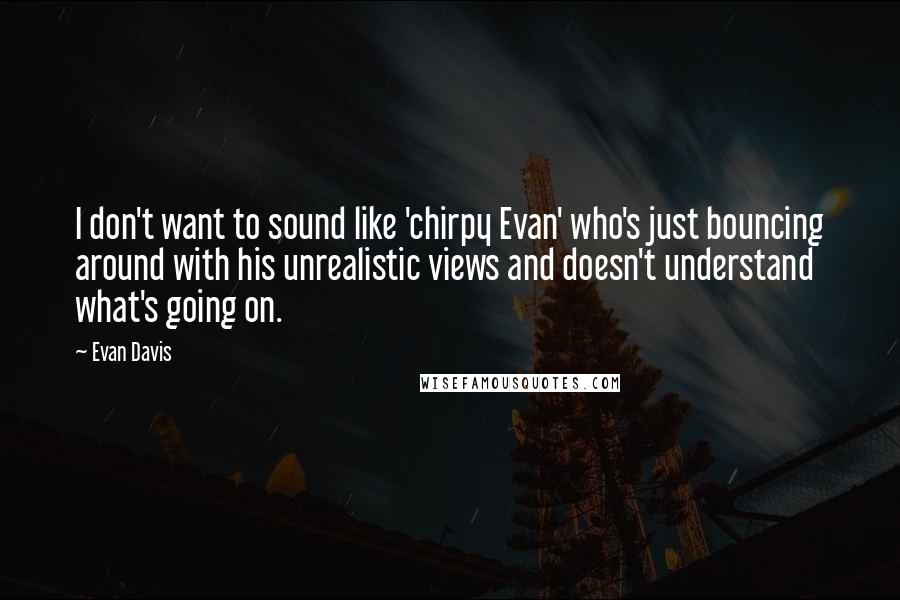 I don't want to sound like 'chirpy Evan' who's just bouncing around with his unrealistic views and doesn't understand what's going on.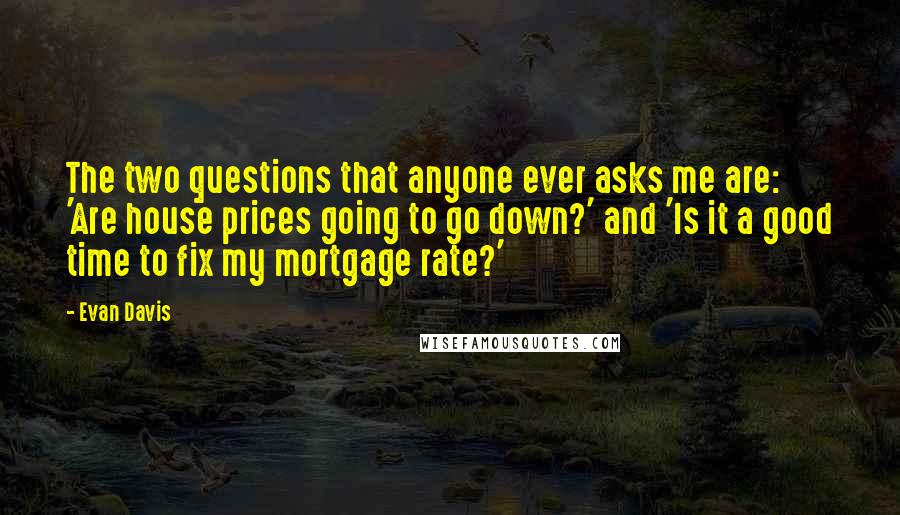 The two questions that anyone ever asks me are: 'Are house prices going to go down?' and 'Is it a good time to fix my mortgage rate?'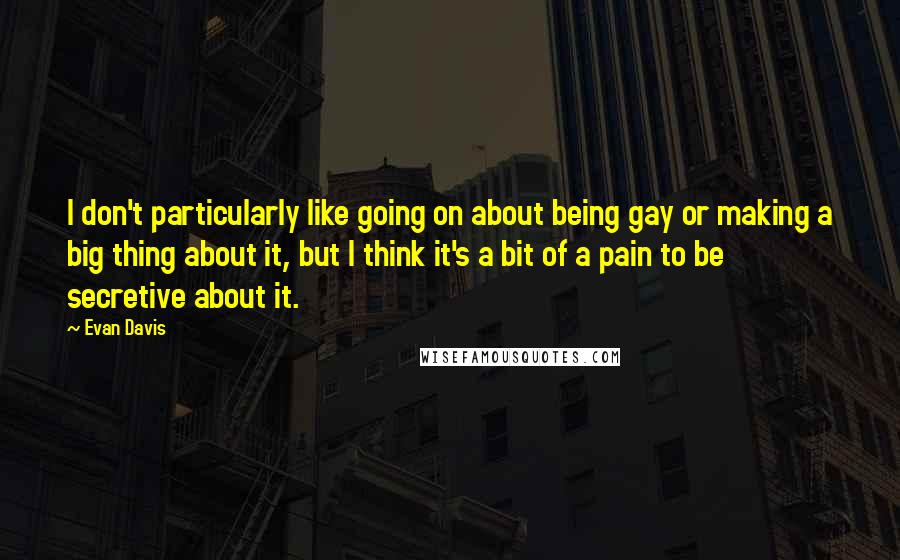 I don't particularly like going on about being gay or making a big thing about it, but I think it's a bit of a pain to be secretive about it.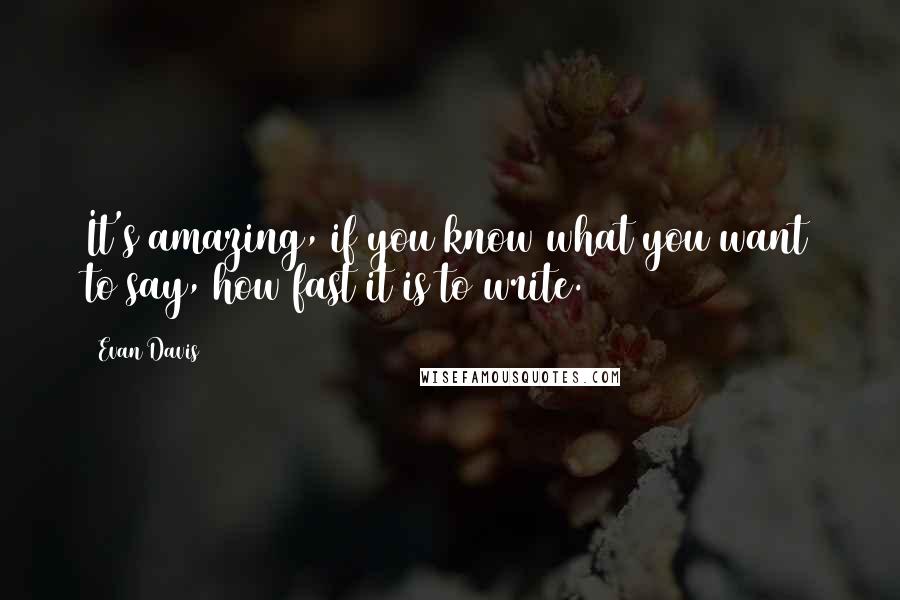 It's amazing, if you know what you want to say, how fast it is to write.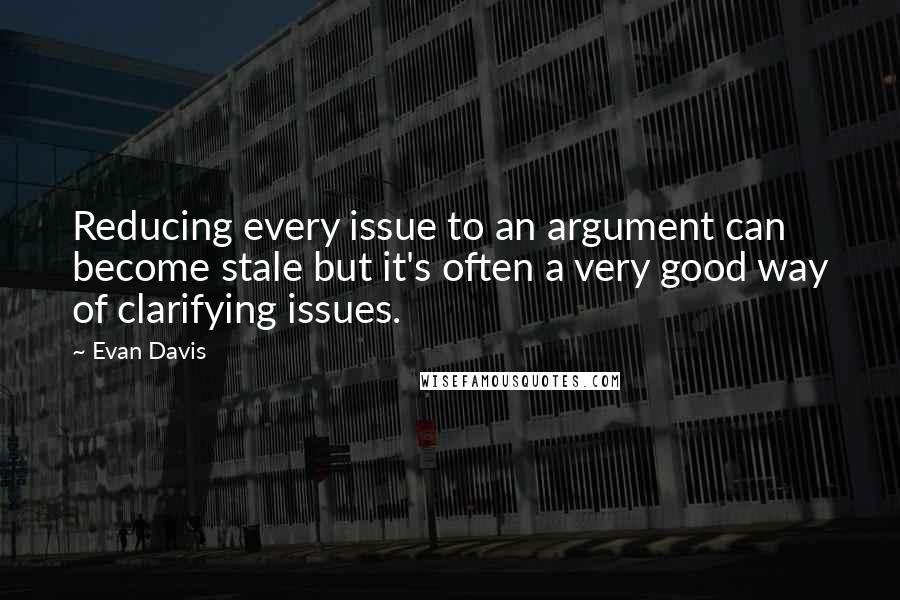 Reducing every issue to an argument can become stale but it's often a very good way of clarifying issues.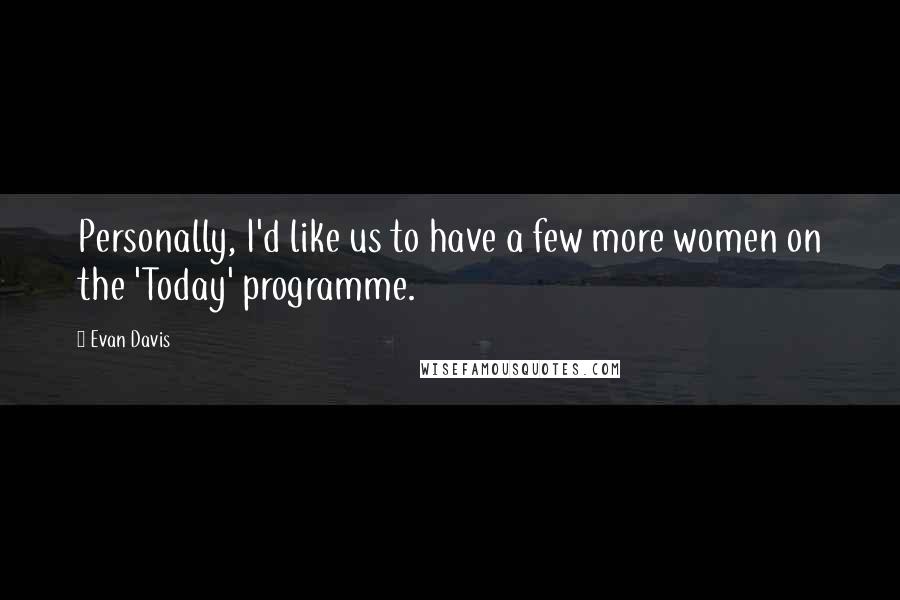 Personally, I'd like us to have a few more women on the 'Today' programme.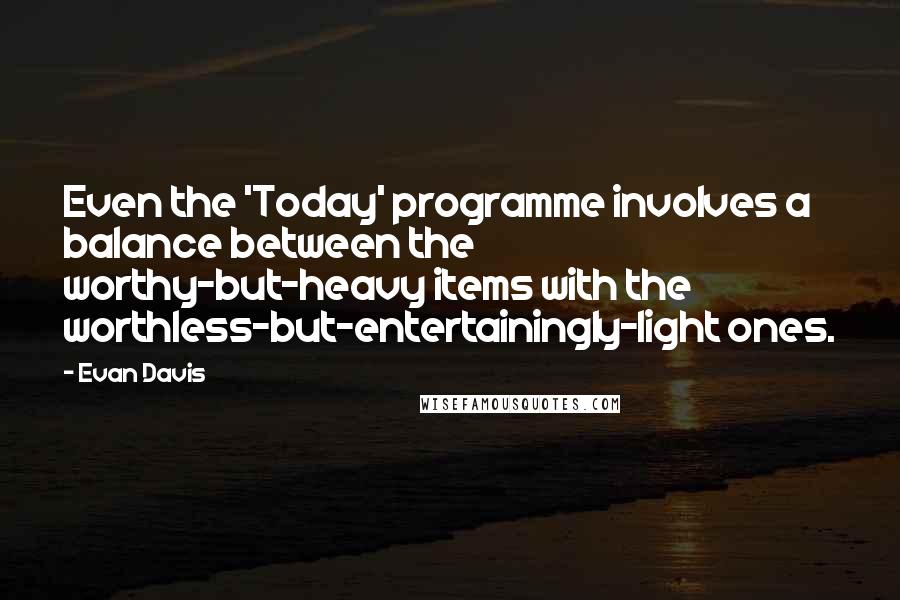 Even the 'Today' programme involves a balance between the worthy-but-heavy items with the worthless-but-entertainingly-light ones.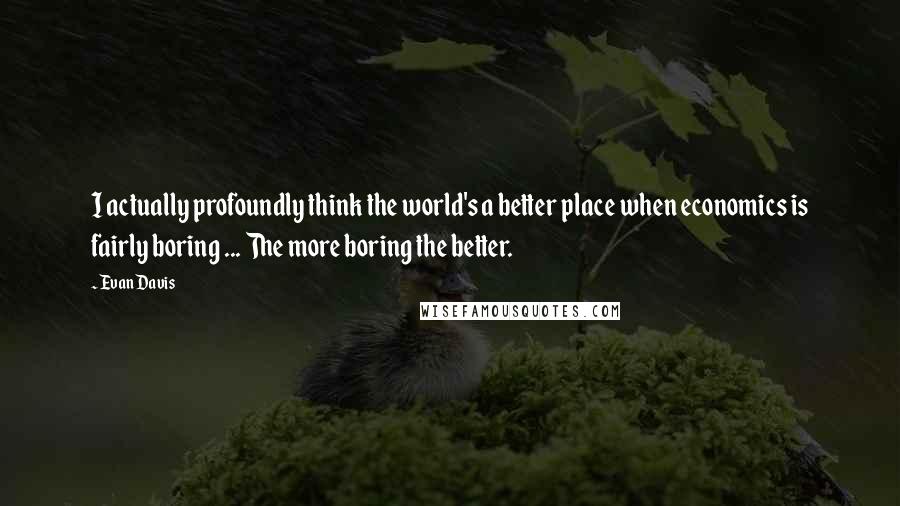 I actually profoundly think the world's a better place when economics is fairly boring ... The more boring the better.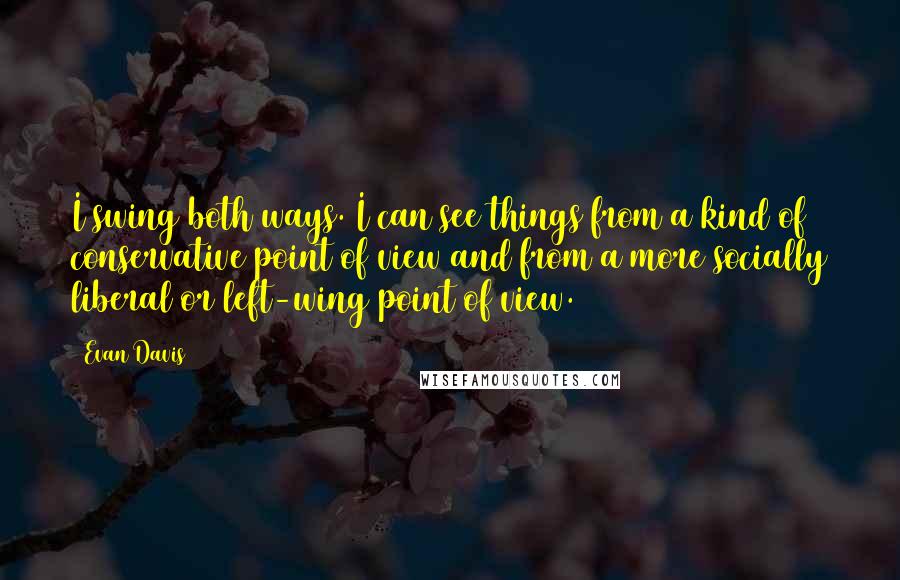 I swing both ways. I can see things from a kind of conservative point of view and from a more socially liberal or left-wing point of view.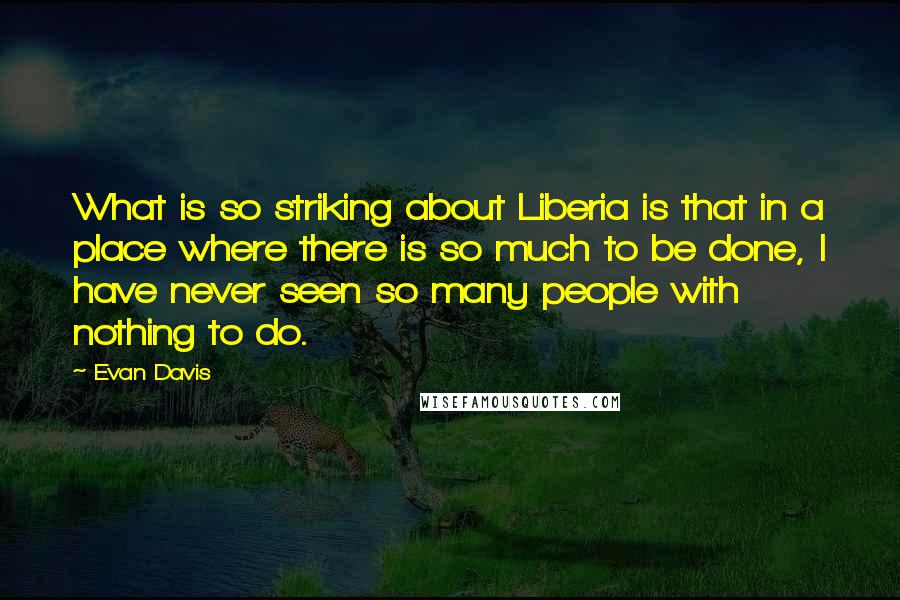 What is so striking about Liberia is that in a place where there is so much to be done, I have never seen so many people with nothing to do.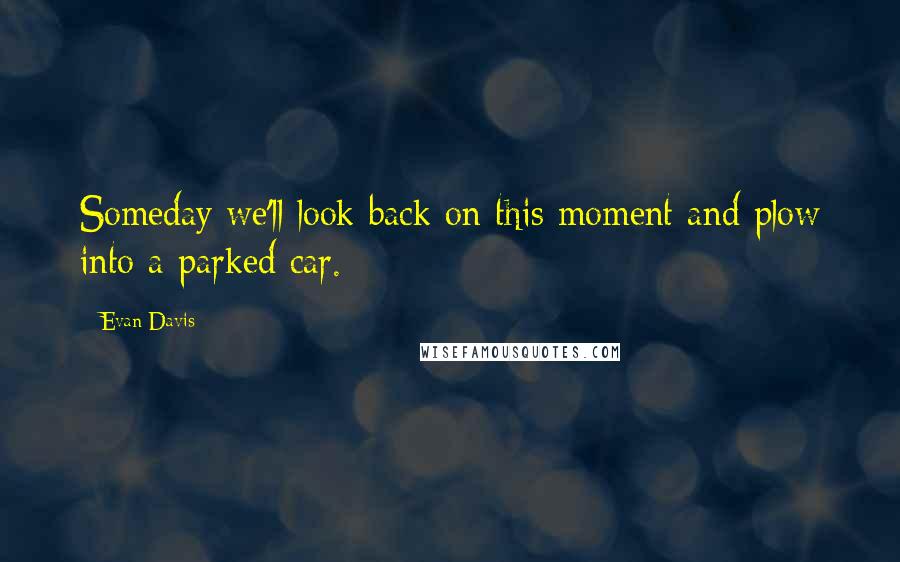 Someday we'll look back on this moment and plow into a parked car.