Travis Morrison Quotes
Top 8 wise famous quotes and sayings by Travis Morrison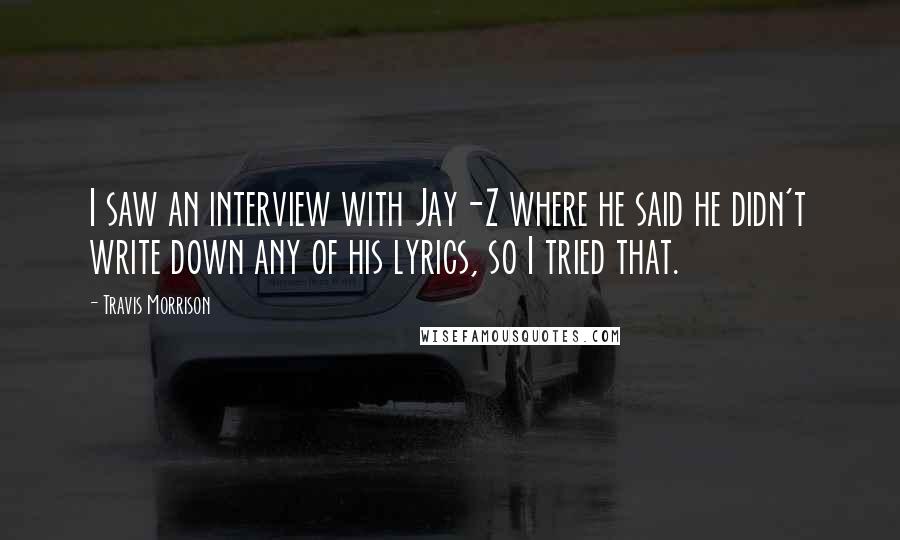 I saw an interview with Jay-Z where he said he didn't write down any of his lyrics, so I tried that.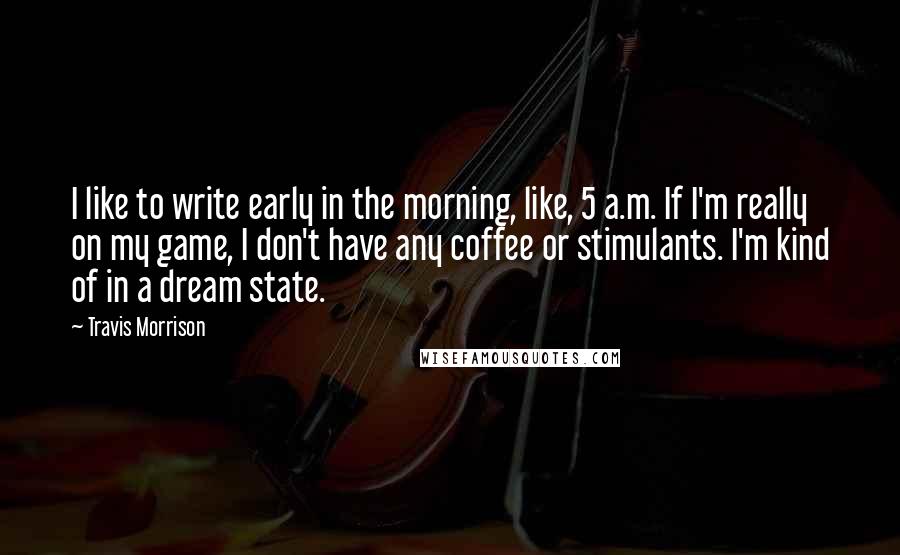 I like to write early in the morning, like, 5 a.m. If I'm really on my game, I don't have any coffee or stimulants. I'm kind of in a dream state.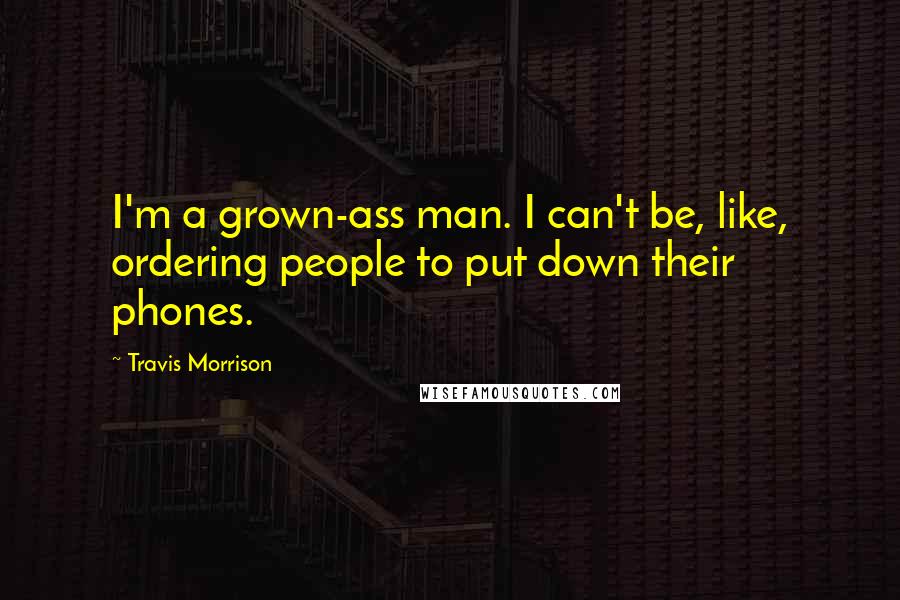 I'm a grown-ass man. I can't be, like, ordering people to put down their phones.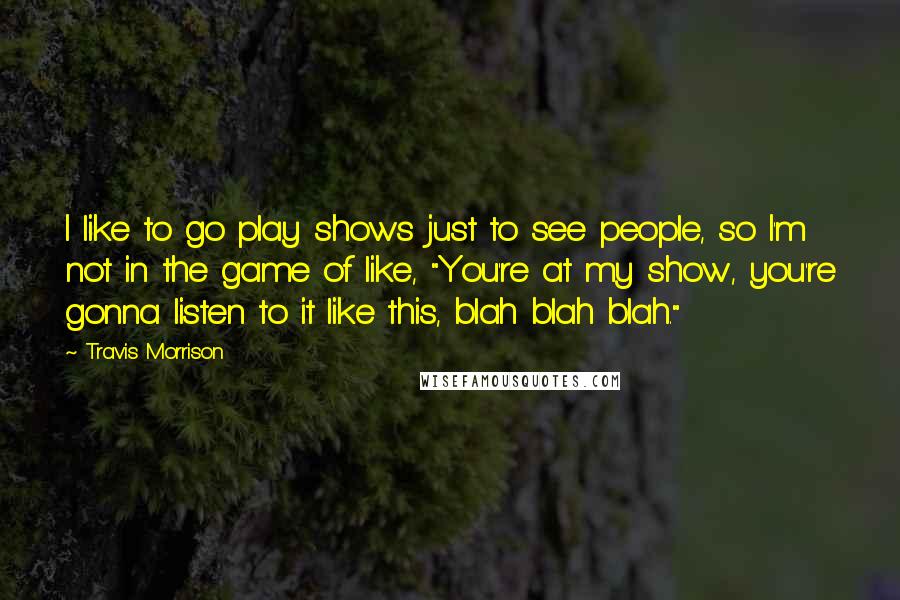 I like to go play shows just to see people, so I'm not in the game of like, "You're at my show, you're gonna listen to it like this, blah blah blah."
I wanted to be a writer when I was a little kid. Then I wanted to be Pete Townshend - the songwriting guitarist who occasionally sang.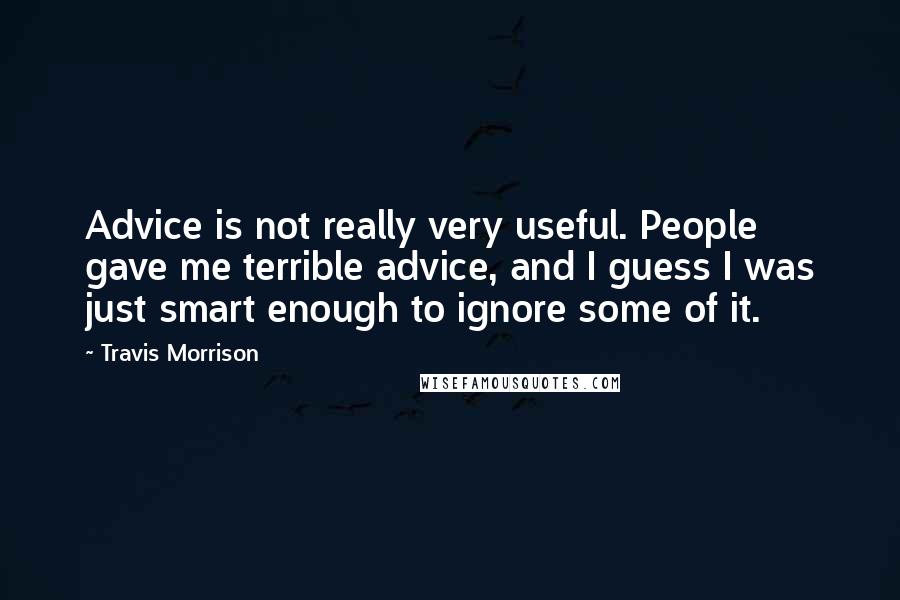 Advice is not really very useful. People gave me terrible advice, and I guess I was just smart enough to ignore some of it.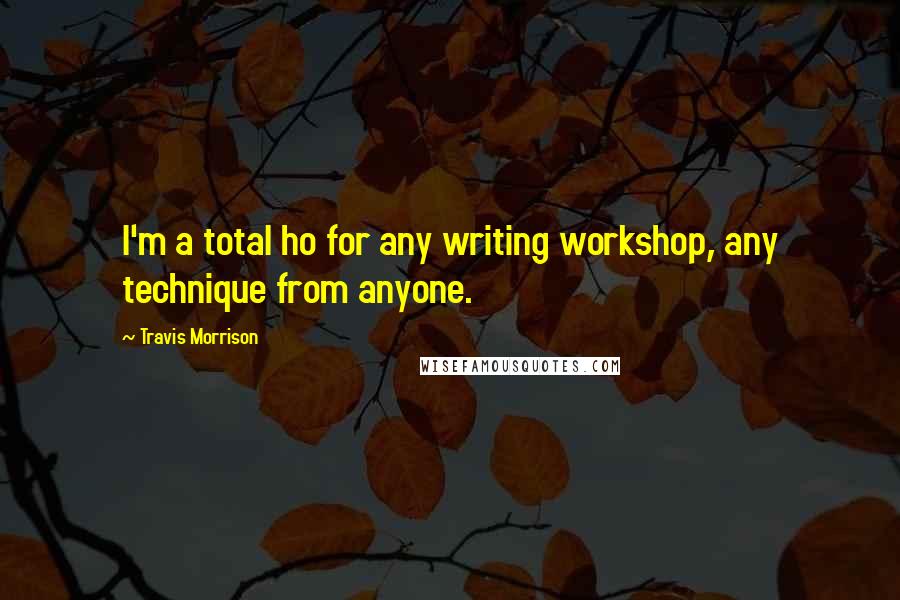 I'm a total ho for any writing workshop, any technique from anyone.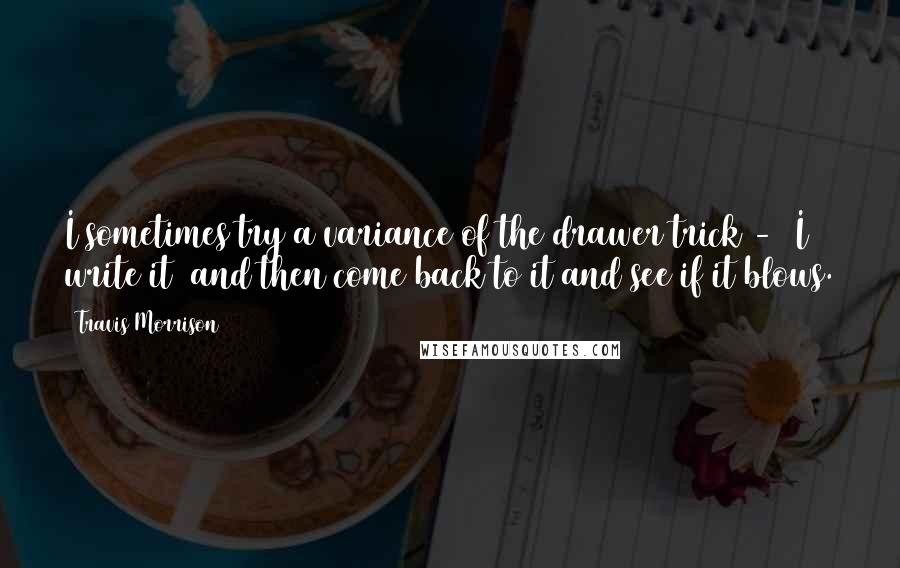 I sometimes try a variance of the drawer trick - [I write it] and then come back to it and see if it blows.