John Swartzwelder Quotes
Top 6 wise famous quotes and sayings by John Swartzwelder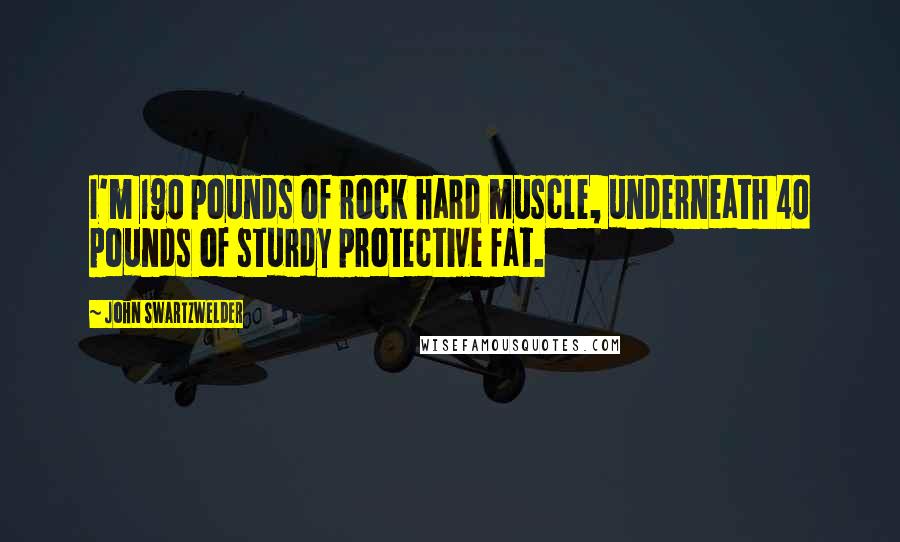 I'm 190 pounds of rock hard muscle, underneath 40 pounds of sturdy protective fat.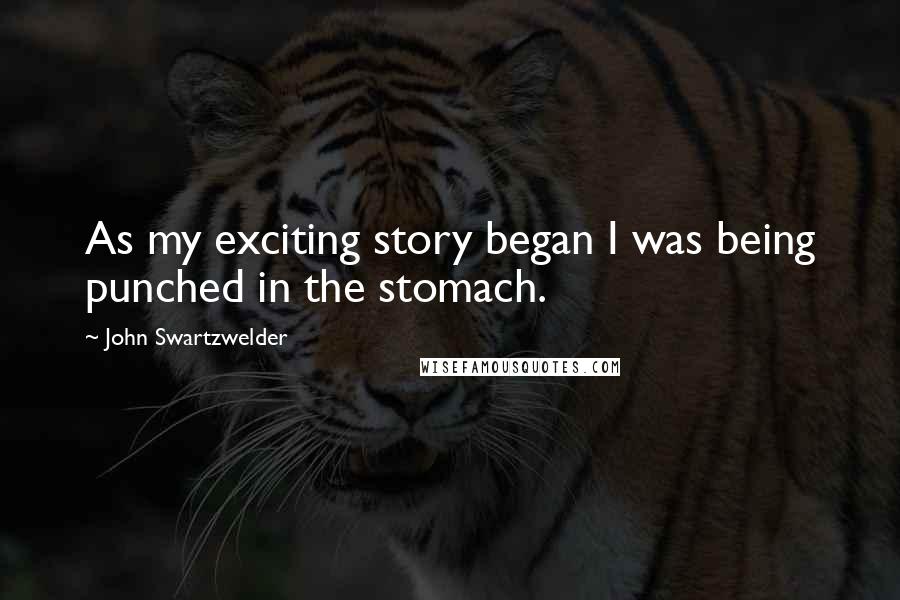 As my exciting story began I was being punched in the stomach.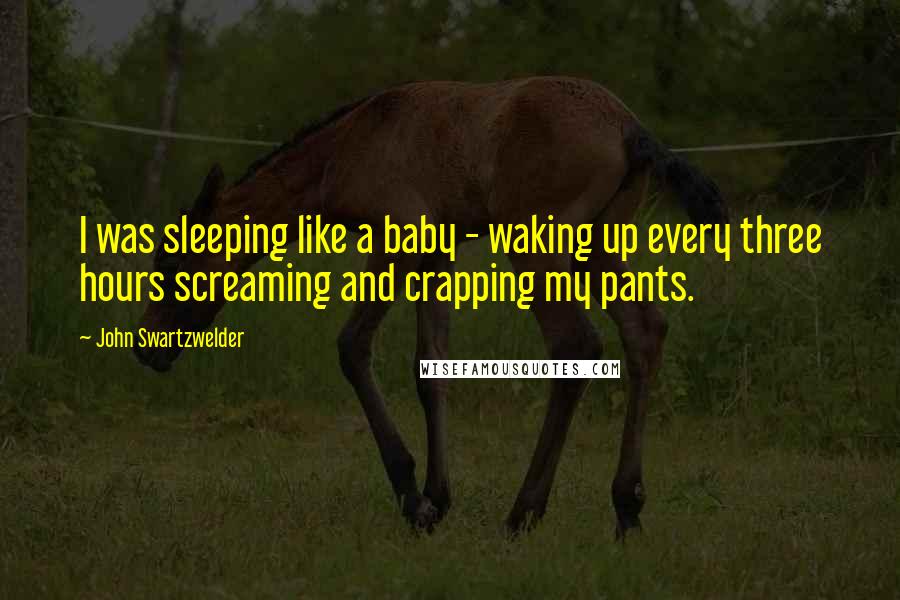 I was sleeping like a baby - waking up every three hours screaming and crapping my pants.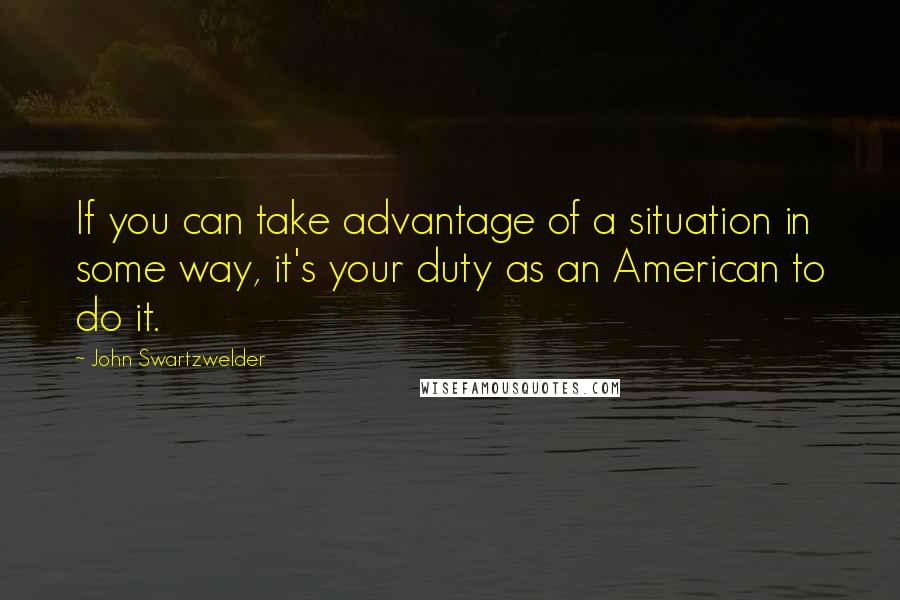 If you can take advantage of a situation in some way, it's your duty as an American to do it.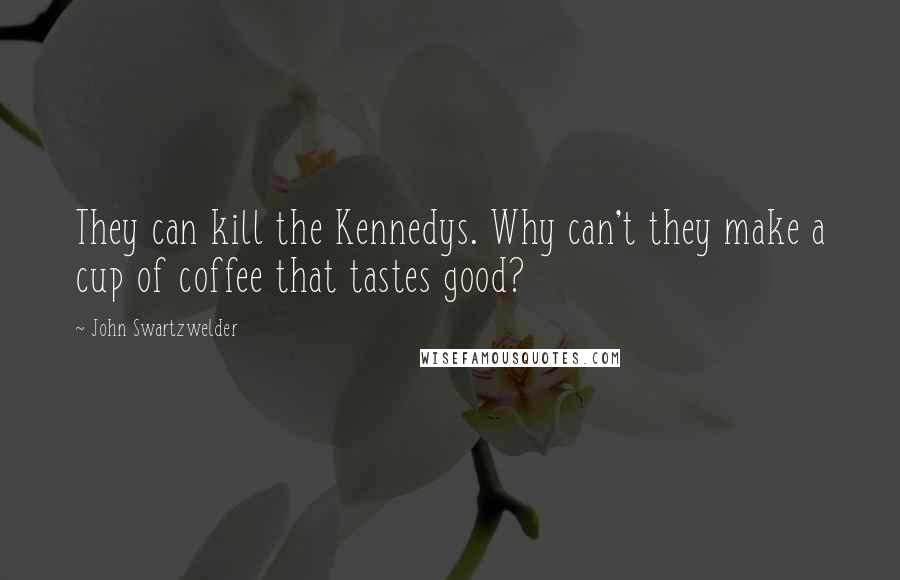 They can kill the Kennedys. Why can't they make a cup of coffee that tastes good?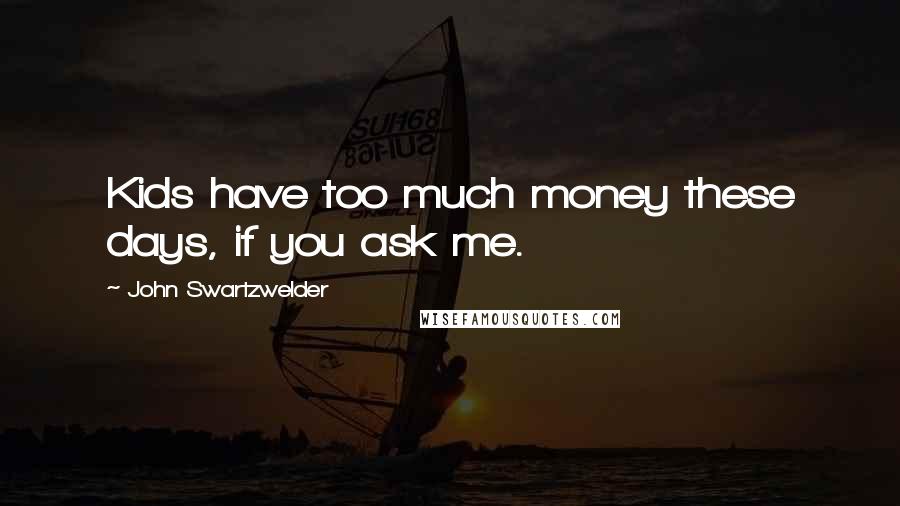 Kids have too much money these days, if you ask me.