Still Smiling Quotes
Collection of top 23 famous quotes about Still Smiling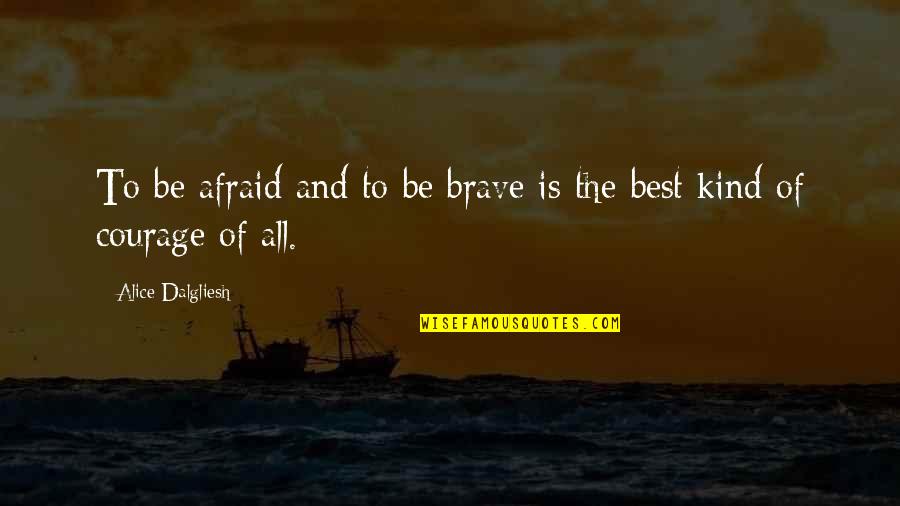 To be afraid and to be brave is the best kind of courage of all.
—
Alice Dalgliesh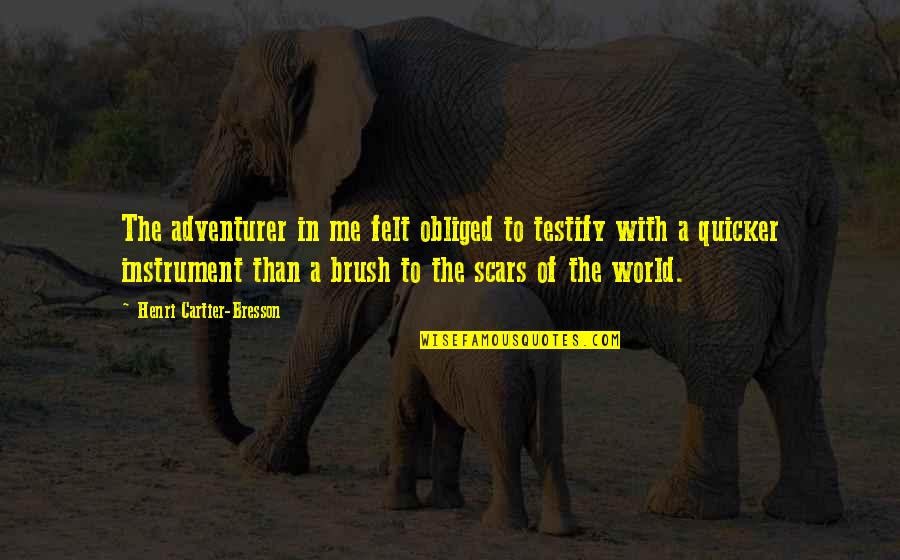 The adventurer in me felt obliged to testify with a quicker instrument than a brush to the scars of the world.
—
Henri Cartier-Bresson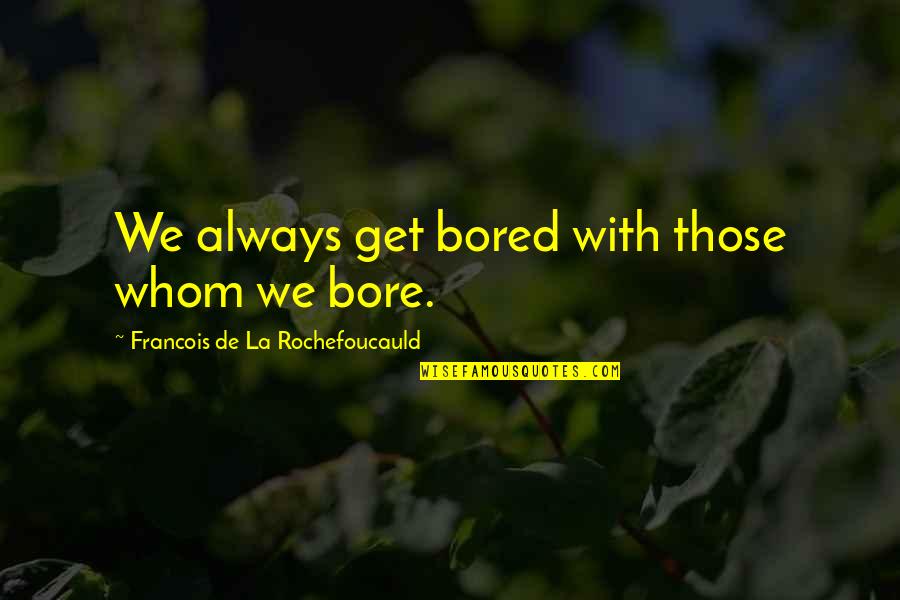 We always get bored with those whom we bore.
—
Francois De La Rochefoucauld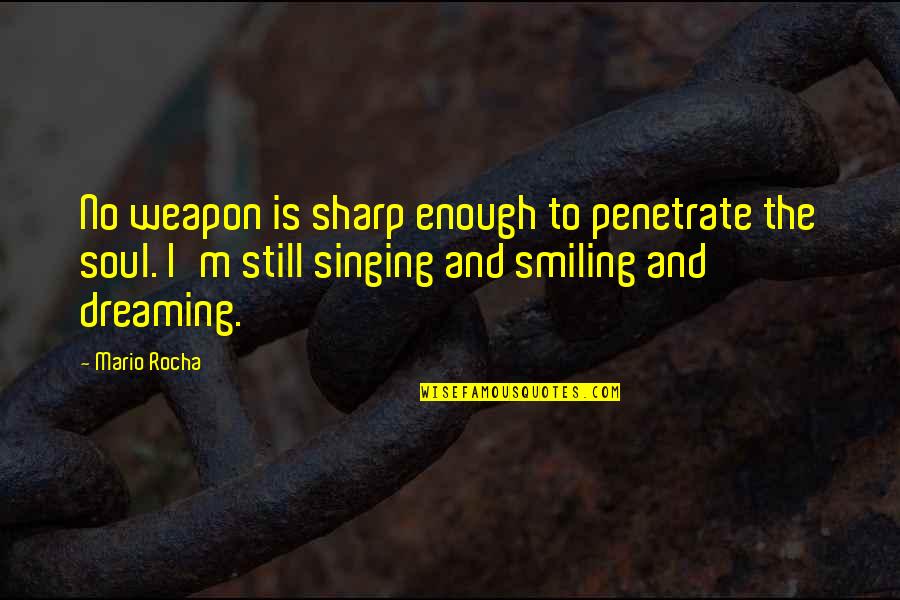 No weapon is sharp enough to penetrate the soul. I'm still singing and smiling and dreaming.
—
Mario Rocha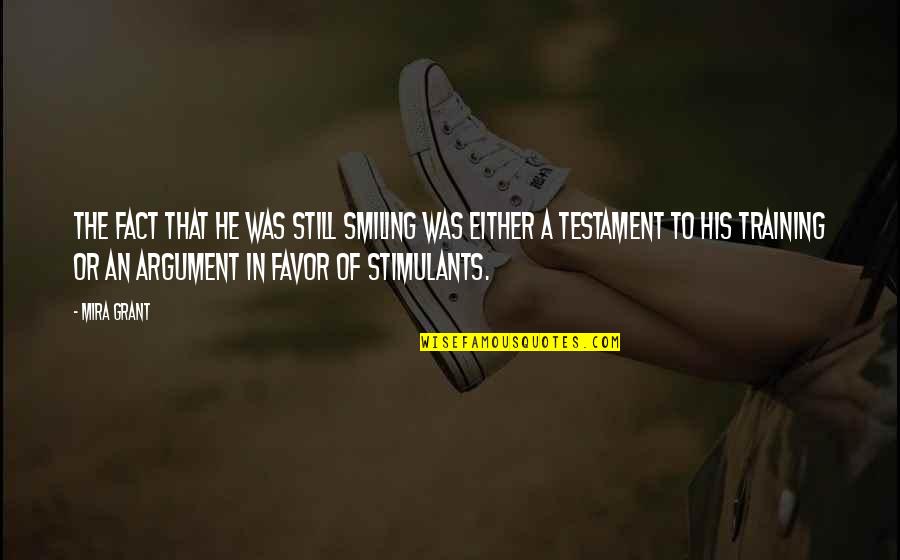 The fact that he was
still smiling
was either a testament to his training or an argument in favor of stimulants. —
Mira Grant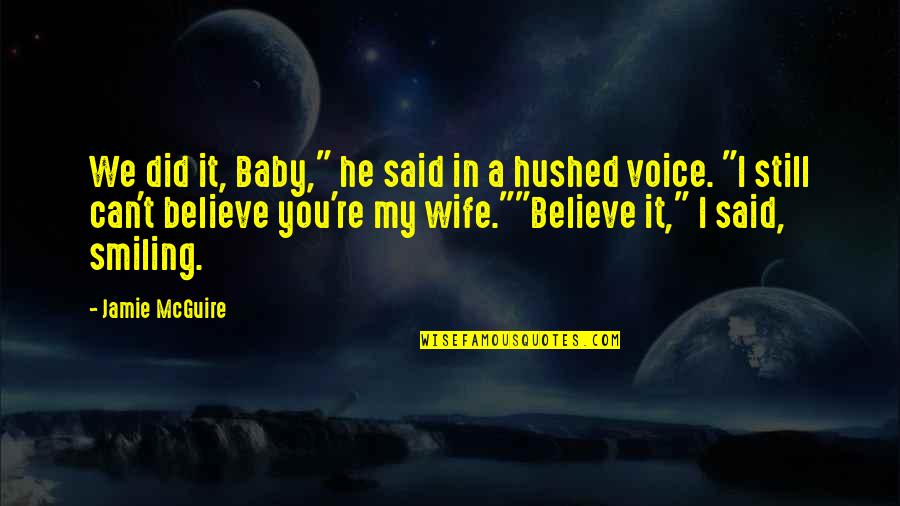 We did it, Baby," he said in a hushed voice. "I still can't believe you're my wife."
"Believe it," I said, smiling. —
Jamie McGuire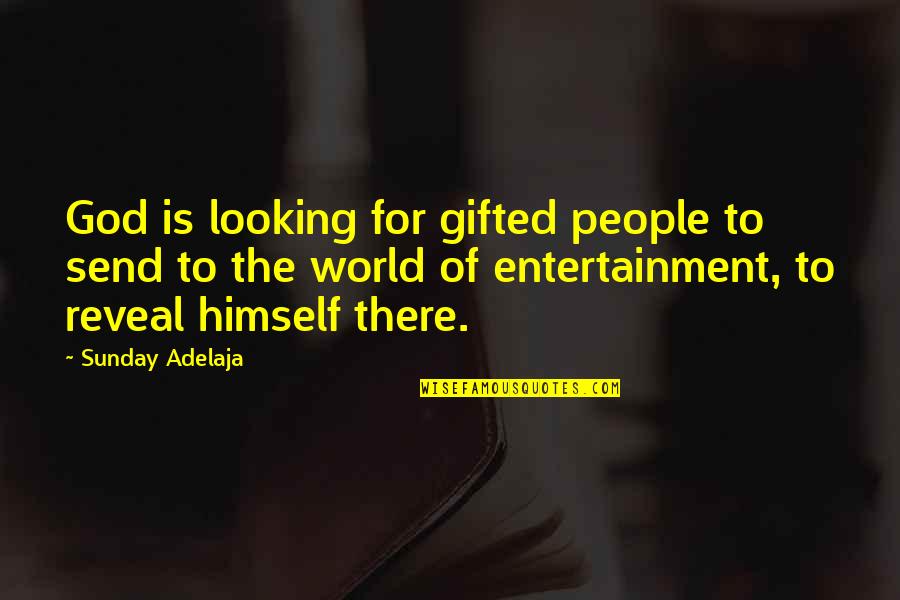 God is looking for gifted people to send to the world of entertainment, to reveal himself there. —
Sunday Adelaja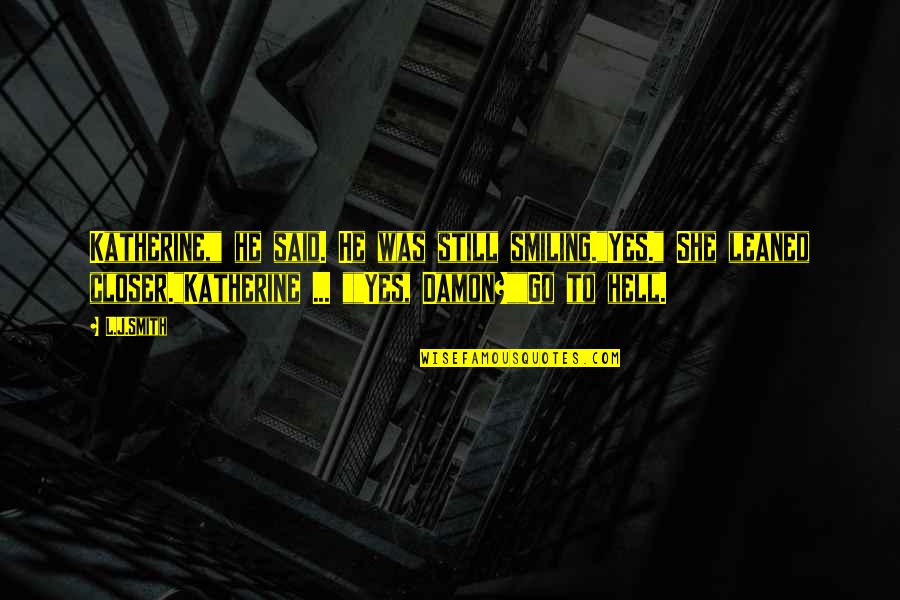 Katherine," he said. He was
still smiling
.
"Yes." She leaned closer.
"Katherine ... "
"Yes, Damon?"
"Go to hell. —
L.J.Smith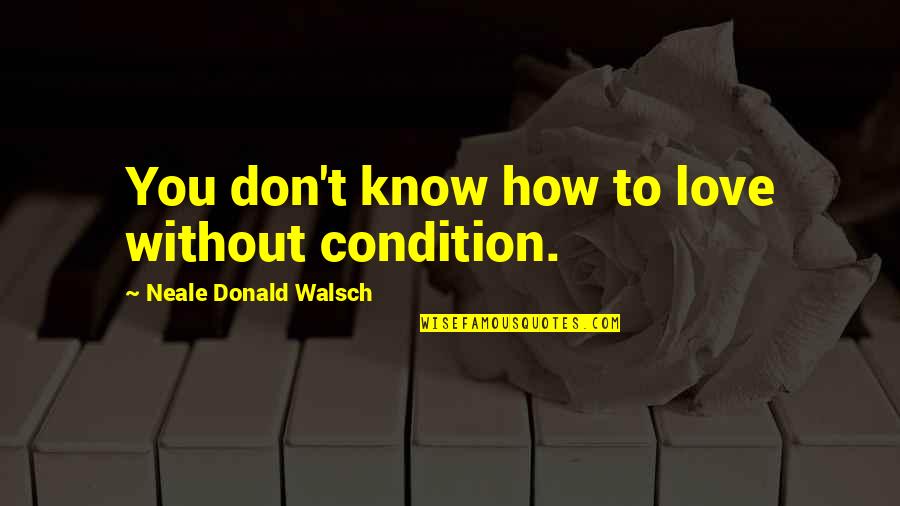 You don't know how to love without condition. —
Neale Donald Walsch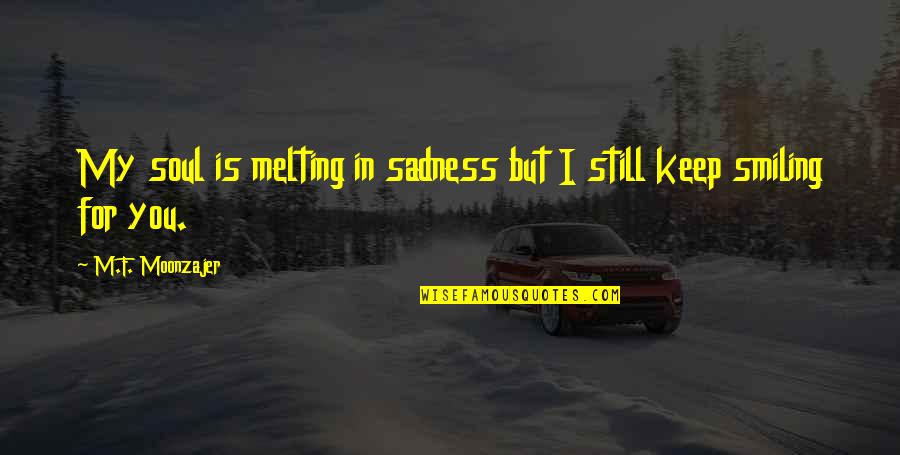 My soul is melting in sadness but I still keep smiling for you. —
M.F. Moonzajer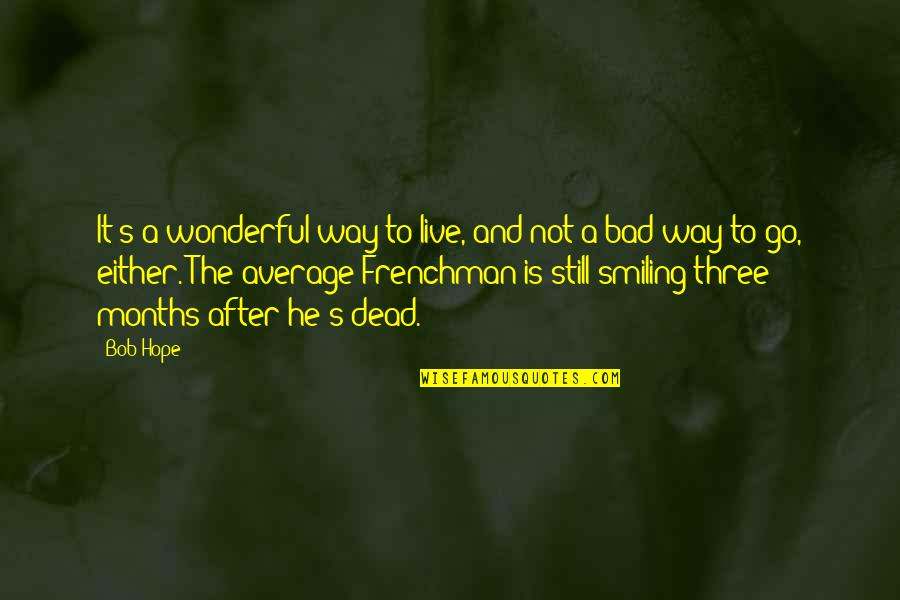 It's a wonderful way to live, and not a bad way to go, either. The average Frenchman is
still smiling
three months after he's dead. —
Bob Hope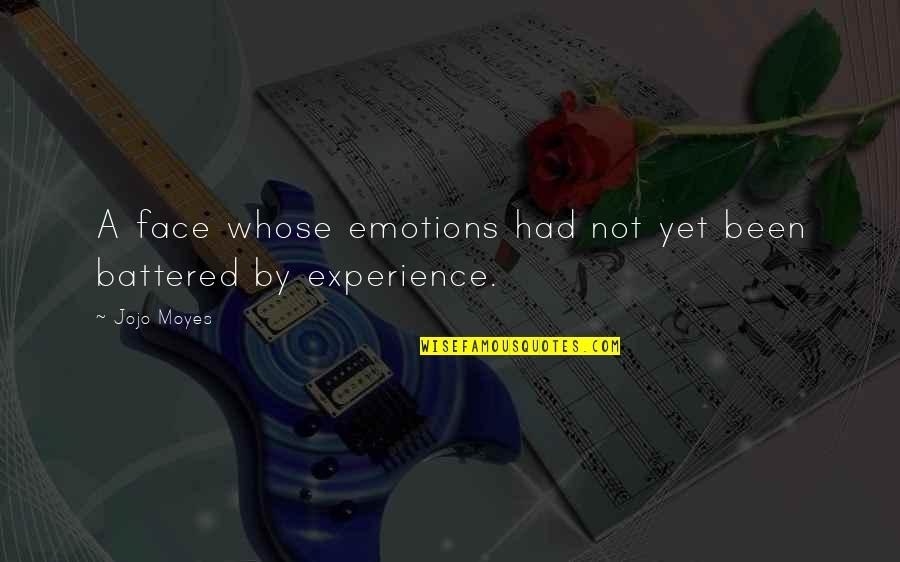 A face whose emotions had not yet been battered by experience. —
Jojo Moyes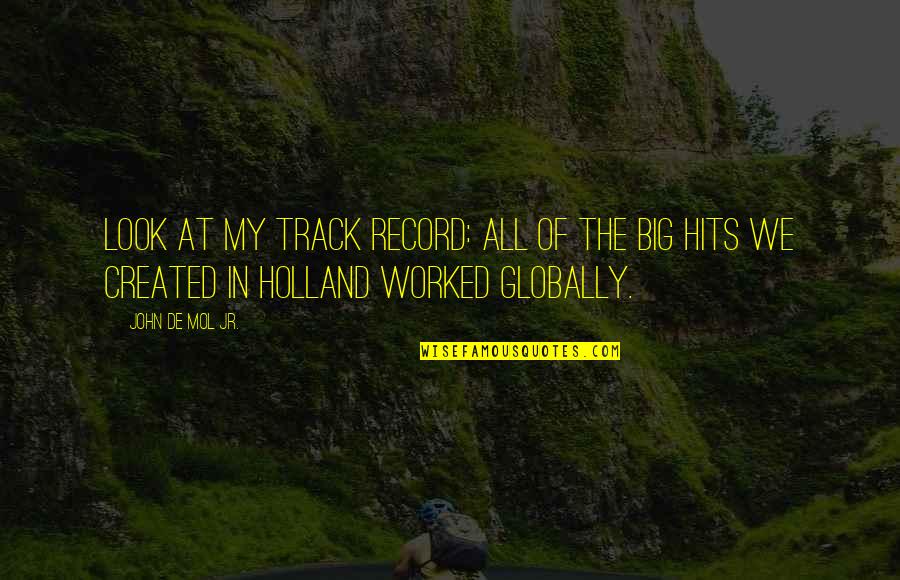 Look at my track record: All of the big hits we created in Holland worked globally. —
John De Mol Jr.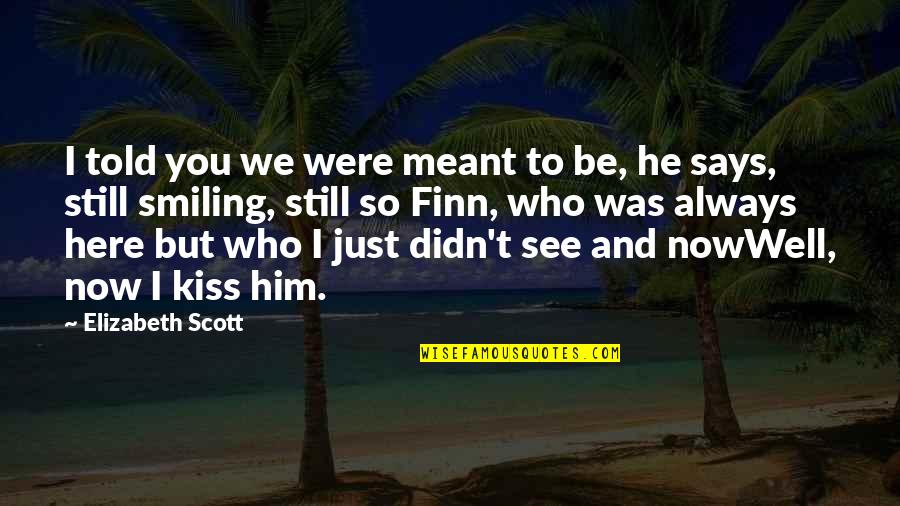 I told you we were meant to be, he says,
still smiling
, still so Finn, who was always here but who I just didn't see and now
Well, now I kiss him. —
Elizabeth Scott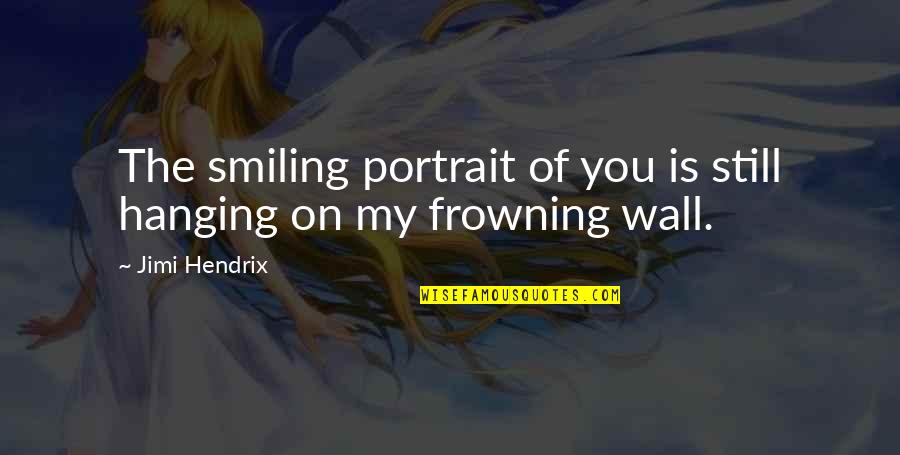 The smiling portrait of you is still hanging on my frowning wall. —
Jimi Hendrix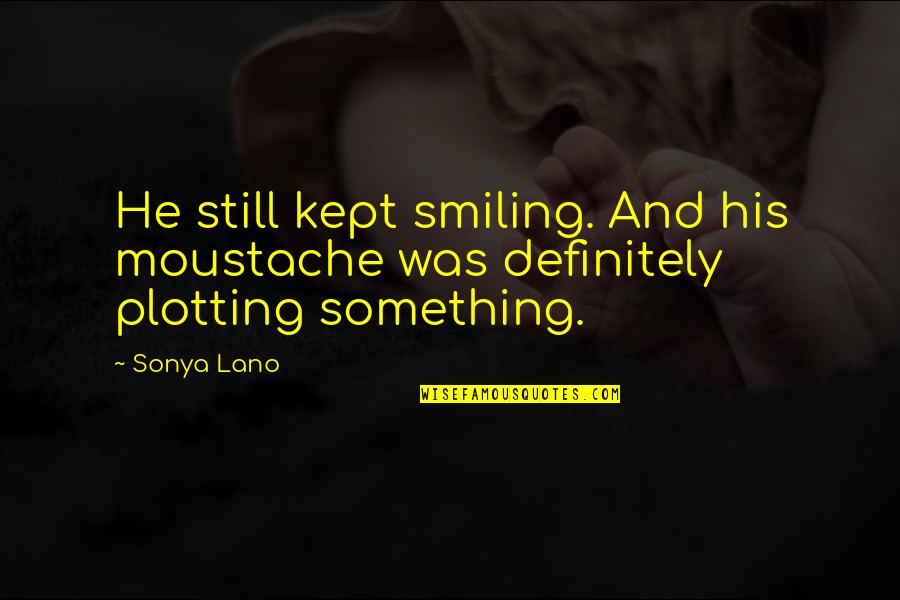 He still kept smiling. And his moustache was definitely plotting something. —
Sonya Lano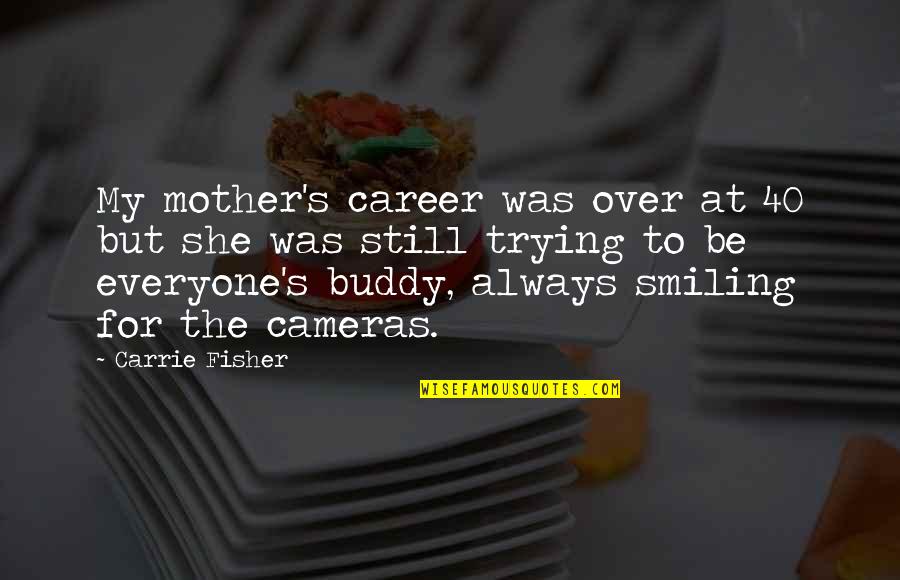 My mother's career was over at 40 but she was still trying to be everyone's buddy, always smiling for the cameras. —
Carrie Fisher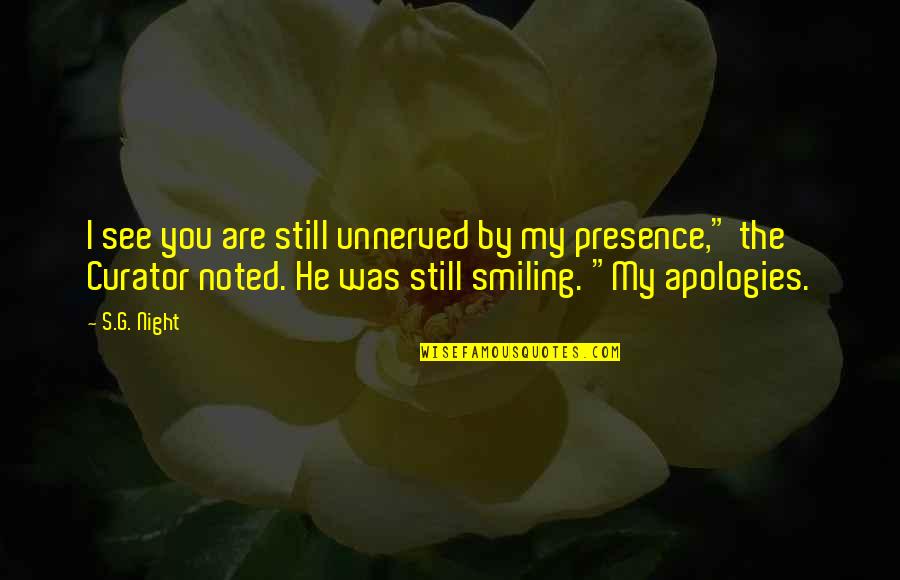 I see you are still unnerved by my presence," the Curator noted. He was
still smiling
. "My apologies. —
S.G. Night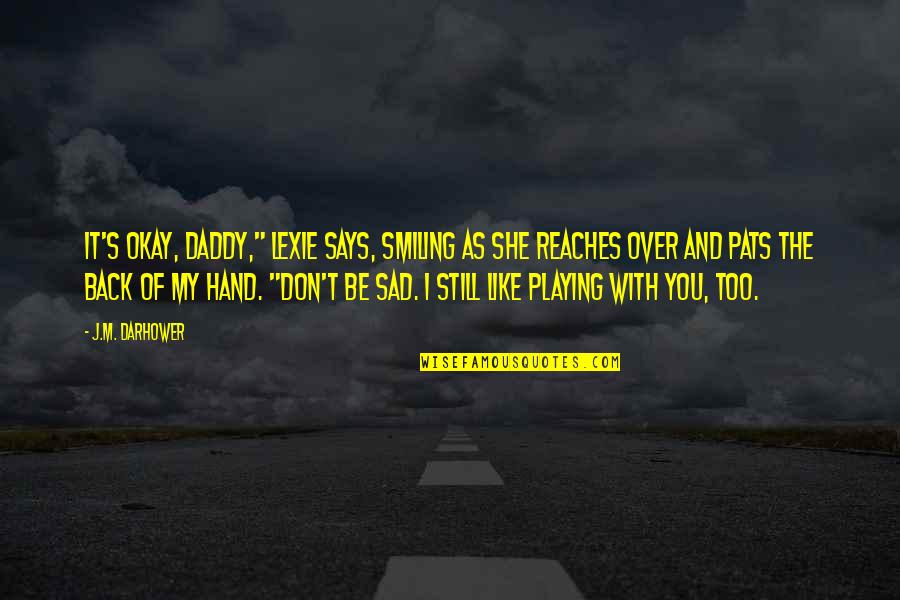 It's okay, Daddy," Lexie says, smiling as she reaches over and pats the back of my hand. "Don't be sad. I still like playing with you, too. —
J.M. Darhower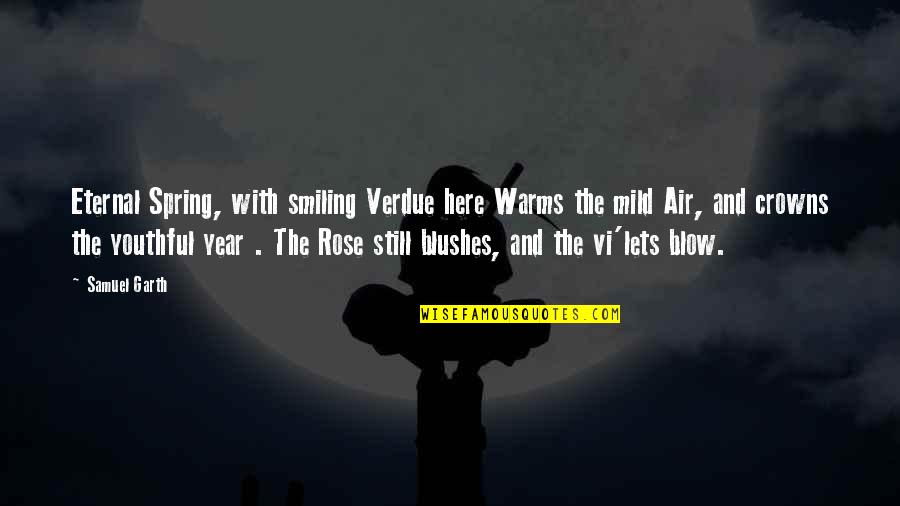 Eternal Spring, with smiling Verdue here Warms the mild Air, and crowns the youthful year . The Rose still blushes, and the vi'lets blow. —
Samuel Garth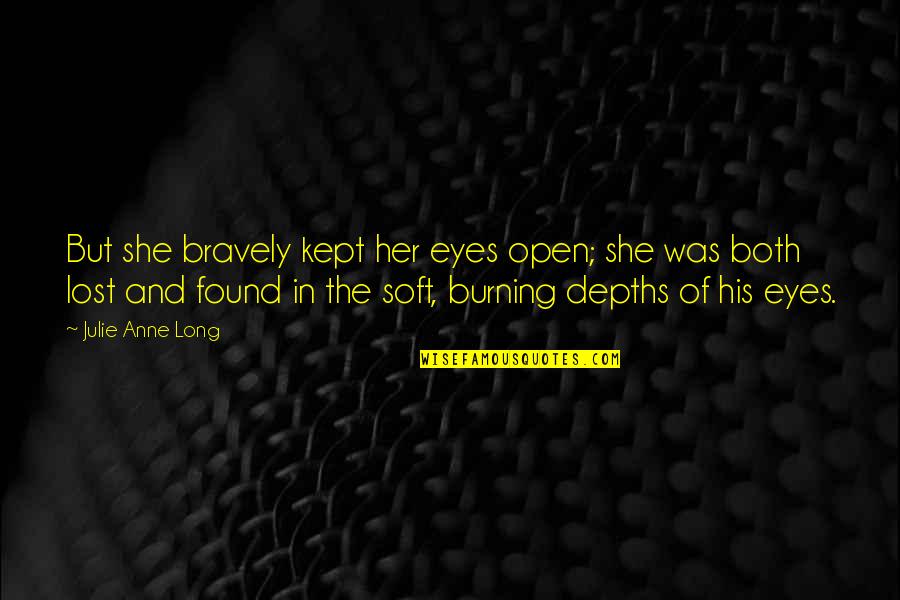 But she bravely kept her eyes open; she was both lost and found in the soft, burning depths of his eyes. —
Julie Anne Long