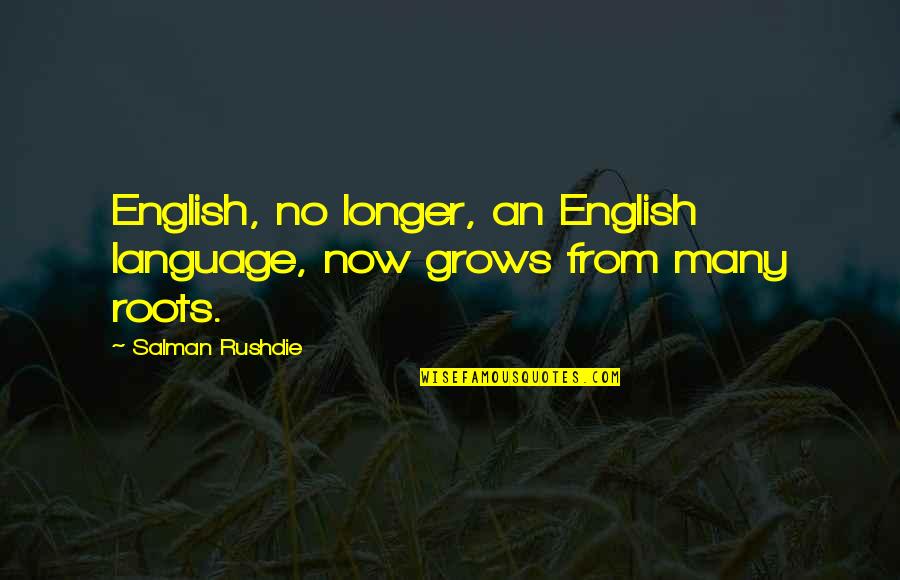 English, no longer, an English language, now grows from many roots.
—
Salman Rushdie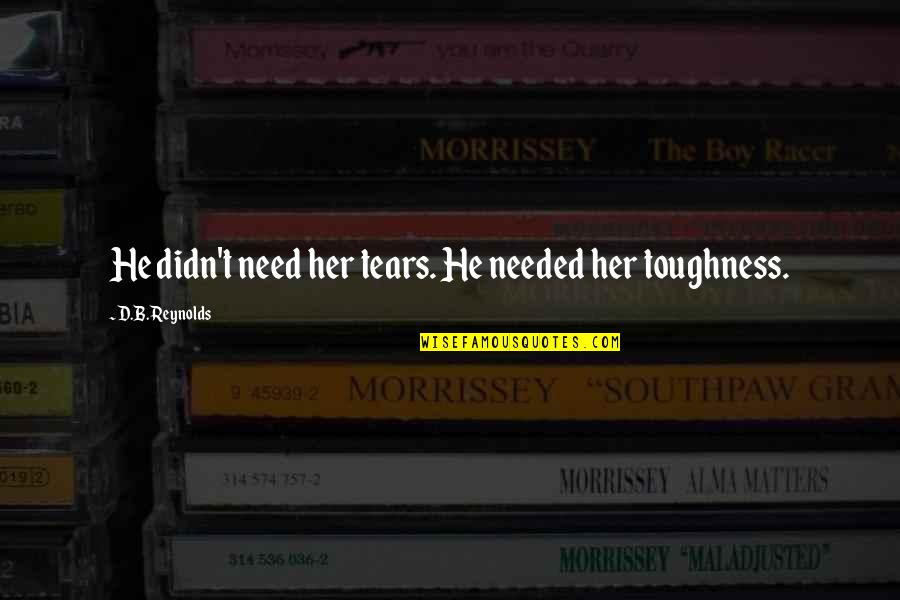 He didn't need her tears. He needed her toughness.
—
D.B. Reynolds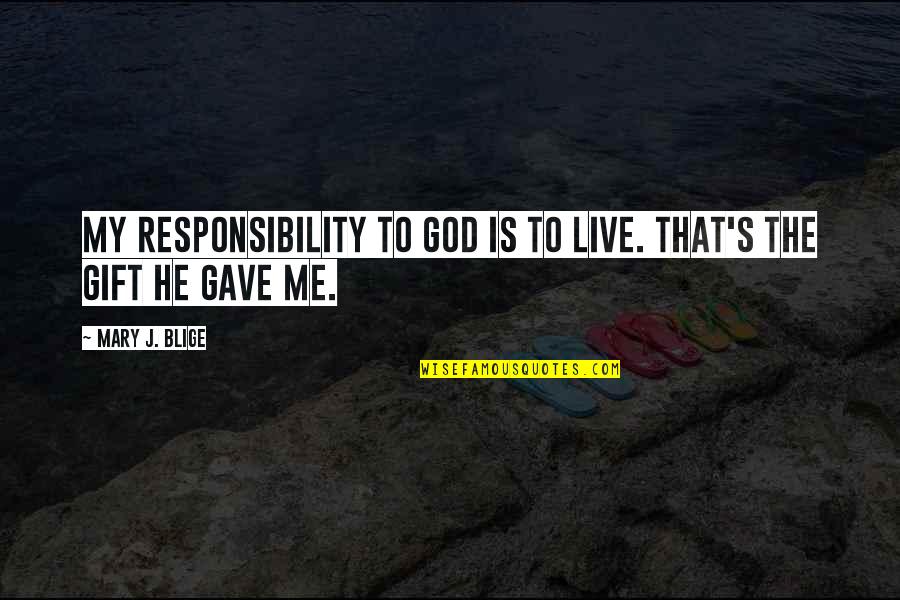 My responsibility to God is to live. That's the gift he gave me.
—
Mary J. Blige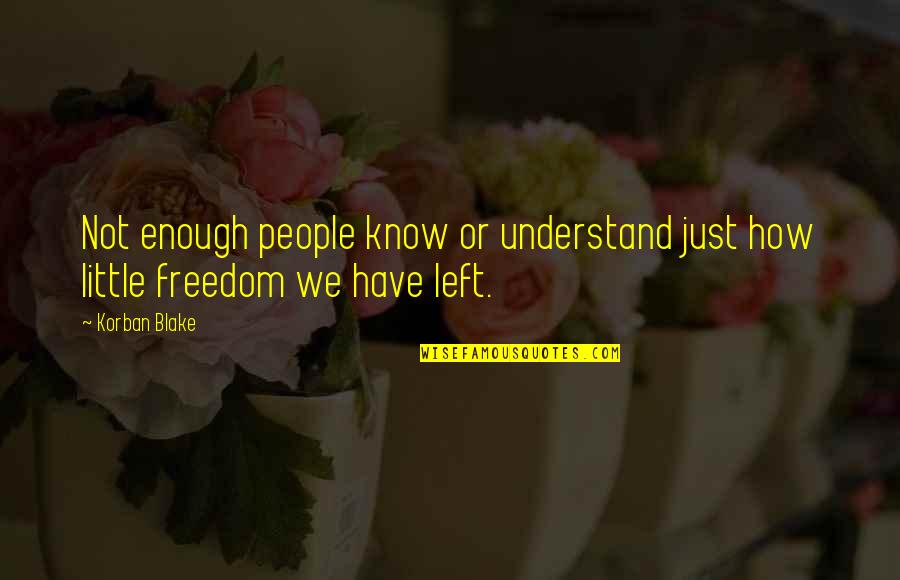 Not enough people know or understand just how little freedom we have left.
—
Korban Blake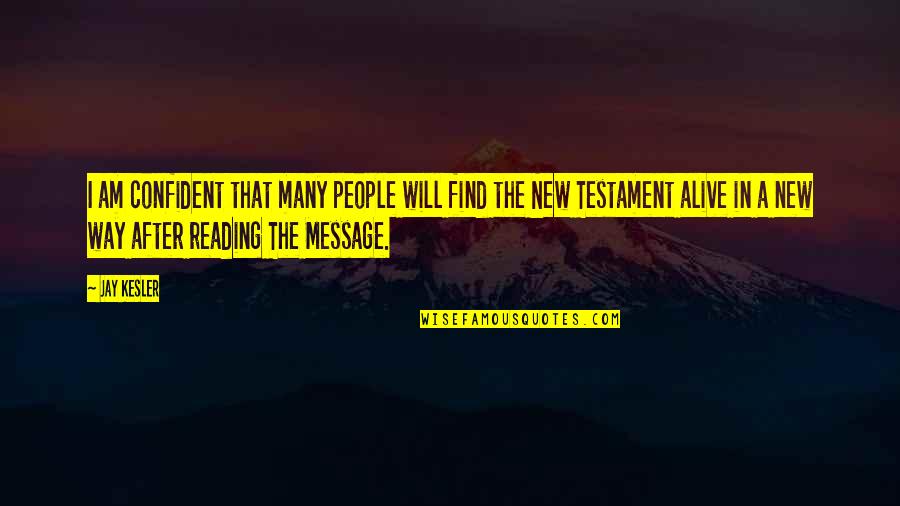 I am confident that many people will find the New Testament alive in a new way after reading The Message.
—
Jay Kesler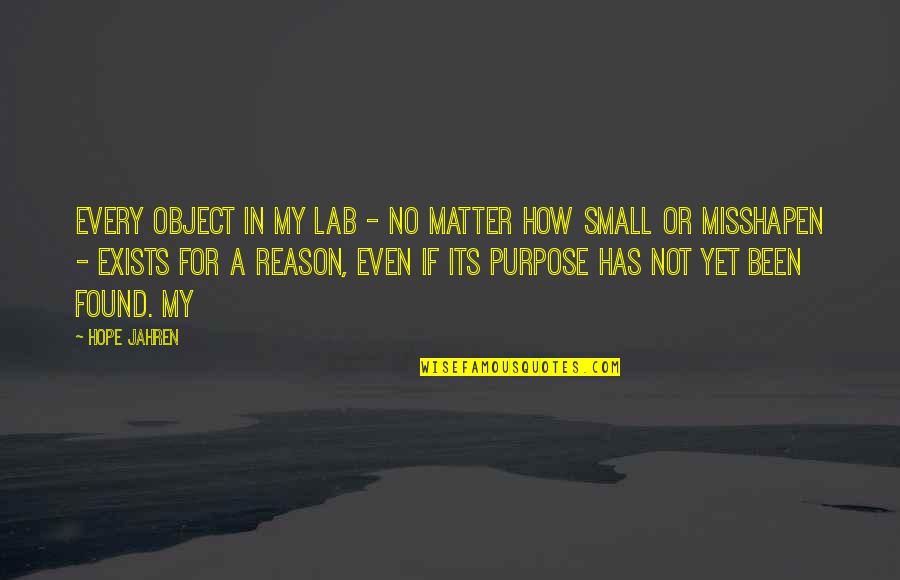 Every object in my lab - no matter how small or misshapen - exists for a reason, even if its purpose has not yet been found. My —
Hope Jahren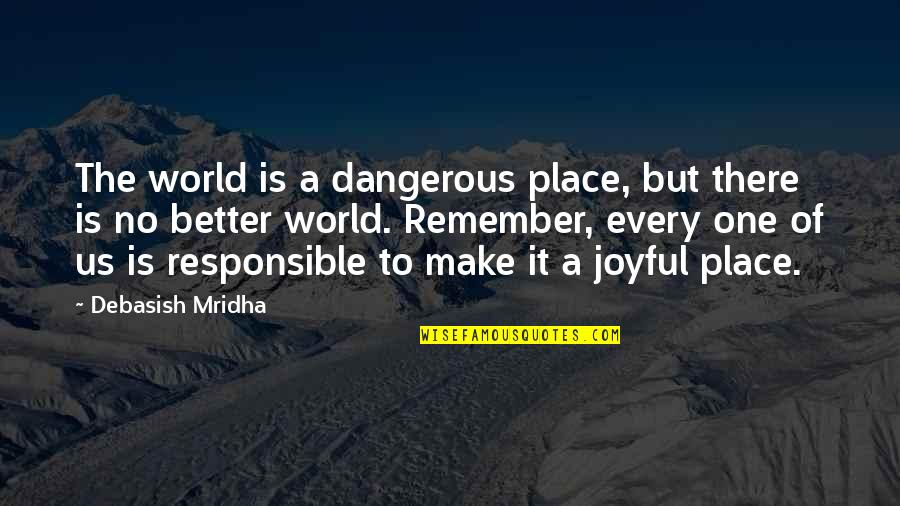 The world is a dangerous place, but there is no better world. Remember, every one of us is responsible to make it a joyful place. —
Debasish Mridha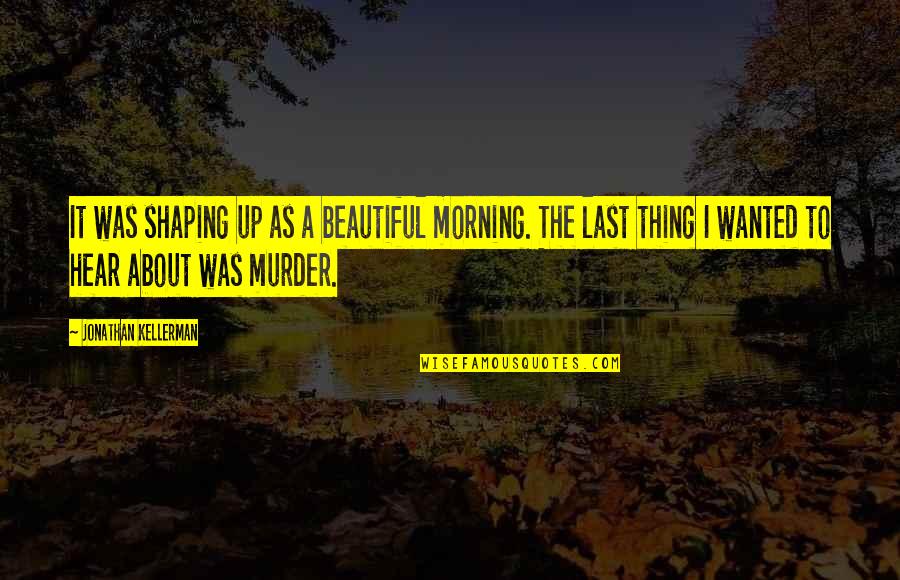 It was shaping up as a beautiful morning. The last thing I wanted to hear about was murder. —
Jonathan Kellerman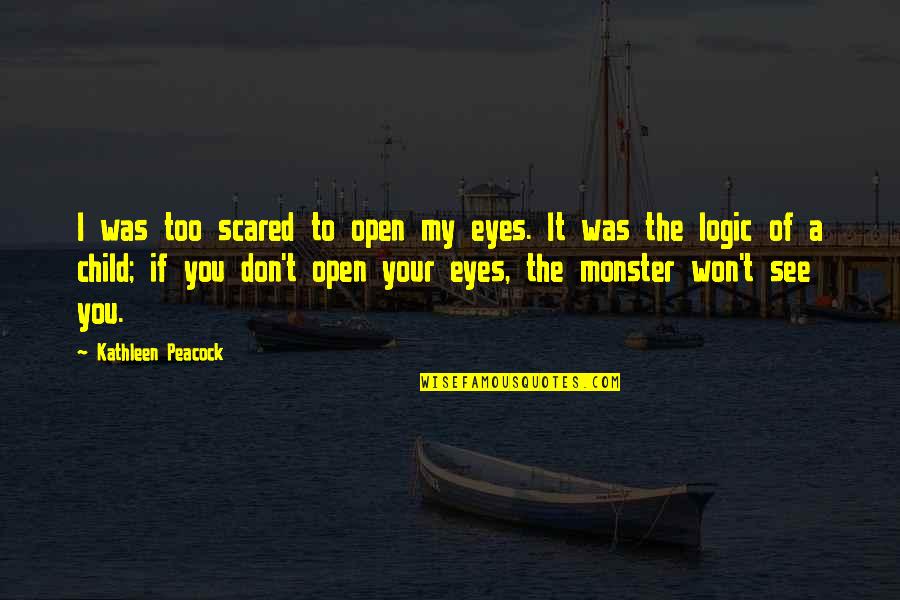 I was too scared to open my eyes. It was the logic of a child; if you don't open your eyes, the monster won't see you. —
Kathleen Peacock