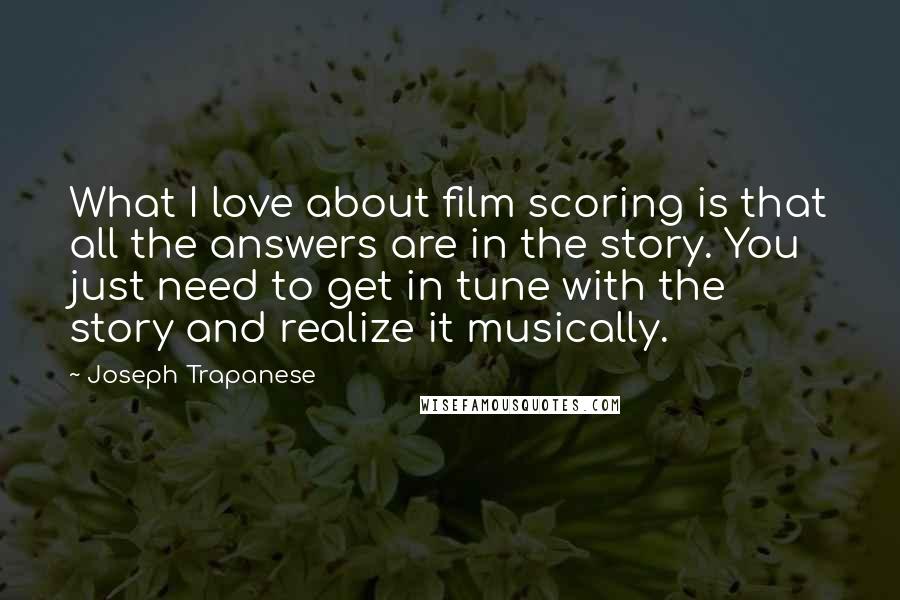 What I love about film scoring is that all the answers are in the story. You just need to get in tune with the story and realize it musically.
That's what I love about film scoring. Every situation is new. Every show is a new adventure.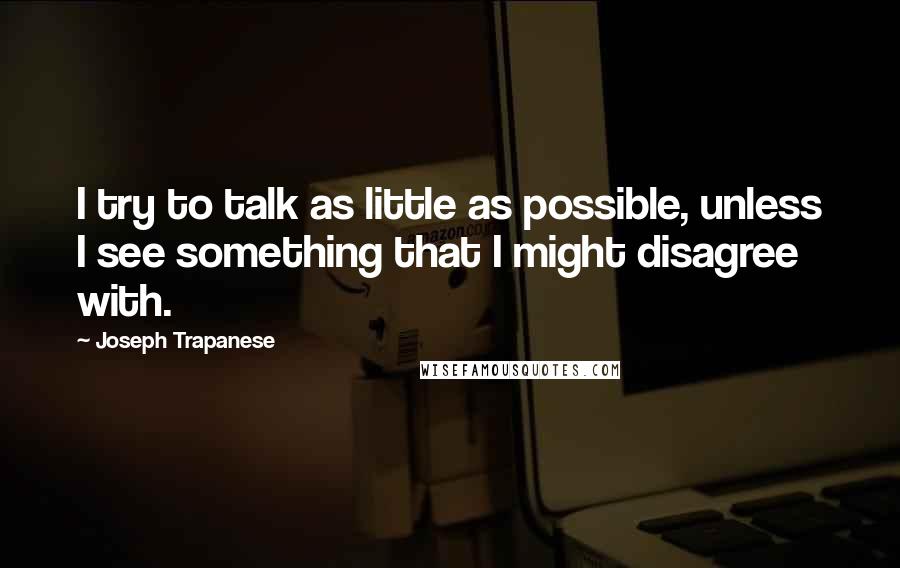 I try to talk as little as possible, unless I see something that I might disagree with.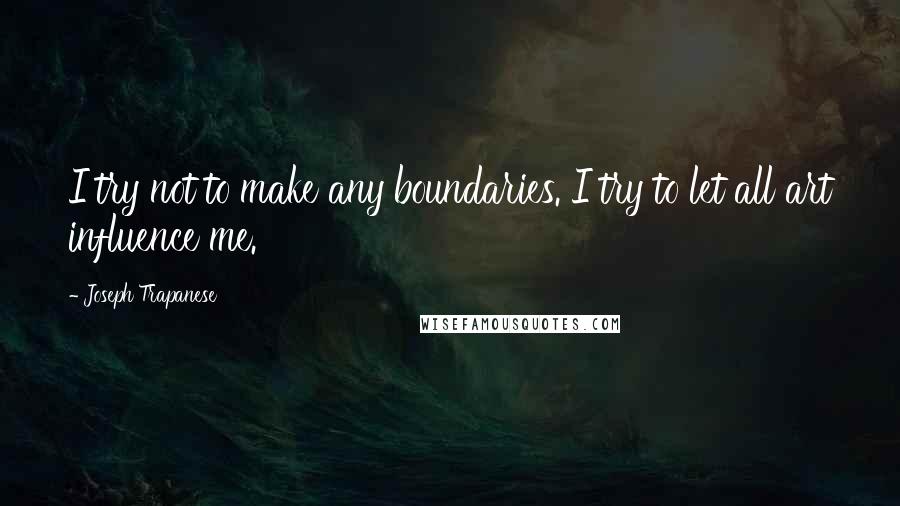 I try not to make any boundaries. I try to let all art influence me.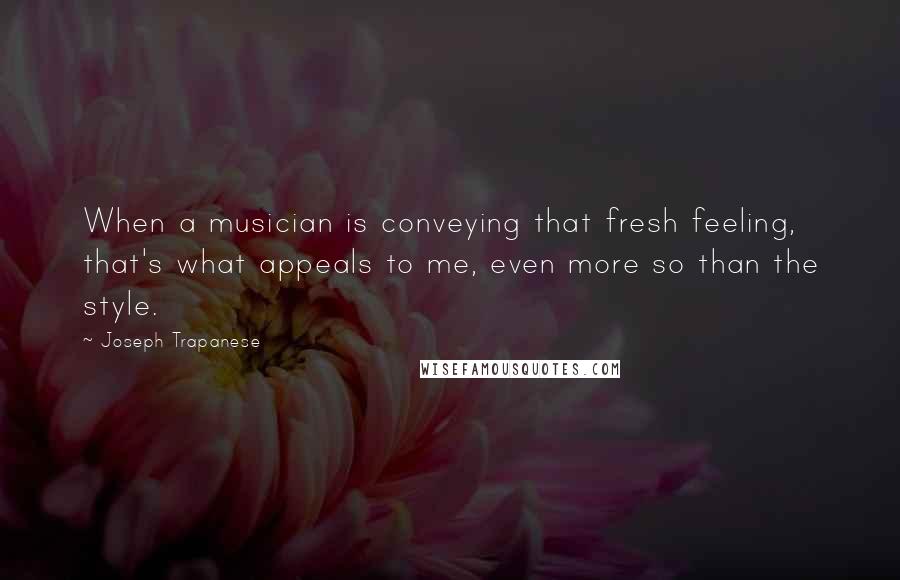 When a musician is conveying that fresh feeling, that's what appeals to me, even more so than the style.