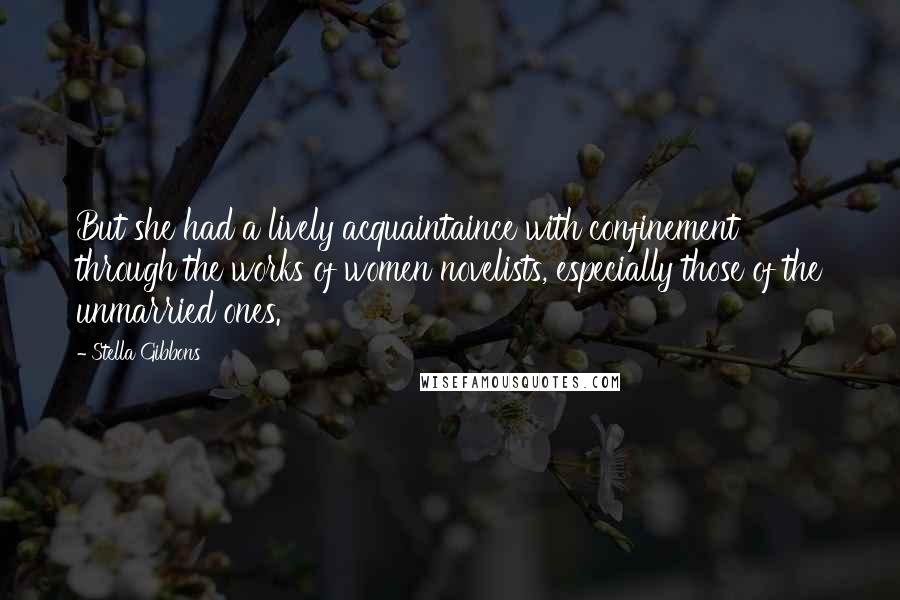 But she had a lively acquaintaince with confinement through the works of women novelists, especially those of the unmarried ones.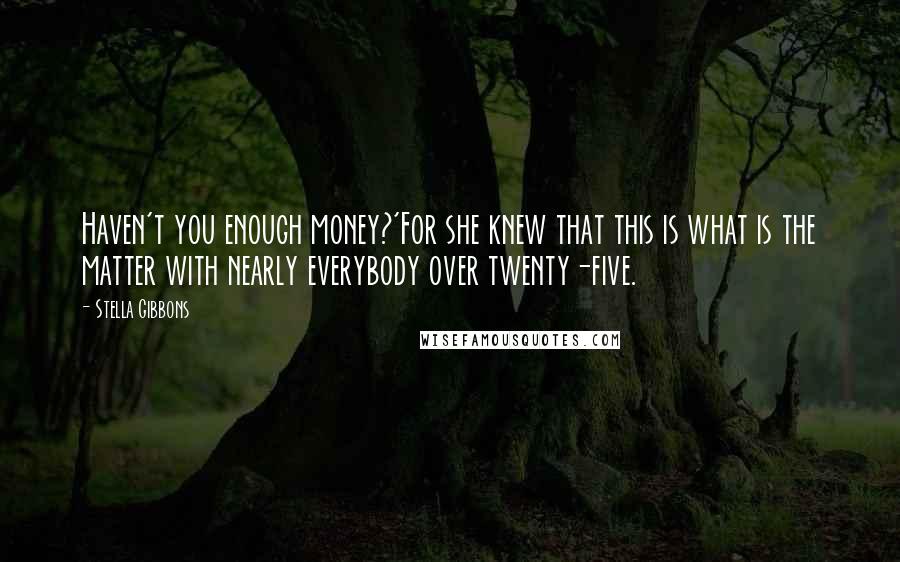 Haven't you enough money?'
For she knew that this is what is the matter with nearly everybody over twenty-five.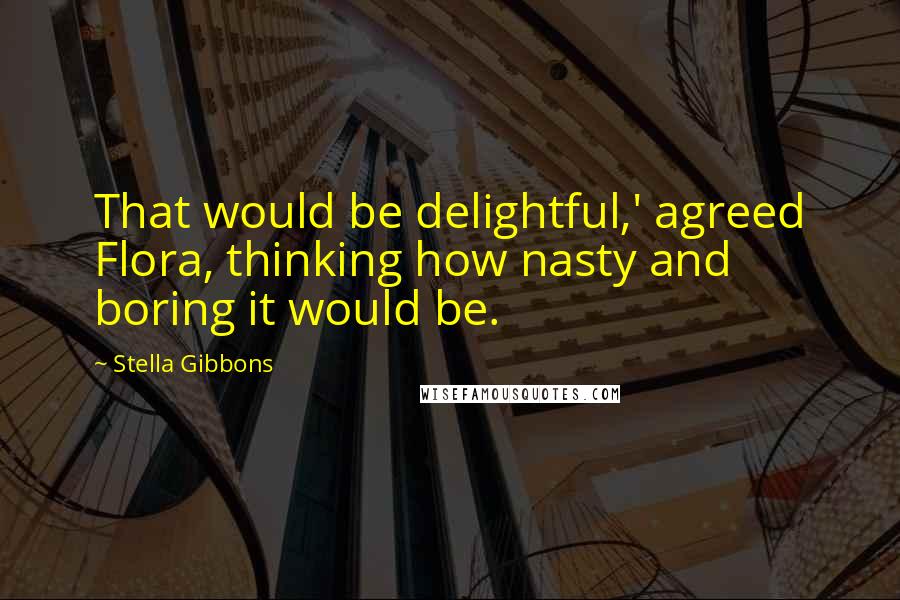 That would be delightful,' agreed Flora, thinking how nasty and boring it would be.
Where are you flying off to?' inquired Viola, rather sulkily; few sights are more annoying when we feel lazy than that of somebody bounding upstairs.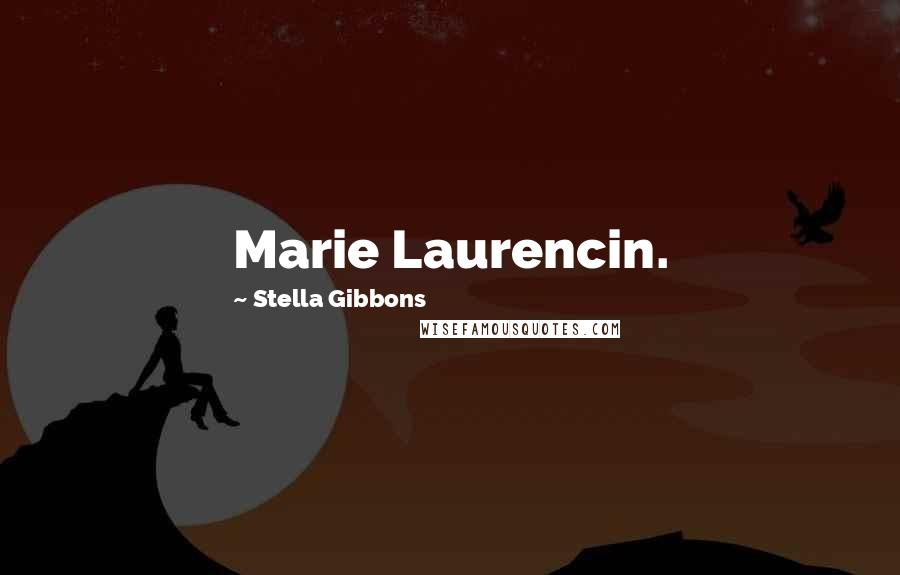 Marie Laurencin.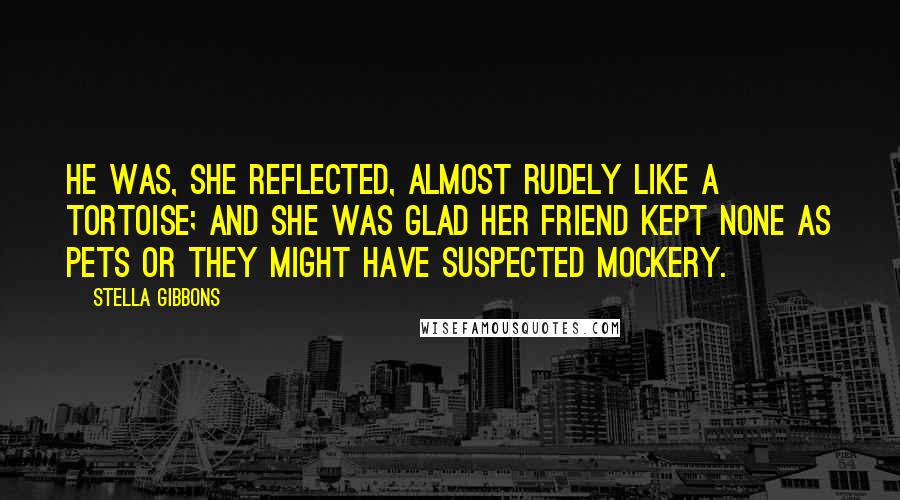 He was, she reflected, almost rudely like a tortoise; and she was glad her friend kept none as pets or they might have suspected mockery.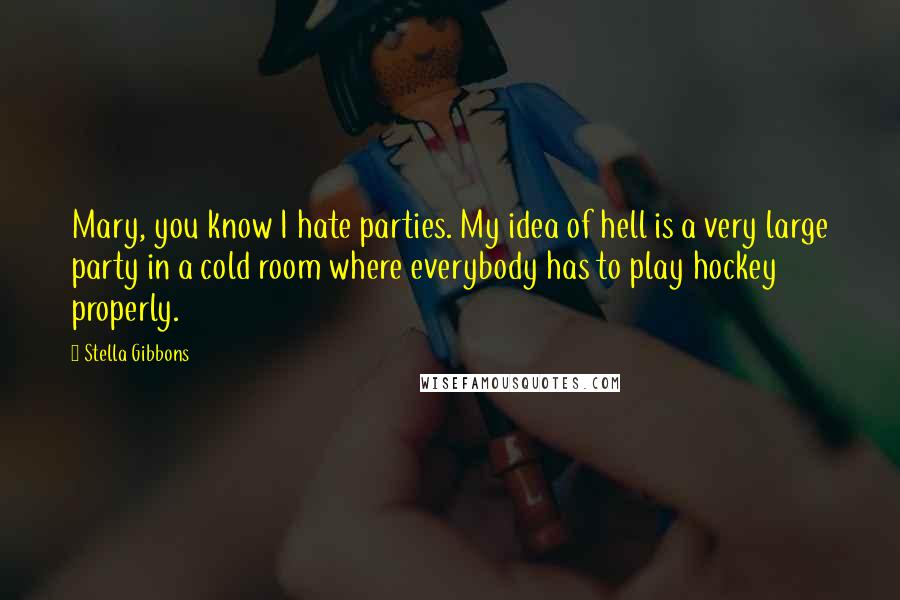 Mary, you know I hate parties. My idea of hell is a very large party in a cold room where everybody has to play hockey properly.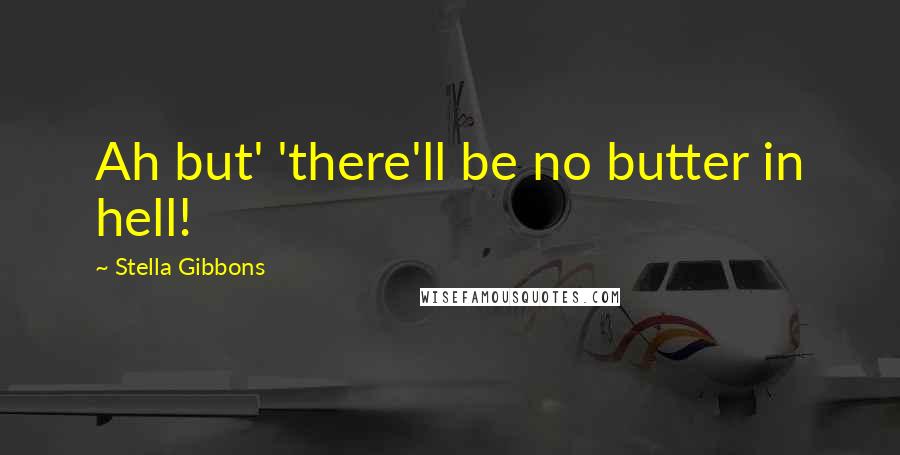 Ah but' 'there'll be no butter in hell!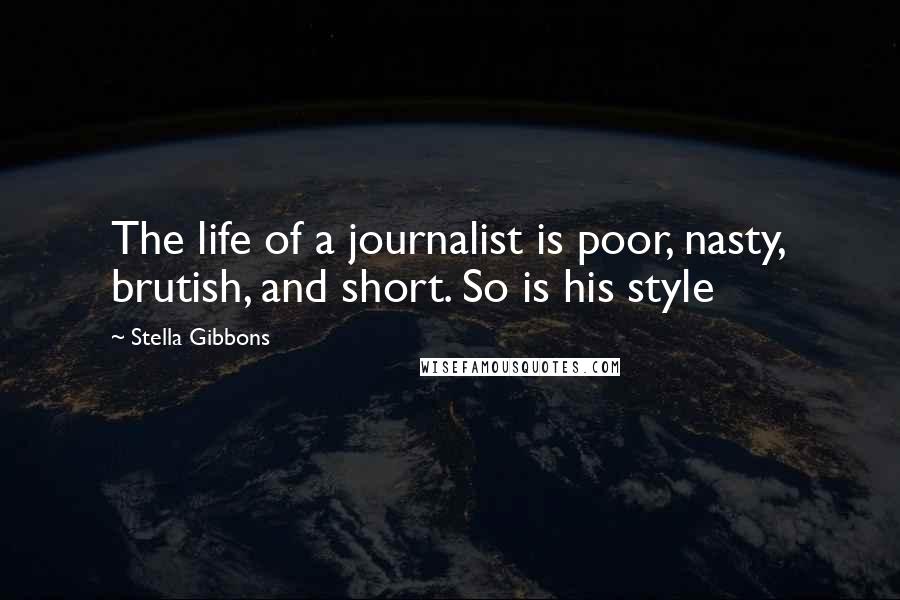 The life of a journalist is poor, nasty, brutish, and short. So is his style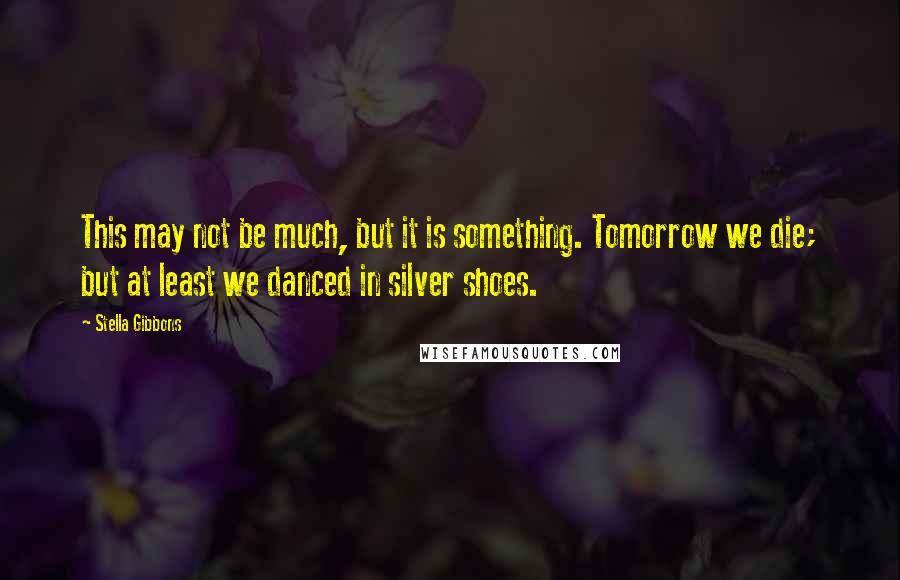 This may not be much, but it is something. Tomorrow we die; but at least we danced in silver shoes.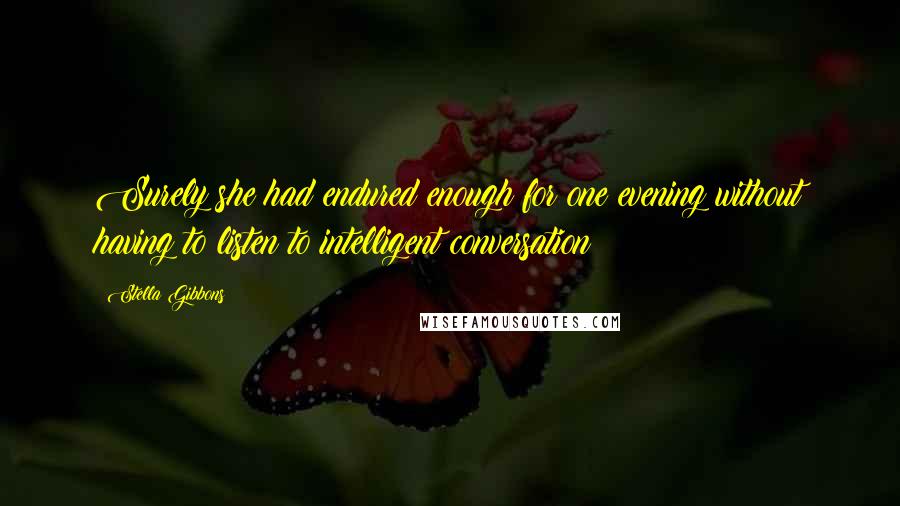 Surely she had endured enough for one evening without having to listen to intelligent conversation?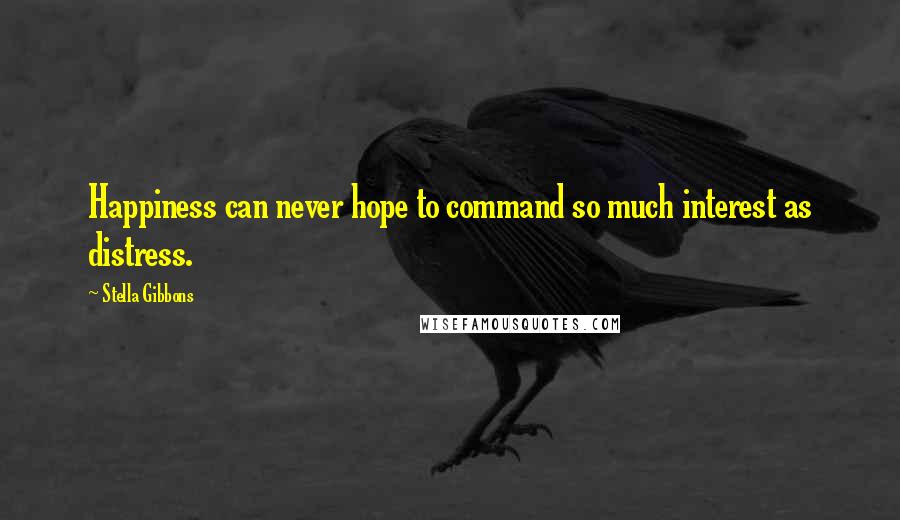 Happiness can never hope to command so much interest as distress.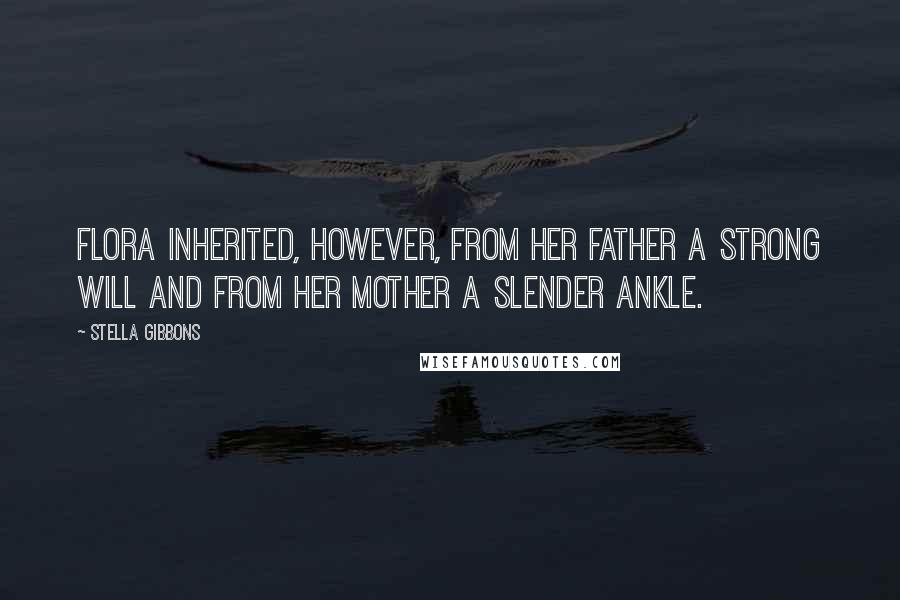 Flora inherited, however, from her father a strong will and from her mother a slender ankle.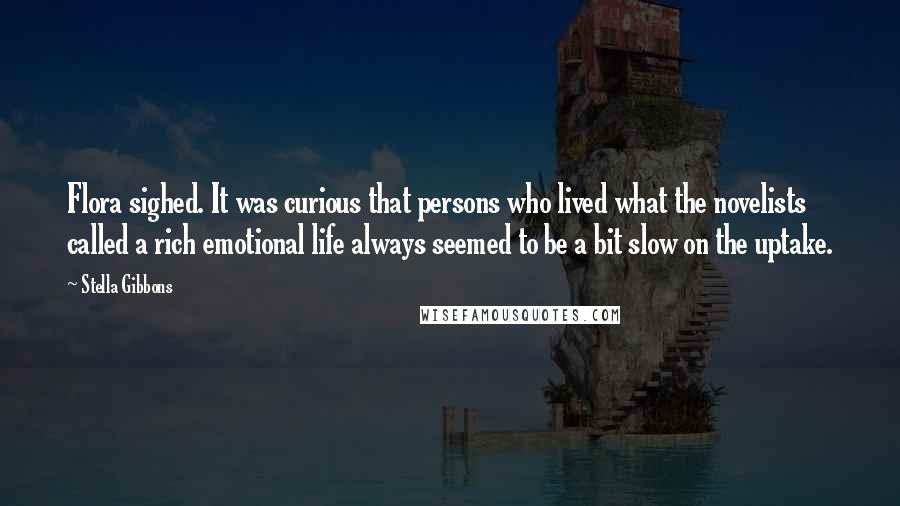 Flora sighed. It was curious that persons who lived what the novelists called a rich emotional life always seemed to be a bit slow on the uptake.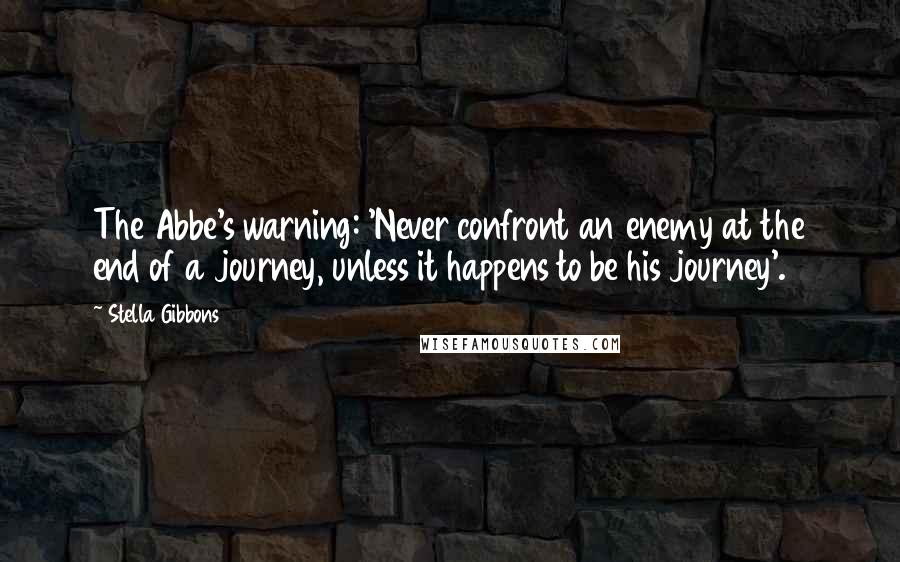 The Abbe's warning: 'Never confront an enemy at the end of a journey, unless it happens to be his journey'.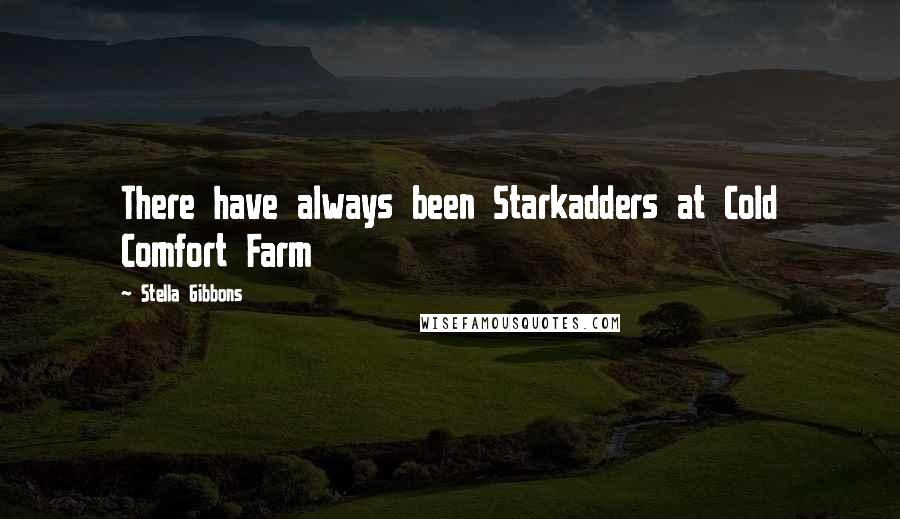 There have always been Starkadders at Cold Comfort Farm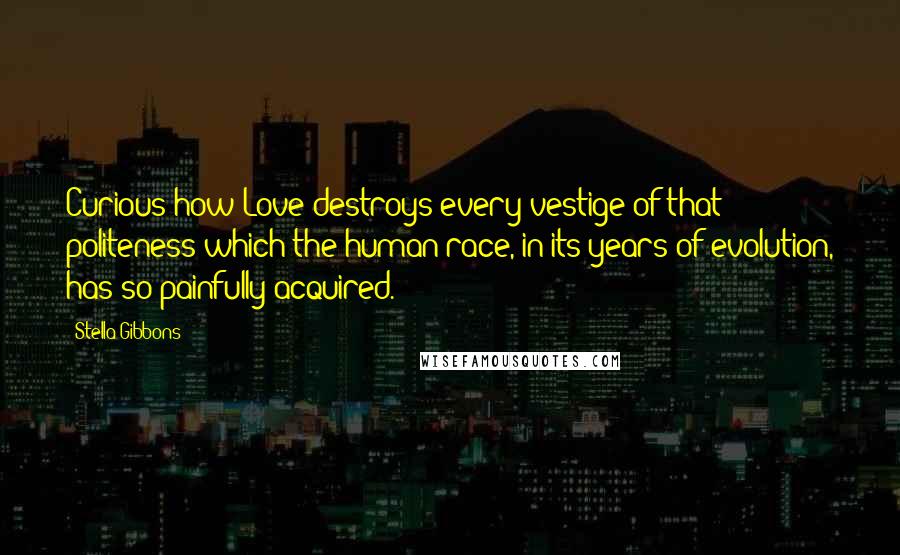 Curious how Love destroys every vestige of that politeness which the human race, in its years of evolution, has so painfully acquired.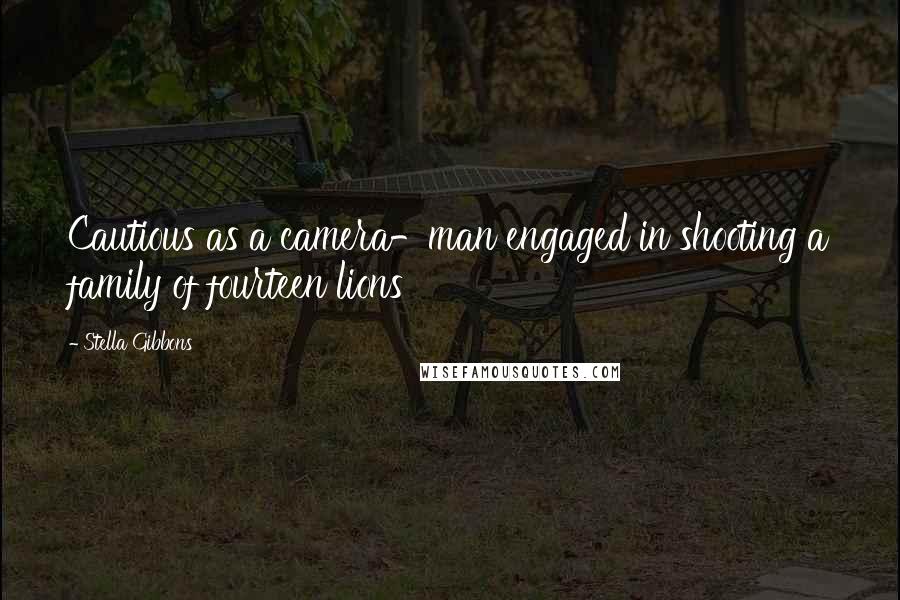 Cautious as a camera-man engaged in shooting a family of fourteen lions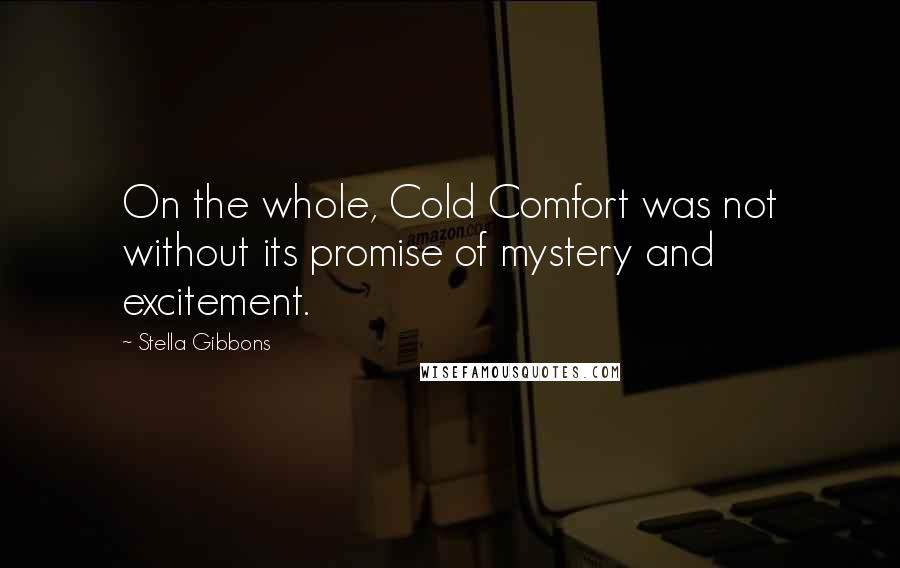 On the whole, Cold Comfort was not without its promise of mystery and excitement.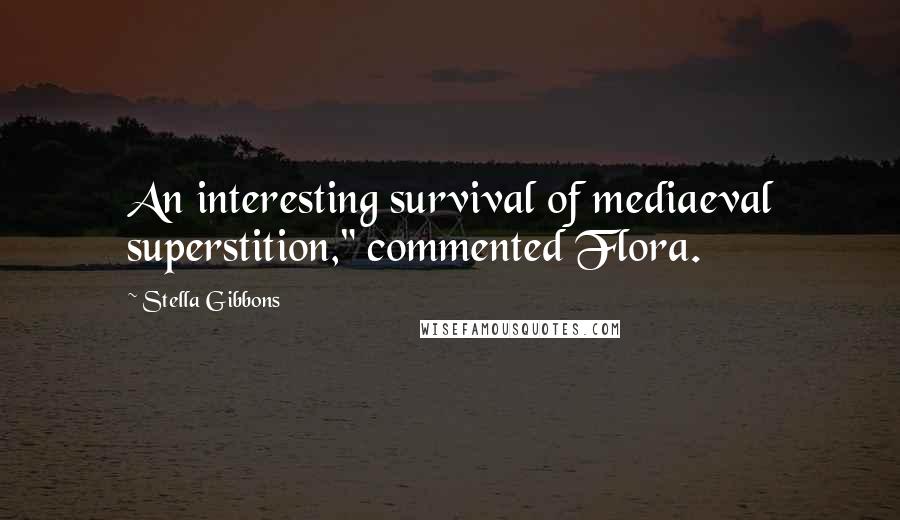 An interesting survival of mediaeval superstition," commented Flora.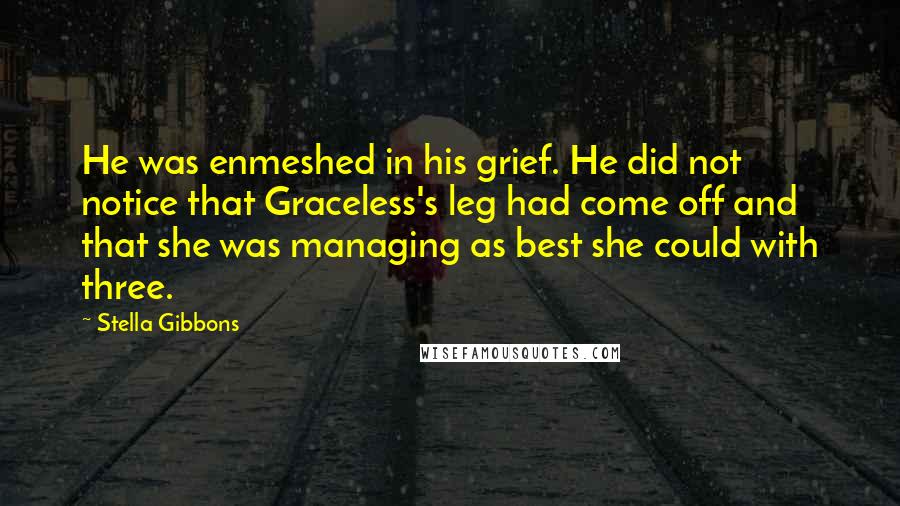 He was enmeshed in his grief. He did not notice that Graceless's leg had come off and that she was managing as best she could with three.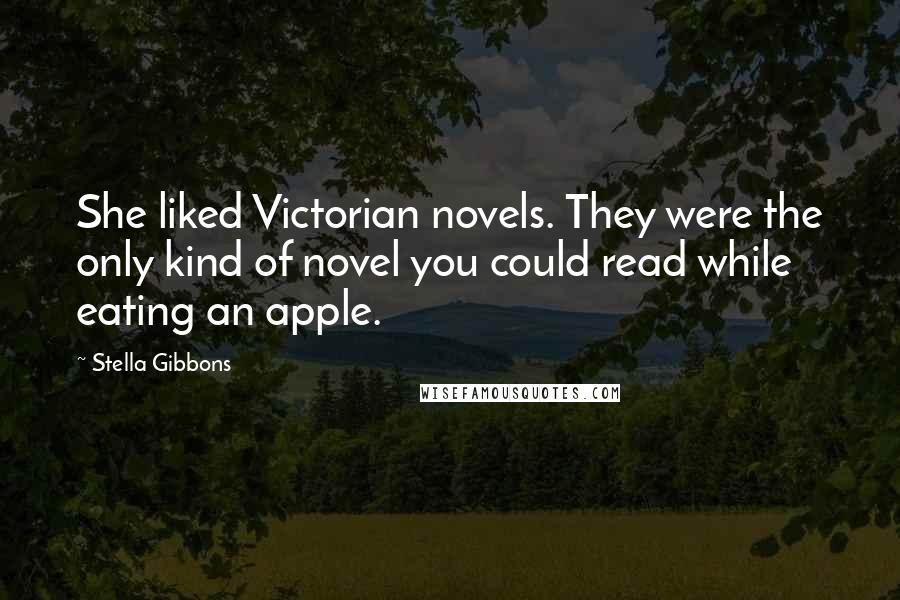 She liked Victorian novels. They were the only kind of novel you could read while eating an apple.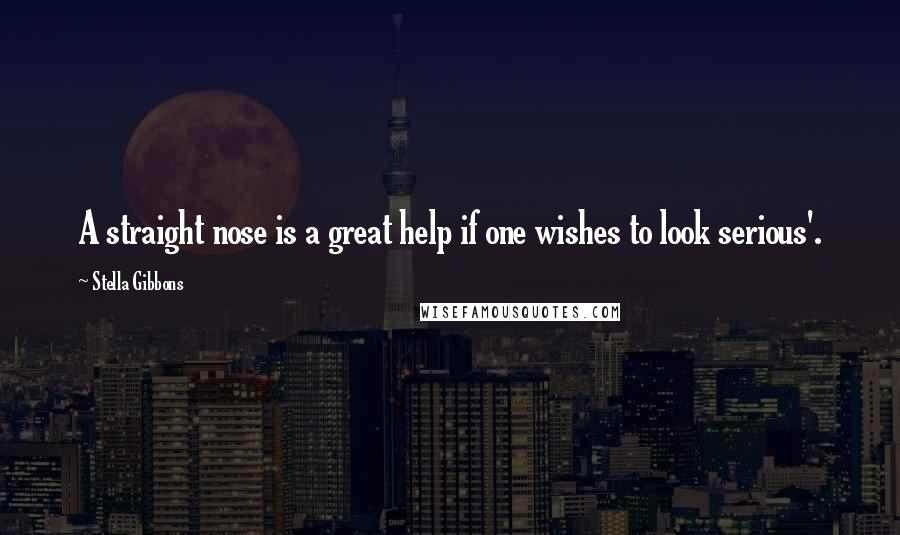 A straight nose is a great help if one wishes to look serious'.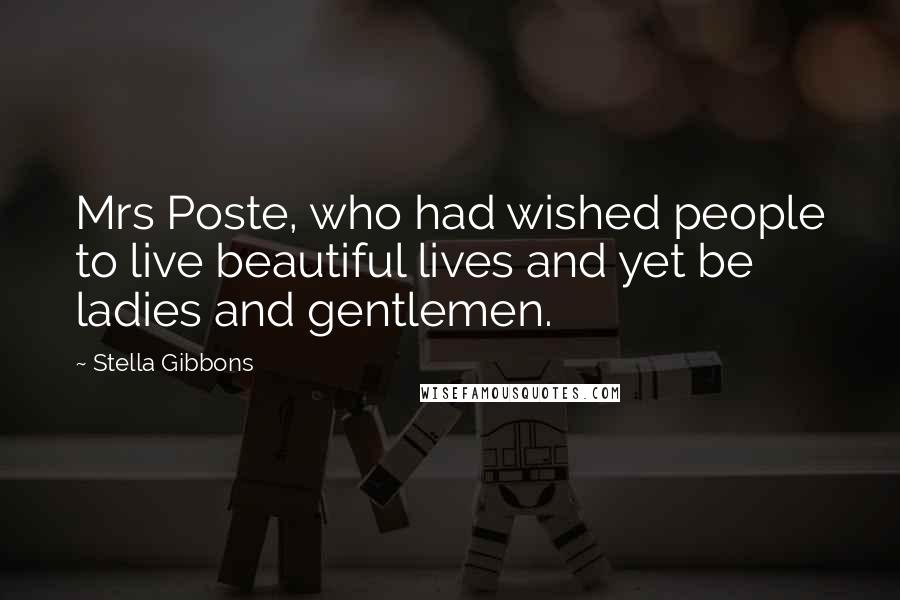 Mrs Poste, who had wished people to live beautiful lives and yet be ladies and gentlemen.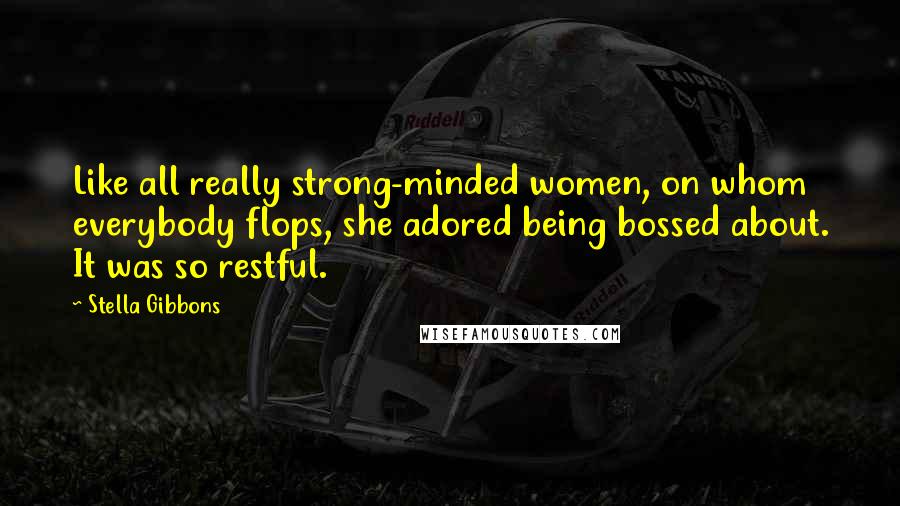 Like all really strong-minded women, on whom everybody flops, she adored being bossed about. It was so restful.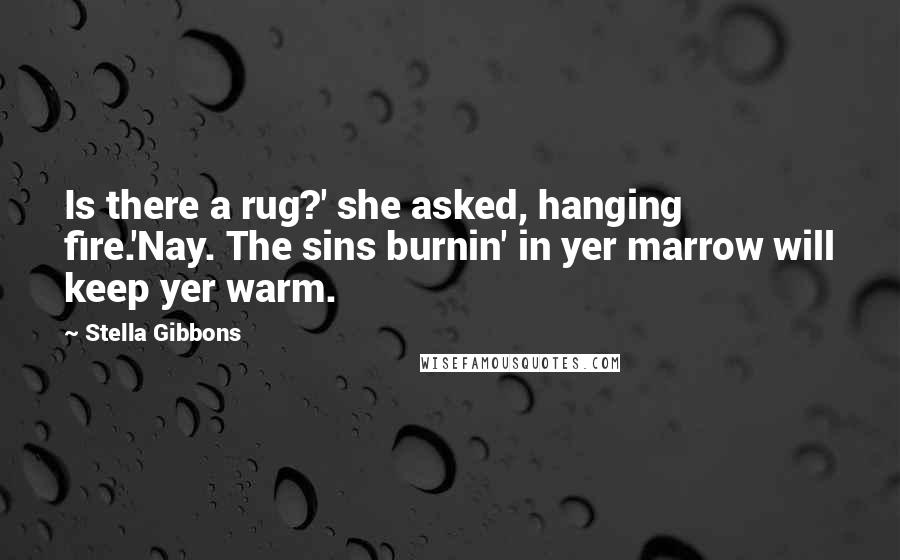 Is there a rug?' she asked, hanging fire.
'Nay. The sins burnin' in yer marrow will keep yer warm.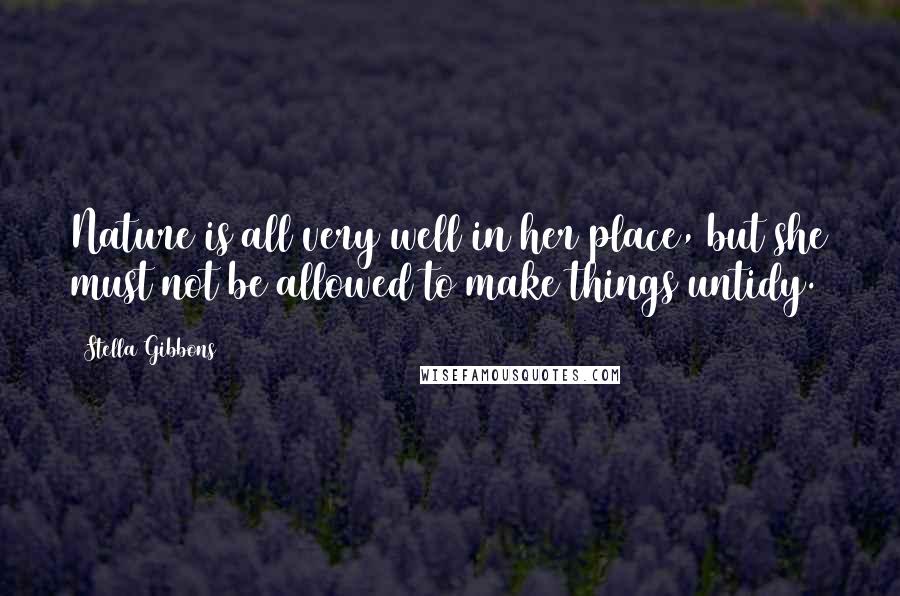 Nature is all very well in her place, but she must not be allowed to make things untidy.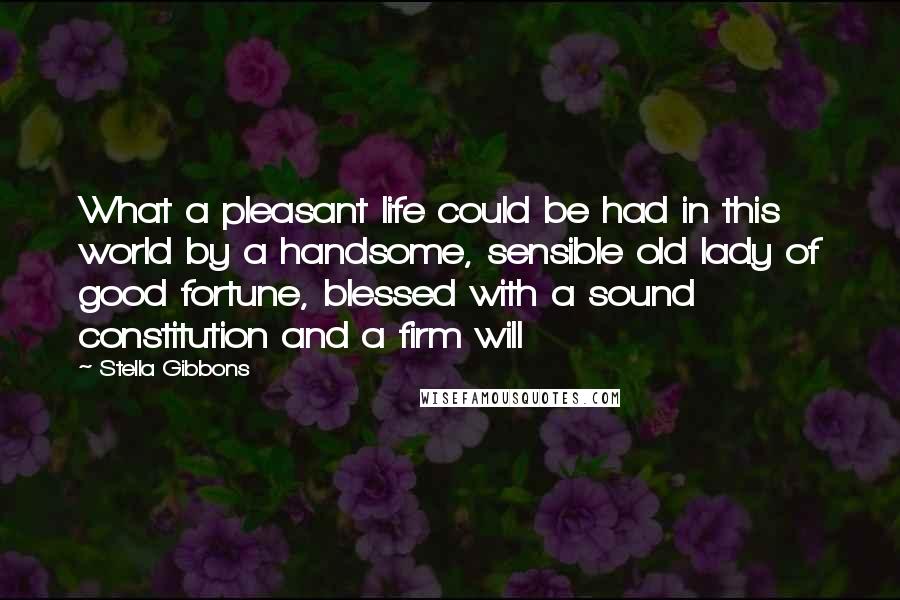 What a pleasant life could be had in this world by a handsome, sensible old lady of good fortune, blessed with a sound constitution and a firm will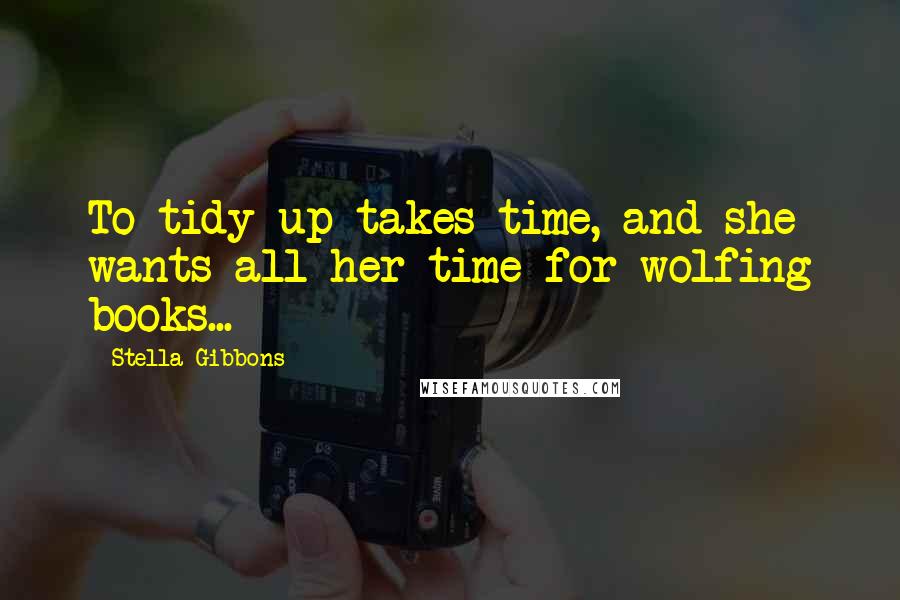 To tidy up takes time, and she wants all her time for wolfing books...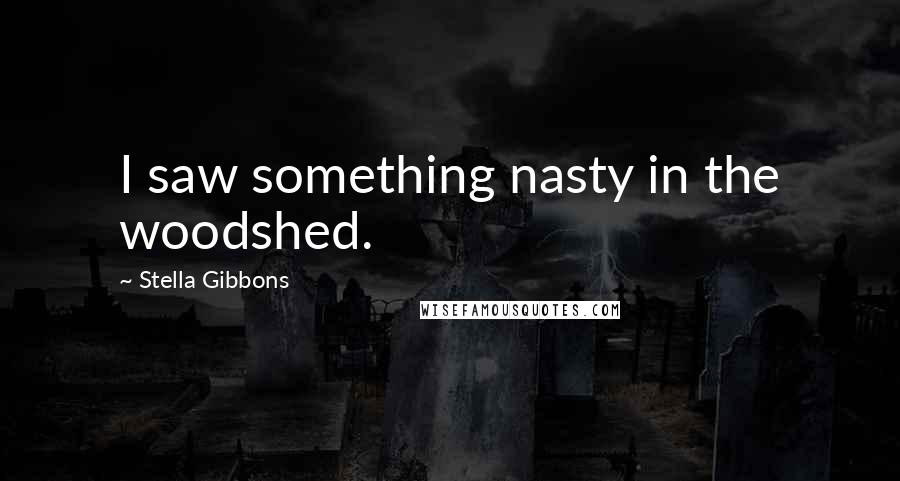 I saw something nasty in the woodshed.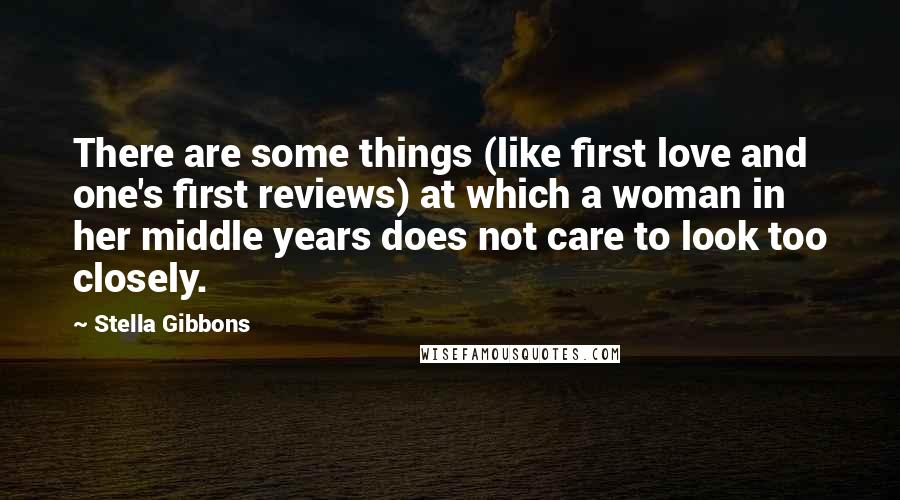 There are some things (like first love and one's first reviews) at which a woman in her middle years does not care to look too closely.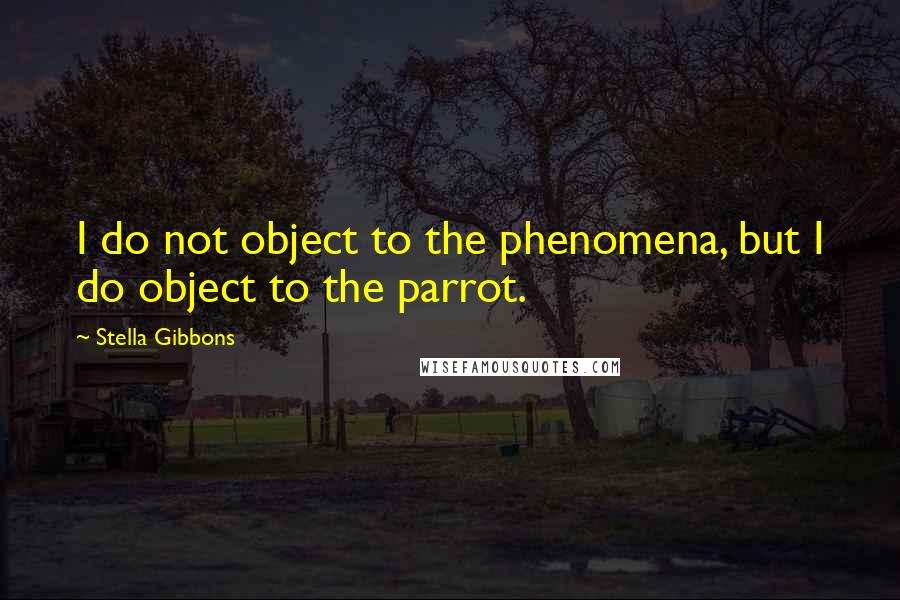 I do not object to the phenomena, but I do object to the parrot.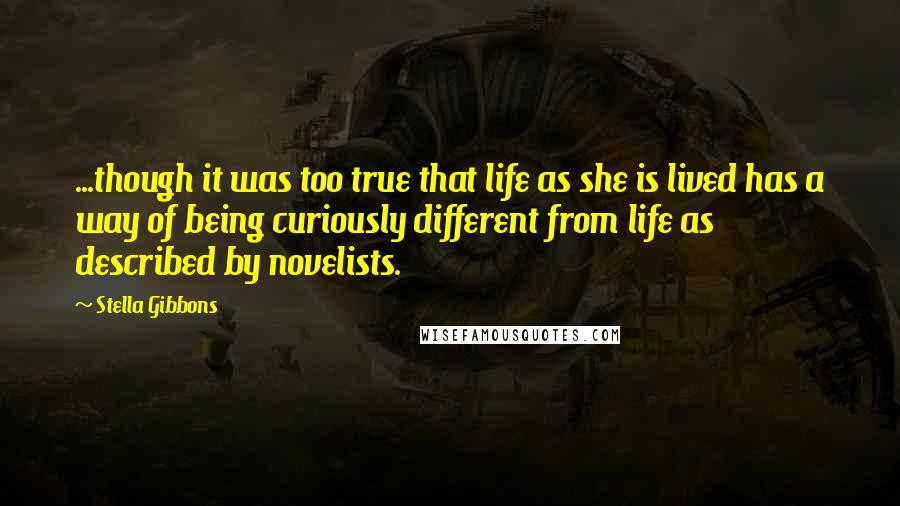 ...though it was too true that life as she is lived has a way of being curiously different from life as described by novelists.