John Edwards Quotes
Top 17 wise famous quotes and sayings by John Edwards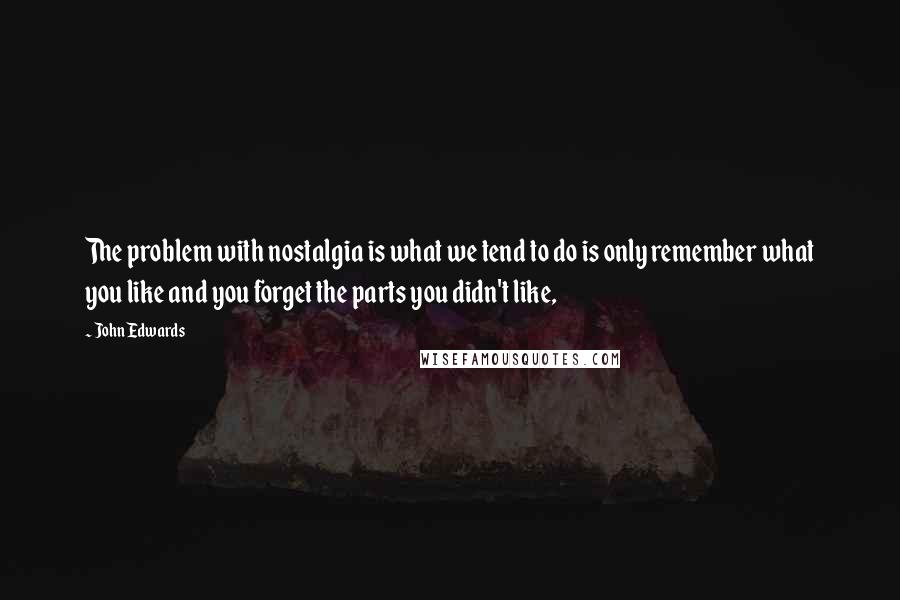 The problem with nostalgia is what we tend to do is only remember what you like and you forget the parts you didn't like,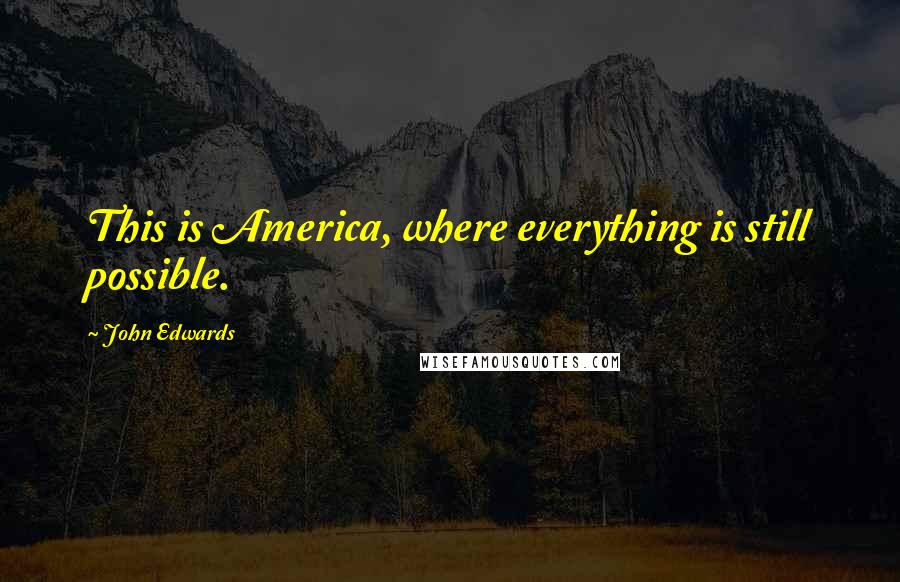 This is America, where everything is still possible.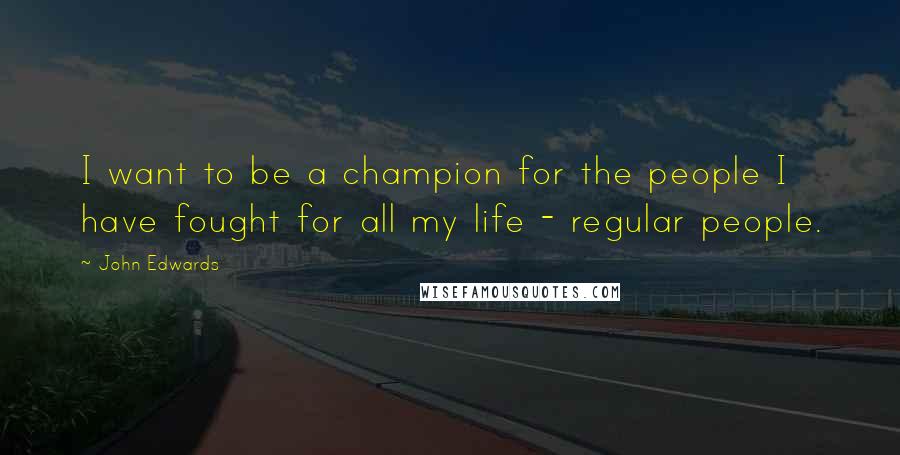 I want to be a champion for the people I have fought for all my life - regular people.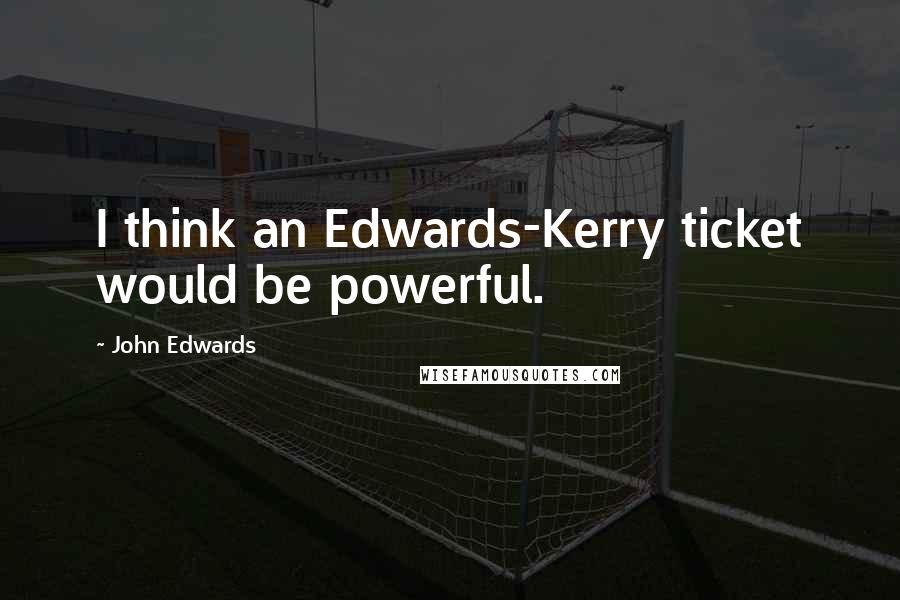 I think an Edwards-Kerry ticket would be powerful.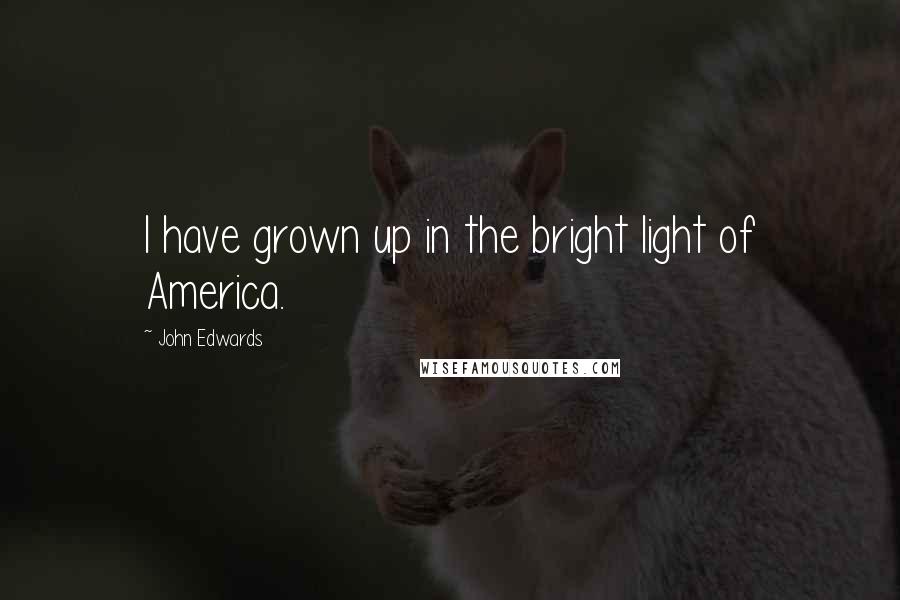 I have grown up in the bright light of America.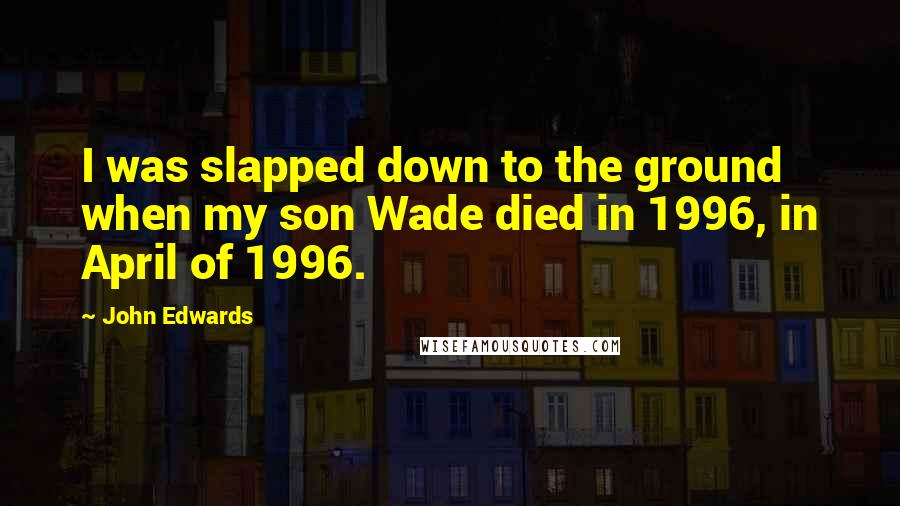 I was slapped down to the ground when my son Wade died in 1996, in April of 1996.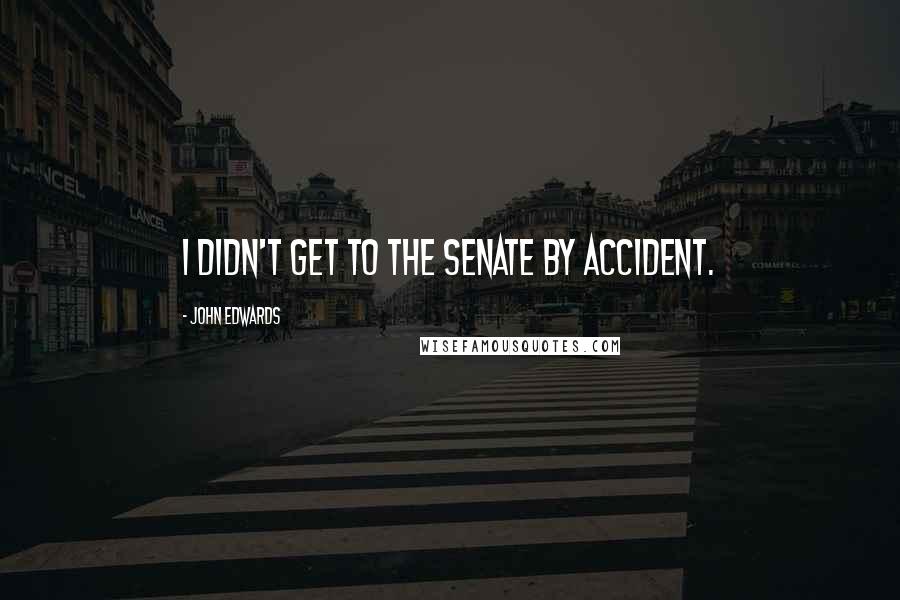 I didn't get to the Senate by accident.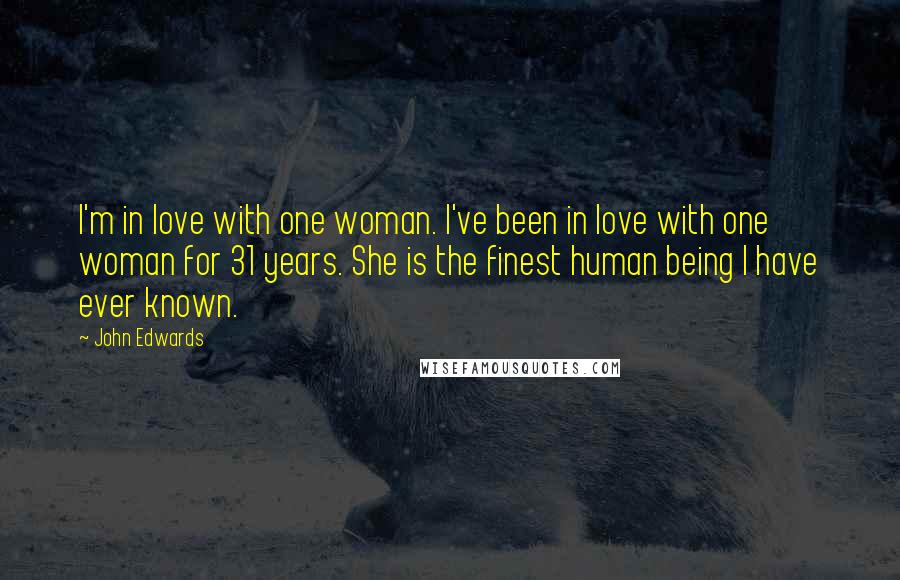 I'm in love with one woman. I've been in love with one woman for 31 years. She is the finest human being I have ever known.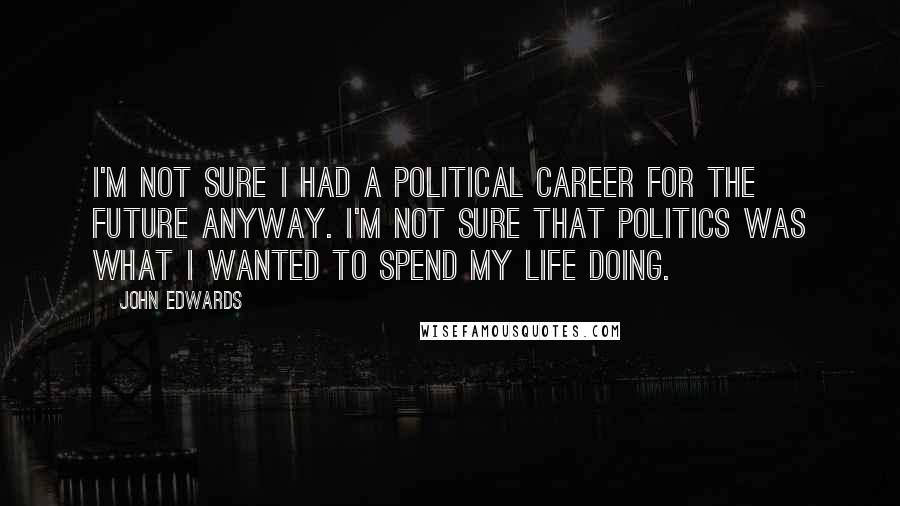 I'm not sure I had a political career for the future anyway. I'm not sure that politics was what I wanted to spend my life doing.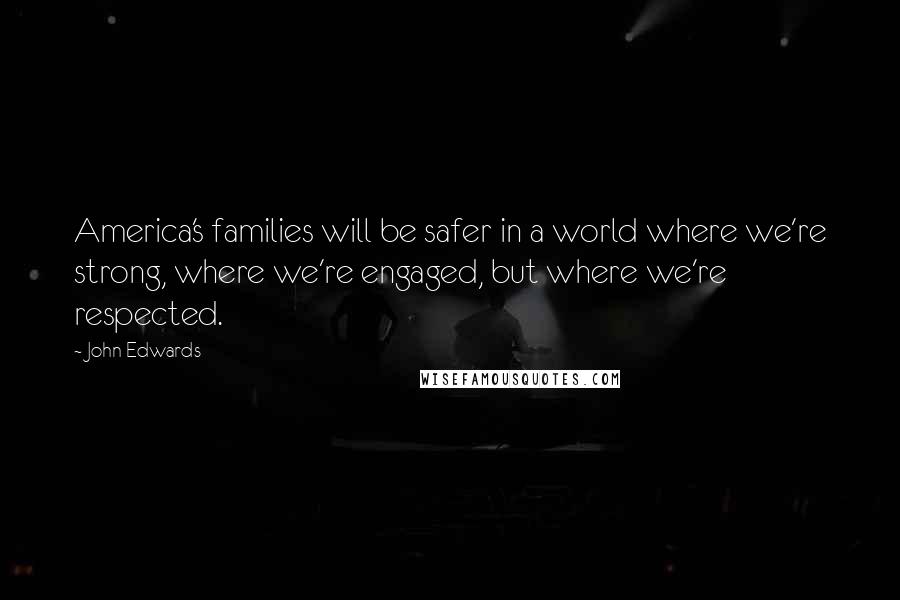 America's families will be safer in a world where we're strong, where we're engaged, but where we're respected.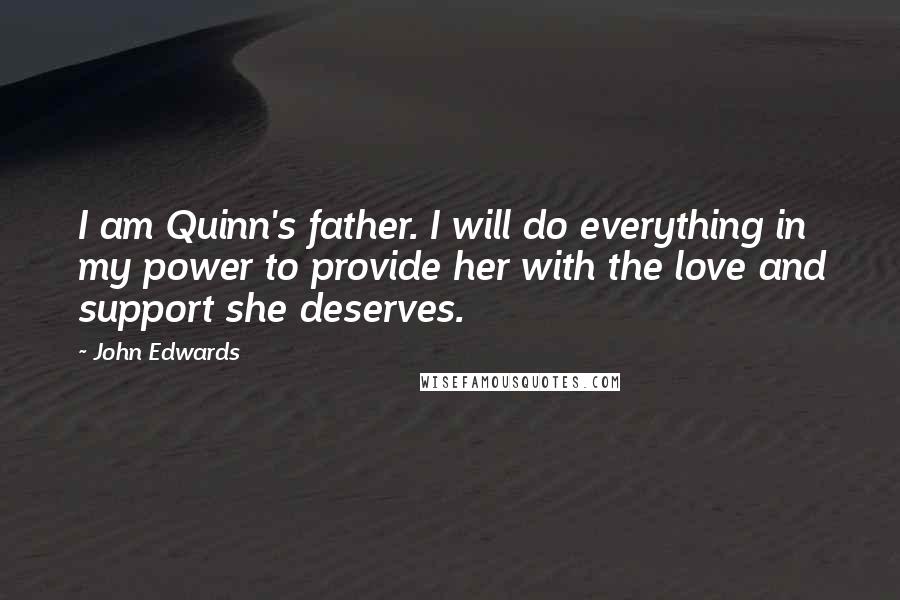 I am Quinn's father. I will do everything in my power to provide her with the love and support she deserves.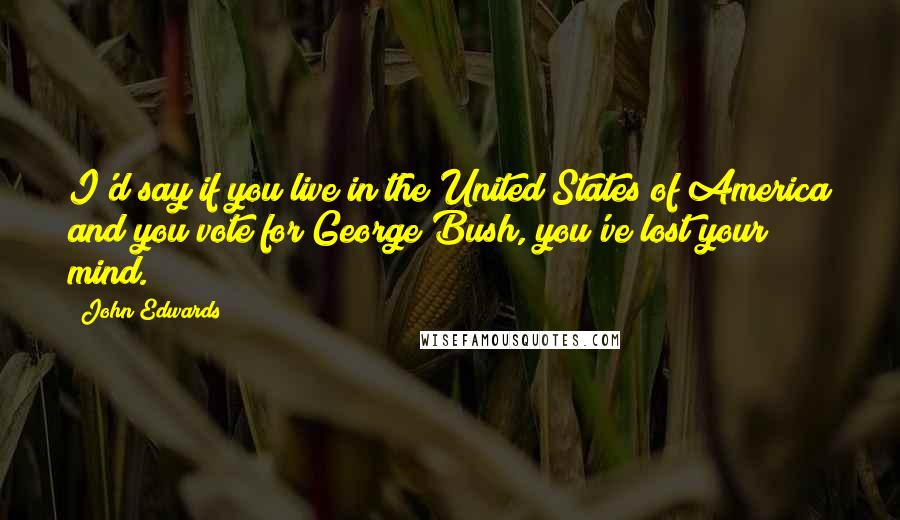 I'd say if you live in the United States of America and you vote for George Bush, you've lost your mind.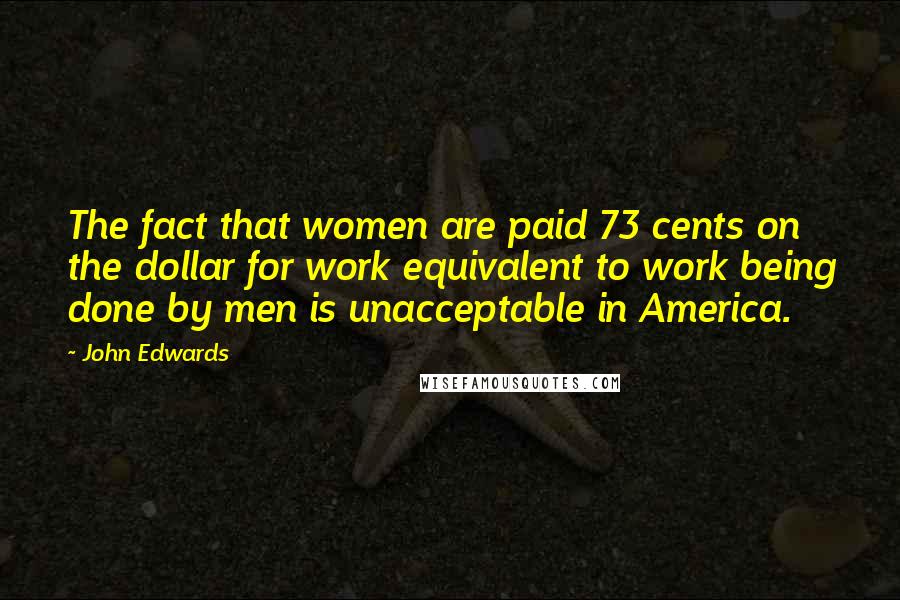 The fact that women are paid 73 cents on the dollar for work equivalent to work being done by men is unacceptable in America.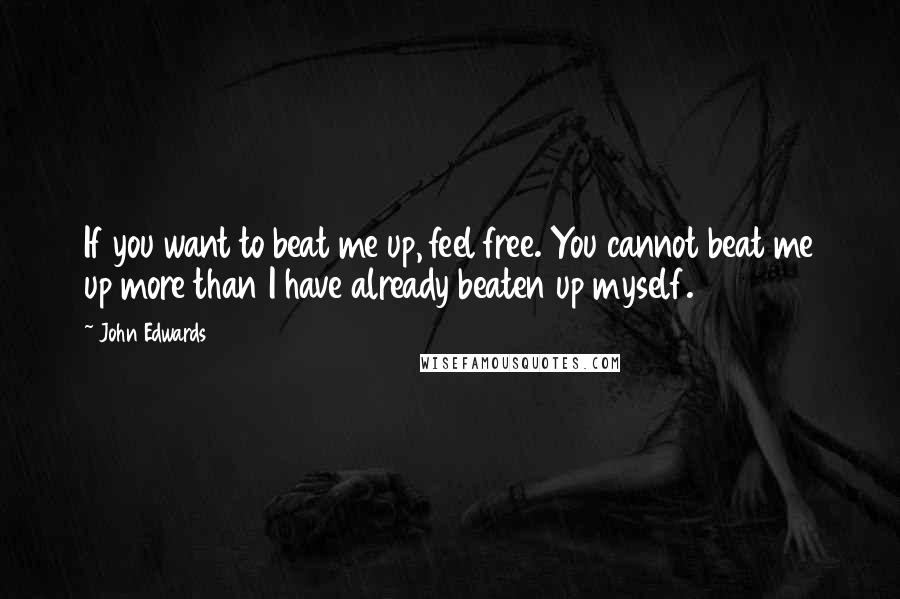 If you want to beat me up, feel free. You cannot beat me up more than I have already beaten up myself.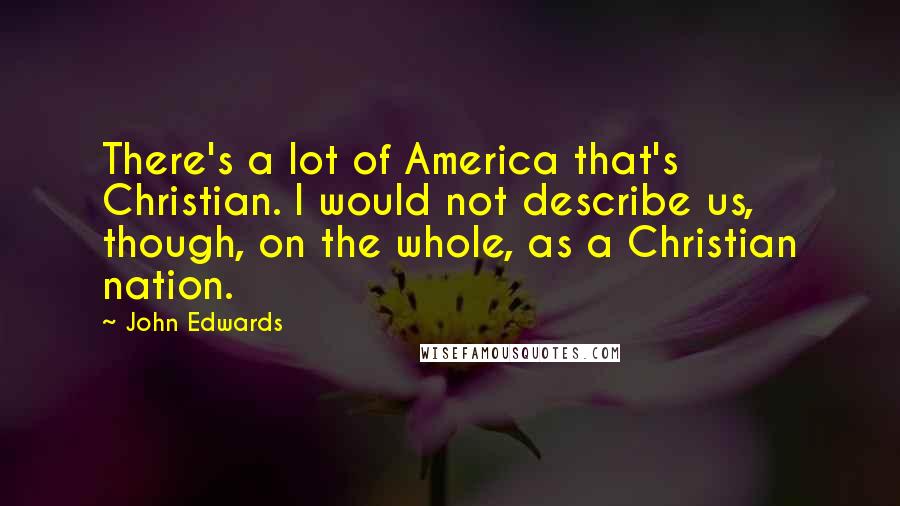 There's a lot of America that's Christian. I would not describe us, though, on the whole, as a Christian nation.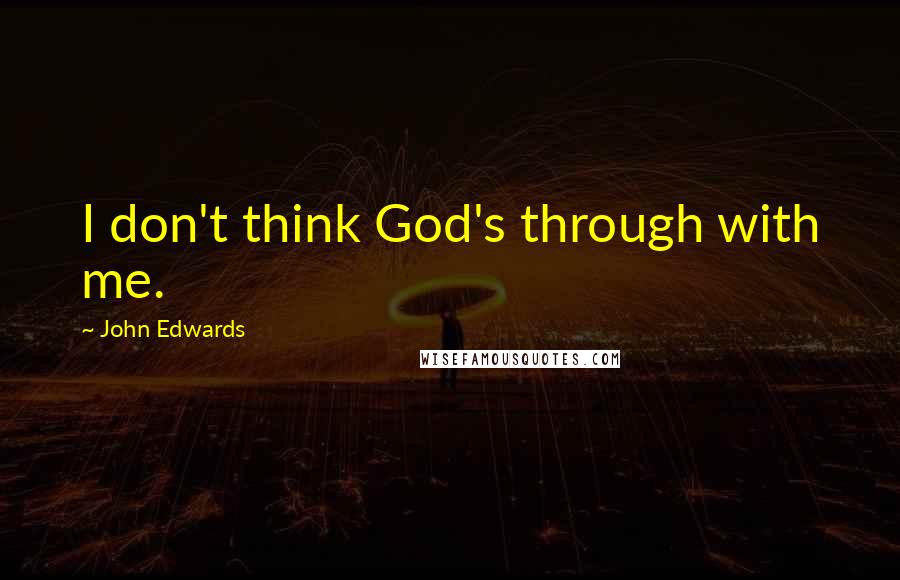 I don't think God's through with me.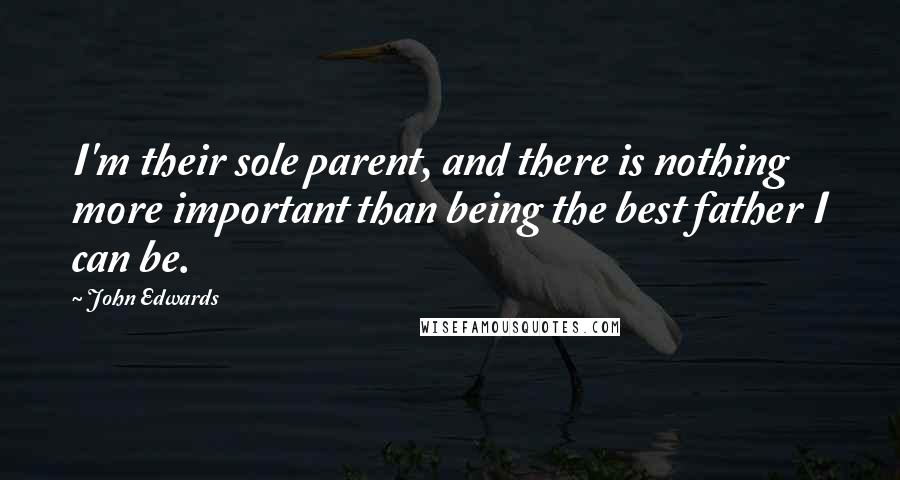 I'm their sole parent, and there is nothing more important than being the best father I can be.