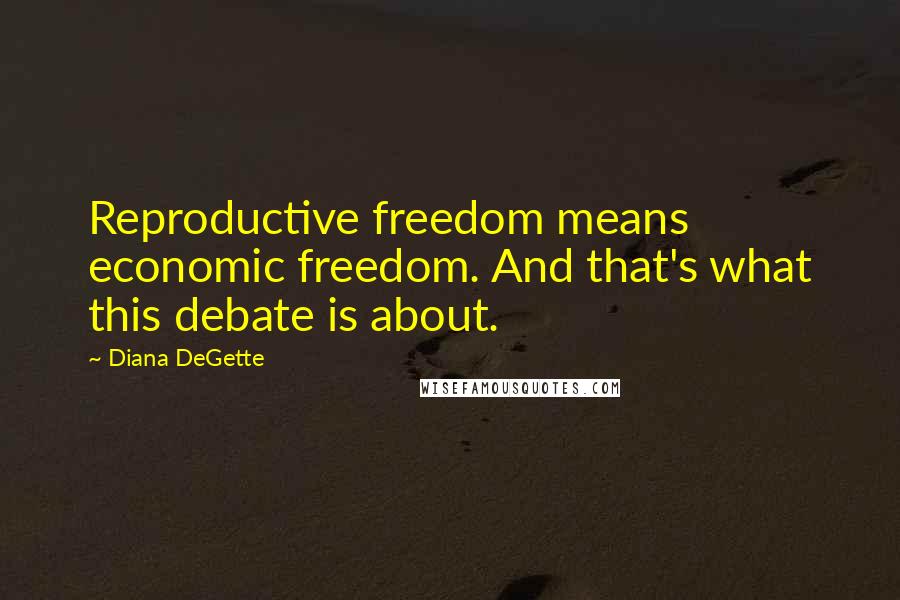 Reproductive freedom means economic freedom. And that's what this debate is about.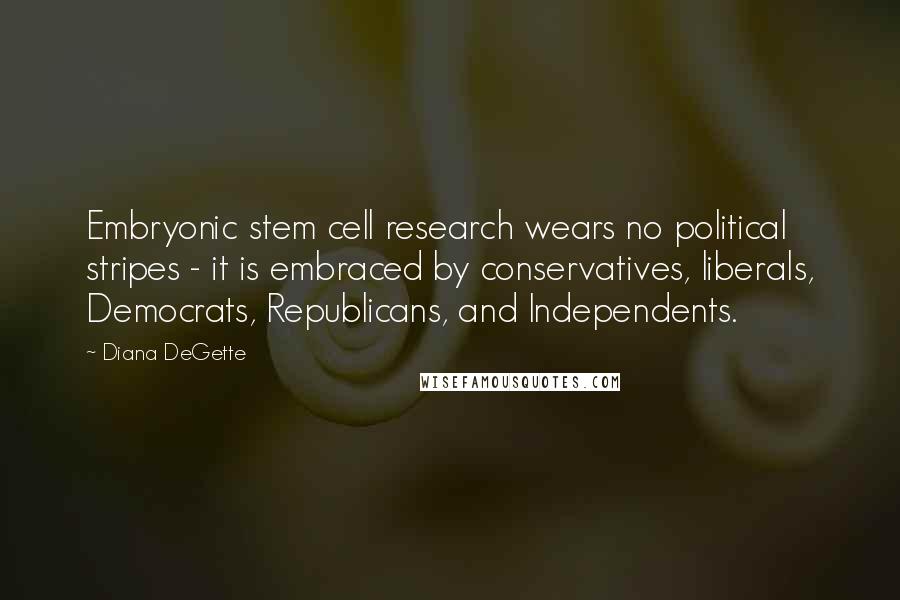 Embryonic stem cell research wears no political stripes - it is embraced by conservatives, liberals, Democrats, Republicans, and Independents.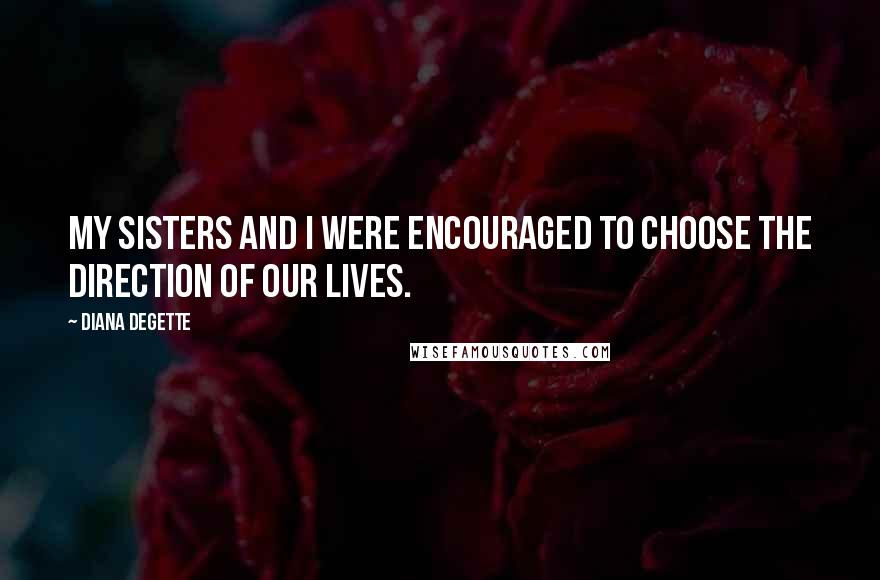 My sisters and I were encouraged to choose the direction of our lives.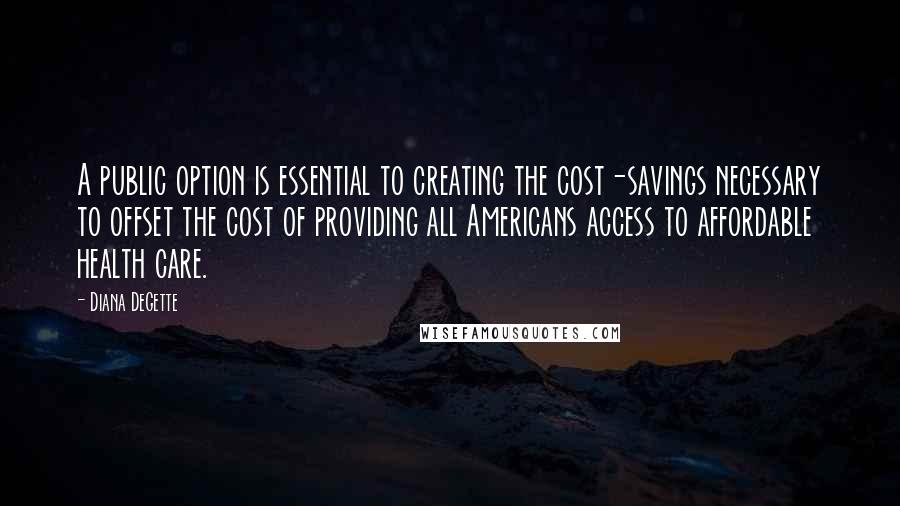 A public option is essential to creating the cost-savings necessary to offset the cost of providing all Americans access to affordable health care.