Steve-O Quotes
Top 19 wise famous quotes and sayings by Steve-O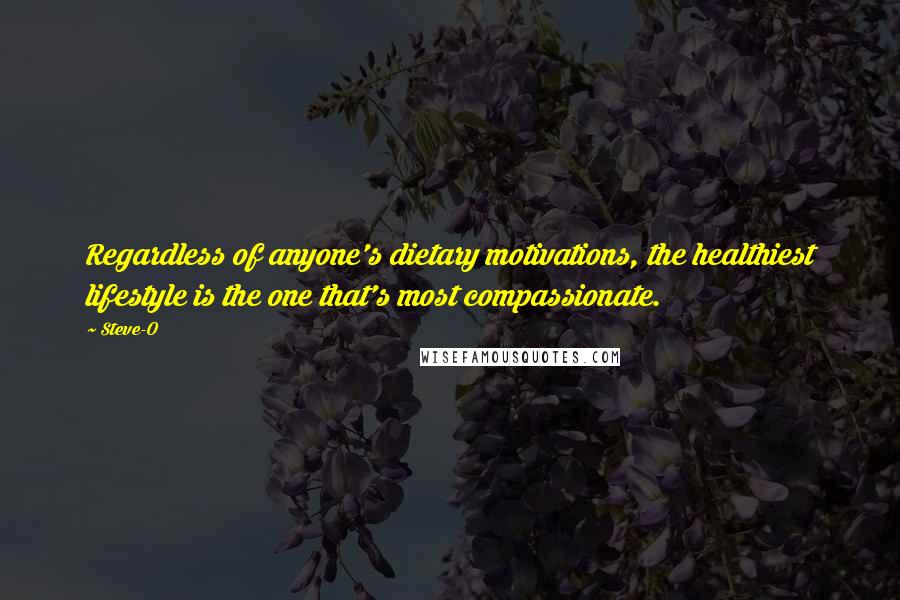 Regardless of anyone's dietary motivations, the healthiest lifestyle is the one that's most compassionate.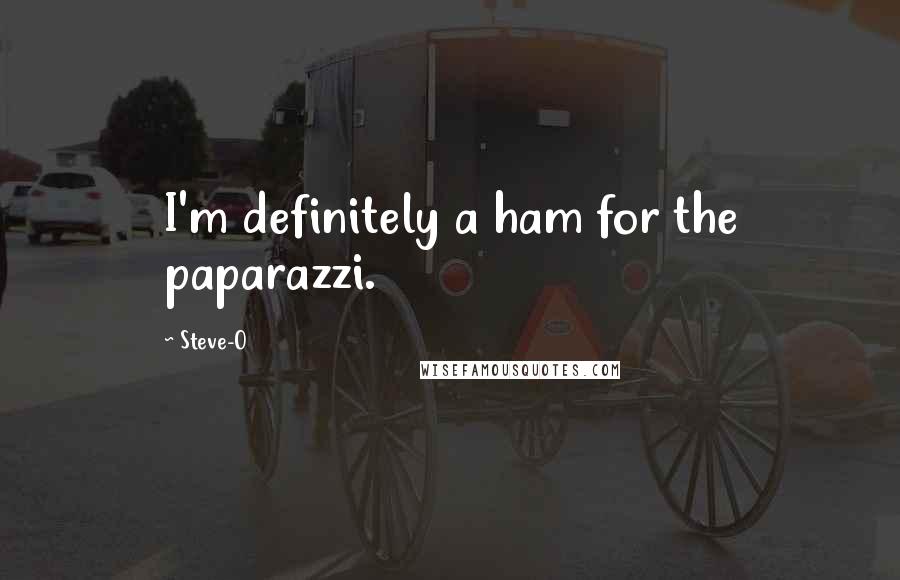 I'm definitely a ham for the paparazzi.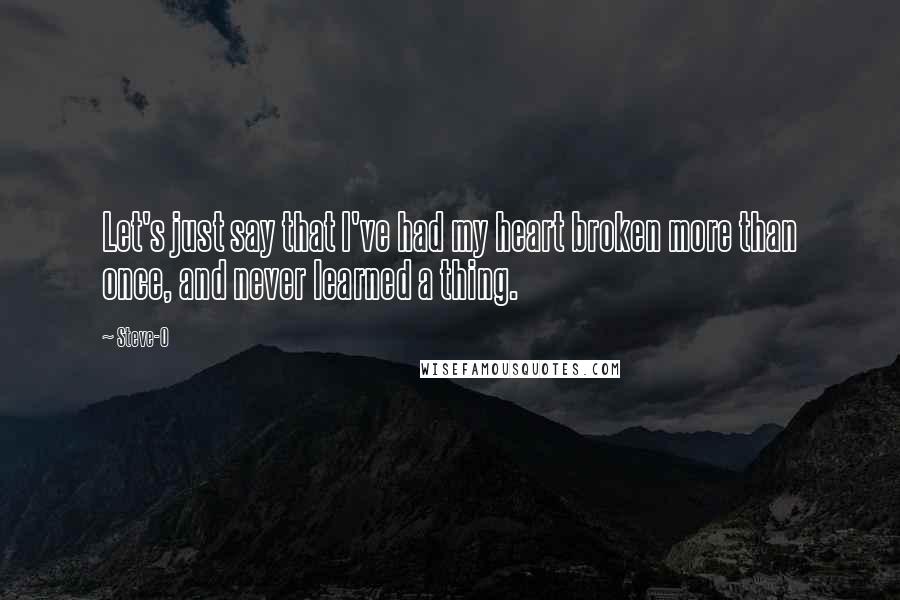 Let's just say that I've had my heart broken more than once, and never learned a thing.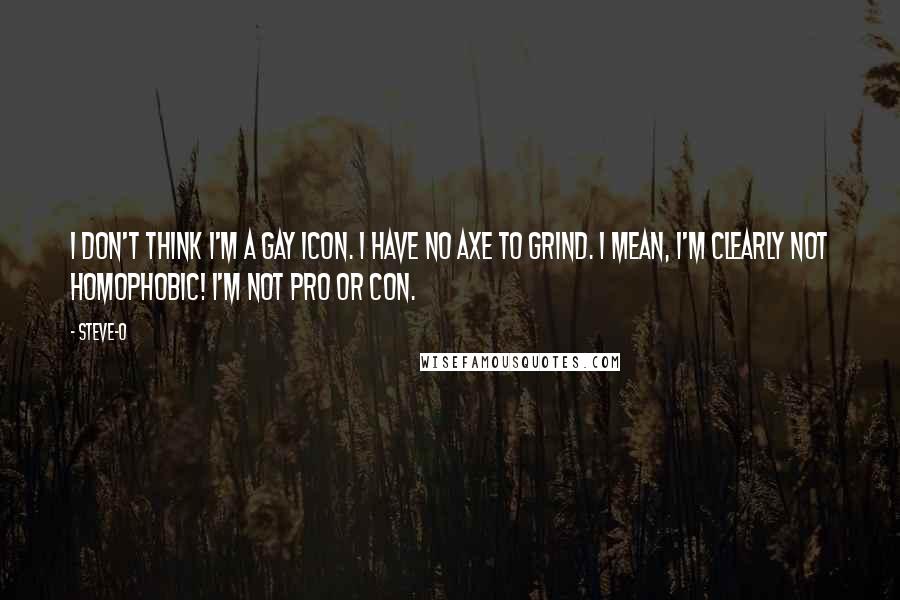 I don't think I'm a gay icon. I have no axe to grind. I mean, I'm clearly not homophobic! I'm not pro or con.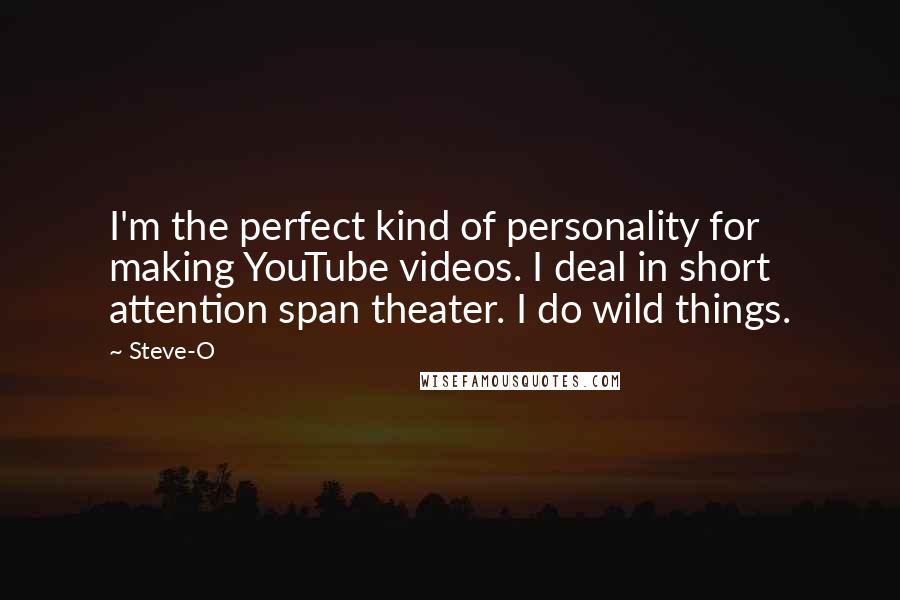 I'm the perfect kind of personality for making YouTube videos. I deal in short attention span theater. I do wild things.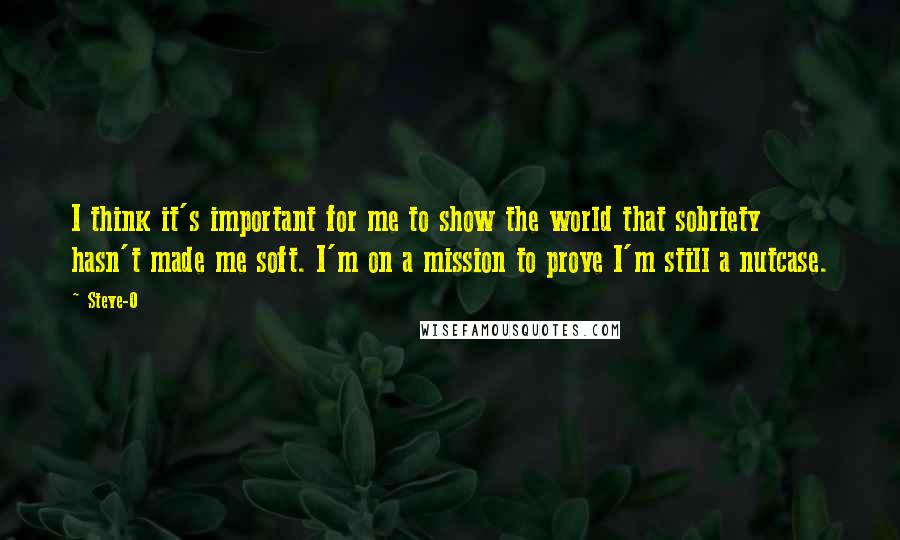 I think it's important for me to show the world that sobriety hasn't made me soft. I'm on a mission to prove I'm still a nutcase.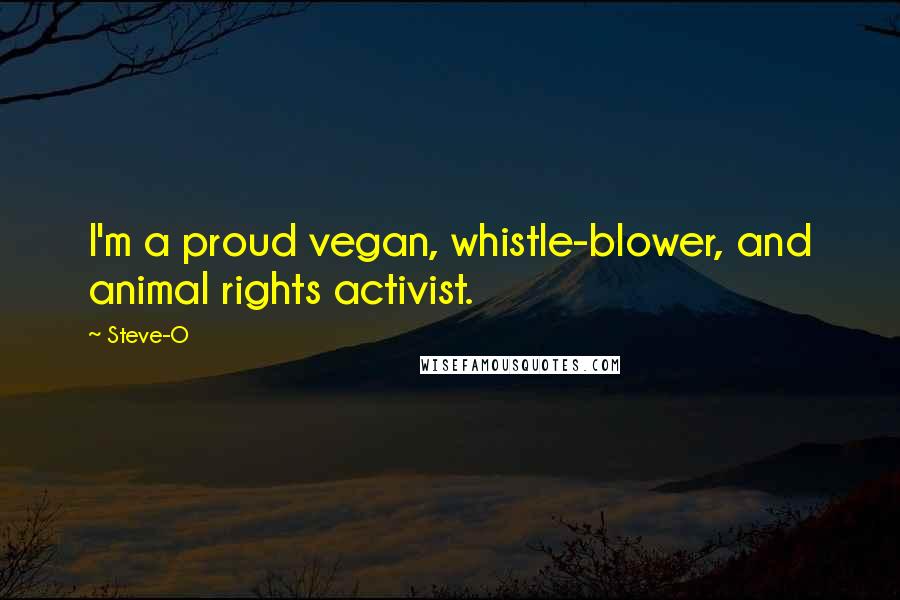 I'm a proud vegan, whistle-blower, and animal rights activist.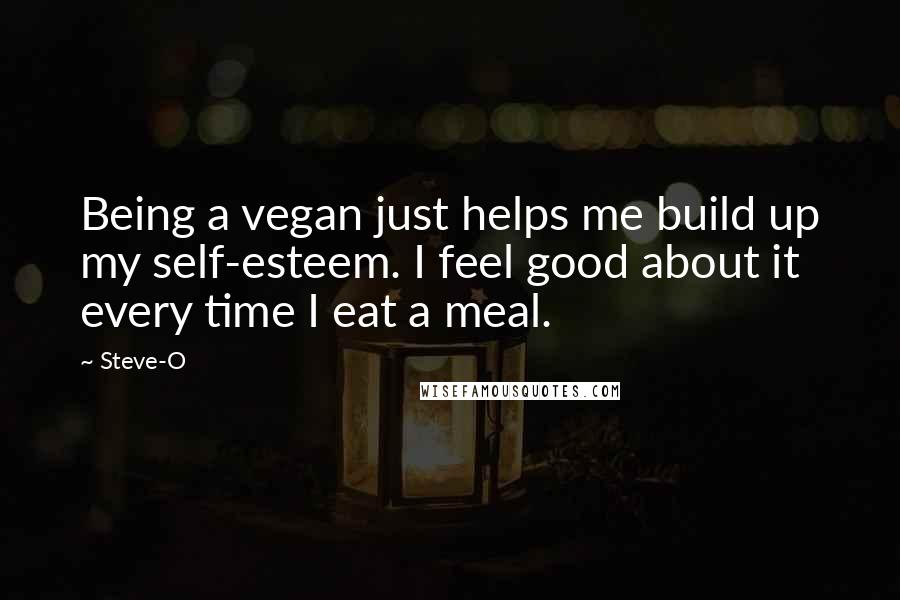 Being a vegan just helps me build up my self-esteem. I feel good about it every time I eat a meal.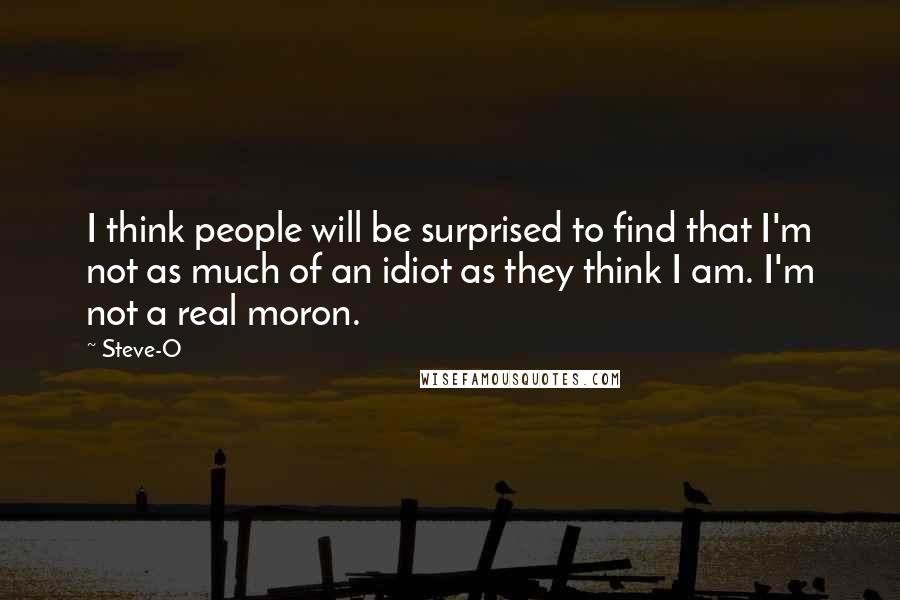 I think people will be surprised to find that I'm not as much of an idiot as they think I am. I'm not a real moron.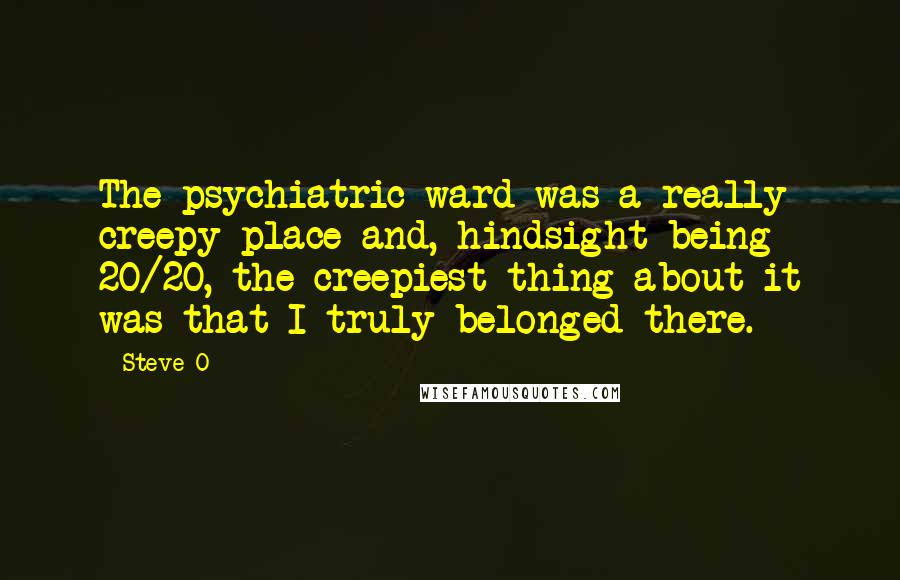 The psychiatric ward was a really creepy place and, hindsight being 20/20, the creepiest thing about it was that I truly belonged there.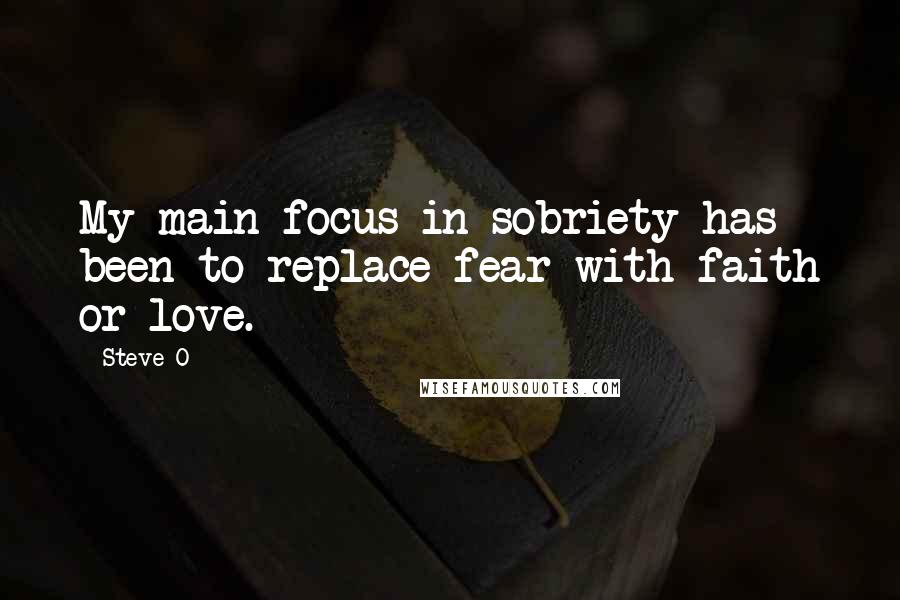 My main focus in sobriety has been to replace fear with faith or love.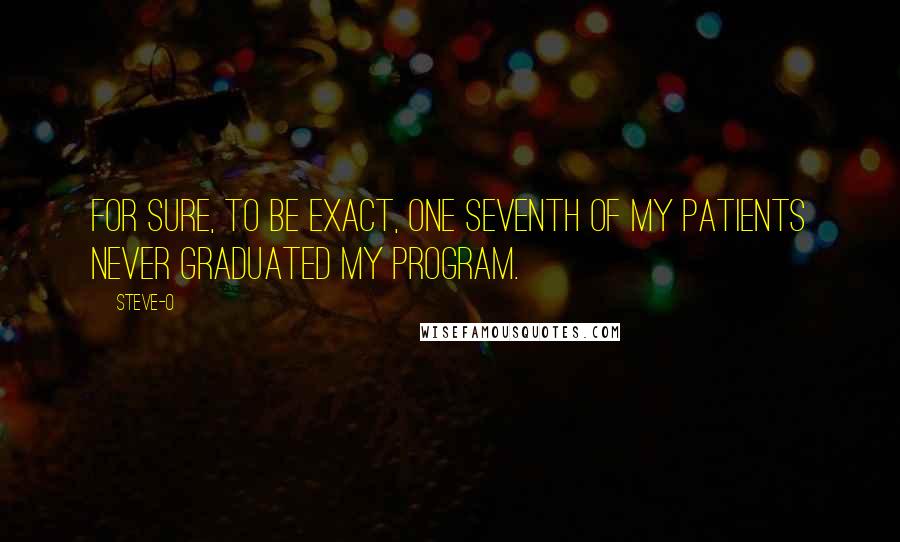 For sure, to be exact, one seventh of my patients never graduated my program.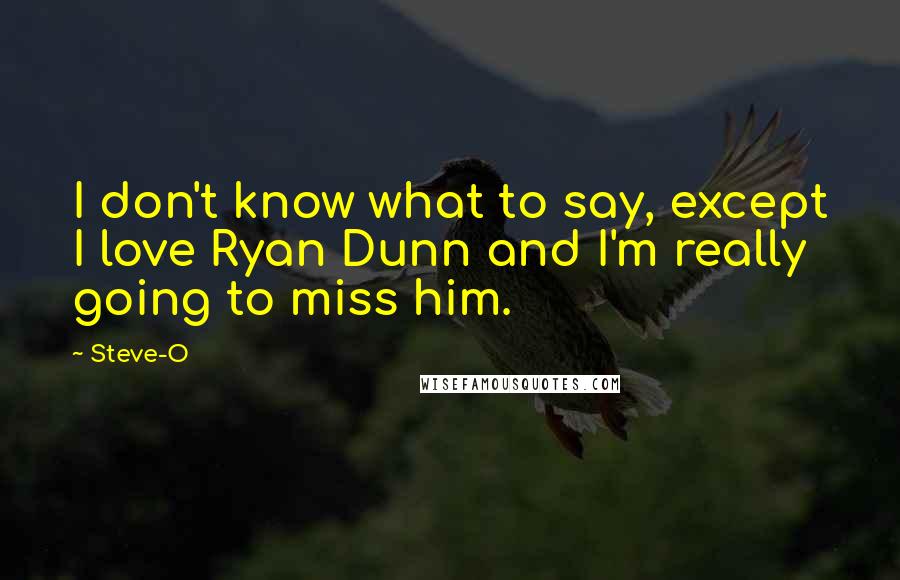 I don't know what to say, except I love Ryan Dunn and I'm really going to miss him.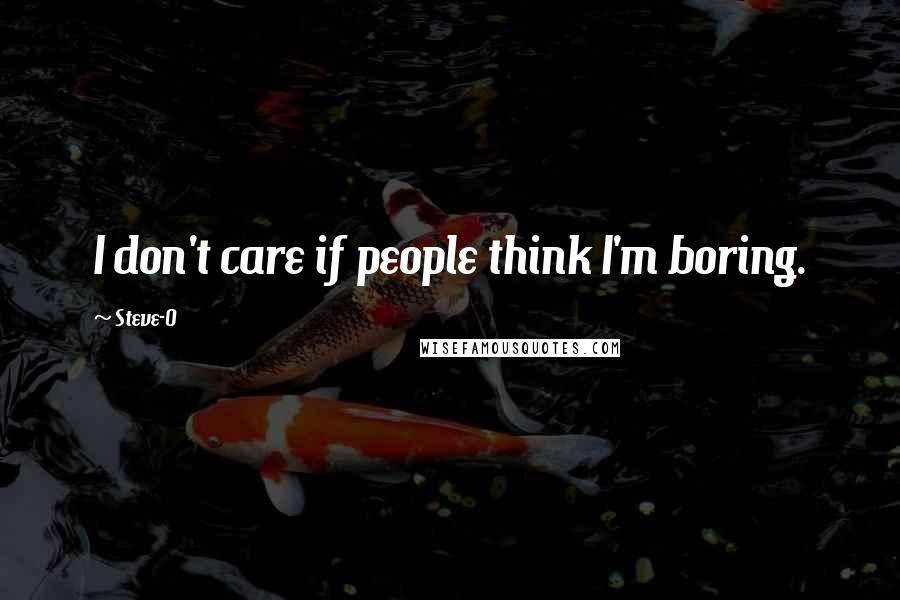 I don't care if people think I'm boring.
I keep my iPod on shuffle most of the time, but I'm most into Cirque du Soleil soundtracks.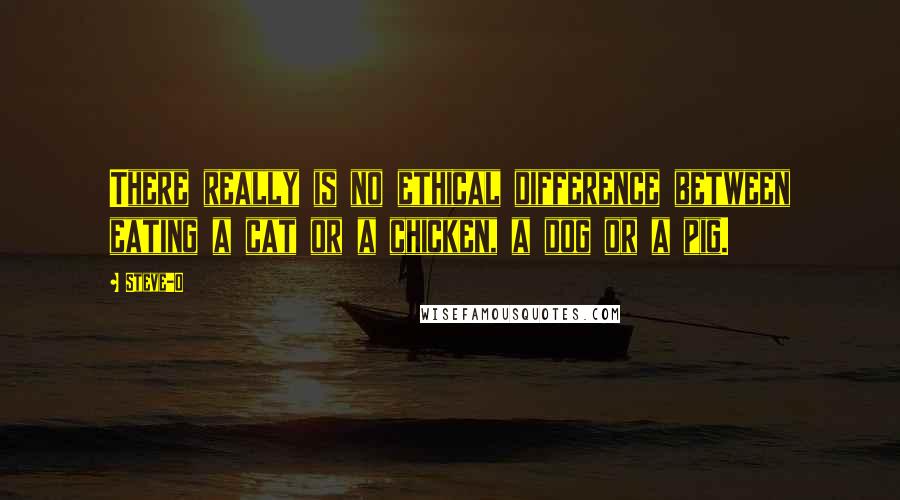 There really is no ethical difference between eating a cat or a chicken, a dog or a pig.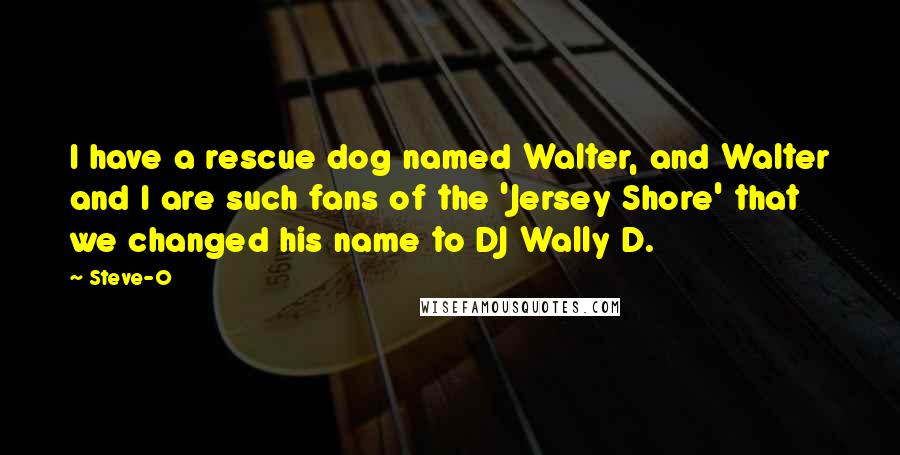 I have a rescue dog named Walter, and Walter and I are such fans of the 'Jersey Shore' that we changed his name to DJ Wally D.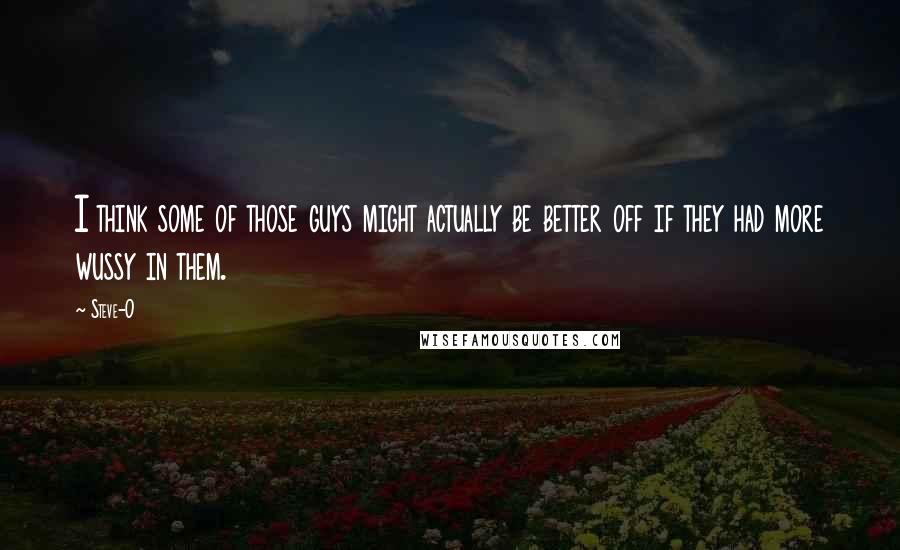 I think some of those guys might actually be better off if they had more wussy in them.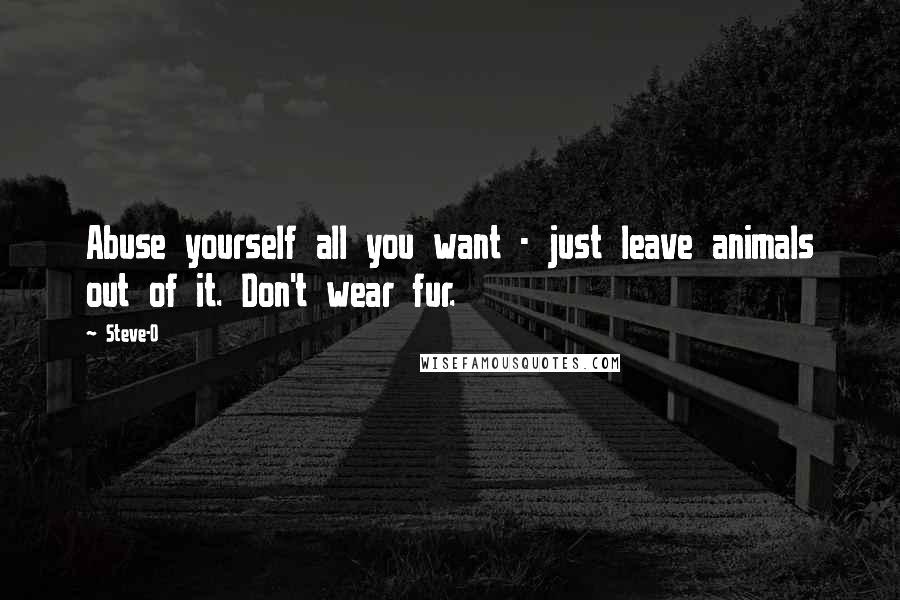 Abuse yourself all you want - just leave animals out of it. Don't wear fur.