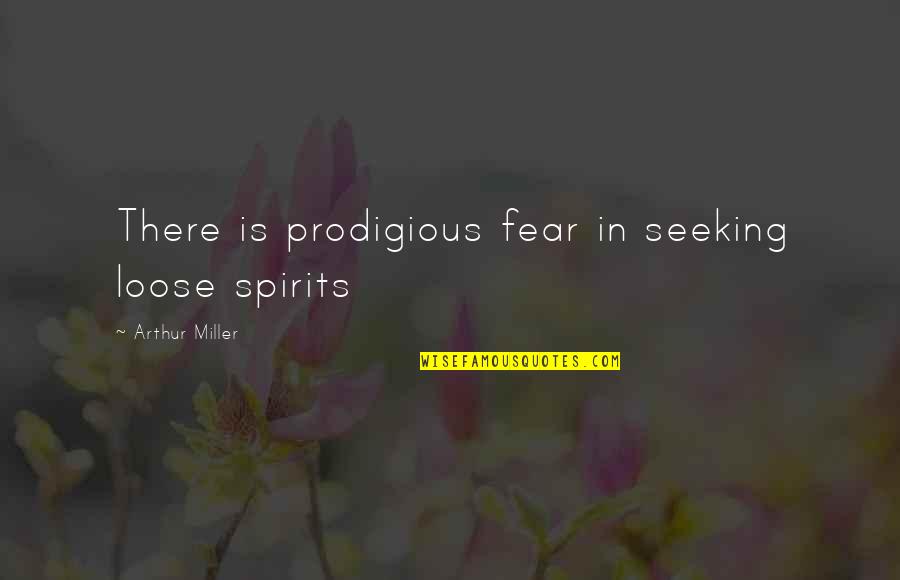 There is prodigious fear in seeking loose spirits
—
Arthur Miller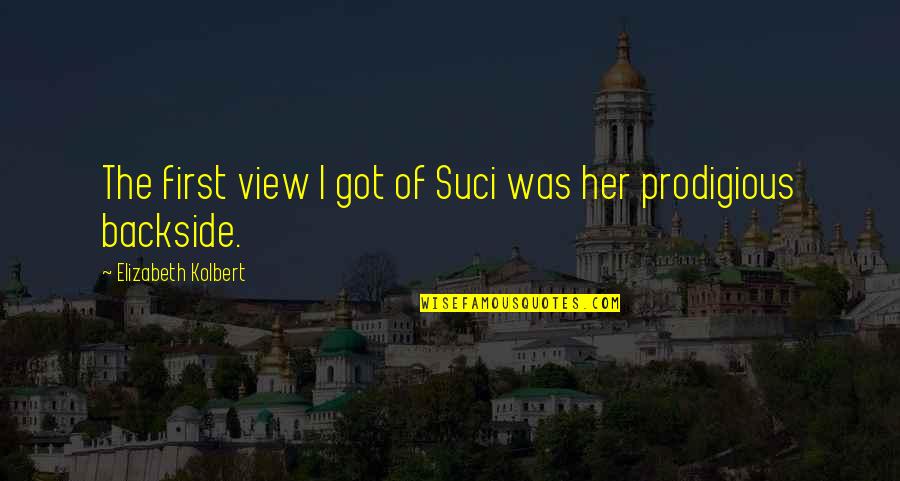 The first view I got of Suci was her prodigious backside.
—
Elizabeth Kolbert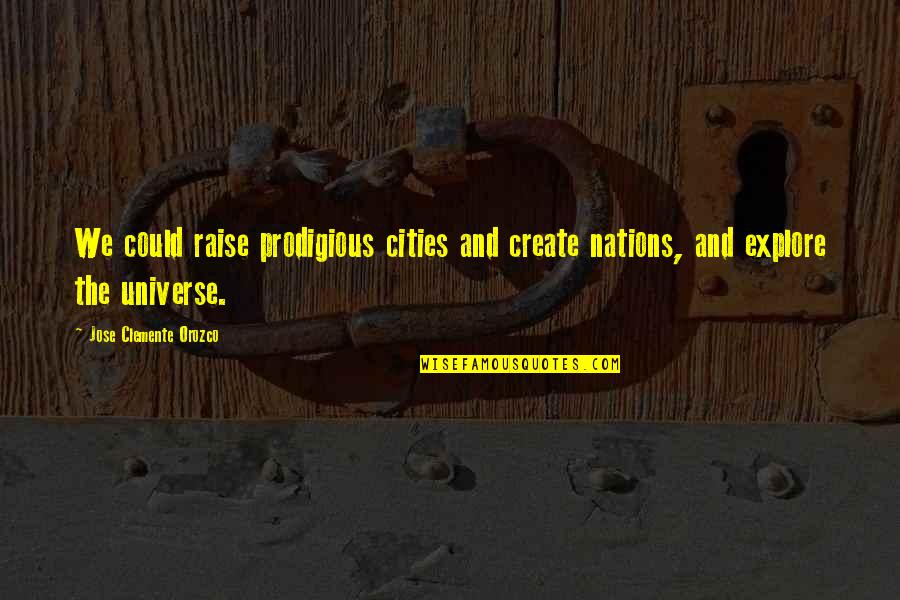 We could raise prodigious cities and create nations, and explore the universe.
—
Jose Clemente Orozco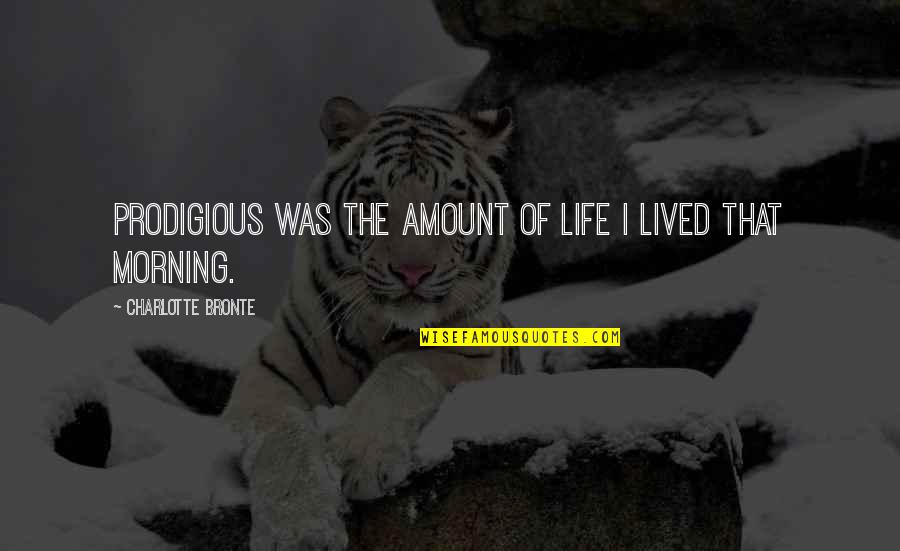 Prodigious
was the amount of life I lived that morning. —
Charlotte Bronte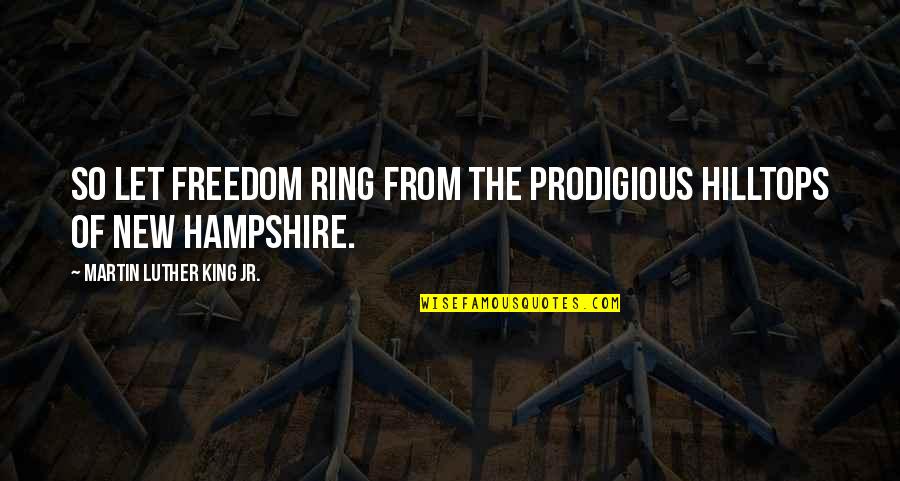 So let freedom ring from the
prodigious
hilltops of New Hampshire. —
Martin Luther King Jr.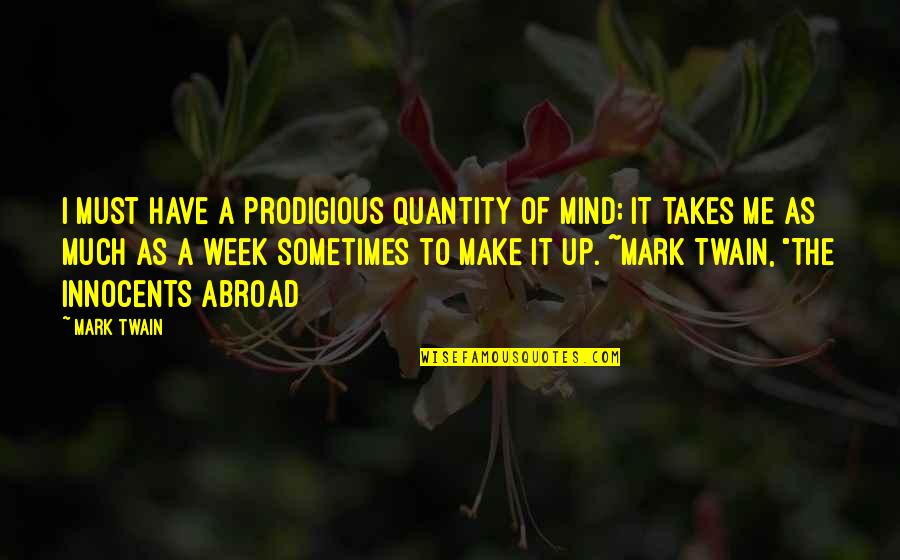 I must have a
prodigious
quantity of mind; it takes me as much as a week sometimes to make it up. ~Mark Twain, "The Innocents Abroad —
Mark Twain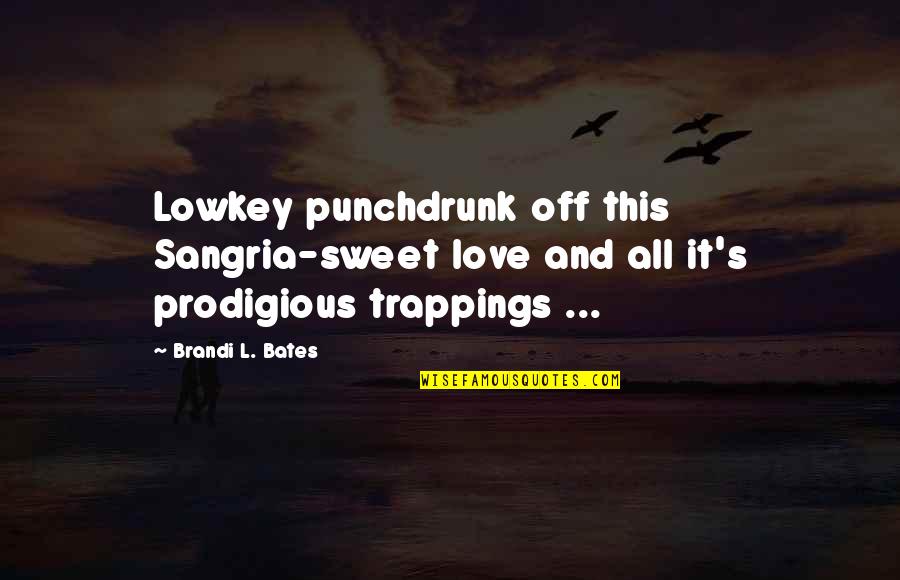 Lowkey punchdrunk off this Sangria-sweet love and all it's
prodigious
trappings ... —
Brandi L. Bates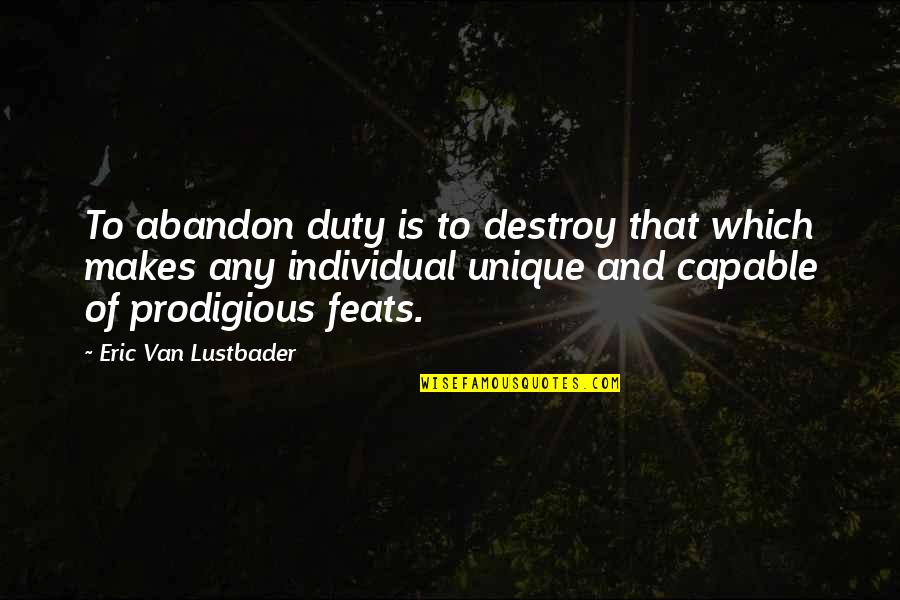 To abandon duty is to destroy that which makes any individual unique and capable of
prodigious
feats. —
Eric Van Lustbader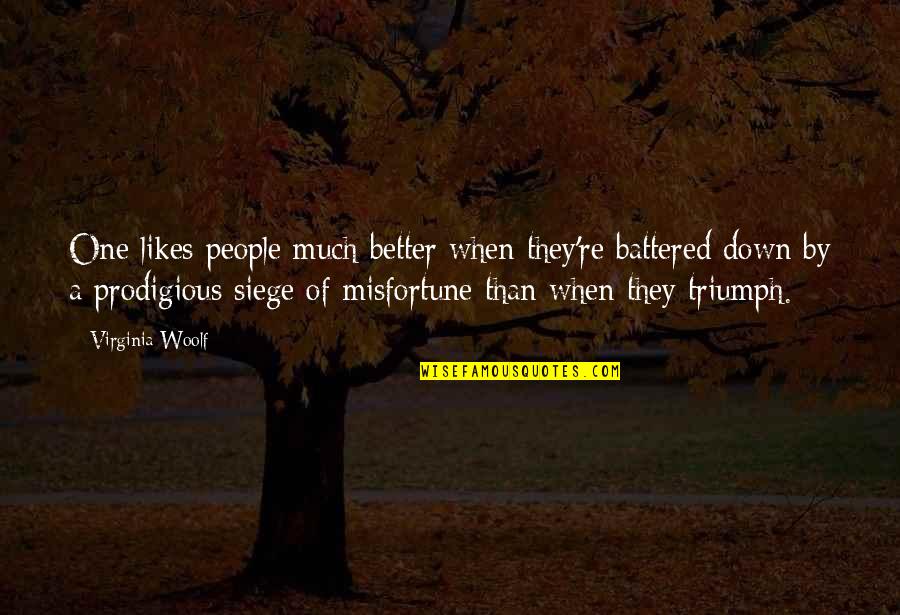 One likes people much better when they're battered down by a
prodigious
siege of misfortune than when they triumph. —
Virginia Woolf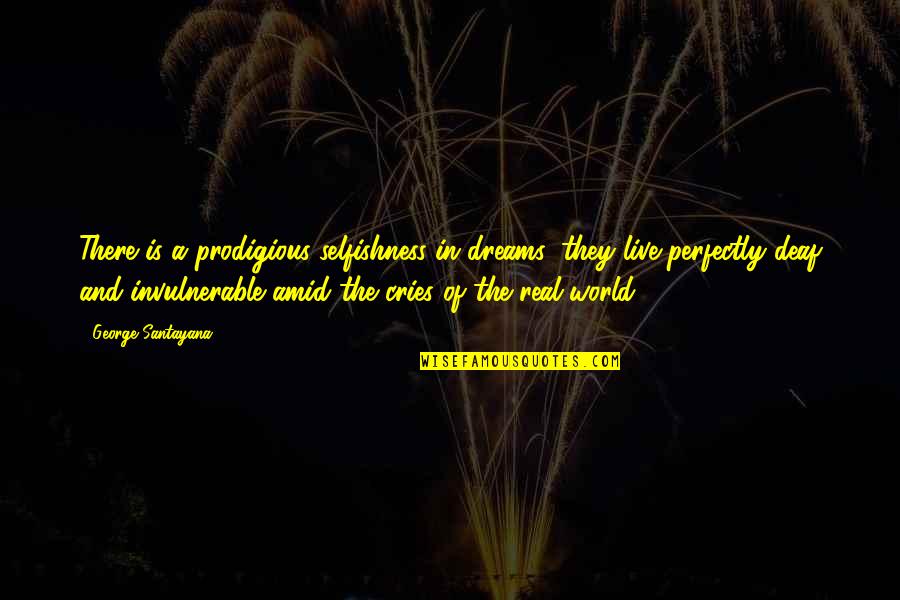 There is a
prodigious
selfishness in dreams: they live perfectly deaf and invulnerable amid the cries of the real world. —
George Santayana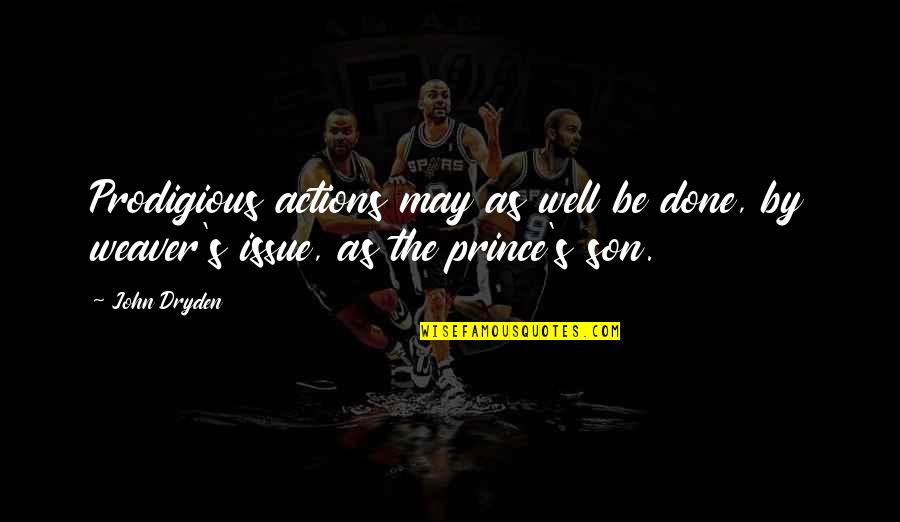 Prodigious
actions may as well be done, by weaver's issue, as the prince's son. —
John Dryden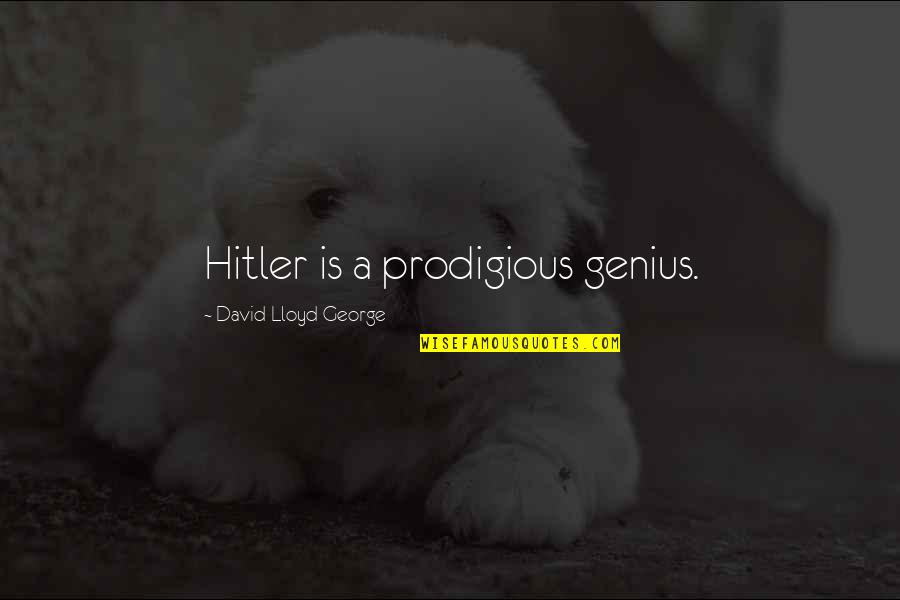 Hitler is a
prodigious
genius. —
David Lloyd George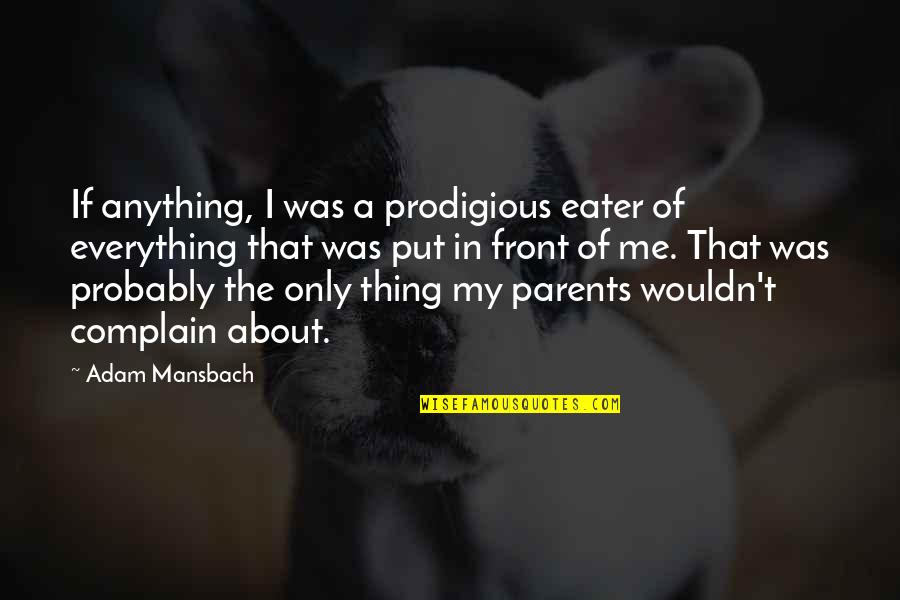 If anything, I was a
prodigious
eater of everything that was put in front of me. That was probably the only thing my parents wouldn't complain about. —
Adam Mansbach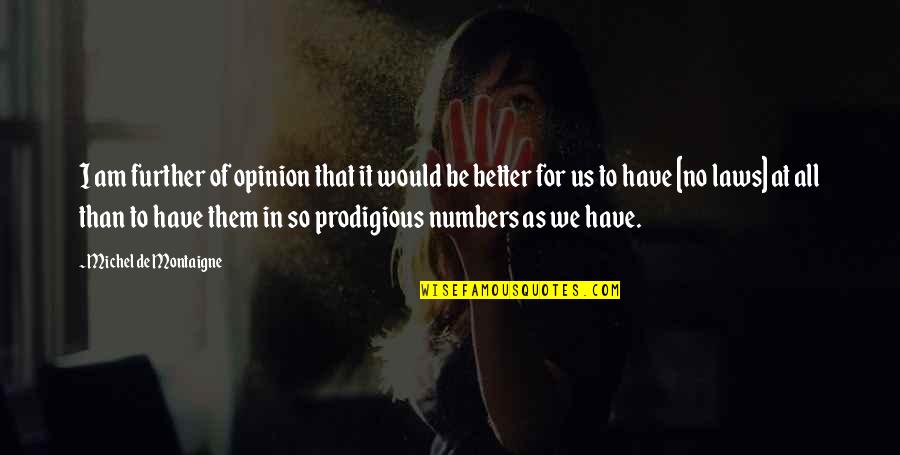 I am further of opinion that it would be better for us to have [no laws] at all than to have them in so
prodigious
numbers as we have. —
Michel De Montaigne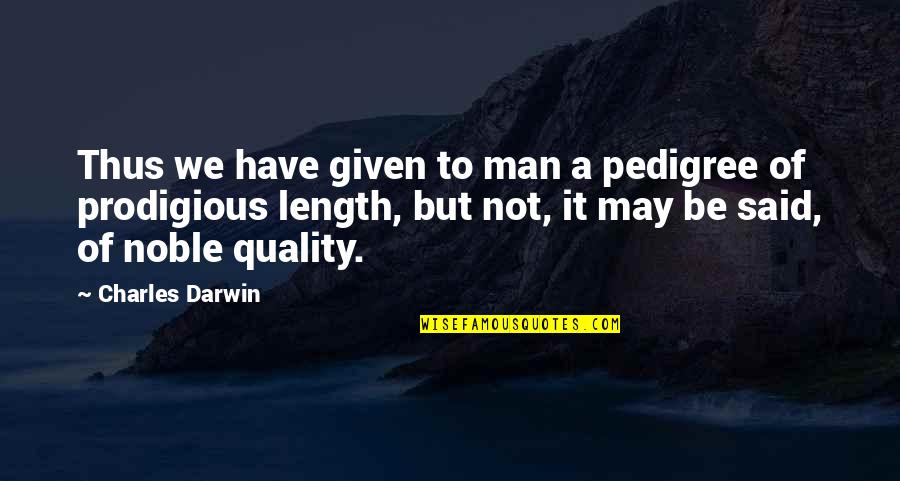 Thus we have given to man a pedigree of
prodigious
length, but not, it may be said, of noble quality. —
Charles Darwin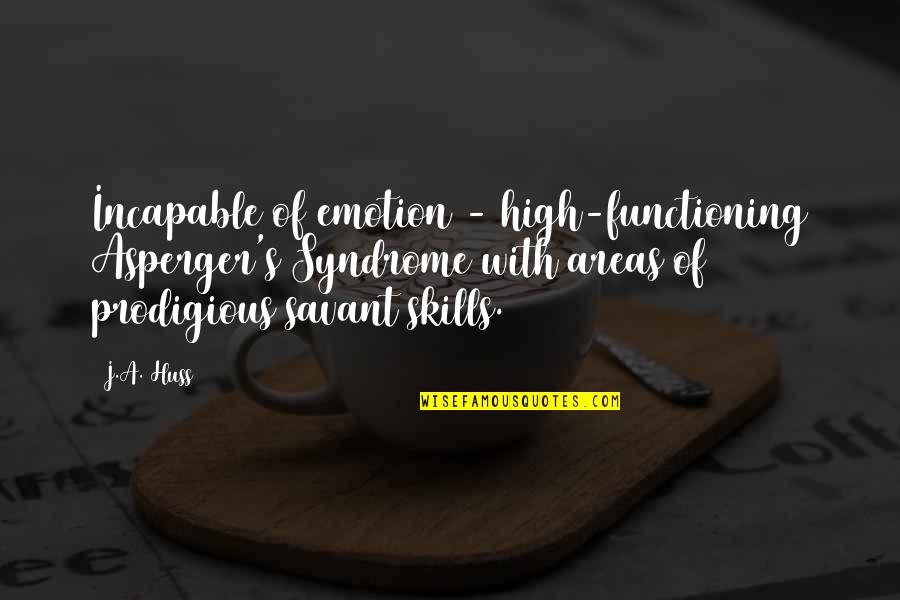 Incapable of emotion - high-functioning Asperger's Syndrome with areas of
prodigious
savant skills. —
J.A. Huss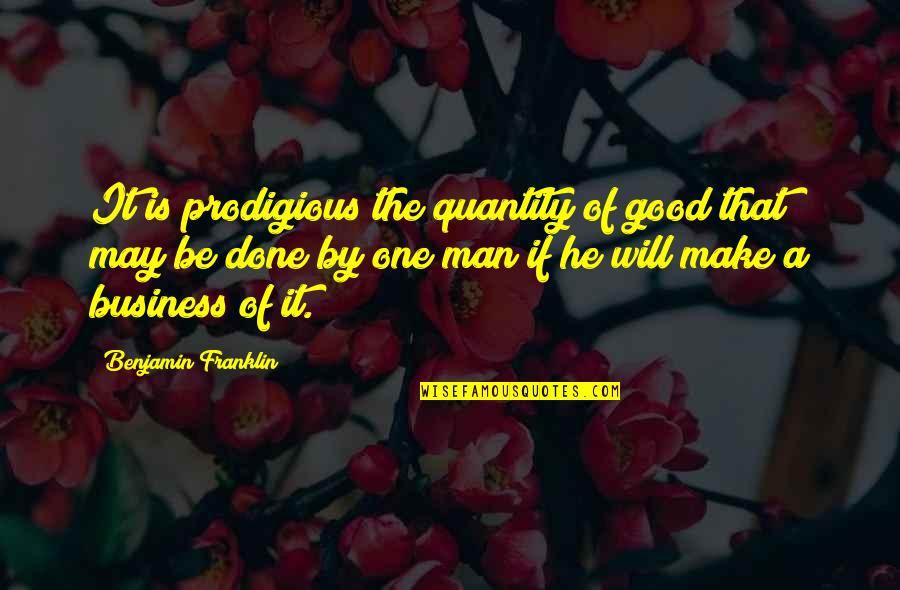 It is
prodigious
the quantity of good that may be done by one man if he will make a business of it. —
Benjamin Franklin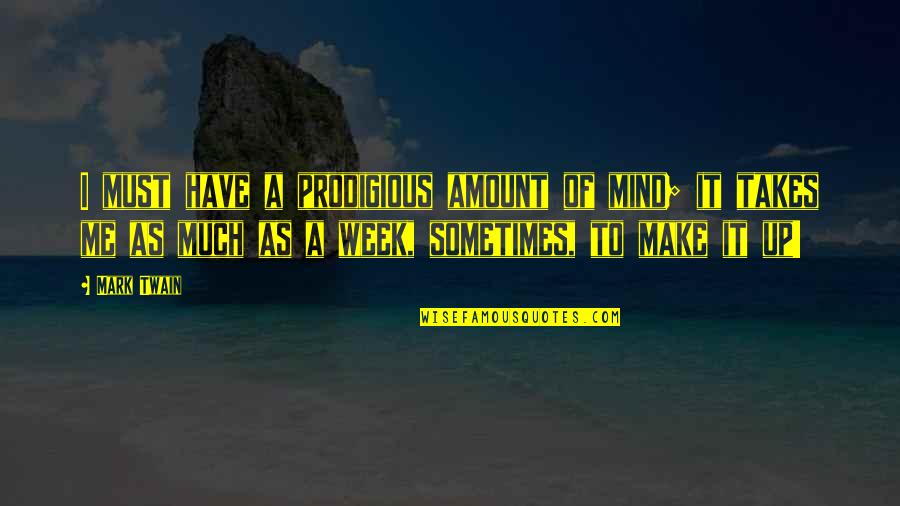 I must have a
prodigious
amount of mind; it takes me as much as a week, sometimes, to make it up! —
Mark Twain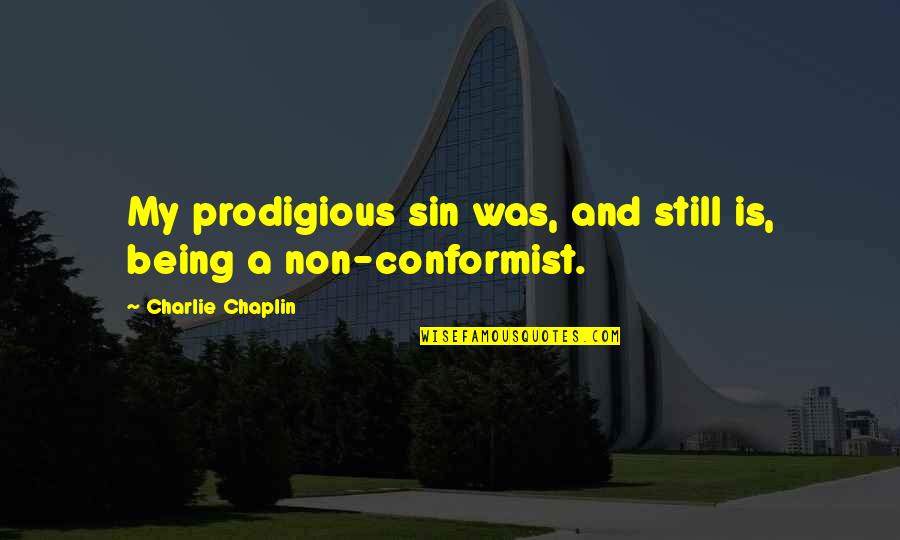 My
prodigious
sin was, and still is, being a non-conformist. —
Charlie Chaplin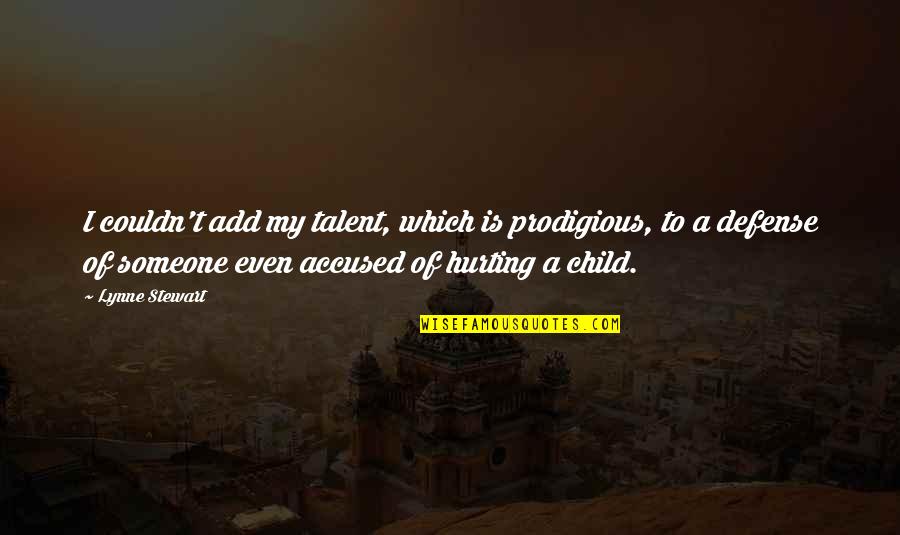 I couldn't add my talent, which is
prodigious
, to a defense of someone even accused of hurting a child. —
Lynne Stewart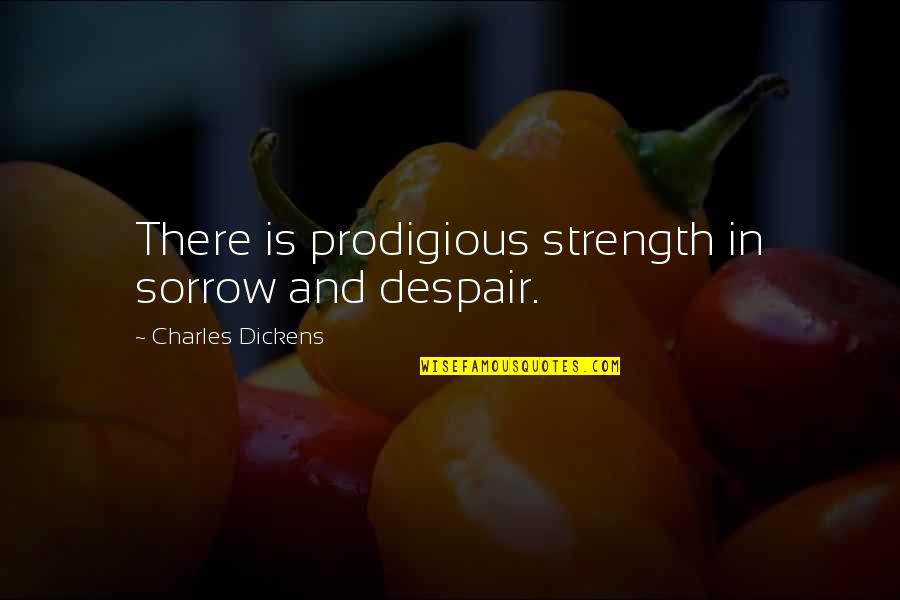 There is
prodigious
strength in sorrow and despair. —
Charles Dickens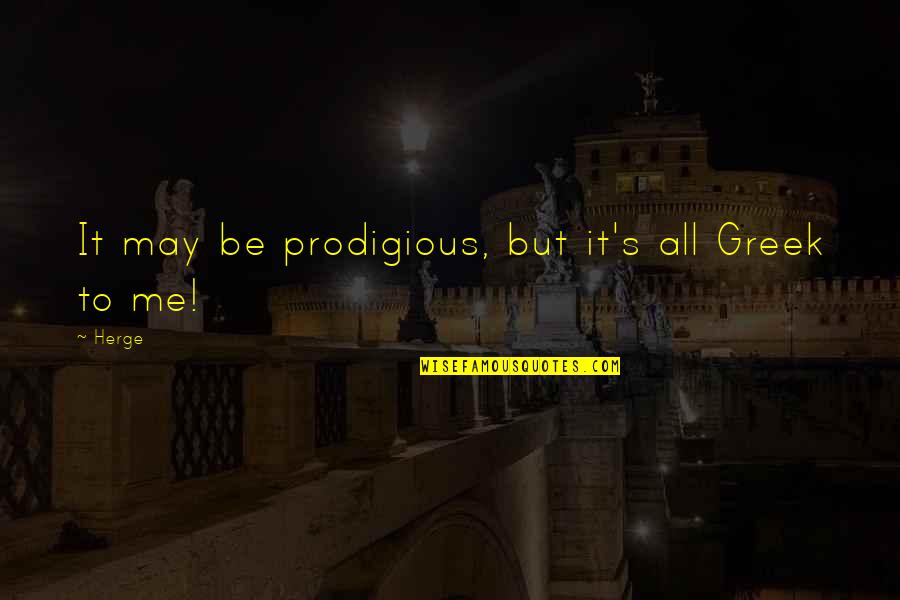 It may be
prodigious
, but it's all Greek to me! —
Herge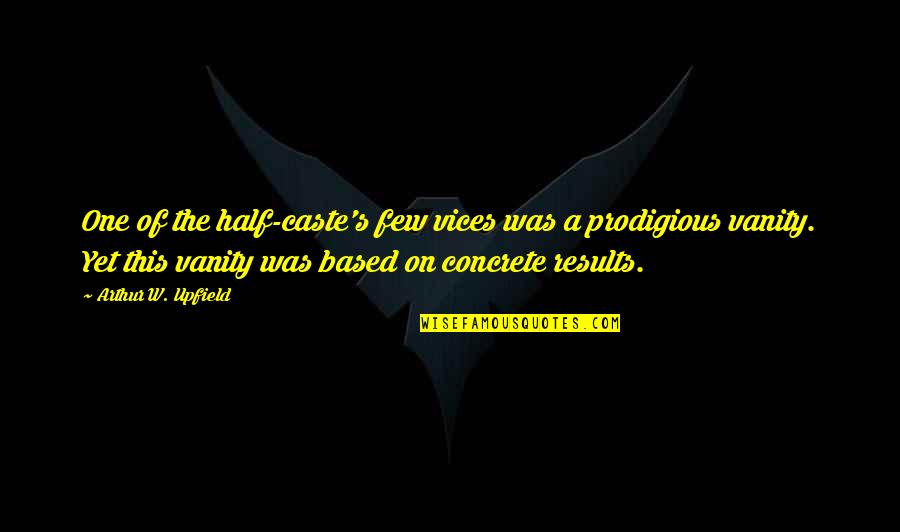 One of the half-caste's few vices was a
prodigious
vanity. Yet this vanity was based on concrete results. —
Arthur W. Upfield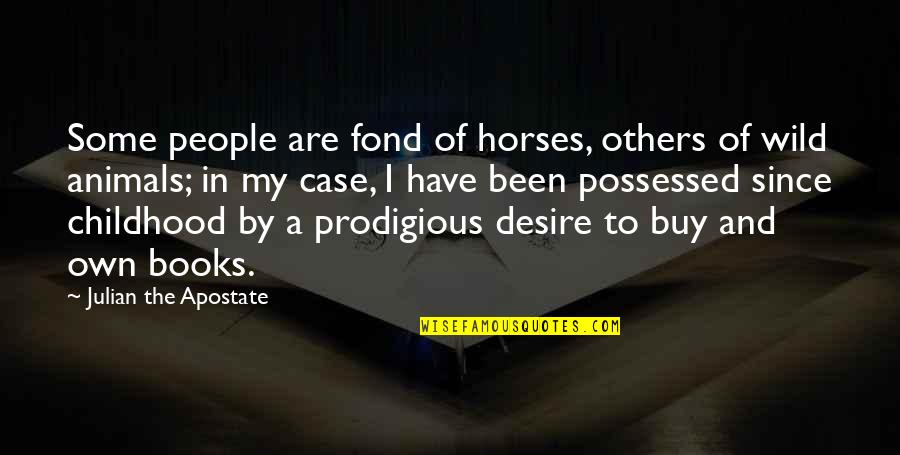 Some people are fond of horses, others of wild animals; in my case, I have been possessed since childhood by a
prodigious
desire to buy and own books. —
Julian The Apostate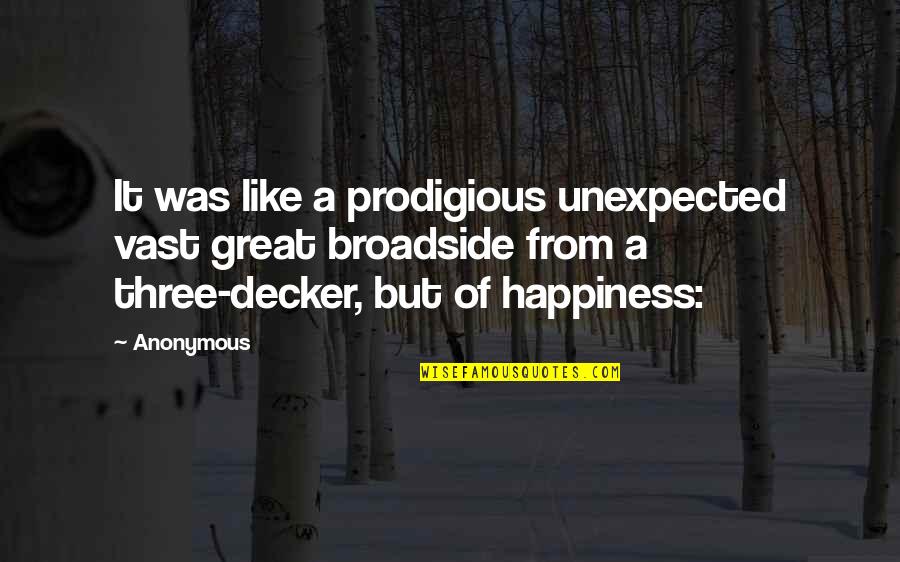 It was like a
prodigious
unexpected vast great broadside from a three-decker, but of happiness: —
Anonymous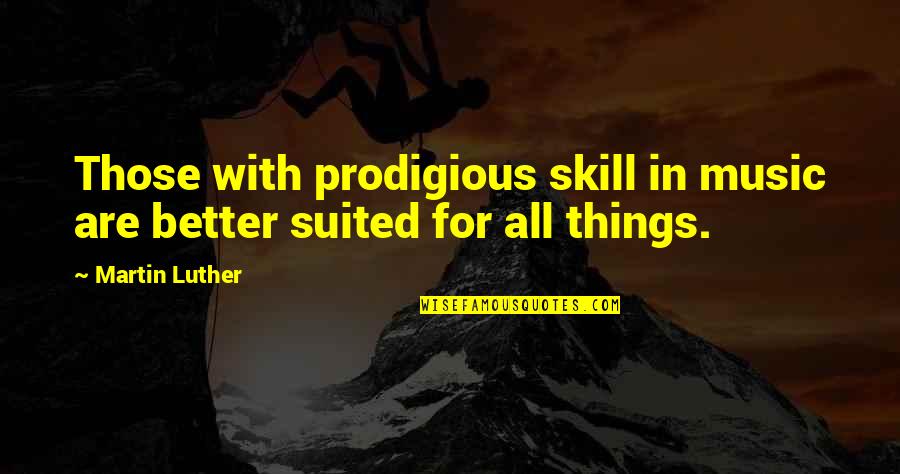 Those with
prodigious
skill in music are better suited for all things. —
Martin Luther