Lola Stark Quotes
Top 10 wise famous quotes and sayings by Lola Stark
Lola Stark Famous Quotes & Sayings
Discover top inspirational quotes from Lola Stark on Wise Famous Quotes.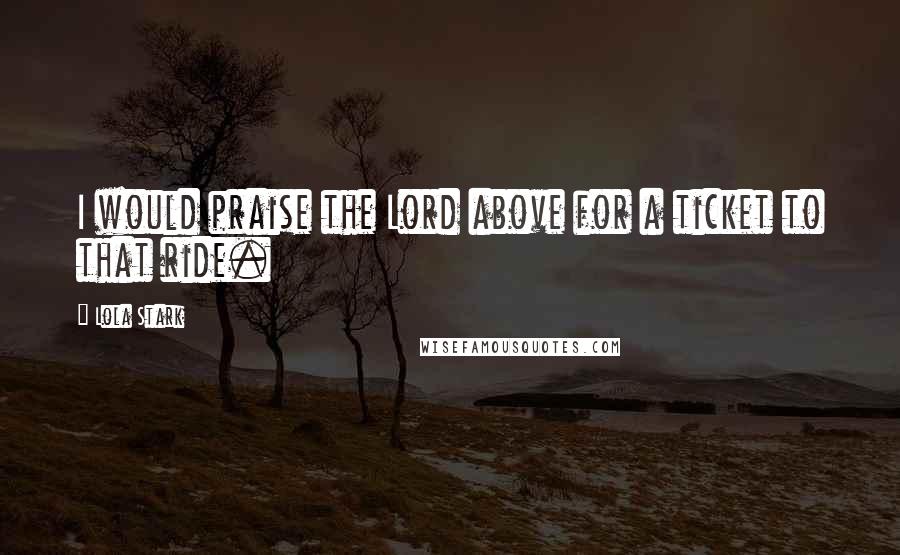 I would praise the Lord above for a ticket to that ride.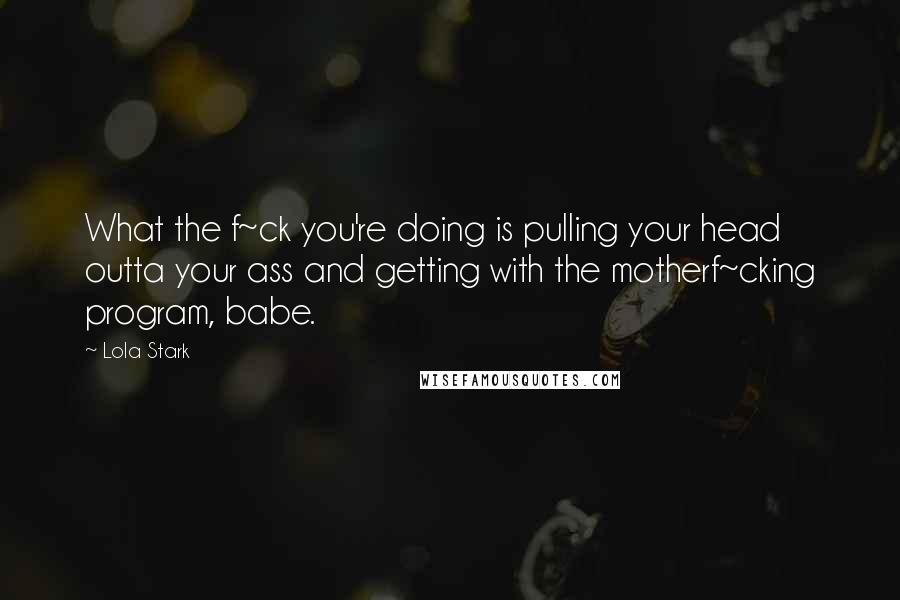 What the f~ck you're doing is pulling your head outta your ass and getting with the motherf~cking program, babe.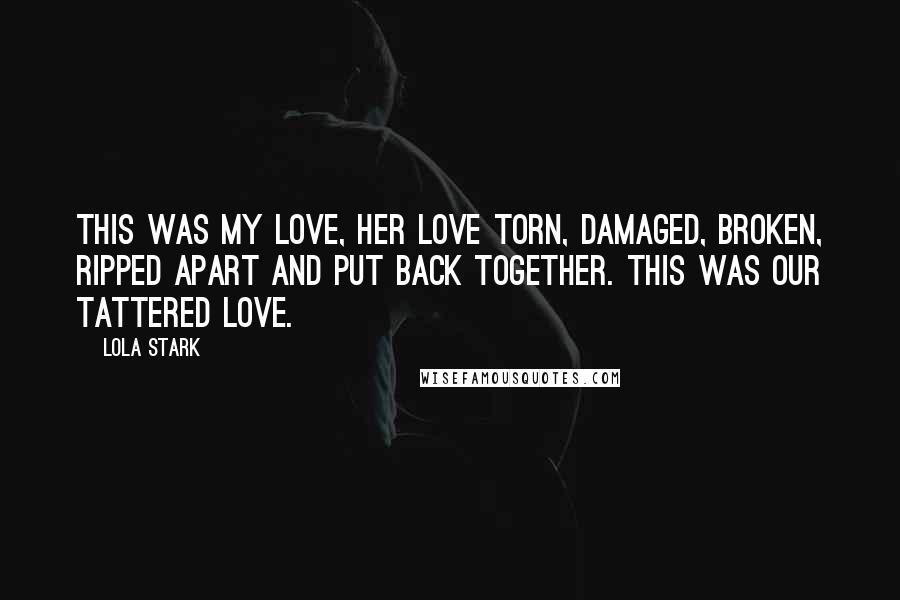 This was my love, her love
torn, damaged, broken, ripped apart and put back together. This was our tattered love.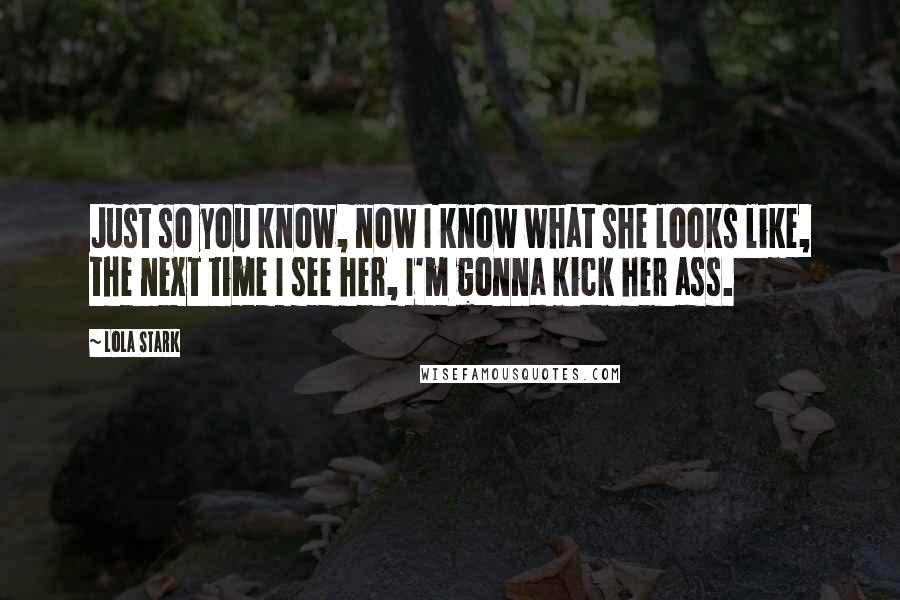 Just so you know, now I know what she looks like, the next time I see her, I'm gonna kick her ass.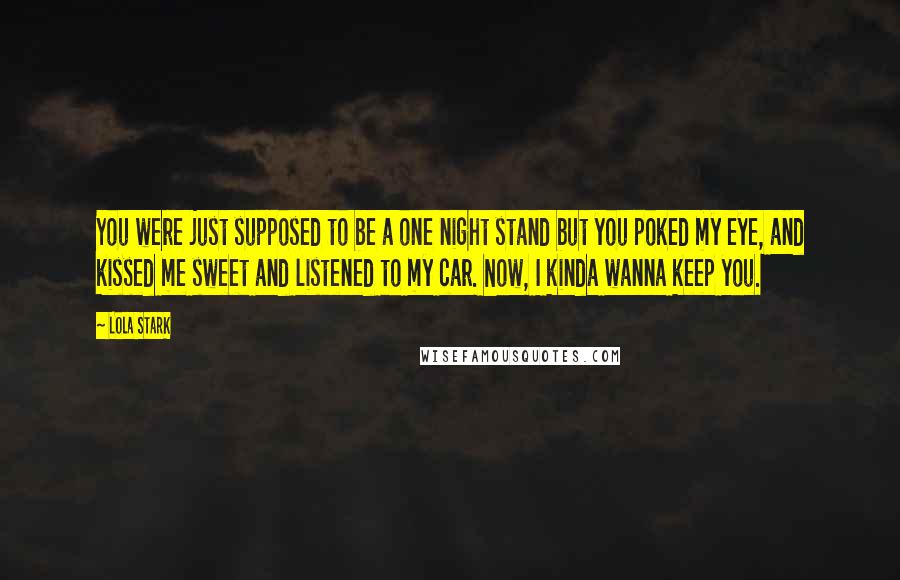 You were just supposed to be a one night stand but you poked my eye, and kissed me sweet and listened to my car. Now, I kinda wanna keep you.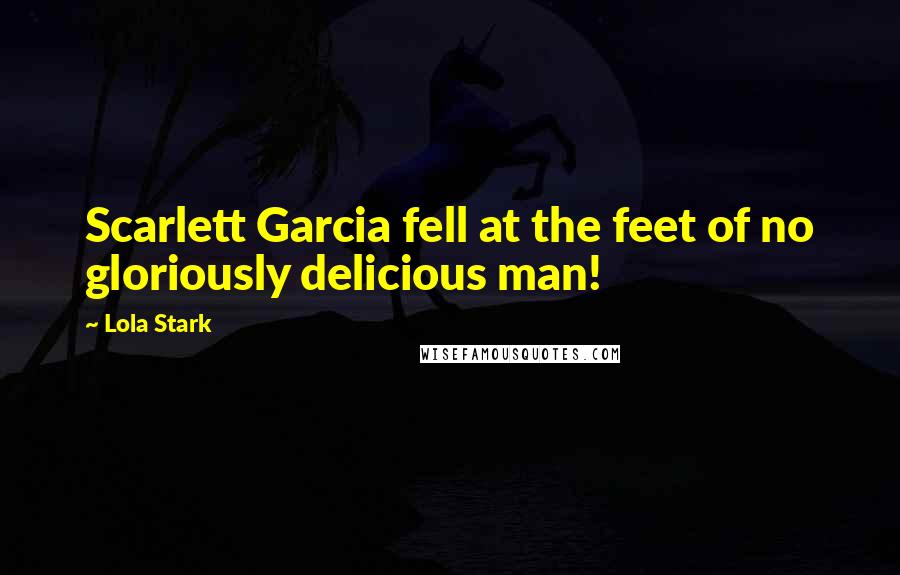 Scarlett Garcia fell at the feet of no gloriously delicious man!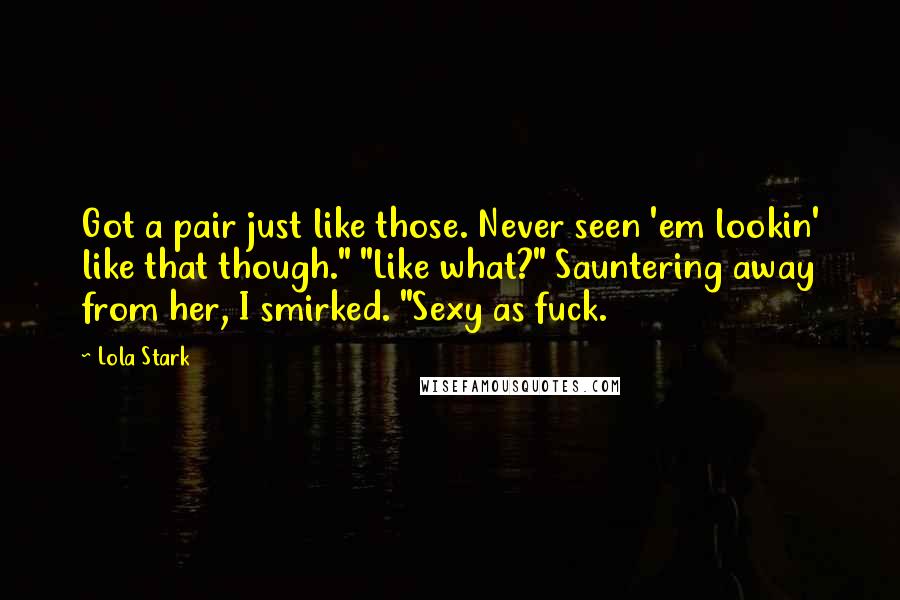 Got a pair just like those. Never seen 'em lookin' like that though." "Like what?" Sauntering away from her, I smirked. "Sexy as fuck.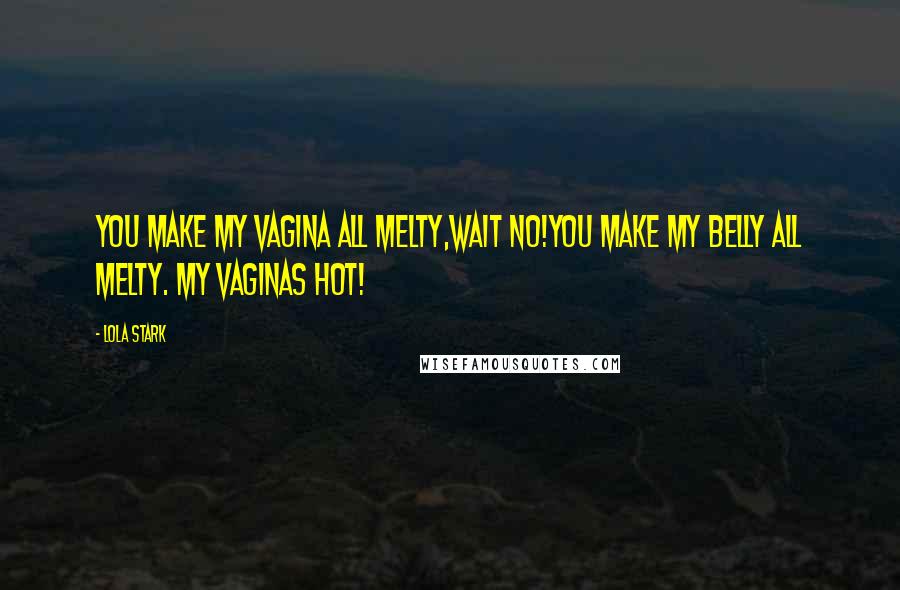 You make my vagina all melty,
wait no!
You make my belly all melty. My vaginas hot!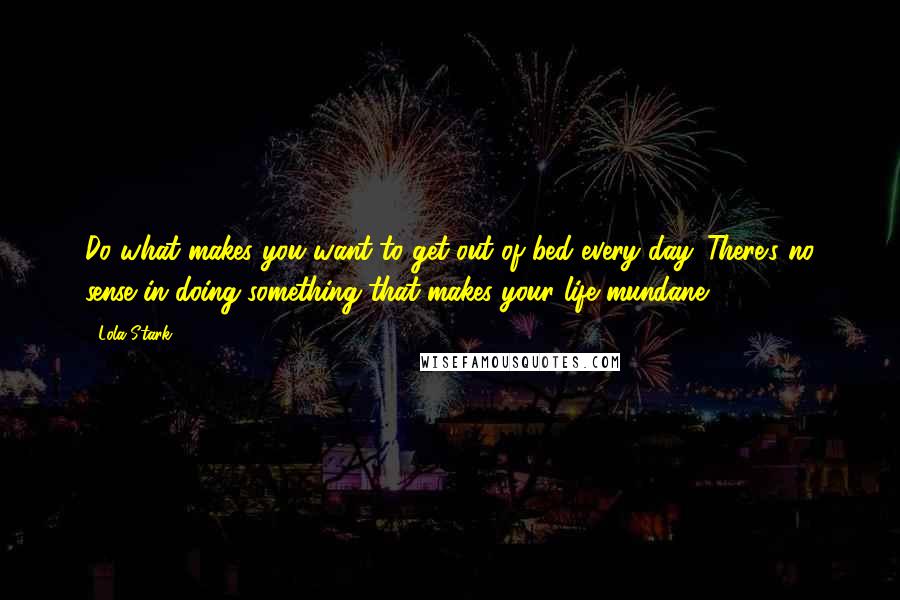 Do what makes you want to get out of bed every day. There's no sense in doing something that makes your life mundane.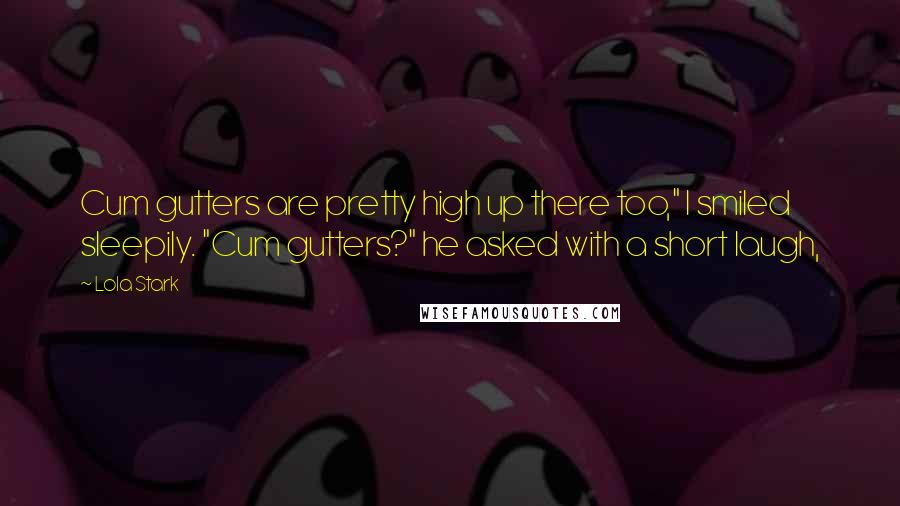 Cum gutters are pretty high up there too," I smiled sleepily. "Cum gutters?" he asked with a short laugh,