Peter David Quotes
Top 30 wise famous quotes and sayings by Peter David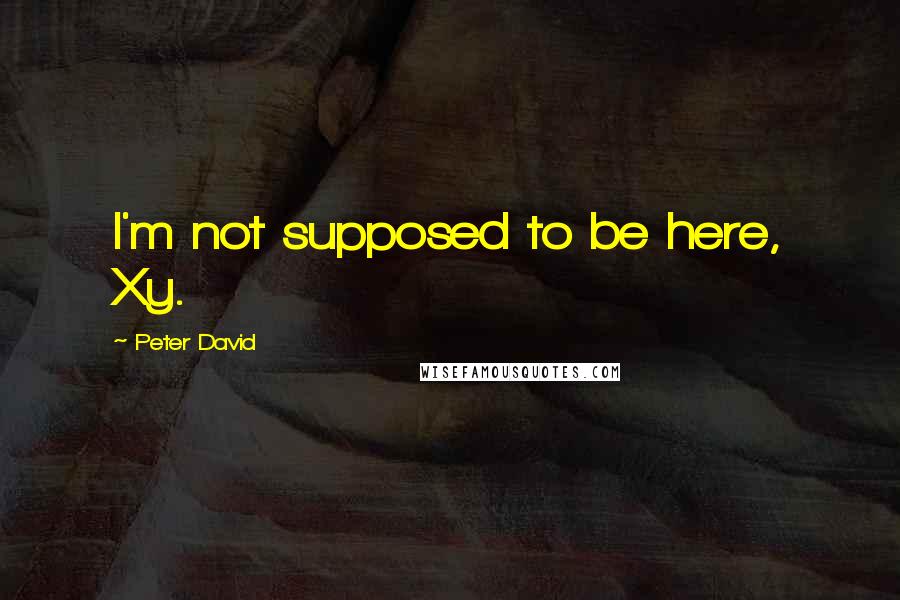 I'm not supposed to be here, Xy.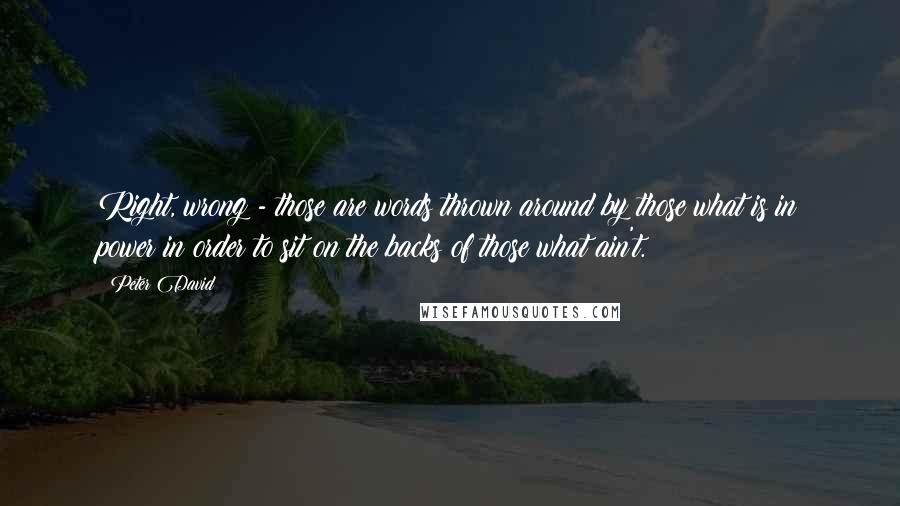 Right, wrong - those are words thrown around by those what is in power in order to sit on the backs of those what ain't.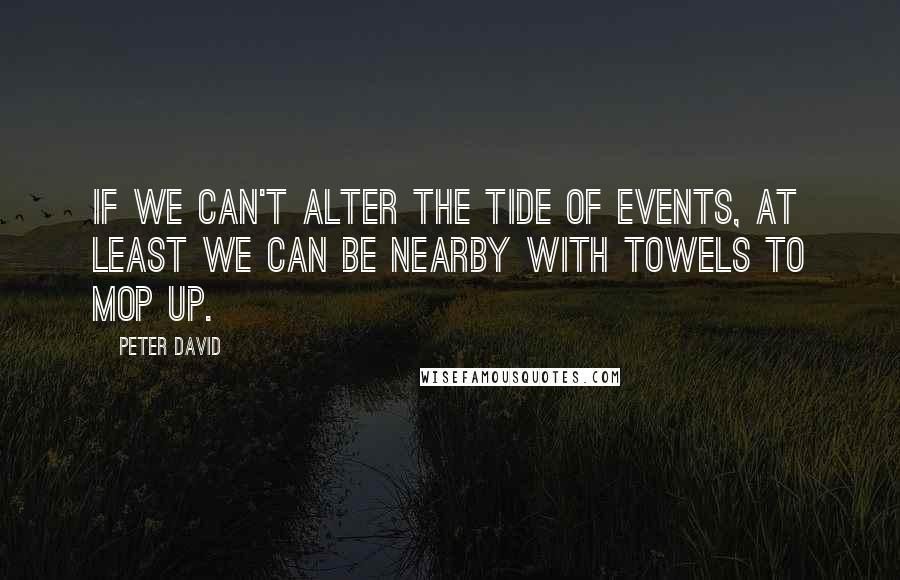 If we can't alter the tide of events, at least we can be nearby with towels to mop up.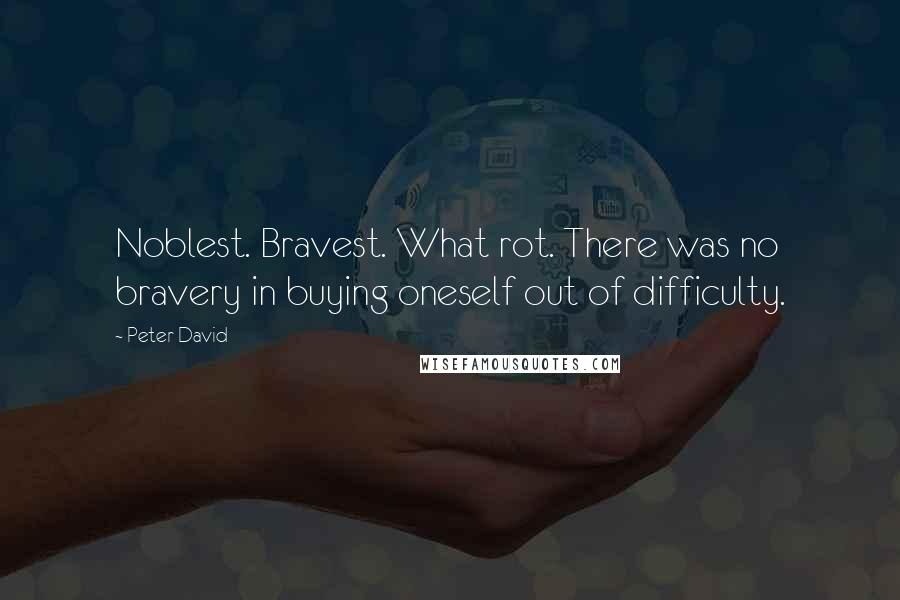 Noblest. Bravest. What rot. There was no bravery in buying oneself out of difficulty.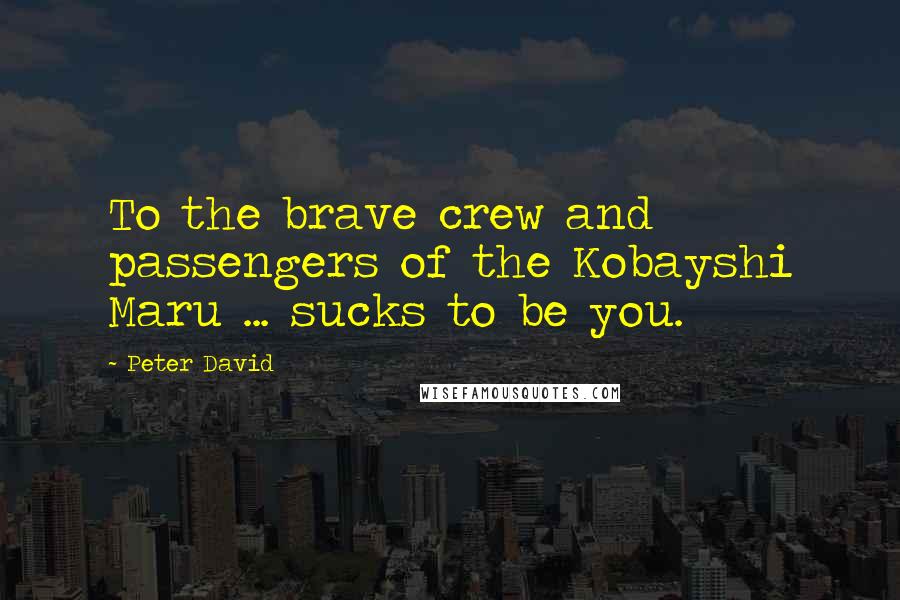 To the brave crew and passengers of the Kobayshi Maru ... sucks to be you.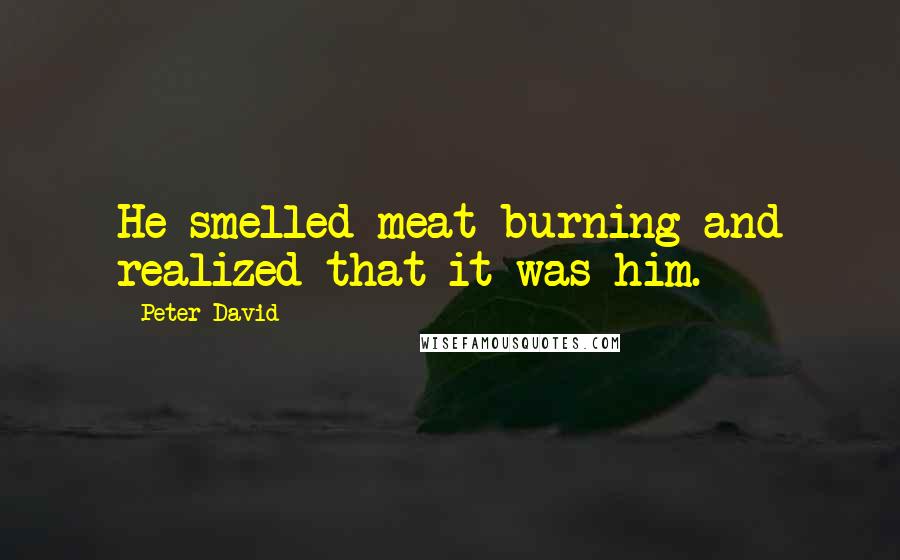 He smelled meat burning and realized that it was him.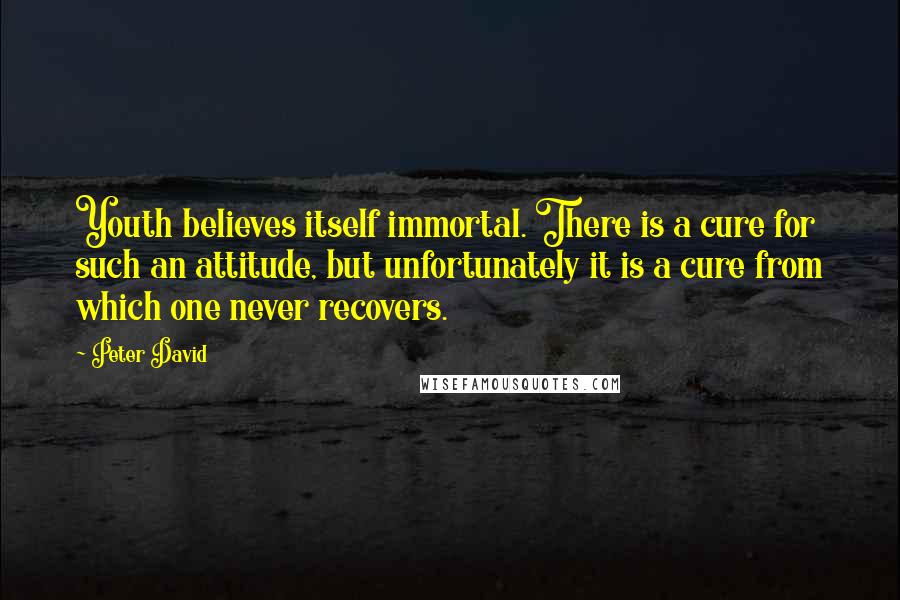 Youth believes itself immortal. There is a cure for such an attitude, but unfortunately it is a cure from which one never recovers.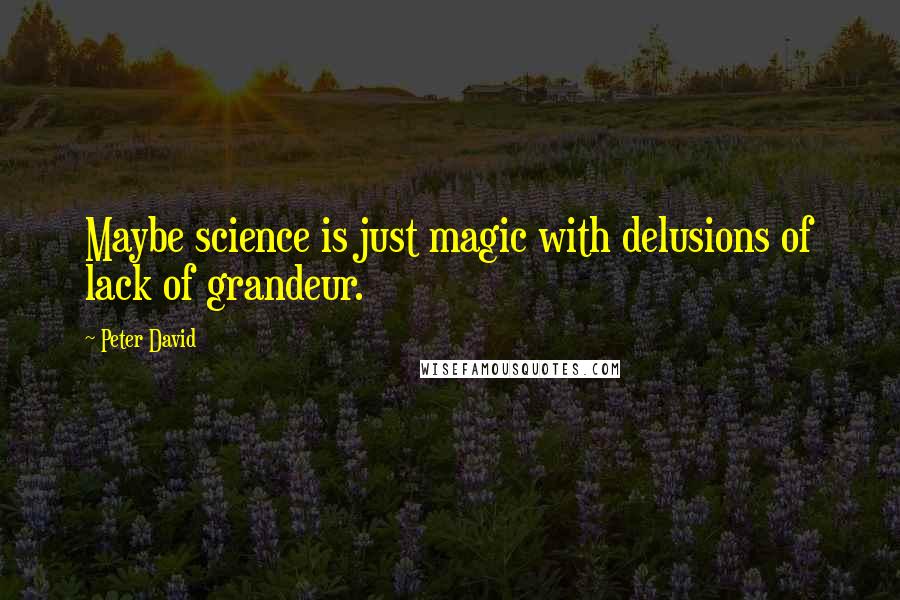 Maybe science is just magic with delusions of lack of grandeur.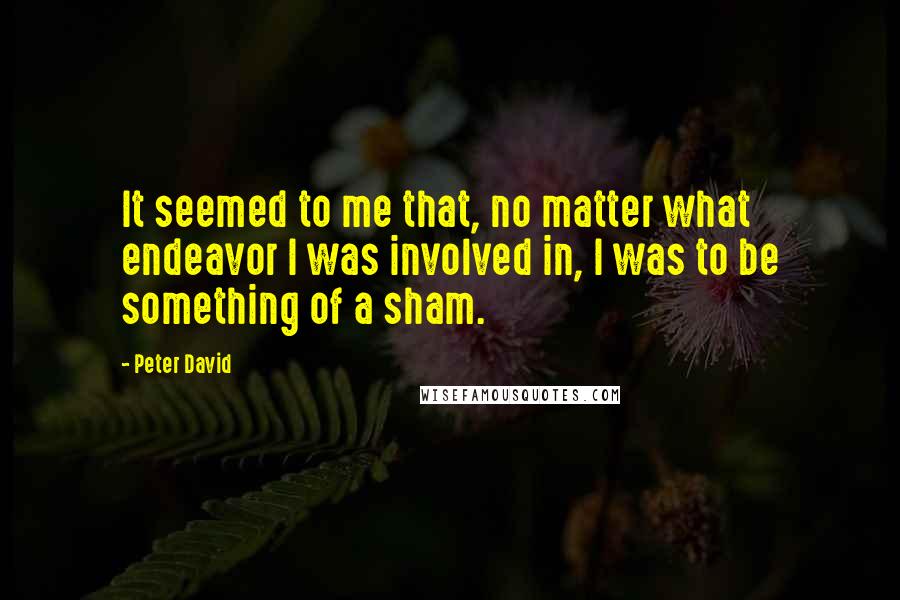 It seemed to me that, no matter what endeavor I was involved in, I was to be something of a sham.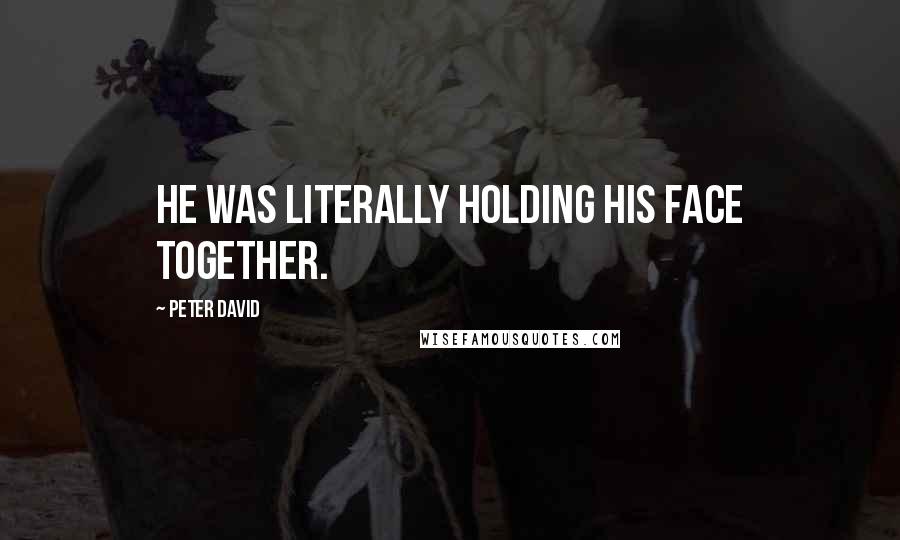 he was literally holding his face together.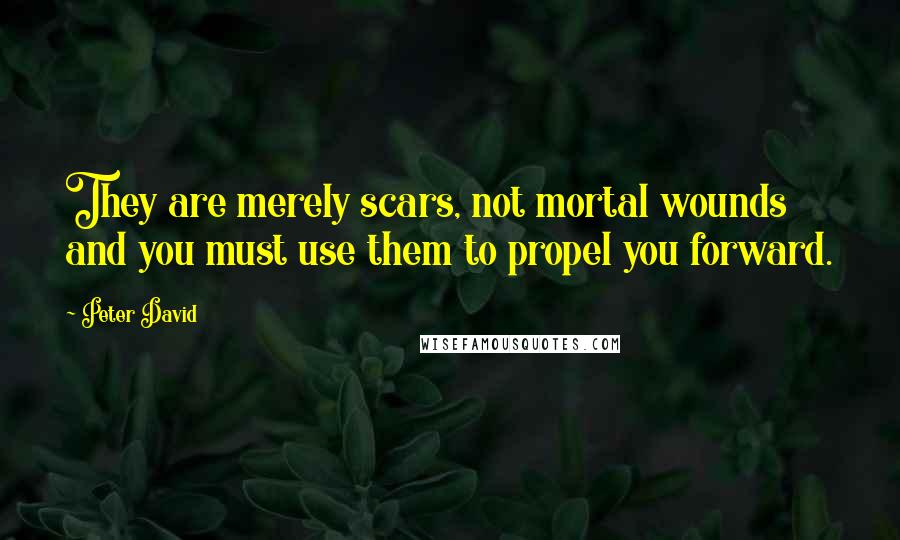 They are merely scars, not mortal wounds and you must use them to propel you forward.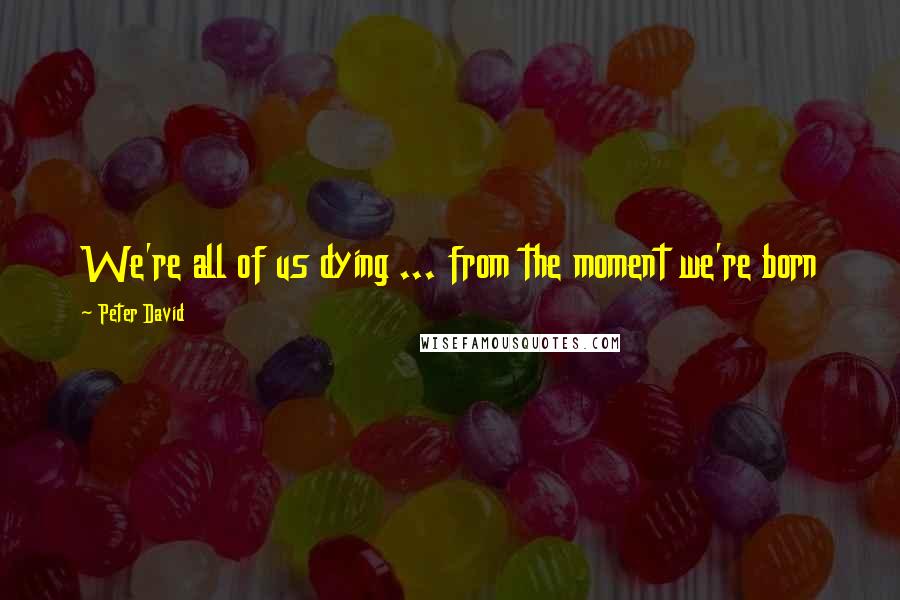 We're all of us dying ... from the moment we're born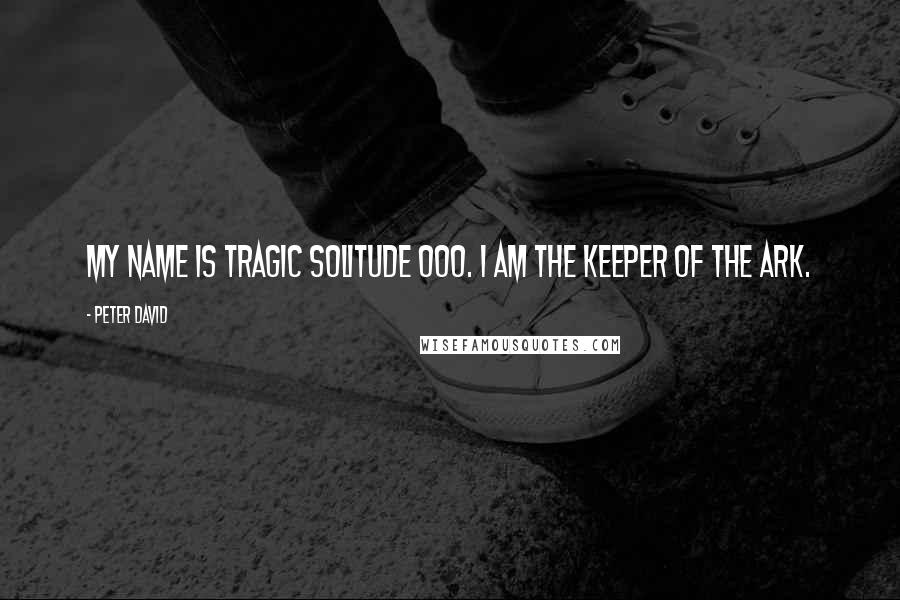 My name is Tragic Solitude 000. I am the Keeper of the Ark.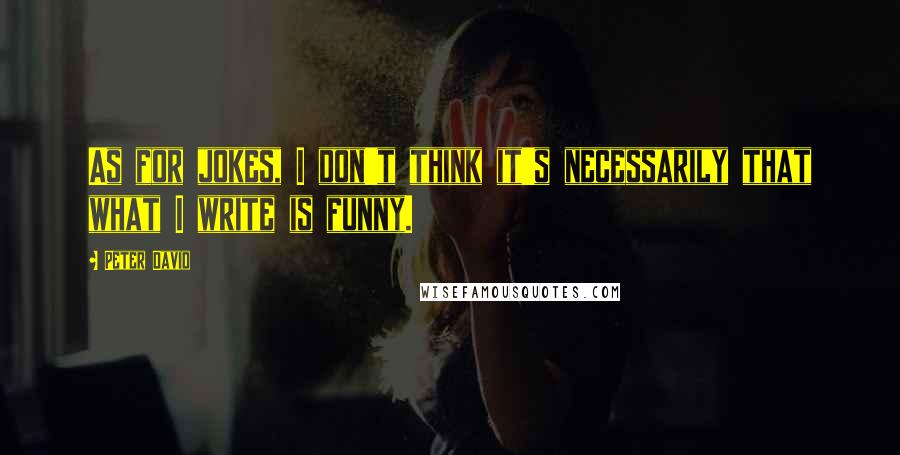 As for jokes, I don't think it's necessarily that what I write is funny.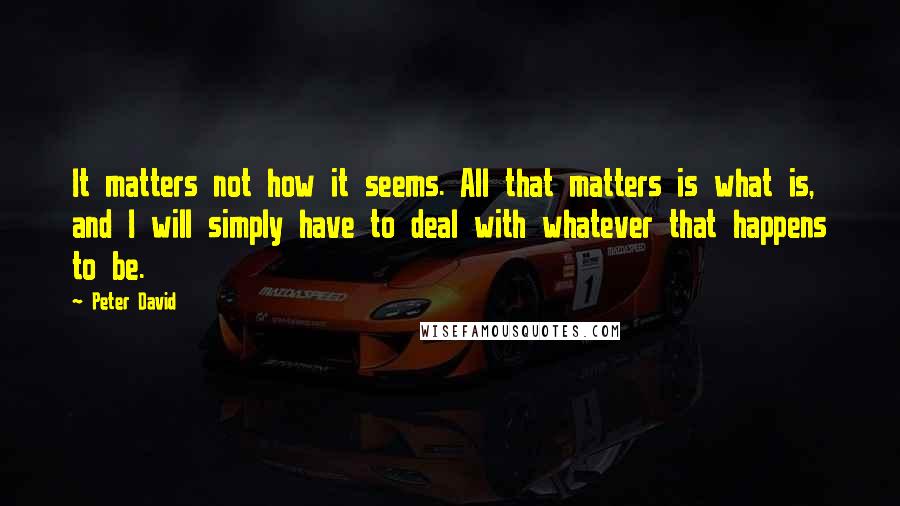 It matters not how it seems. All that matters is what is, and I will simply have to deal with whatever that happens to be.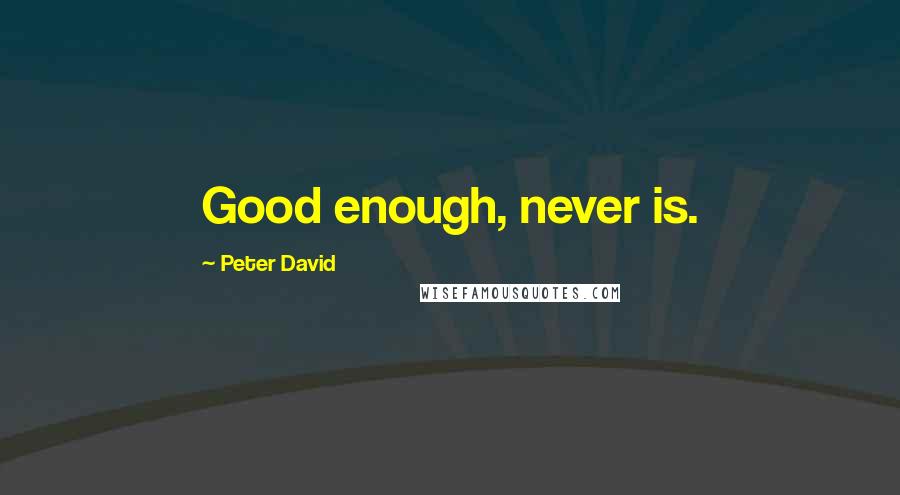 Good enough, never is.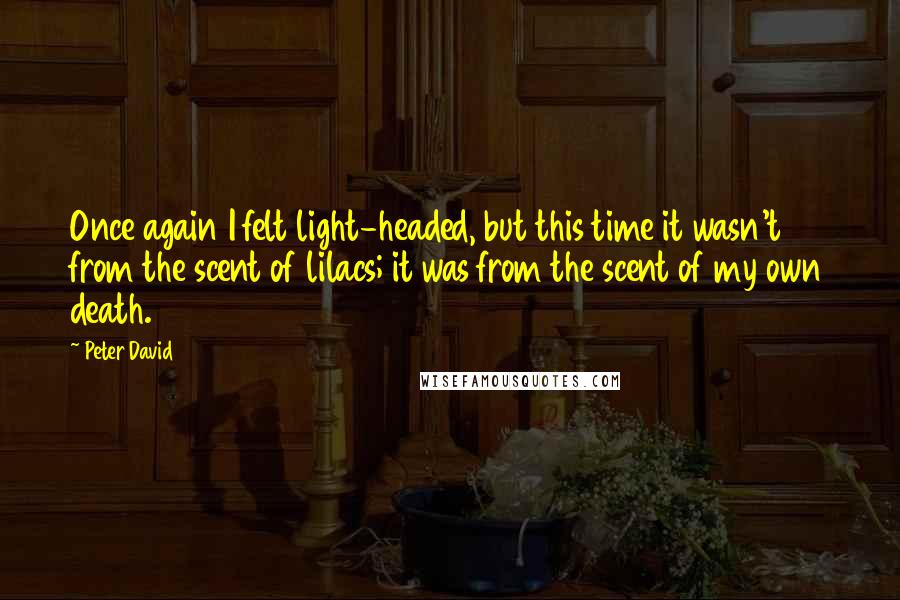 Once again I felt light-headed, but this time it wasn't from the scent of lilacs; it was from the scent of my own death.
And then he raised the welder to his face and flicked the switch.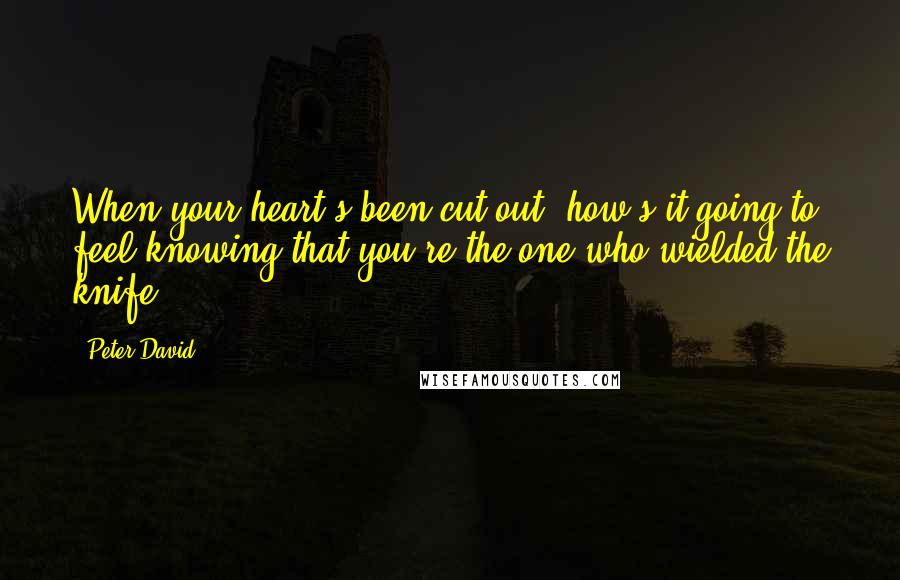 When your heart's been cut out, how's it going to feel knowing that you're the one who wielded the knife?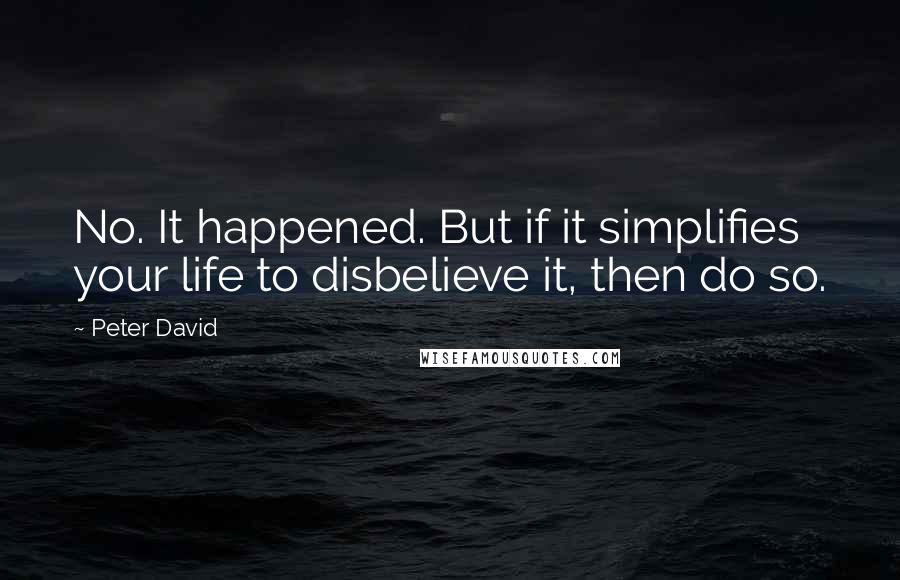 No. It happened. But if it simplifies your life to disbelieve it, then do so.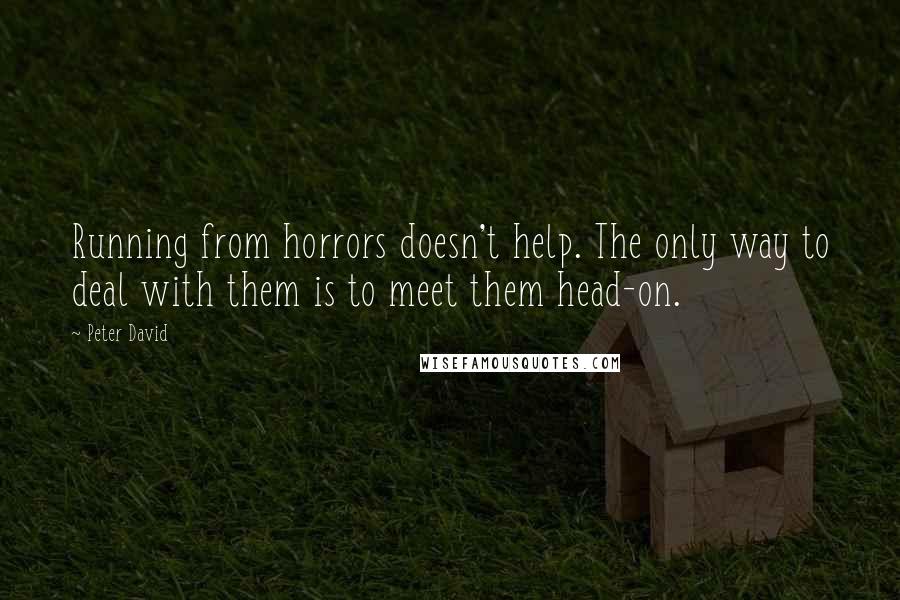 Running from horrors doesn't help. The only way to deal with them is to meet them head-on.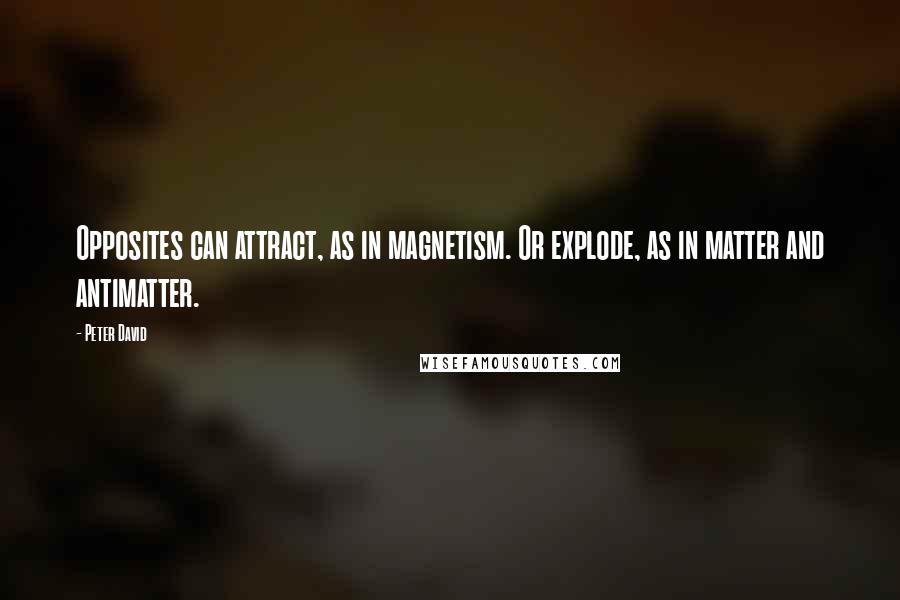 Opposites can attract, as in magnetism. Or explode, as in matter and antimatter.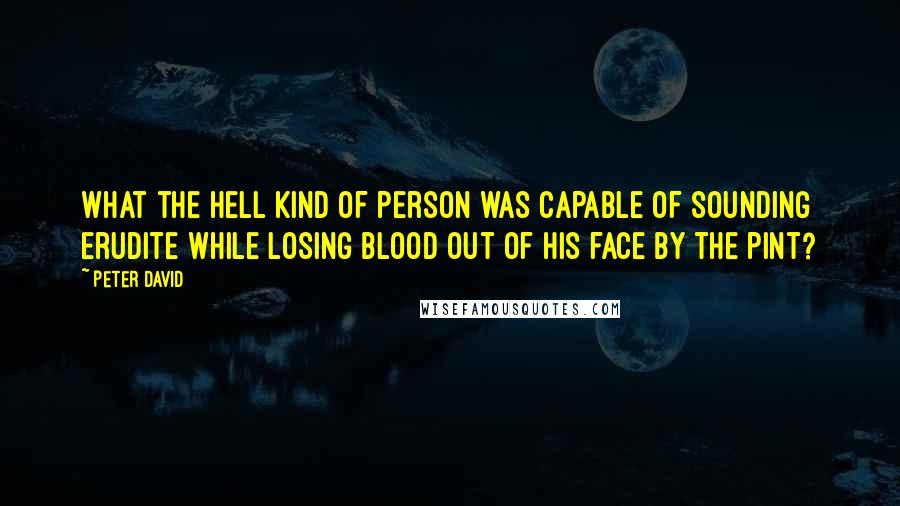 What the hell kind of person was capable of sounding erudite while losing blood out of his face by the pint?
There was more barley than beef in his stew.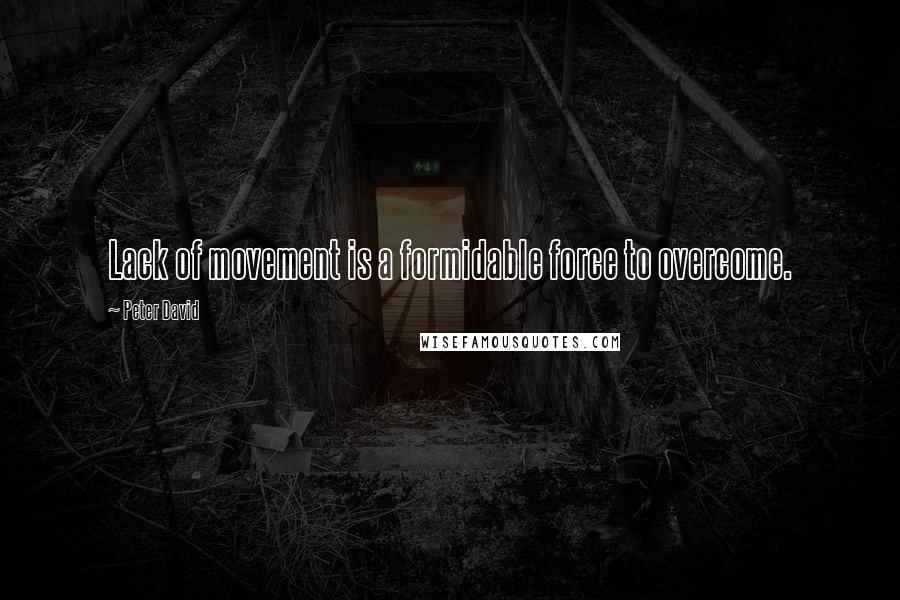 Lack of movement is a formidable force to overcome.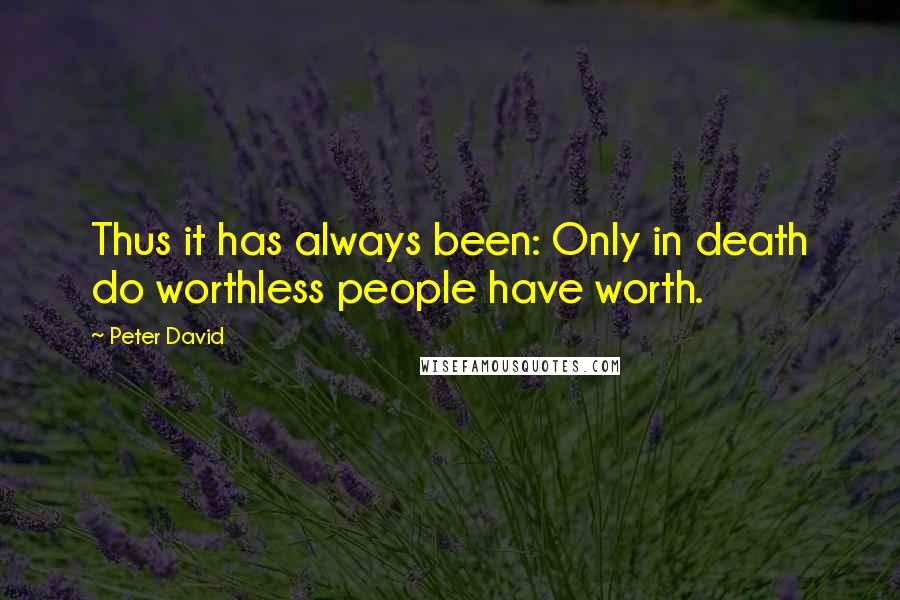 Thus it has always been: Only in death do worthless people have worth.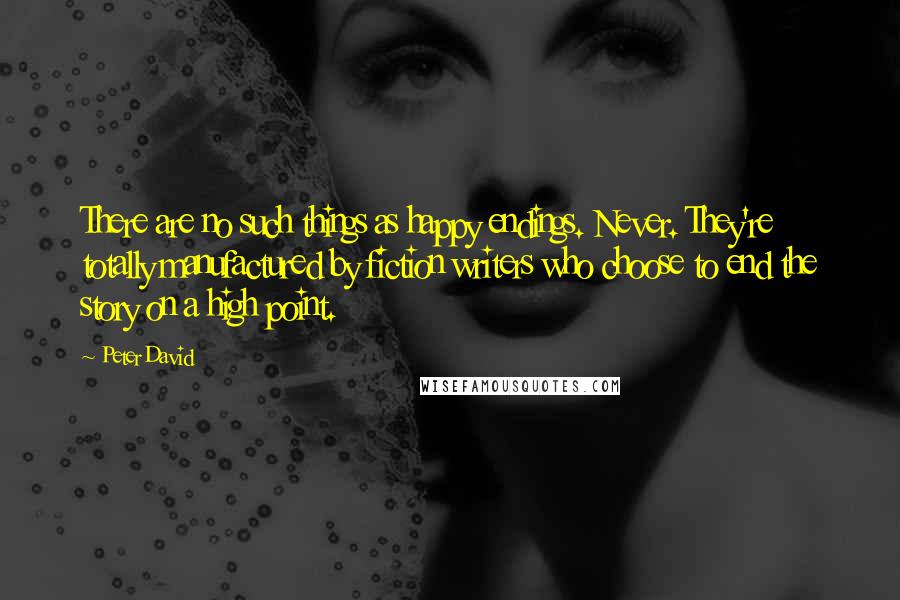 There are no such things as happy endings. Never. They're totally manufactured by fiction writers who choose to end the story on a high point.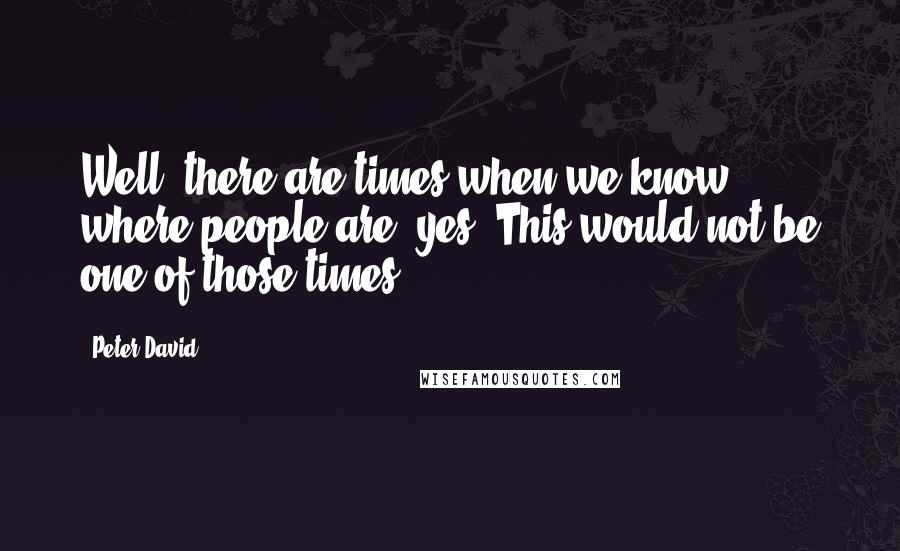 Well, there are times when we know where people are, yes? This would not be one of those times.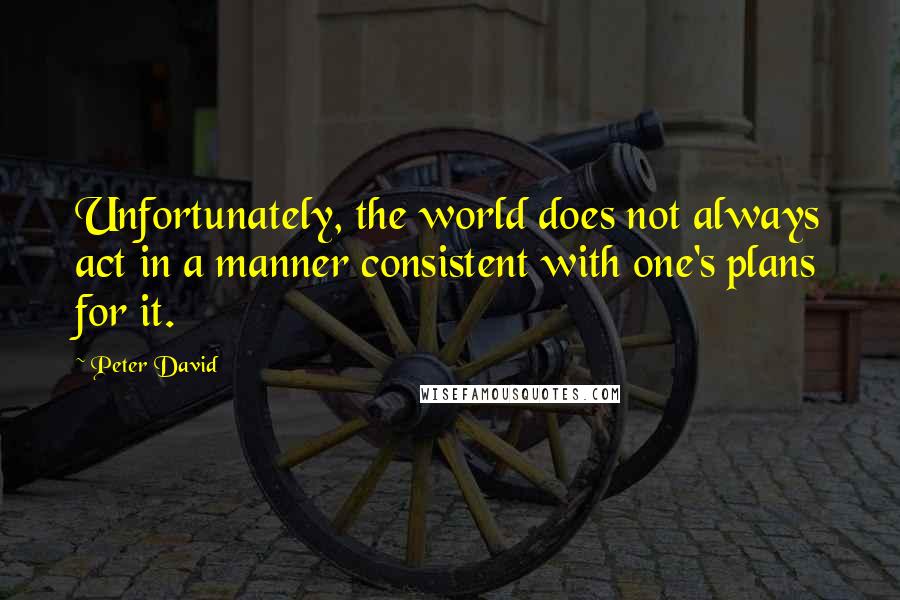 Unfortunately, the world does not always act in a manner consistent with one's plans for it.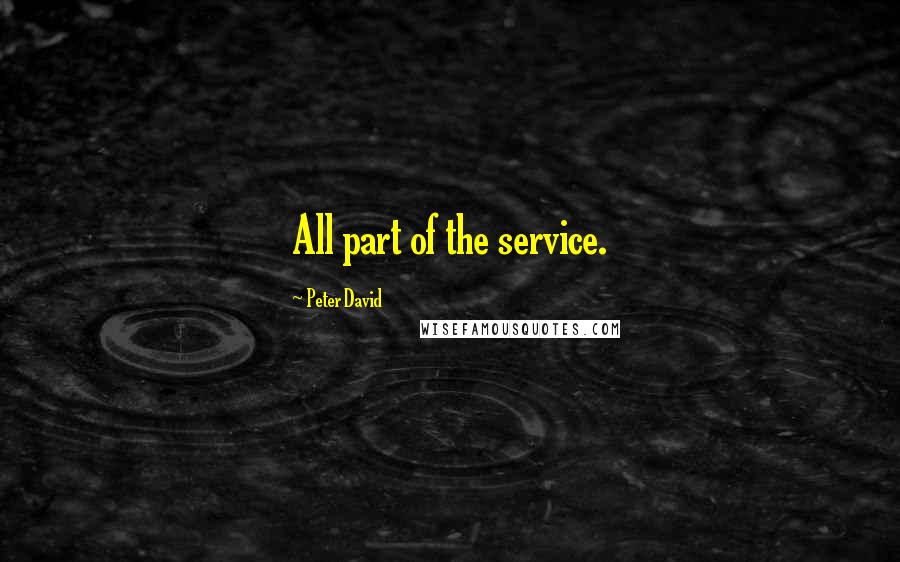 All part of the service.