Kelly Braffet Quotes
Top 16 wise famous quotes and sayings by Kelly Braffet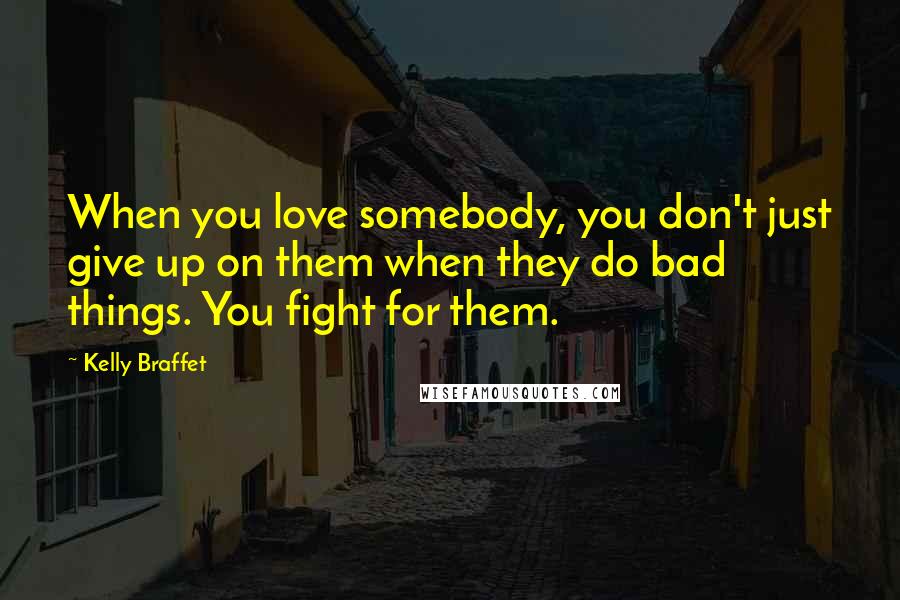 When you love somebody, you don't just give up on them when they do bad things. You fight for them.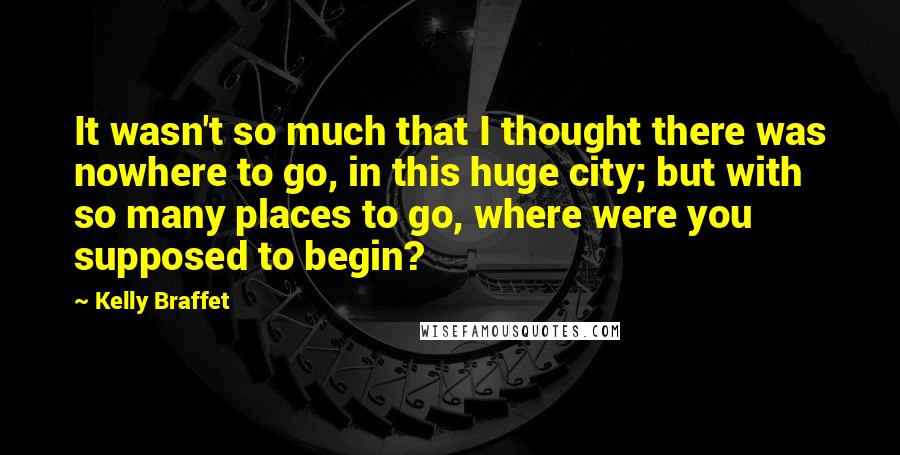 It wasn't so much that I thought there was nowhere to go, in this huge city; but with so many places to go, where were you supposed to begin?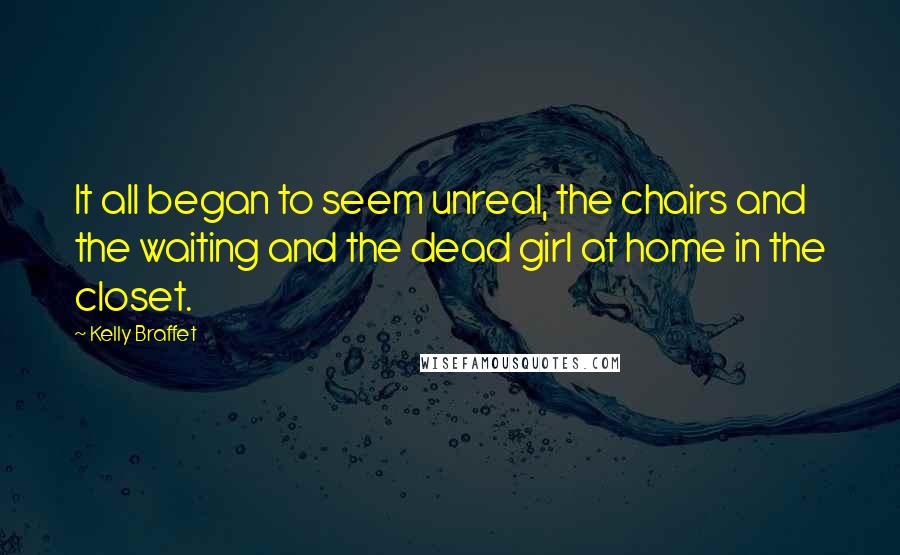 It all began to seem unreal, the chairs and the waiting and the dead girl at home in the closet.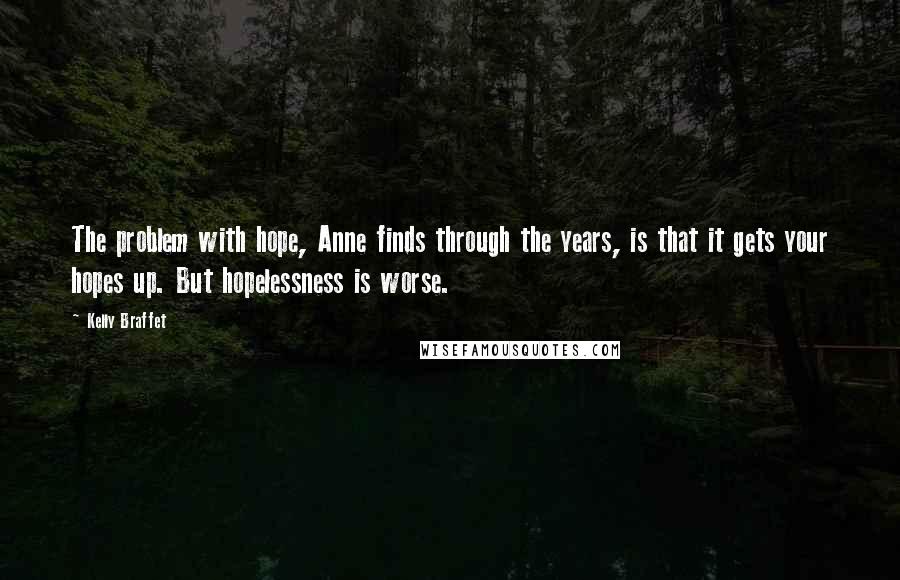 The problem with hope, Anne finds through the years, is that it gets your hopes up. But hopelessness is worse.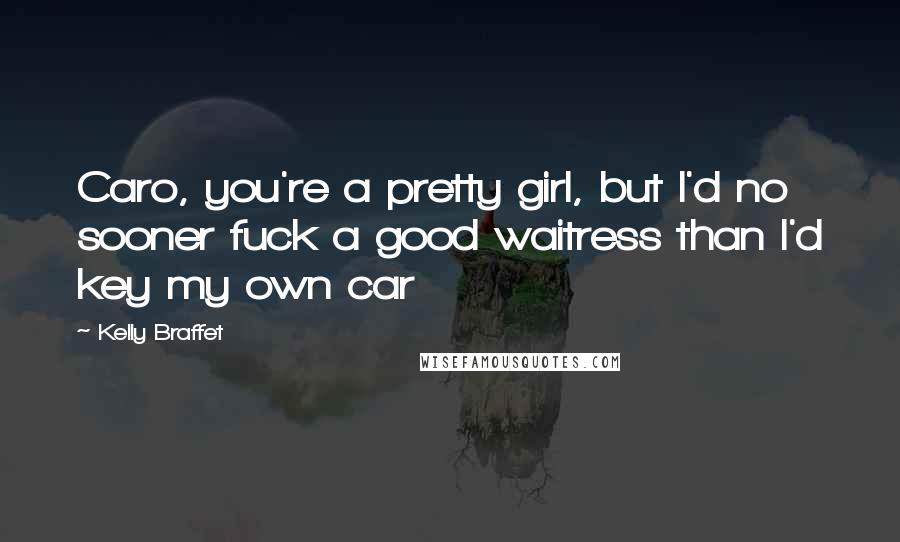 Caro, you're a pretty girl, but I'd no sooner fuck a good waitress than I'd key my own car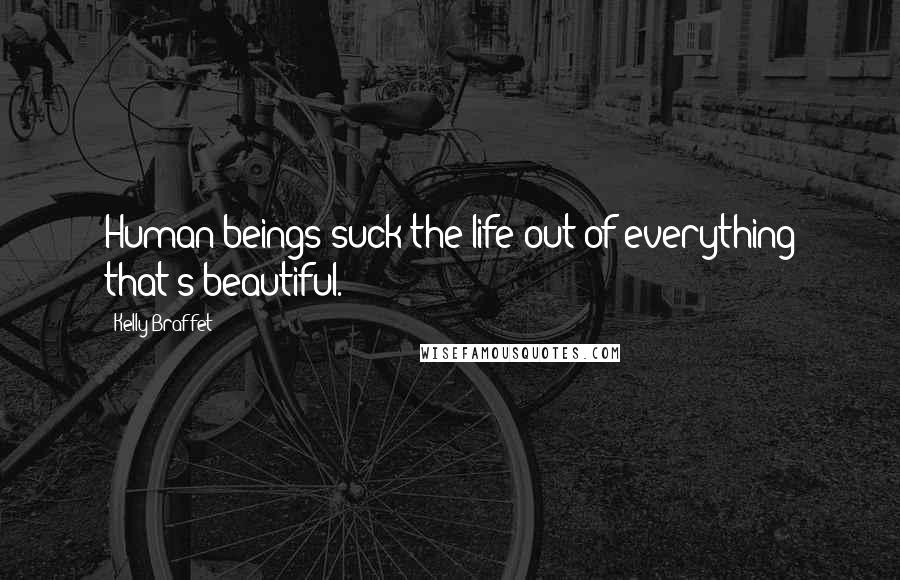 Human beings suck the life out of everything that's beautiful.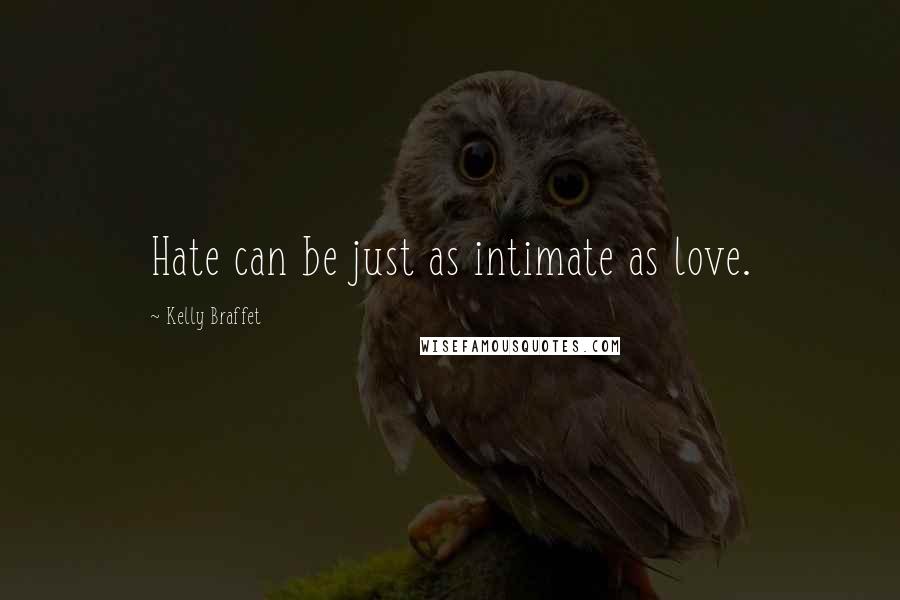 Hate can be just as intimate as love.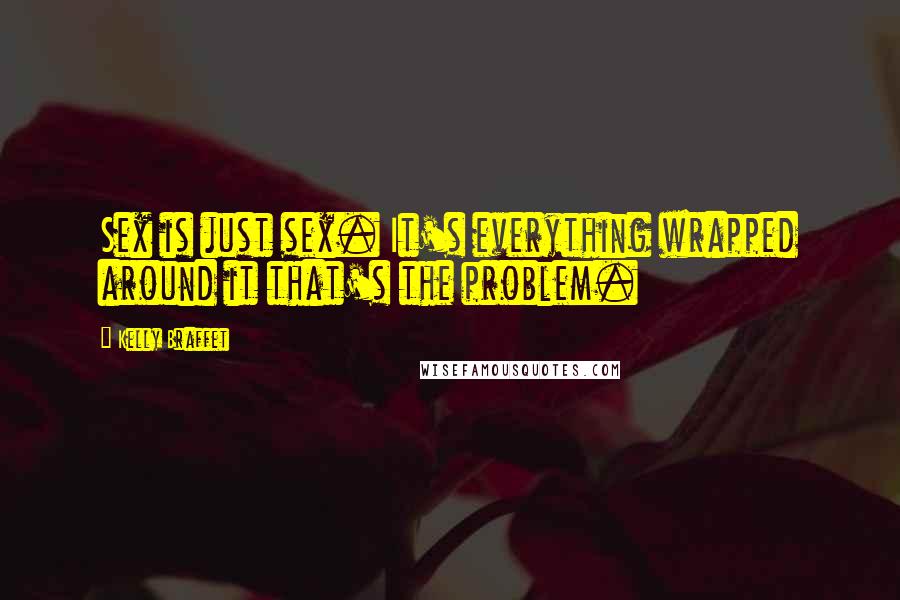 Sex is just sex. It's everything wrapped around it that's the problem.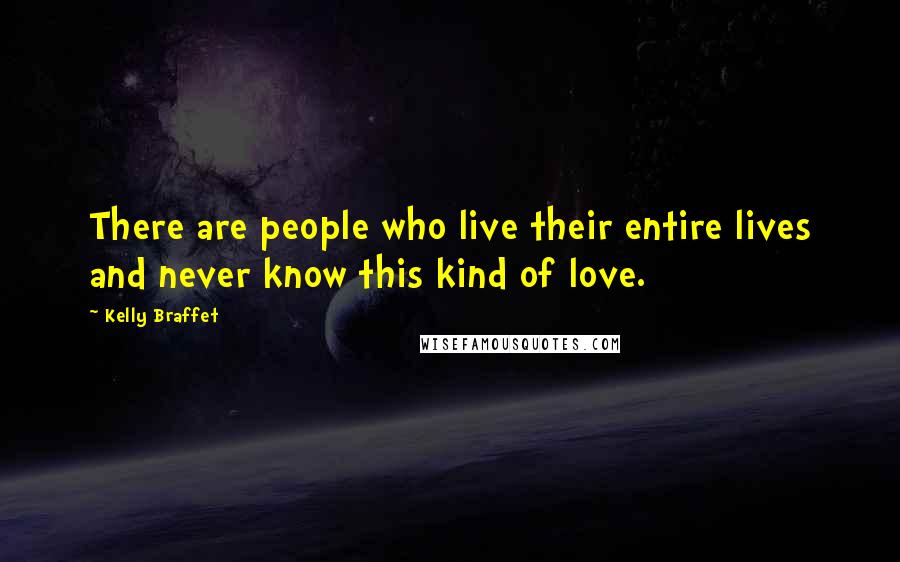 There are people who live their entire lives and never know this kind of love.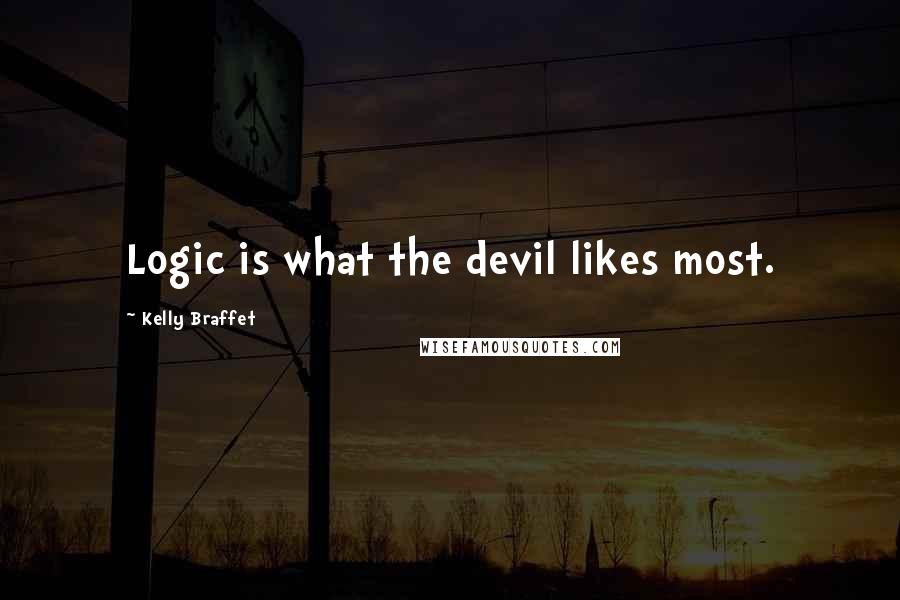 Logic is what the devil likes most.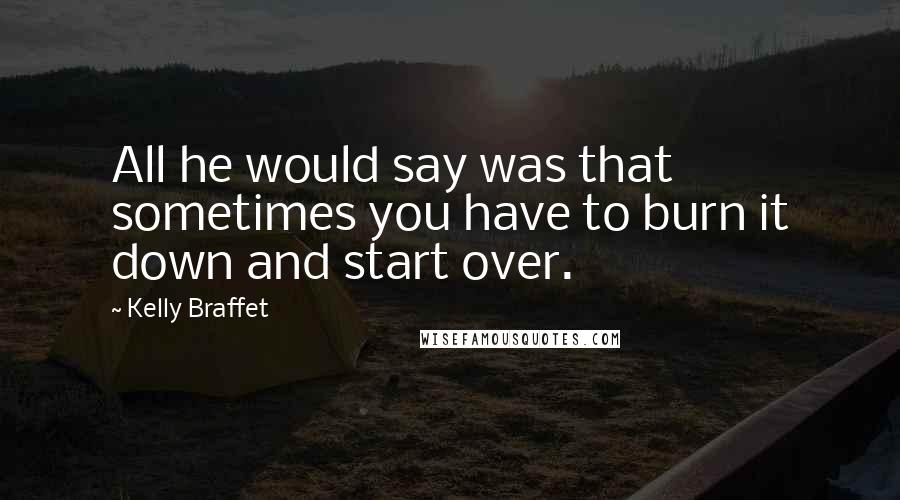 All he would say was that sometimes you have to burn it down and start over.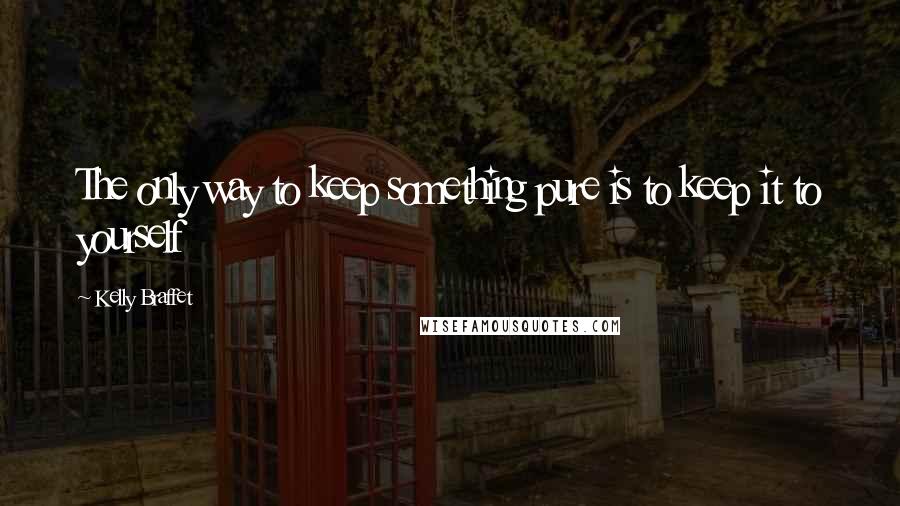 The only way to keep something pure is to keep it to yourself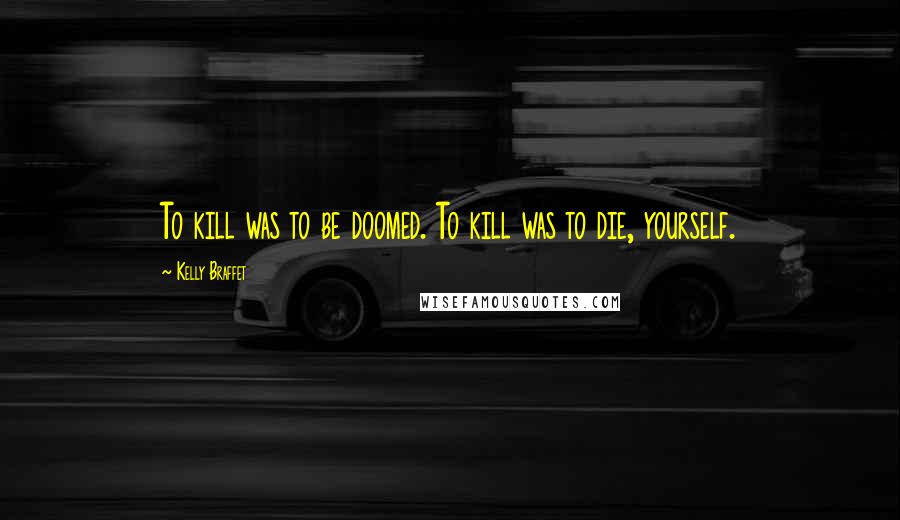 To kill was to be doomed. To kill was to die, yourself.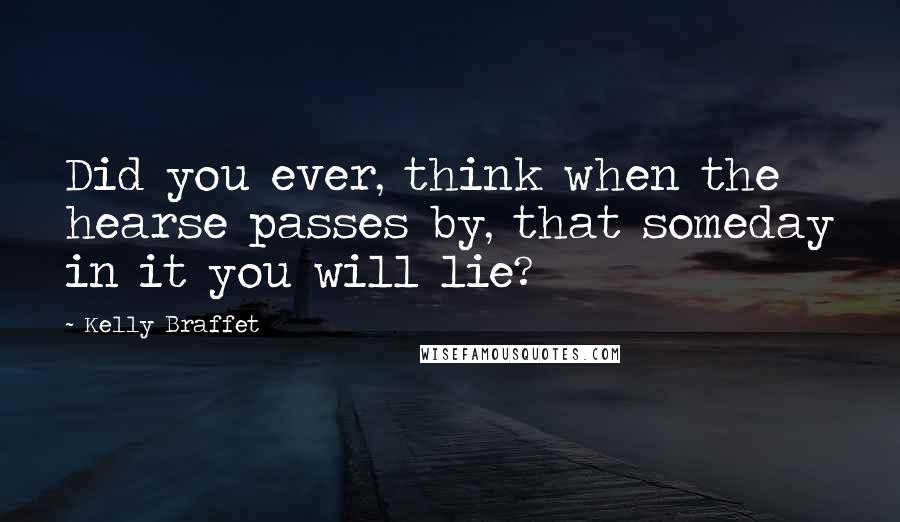 Did you ever, think when the hearse passes by, that someday in it you will lie?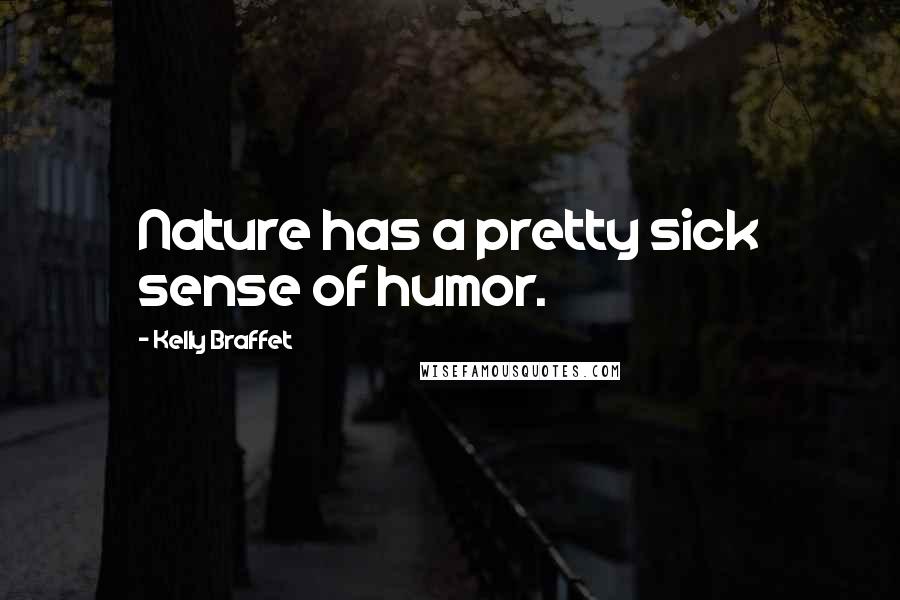 Nature has a pretty sick sense of humor.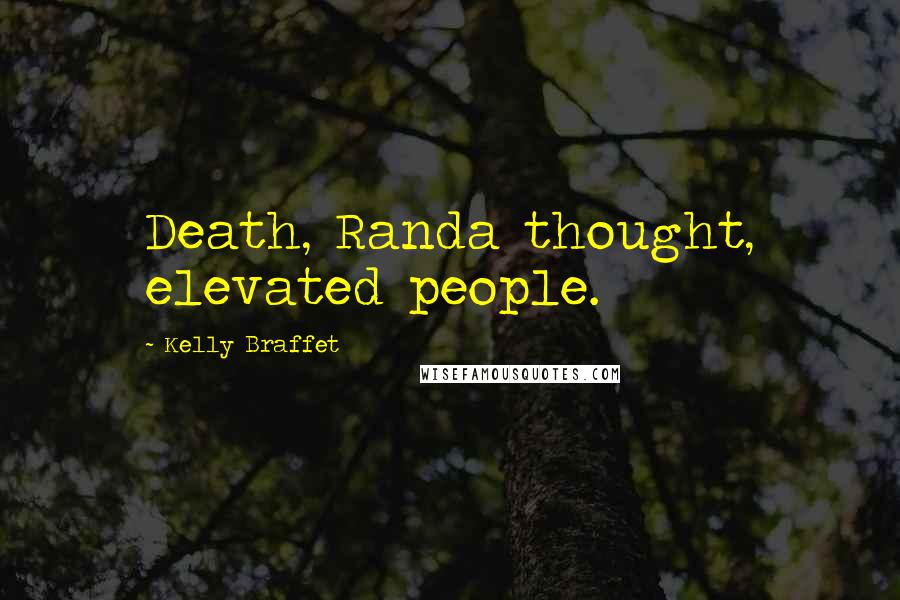 Death, Randa thought, elevated people.