William E. Simon Quotes
Top 8 wise famous quotes and sayings by William E. Simon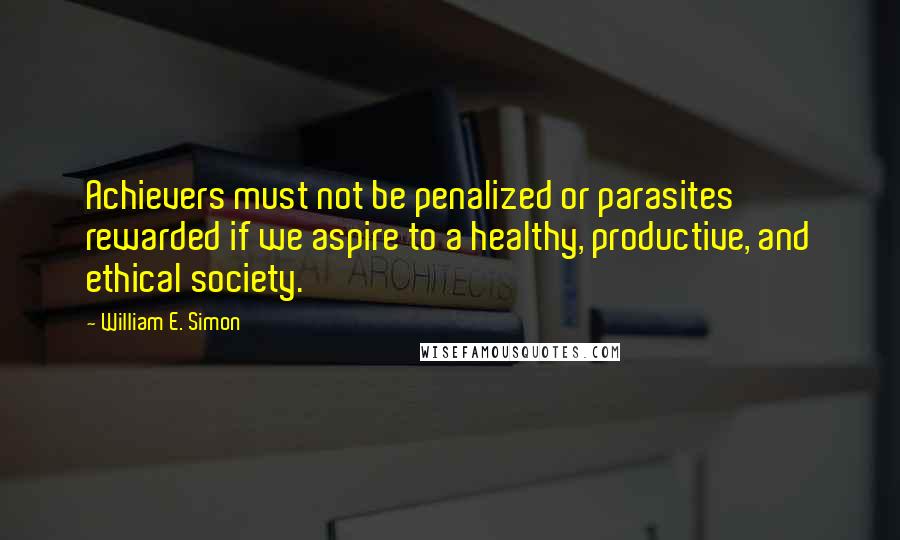 Achievers must not be penalized or parasites rewarded if we aspire to a healthy, productive, and ethical society.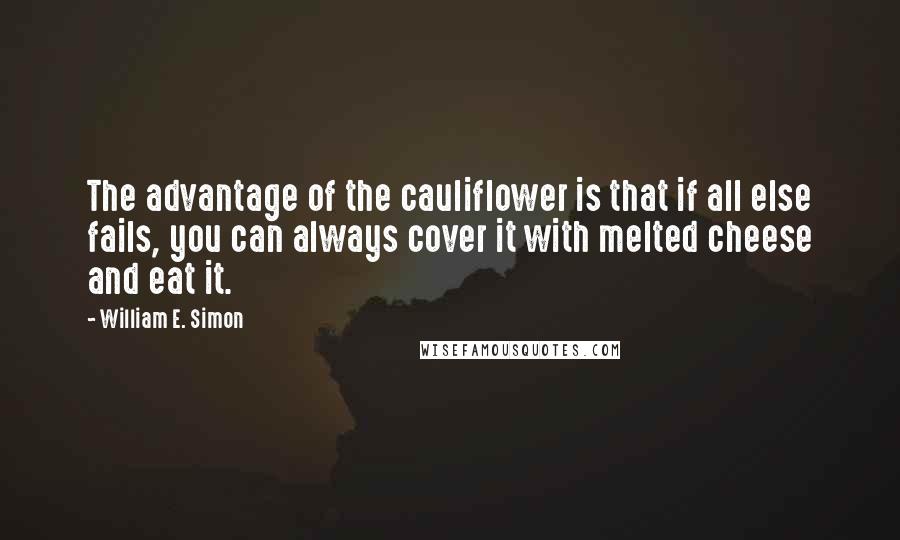 The advantage of the cauliflower is that if all else fails, you can always cover it with melted cheese and eat it.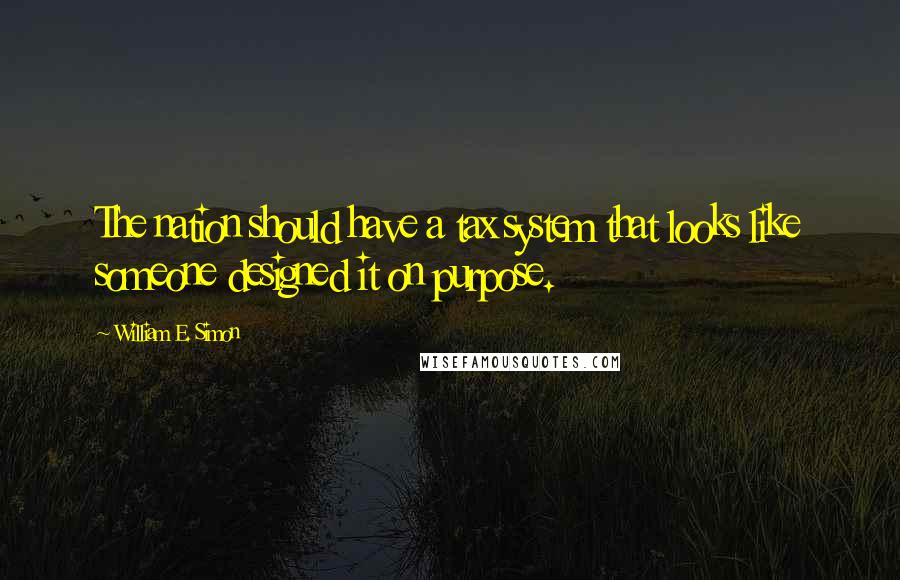 The nation should have a tax system that looks like someone designed it on purpose.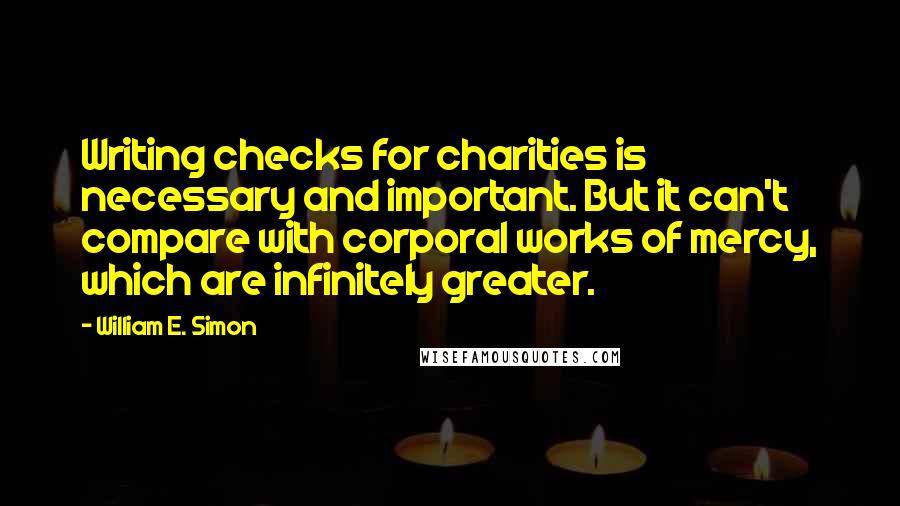 Writing checks for charities is necessary and important. But it can't compare with corporal works of mercy, which are infinitely greater.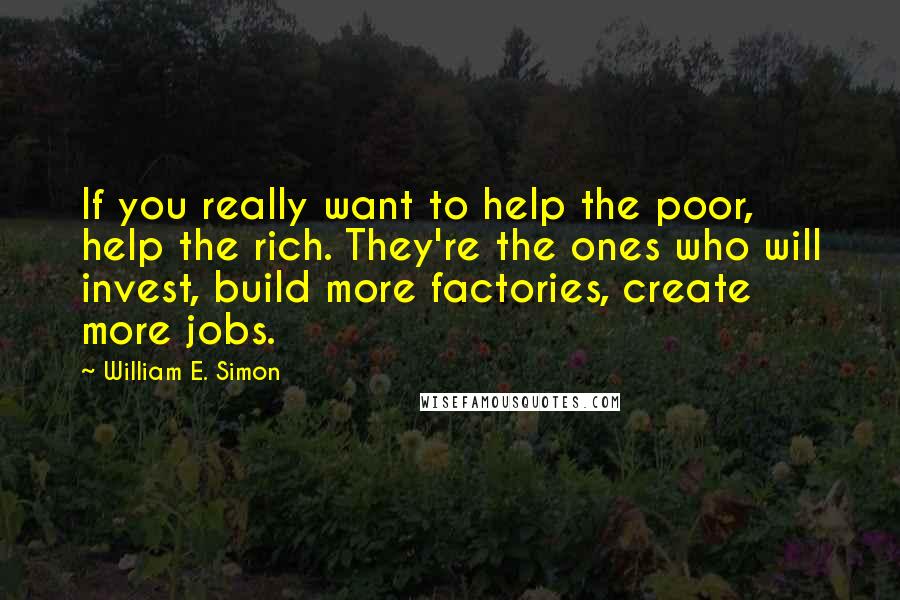 If you really want to help the poor, help the rich. They're the ones who will invest, build more factories, create more jobs.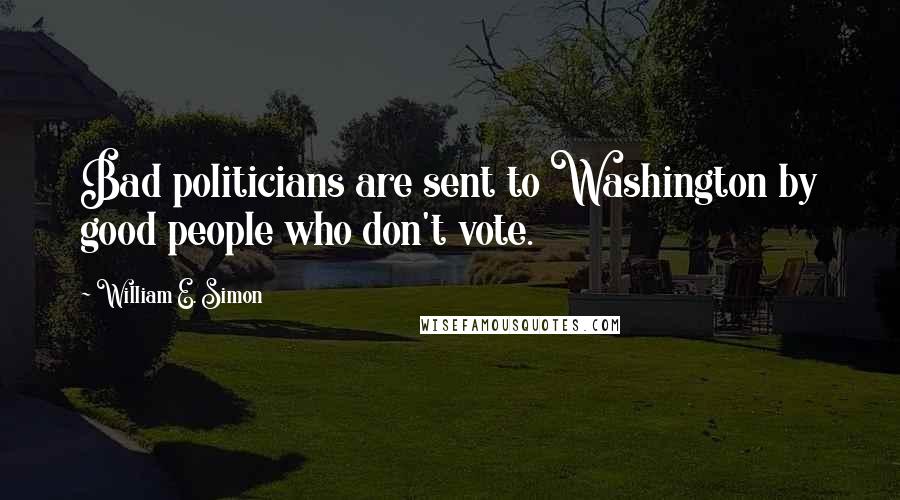 Bad politicians are sent to Washington by good people who don't vote.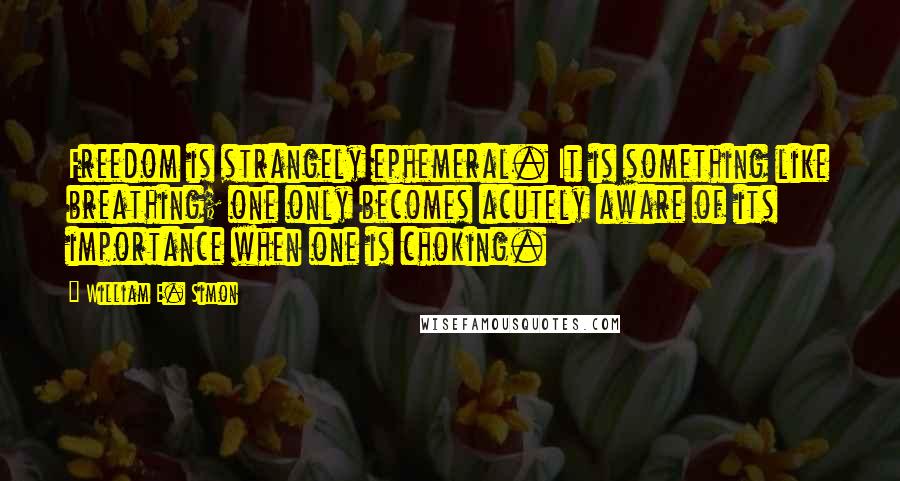 Freedom is strangely ephemeral. It is something like breathing; one only becomes acutely aware of its importance when one is choking.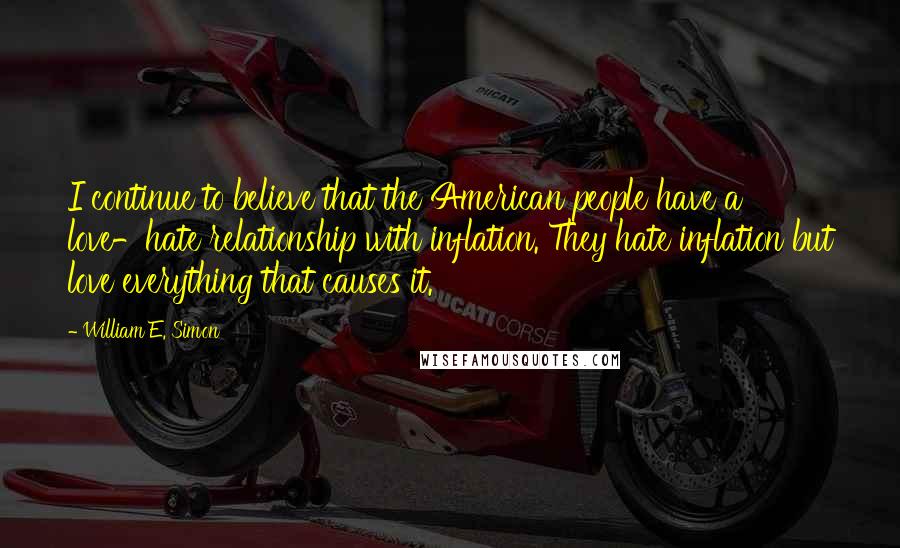 I continue to believe that the American people have a love-hate relationship with inflation. They hate inflation but love everything that causes it.