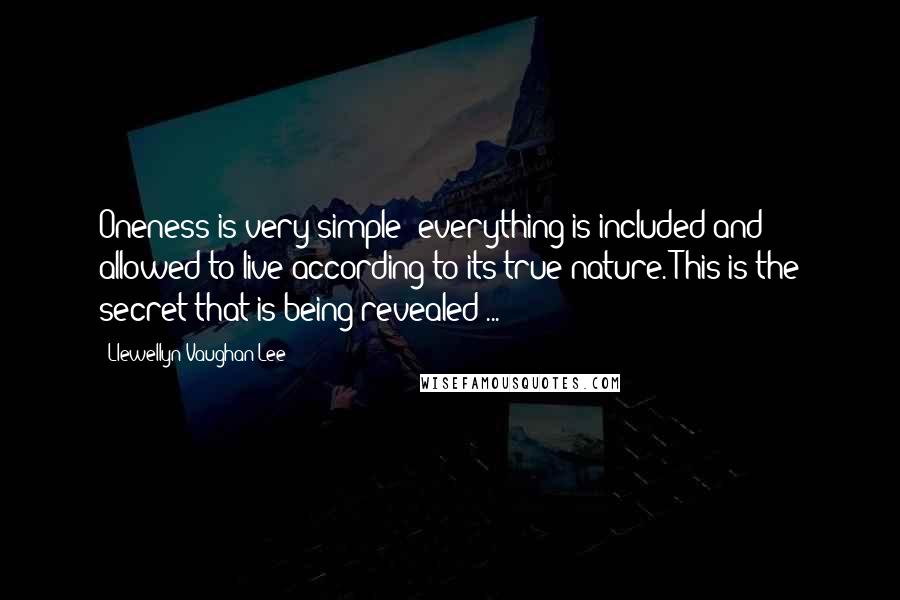 Oneness is very simple: everything is included and allowed to live according to its true nature. This is the secret that is being revealed ...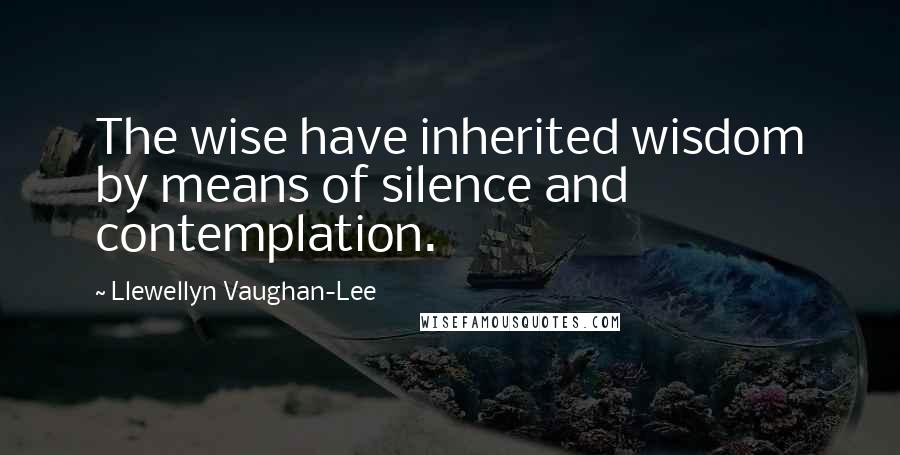 The wise have inherited wisdom by means of silence and contemplation.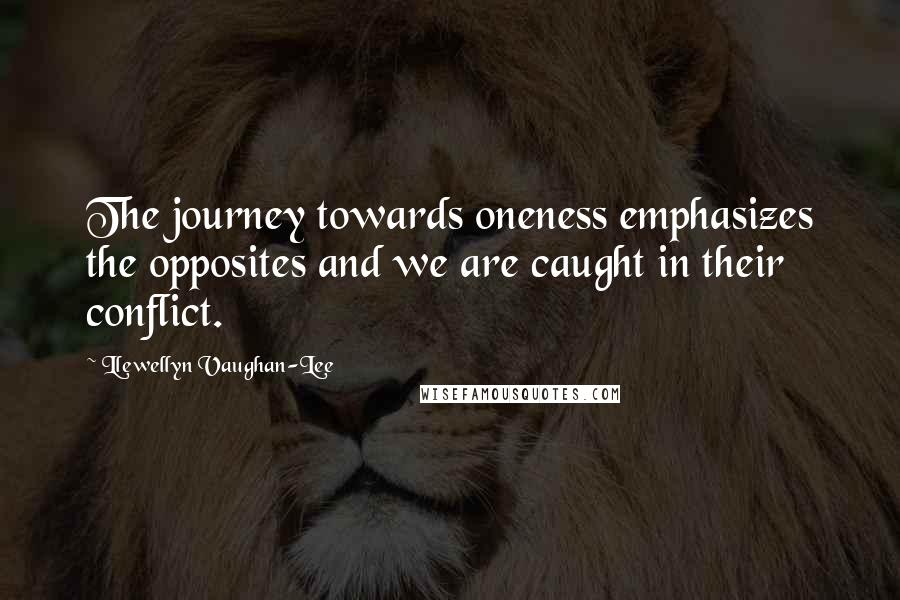 The journey towards oneness emphasizes the opposites and we are caught in their conflict.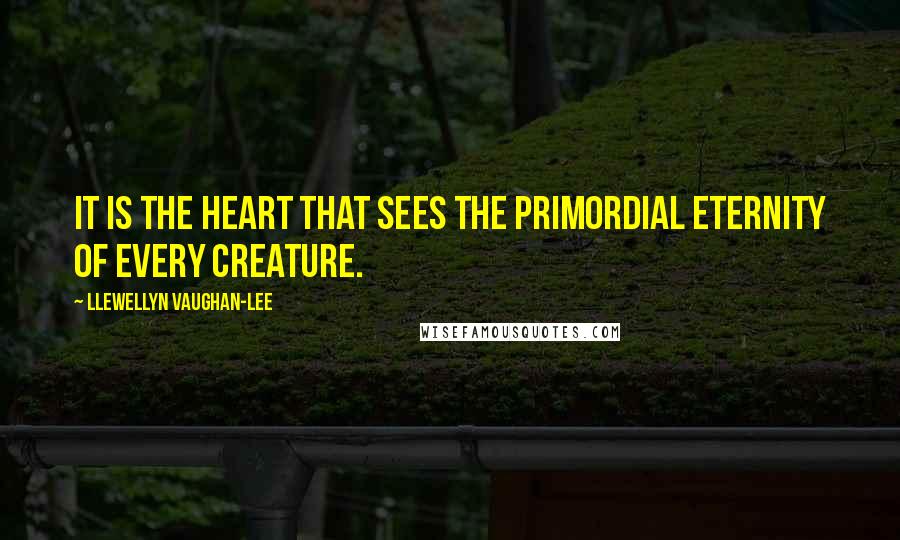 It is the heart that sees the primordial eternity of every creature.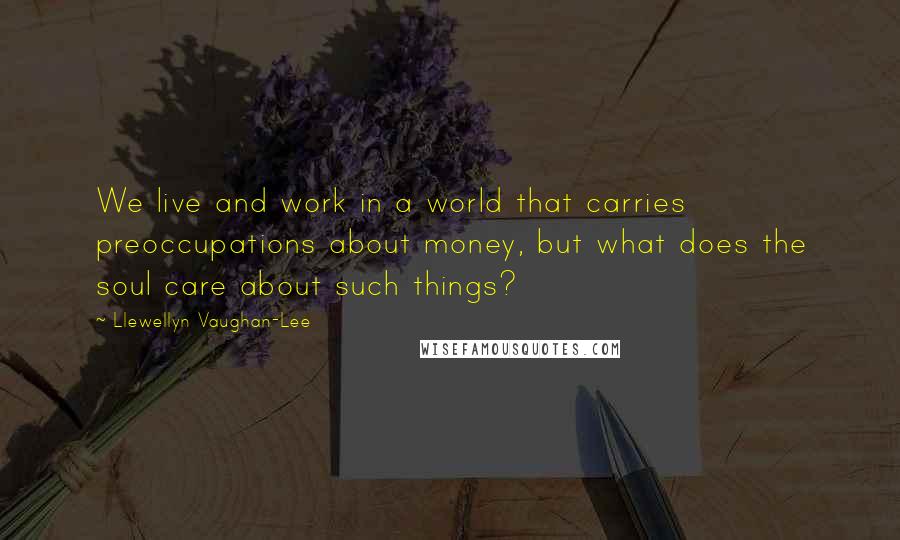 We live and work in a world that carries preoccupations about money, but what does the soul care about such things?