Alicia Witt Quotes
Top 10 wise famous quotes and sayings by Alicia Witt
Alicia Witt Famous Quotes & Sayings
Discover top inspirational quotes from Alicia Witt on Wise Famous Quotes.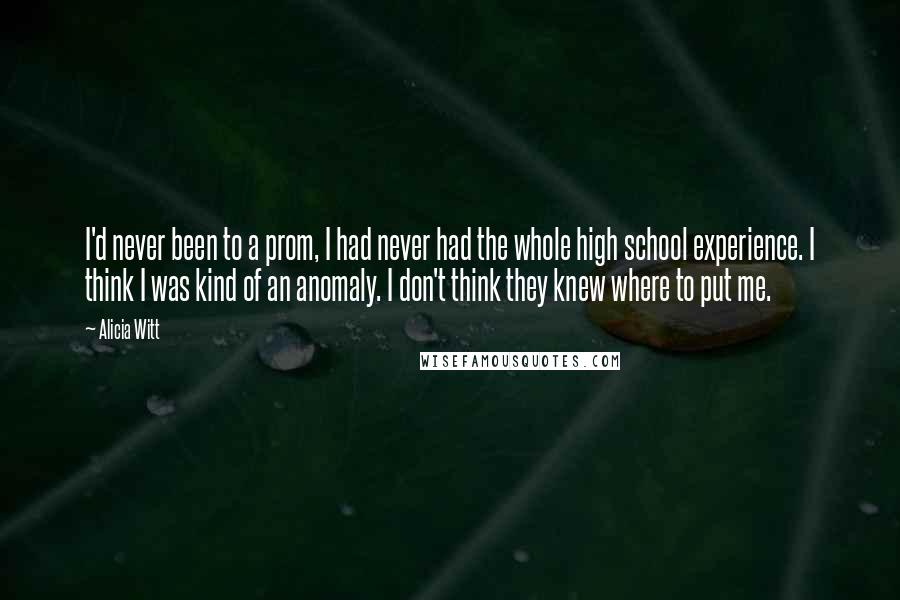 I'd never been to a prom, I had never had the whole high school experience. I think I was kind of an anomaly. I don't think they knew where to put me.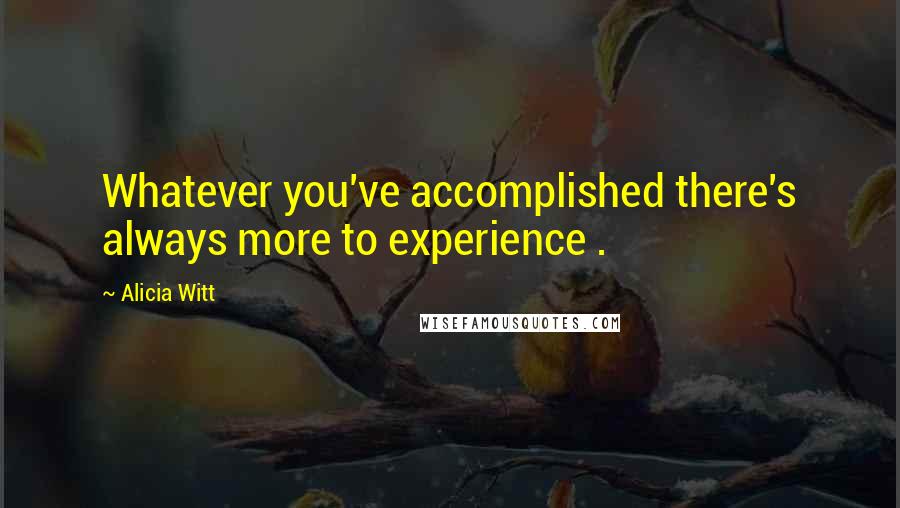 Whatever you've accomplished there's always more to experience .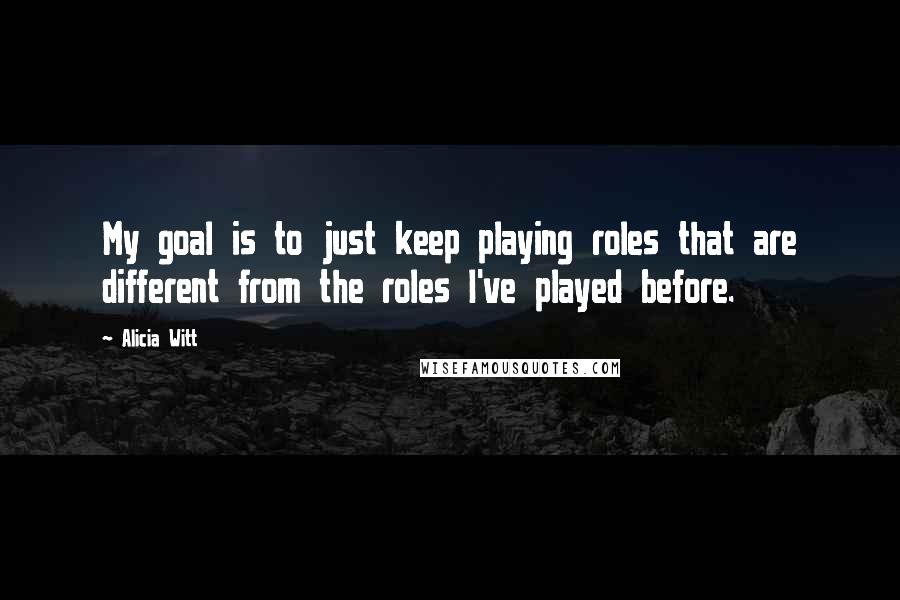 My goal is to just keep playing roles that are different from the roles I've played before.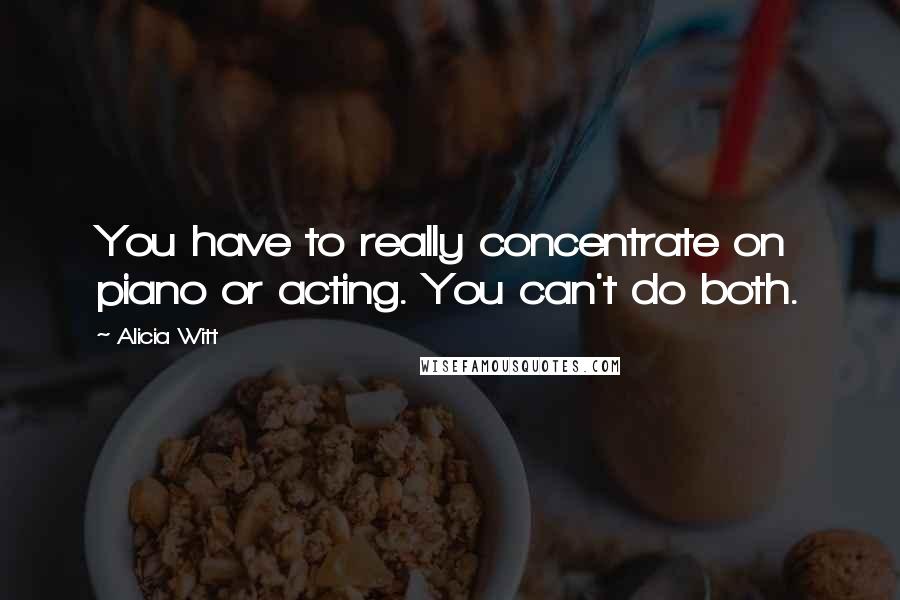 You have to really concentrate on piano or acting. You can't do both.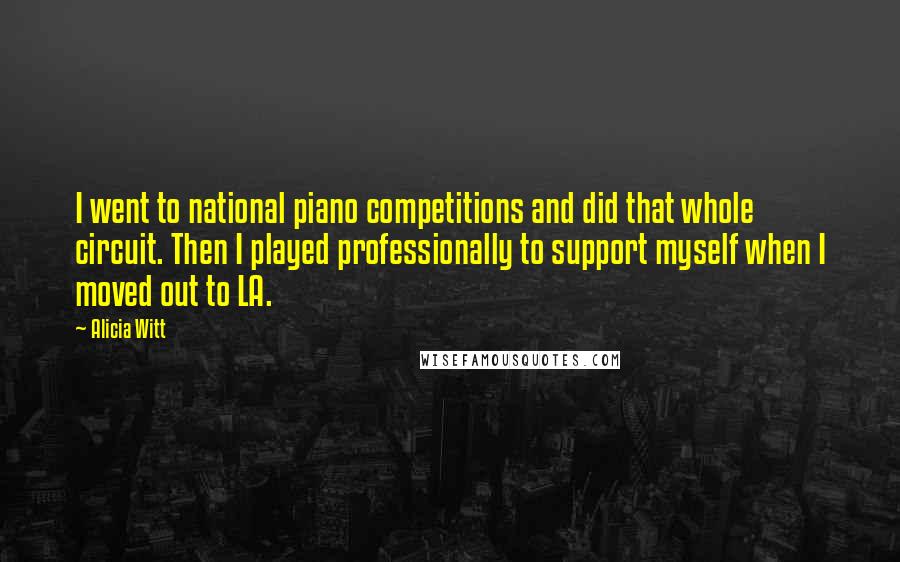 I went to national piano competitions and did that whole circuit. Then I played professionally to support myself when I moved out to LA.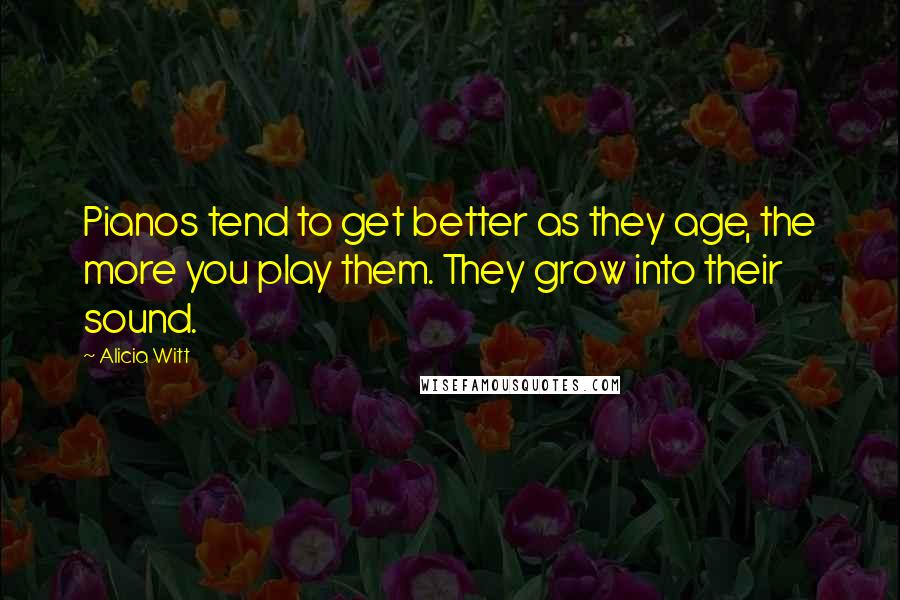 Pianos tend to get better as they age, the more you play them. They grow into their sound.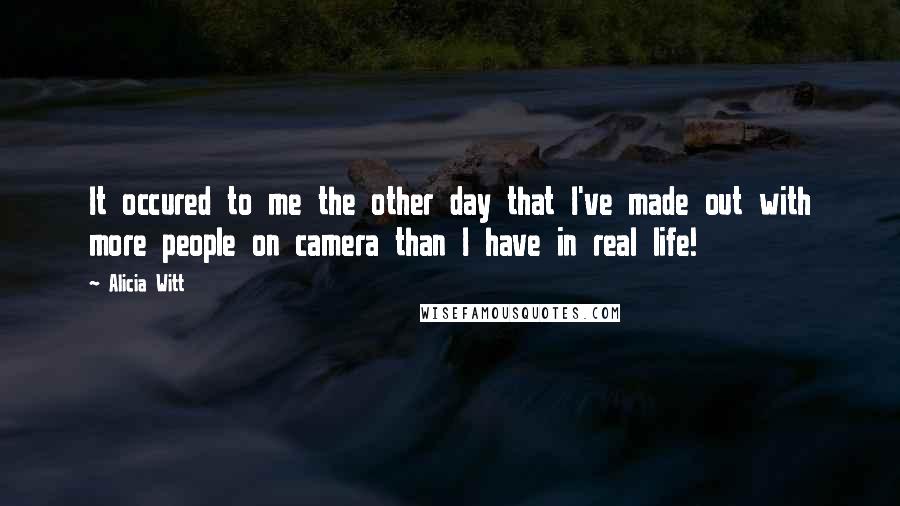 It occured to me the other day that I've made out with more people on camera than I have in real life!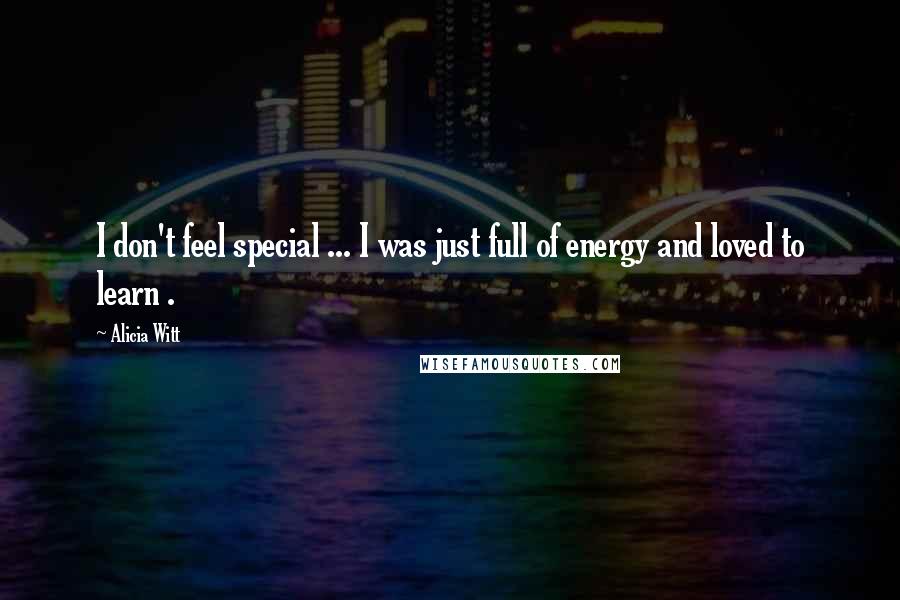 I don't feel special ... I was just full of energy and loved to learn .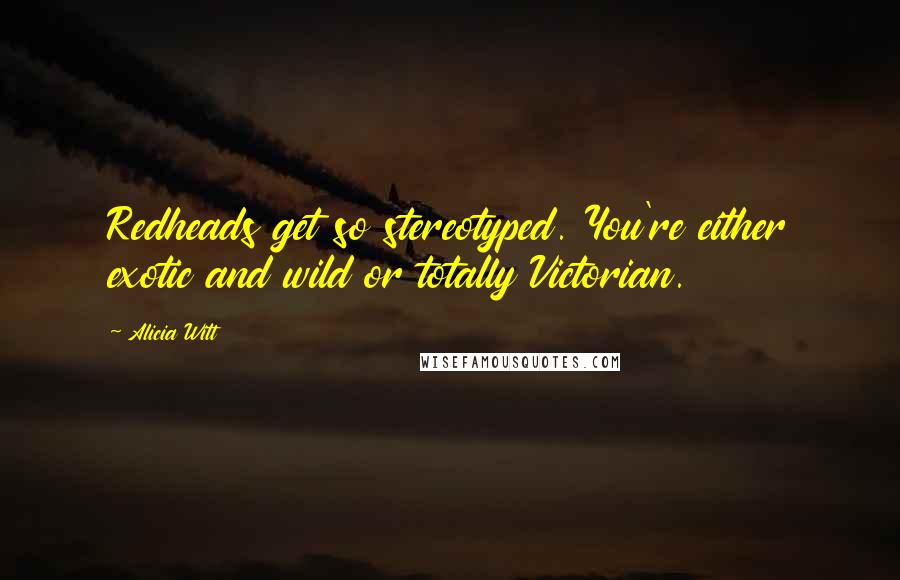 Redheads get so stereotyped. You're either exotic and wild or totally Victorian.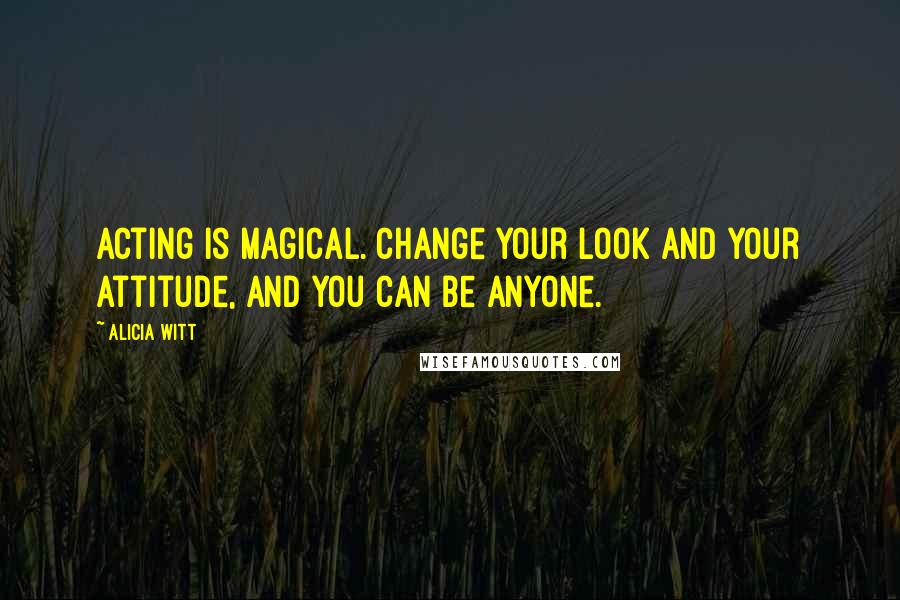 Acting is magical. Change your look and your attitude, and you can be anyone.