Richard Holloway Quotes
Top 7 wise famous quotes and sayings by Richard Holloway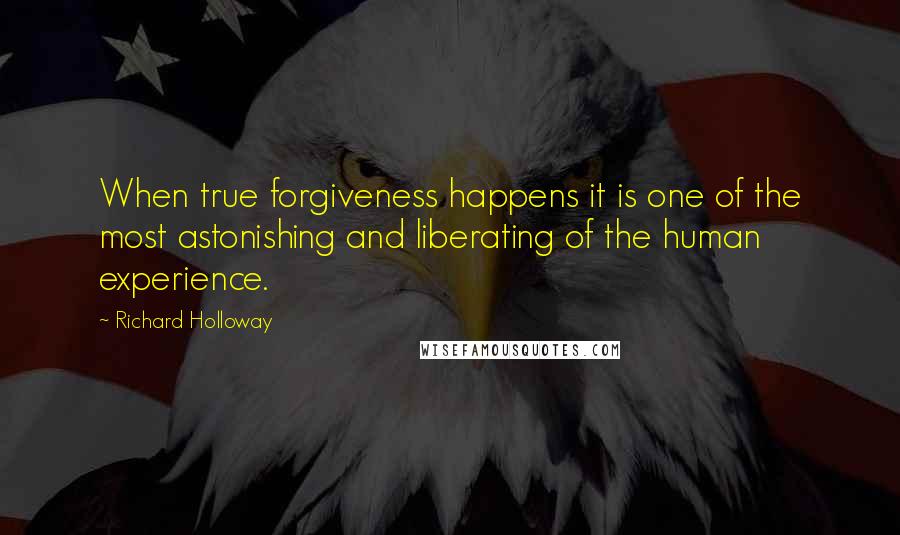 When true forgiveness happens it is one of the most astonishing and liberating of the human experience.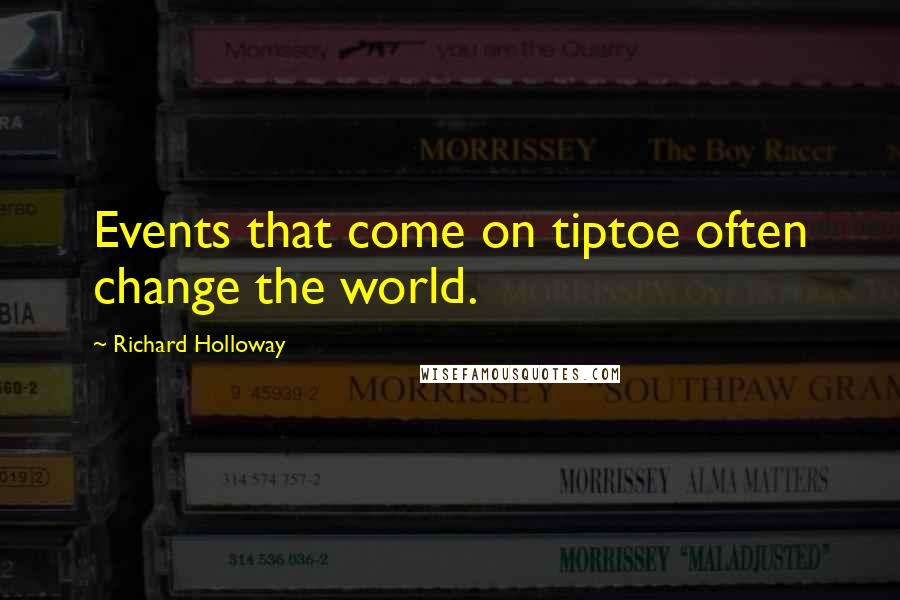 Events that come on tiptoe often change the world.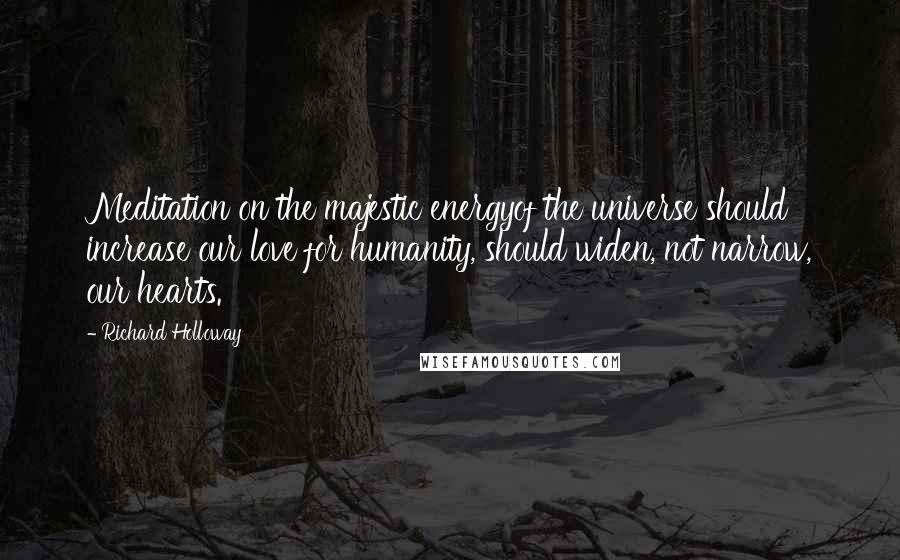 Meditation on the majestic energyof the universe should increase our love for humanity, should widen, not narrow, our hearts.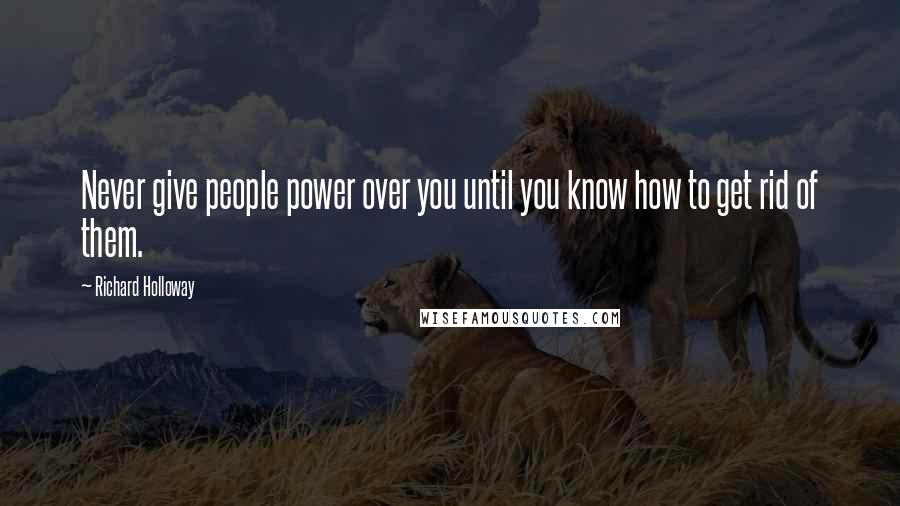 Never give people power over you until you know how to get rid of them.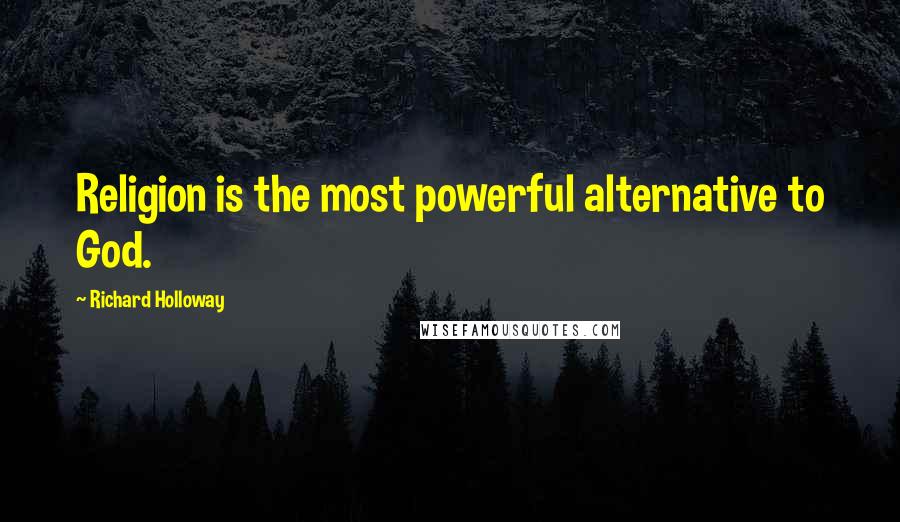 Religion is the most powerful alternative to God.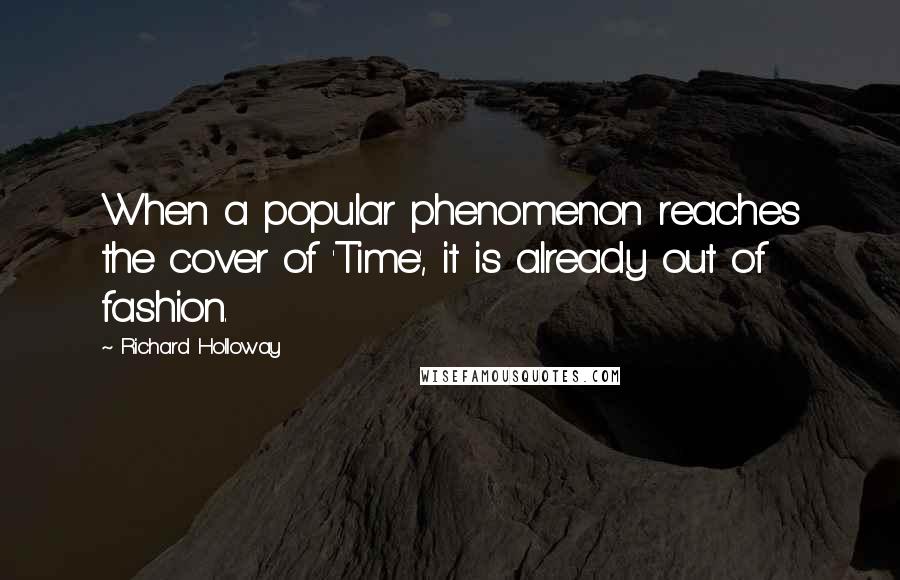 When a popular phenomenon reaches the cover of 'Time', it is already out of fashion.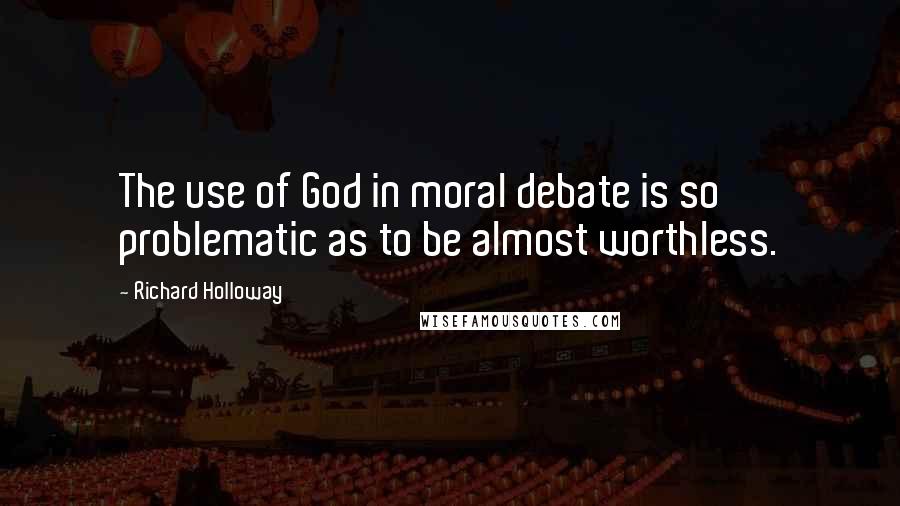 The use of God in moral debate is so problematic as to be almost worthless.