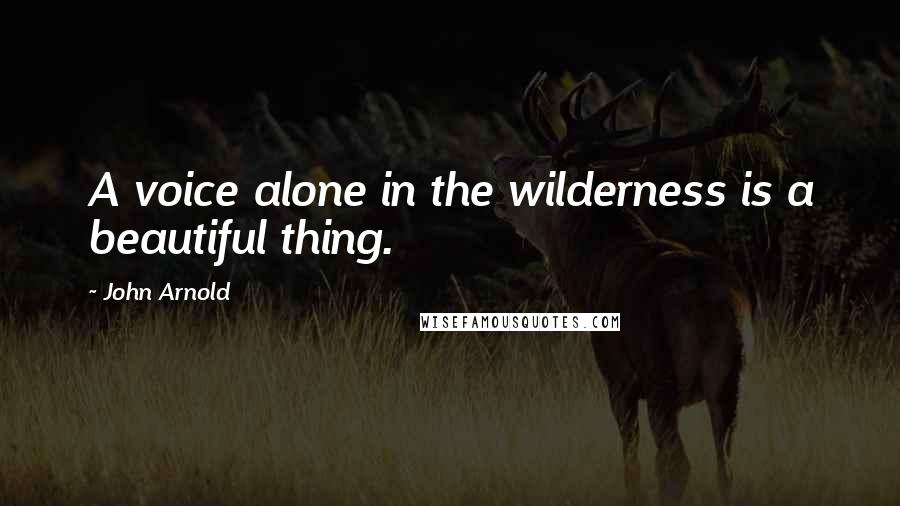 A voice alone in the wilderness is a beautiful thing.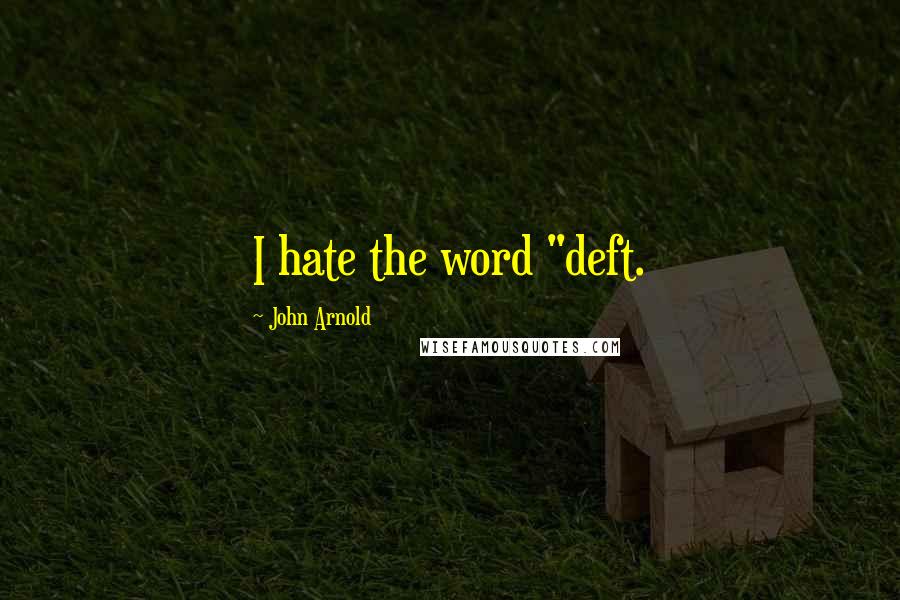 I hate the word "deft.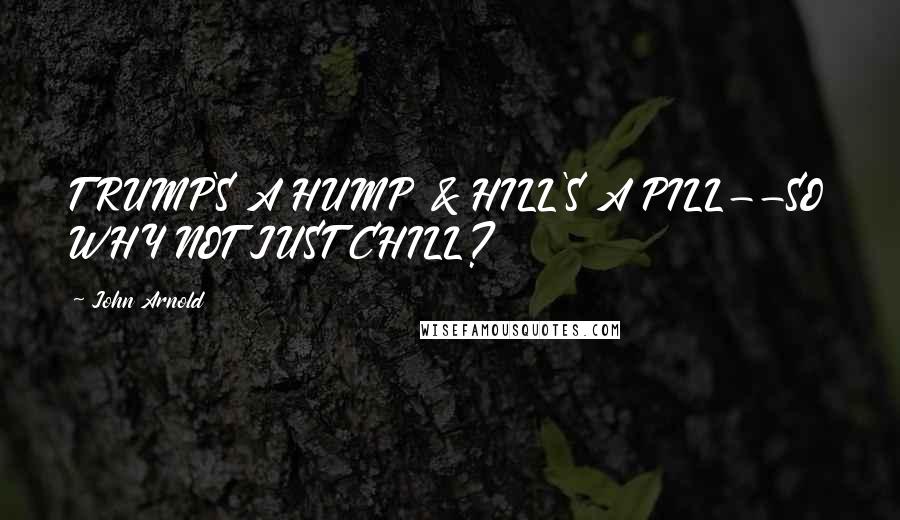 TRUMP'S A HUMP & HILL'S A PILL--
SO WHY NOT JUST CHILL?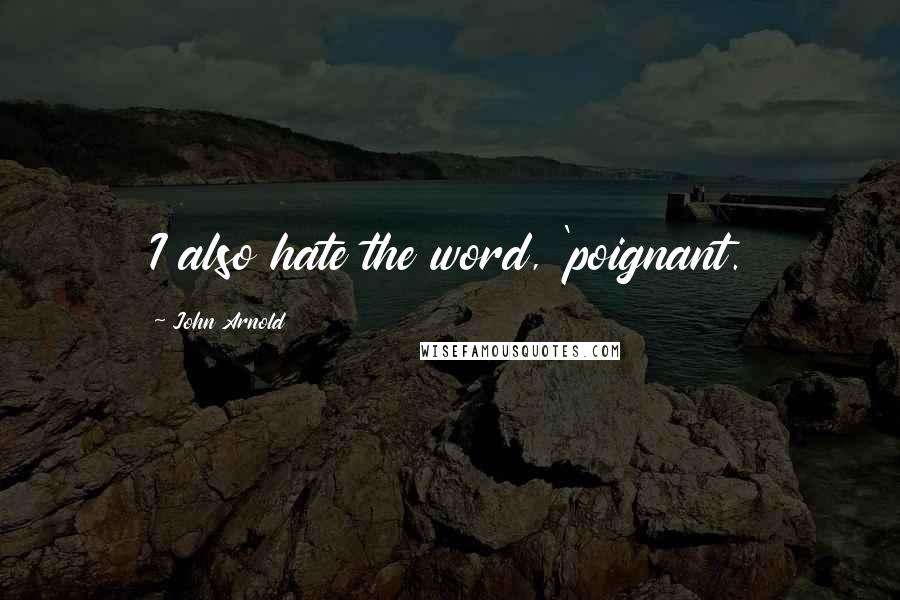 I also hate the word, 'poignant.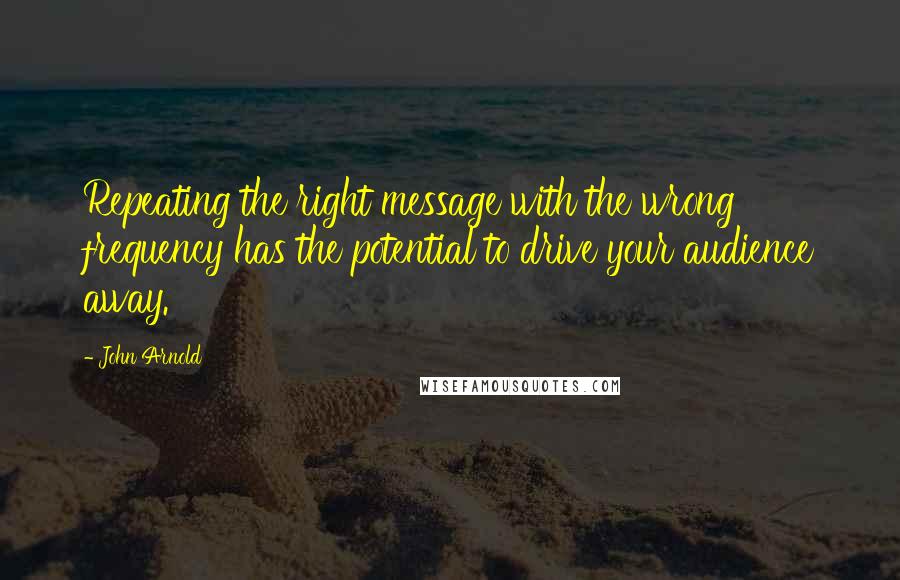 Repeating the right message with the wrong frequency has the potential to drive your audience away.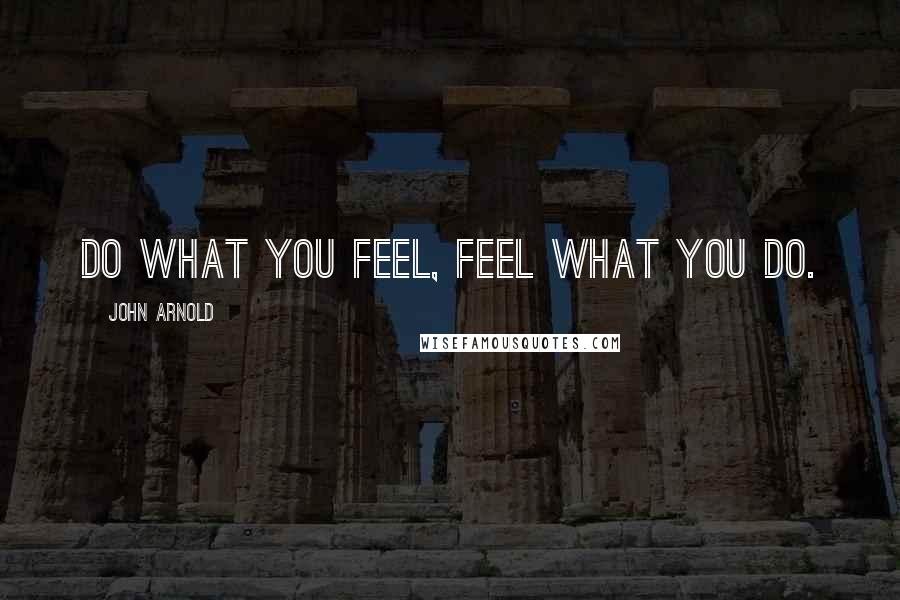 Do what you feel, feel what you do.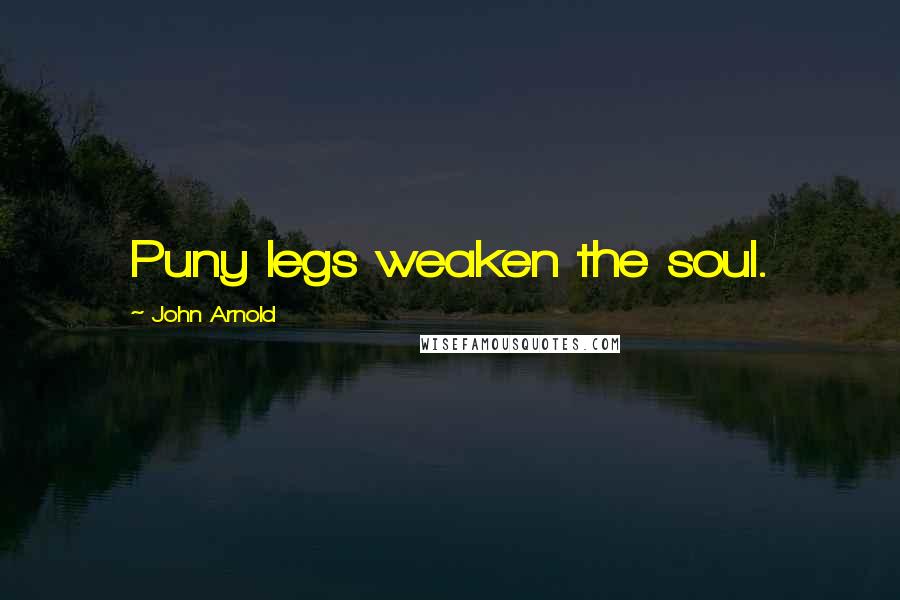 Puny legs weaken the soul.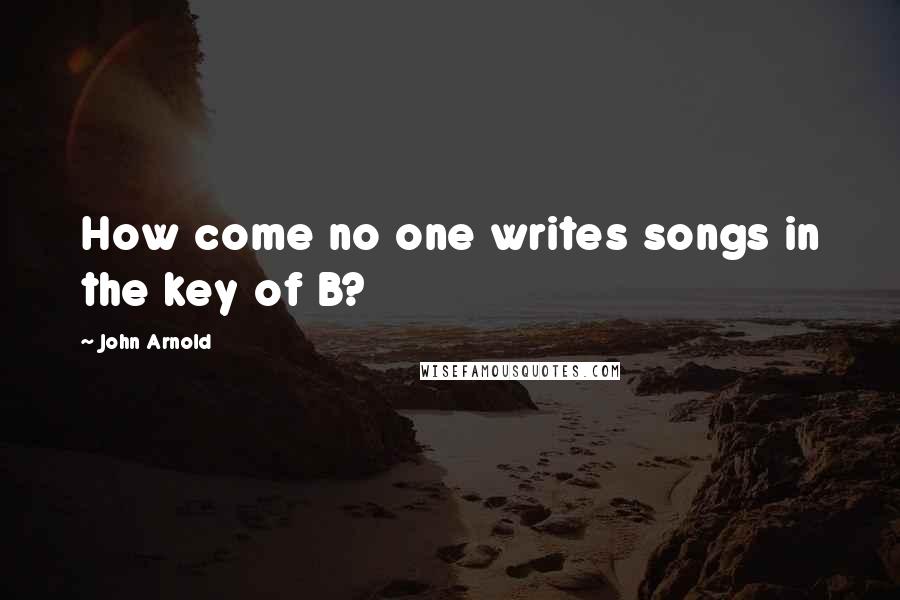 How come no one writes songs in the key of B?