Patty Schemel Quotes
Top 5 wise famous quotes and sayings by Patty Schemel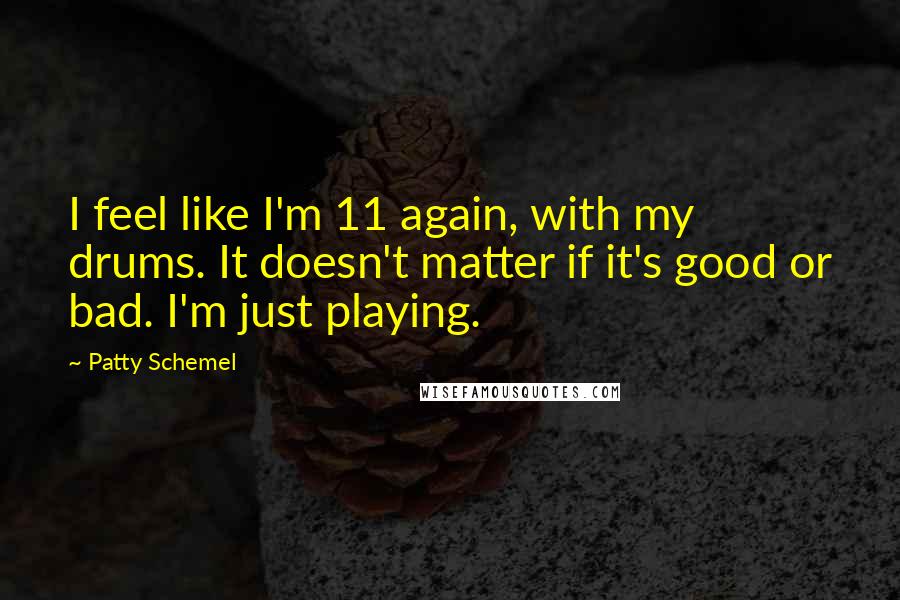 I feel like I'm 11 again, with my drums. It doesn't matter if it's good or bad. I'm just playing.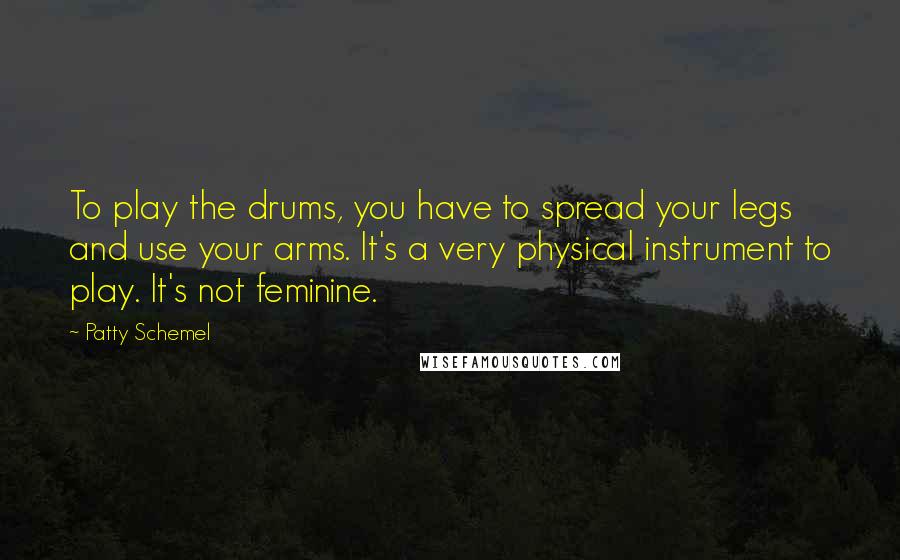 To play the drums, you have to spread your legs and use your arms. It's a very physical instrument to play. It's not feminine.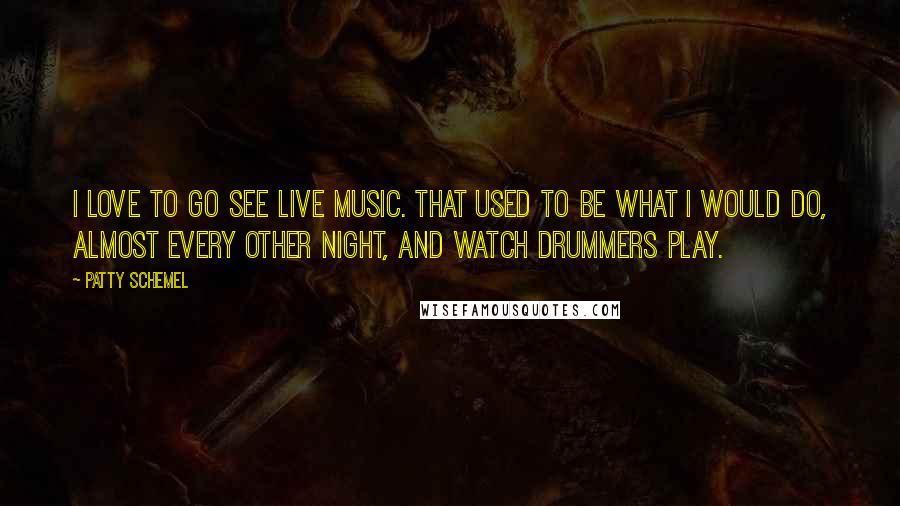 I love to go see live music. That used to be what I would do, almost every other night, and watch drummers play.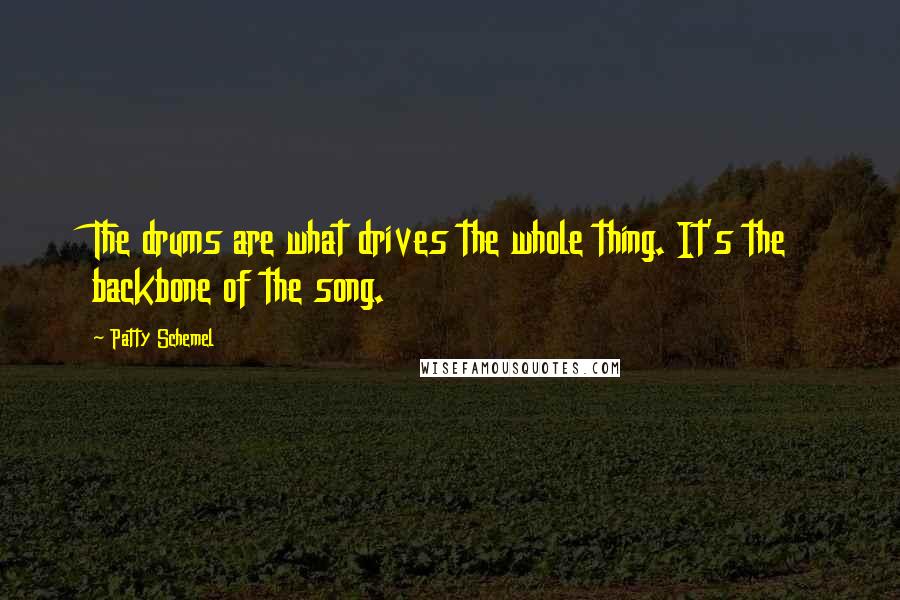 The drums are what drives the whole thing. It's the backbone of the song.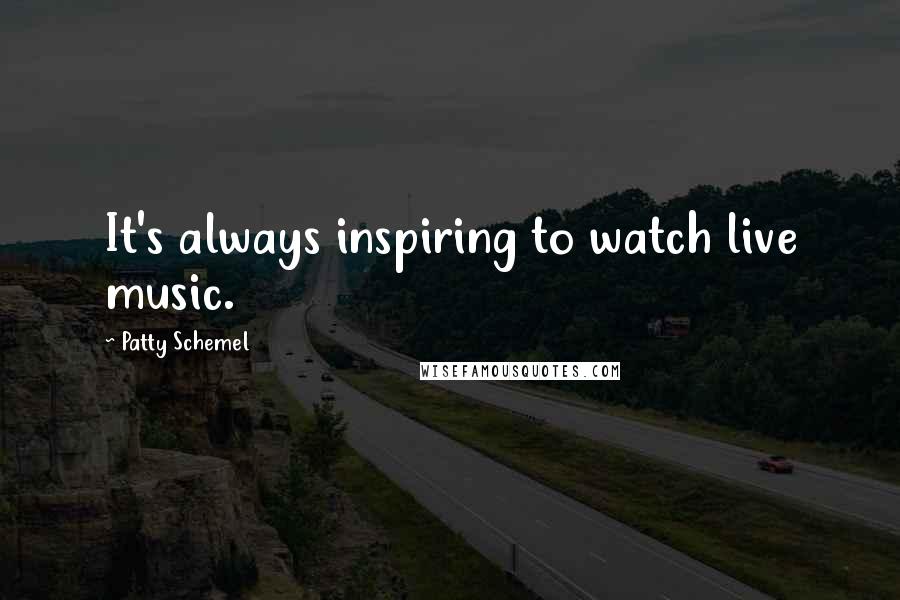 It's always inspiring to watch live music.