Carla Bley Quotes
Top 12 wise famous quotes and sayings by Carla Bley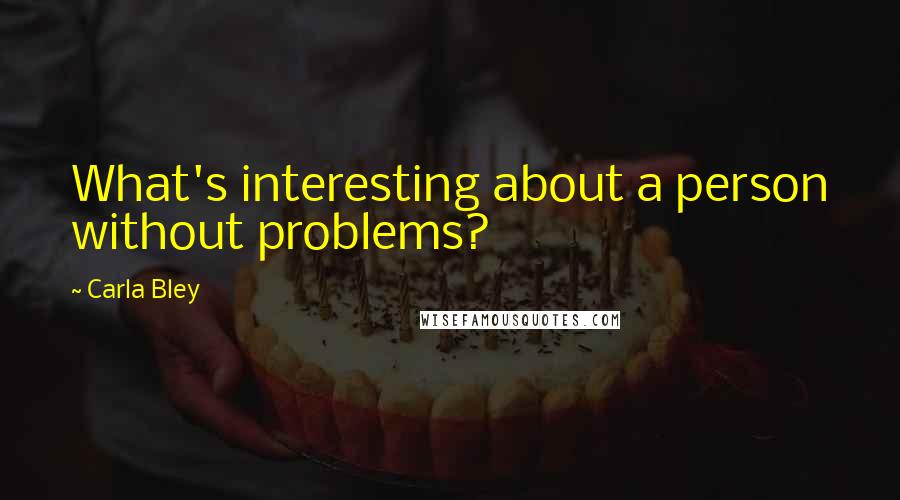 What's interesting about a person without problems?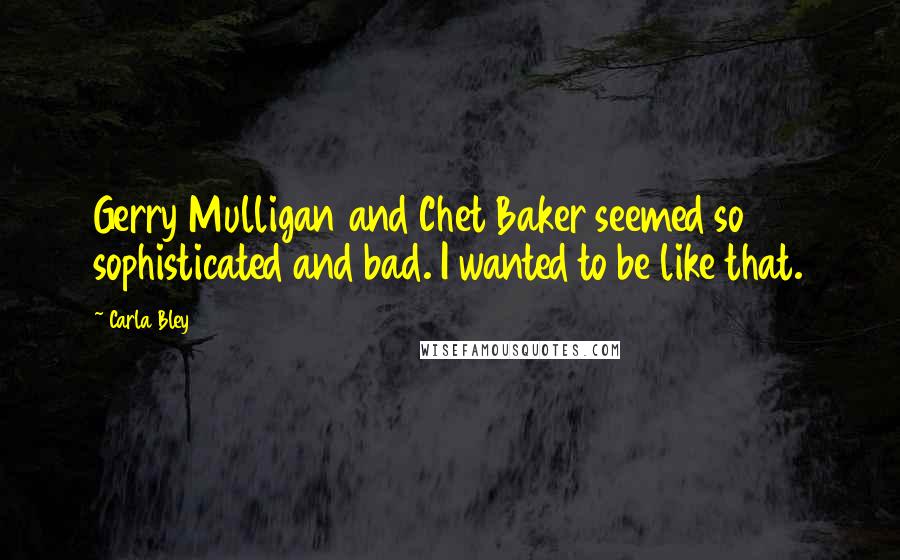 Gerry Mulligan and Chet Baker seemed so sophisticated and bad. I wanted to be like that.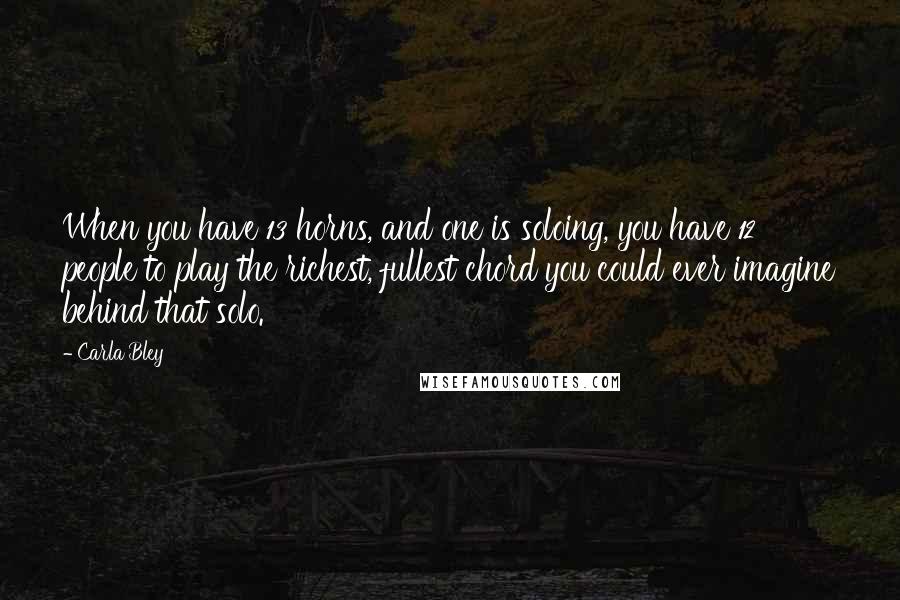 When you have 13 horns, and one is soloing, you have 12 people to play the richest, fullest chord you could ever imagine behind that solo.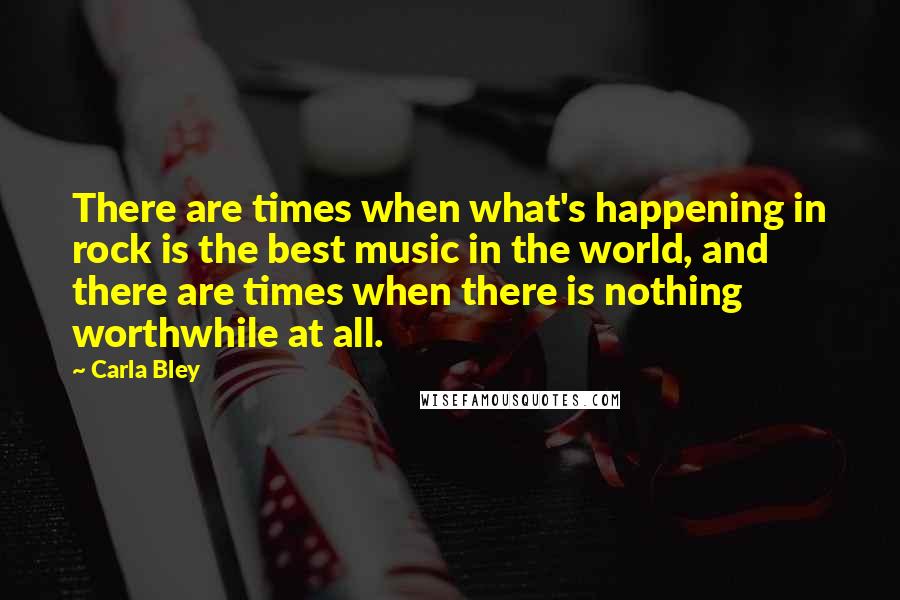 There are times when what's happening in rock is the best music in the world, and there are times when there is nothing worthwhile at all.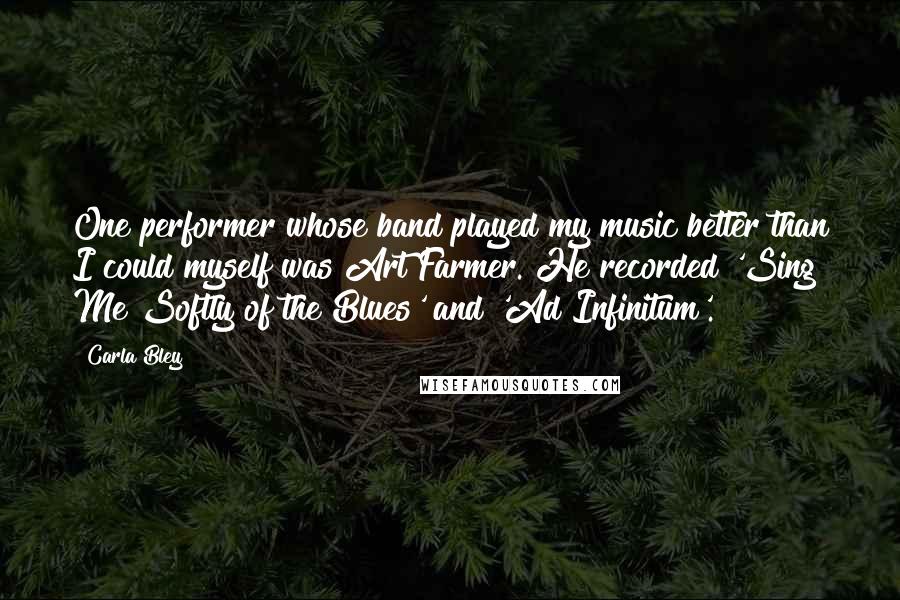 One performer whose band played my music better than I could myself was Art Farmer. He recorded 'Sing Me Softly of the Blues' and 'Ad Infinitum'.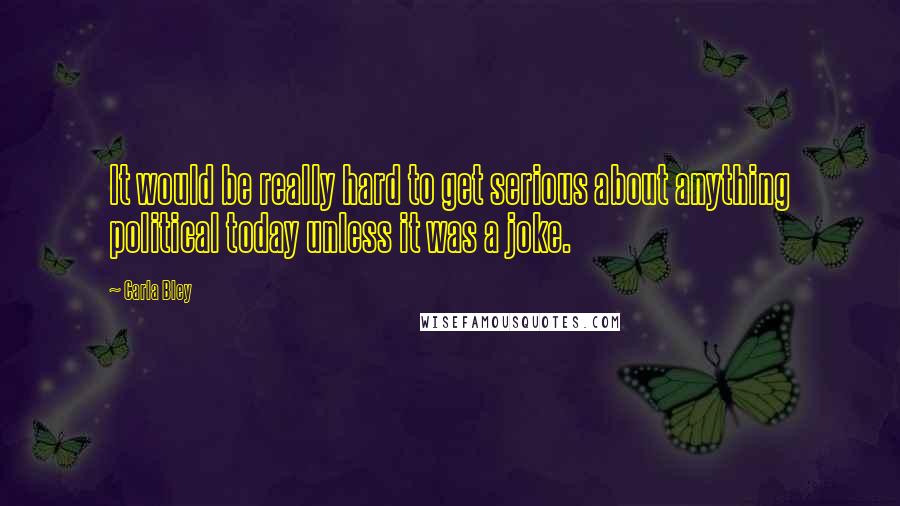 It would be really hard to get serious about anything political today unless it was a joke.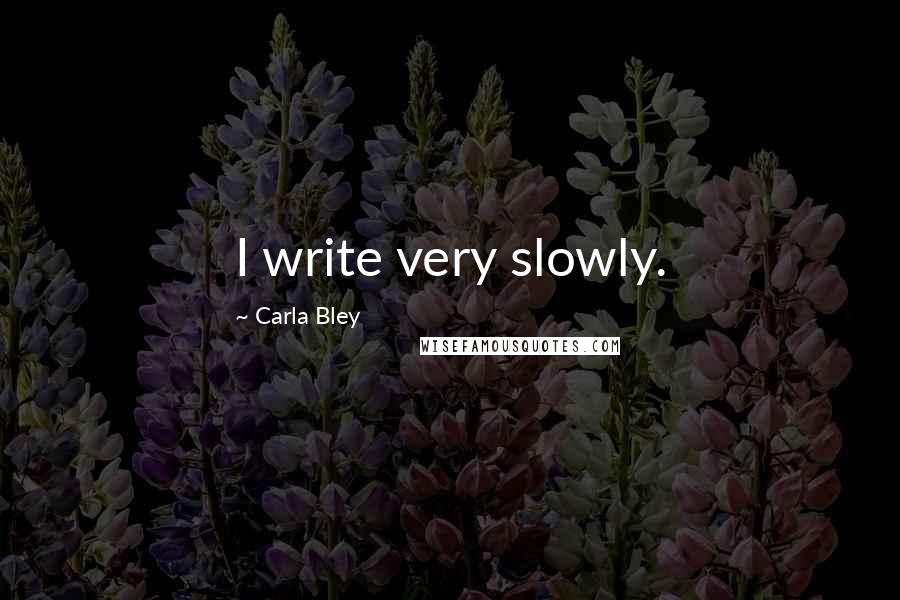 I write very slowly.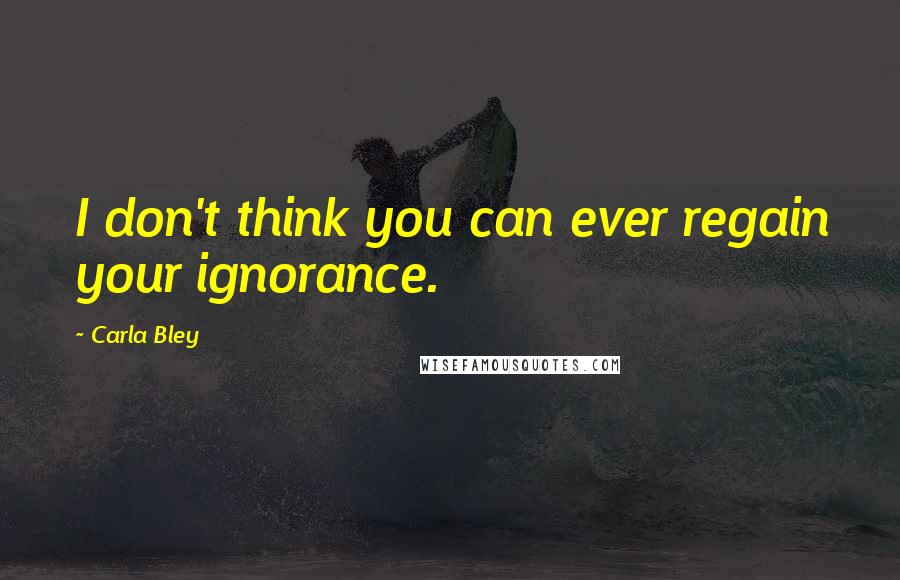 I don't think you can ever regain your ignorance.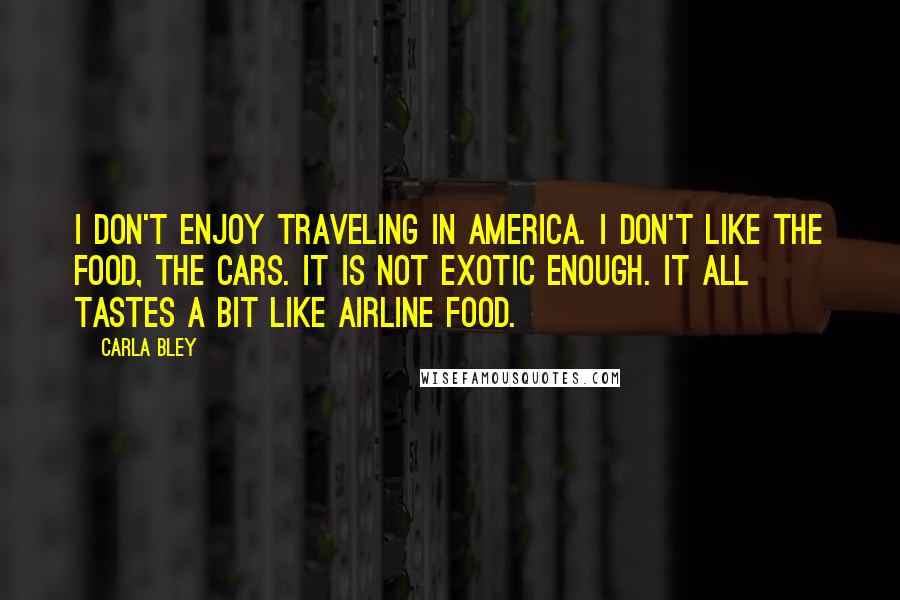 I don't enjoy traveling in America. I don't like the food, the cars. It is not exotic enough. It all tastes a bit like airline food.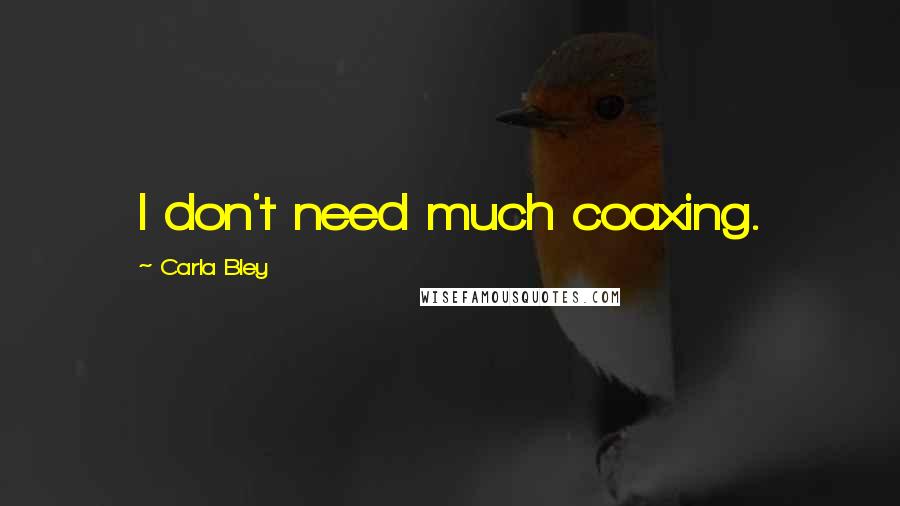 I don't need much coaxing.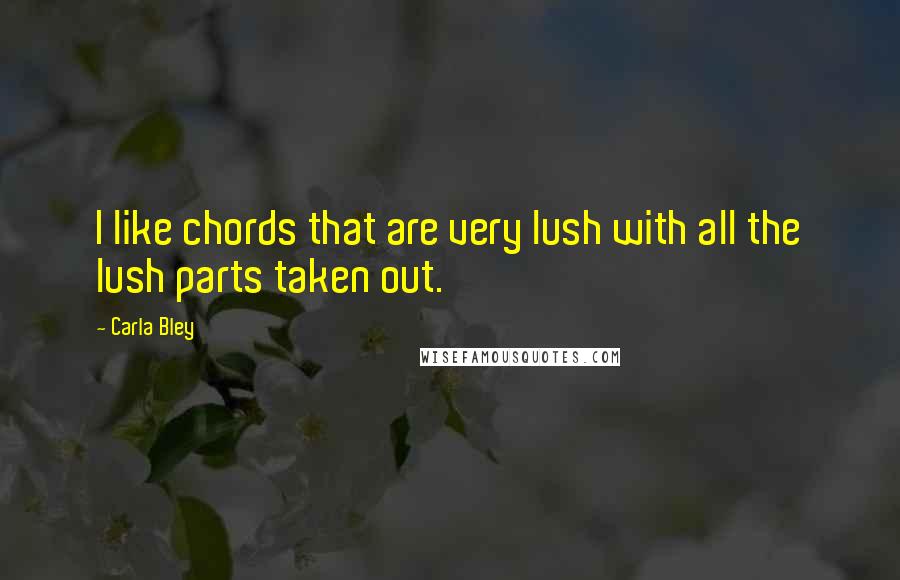 I like chords that are very lush with all the lush parts taken out.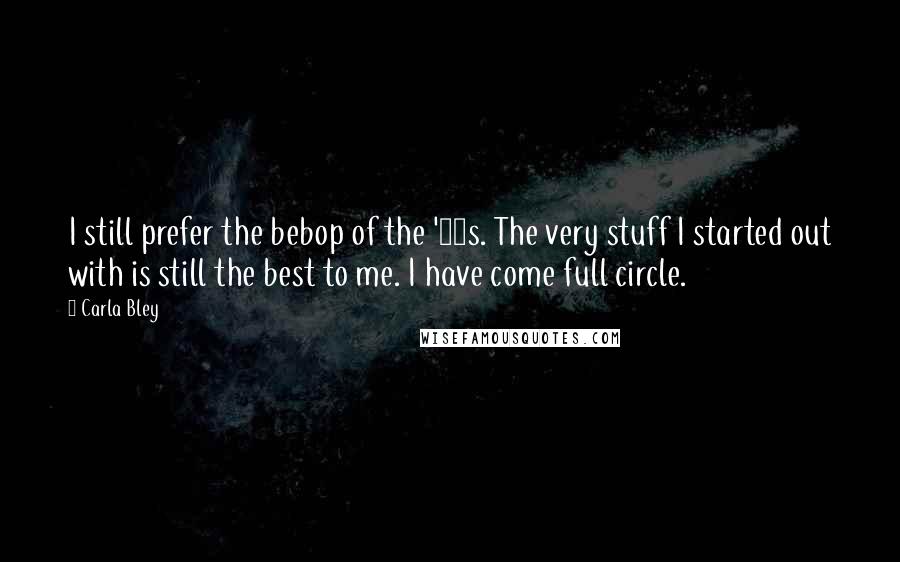 I still prefer the bebop of the '40s. The very stuff I started out with is still the best to me. I have come full circle.