Blood Of Heroes Quotes
Collection of top 26 famous quotes about Blood Of Heroes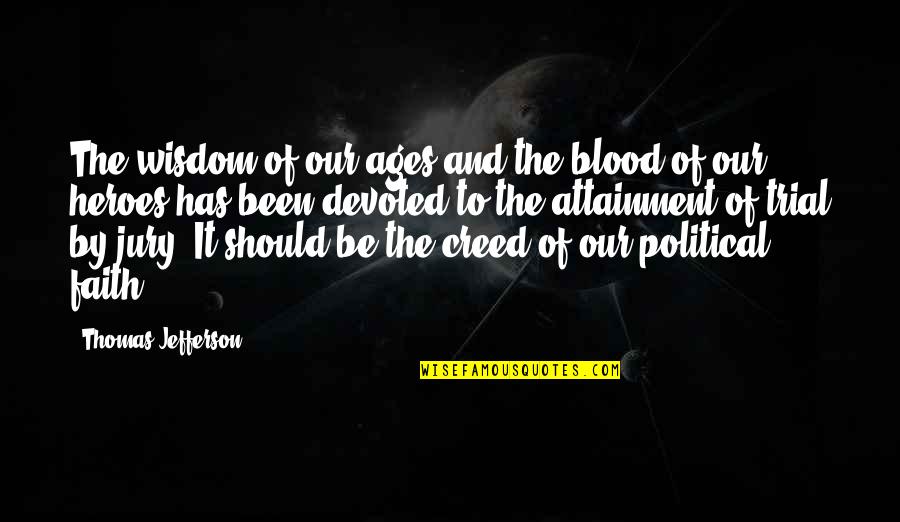 The wisdom of our ages and the blood of our heroes has been devoted to the attainment of trial by jury. It should be the creed of our political faith.
—
Thomas Jefferson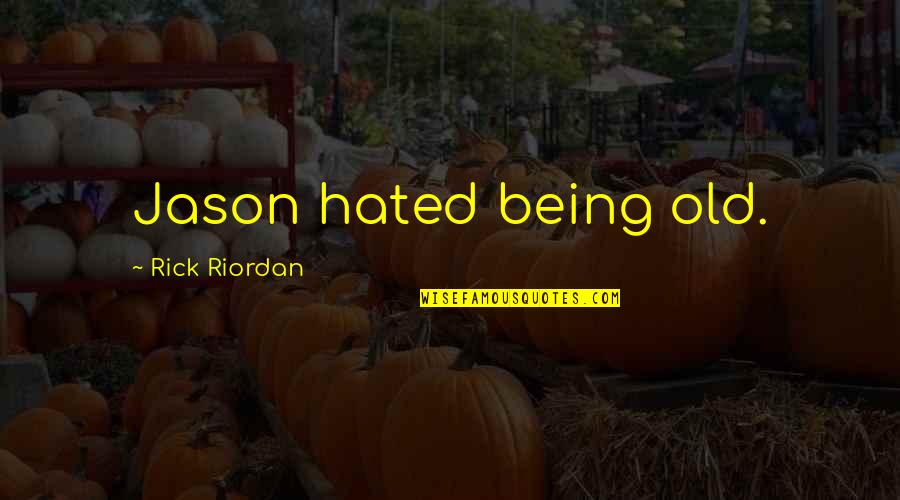 Jason hated being old.
—
Rick Riordan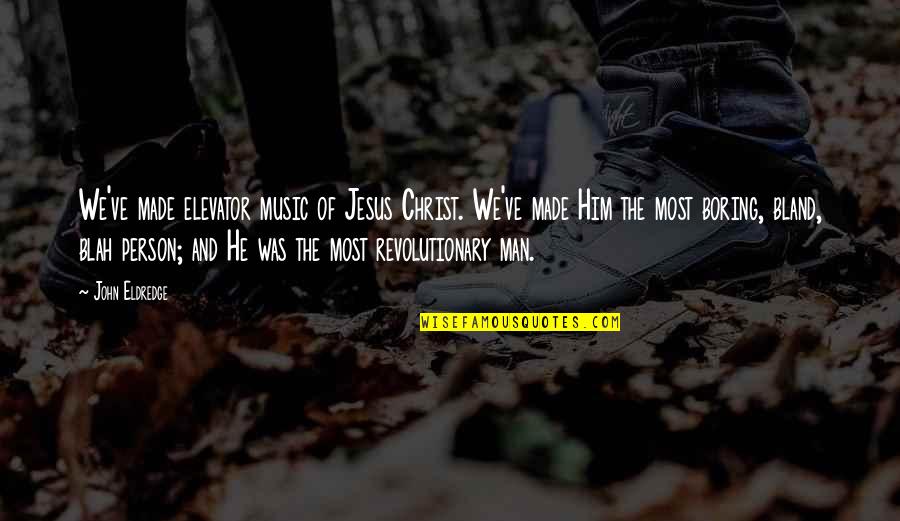 We've made elevator music of Jesus Christ. We've made Him the most boring, bland, blah person; and He was the most revolutionary man.
—
John Eldredge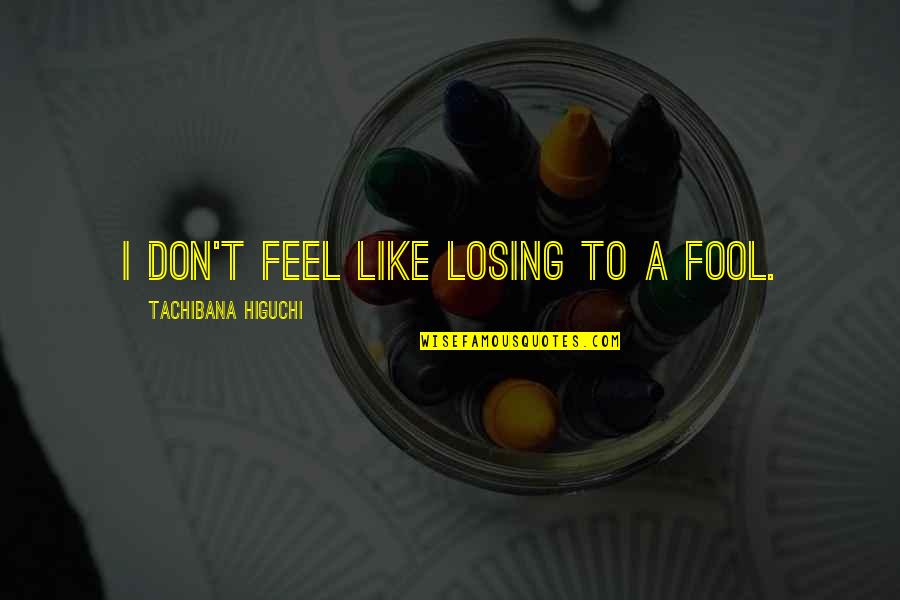 I don't feel like losing to a fool.
—
Tachibana Higuchi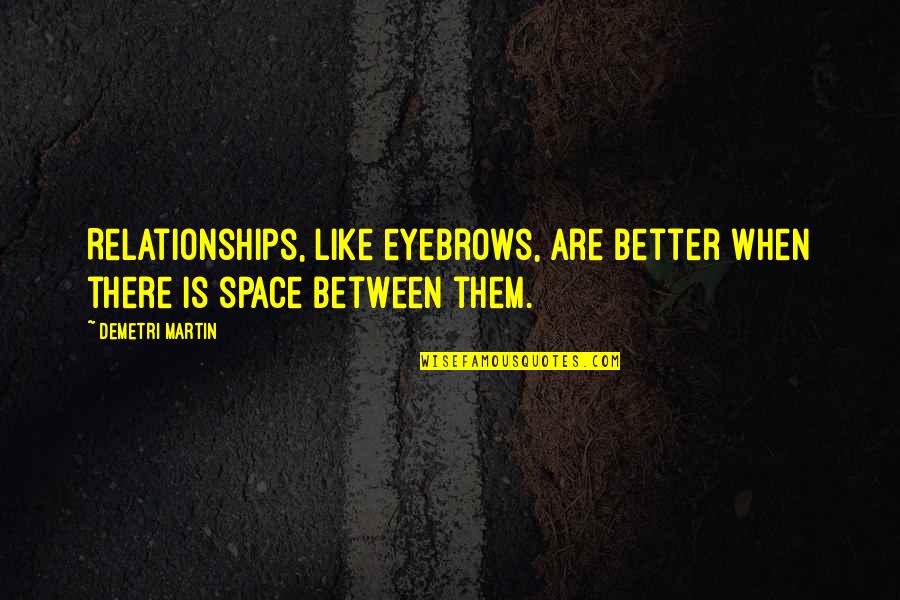 Relationships, like eyebrows, are better when there is space between them.
—
Demetri Martin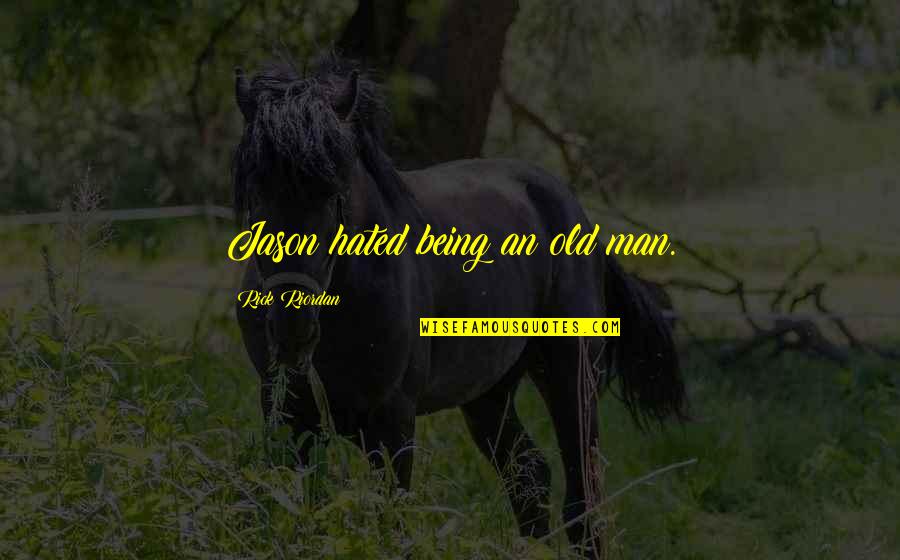 Jason hated being an old man.
—
Rick Riordan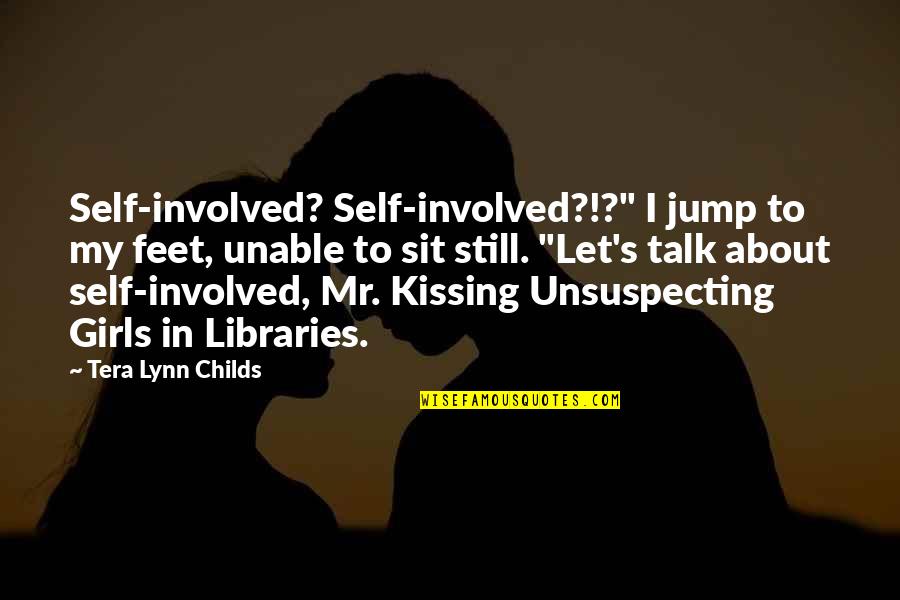 Self-involved? Self-involved?!?" I jump to my feet, unable to sit still. "Let's talk about self-involved, Mr. Kissing Unsuspecting Girls in Libraries.
—
Tera Lynn Childs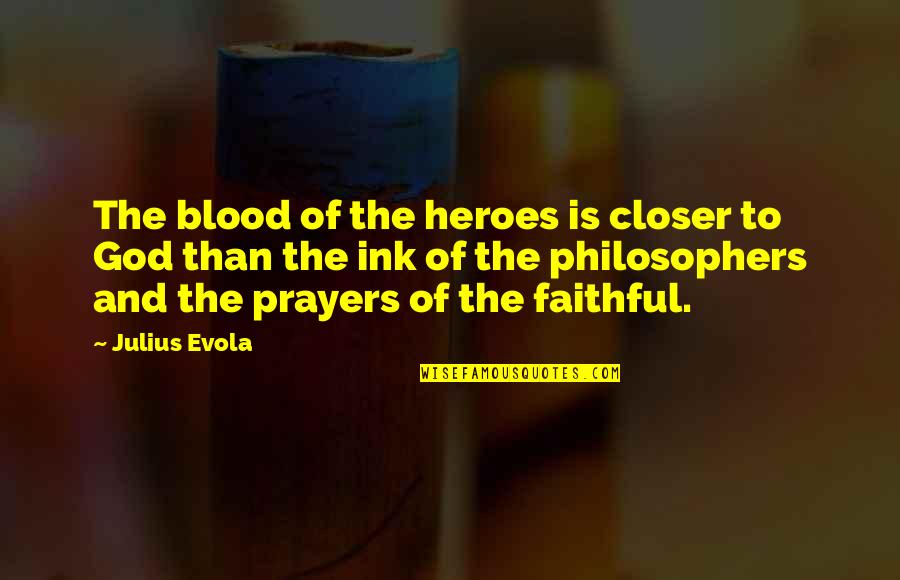 The blood of the heroes is closer to God than the ink of the philosophers and the prayers of the faithful.
—
Julius Evola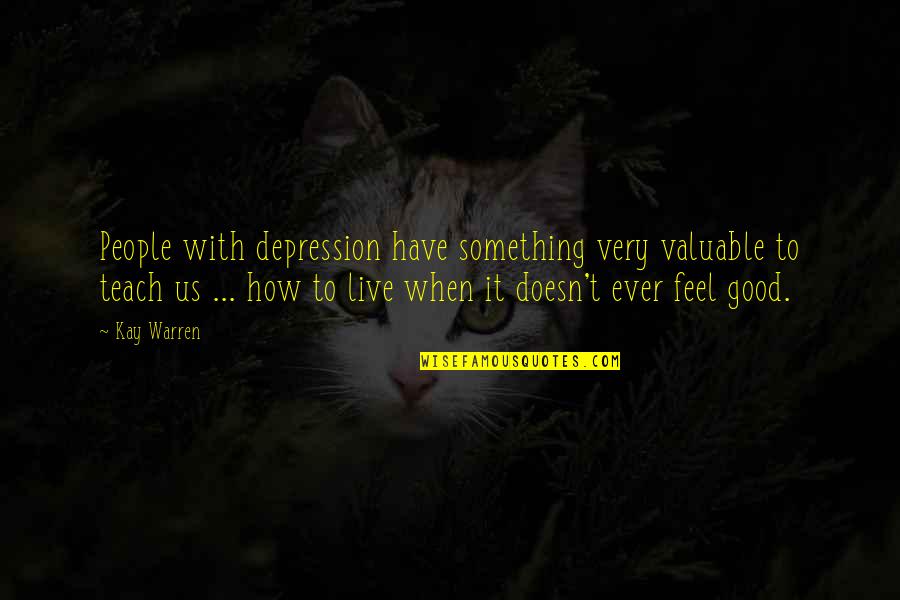 People with depression have something very valuable to teach us ... how to live when it doesn't ever feel good.
—
Kay Warren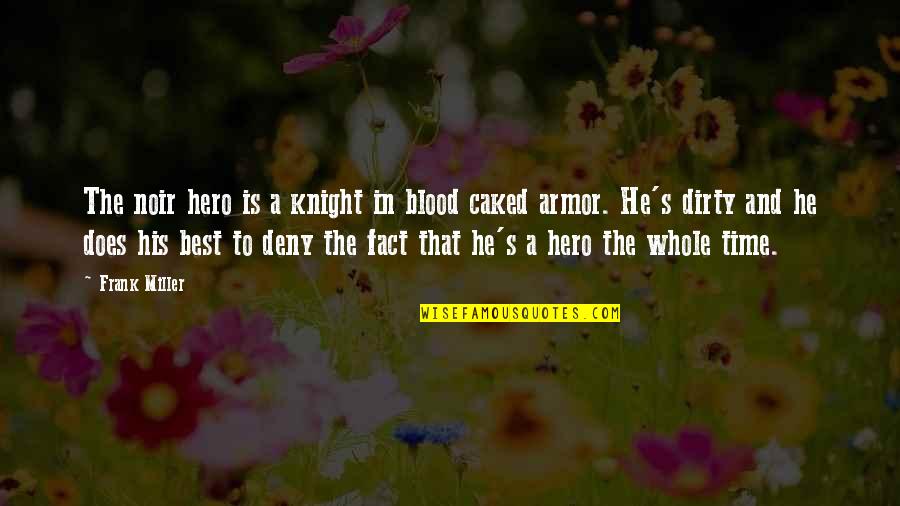 The noir hero is a knight in blood caked armor. He's dirty and he does his best to deny the fact that he's a hero the whole time. —
Frank Miller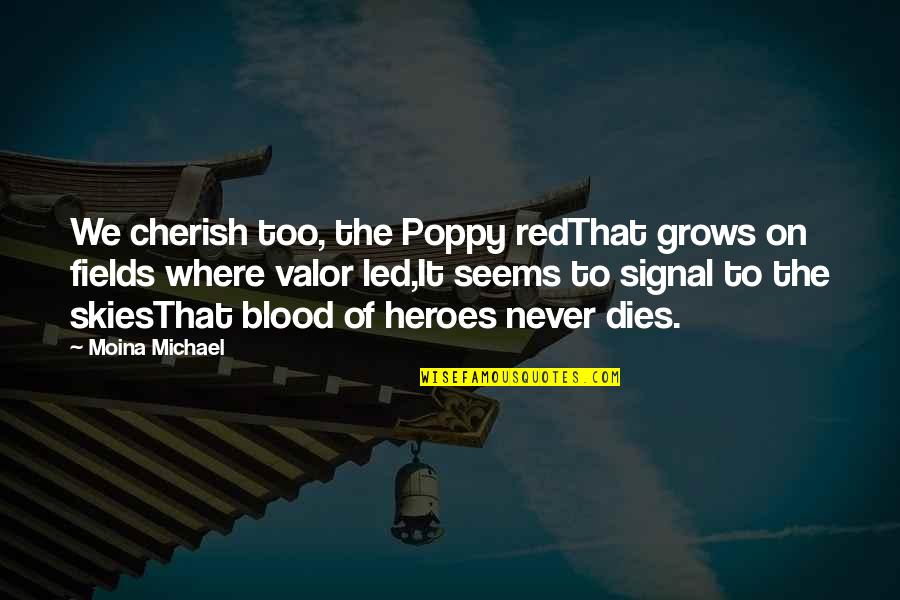 We cherish too, the Poppy red
That grows on fields where valor led,
It seems to signal to the skies
That
blood of heroes
never dies. —
Moina Michael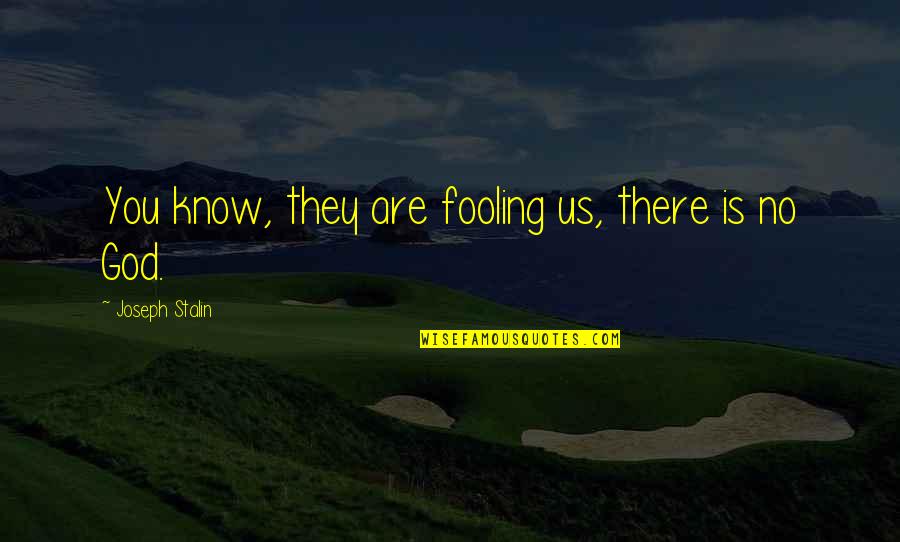 You know, they are fooling us, there is no God. —
Joseph Stalin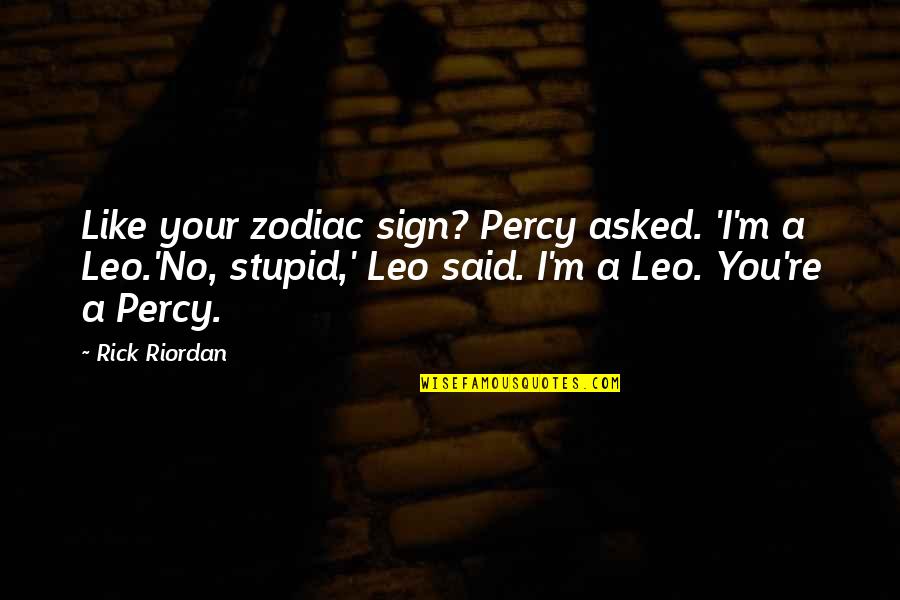 Like your zodiac sign? Percy asked. 'I'm a Leo.
'No, stupid,' Leo said. I'm a Leo. You're a Percy. —
Rick Riordan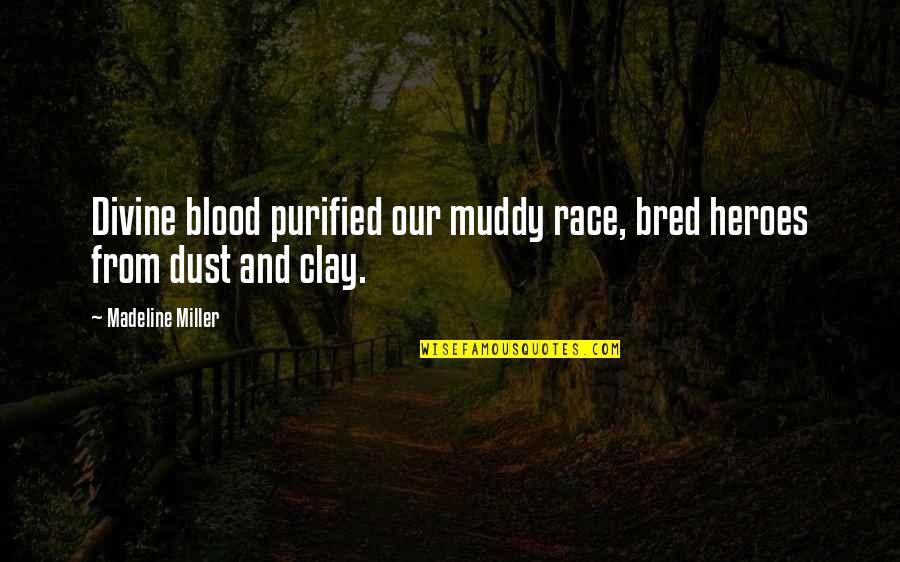 Divine blood purified our muddy race, bred heroes from dust and clay. —
Madeline Miller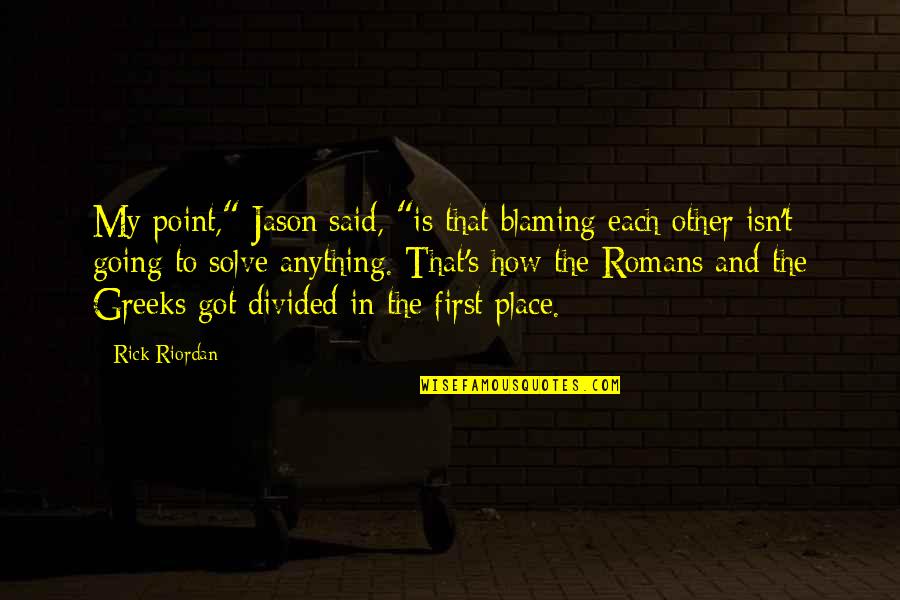 My point," Jason said, "is that blaming each other isn't going to solve anything. That's how the Romans and the Greeks got divided in the first place. —
Rick Riordan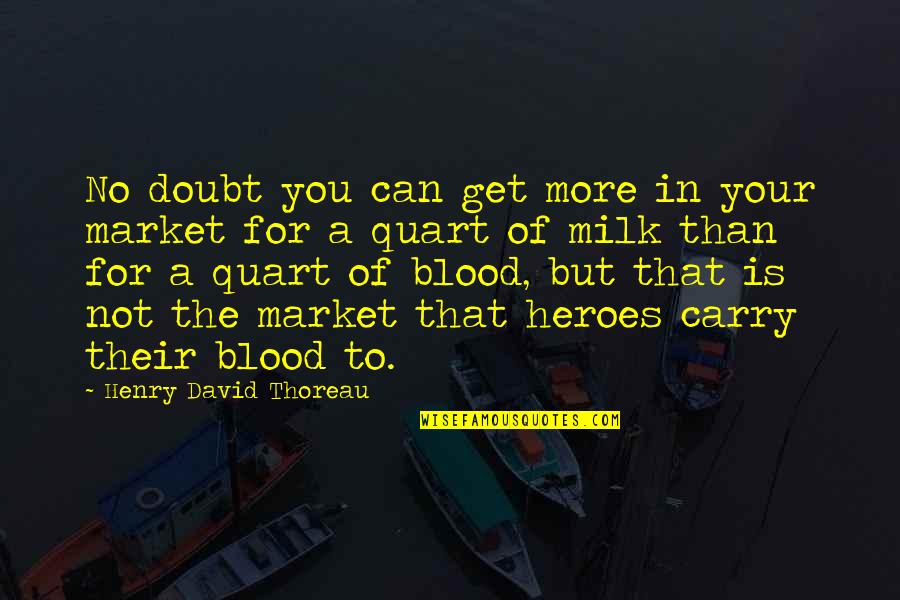 No doubt you can get more in your market for a quart of milk than for a quart of blood, but that is not the market that heroes carry their blood to. —
Henry David Thoreau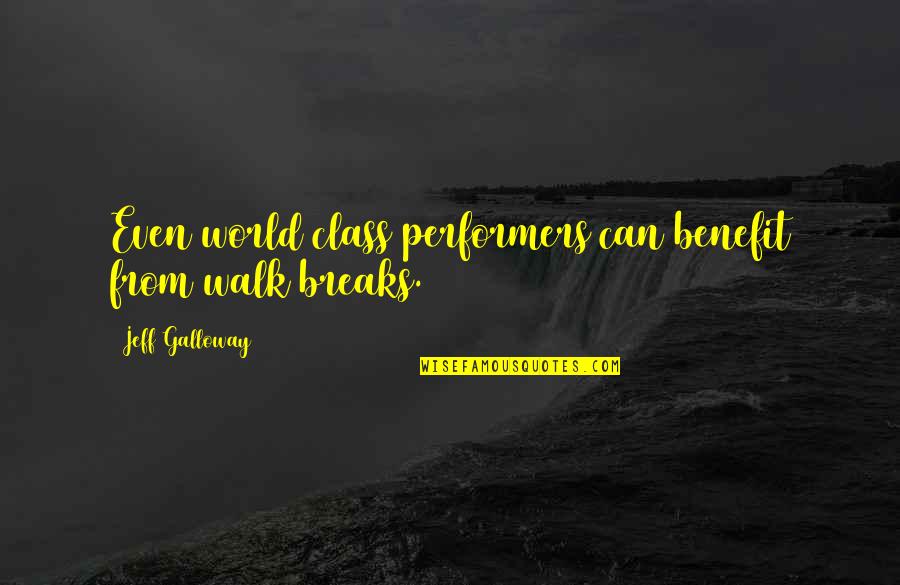 Even world class performers can benefit from walk breaks. —
Jeff Galloway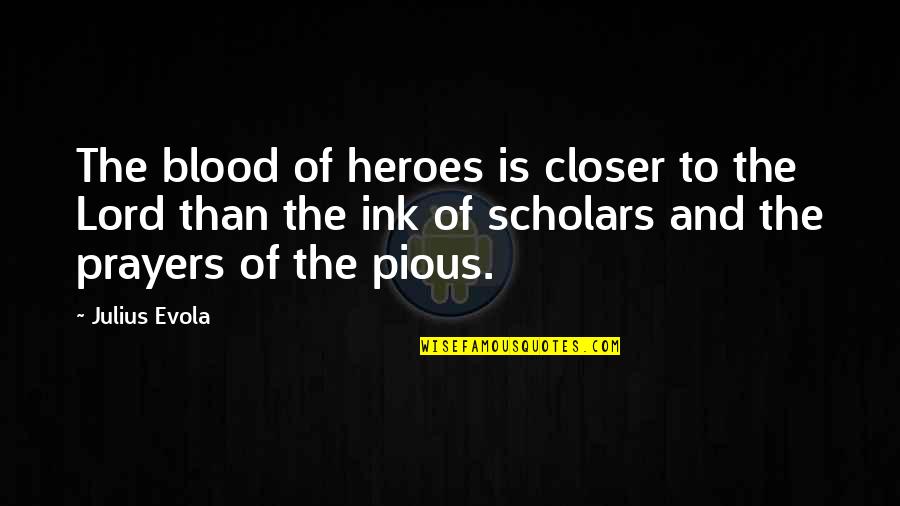 The
blood of heroes
is closer to the Lord than the ink of scholars and the prayers of the pious. —
Julius Evola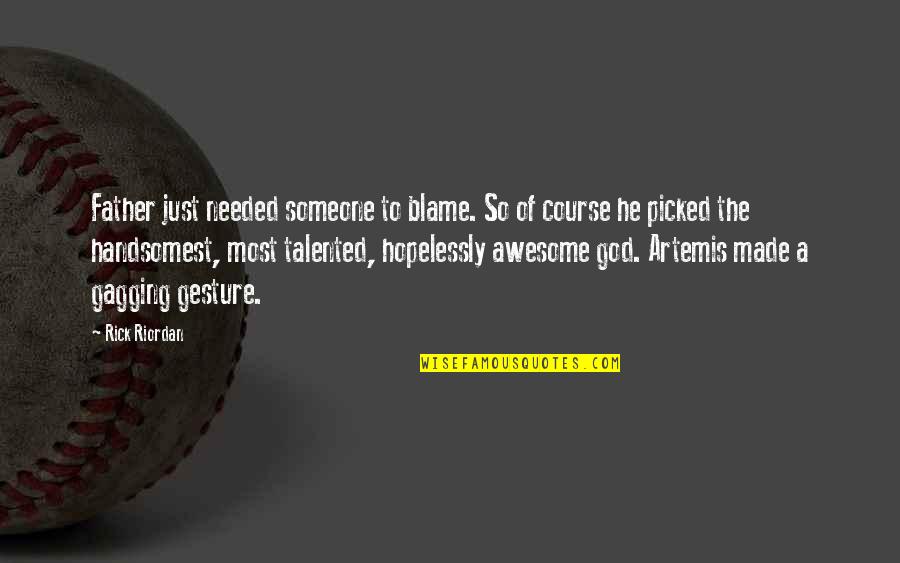 Father just needed someone to blame. So of course he picked the handsomest, most talented, hopelessly awesome god. Artemis made a gagging gesture. —
Rick Riordan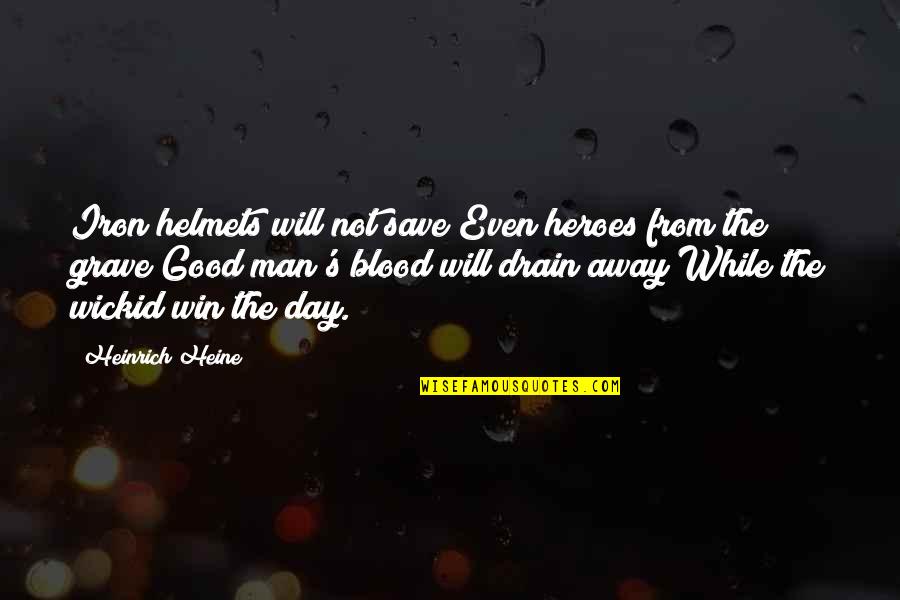 Iron helmets will not save/
Even heroes from the grave/
Good man's blood will drain away/
While the wickid win the day. —
Heinrich Heine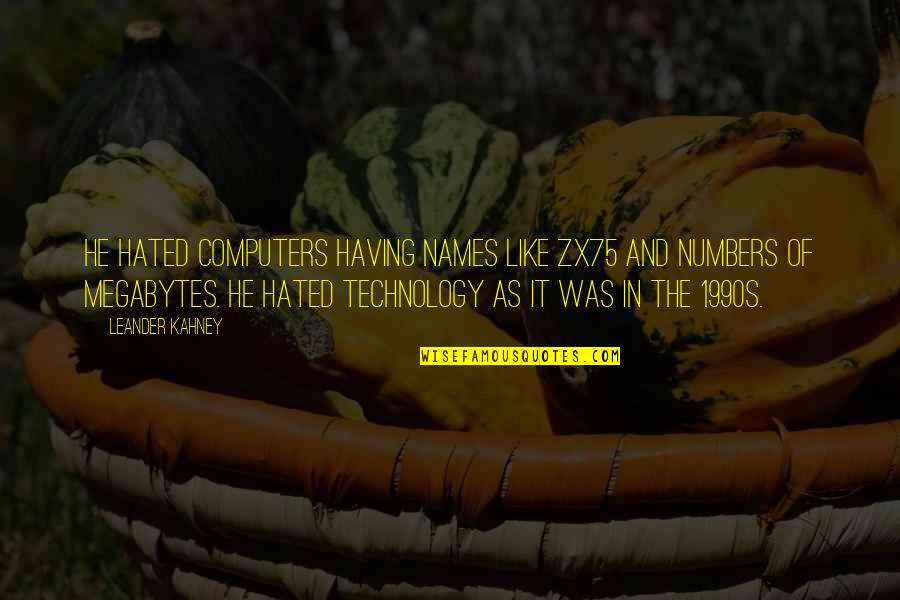 He hated computers having names like ZX75 and numbers of megabytes. He hated technology as it was in the 1990s. —
Leander Kahney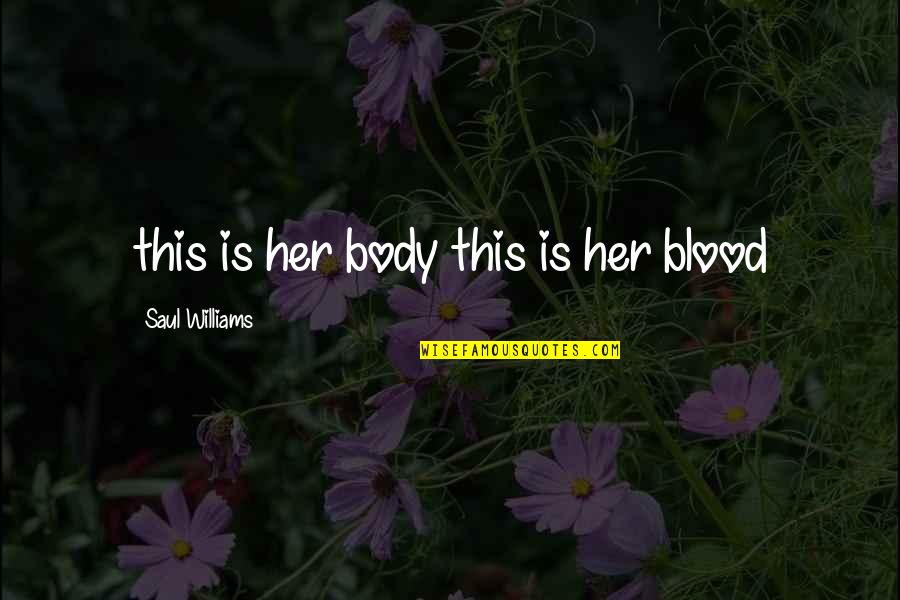 this is her body this is her blood —
Saul Williams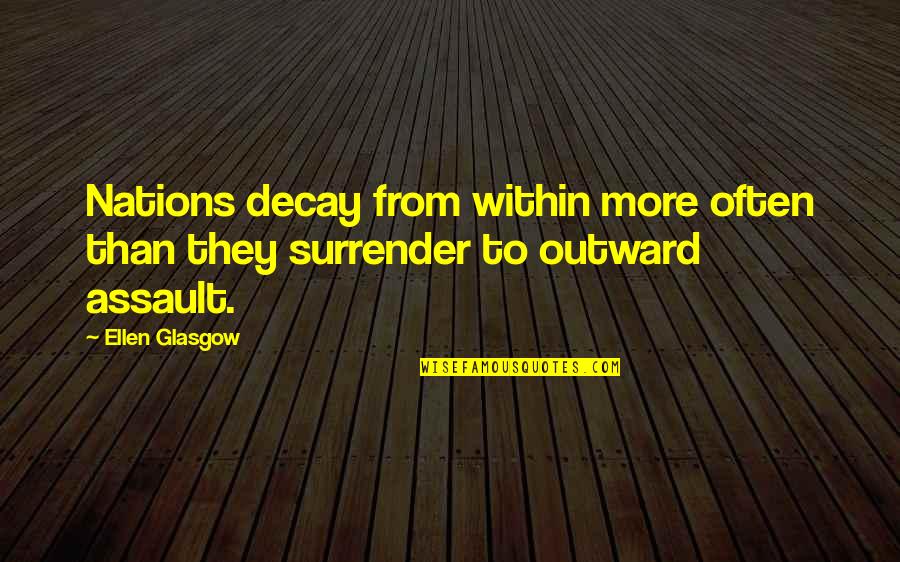 Nations decay from within more often than they surrender to outward assault. —
Ellen Glasgow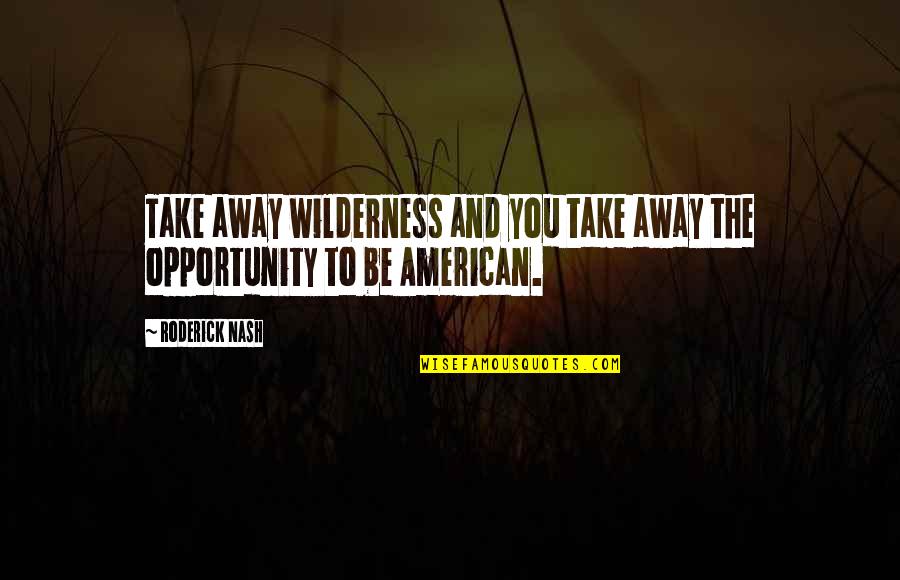 Take away wilderness and you take away the opportunity to be American. —
Roderick Nash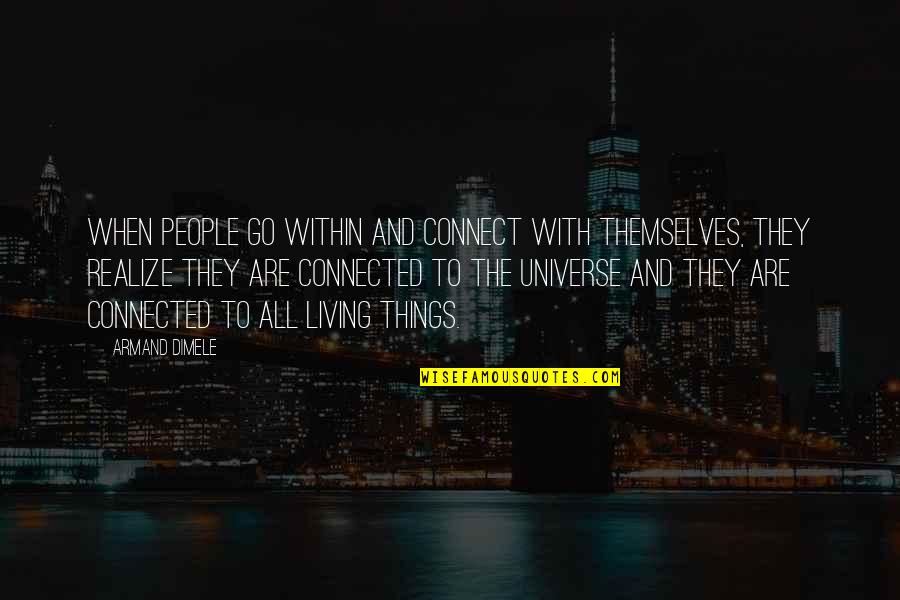 When people go within and connect with themselves, they realize they are connected to the universe and they are connected to all living things. —
Armand DiMele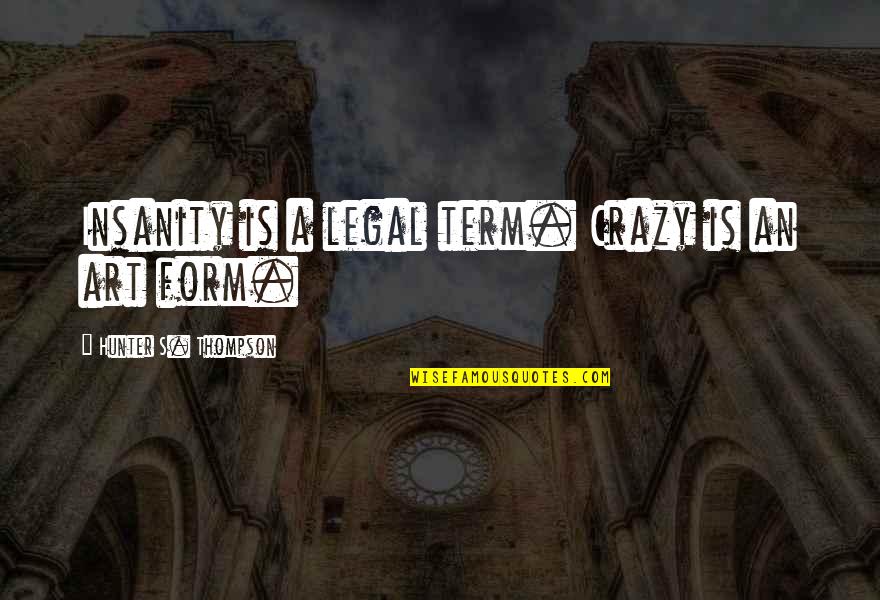 Insanity is a legal term. Crazy is an art form. —
Hunter S. Thompson