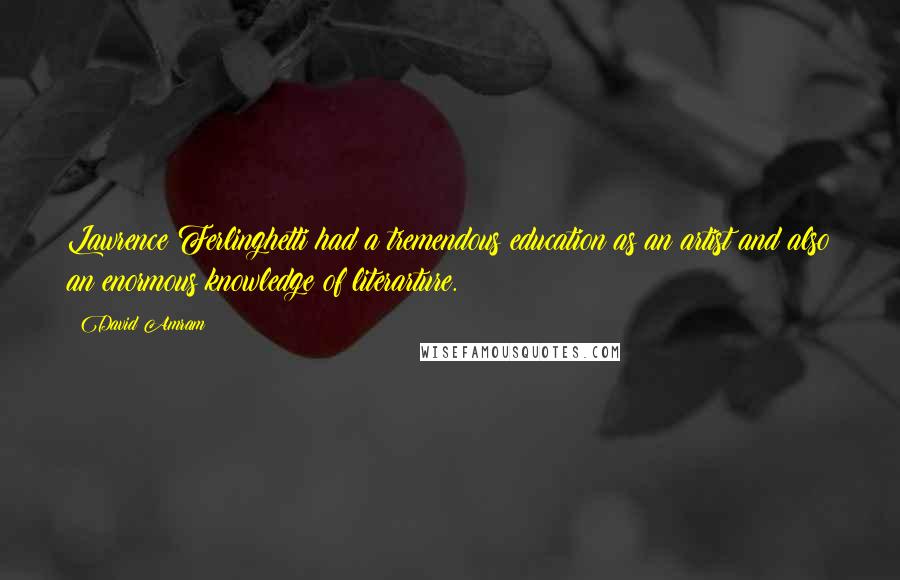 Lawrence Ferlinghetti had a tremendous education as an artist and also an enormous knowledge of literarture.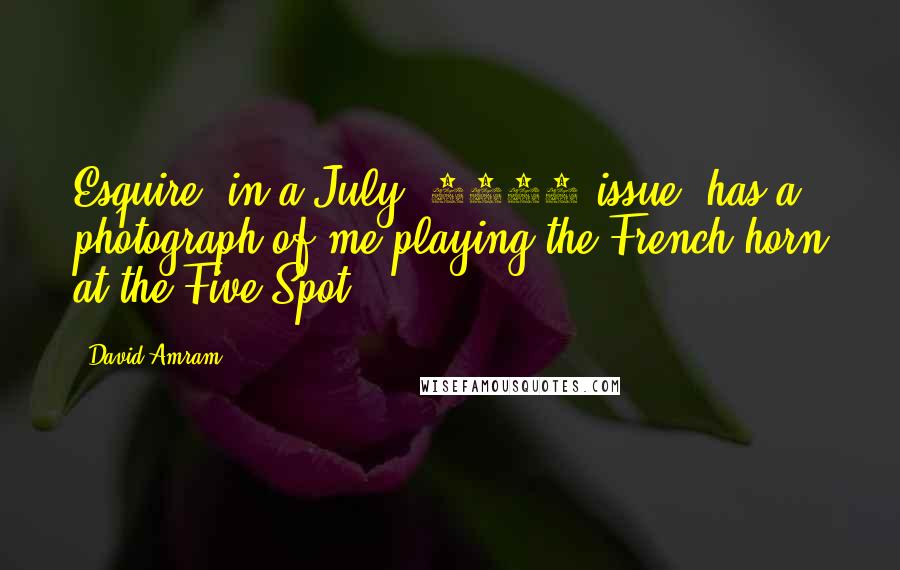 Esquire, in a July, 1957 issue, has a photograph of me playing the French horn at the Five Spot.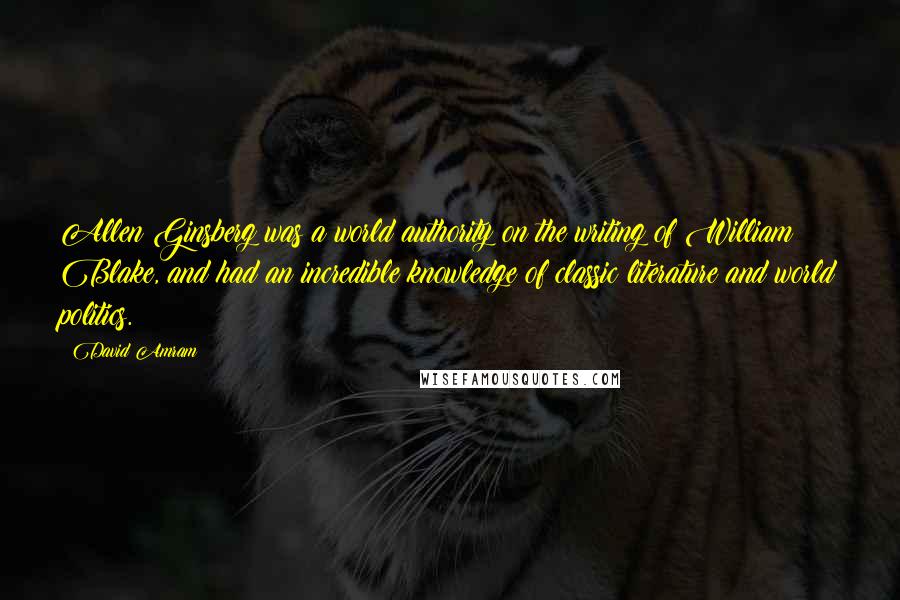 Allen Ginsberg was a world authority on the writing of William Blake, and had an incredible knowledge of classic literature and world politics.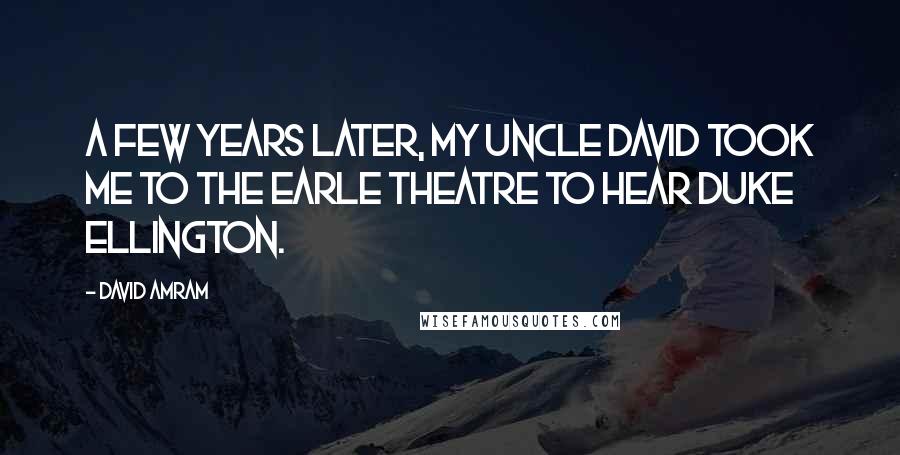 A few years later, my Uncle David took me to the Earle Theatre to hear Duke Ellington.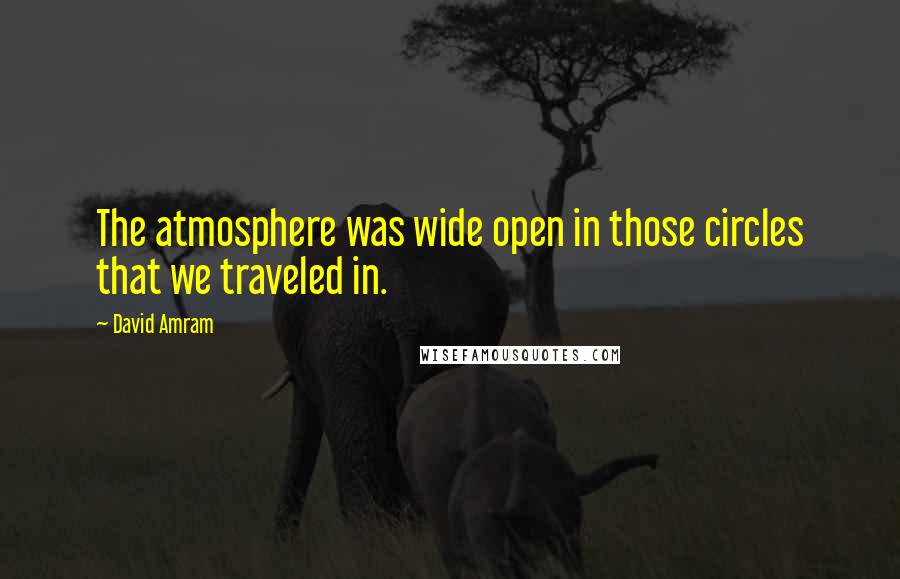 The atmosphere was wide open in those circles that we traveled in.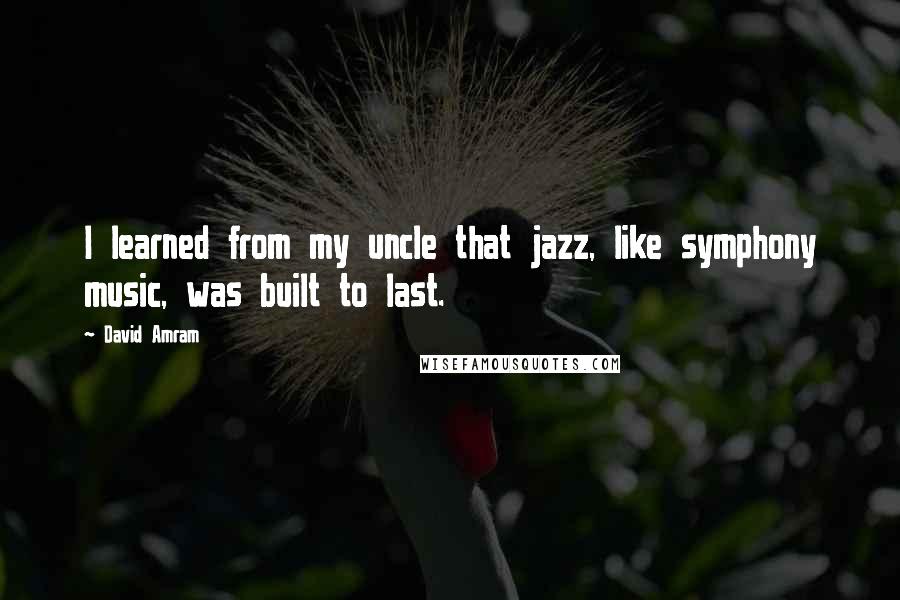 I learned from my uncle that jazz, like symphony music, was built to last.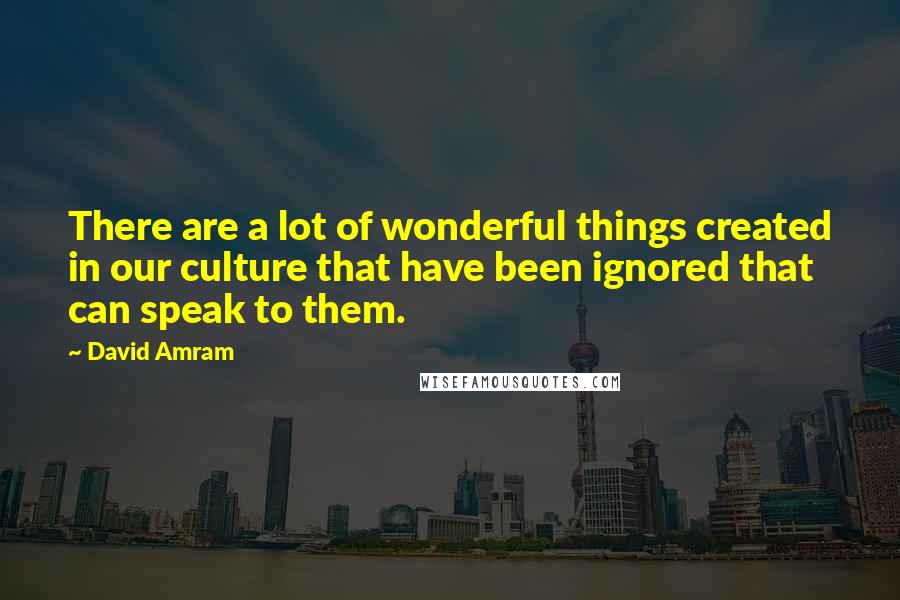 There are a lot of wonderful things created in our culture that have been ignored that can speak to them.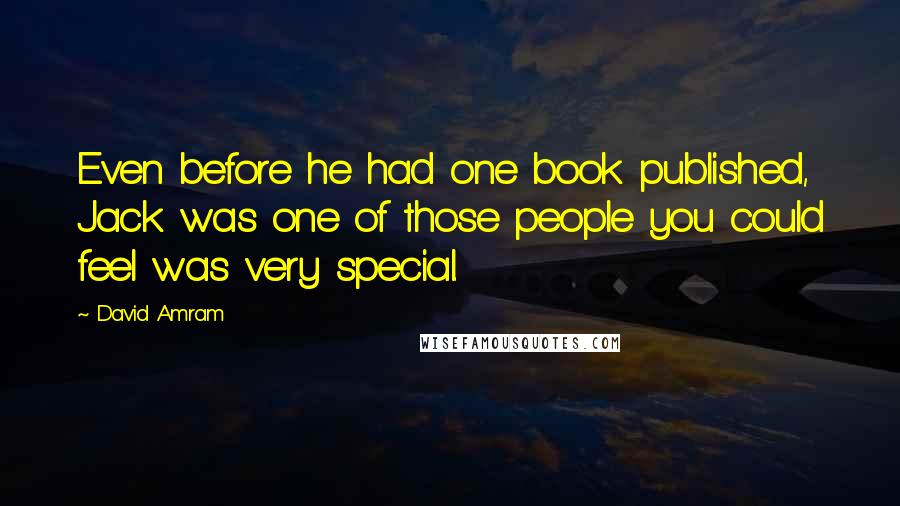 Even before he had one book published, Jack was one of those people you could feel was very special.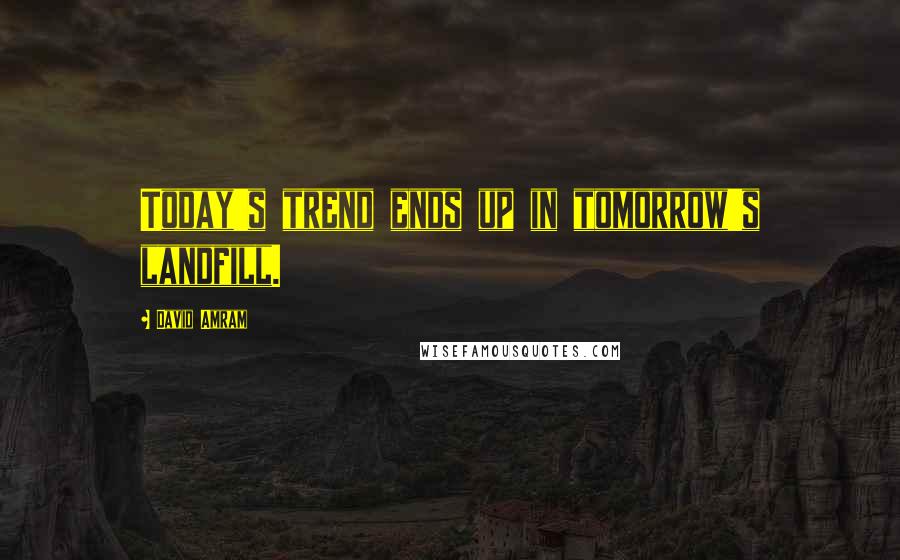 Today's trend ends up in tomorrow's landfill.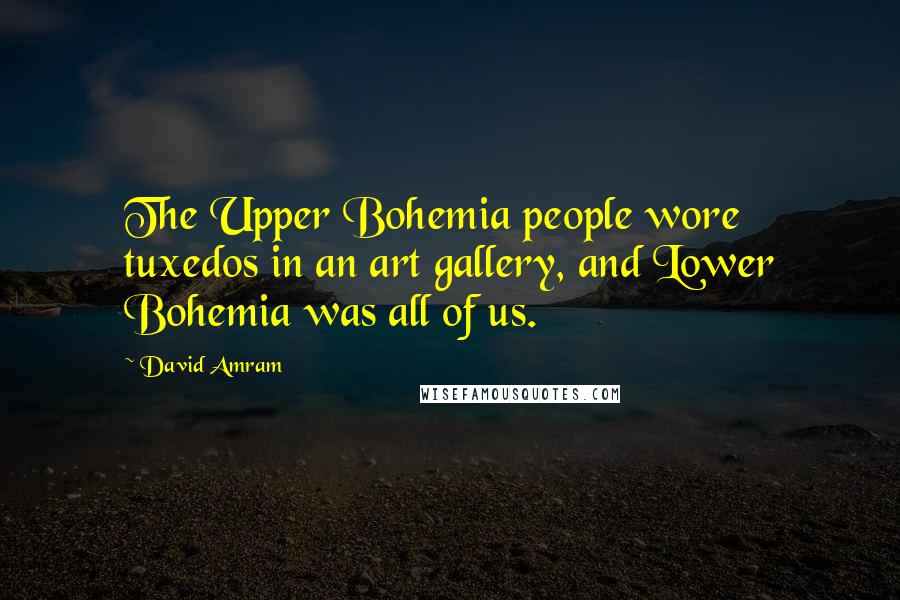 The Upper Bohemia people wore tuxedos in an art gallery, and Lower Bohemia was all of us.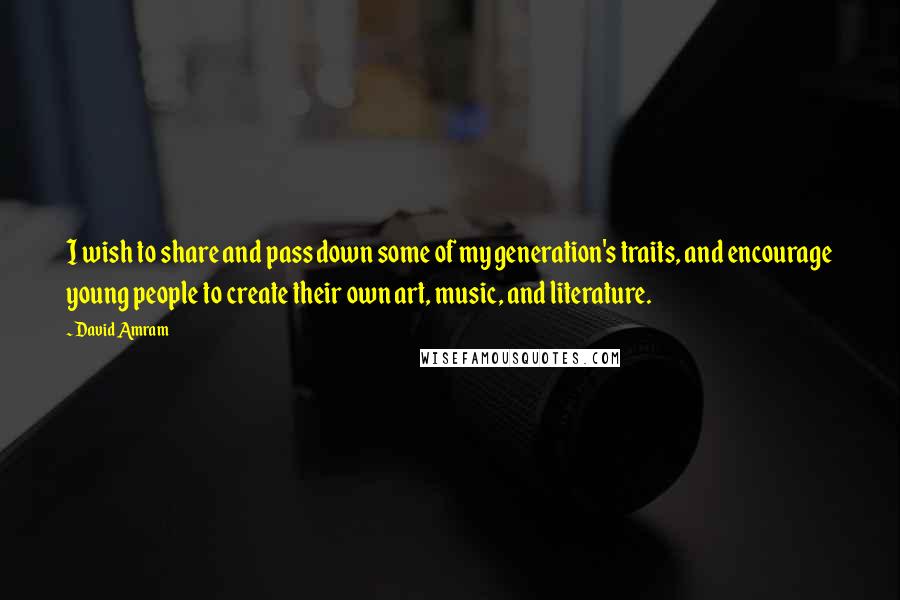 I wish to share and pass down some of my generation's traits, and encourage young people to create their own art, music, and literature.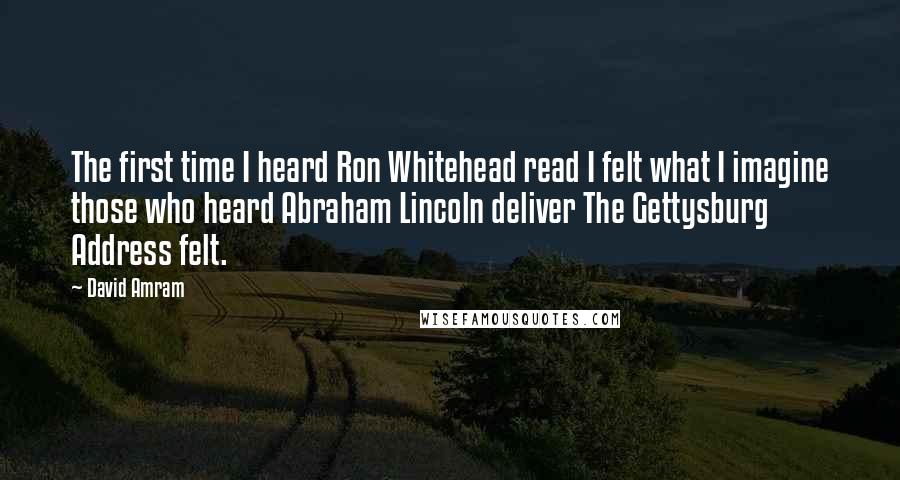 The first time I heard Ron Whitehead read I felt what I imagine those who heard Abraham Lincoln deliver The Gettysburg Address felt.