Udayveer Singh Quotes
Top 12 wise famous quotes and sayings by Udayveer Singh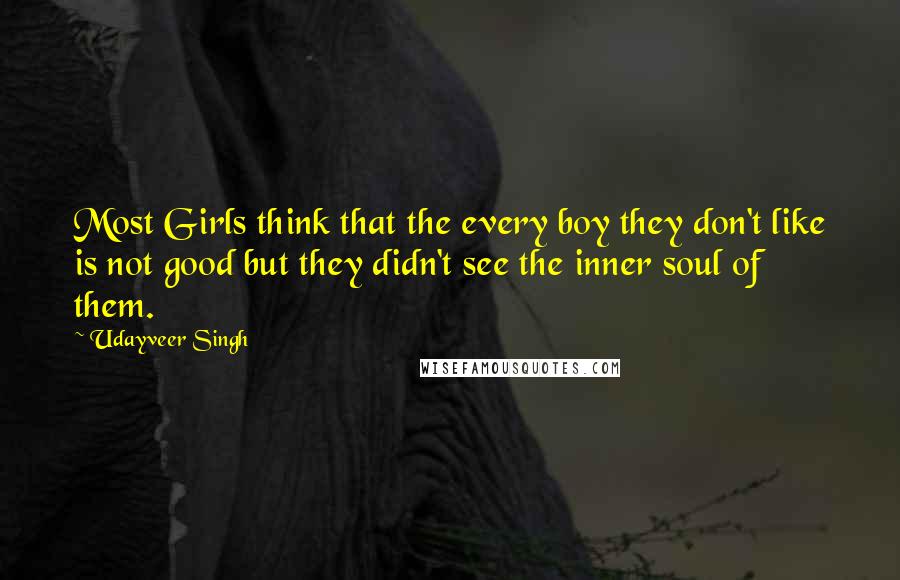 Most Girls think that the every boy they don't like is not good but they didn't see the inner soul of them.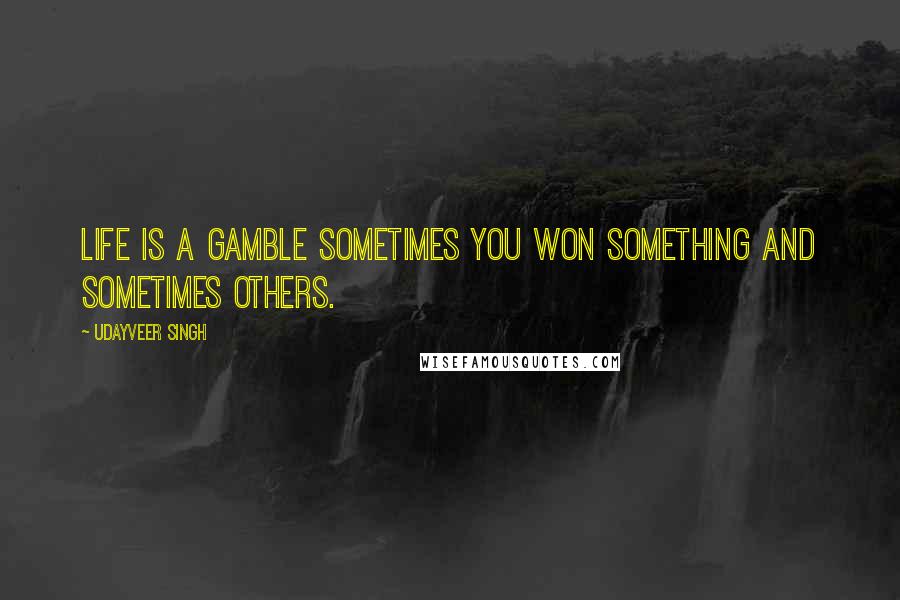 Life is a Gamble sometimes you won something and sometimes others.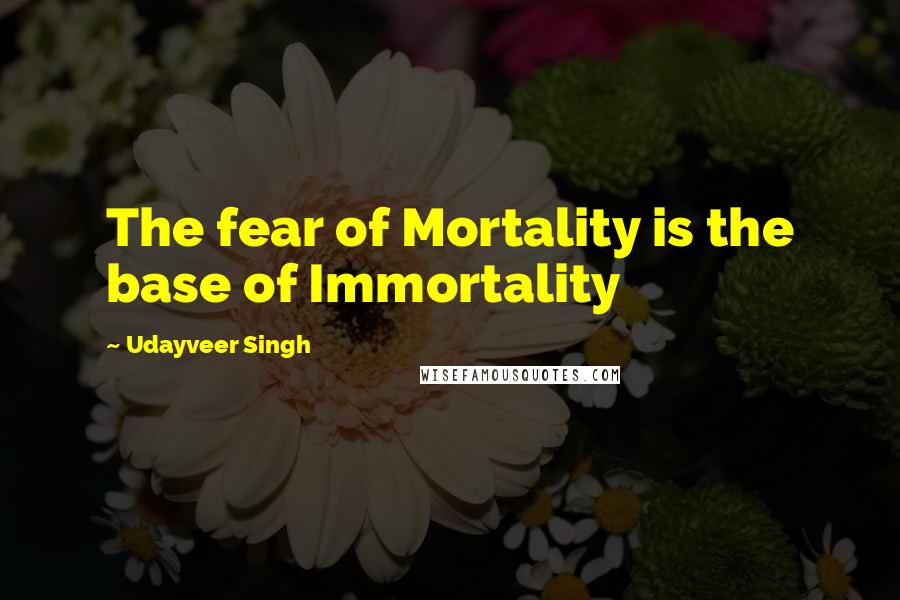 The fear of Mortality is the base of Immortality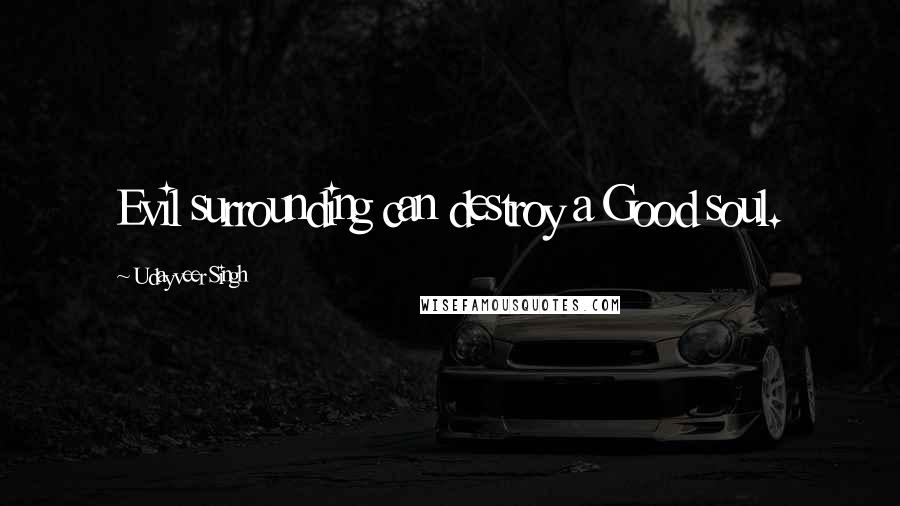 Evil surrounding can destroy a Good soul.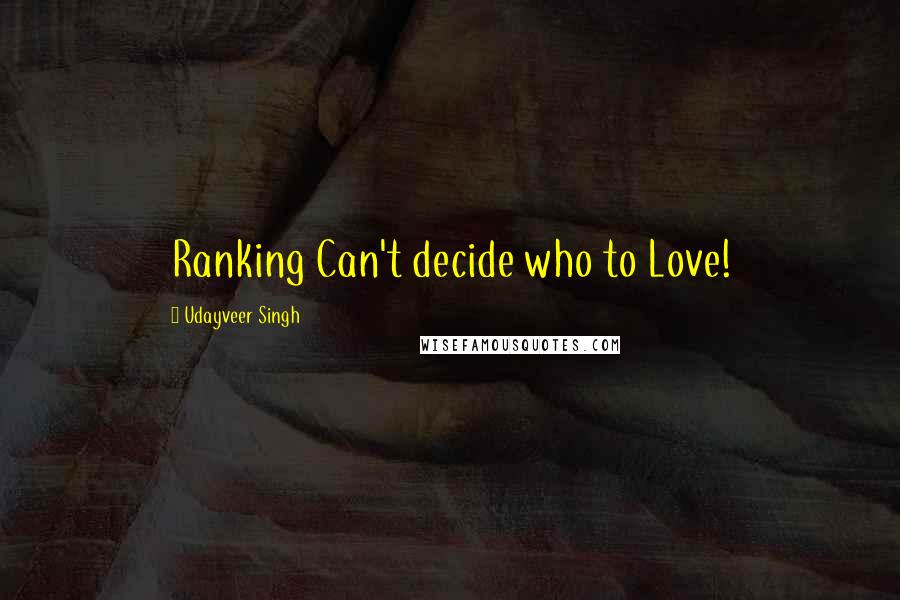 Ranking Can't decide who to Love!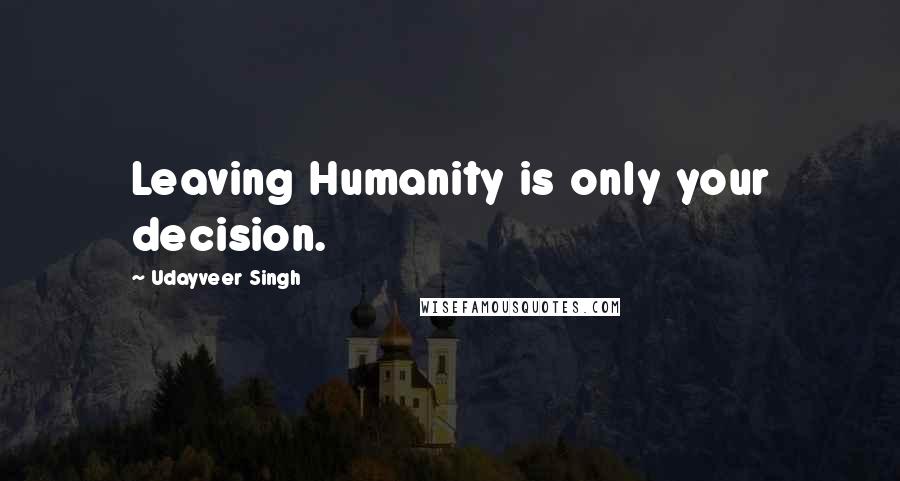 Leaving Humanity is only your decision.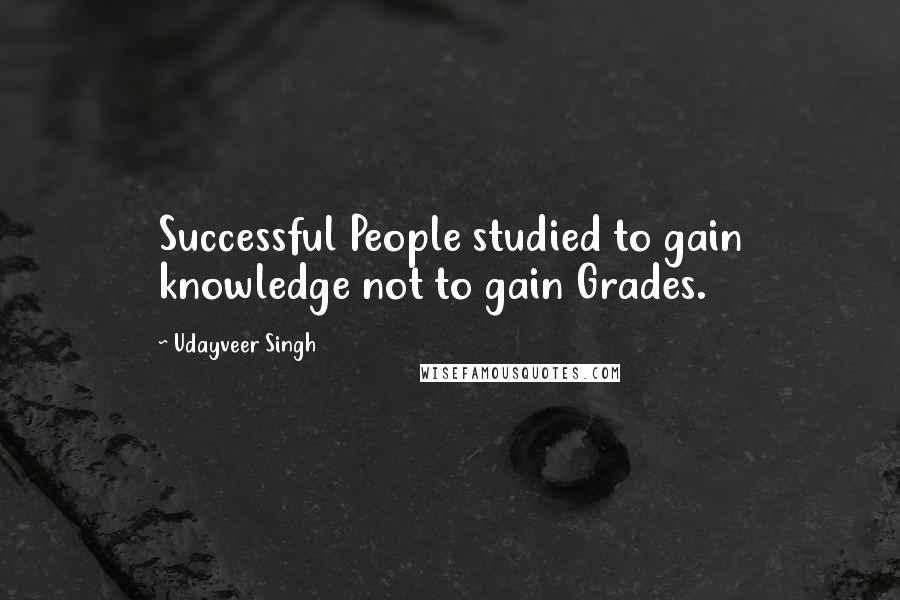 Successful People studied to gain knowledge not to gain Grades.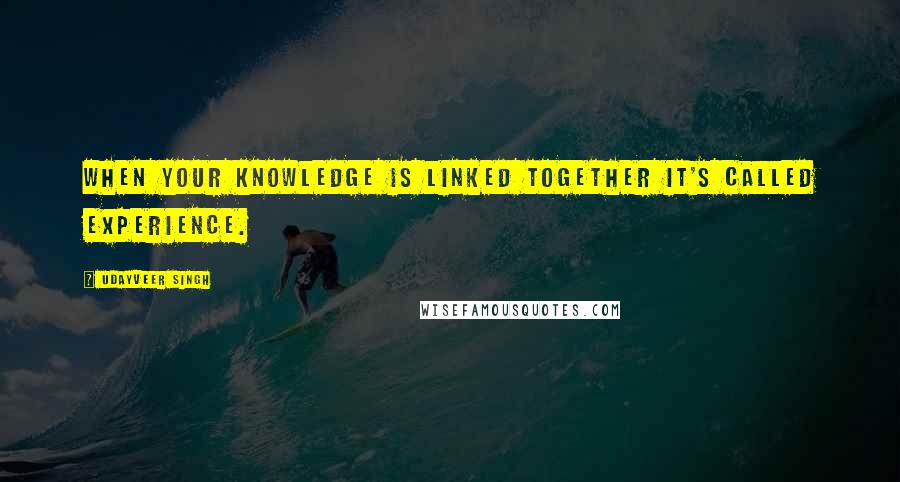 When your Knowledge is linked together it's called Experience.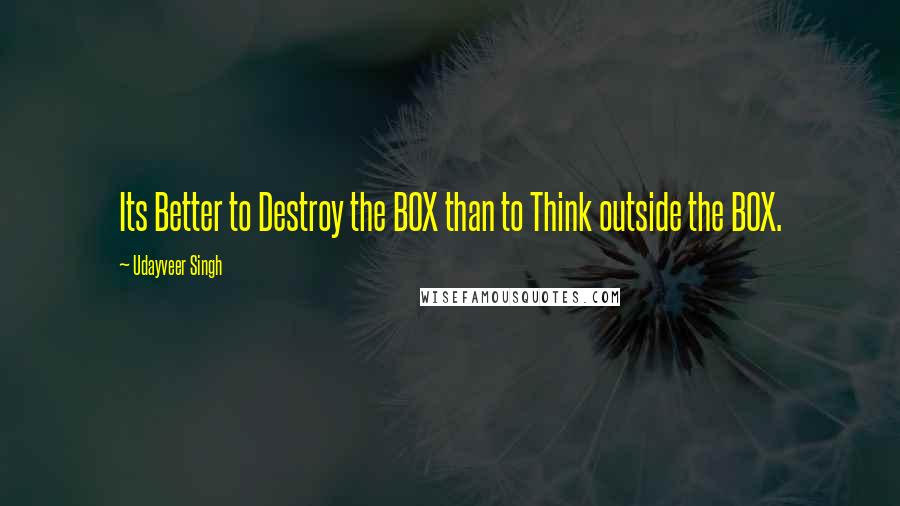 Its Better to Destroy the BOX than to Think outside the BOX.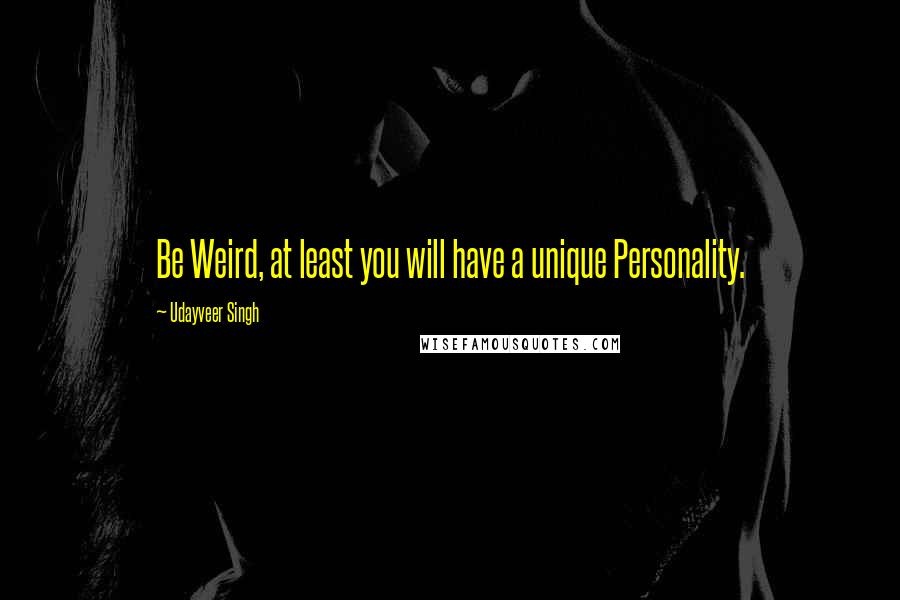 Be Weird, at least you will have a unique Personality.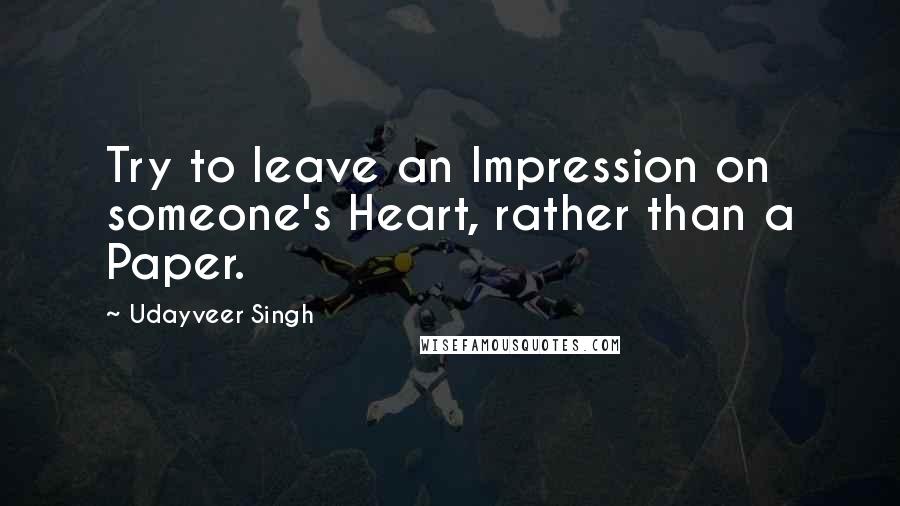 Try to leave an Impression on someone's Heart, rather than a Paper.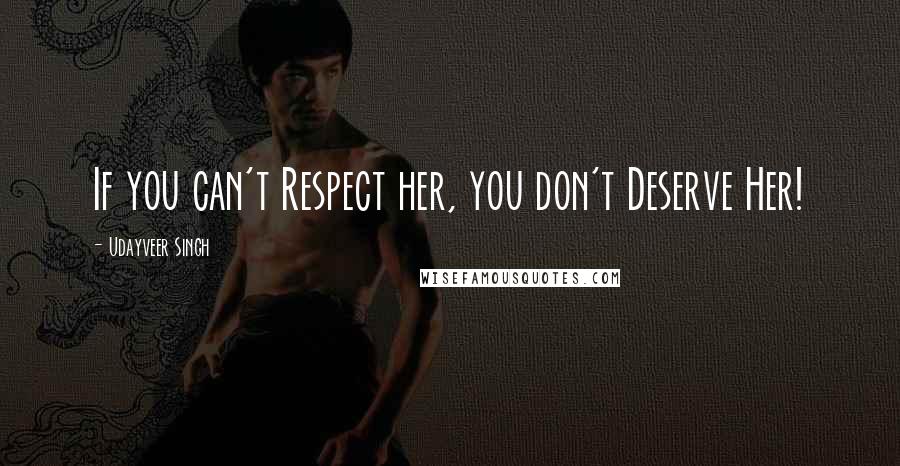 If you can't Respect her, you don't Deserve Her!