Richard Jefferies Quotes
Top 23 wise famous quotes and sayings by Richard Jefferies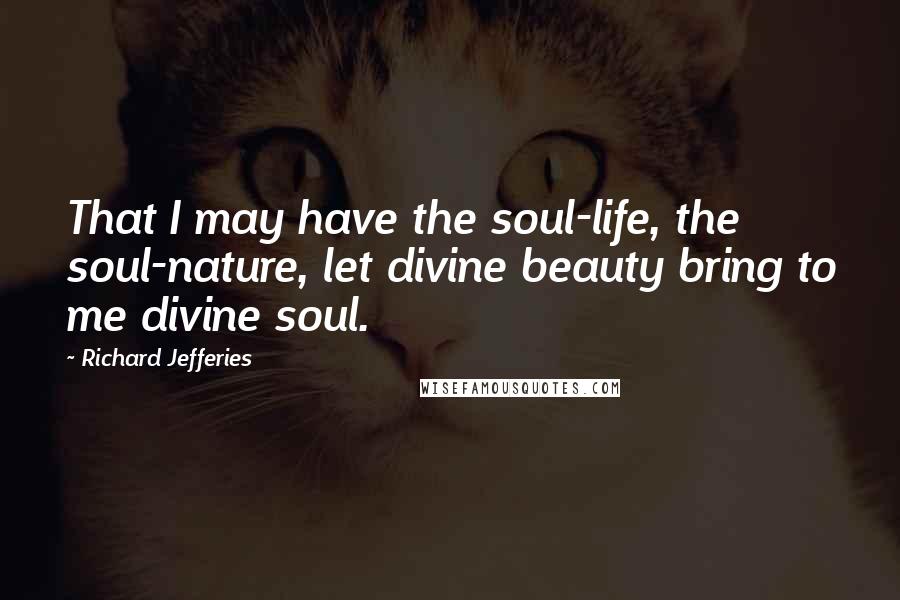 That I may have the soul-life, the soul-nature, let divine beauty bring to me divine soul.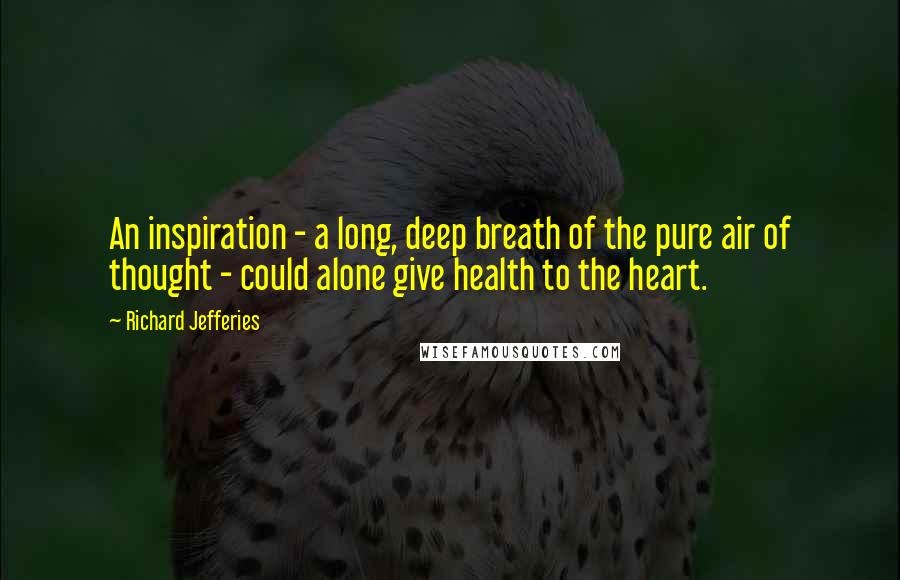 An inspiration - a long, deep breath of the pure air of thought - could alone give health to the heart.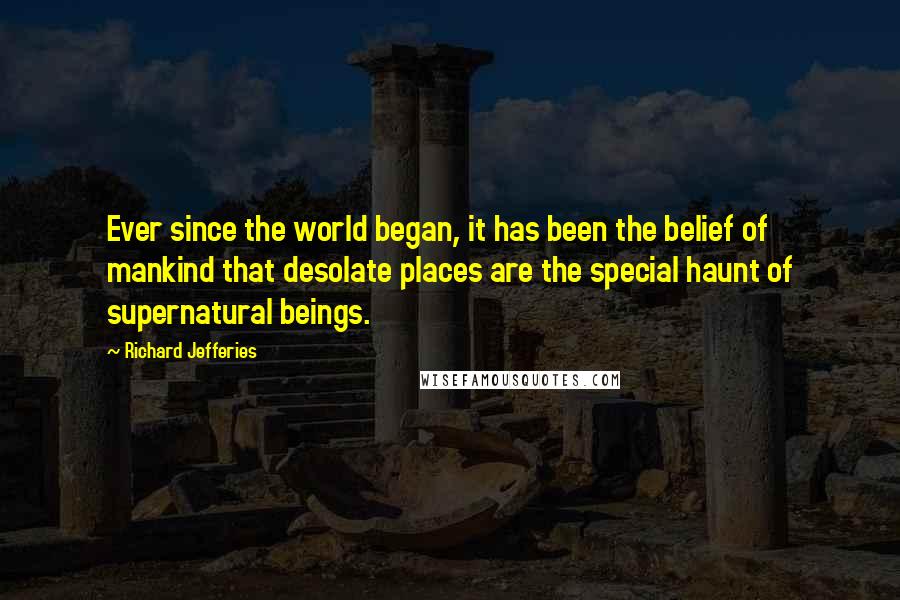 Ever since the world began, it has been the belief of mankind that desolate places are the special haunt of supernatural beings.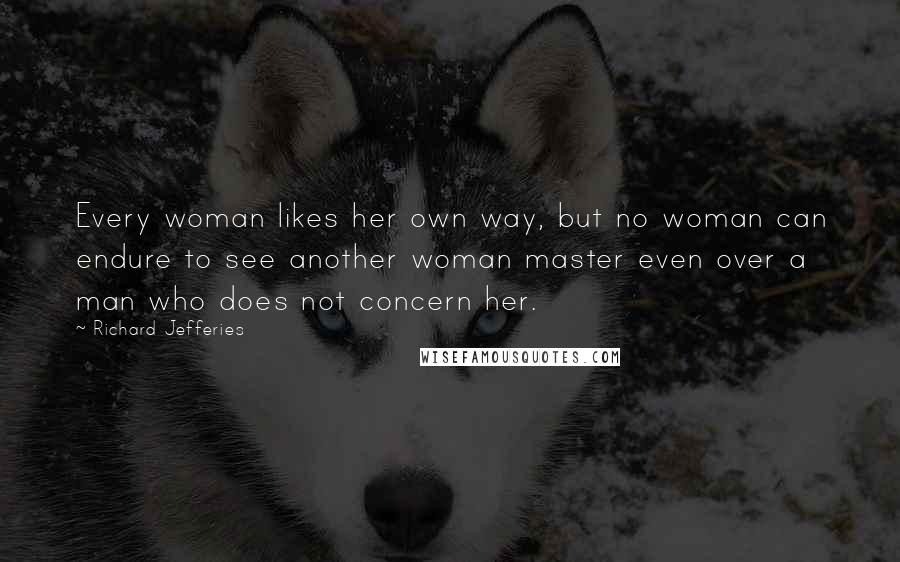 Every woman likes her own way, but no woman can endure to see another woman master even over a man who does not concern her.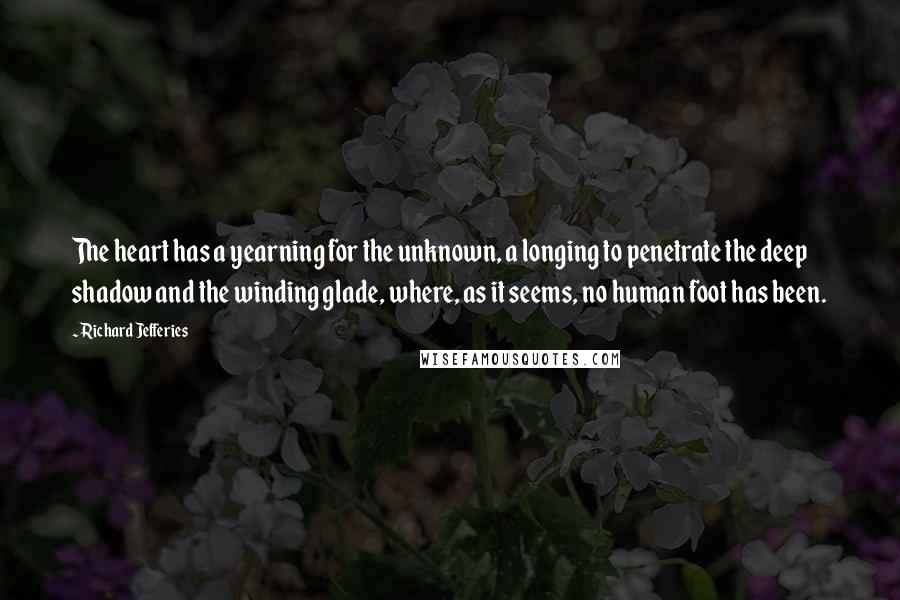 The heart has a yearning for the unknown, a longing to penetrate the deep shadow and the winding glade, where, as it seems, no human foot has been.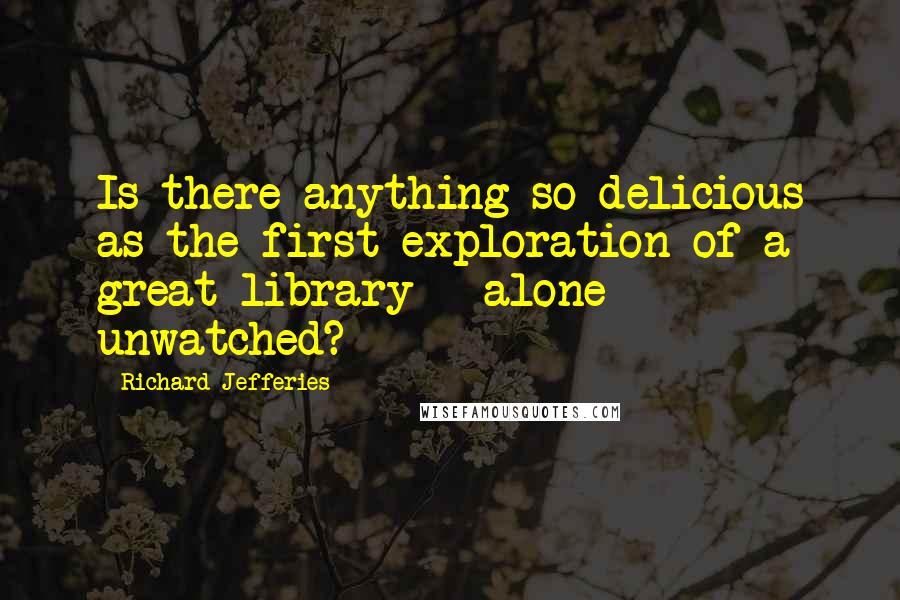 Is there anything so delicious as the first exploration of a great library - alone - unwatched?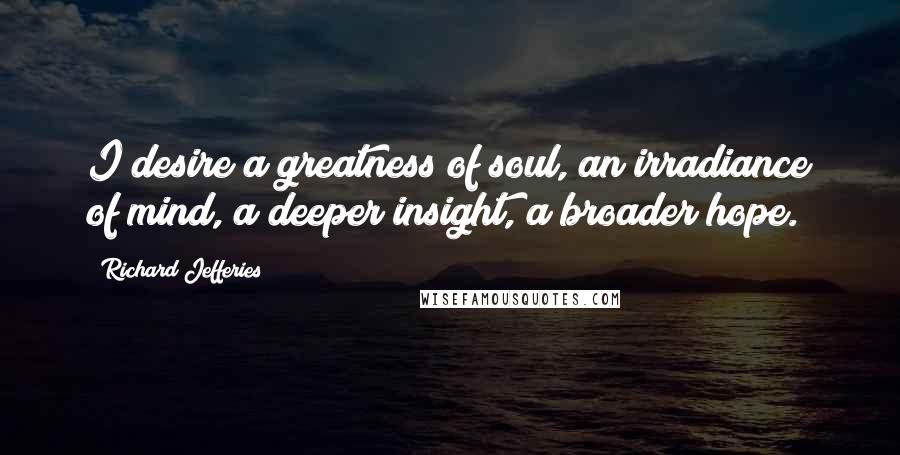 I desire a greatness of soul, an irradiance of mind, a deeper insight, a broader hope.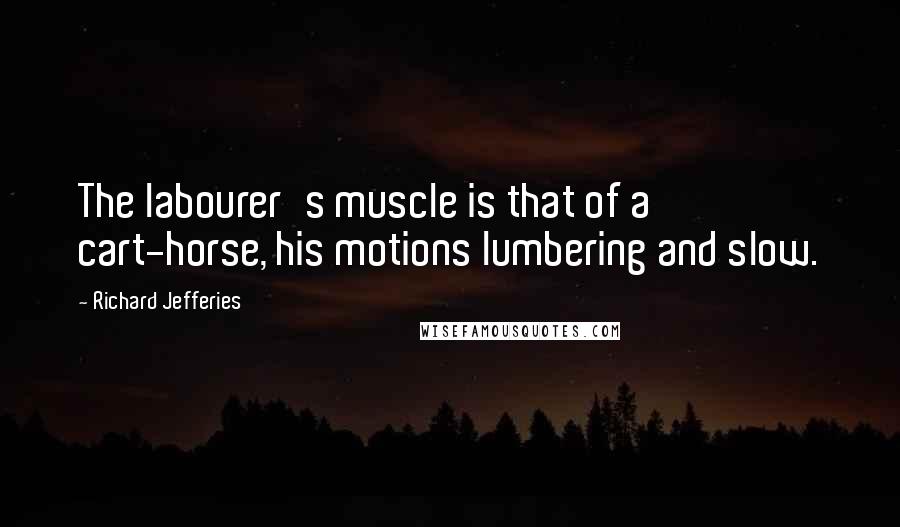 The labourer's muscle is that of a cart-horse, his motions lumbering and slow.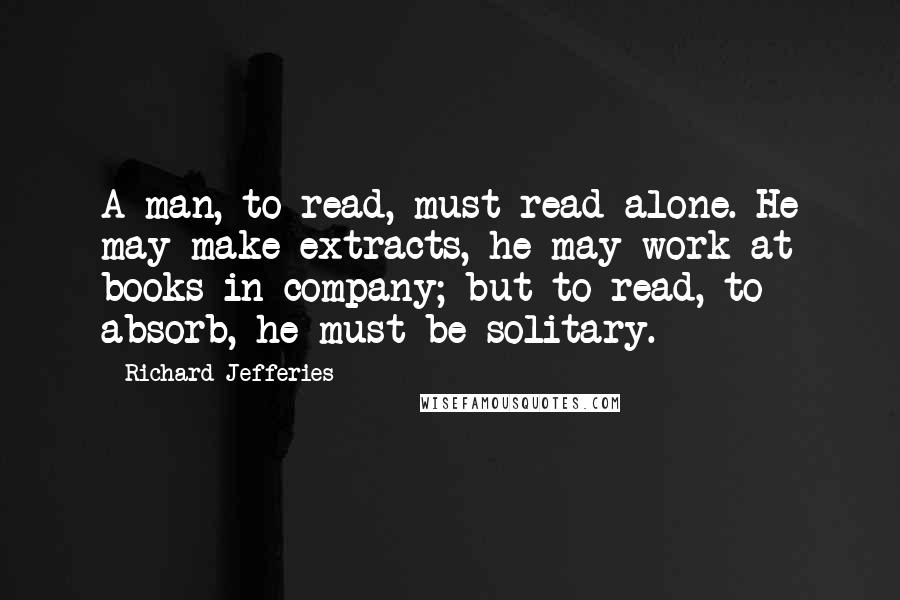 A man, to read, must read alone. He may make extracts, he may work at books in company; but to read, to absorb, he must be solitary.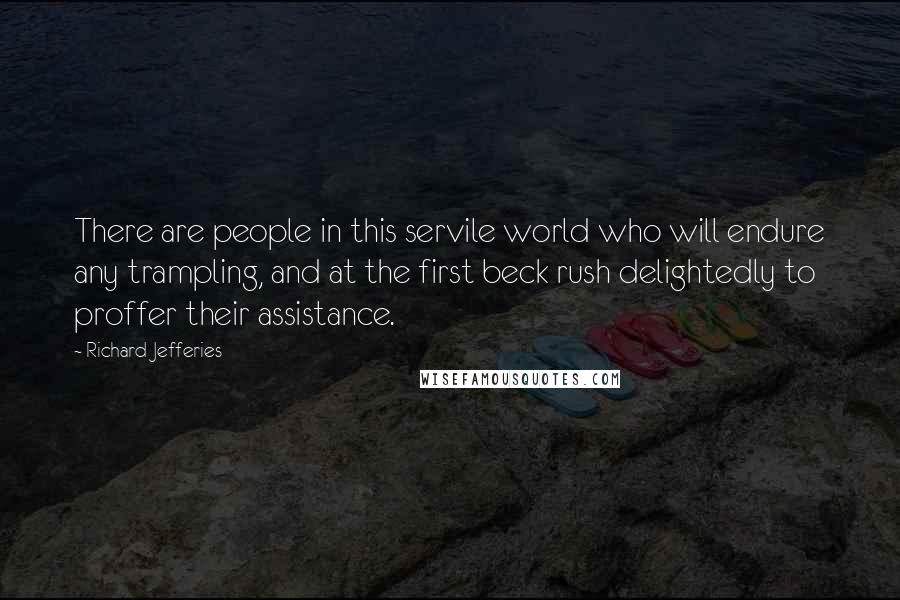 There are people in this servile world who will endure any trampling, and at the first beck rush delightedly to proffer their assistance.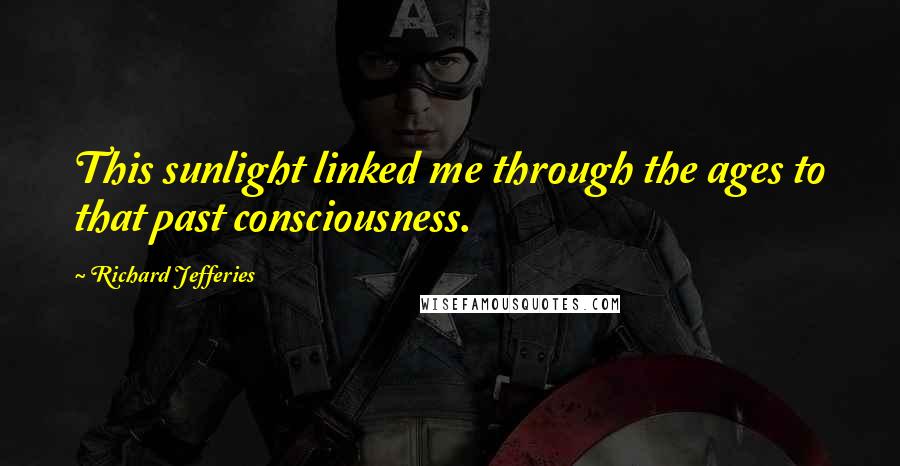 This sunlight linked me through the ages to that past consciousness.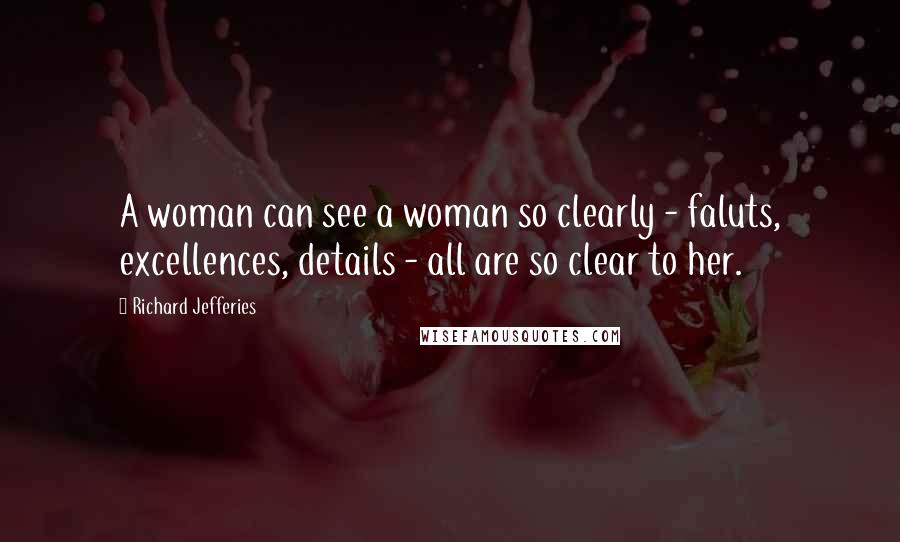 A woman can see a woman so clearly - faluts, excellences, details - all are so clear to her.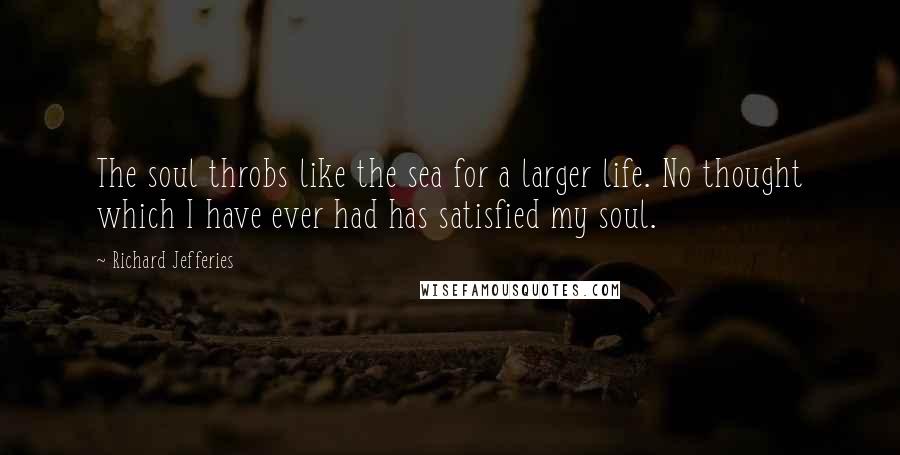 The soul throbs like the sea for a larger life. No thought which I have ever had has satisfied my soul.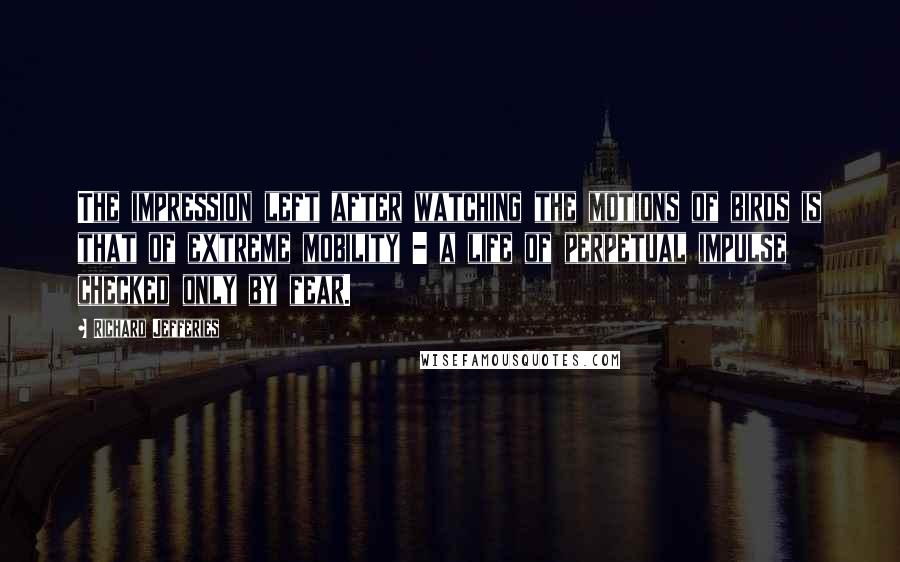 The impression left after watching the motions of birds is that of extreme mobility - a life of perpetual impulse checked only by fear.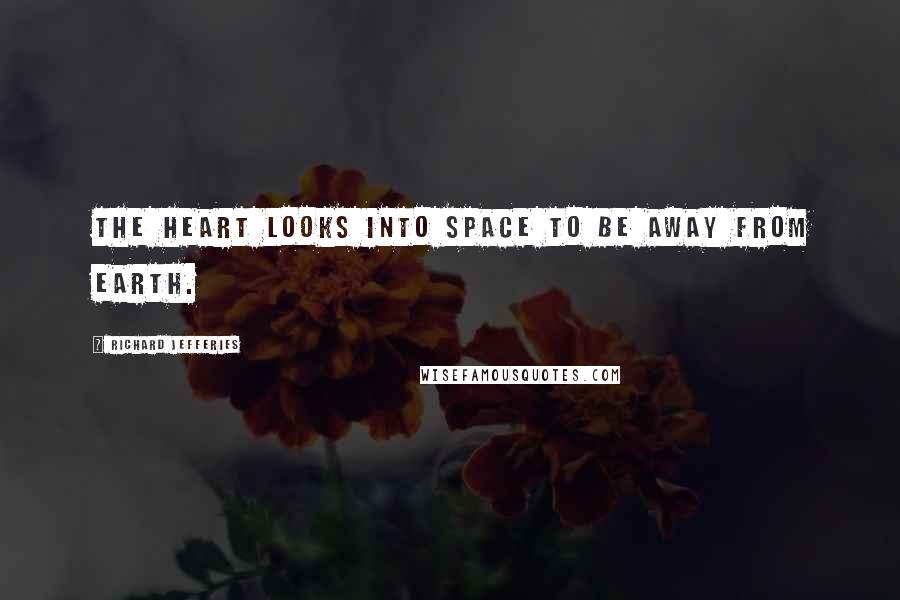 The heart looks into space to be away from earth.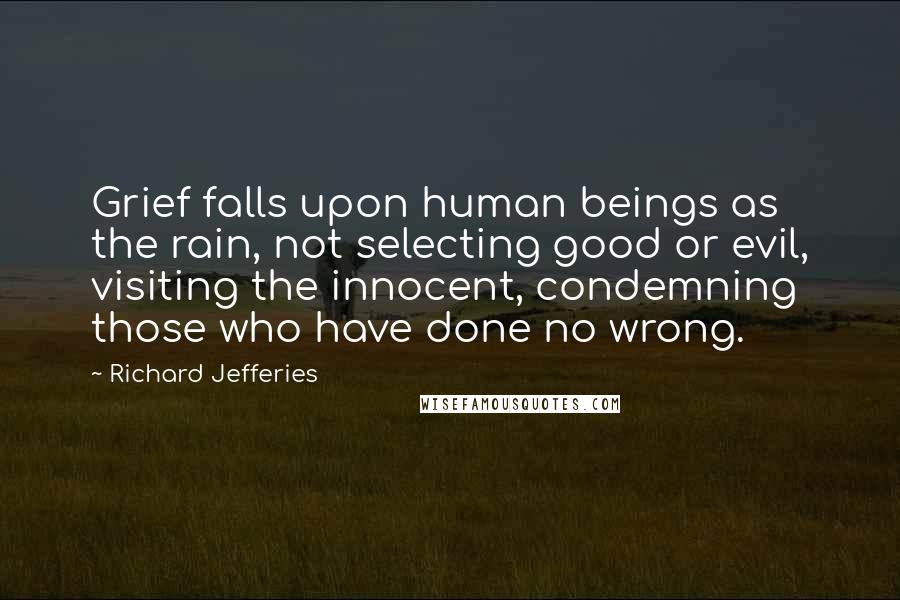 Grief falls upon human beings as the rain, not selecting good or evil, visiting the innocent, condemning those who have done no wrong.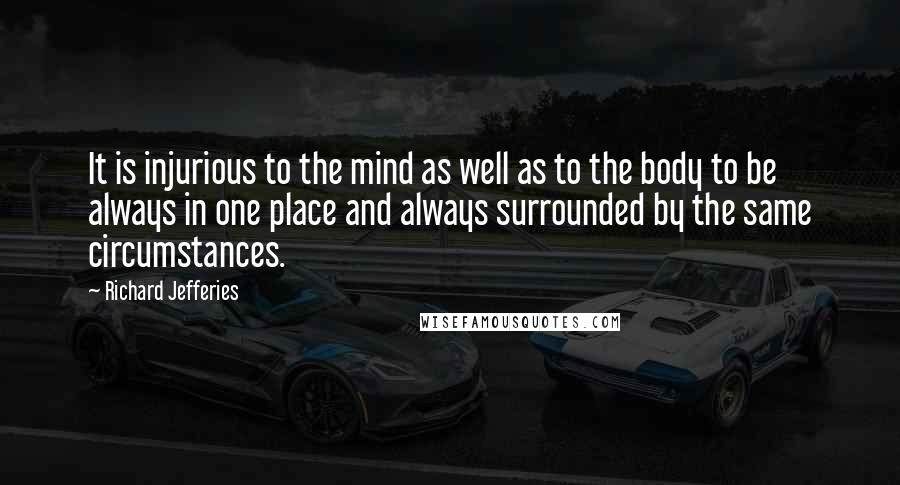 It is injurious to the mind as well as to the body to be always in one place and always surrounded by the same circumstances.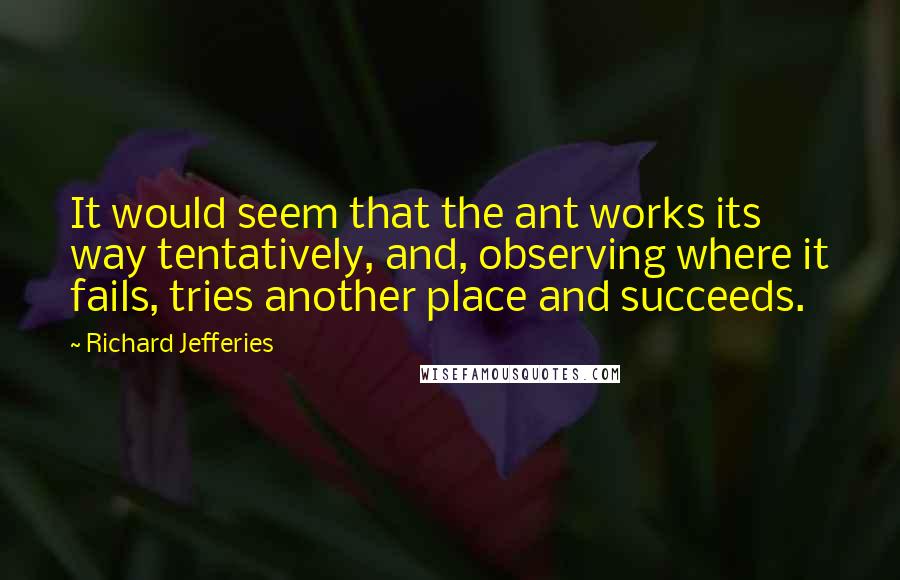 It would seem that the ant works its way tentatively, and, observing where it fails, tries another place and succeeds.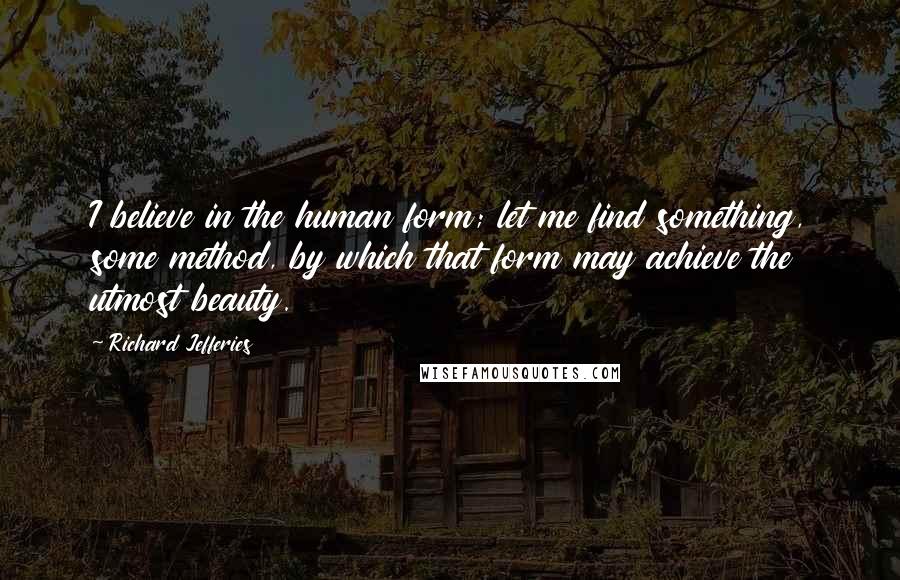 I believe in the human form; let me find something, some method, by which that form may achieve the utmost beauty.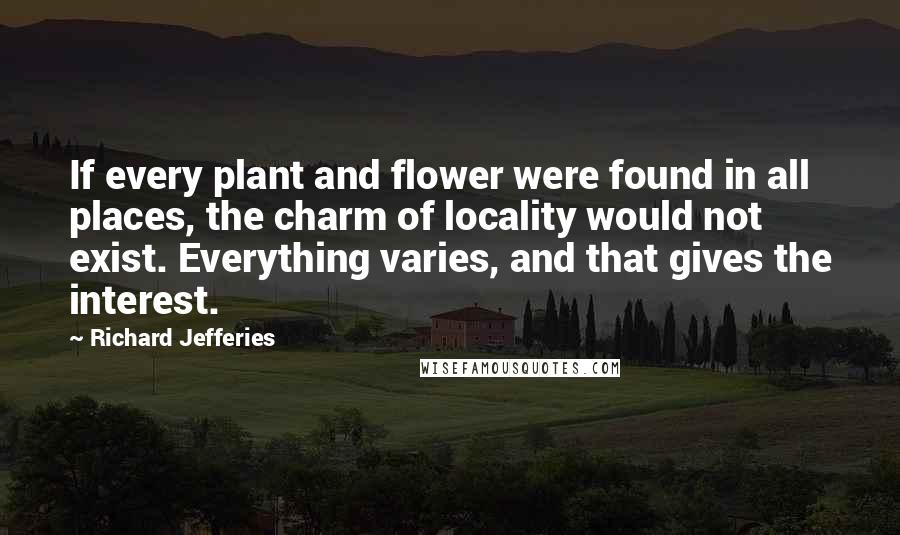 If every plant and flower were found in all places, the charm of locality would not exist. Everything varies, and that gives the interest.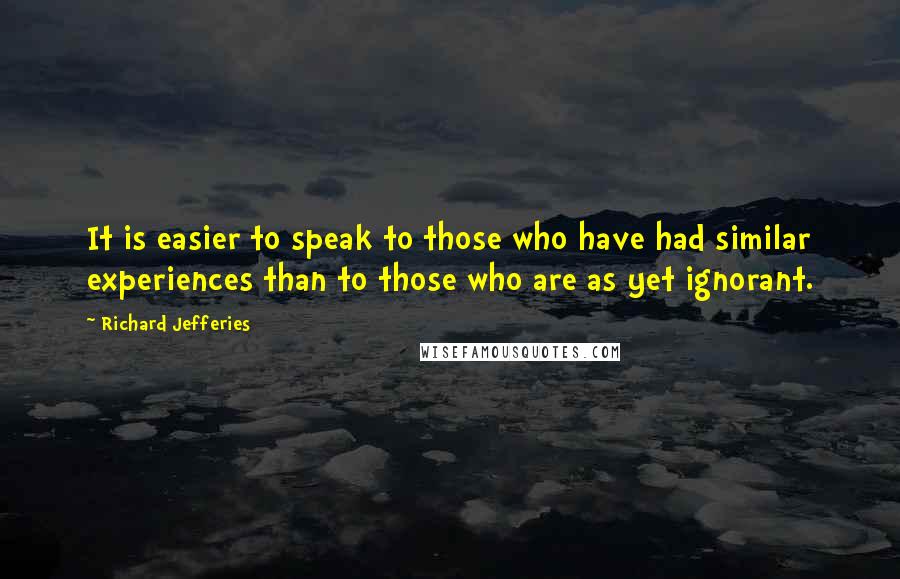 It is easier to speak to those who have had similar experiences than to those who are as yet ignorant.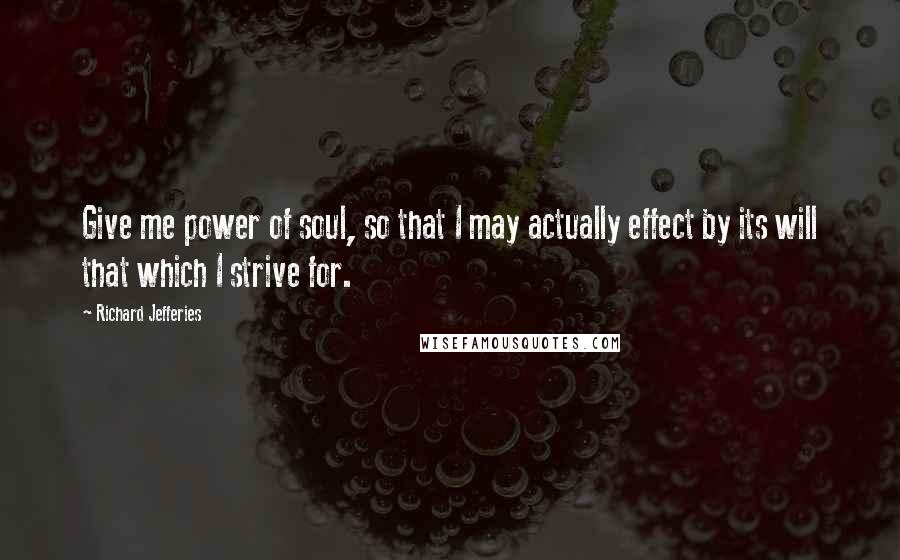 Give me power of soul, so that I may actually effect by its will that which I strive for.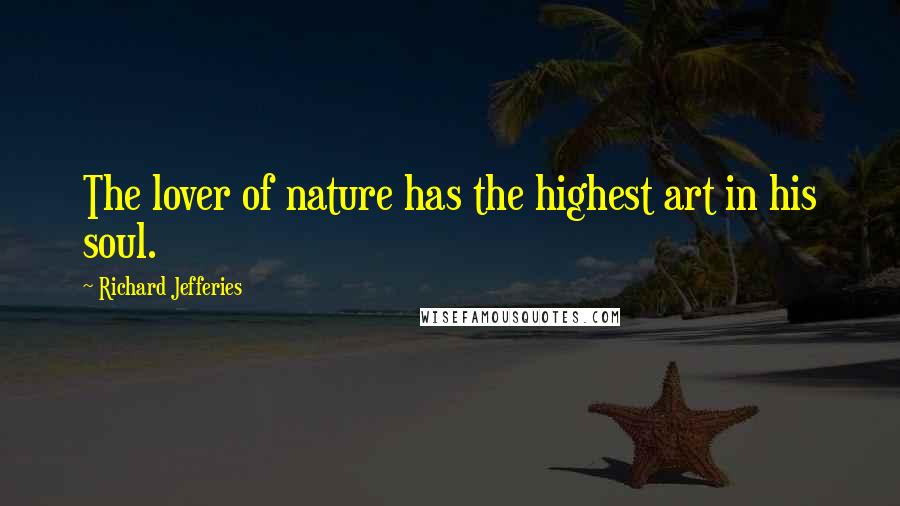 The lover of nature has the highest art in his soul.