Cindy Woodsmall Quotes
Top 10 wise famous quotes and sayings by Cindy Woodsmall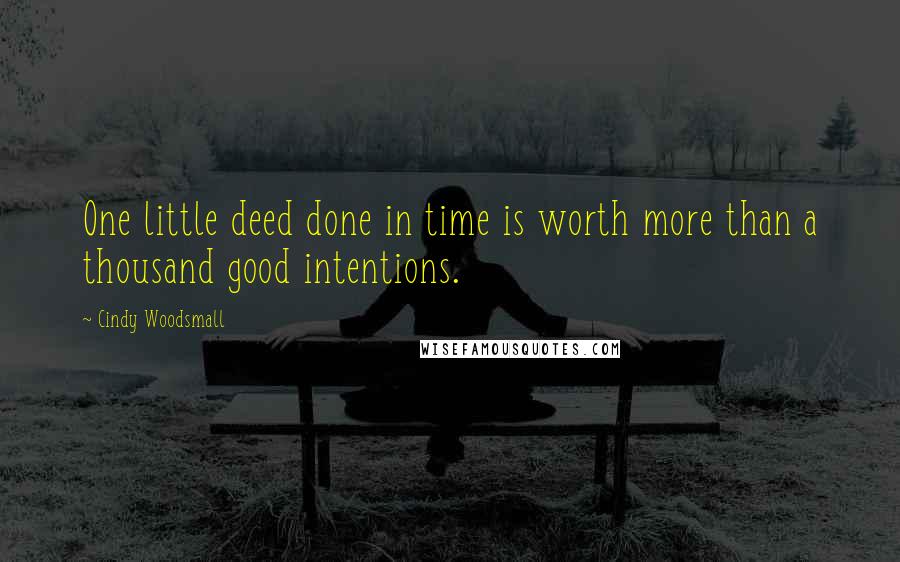 One little deed done in time is worth more than a thousand good intentions.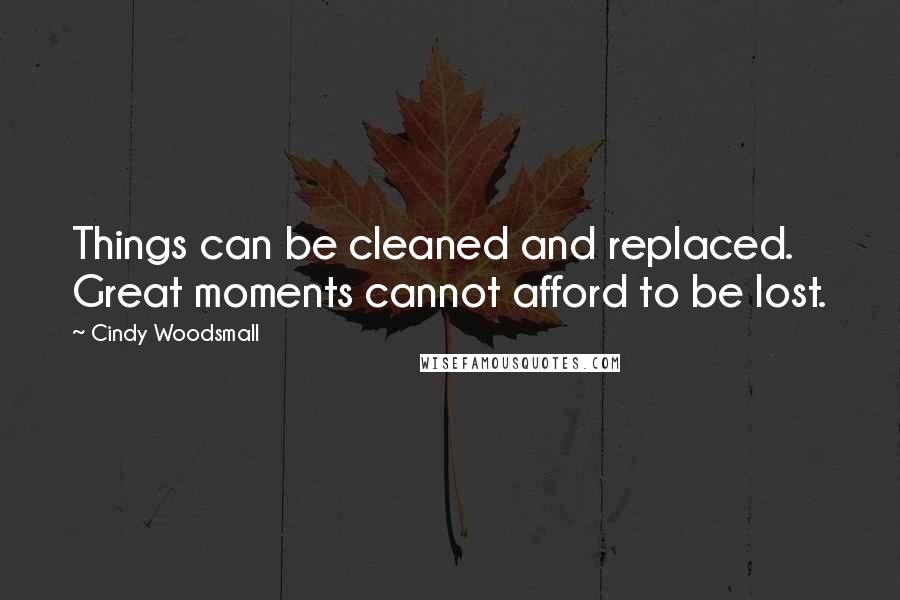 Things can be cleaned and replaced. Great moments cannot afford to be lost.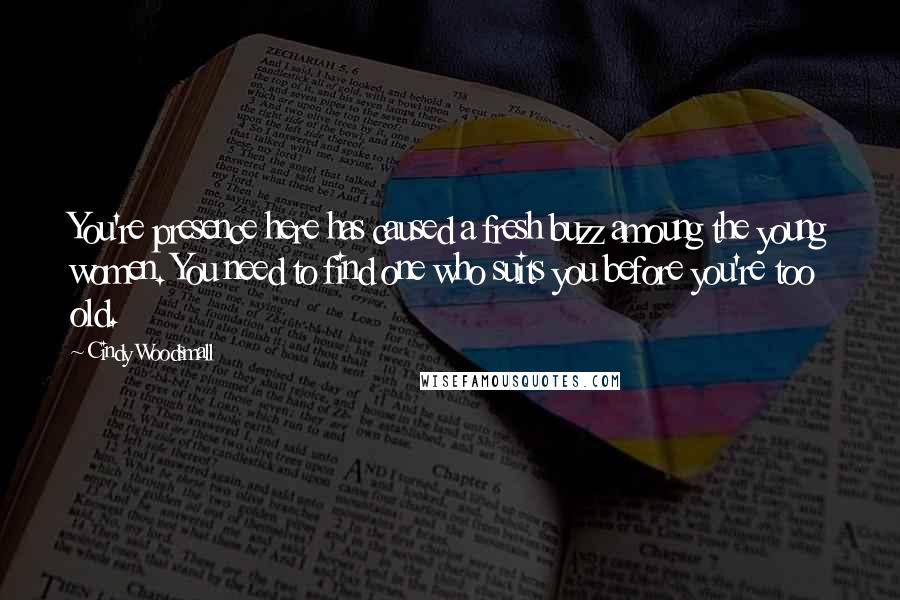 You're presence here has caused a fresh buzz amoung the young women. You need to find one who suits you before you're too old.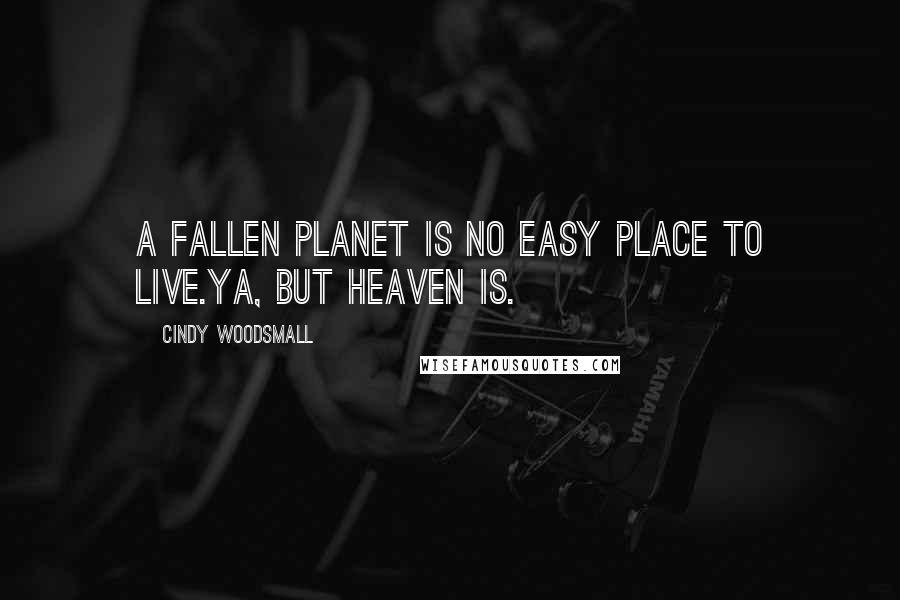 A fallen planet is no easy place to live.
Ya, but heaven is.
Only bad shepherds use entrances other than the door. Didn't your mother teach you anything?"
"Yes, she did. That you're a troublemaker.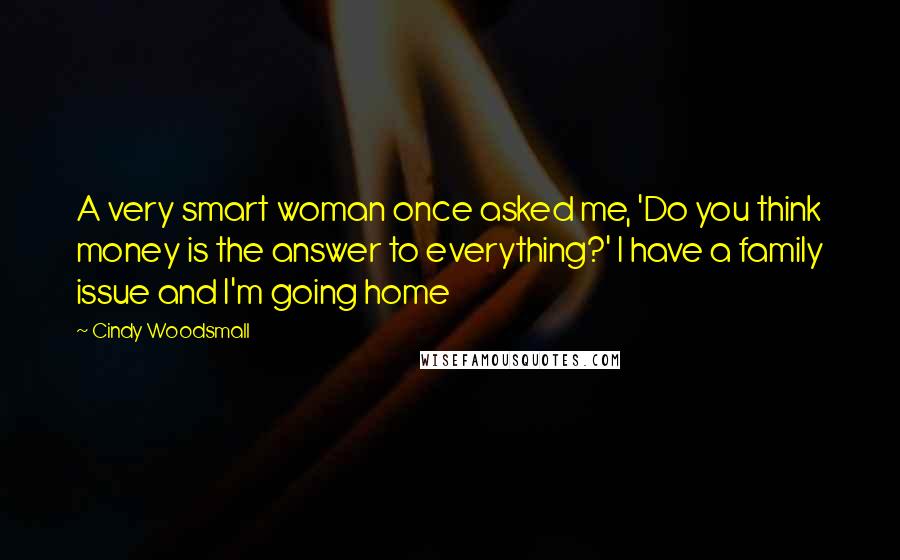 A very smart woman once asked me, 'Do you think money is the answer to everything?' I have a family issue and I'm going home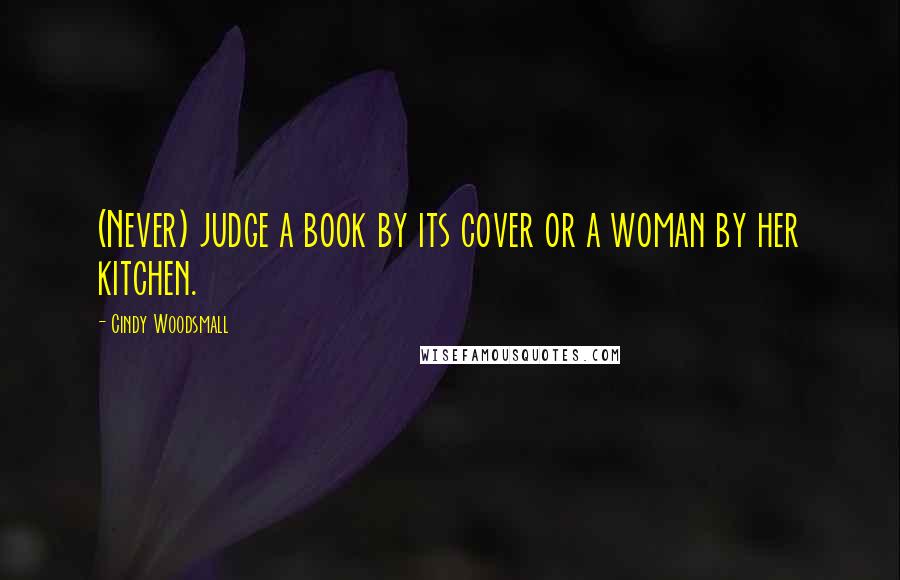 (Never) judge a book by its cover or a woman by her kitchen.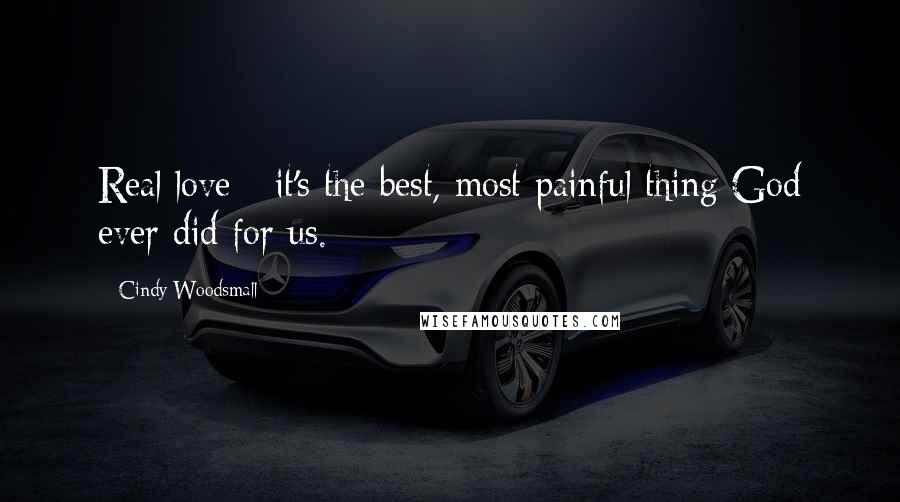 Real love - it's the best, most painful thing God ever did for us.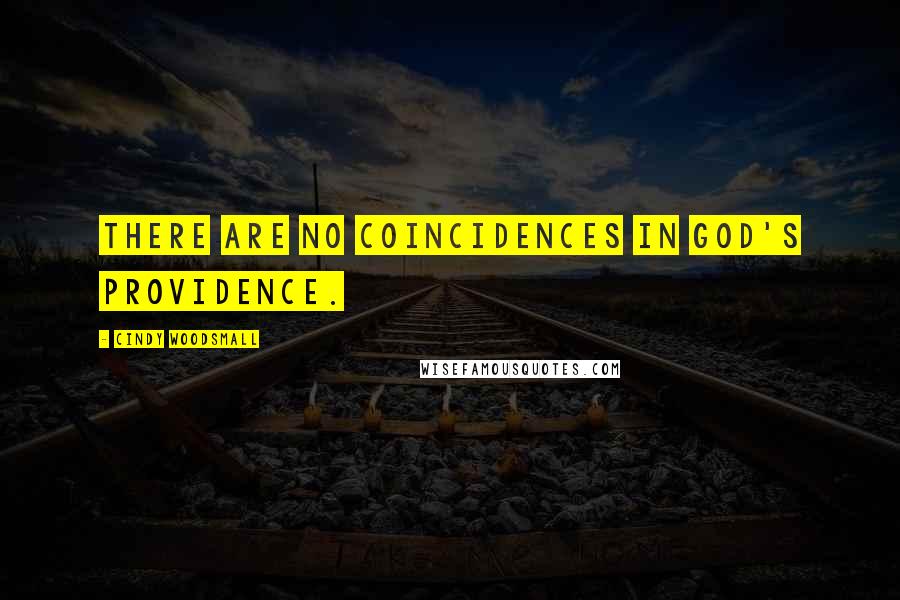 There are no coincidences in God's providence.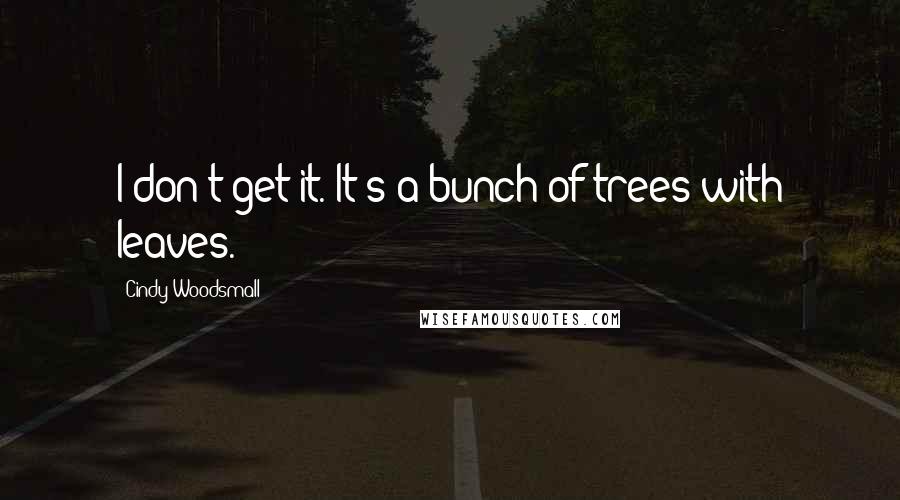 I don't get it. It's a bunch of trees with leaves.