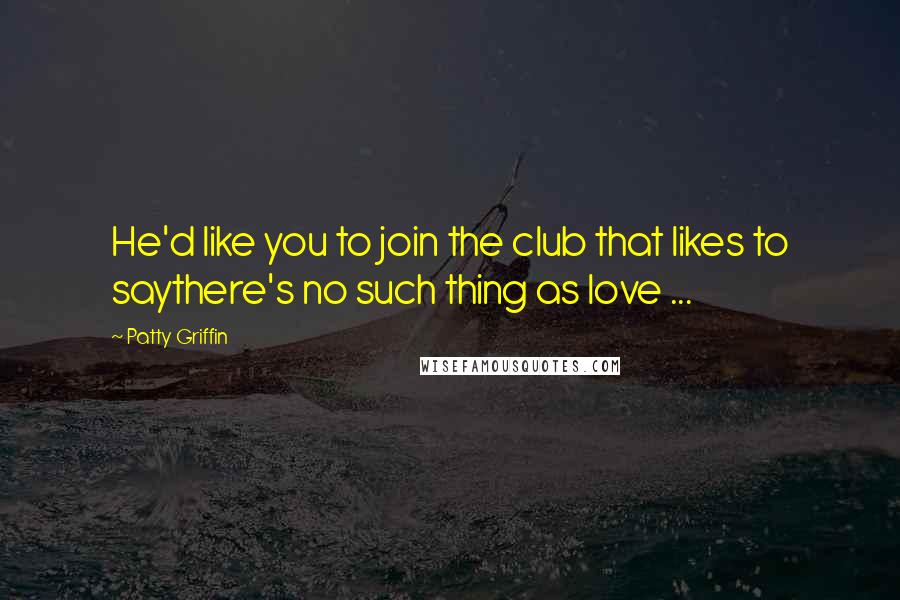 He'd like you to join the club that likes to say
there's no such thing as love ...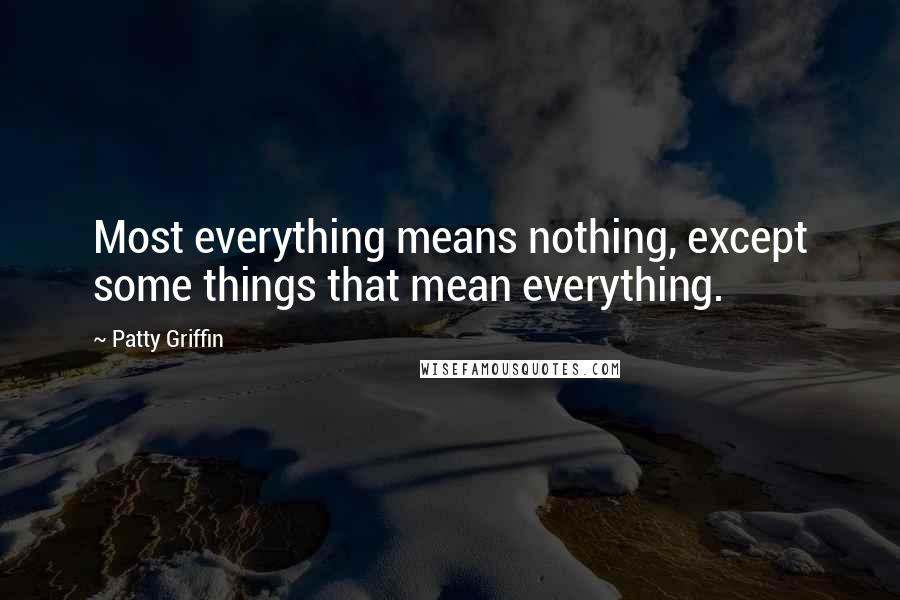 Most everything means nothing, except some things that mean everything.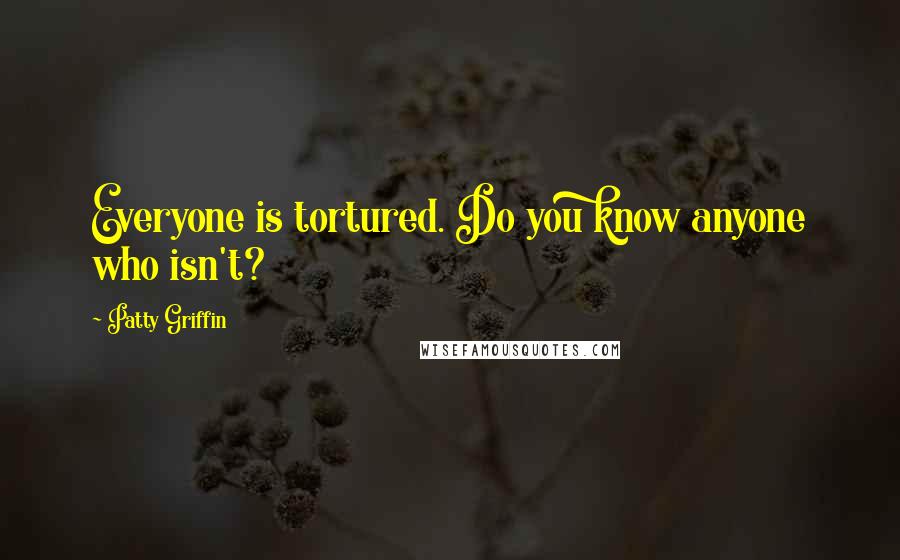 Everyone is tortured. Do you know anyone who isn't?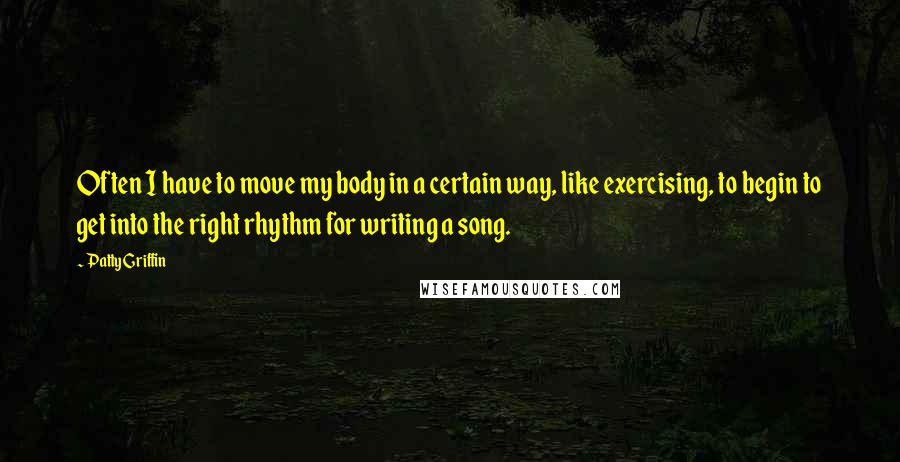 Often I have to move my body in a certain way, like exercising, to begin to get into the right rhythm for writing a song.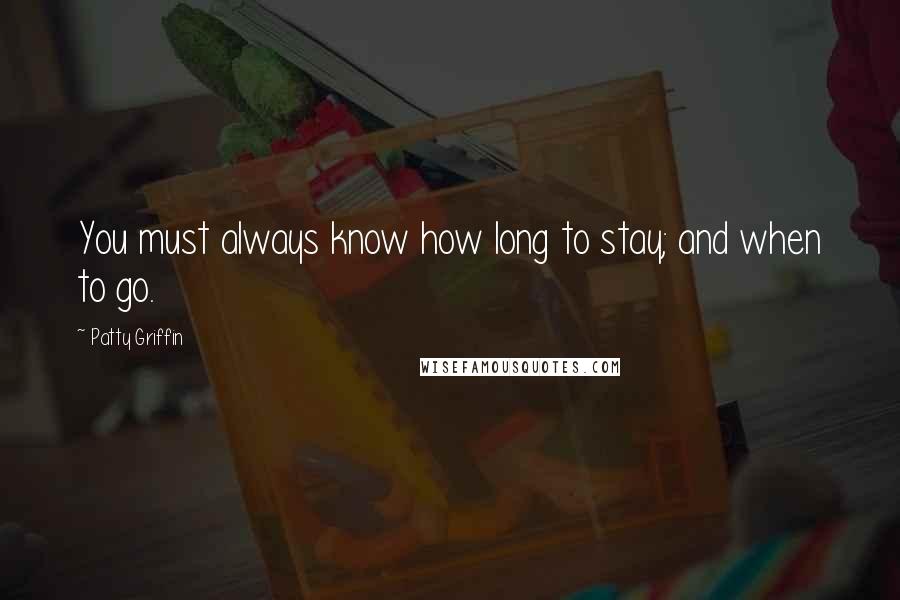 You must always know how long to stay; and when to go.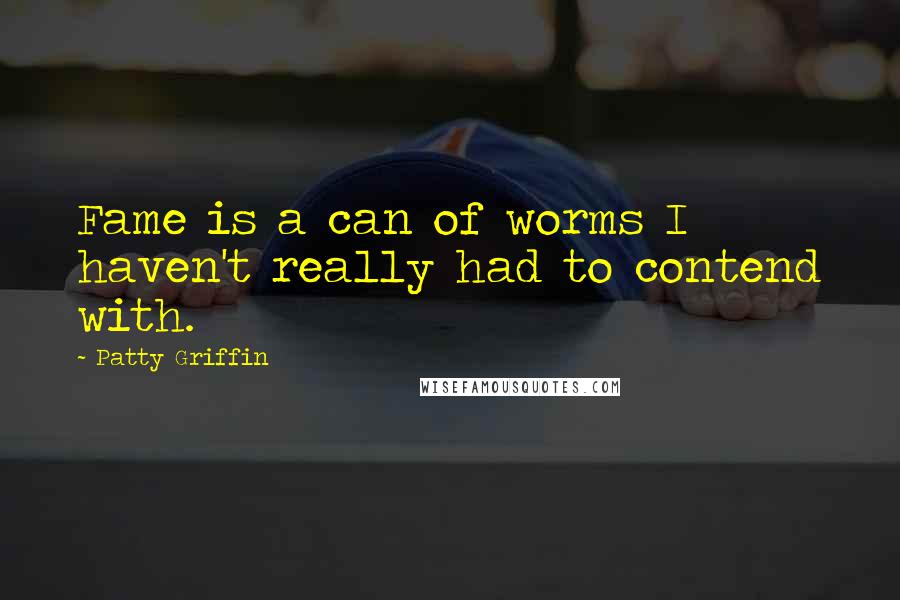 Fame is a can of worms I haven't really had to contend with.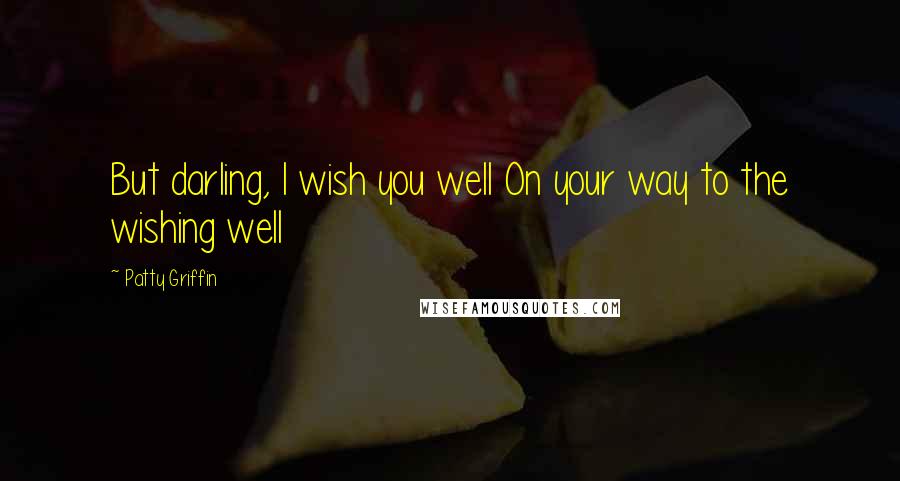 But darling, I wish you well On your way to the wishing well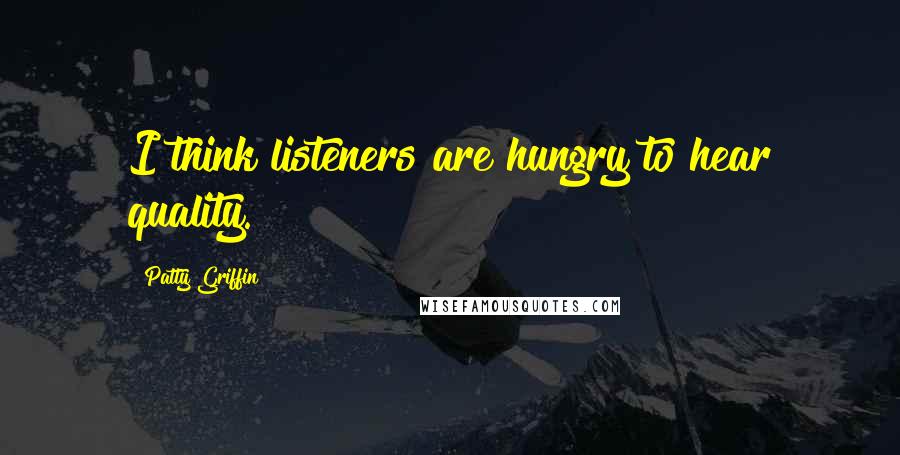 I think listeners are hungry to hear quality.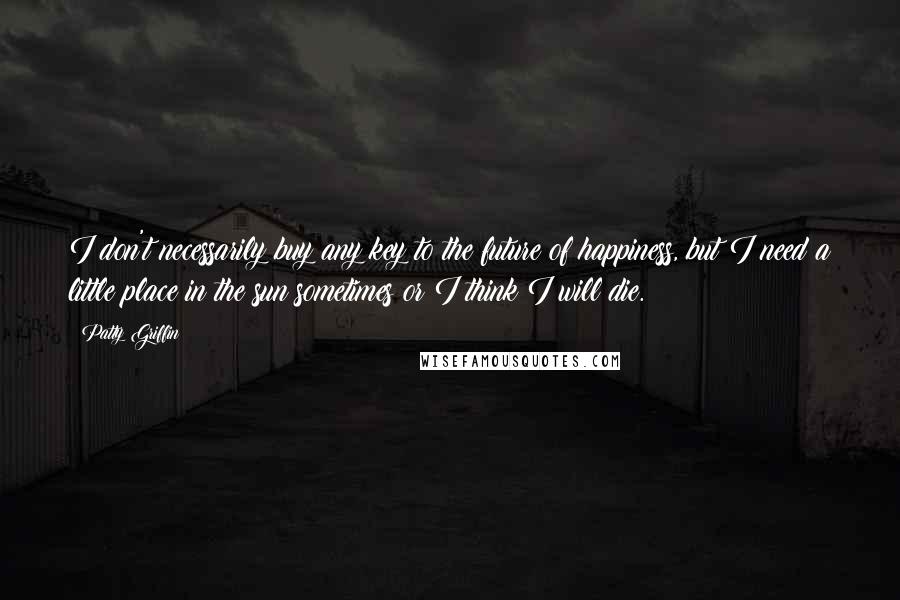 I don't necessarily buy any key to the future of happiness, but I need a little place in the sun sometimes or I think I will die.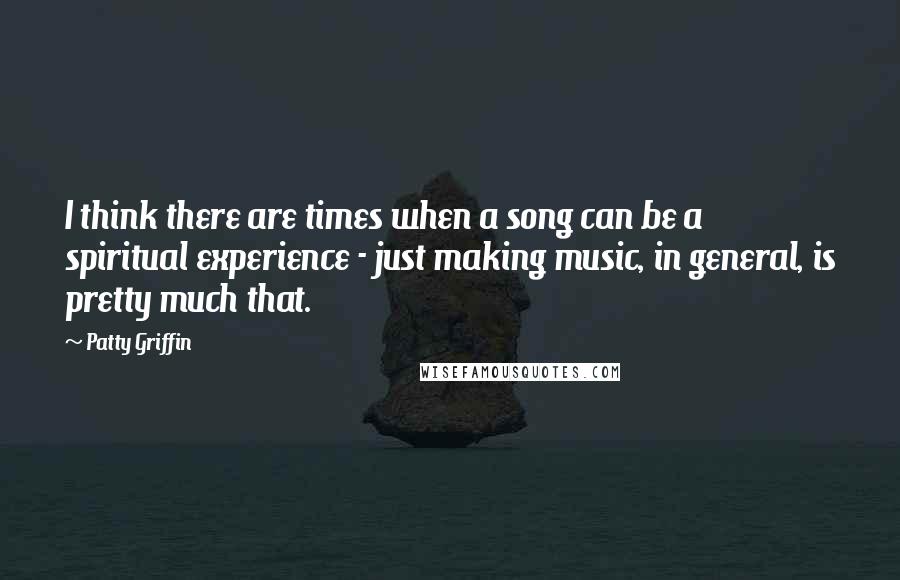 I think there are times when a song can be a spiritual experience - just making music, in general, is pretty much that.