Bored To Death Quotes
Collection of top 23 famous quotes about Bored To Death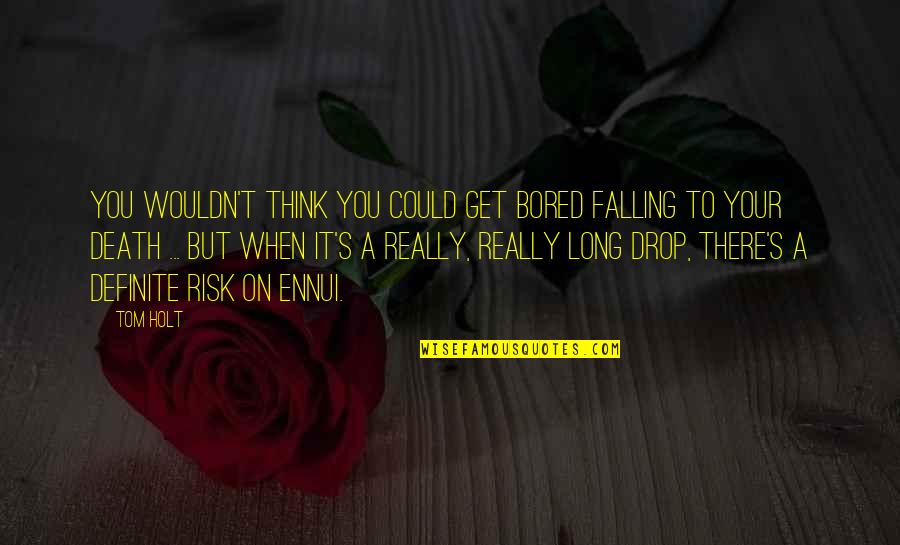 You wouldn't think you could get bored falling to your death ... But when it's a really, really long drop, there's a definite risk on ennui.
—
Tom Holt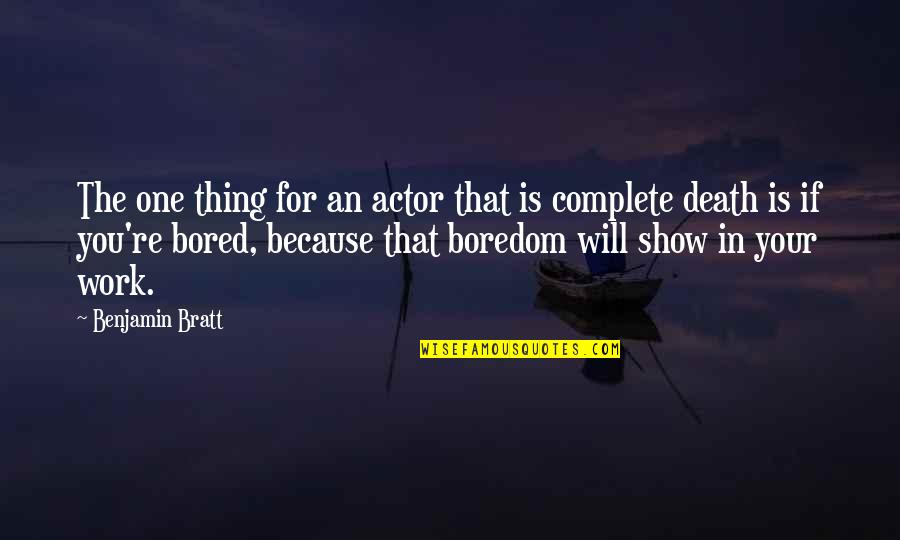 The one thing for an actor that is complete death is if you're bored, because that boredom will show in your work.
—
Benjamin Bratt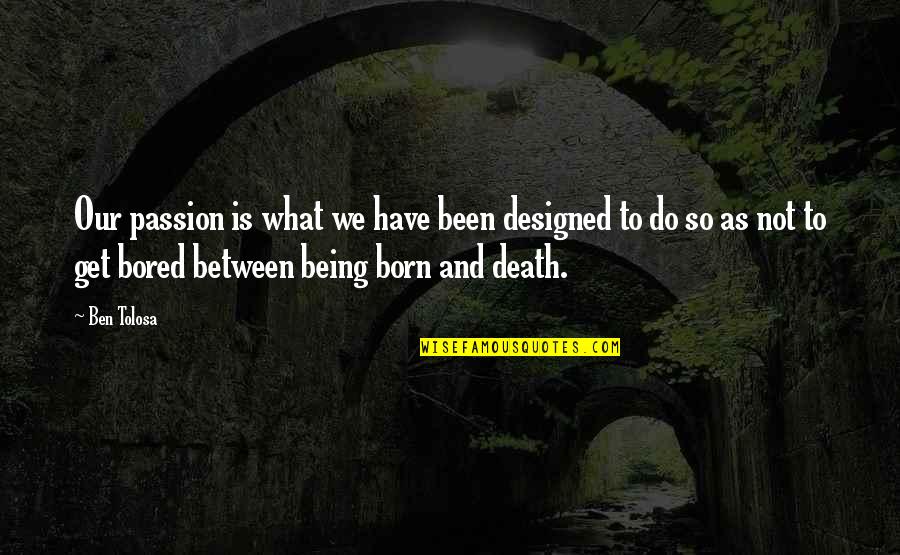 Our passion is what we have been designed to do so as not to get bored between being born and death.
—
Ben Tolosa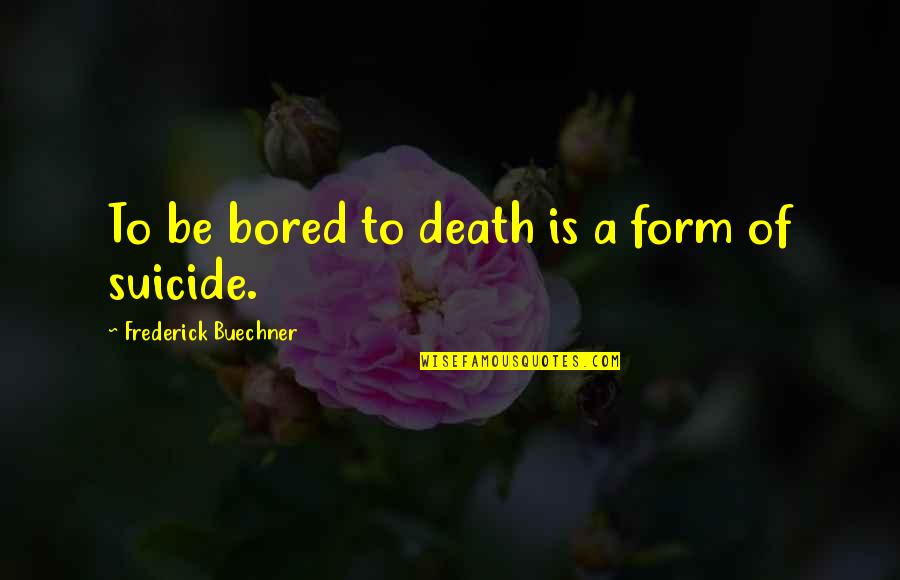 To be
bored to death
is a form of suicide. —
Frederick Buechner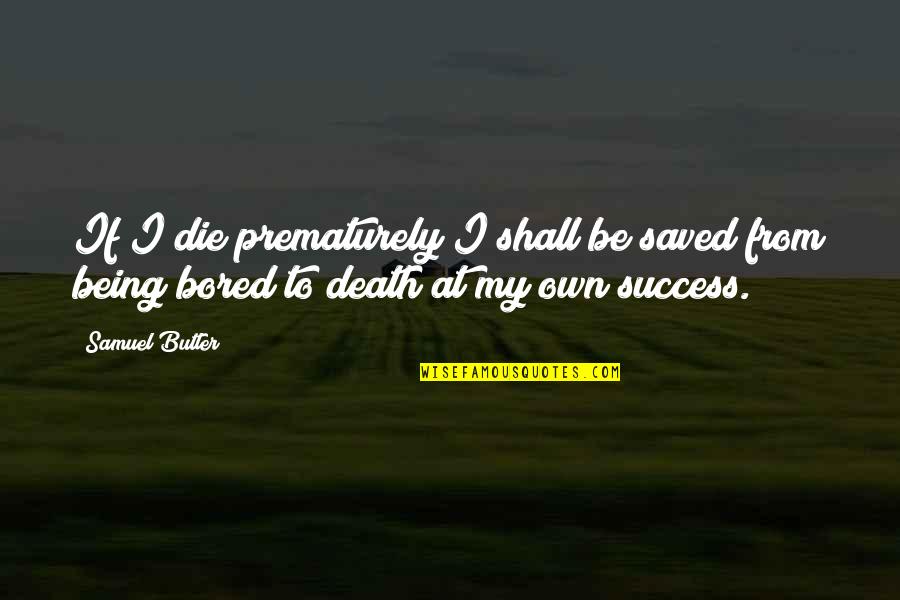 If I die prematurely I shall be saved from being
bored to death
at my own success. —
Samuel Butler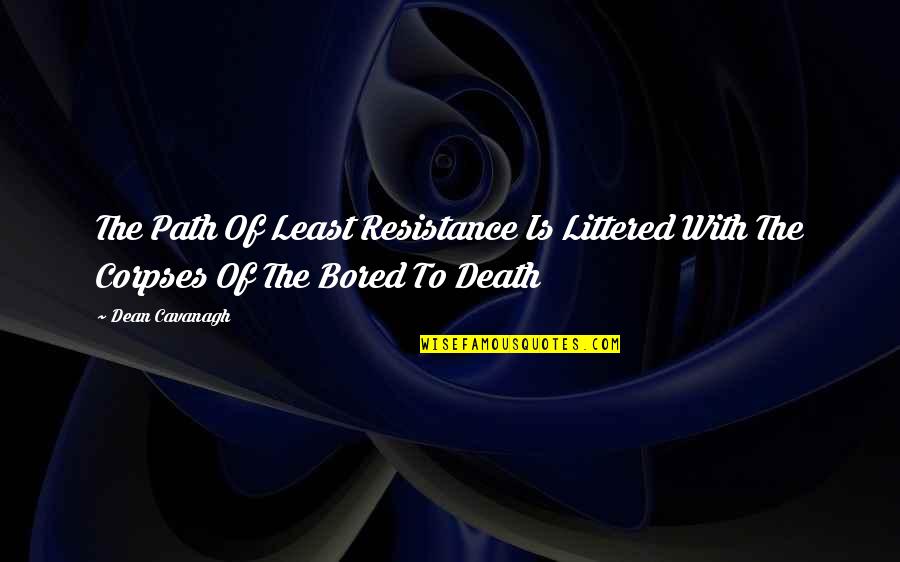 The Path Of Least Resistance Is Littered With The Corpses Of The Bored To Death —
Dean Cavanagh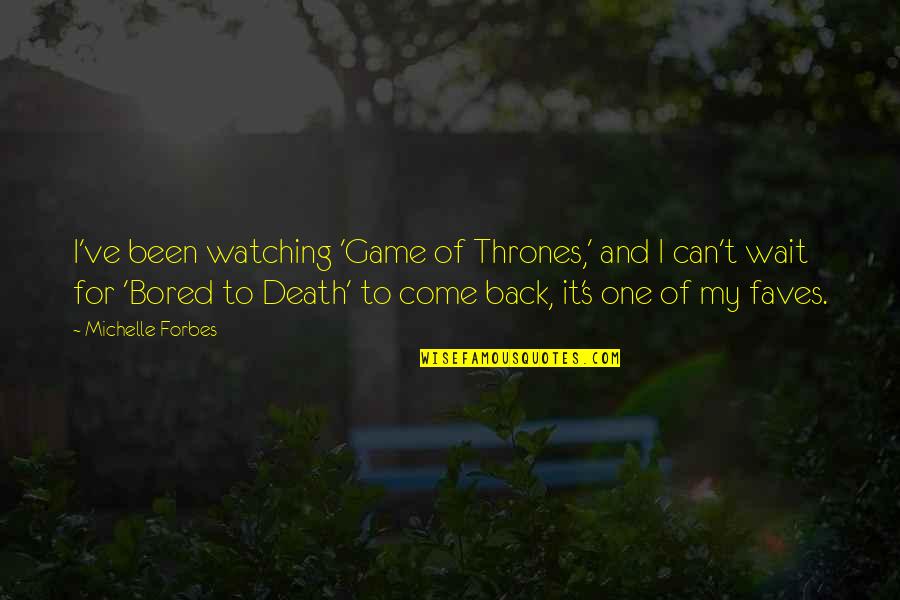 I've been watching 'Game of Thrones,' and I can't wait for 'Bored to Death' to come back, it's one of my faves. —
Michelle Forbes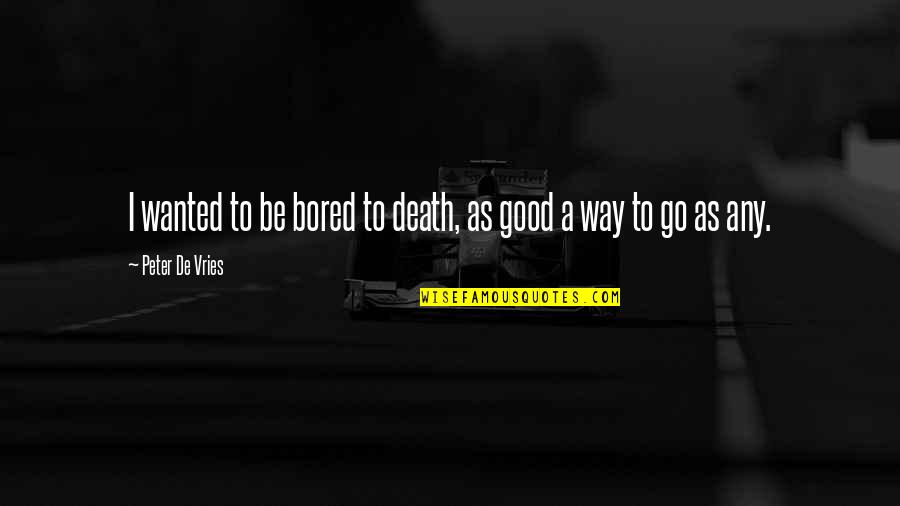 I wanted to be
bored to death
, as good a way to go as any. —
Peter De Vries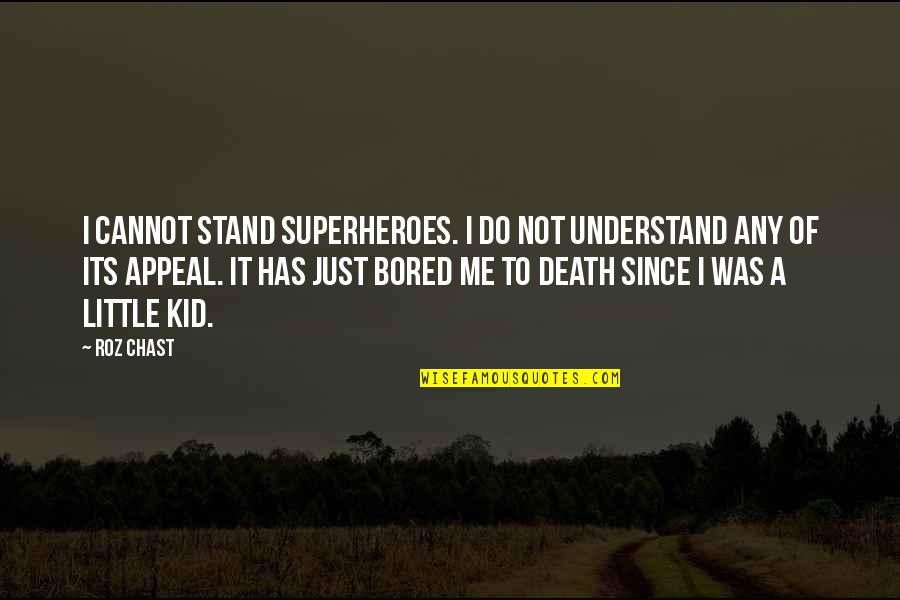 I cannot stand superheroes. I do not understand any of its appeal. It has just bored me to death since I was a little kid. —
Roz Chast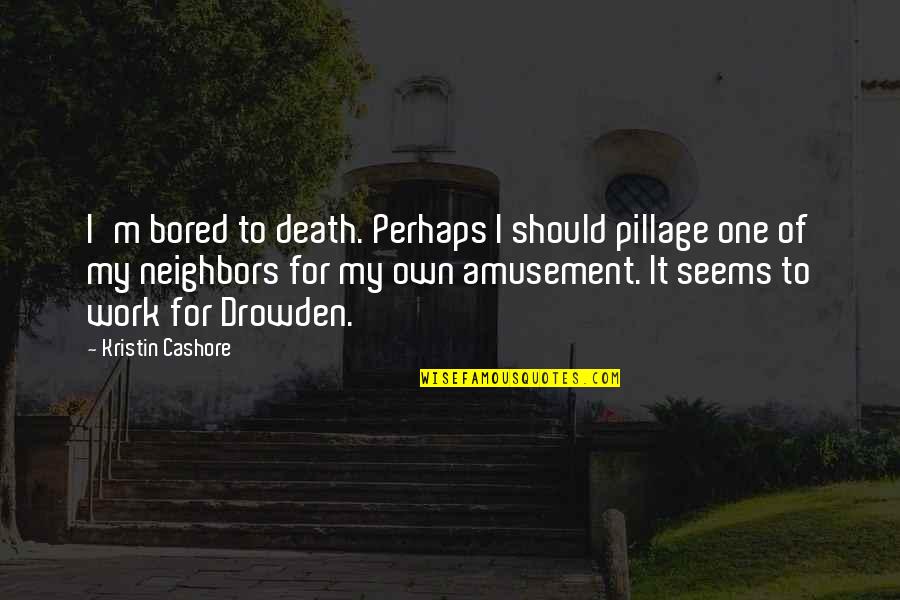 I'm
bored to death
. Perhaps I should pillage one of my neighbors for my own amusement. It seems to work for Drowden. —
Kristin Cashore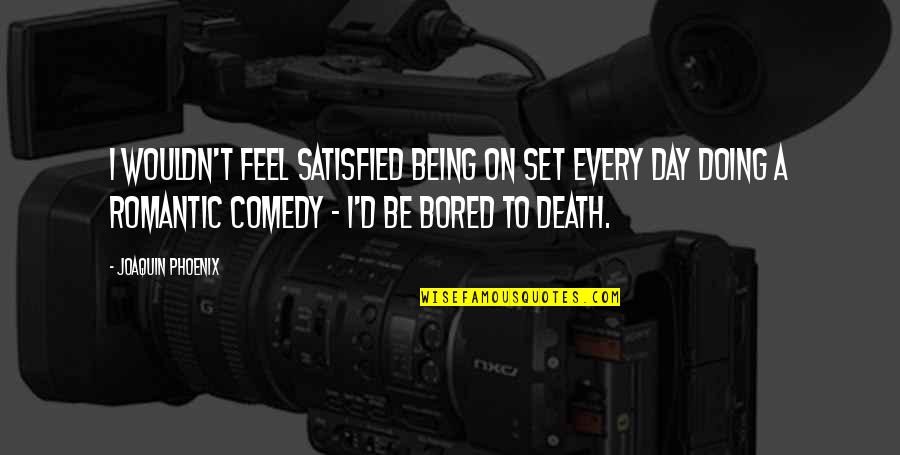 I wouldn't feel satisfied being on set every day doing a romantic comedy - I'd be
bored to death
. —
Joaquin Phoenix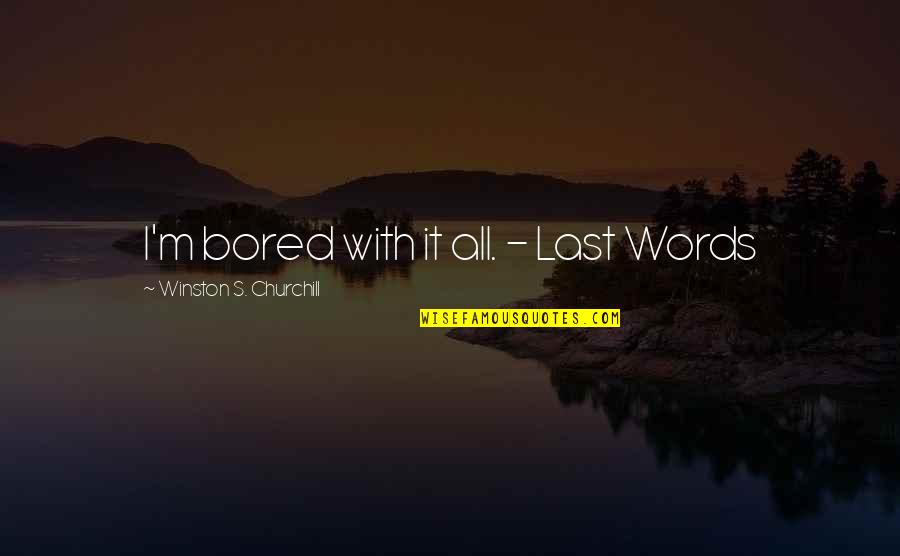 I'm bored with it all.
- Last Words —
Winston S. Churchill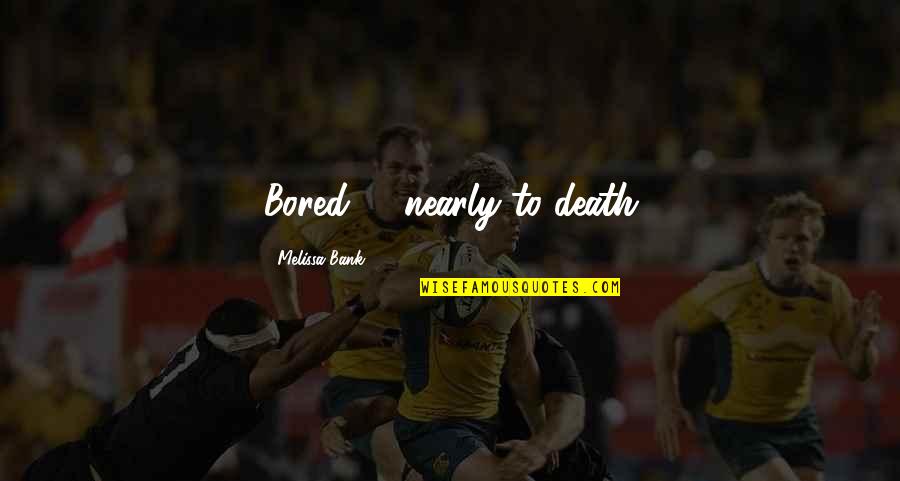 Bored .... nearly to death —
Melissa Bank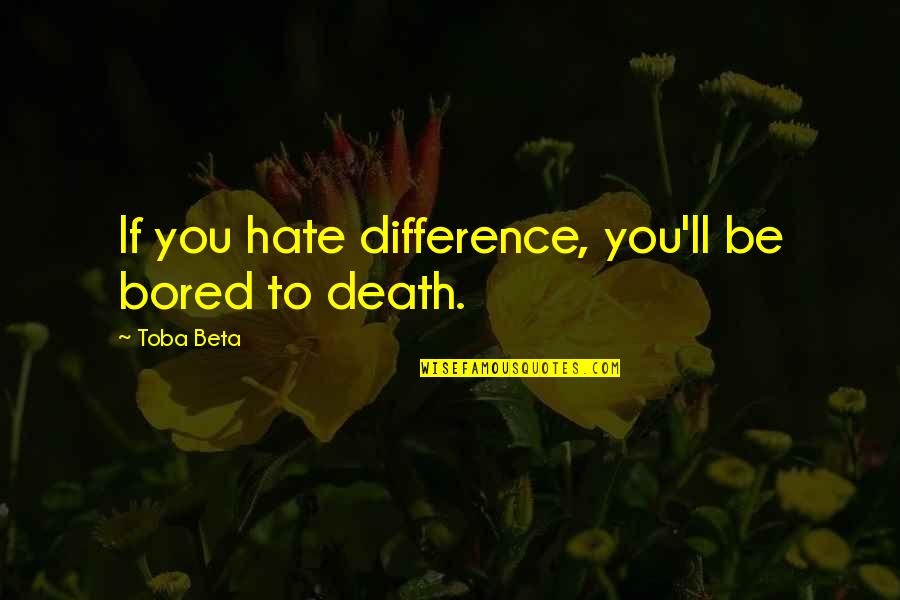 If you hate difference, you'll be
bored to death
. —
Toba Beta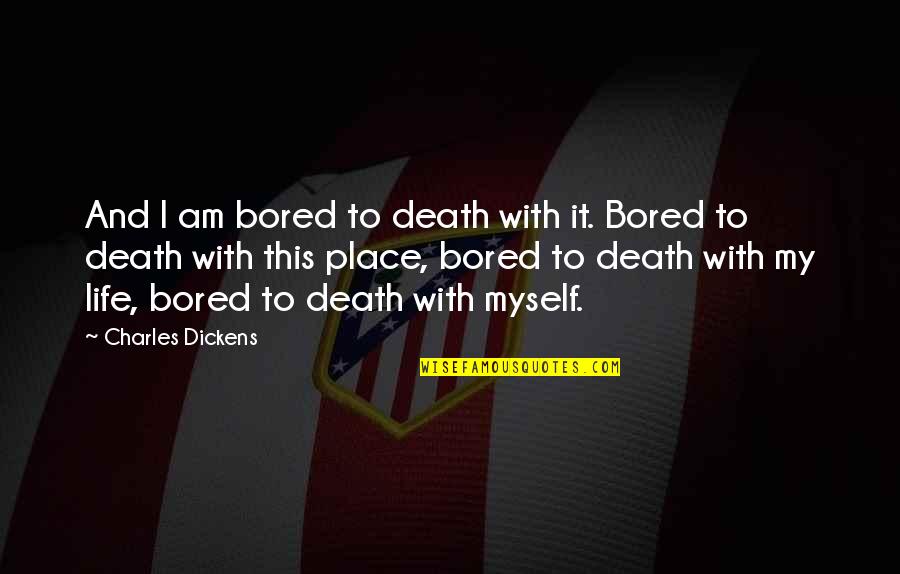 And I am
bored to death
with it.
Bored to death
with this place,
bored to death
with my life,
bored to death
with myself. —
Charles Dickens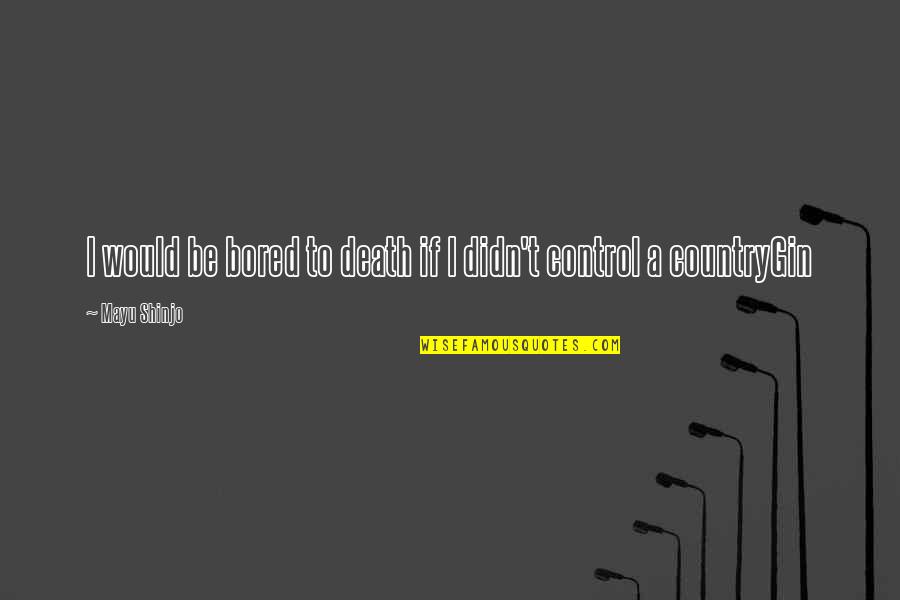 I would be
bored to death
if I didn't control a country
Gin —
Mayu Shinjo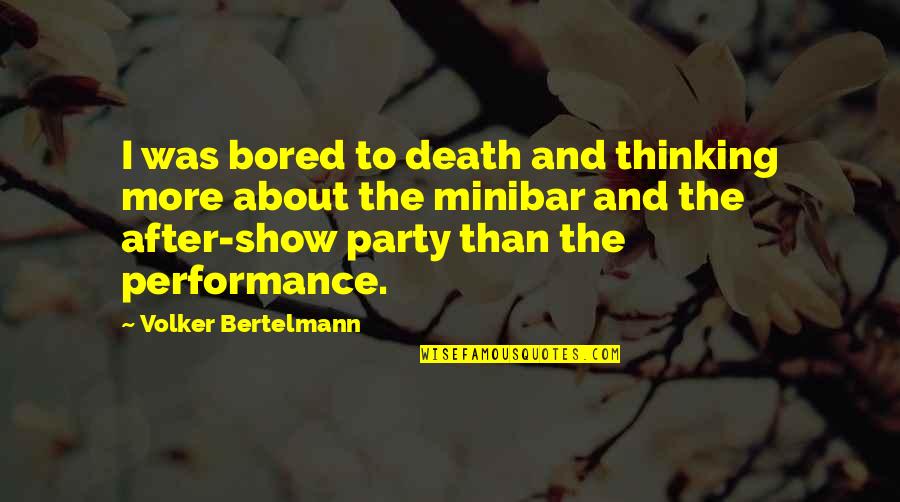 I was
bored to death
and thinking more about the minibar and the after-show party than the performance. —
Volker Bertelmann