Alone In Crowd Quotes
Collection of top 45 famous quotes about Alone In Crowd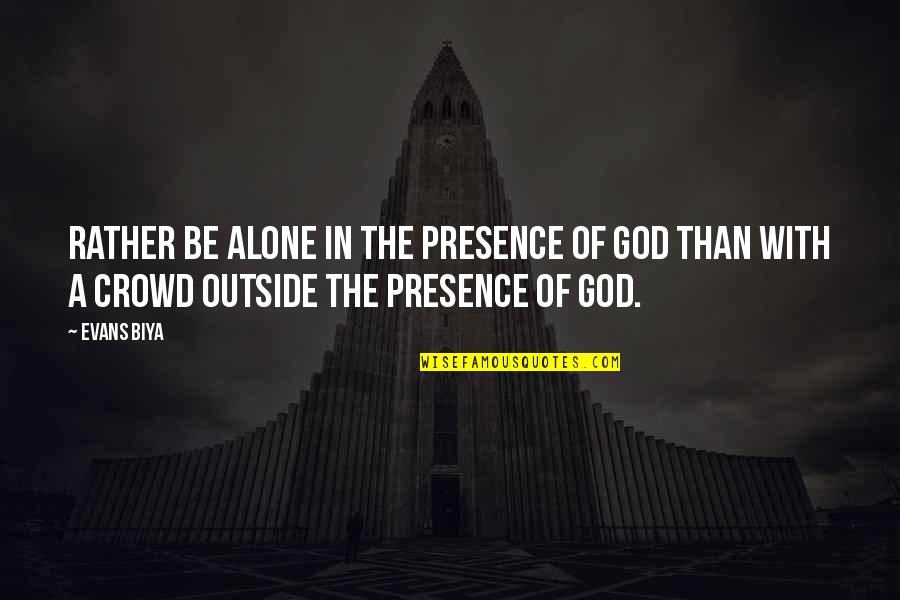 Rather be alone in the presence of God than with a crowd outside the presence of God.
—
Evans Biya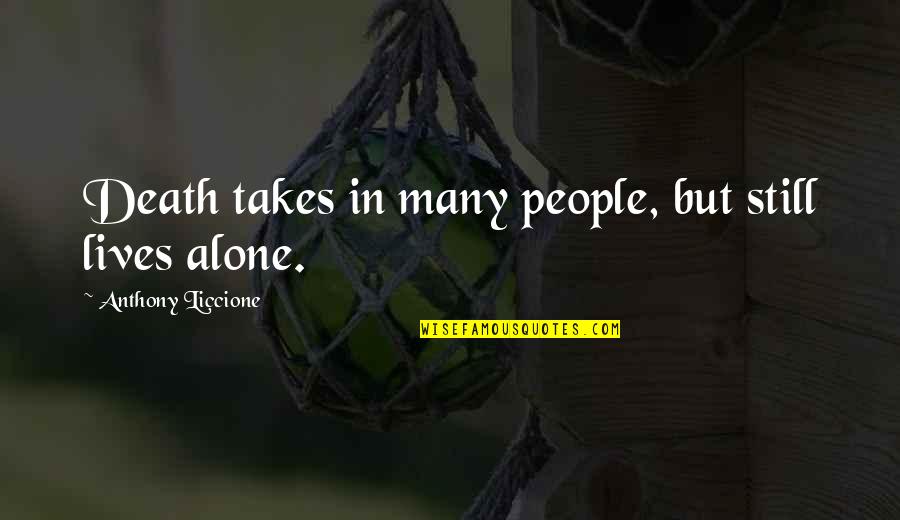 Death takes in many people, but still lives alone.
—
Anthony Liccione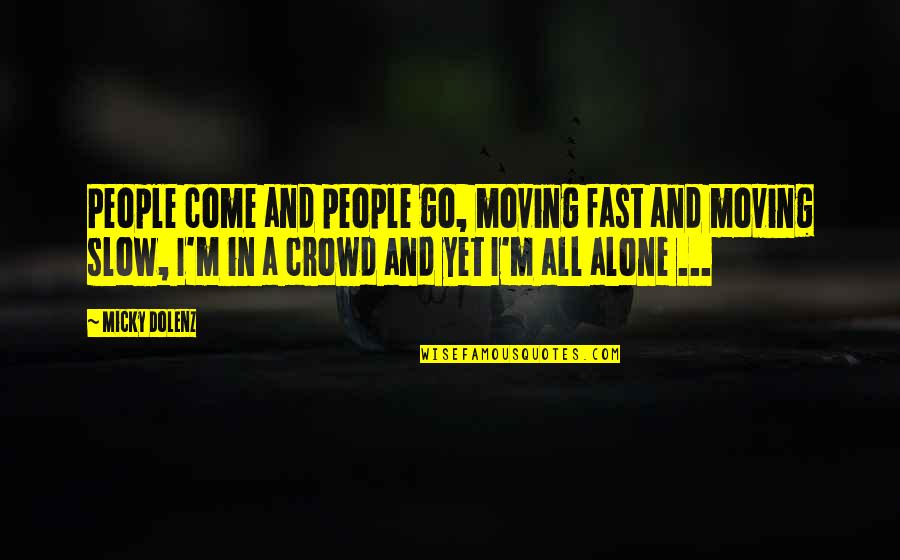 People come and people go, moving fast and moving slow, I'm in a crowd and yet I'm all alone ...
—
Micky Dolenz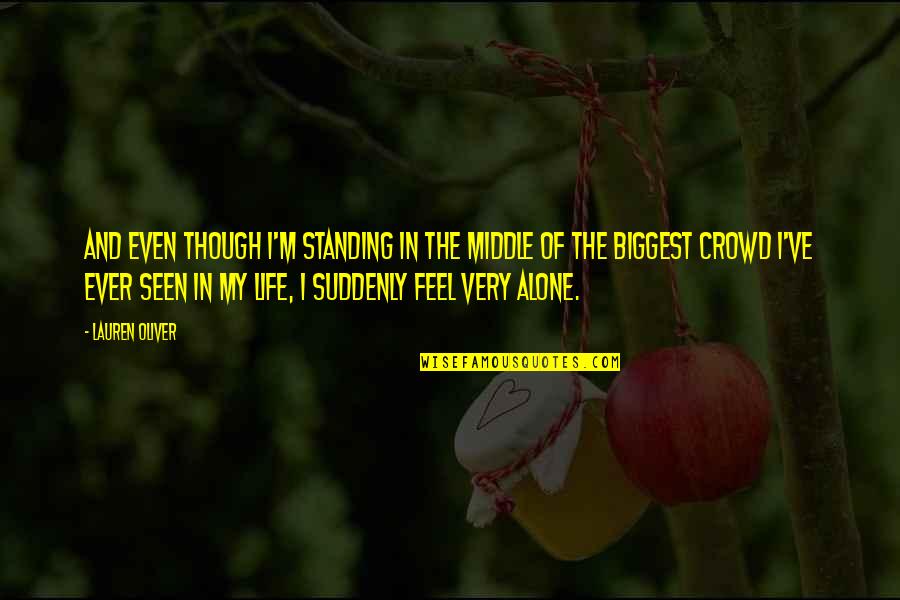 And even though I'm standing in the middle of the biggest crowd I've ever seen in my life, I suddenly feel very alone.
—
Lauren Oliver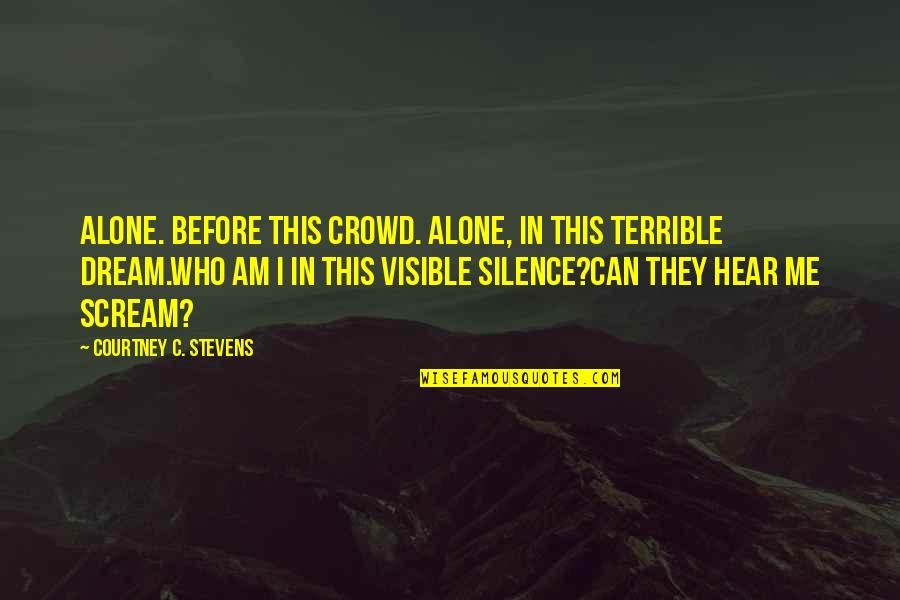 Alone.
Before this crowd.
Alone, in this terrible dream.
Who am I in this visible silence?
Can they hear me scream?
—
Courtney C. Stevens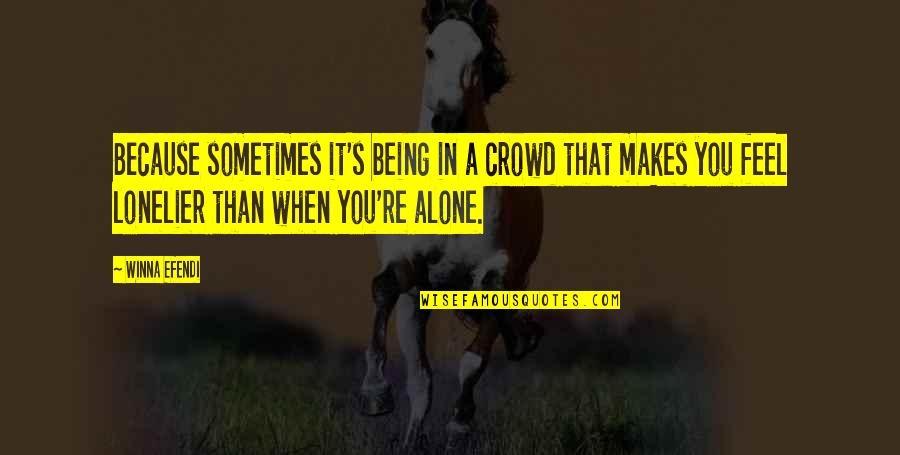 Because sometimes it's being in a crowd that makes you feel lonelier than when you're alone.
—
Winna Efendi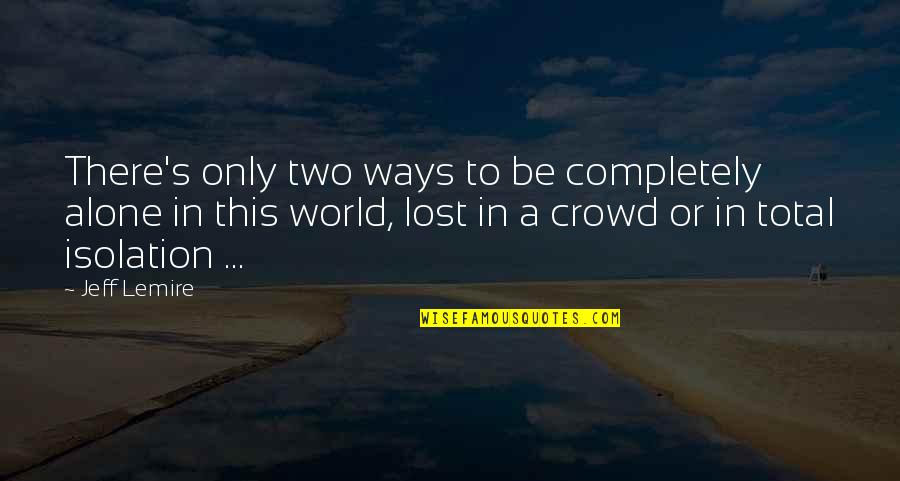 There's only two ways to be completely alone in this world, lost in a crowd or in total isolation ...
—
Jeff Lemire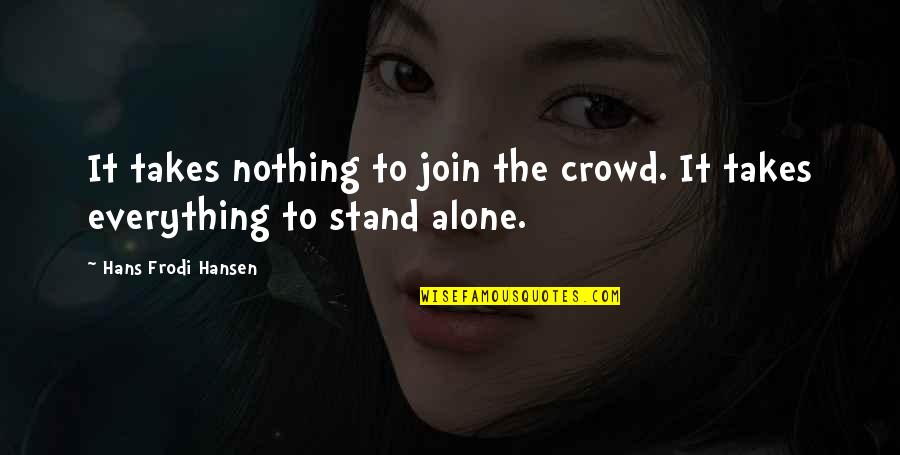 It takes nothing to join the crowd. It takes everything to stand alone.
—
Hans Frodi Hansen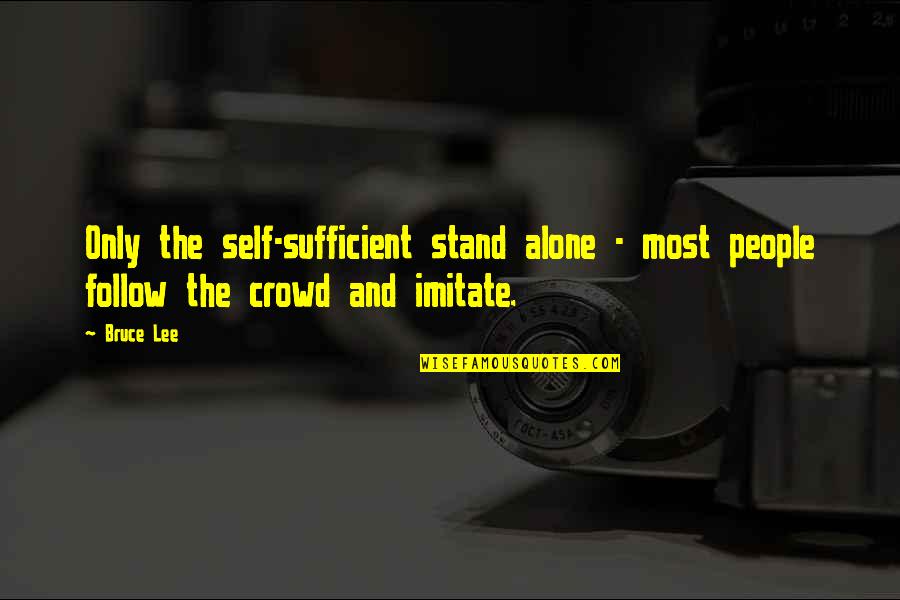 Only the self-sufficient stand alone - most people follow the crowd and imitate.
—
Bruce Lee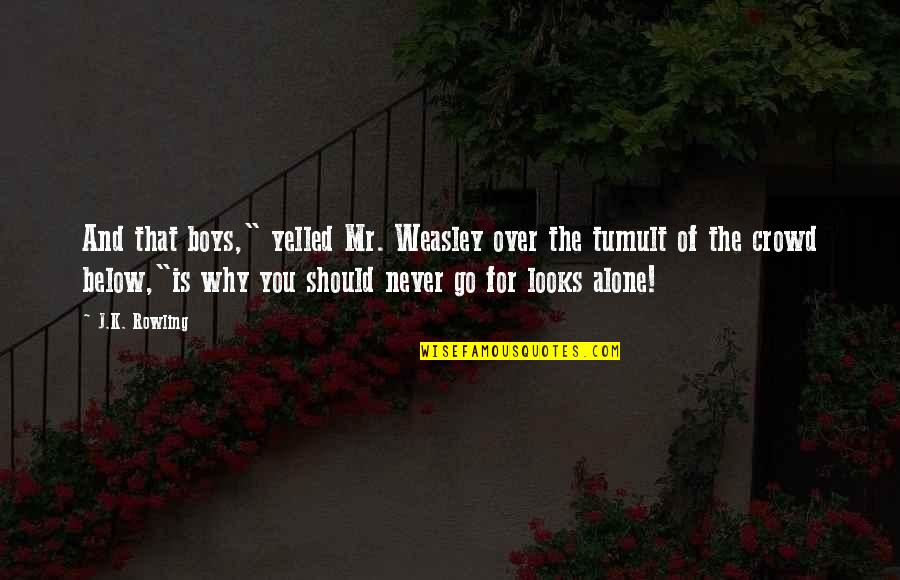 And that boys," yelled Mr. Weasley over the tumult of the crowd below,"is why you should never go for looks alone!
—
J.K. Rowling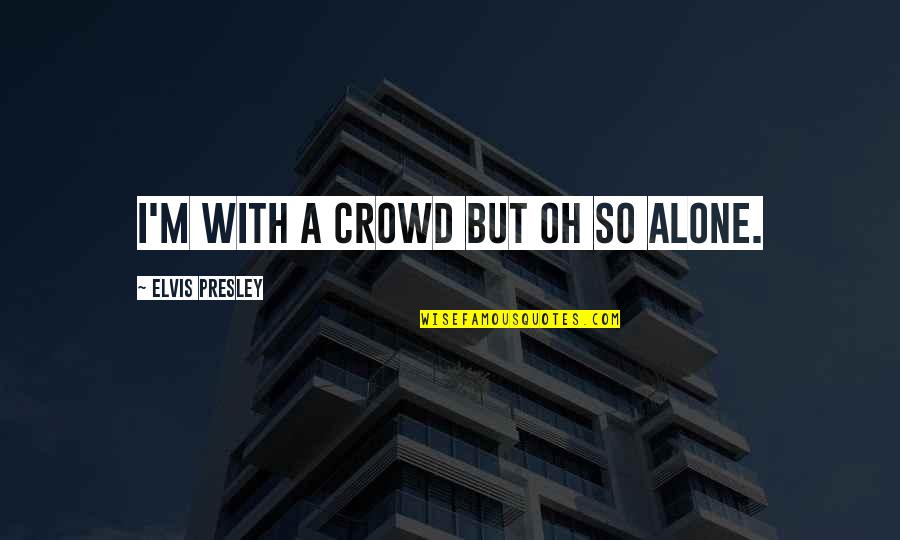 I'm with a crowd but oh so alone.
—
Elvis Presley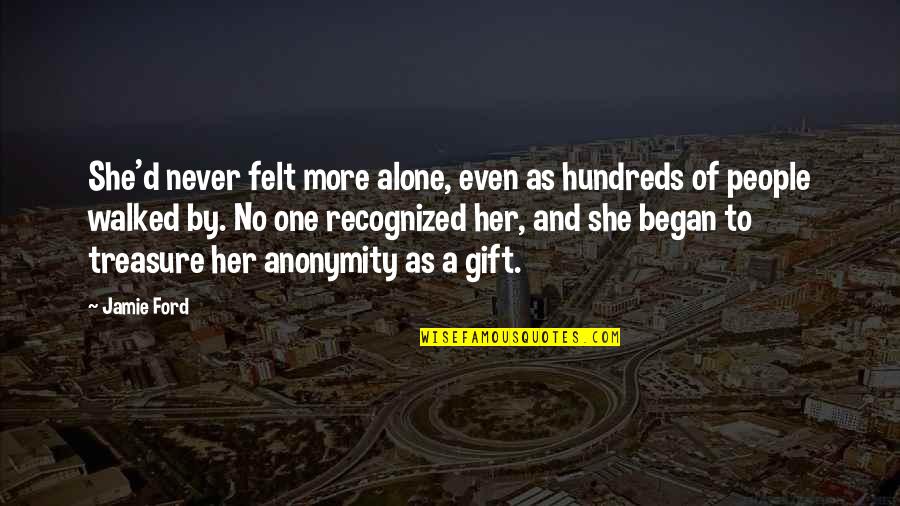 She'd never felt more alone, even as hundreds of people walked by. No one recognized her, and she began to treasure her anonymity as a gift.
—
Jamie Ford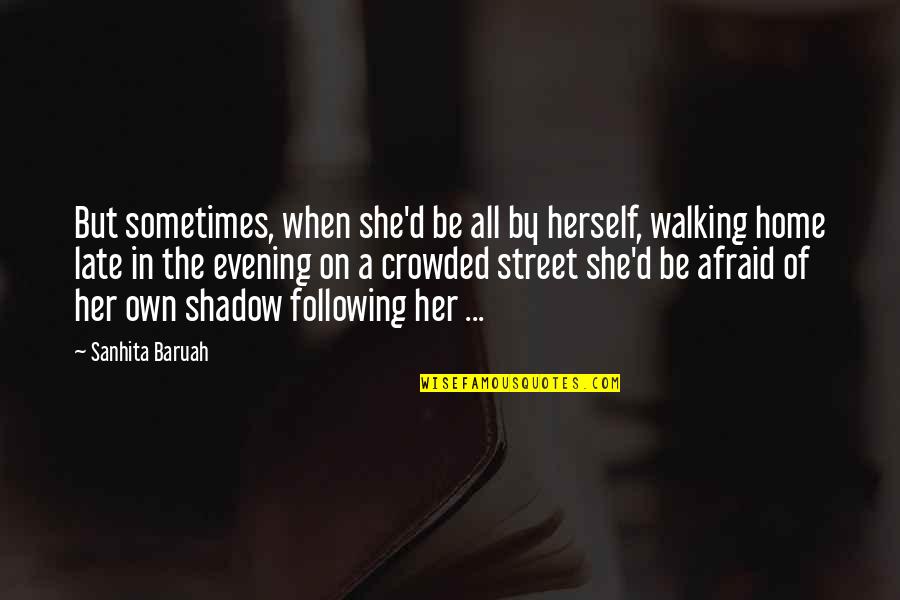 But sometimes, when she'd be all by herself, walking home late in the evening on a crowded street she'd be afraid of her own shadow following her ...
—
Sanhita Baruah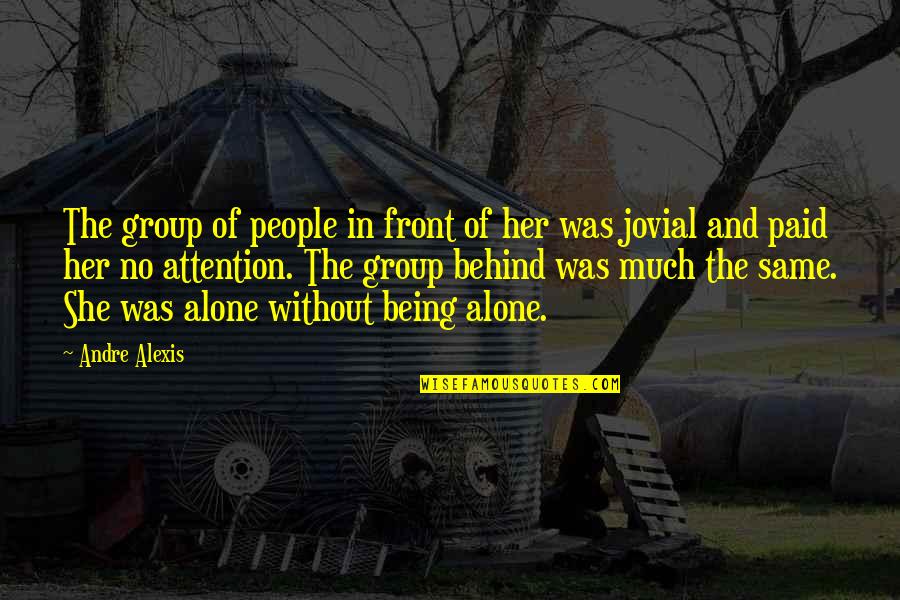 The group of people in front of her was jovial and paid her no attention. The group behind was much the same. She was alone without being alone. —
Andre Alexis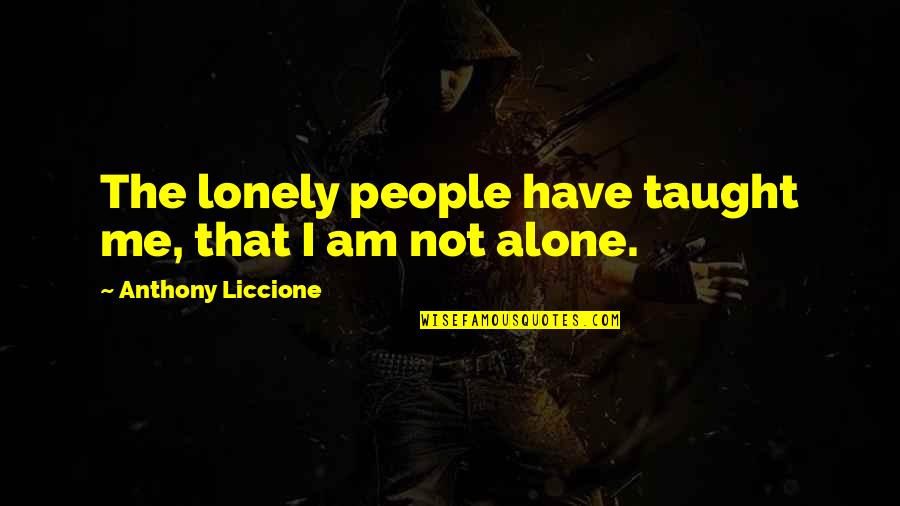 The lonely people have taught me, that I am not alone. —
Anthony Liccione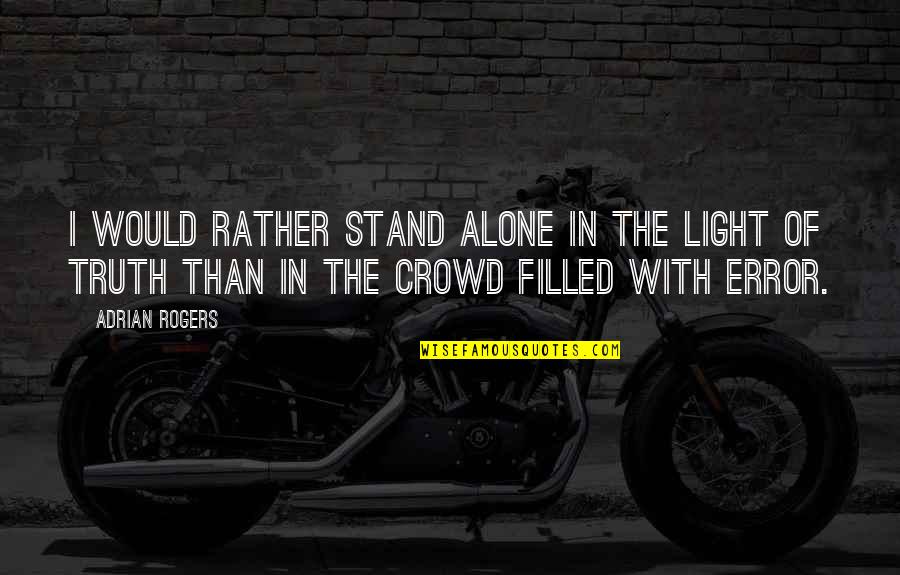 I would rather stand alone in the light of truth than in the crowd filled with error. —
Adrian Rogers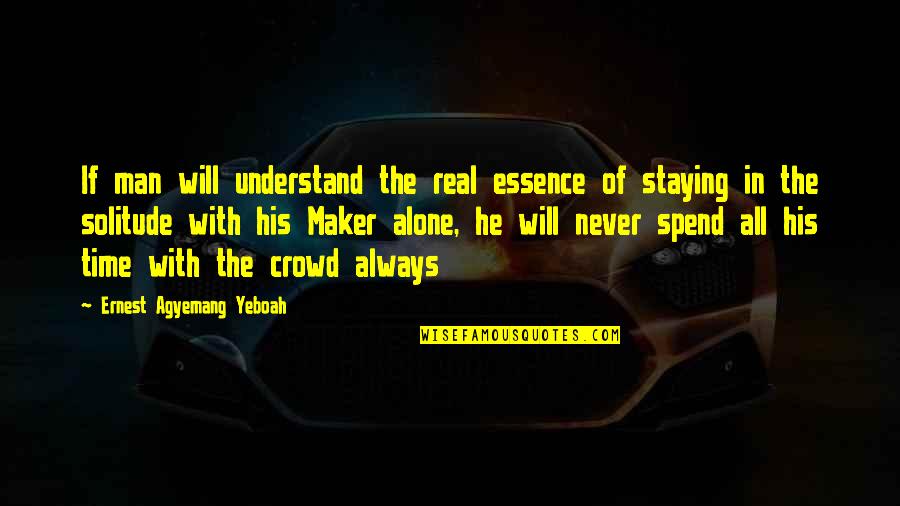 If man will understand the real essence of staying in the solitude with his Maker alone, he will never spend all his time with the crowd always —
Ernest Agyemang Yeboah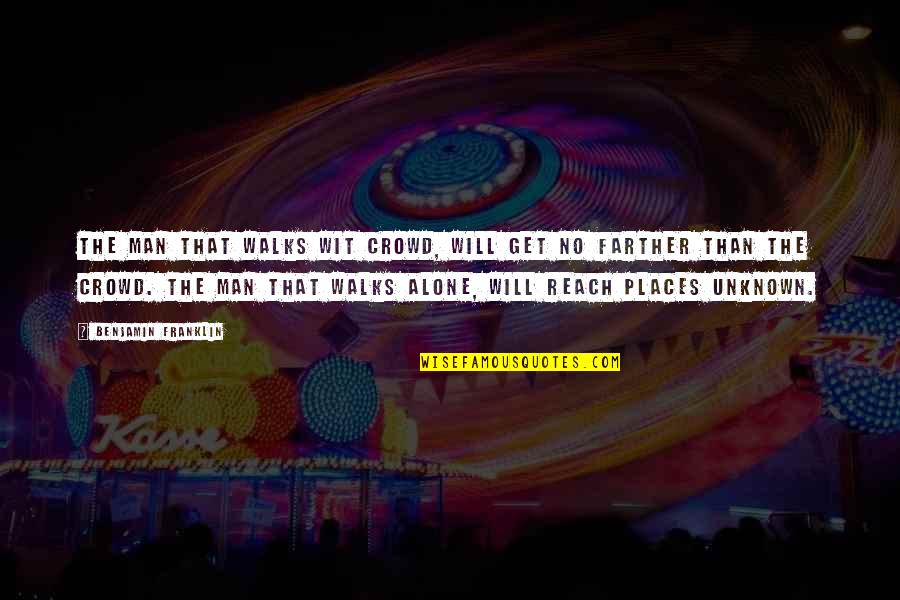 The man that walks wit crowd, will get no farther than the crowd. The man that walks alone, will reach places unknown. —
Benjamin Franklin
You may live in a crowd but you meet God and face eternity alone —
Rees Howells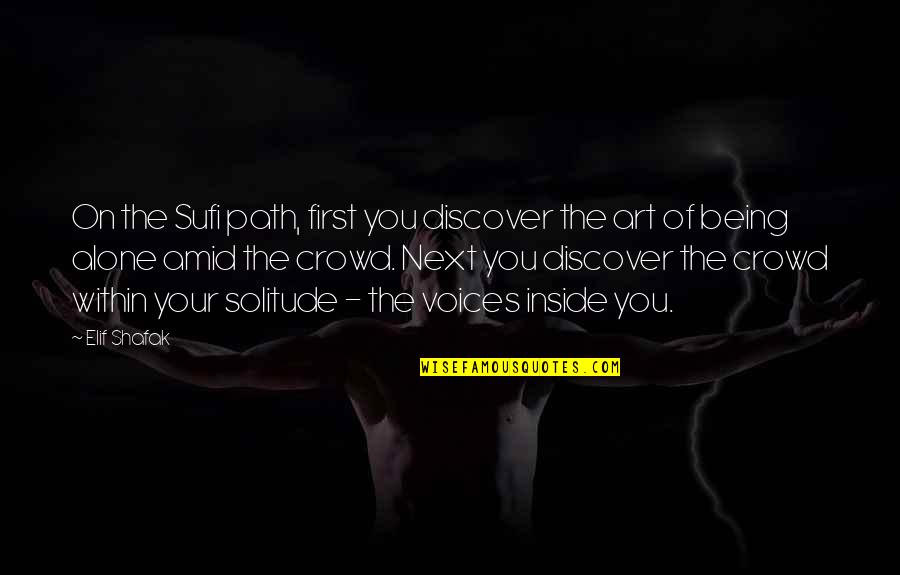 On the Sufi path, first you discover the art of being alone amid the crowd. Next you discover the crowd within your solitude - the voices inside you. —
Elif Shafak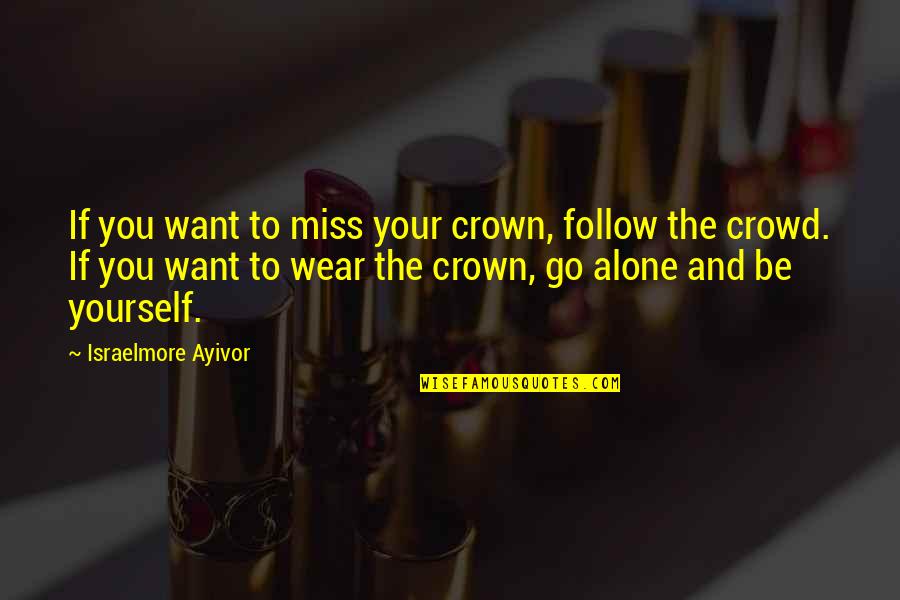 If you want to miss your crown, follow the crowd. If you want to wear the crown, go alone and be yourself. —
Israelmore Ayivor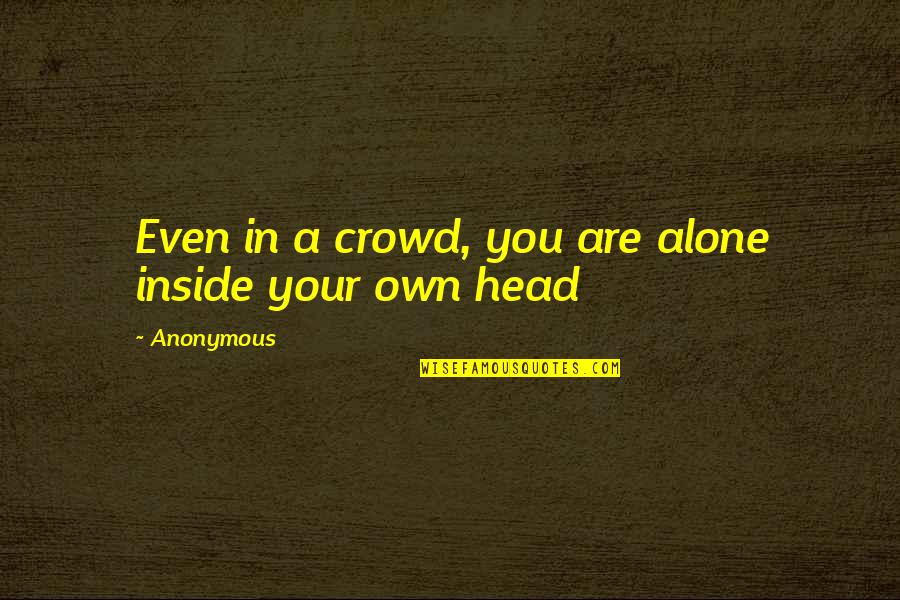 Even in a crowd, you are alone inside your own head —
Anonymous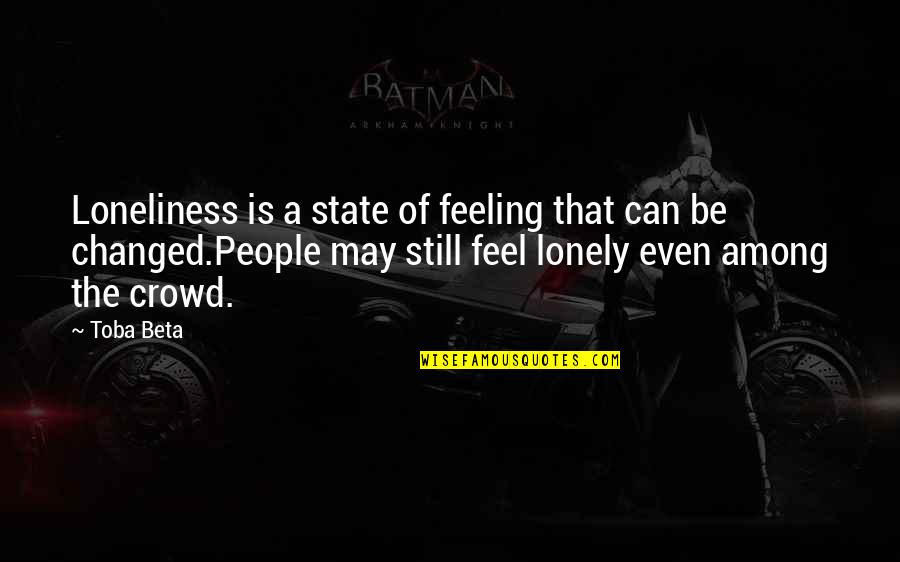 Loneliness is a state of feeling that can be changed.
People may still feel lonely even among the crowd. —
Toba Beta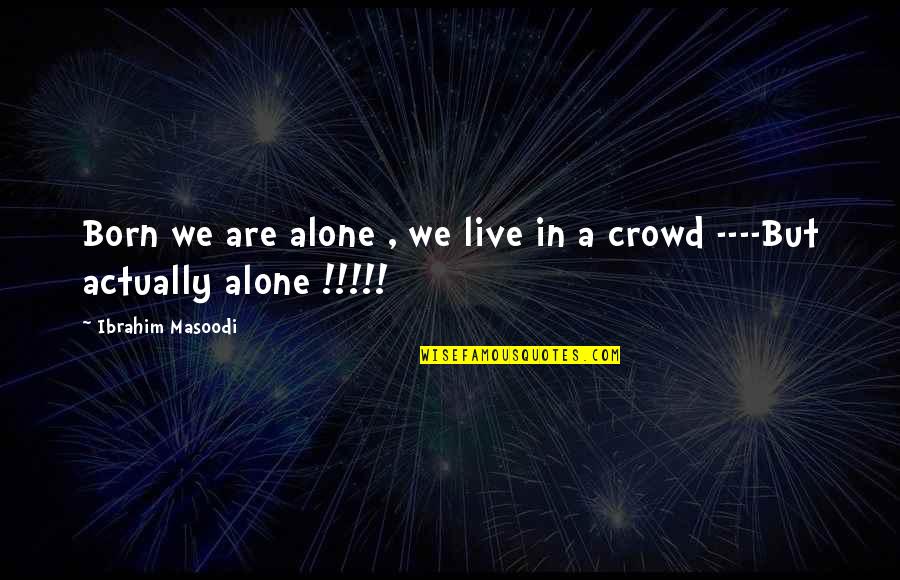 Born we are alone , we live in a crowd ----
But actually alone !!!!! —
Ibrahim Masoodi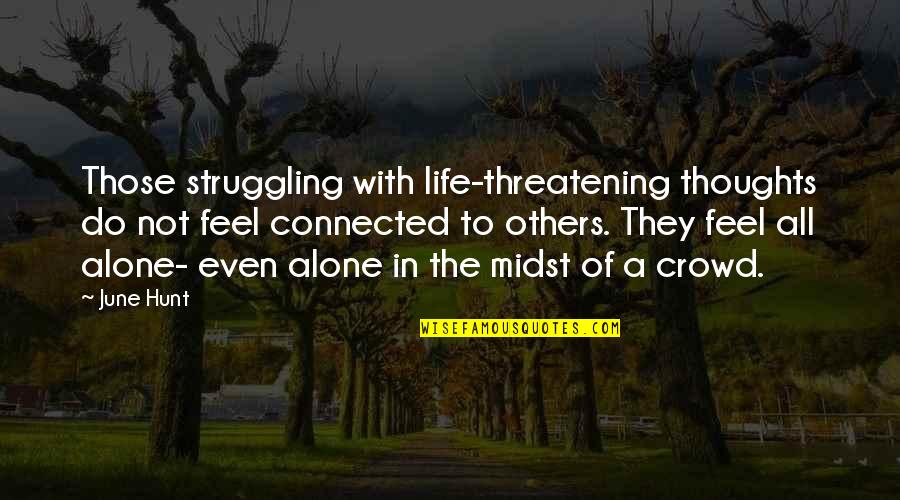 Those struggling with life-threatening thoughts do not feel connected to others. They feel all alone- even alone in the midst of a crowd. —
June Hunt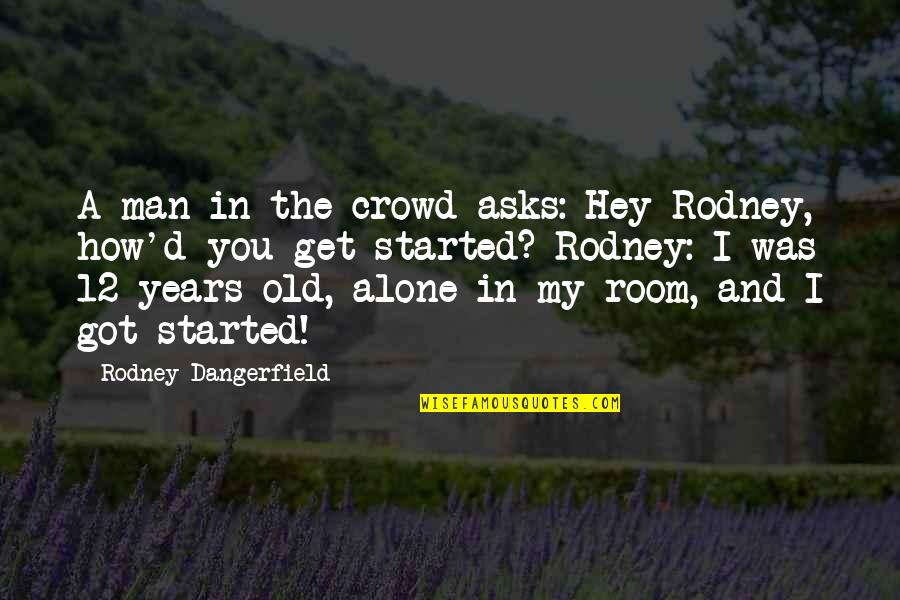 A man in the crowd asks: Hey Rodney, how'd you get started? Rodney: I was 12 years old, alone in my room, and I got started! —
Rodney Dangerfield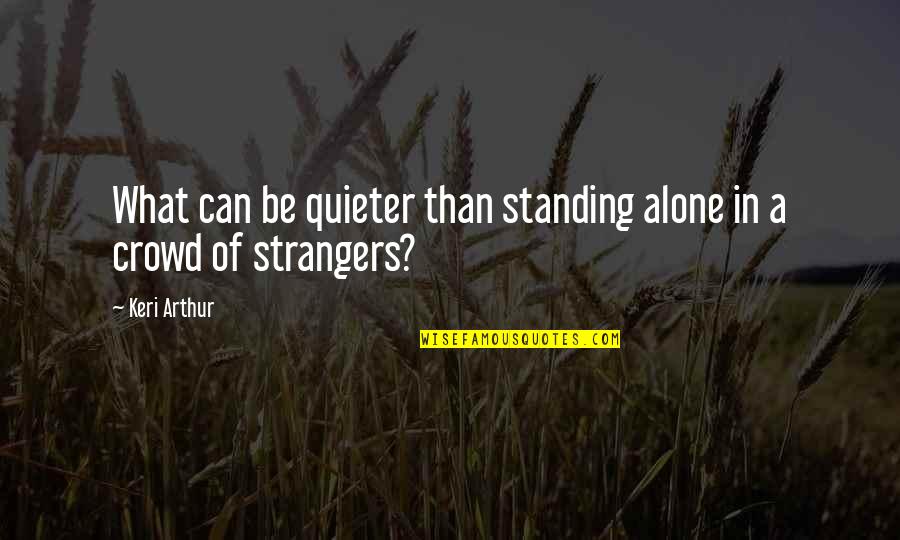 What can be quieter than standing alone in a crowd of strangers? —
Keri Arthur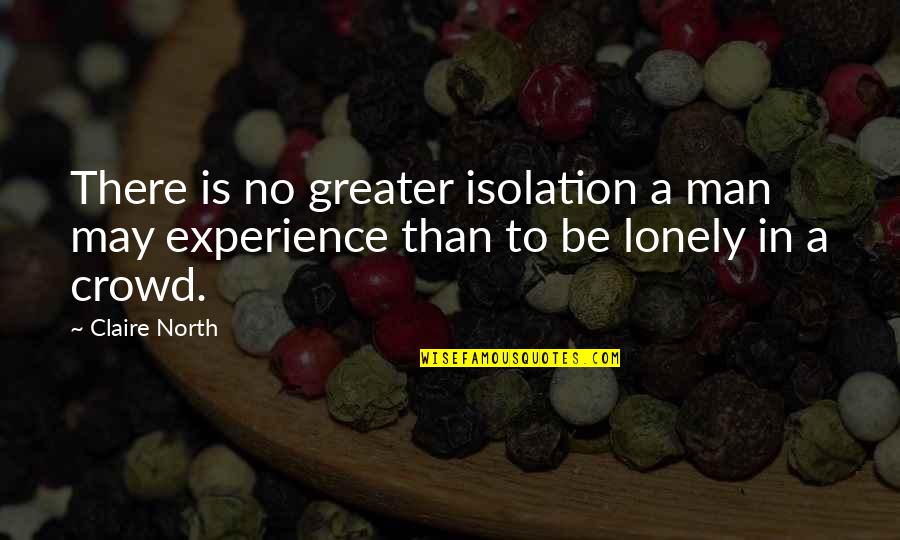 There is no greater isolation a man may experience than to be lonely in a crowd. —
Claire North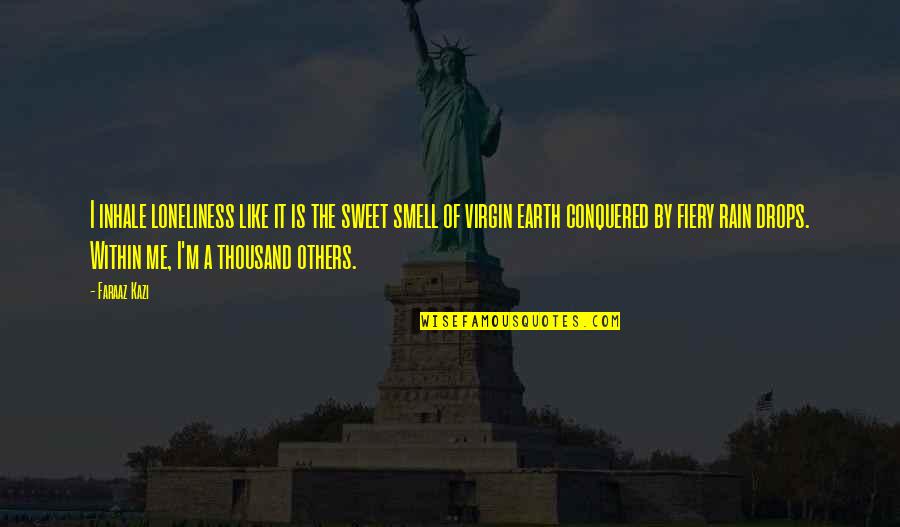 I inhale loneliness like it is the sweet smell of virgin earth conquered by fiery rain drops. Within me, I'm a thousand others. —
Faraaz Kazi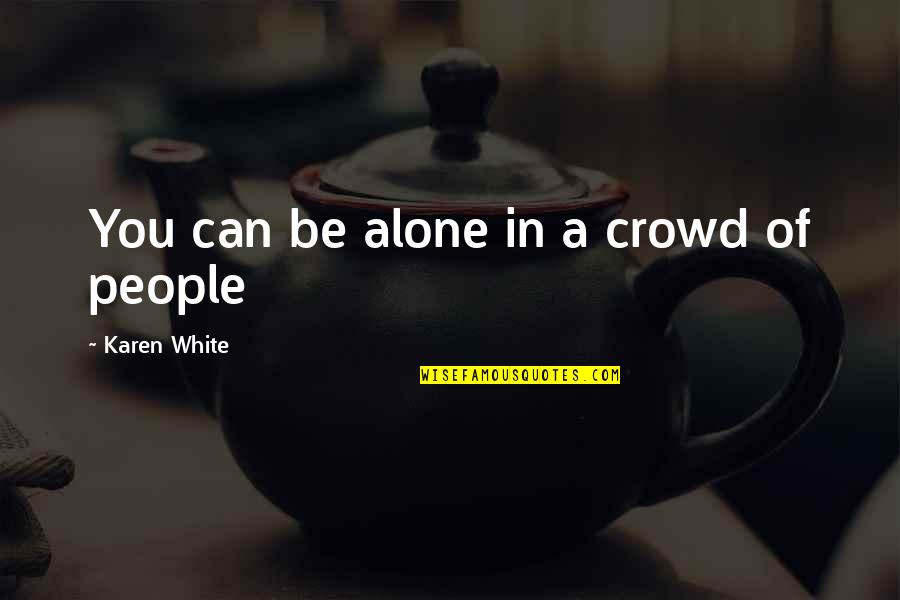 You can be alone in a crowd of people —
Karen White
Don't follow the crowd; you may be missing among them. Go solo. Sometimes, it is better to go alone. —
Israelmore Ayivor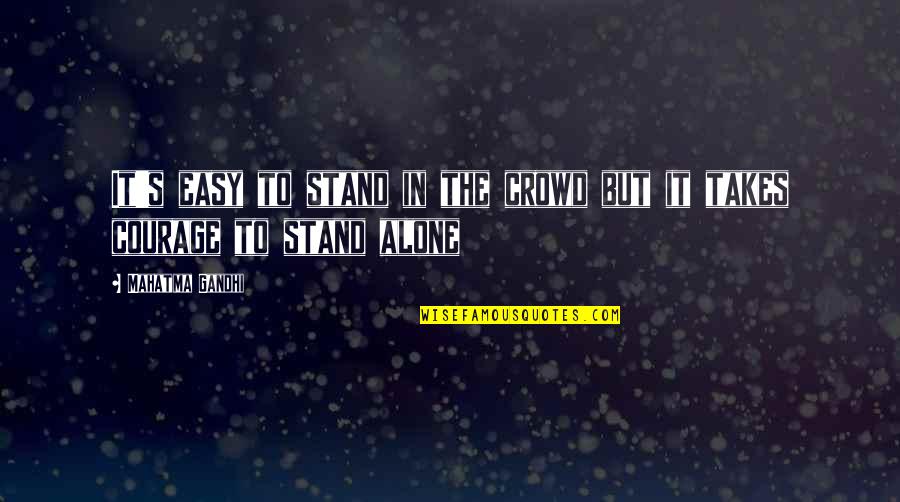 It's easy to stand in the crowd but it takes courage to stand alone —
Mahatma Gandhi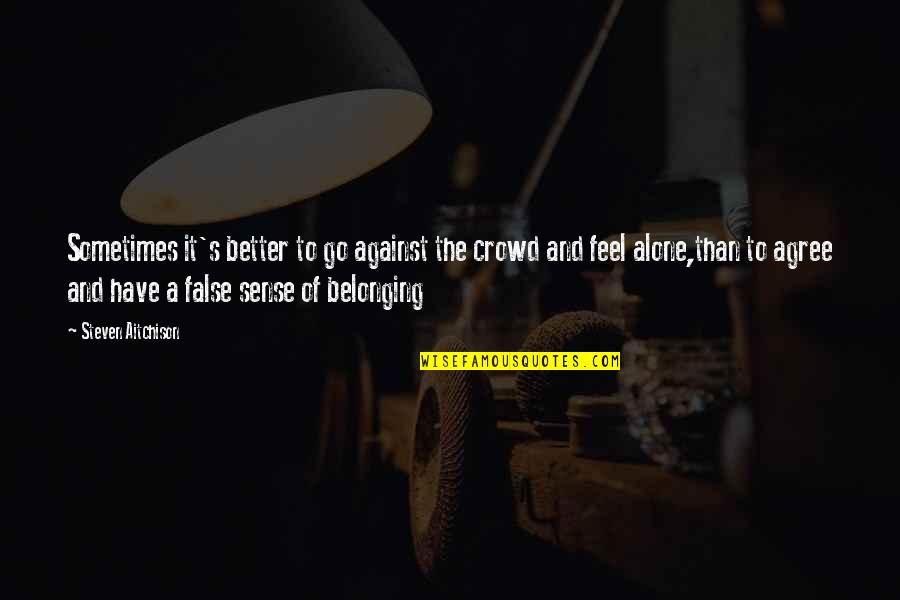 Sometimes it's better to go against the crowd and feel alone,
than to agree and have a false sense of belonging —
Steven Aitchison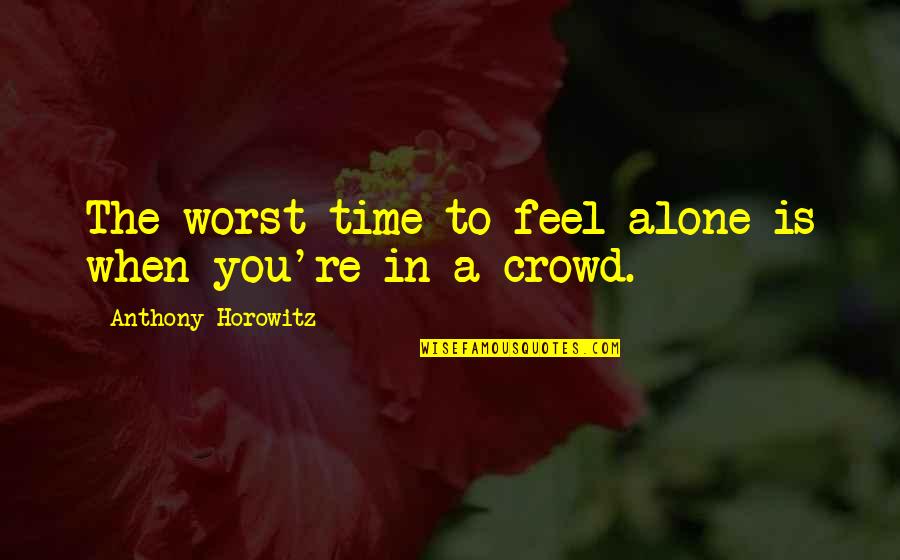 The worst time to feel alone is when you're in a crowd. —
Anthony Horowitz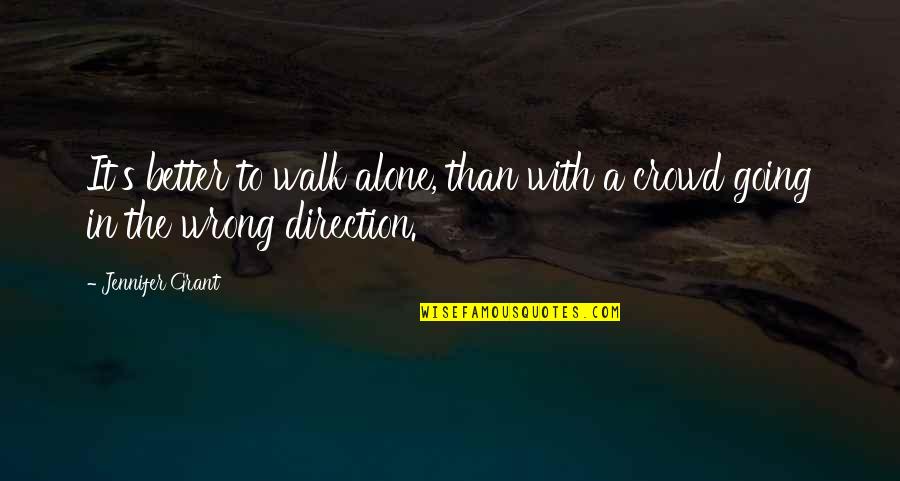 It's better to walk alone, than with a crowd going in the wrong direction. —
Jennifer Grant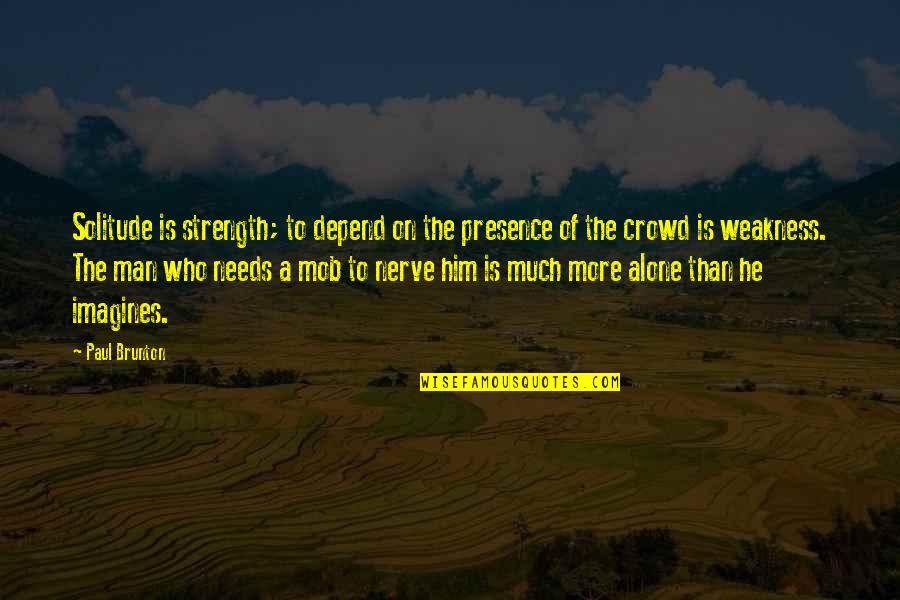 Solitude is strength; to depend on the presence of the crowd is weakness. The man who needs a mob to nerve him is much more alone than he imagines. —
Paul Brunton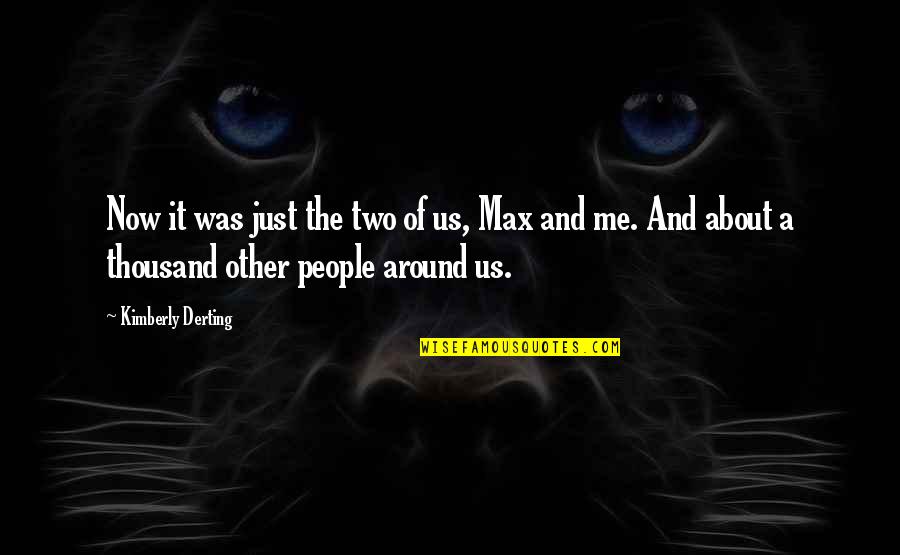 Now it was just the two of us, Max and me. And about a thousand other people around us. —
Kimberly Derting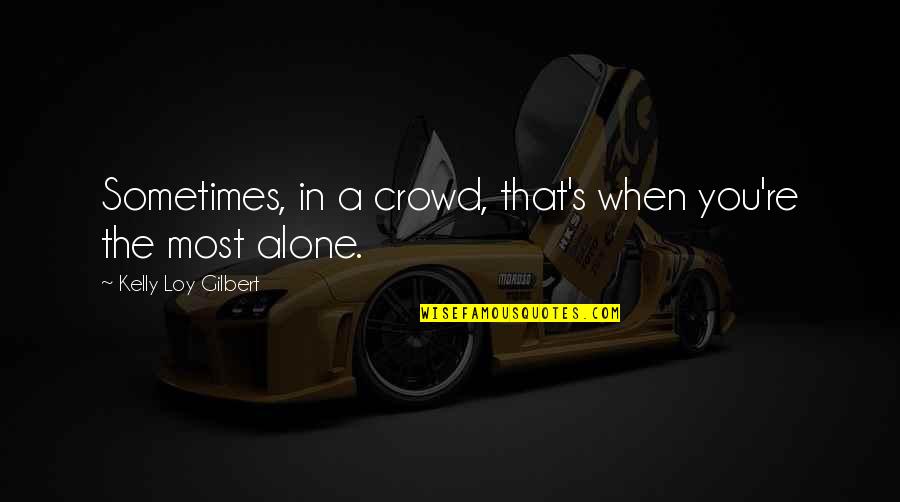 Sometimes, in a crowd, that's when you're the most alone. —
Kelly Loy Gilbert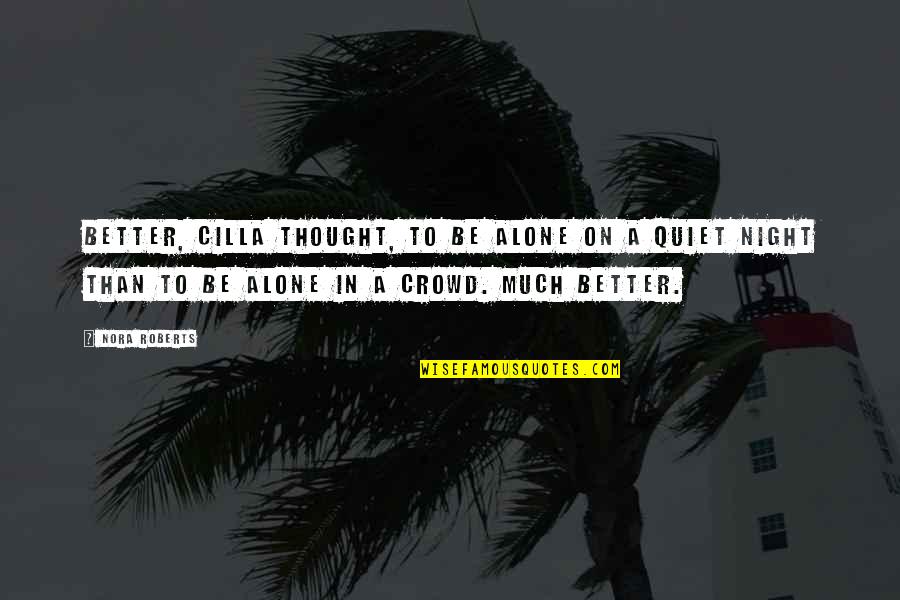 Better, Cilla thought, to be alone on a quiet night than to be alone in a crowd. Much better. —
Nora Roberts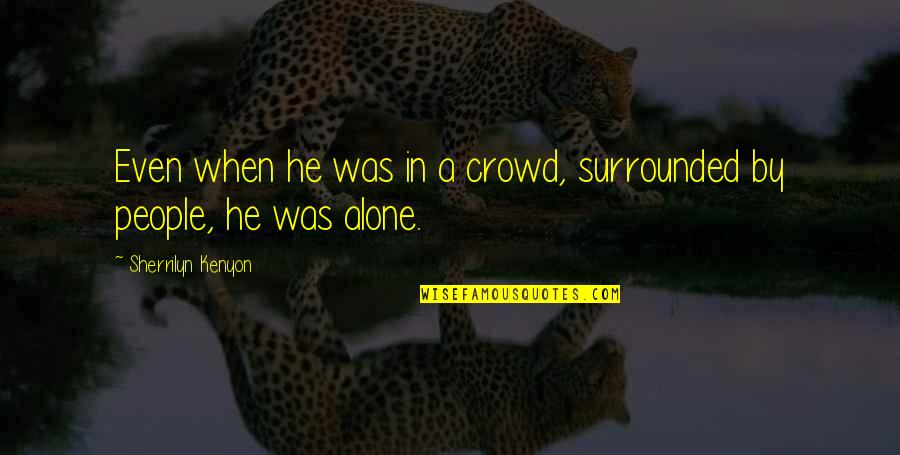 Even when he was in a crowd, surrounded by people, he was alone. —
Sherrilyn Kenyon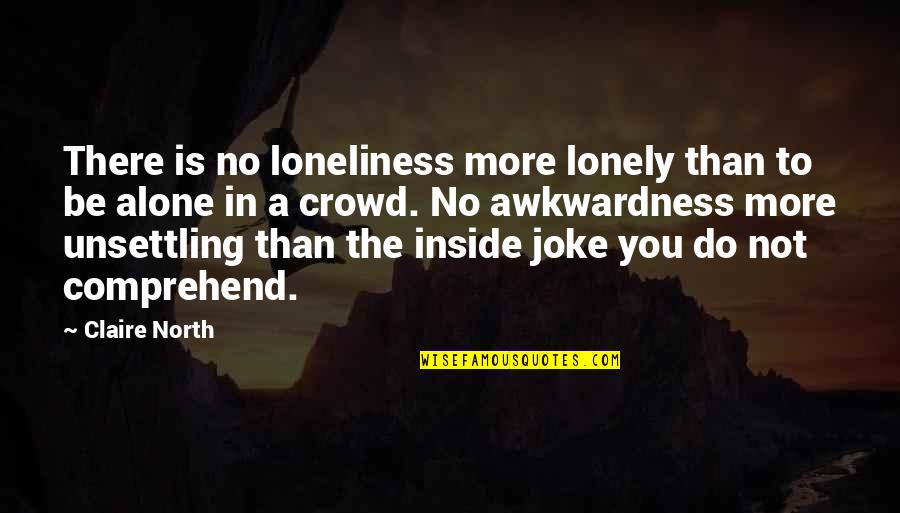 There is no loneliness more lonely than to be alone in a crowd. No awkwardness more unsettling than the inside joke you do not comprehend. —
Claire North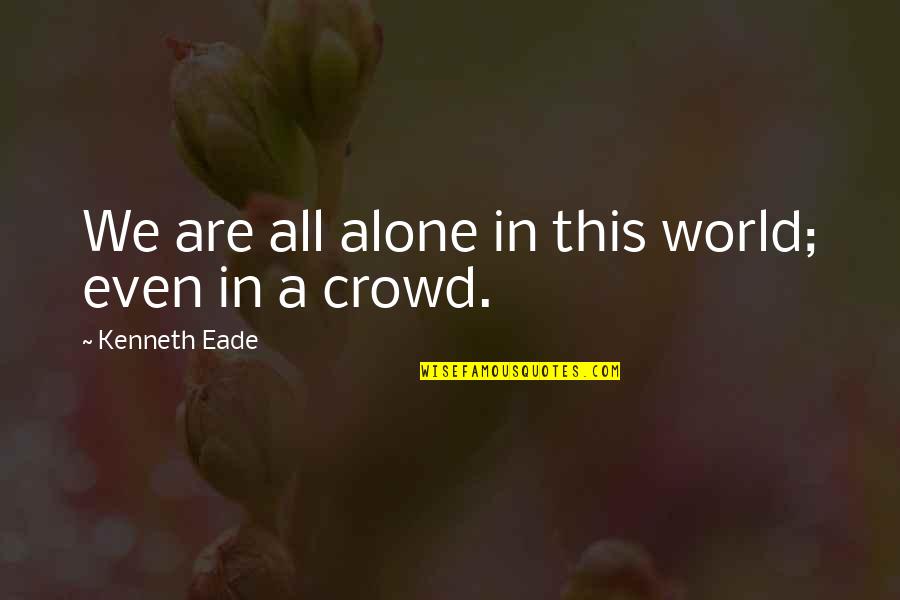 We are all alone in this world; even in a crowd. —
Kenneth Eade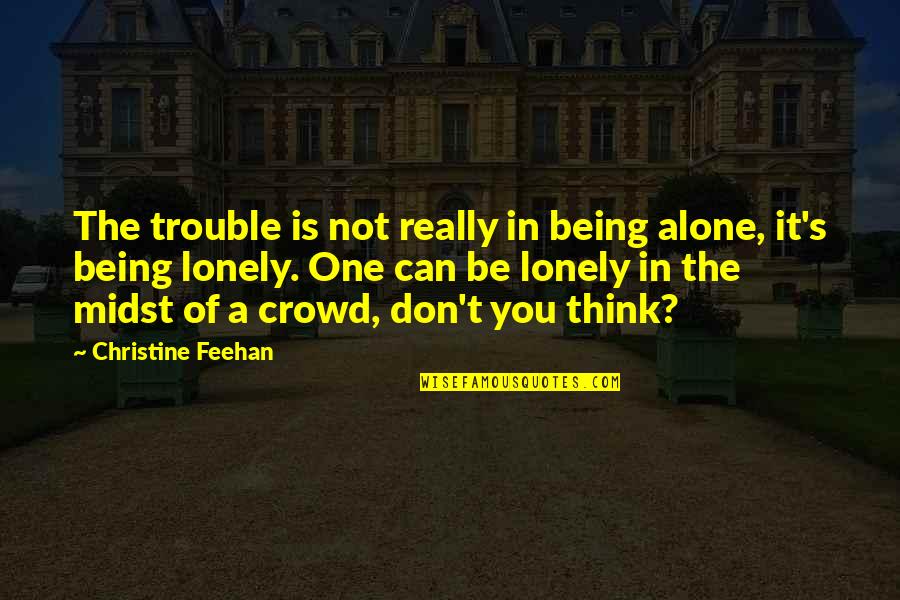 The trouble is not really in being alone, it's being lonely. One can be lonely in the midst of a crowd, don't you think? —
Christine Feehan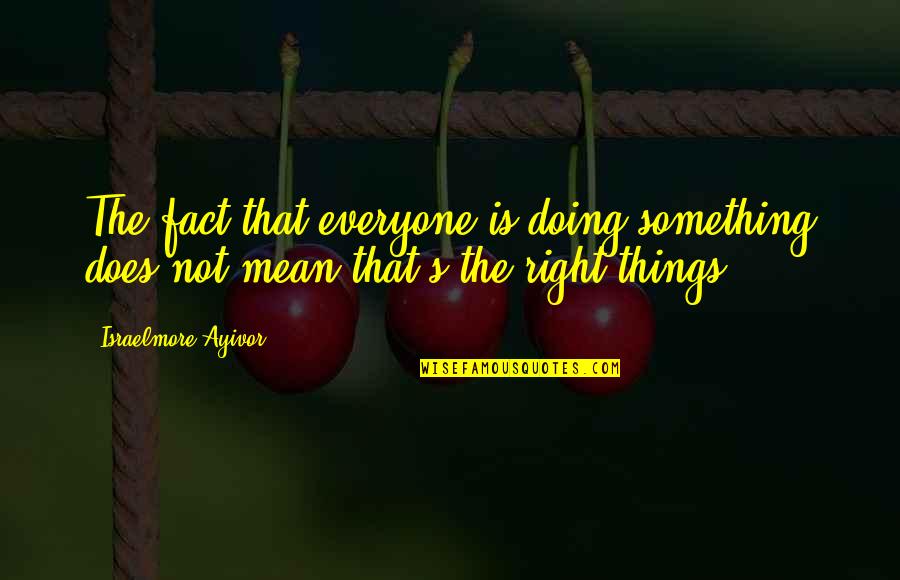 The fact that everyone is doing something does not mean that's the right things. —
Israelmore Ayivor