Delilah S. Dawson Quotes
Top 20 wise famous quotes and sayings by Delilah S. Dawson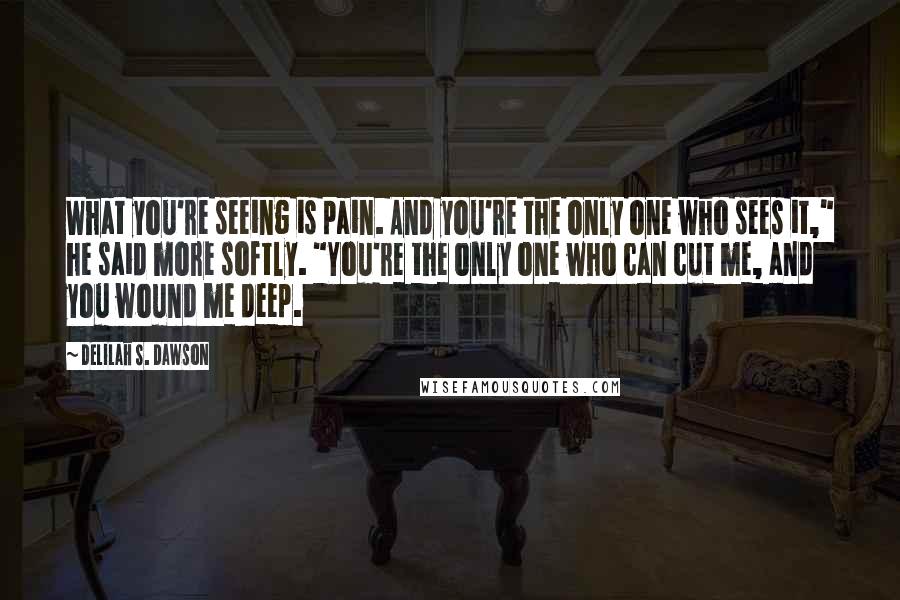 What you're seeing is pain. And you're the only one who sees it," he said more softly. "You're the only one who can cut me, and you wound me deep.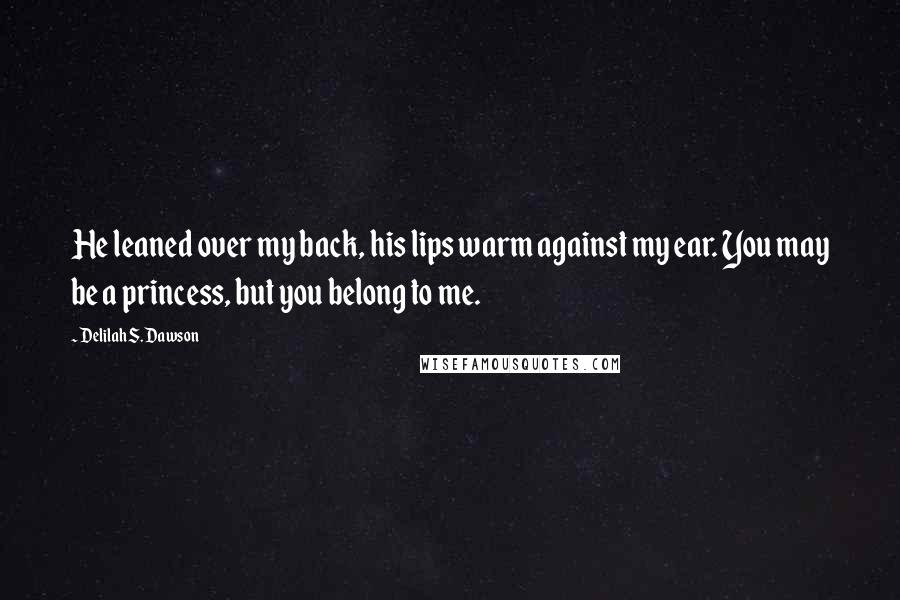 He leaned over my back, his lips warm against my ear. You may be a princess, but you belong to me.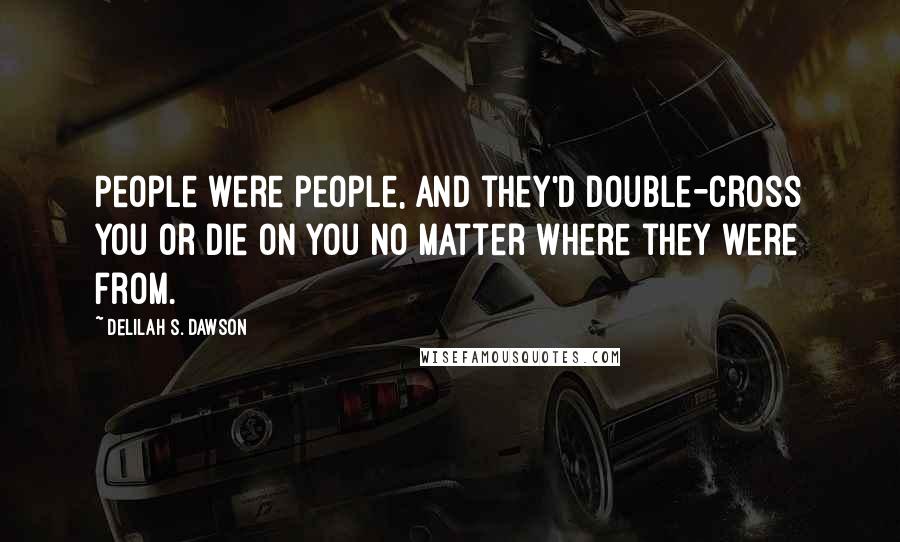 People were people, and they'd double-cross you or die on you no matter where they were from.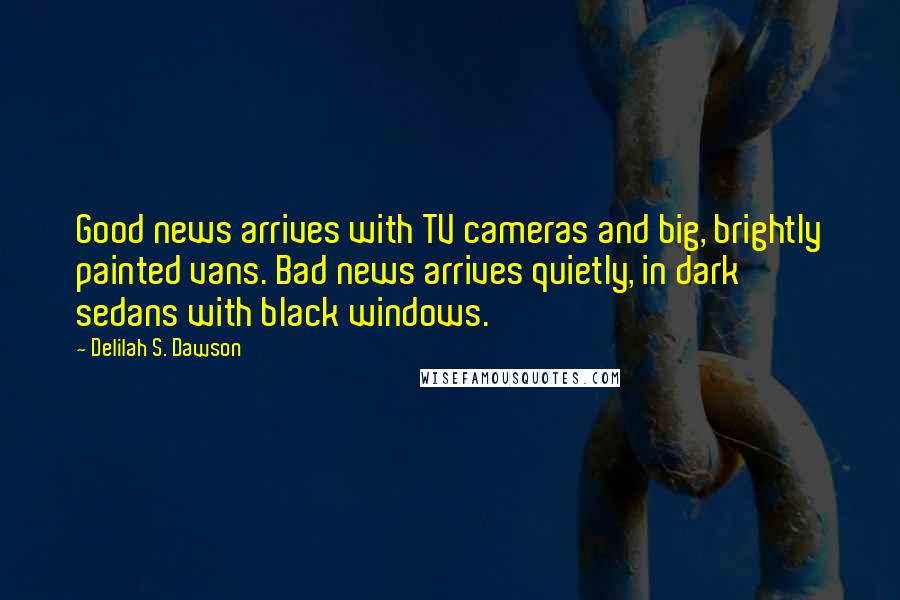 Good news arrives with TV cameras and big, brightly painted vans. Bad news arrives quietly, in dark sedans with black windows.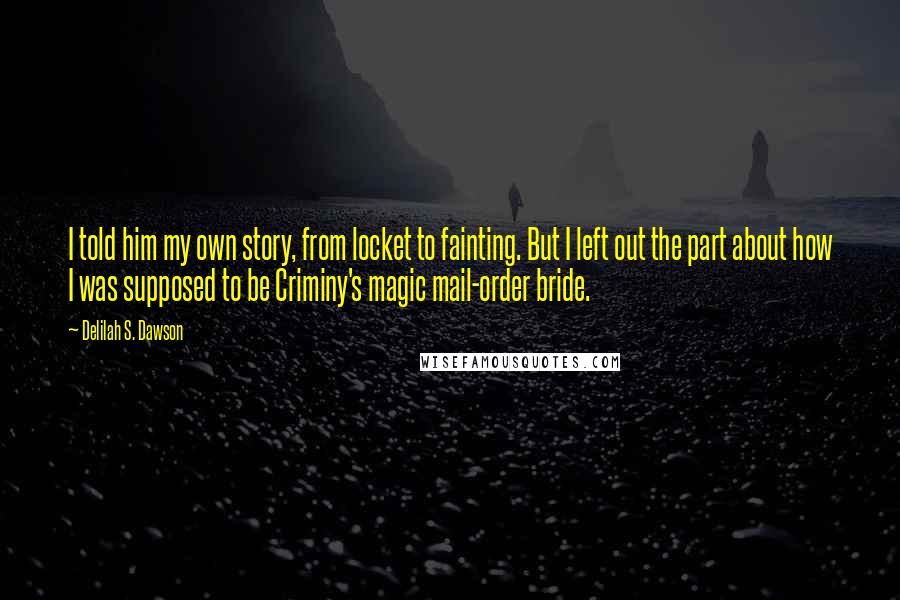 I told him my own story, from locket to fainting. But I left out the part about how I was supposed to be Criminy's magic mail-order bride.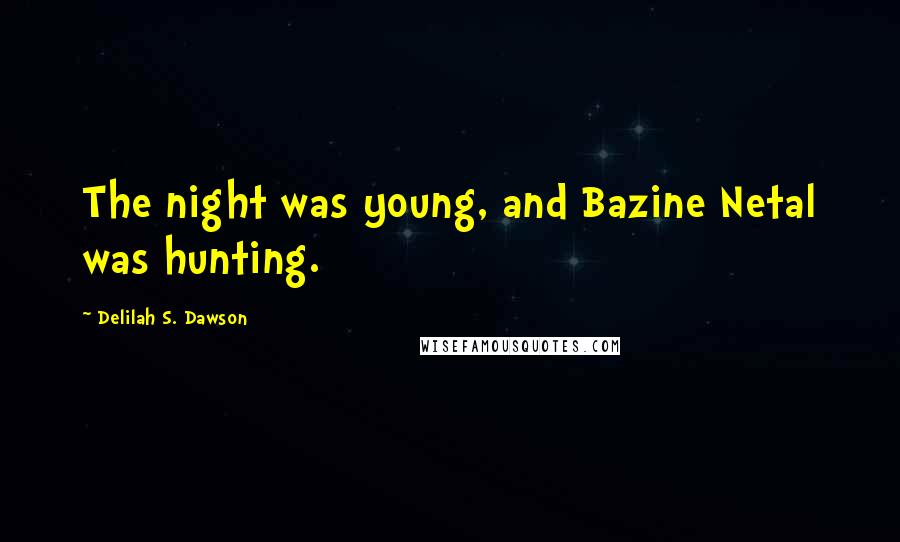 The night was young, and Bazine Netal was hunting.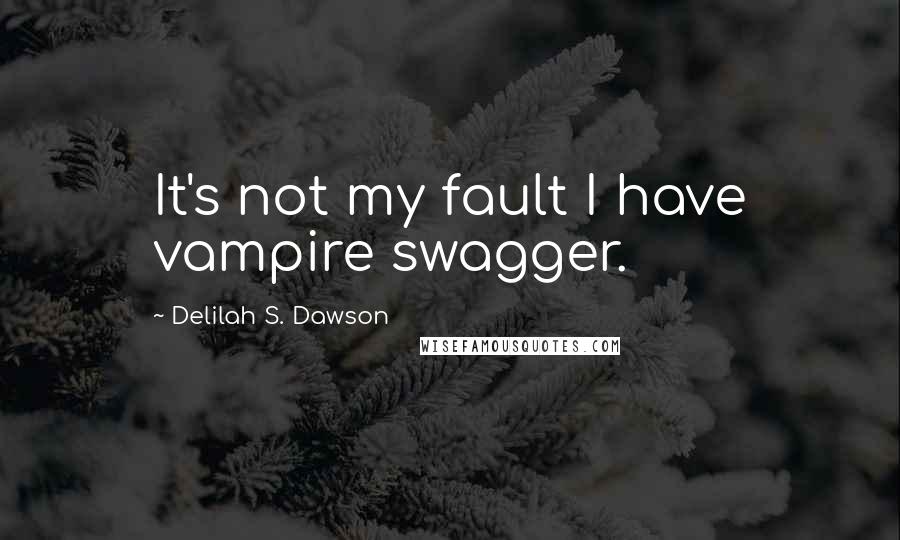 It's not my fault I have vampire swagger.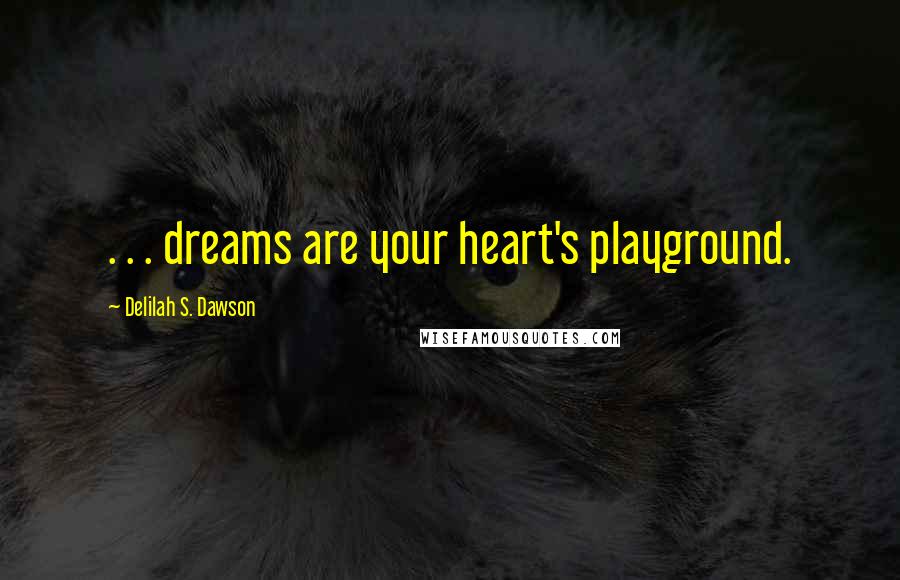 . . . dreams are your heart's playground.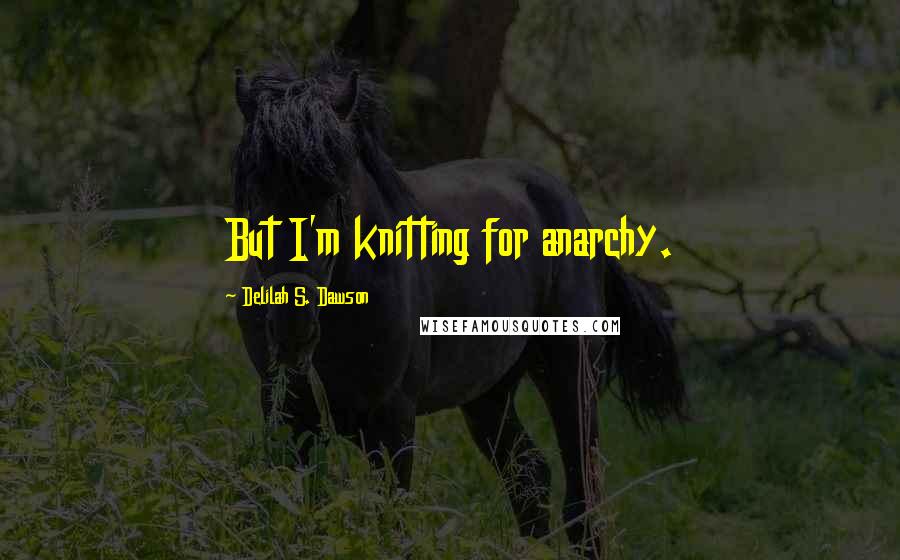 But I'm knitting for anarchy.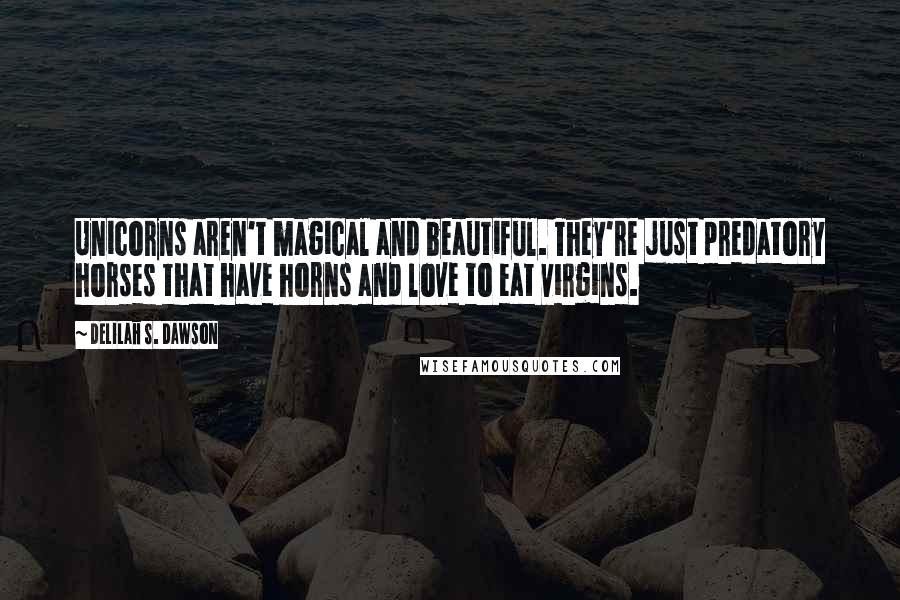 Unicorns aren't magical and beautiful. They're just predatory horses that have horns and love to eat virgins.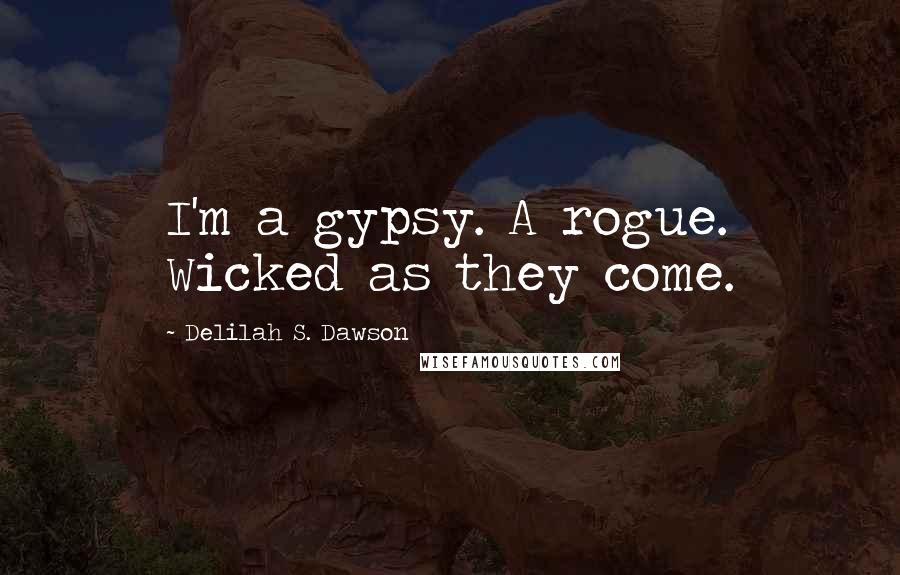 I'm a gypsy. A rogue. Wicked as they come.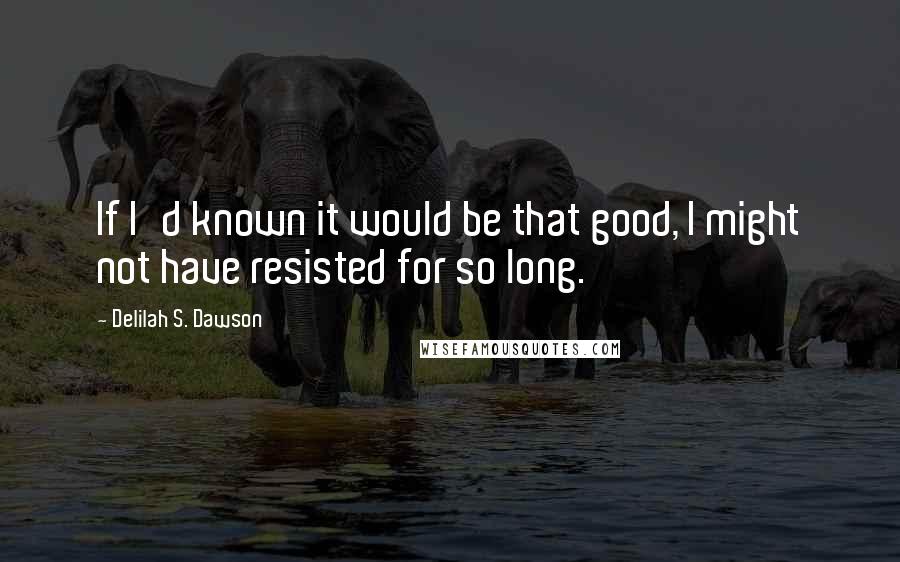 If I'd known it would be that good, I might not have resisted for so long.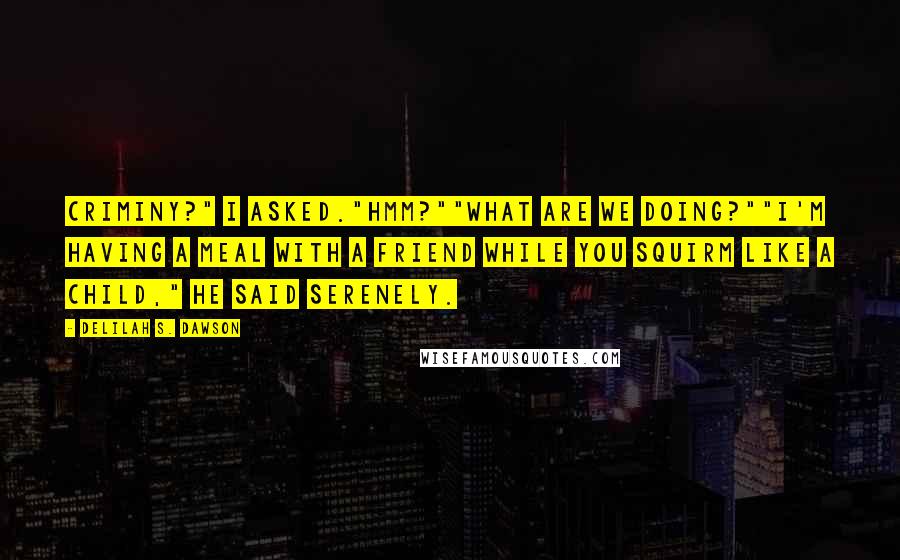 Criminy?" I asked.
"Hmm?"
"What are we doing?"
"I'm having a meal with a friend while you squirm like a child," he said serenely.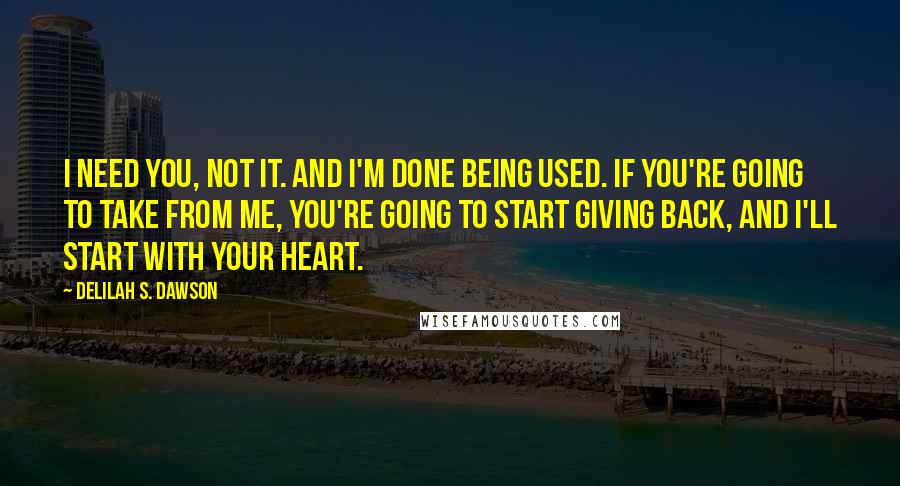 I need you, not it. And I'm done being used. If you're going to take from me, you're going to start giving back, and I'll start with your heart.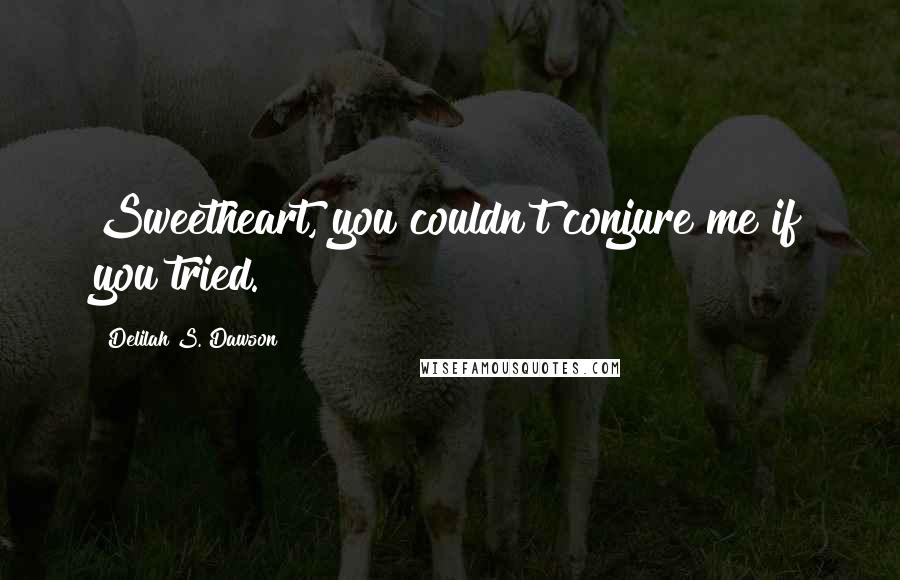 Sweetheart, you couldn't conjure me if you tried.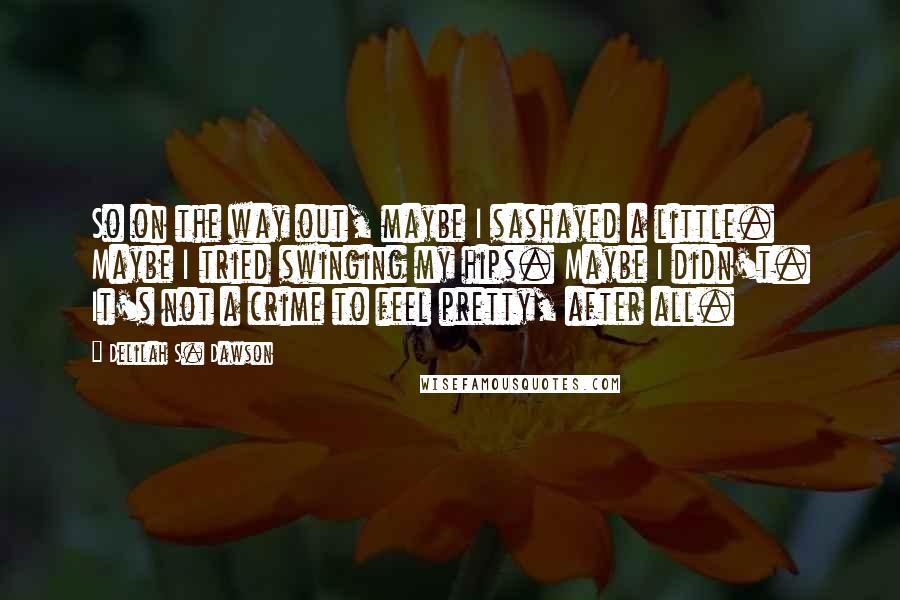 So on the way out, maybe I sashayed a little. Maybe I tried swinging my hips. Maybe I didn't. It's not a crime to feel pretty, after all.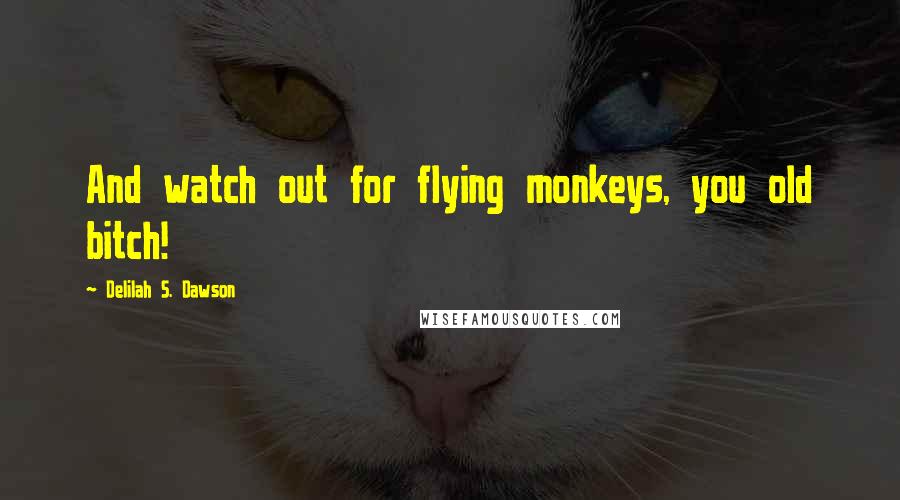 And watch out for flying monkeys, you old bitch!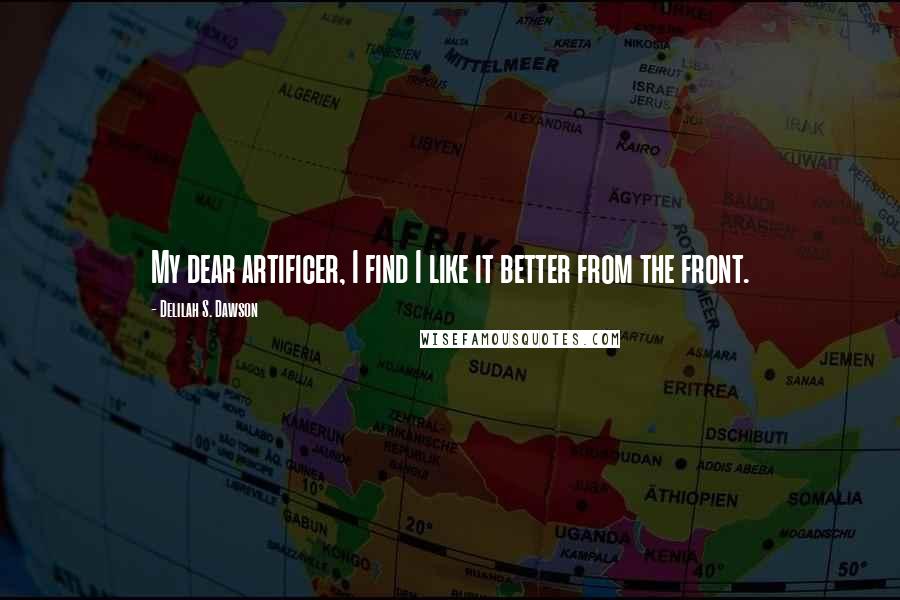 My dear artificer, I find I like it better from the front.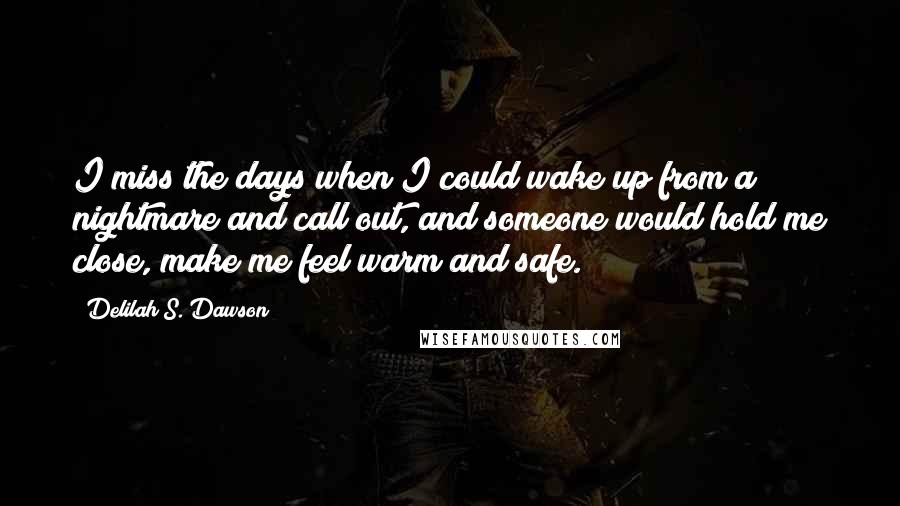 I miss the days when I could wake up from a nightmare and call out, and someone would hold me close, make me feel warm and safe.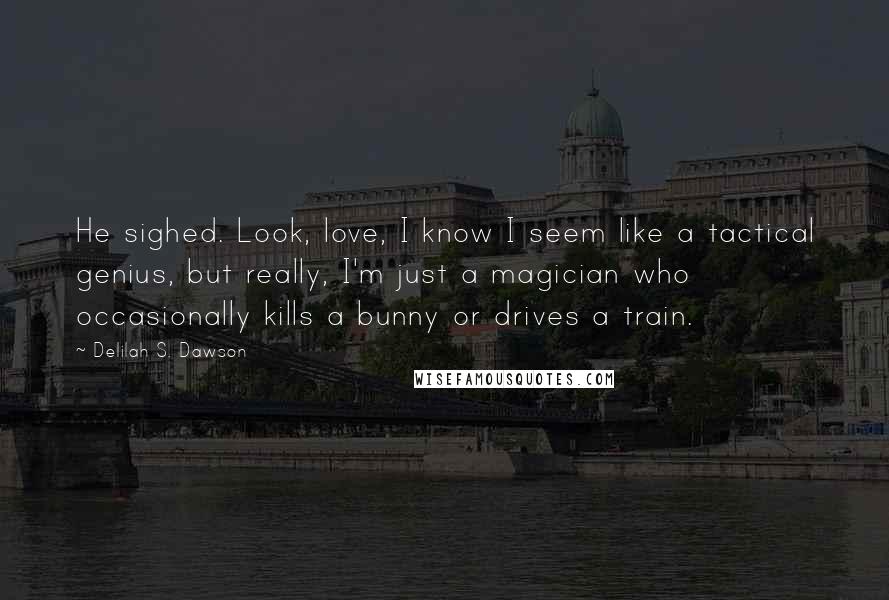 He sighed. Look, love, I know I seem like a tactical genius, but really, I'm just a magician who occasionally kills a bunny or drives a train.