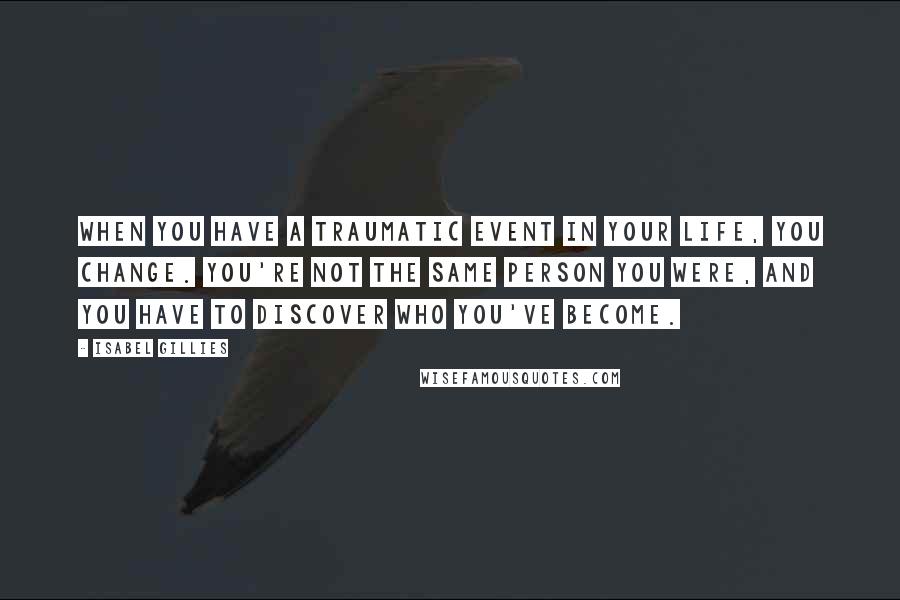 When you have a traumatic event in your life, you change. You're not the same person you were, and you have to discover who you've become.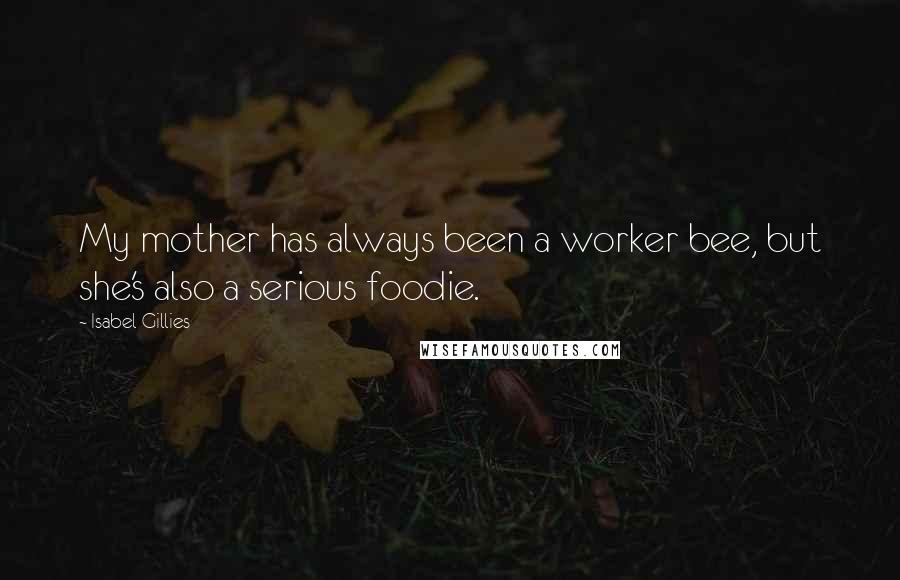 My mother has always been a worker bee, but she's also a serious foodie.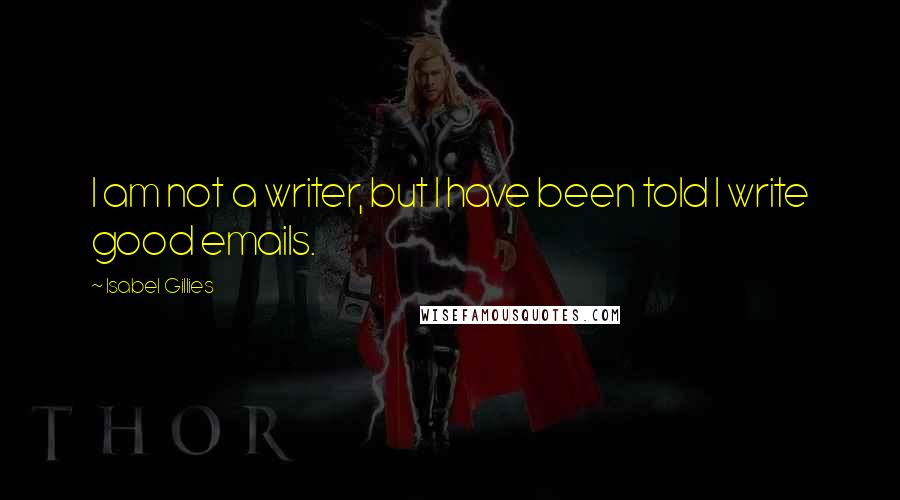 I am not a writer, but I have been told I write good emails.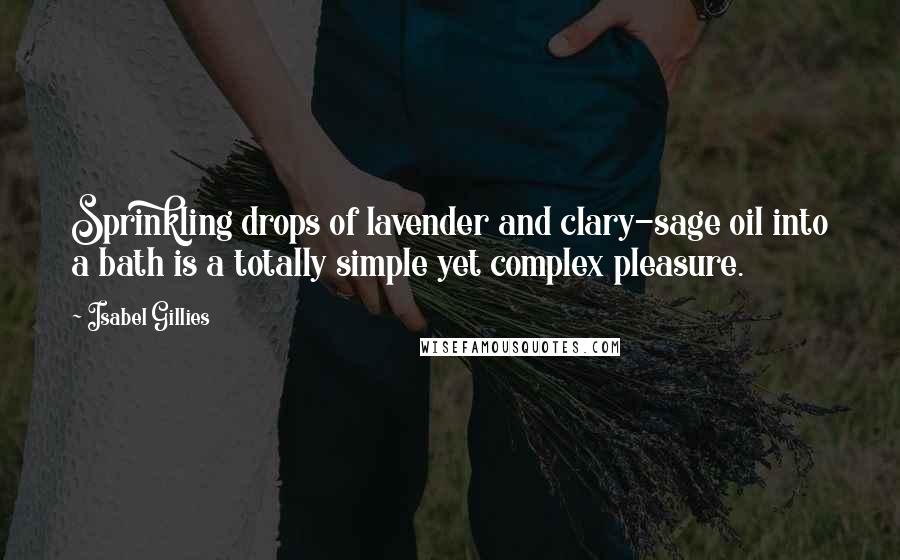 Sprinkling drops of lavender and clary-sage oil into a bath is a totally simple yet complex pleasure.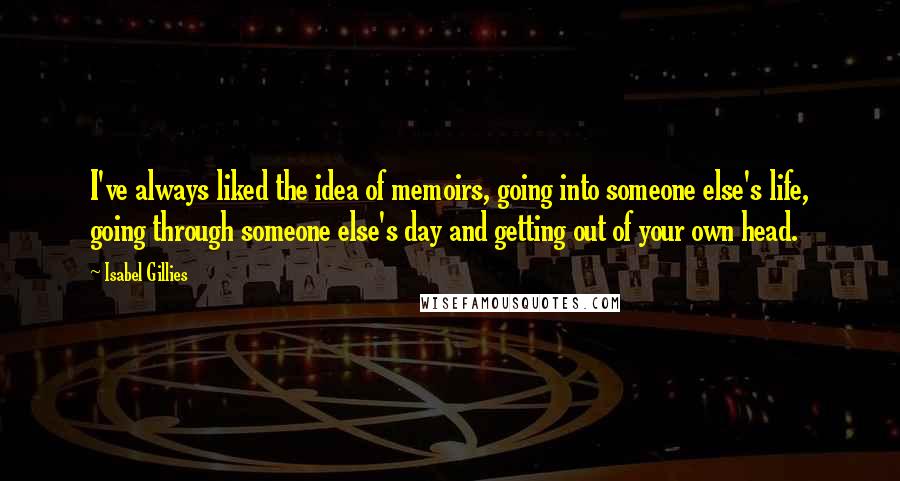 I've always liked the idea of memoirs, going into someone else's life, going through someone else's day and getting out of your own head.
No one is all good or all bad, and there's many different ways to go about your life.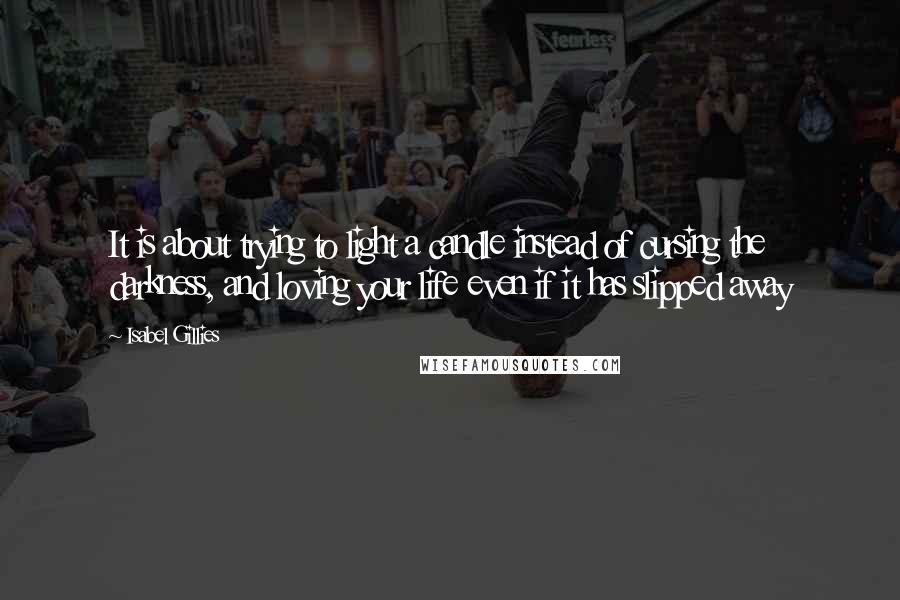 It is about trying to light a candle instead of cursing the darkness, and loving your life even if it has slipped away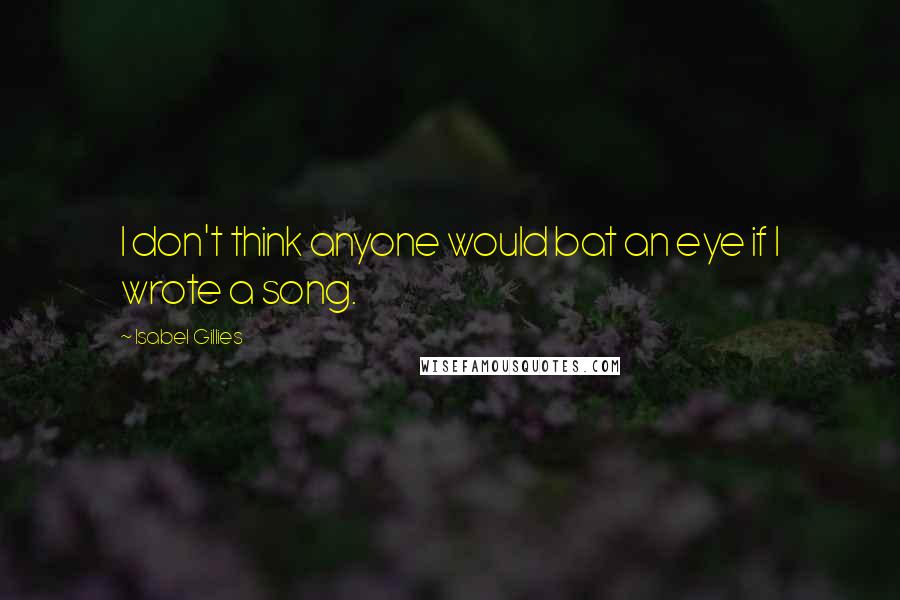 I don't think anyone would bat an eye if I wrote a song.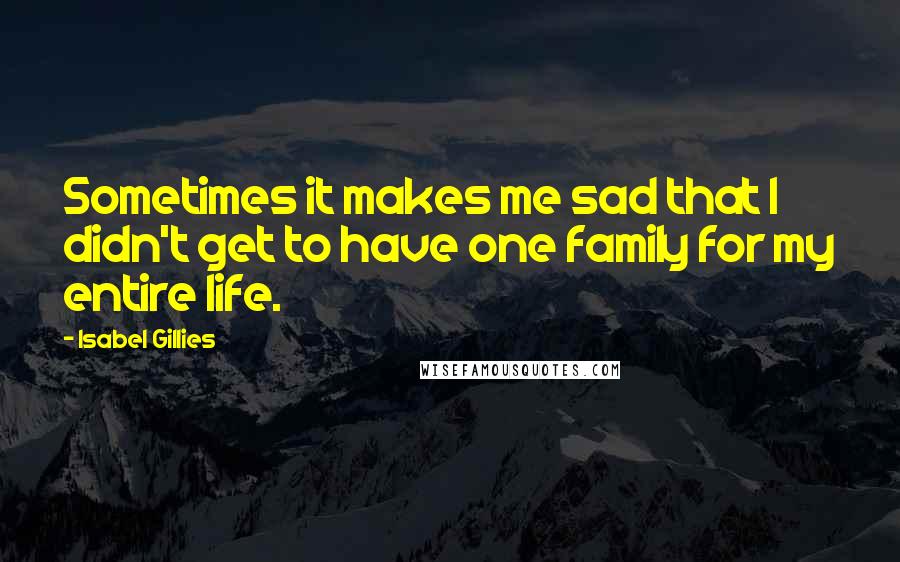 Sometimes it makes me sad that I didn't get to have one family for my entire life.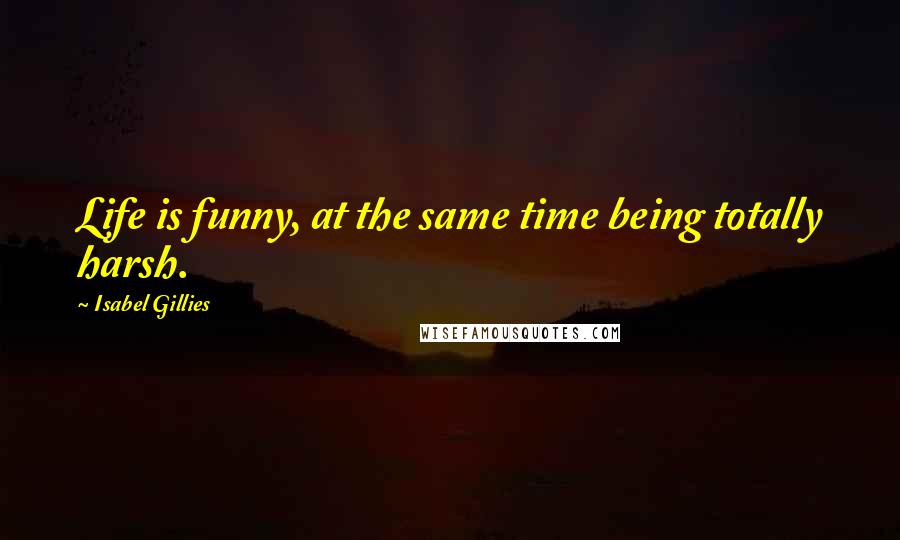 Life is funny, at the same time being totally harsh.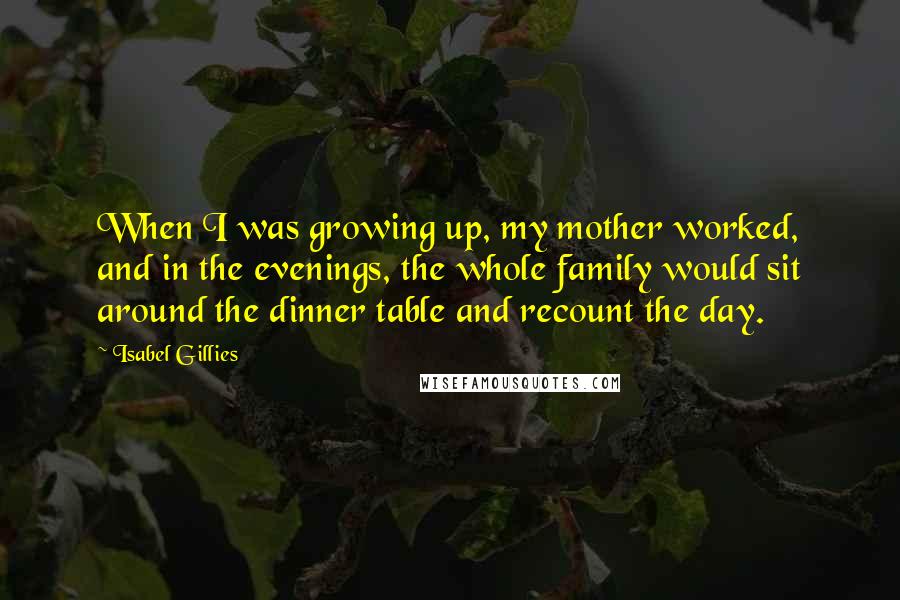 When I was growing up, my mother worked, and in the evenings, the whole family would sit around the dinner table and recount the day.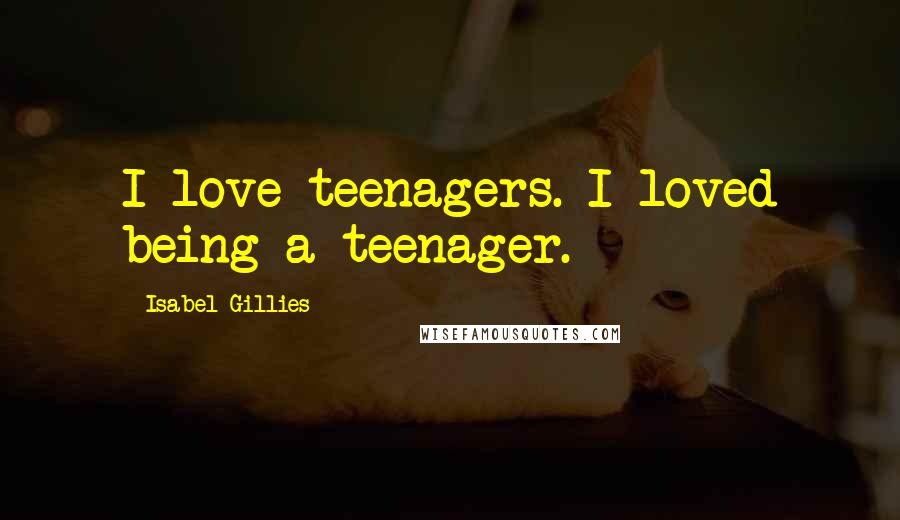 I love teenagers. I loved being a teenager.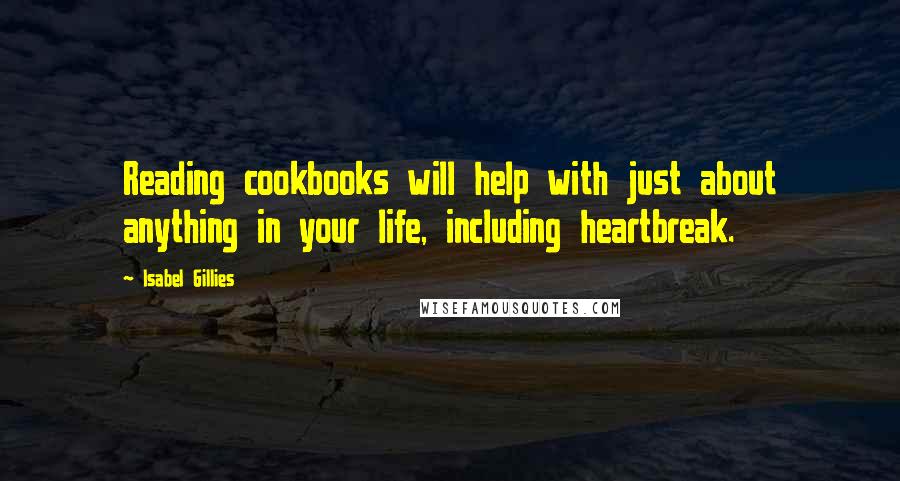 Reading cookbooks will help with just about anything in your life, including heartbreak.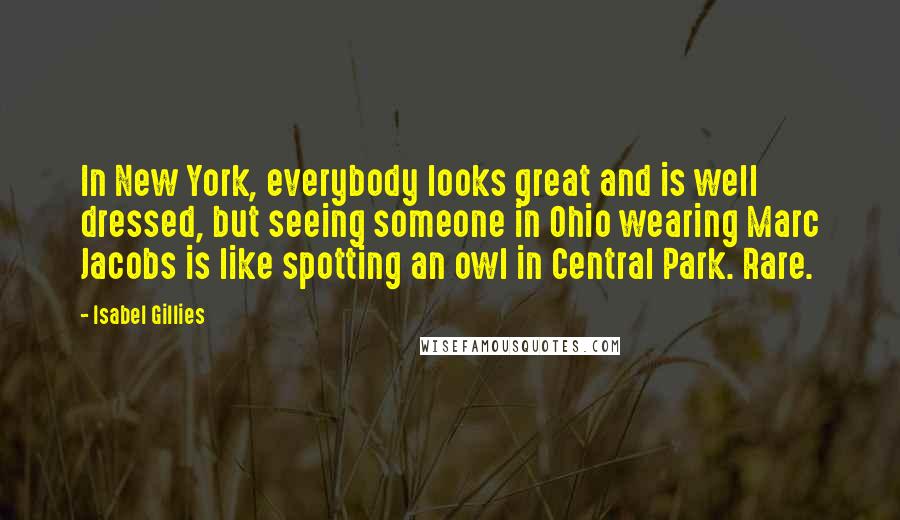 In New York, everybody looks great and is well dressed, but seeing someone in Ohio wearing Marc Jacobs is like spotting an owl in Central Park. Rare.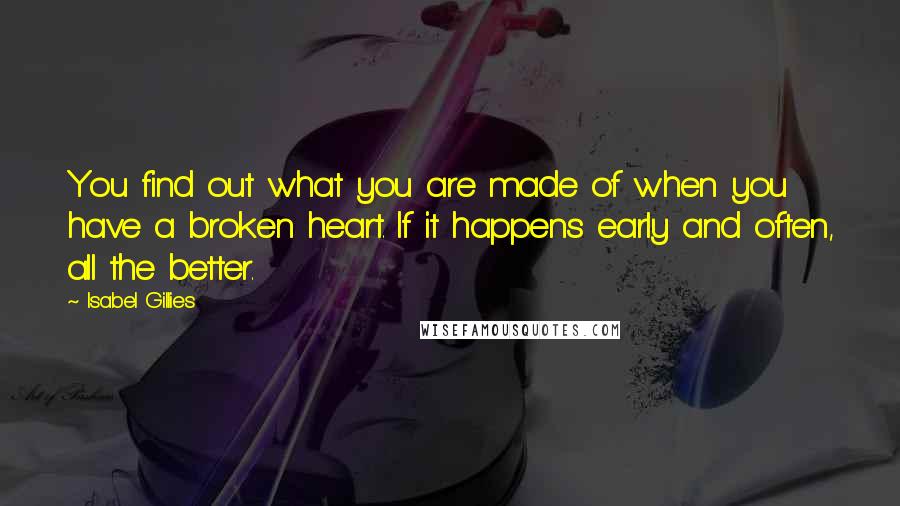 You find out what you are made of when you have a broken heart. If it happens early and often, all the better.
Therapy is therapy. Writing is for writing.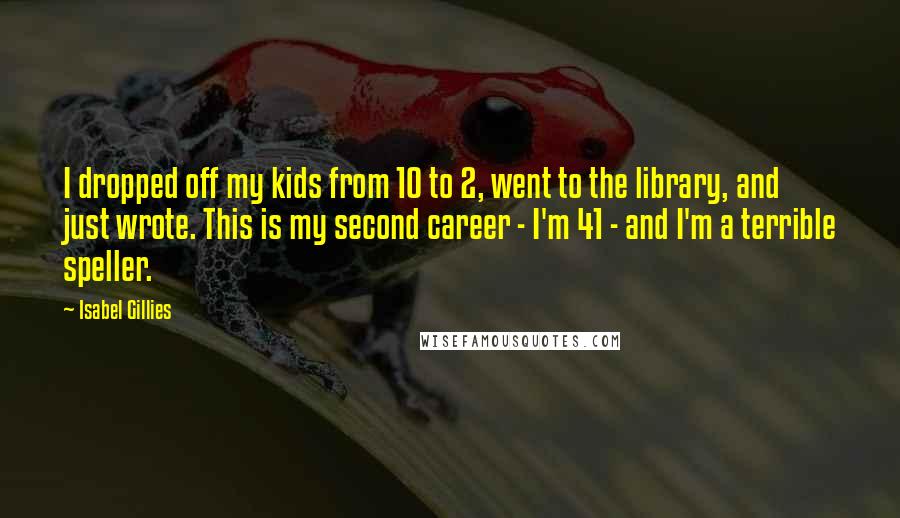 I dropped off my kids from 10 to 2, went to the library, and just wrote. This is my second career - I'm 41 - and I'm a terrible speller.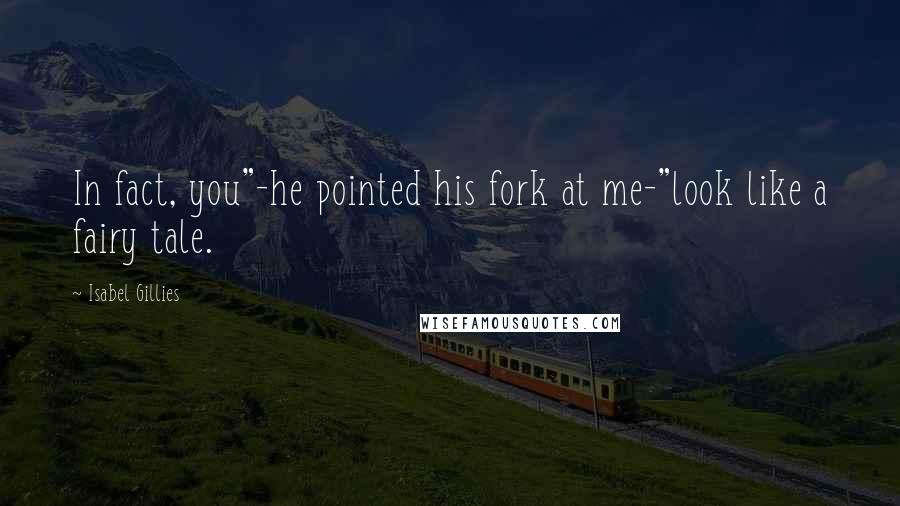 In fact, you"-he pointed his fork at me-"look like a fairy tale.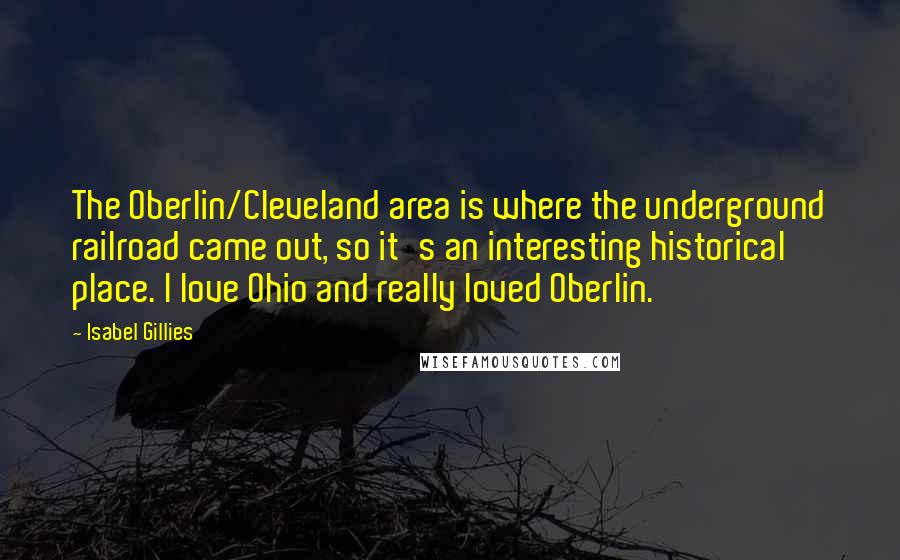 The Oberlin/Cleveland area is where the underground railroad came out, so it's an interesting historical place. I love Ohio and really loved Oberlin.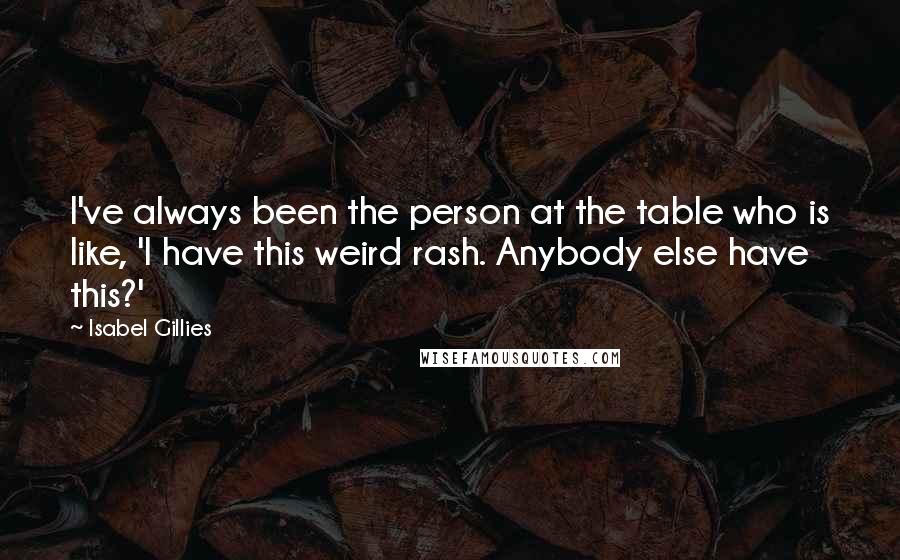 I've always been the person at the table who is like, 'I have this weird rash. Anybody else have this?'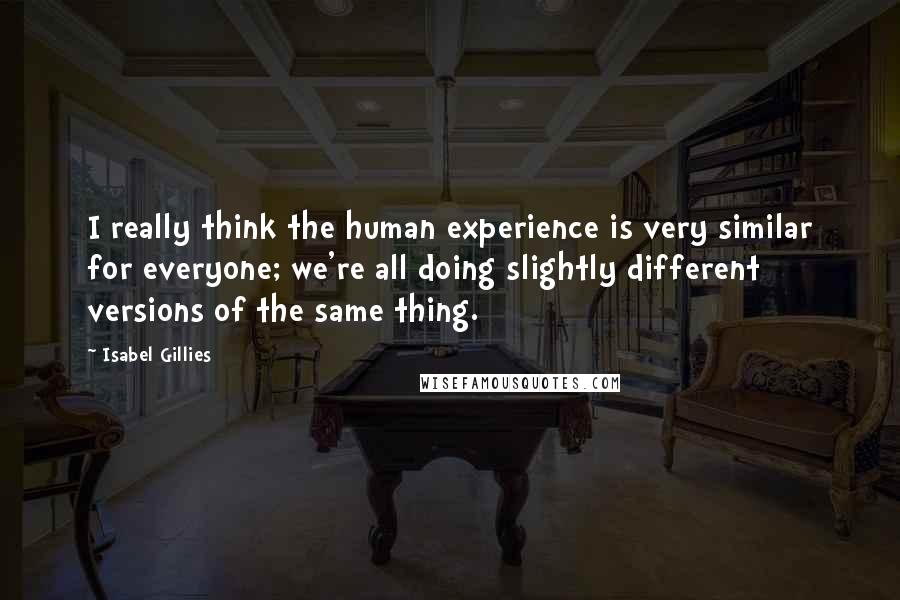 I really think the human experience is very similar for everyone; we're all doing slightly different versions of the same thing.