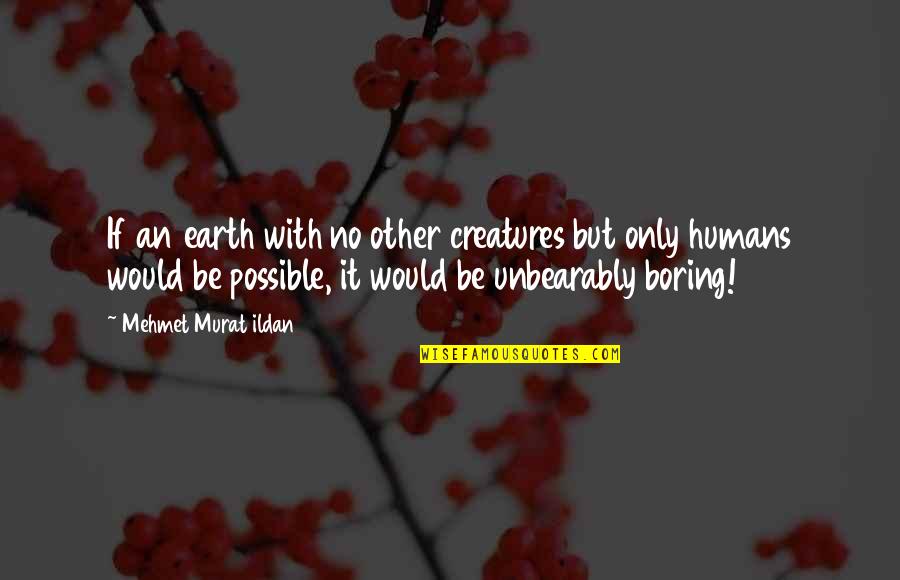 If an earth with no other creatures but only humans would be possible, it would be unbearably boring!
—
Mehmet Murat Ildan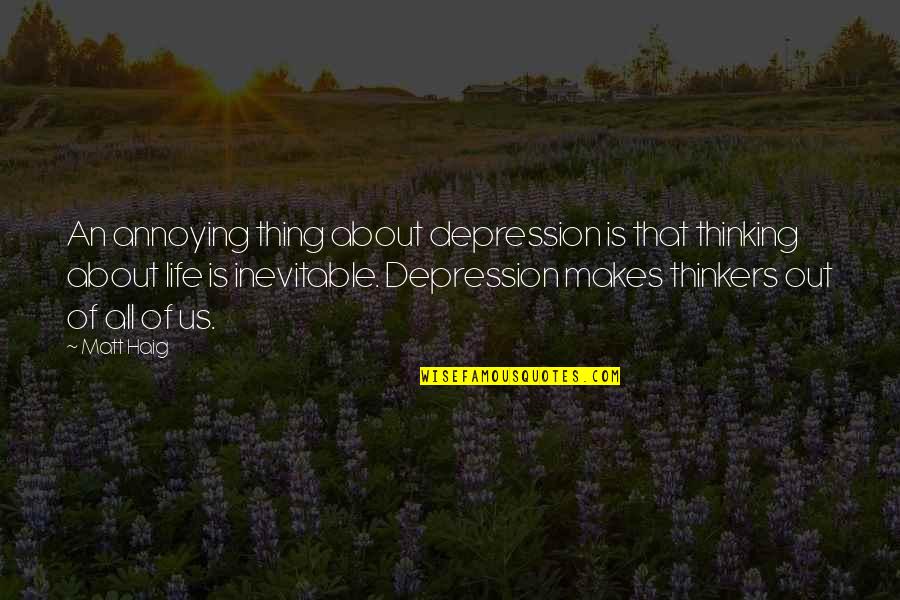 An annoying thing about depression is that thinking about life is inevitable. Depression makes thinkers out of all of us.
—
Matt Haig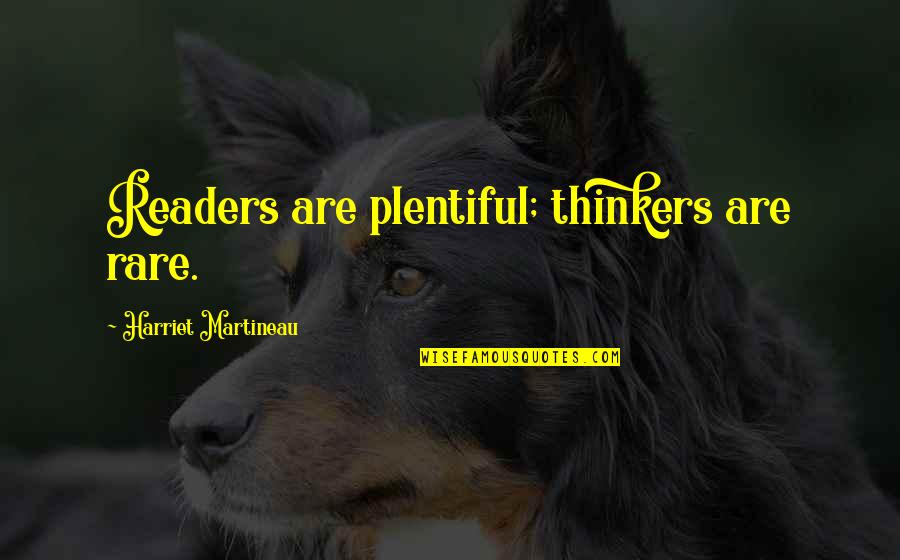 Readers are plentiful; thinkers are rare.
—
Harriet Martineau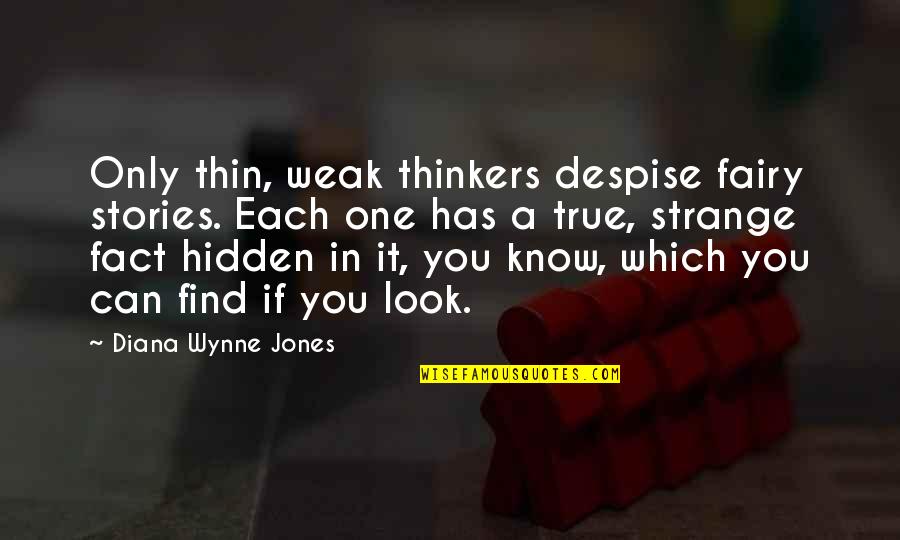 Only thin, weak thinkers despise fairy stories. Each one has a true, strange fact hidden in it, you know, which you can find if you look.
—
Diana Wynne Jones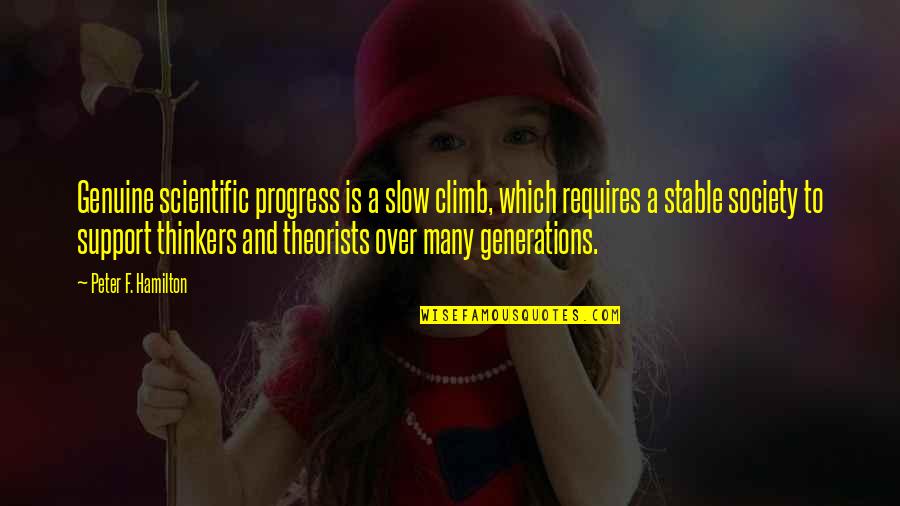 Genuine scientific progress is a slow climb, which requires a stable society to support thinkers and theorists over many generations.
—
Peter F. Hamilton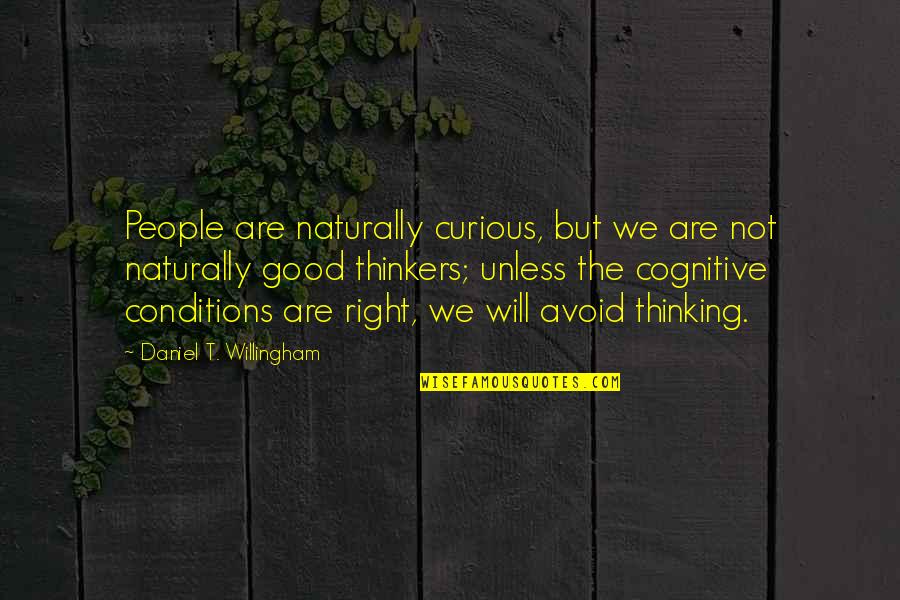 People are naturally curious, but we are not naturally good thinkers; unless the cognitive conditions are right, we will avoid thinking.
—
Daniel T. Willingham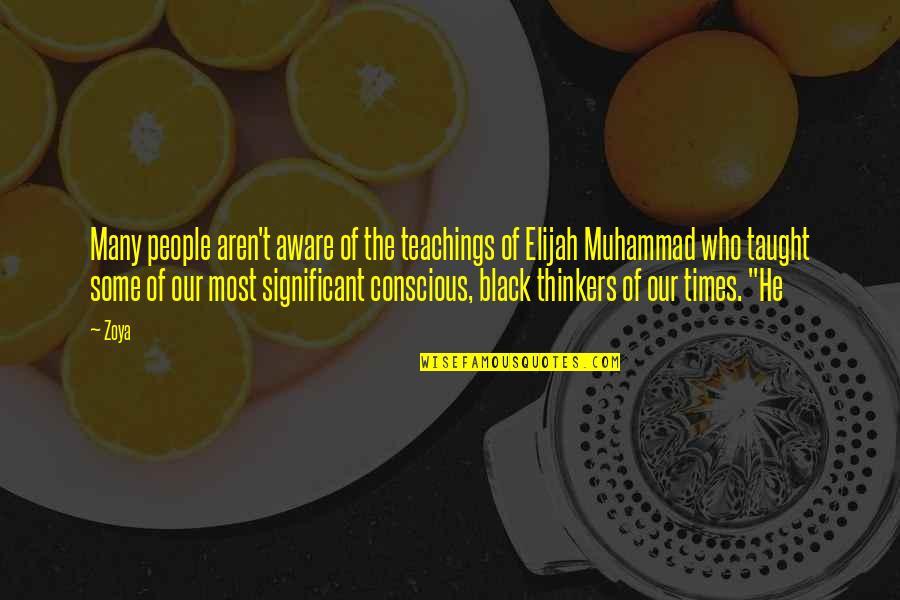 Many people aren't aware of the teachings of Elijah Muhammad who taught some of our most significant conscious, black thinkers of our times. "He
—
Zoya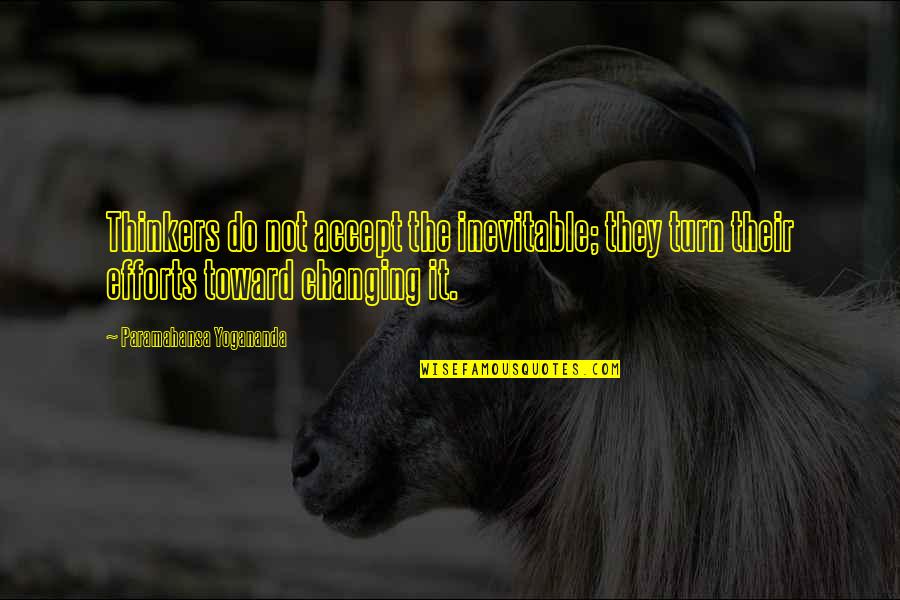 Thinkers do not accept the inevitable; they turn their efforts toward changing it.
—
Paramahansa Yogananda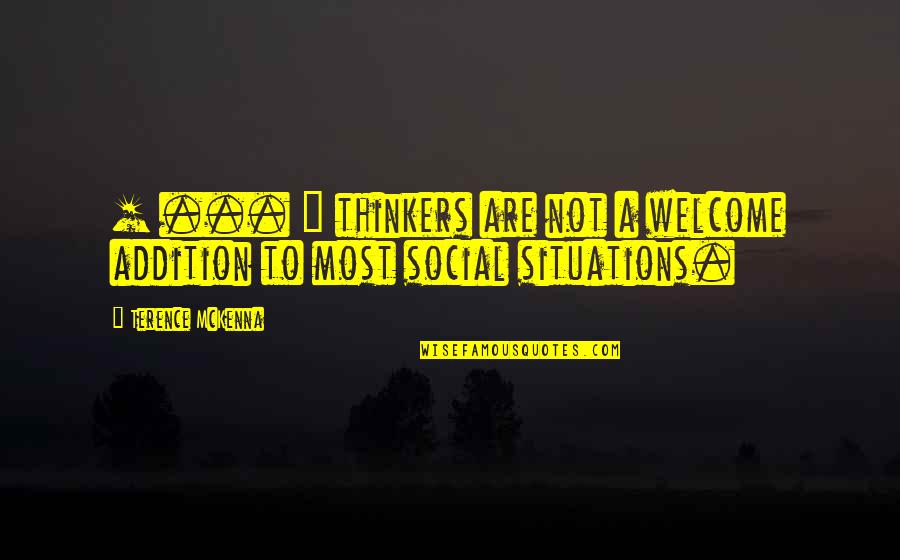 [ ... ] thinkers are not a welcome addition to most social situations.
—
Terence McKenna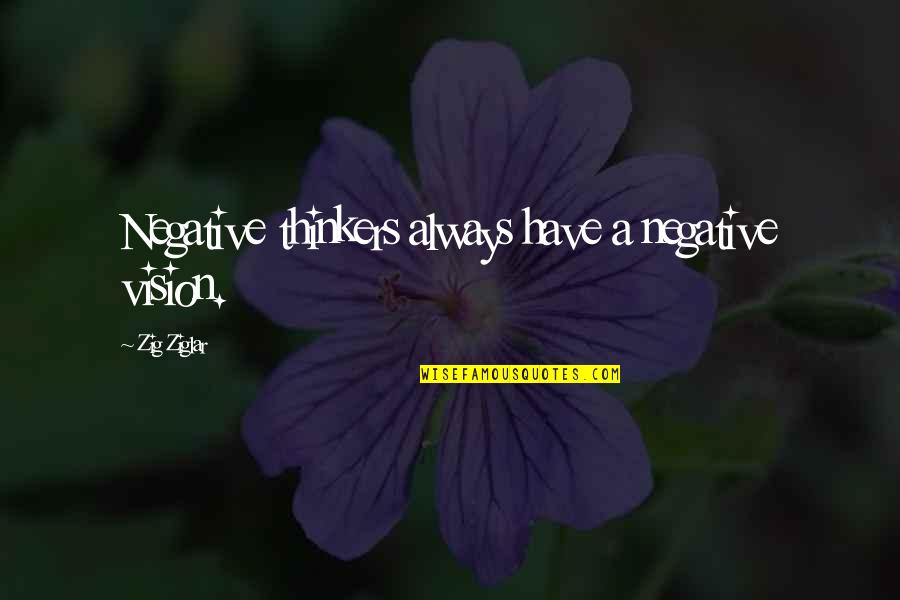 Negative thinkers always have a negative vision. —
Zig Ziglar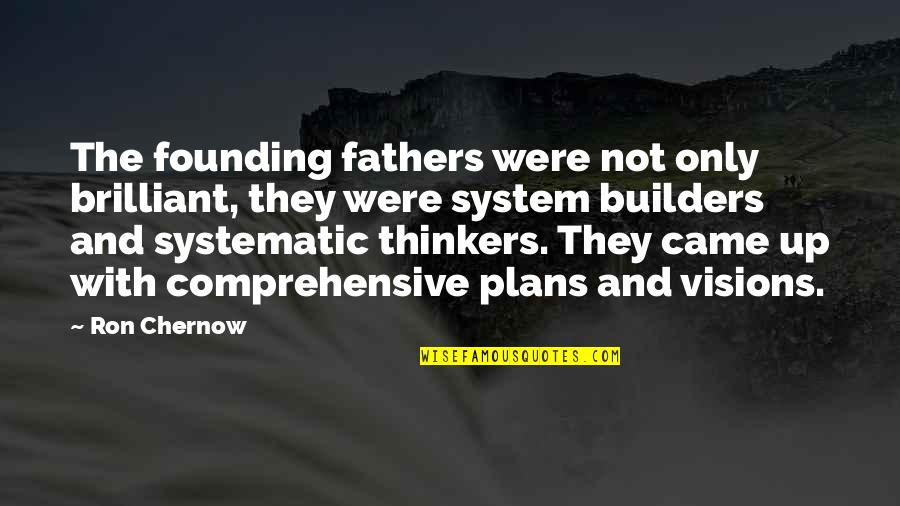 The founding fathers were not only brilliant, they were system builders and systematic thinkers. They came up with comprehensive plans and visions. —
Ron Chernow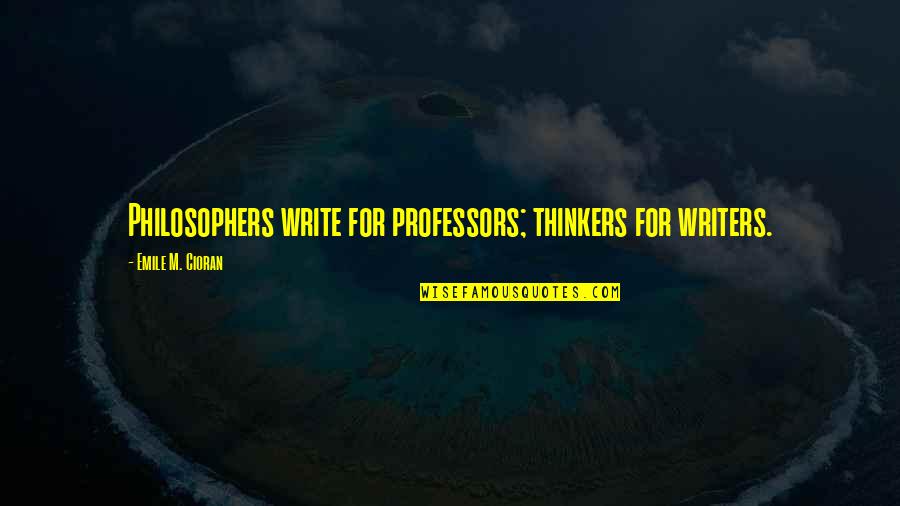 Philosophers write for professors; thinkers for writers. —
Emile M. Cioran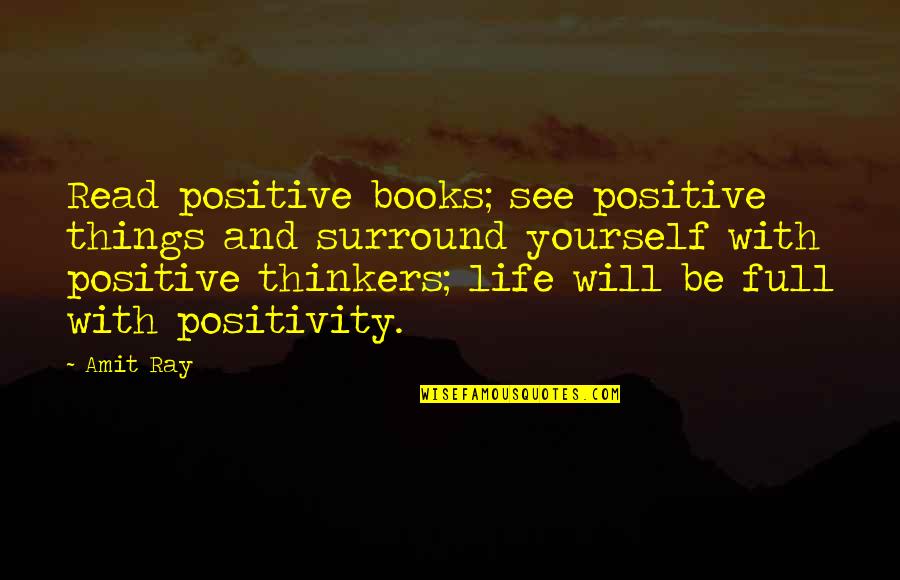 Read positive books; see positive things and surround yourself with positive thinkers; life will be full with positivity. —
Amit Ray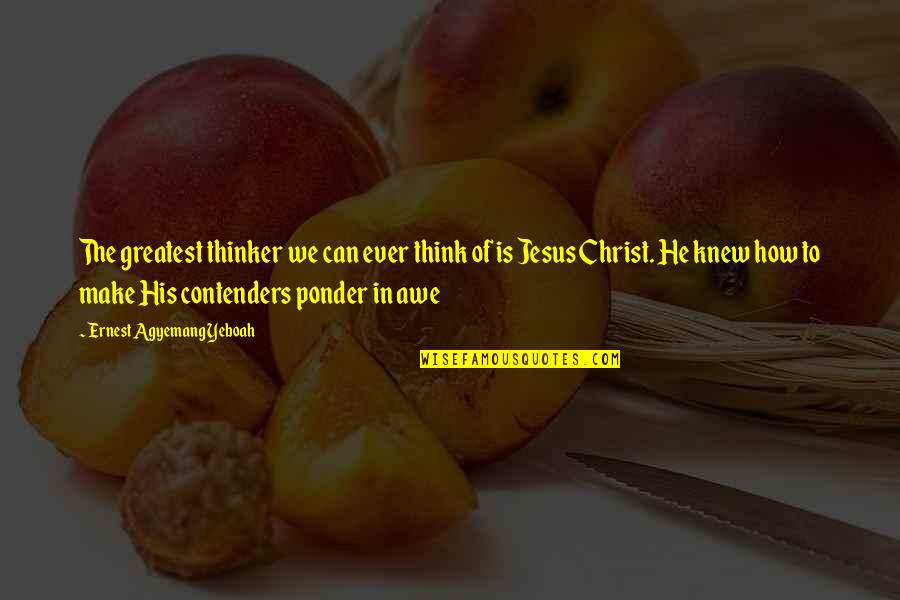 The greatest thinker we can ever think of is Jesus Christ. He knew how to make His contenders ponder in awe —
Ernest Agyemang Yeboah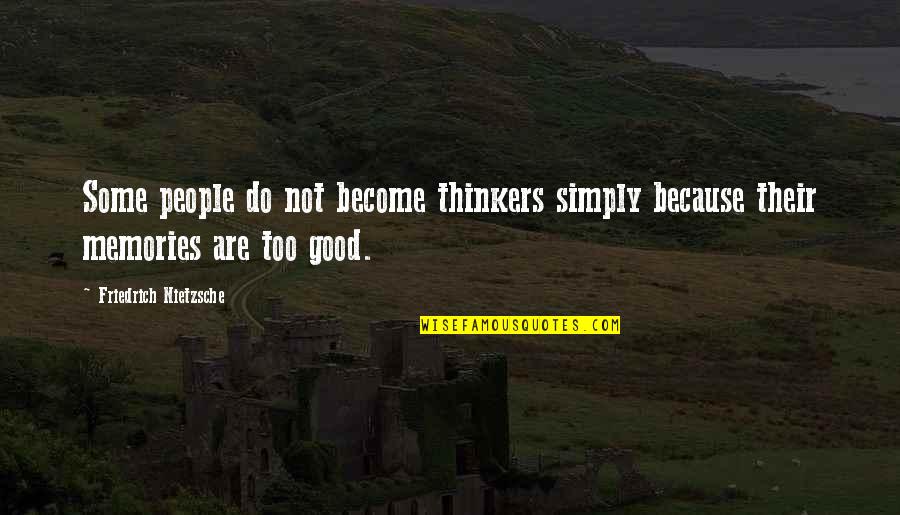 Some people do not become thinkers simply because their memories are too good. —
Friedrich Nietzsche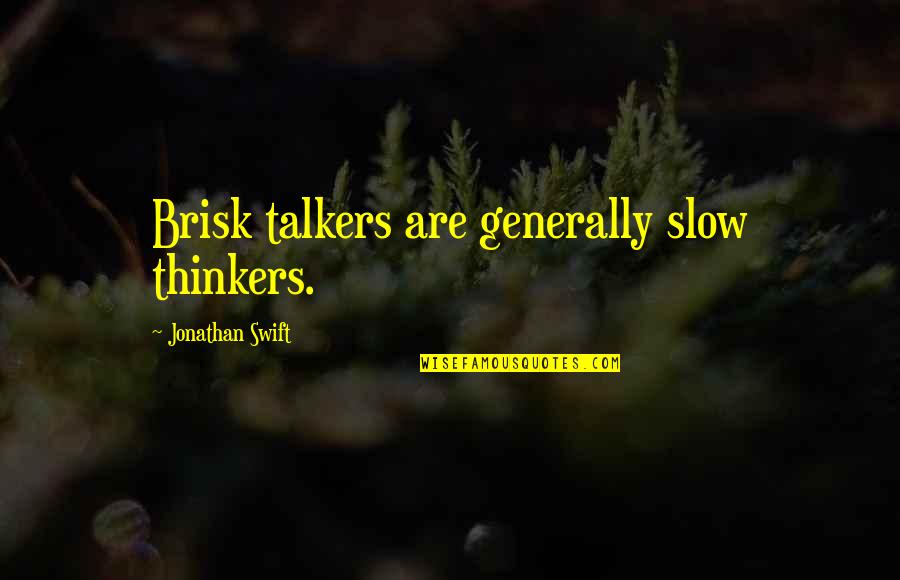 Brisk talkers are generally slow thinkers. —
Jonathan Swift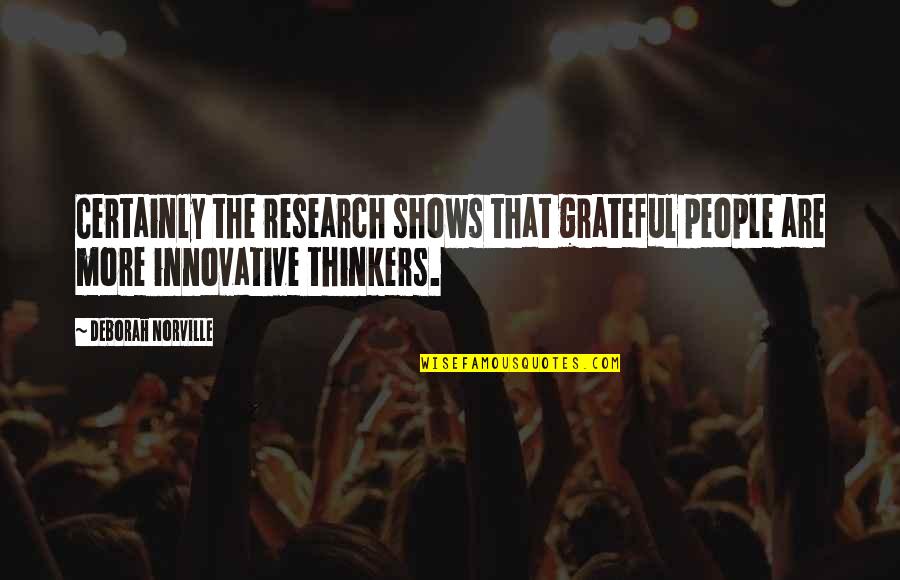 Certainly the research shows that grateful people are more innovative thinkers. —
Deborah Norville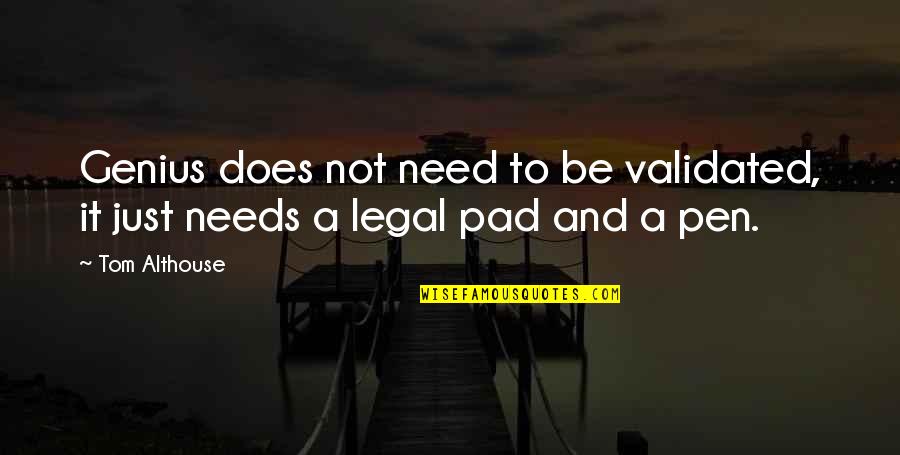 Genius does not need to be validated, it just needs a legal pad and a pen. —
Tom Althouse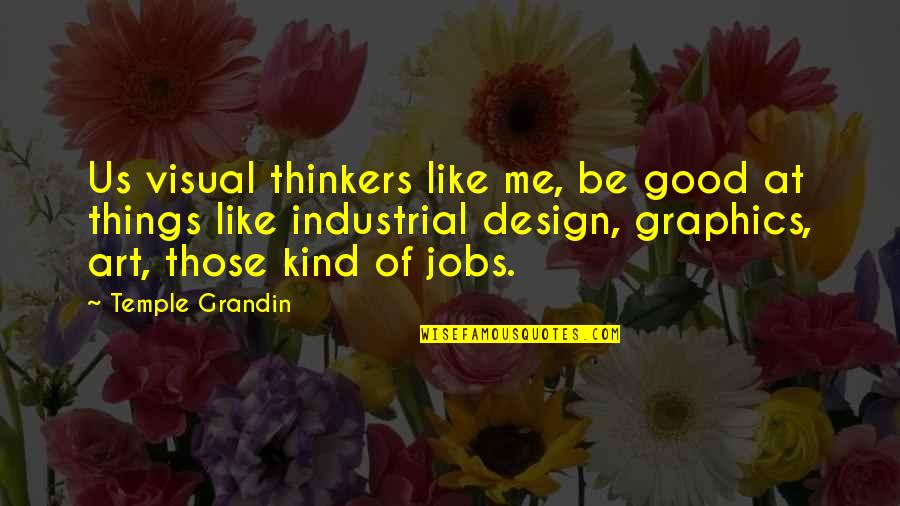 Us visual thinkers like me, be good at things like industrial design, graphics, art, those kind of jobs. —
Temple Grandin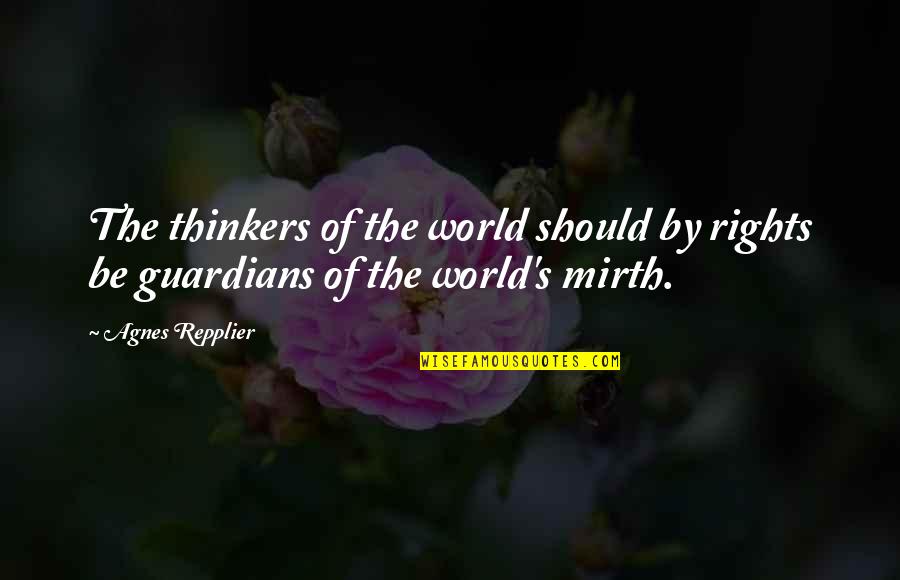 The thinkers of the world should by rights be guardians of the world's mirth. —
Agnes Repplier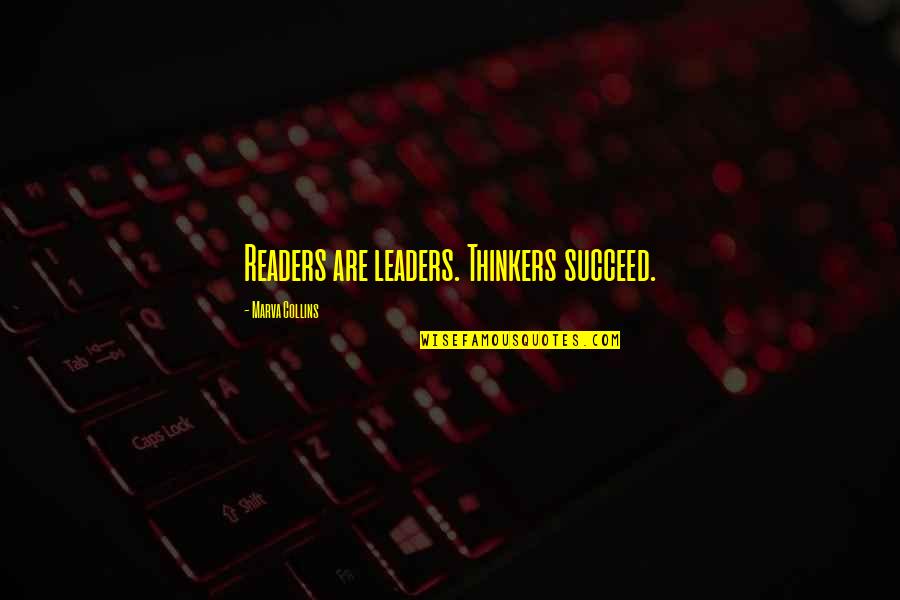 Readers are leaders. Thinkers succeed. —
Marva Collins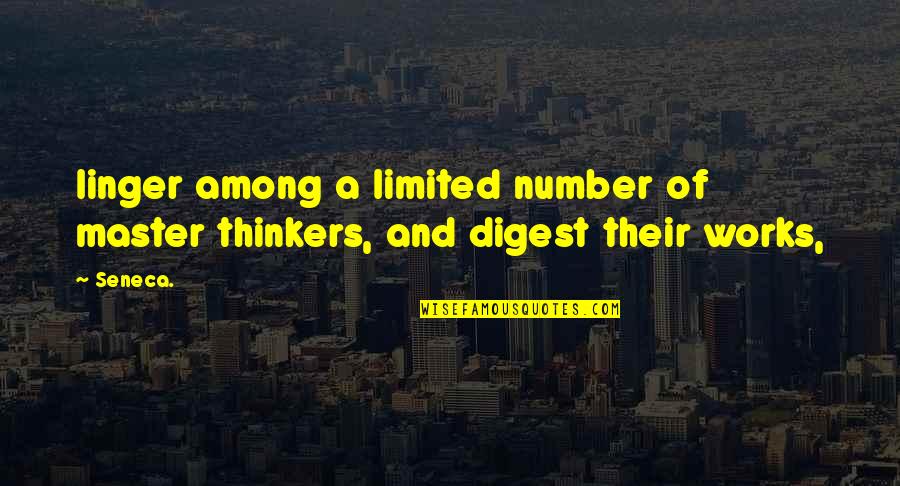 linger among a limited number of master thinkers, and digest their works, —
Seneca.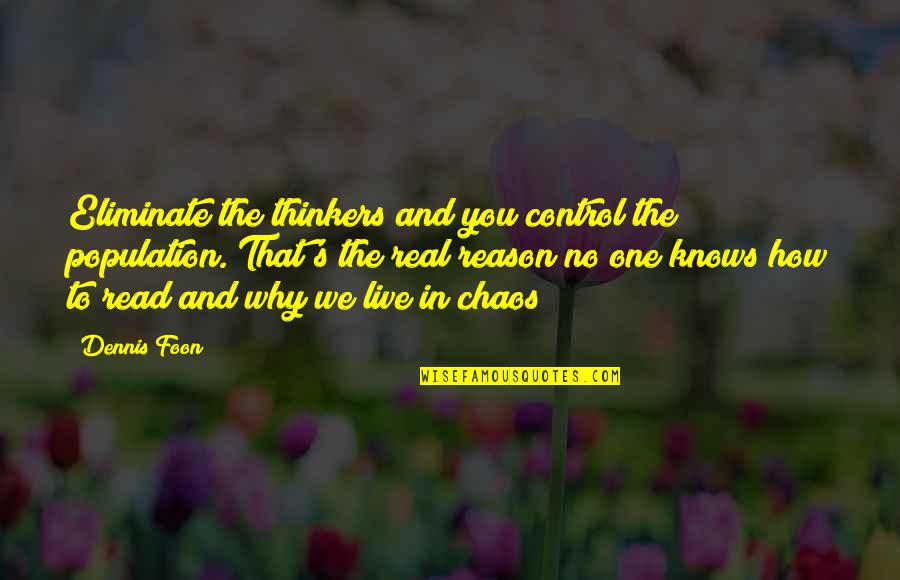 Eliminate the thinkers and you control the population. That's the real reason no one knows how to read and why we live in chaos —
Dennis Foon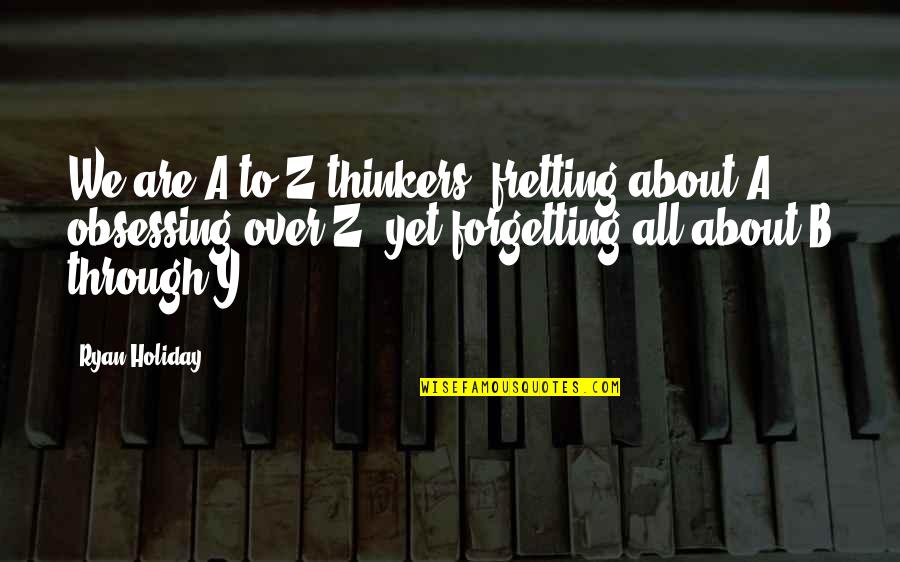 We are A-to-Z thinkers, fretting about A, obsessing over Z, yet forgetting all about B through Y. —
Ryan Holiday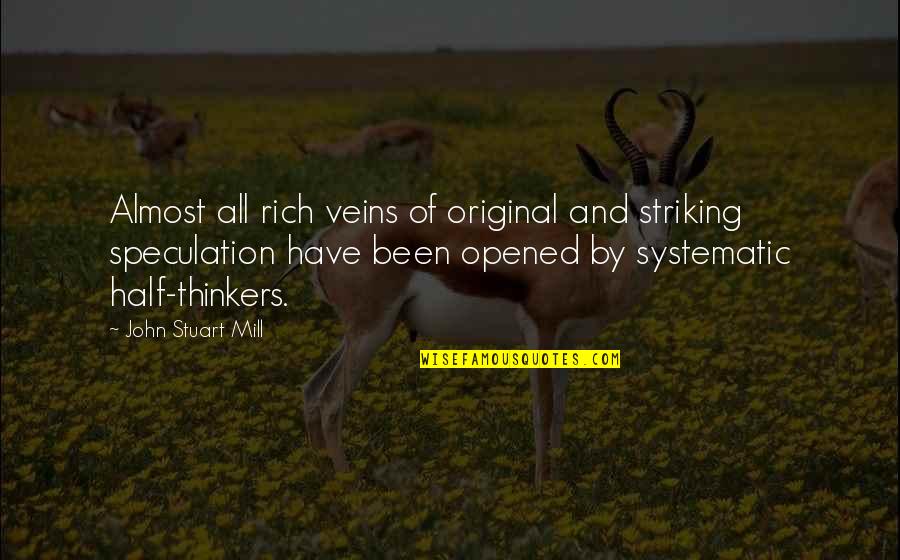 Almost all rich veins of original and striking speculation have been opened by systematic half-thinkers. —
John Stuart Mill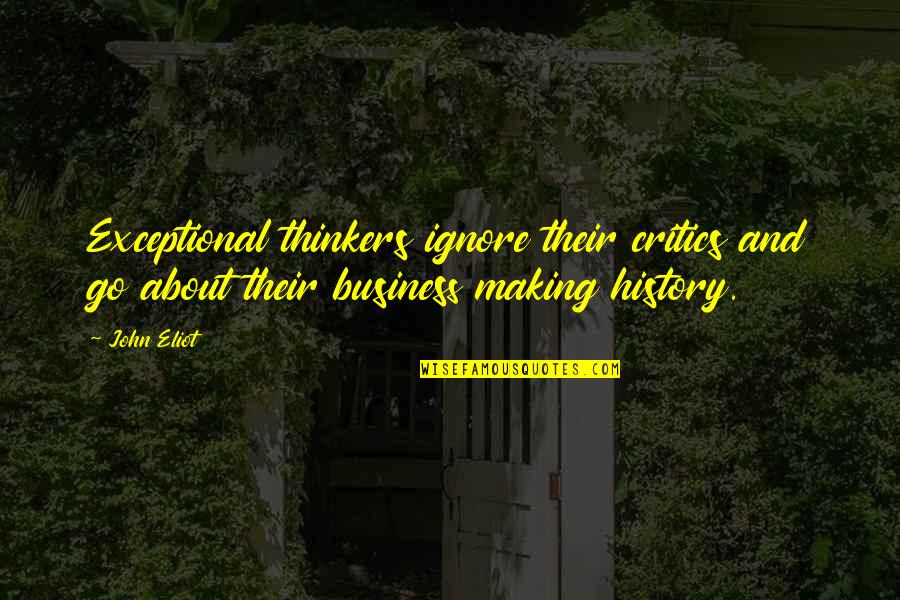 Exceptional thinkers ignore their critics and go about their business making history. —
John Eliot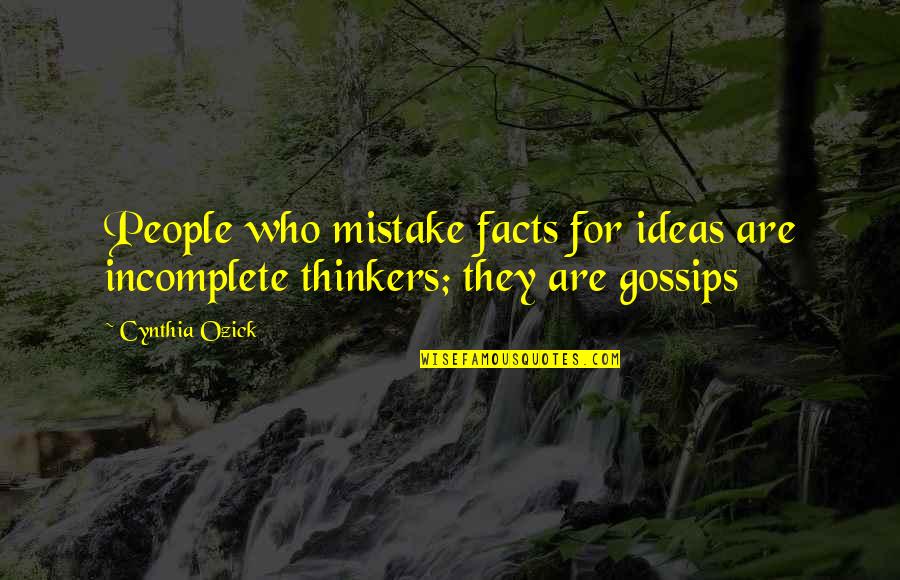 People who mistake facts for ideas are incomplete thinkers; they are gossips —
Cynthia Ozick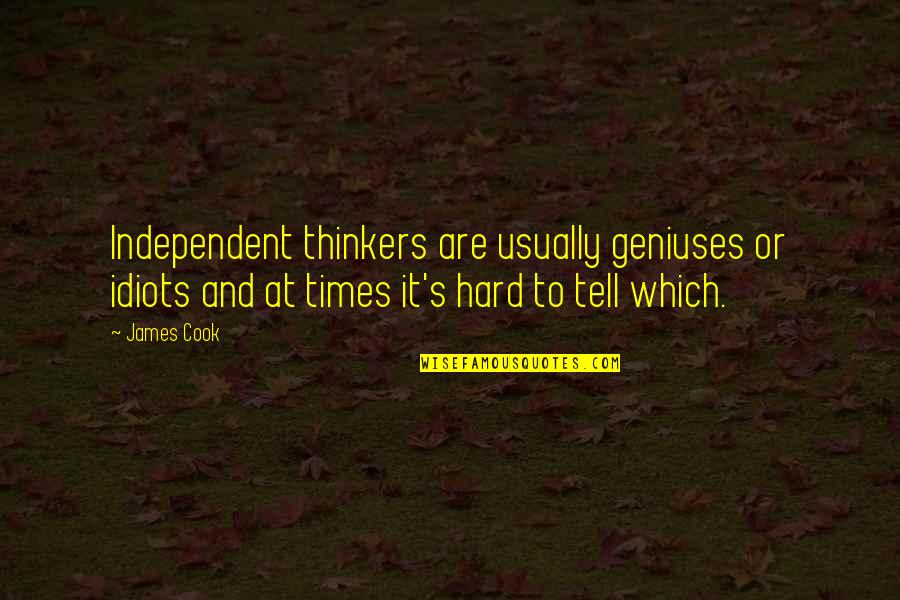 Independent thinkers are usually geniuses or idiots and at times it's hard to tell which. —
James Cook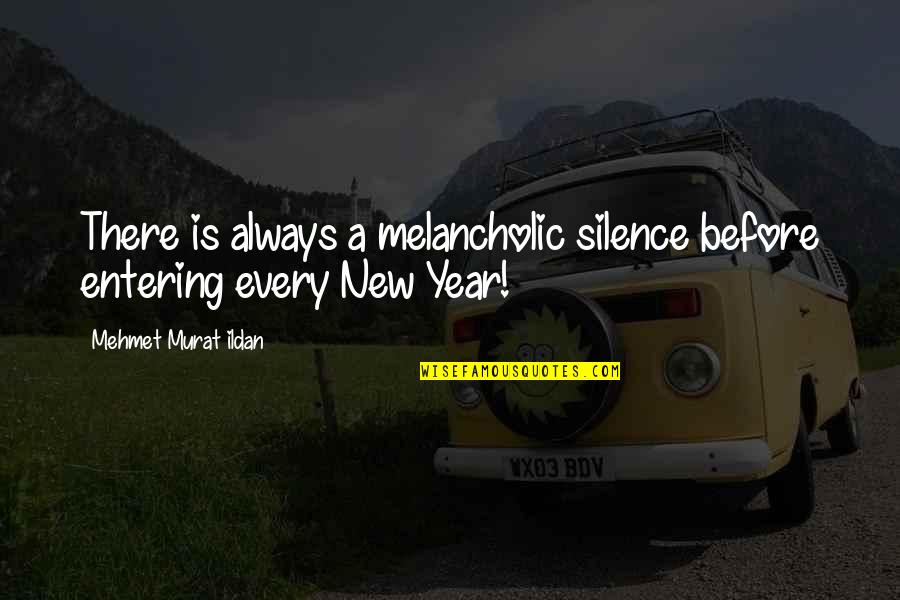 There is always a melancholic silence before entering every New Year! —
Mehmet Murat Ildan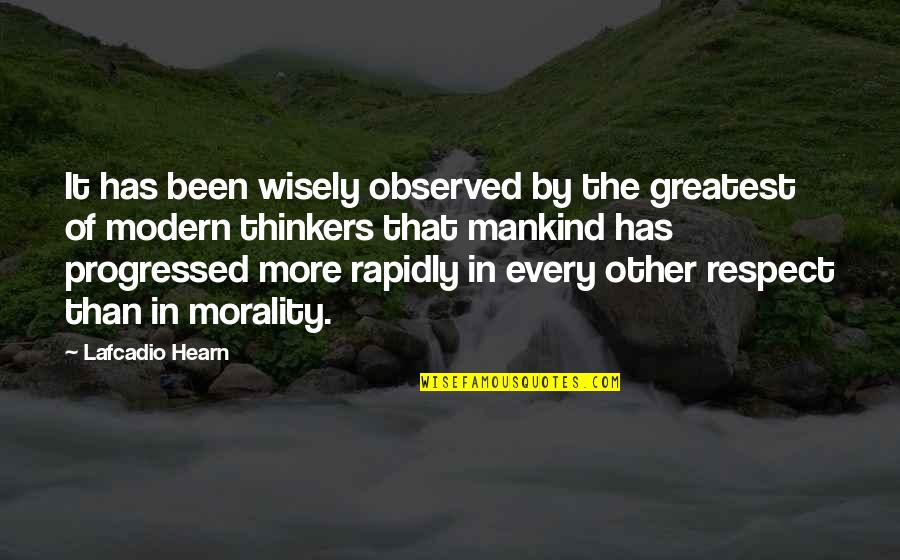 It has been wisely observed by the greatest of modern thinkers that mankind has progressed more rapidly in every other respect than in morality. —
Lafcadio Hearn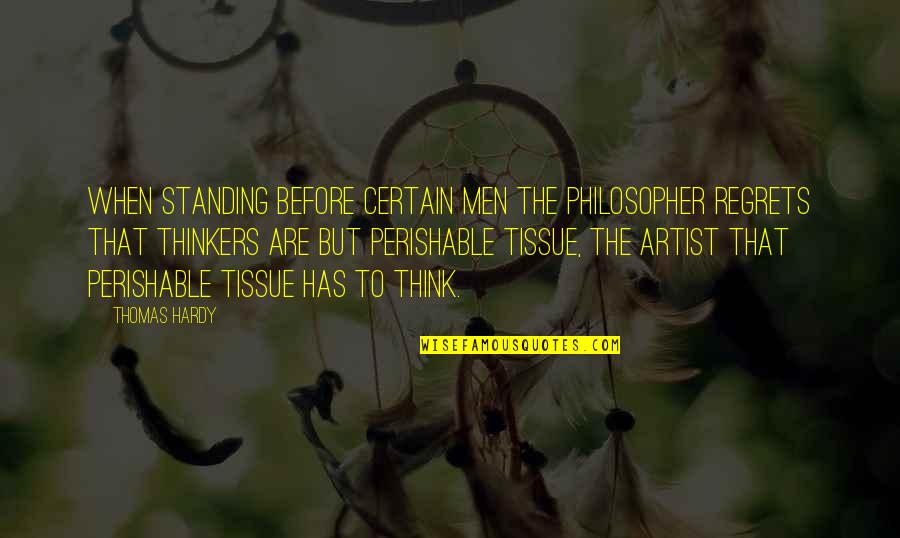 When standing before certain men the philosopher regrets that thinkers are but perishable tissue, the artist that perishable tissue has to think. —
Thomas Hardy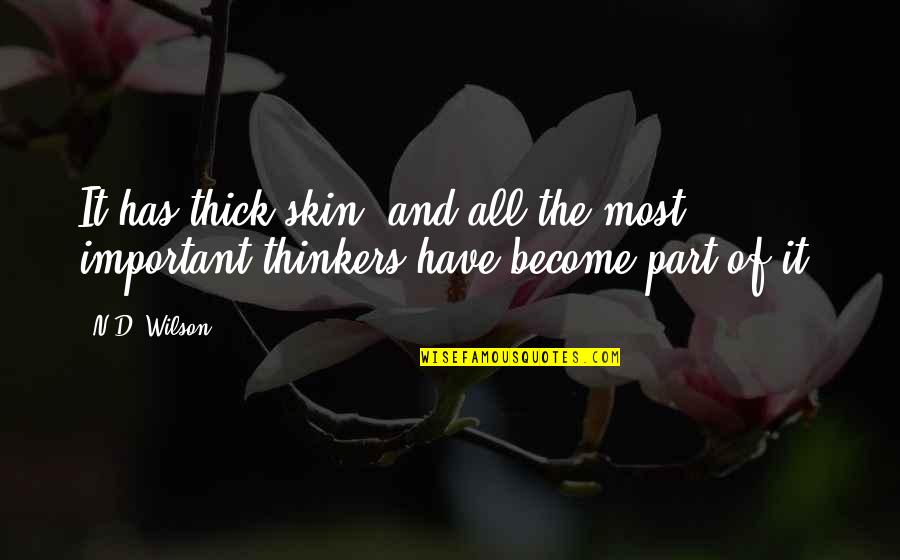 It has thick skin, and all the most important thinkers have become part of it. —
N.D. Wilson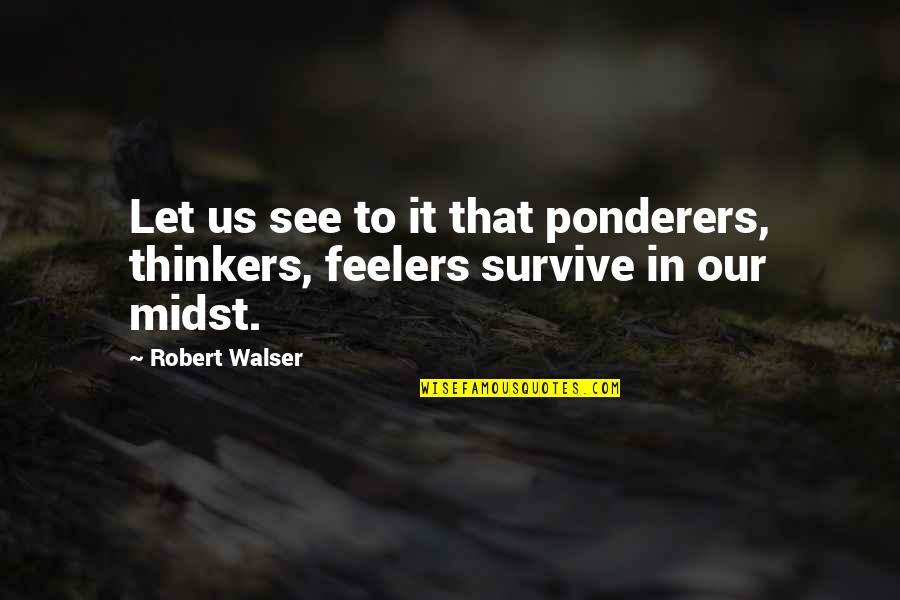 Let us see to it that ponderers, thinkers, feelers survive in our midst. —
Robert Walser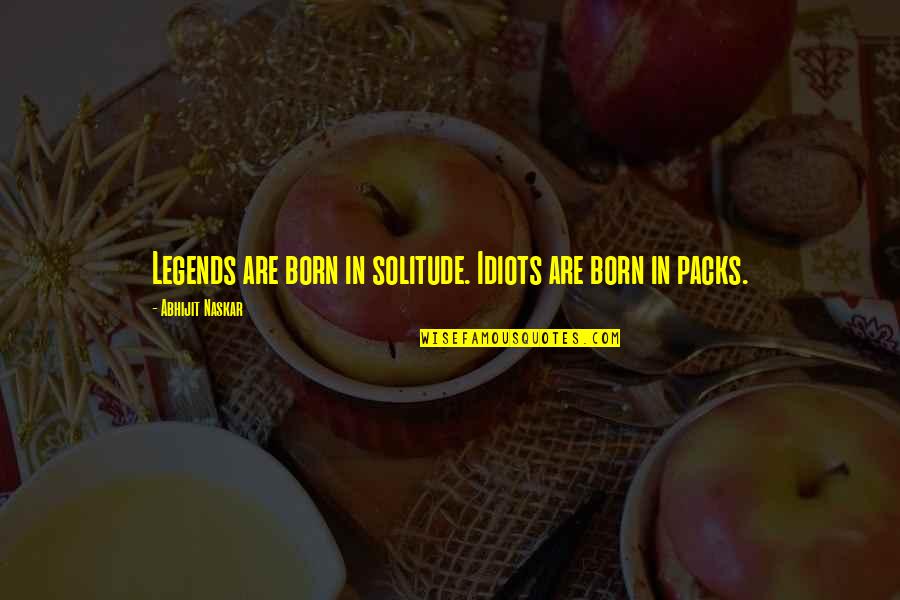 Legends are born in solitude. Idiots are born in packs. —
Abhijit Naskar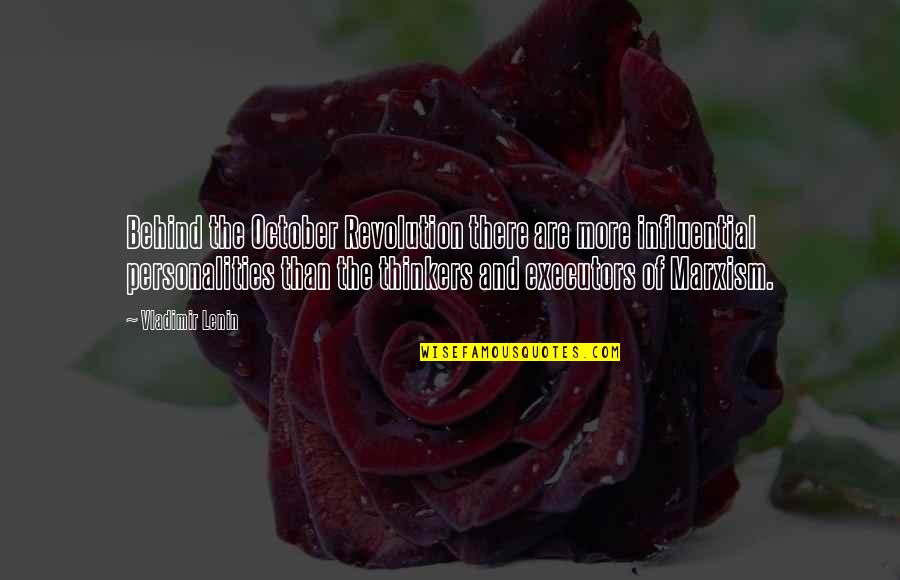 Behind the October Revolution there are more influential personalities than the thinkers and executors of Marxism. —
Vladimir Lenin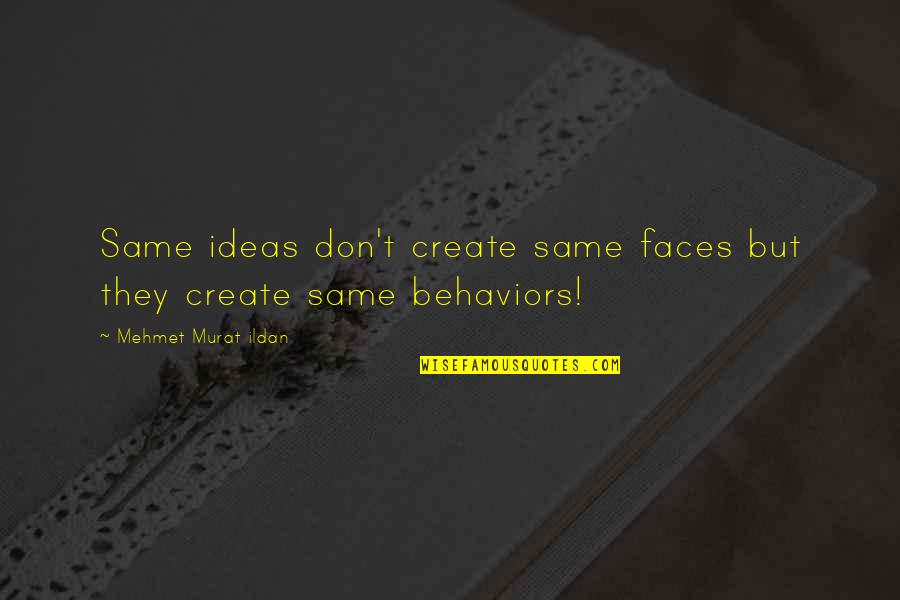 Same ideas don't create same faces but they create same behaviors! —
Mehmet Murat Ildan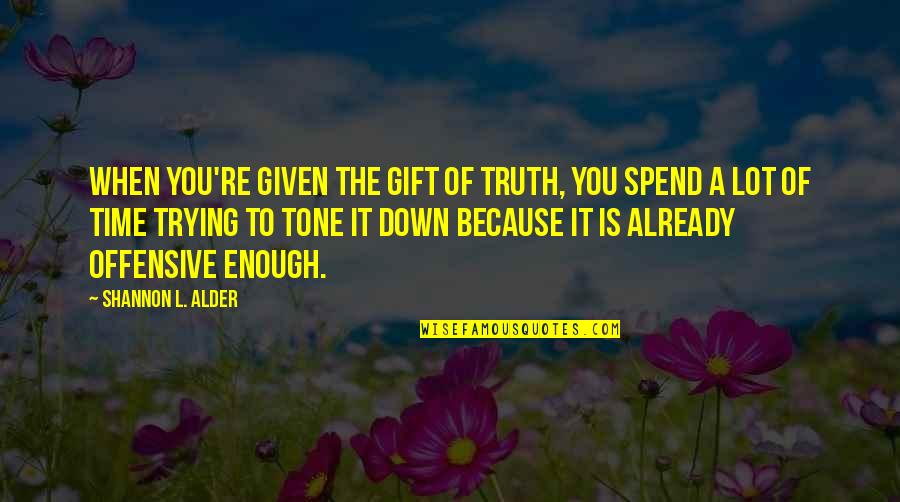 When you're given the gift of truth, you spend a lot of time trying to tone it down because it is already offensive enough. —
Shannon L. Alder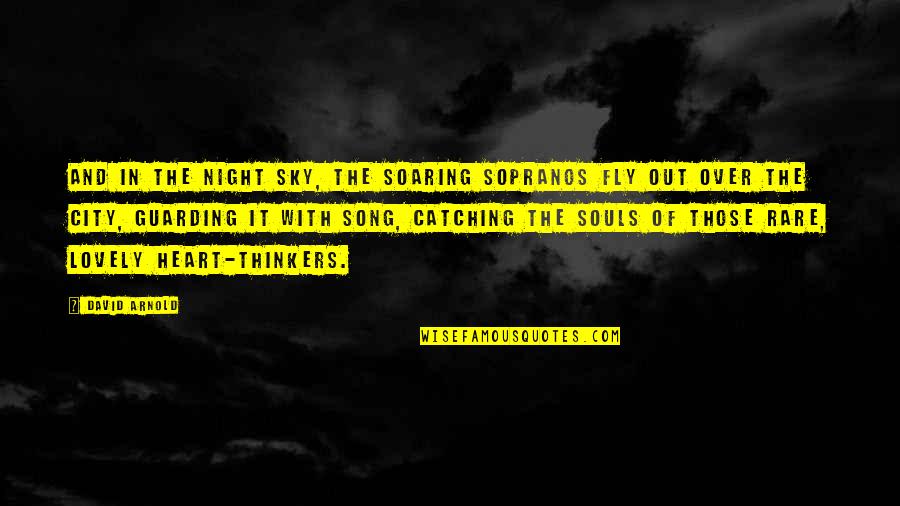 And in the night sky, the soaring sopranos fly out over the city, guarding it with song, catching the souls of those rare, lovely heart-thinkers. —
David Arnold