Caleb Landry Jones Quotes
Top 6 wise famous quotes and sayings by Caleb Landry Jones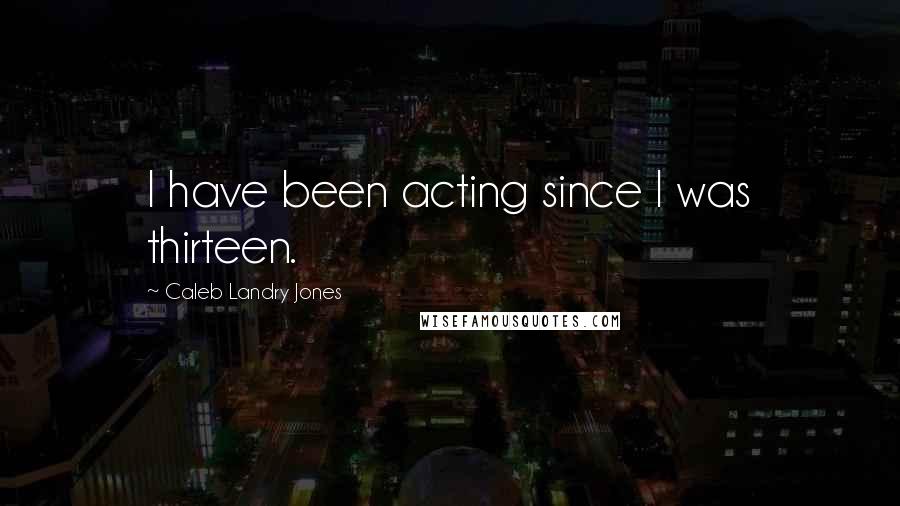 I have been acting since I was thirteen.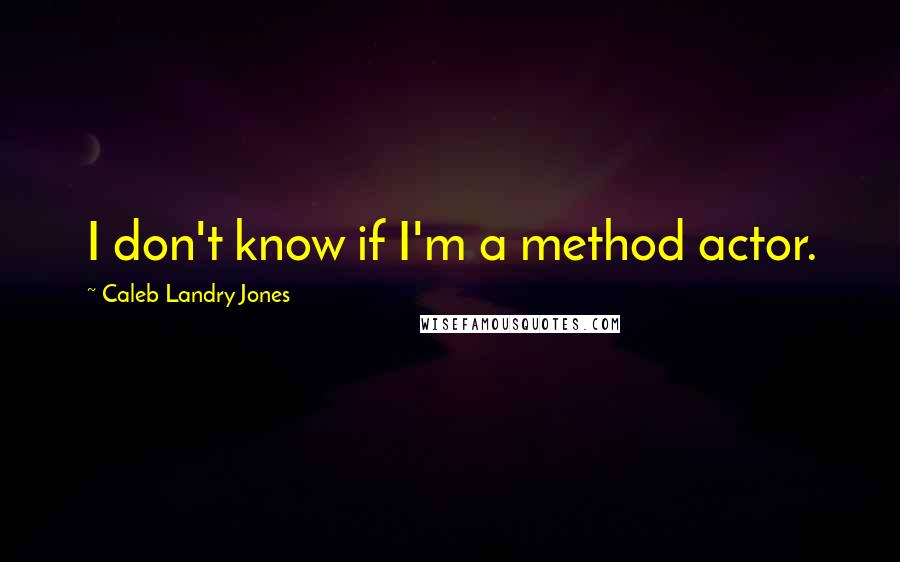 I don't know if I'm a method actor.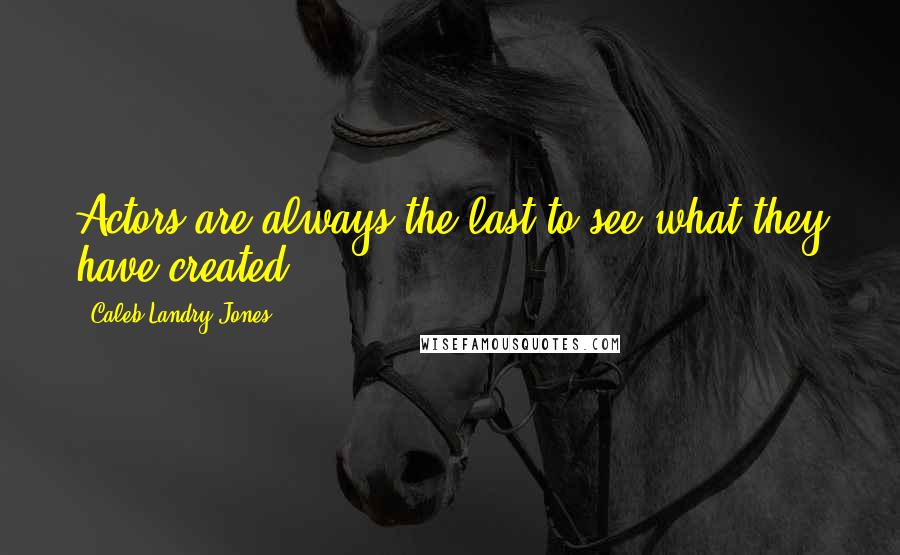 Actors are always the last to see what they have created.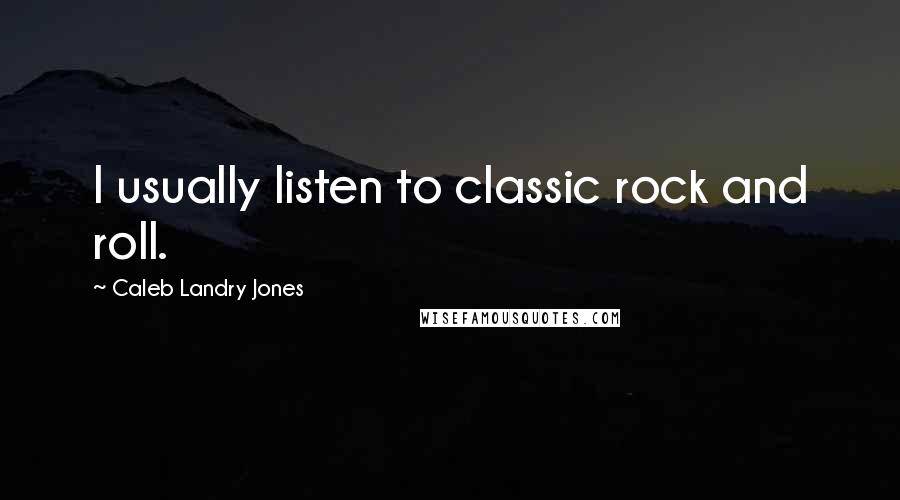 I usually listen to classic rock and roll.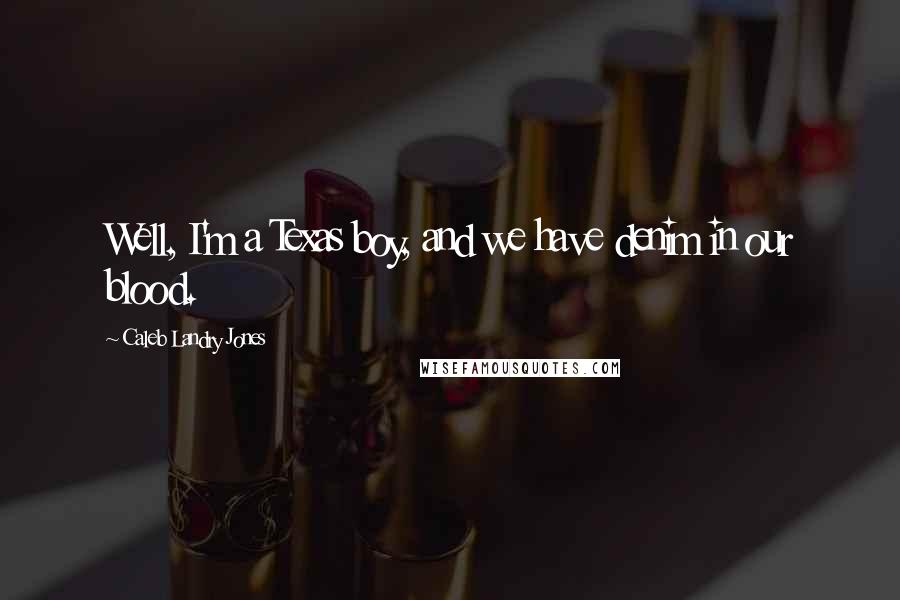 Well, I'm a Texas boy, and we have denim in our blood.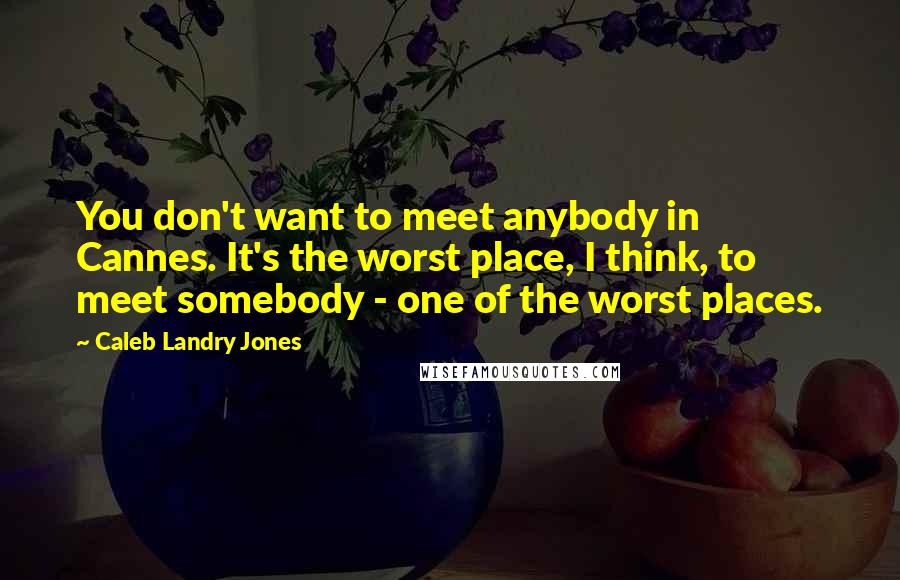 You don't want to meet anybody in Cannes. It's the worst place, I think, to meet somebody - one of the worst places.