Hendrik Hertzberg Quotes
Top 5 wise famous quotes and sayings by Hendrik Hertzberg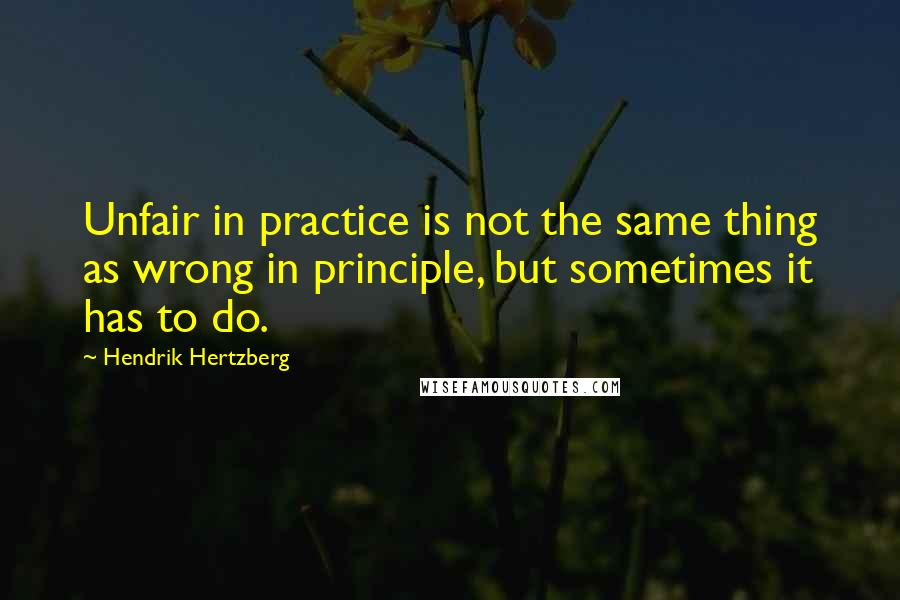 Unfair in practice is not the same thing as wrong in principle, but sometimes it has to do.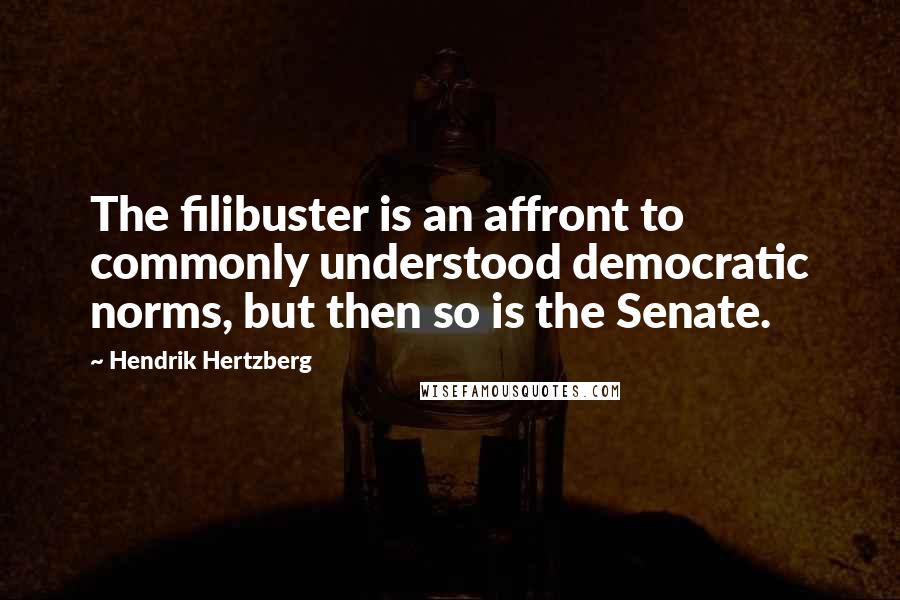 The filibuster is an affront to commonly understood democratic norms, but then so is the Senate.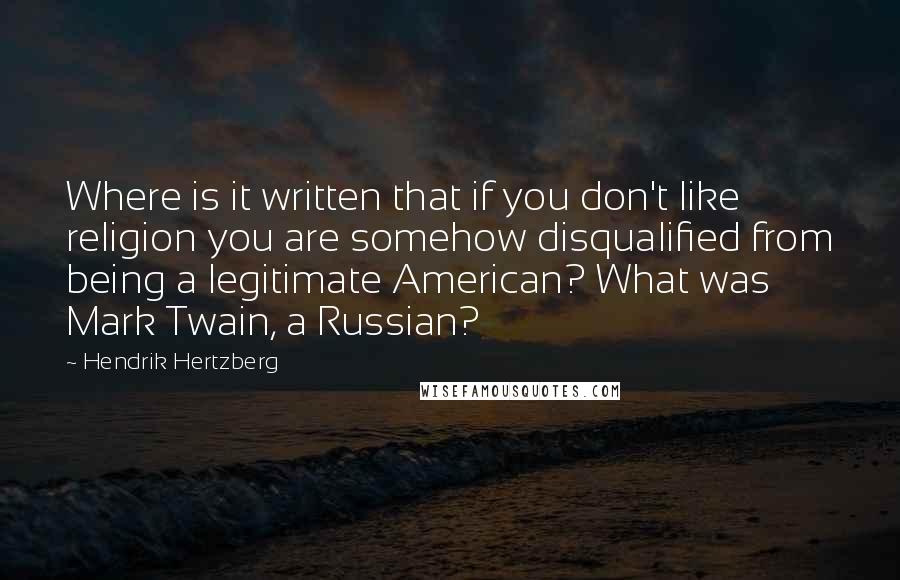 Where is it written that if you don't like religion you are somehow disqualified from being a legitimate American? What was Mark Twain, a Russian?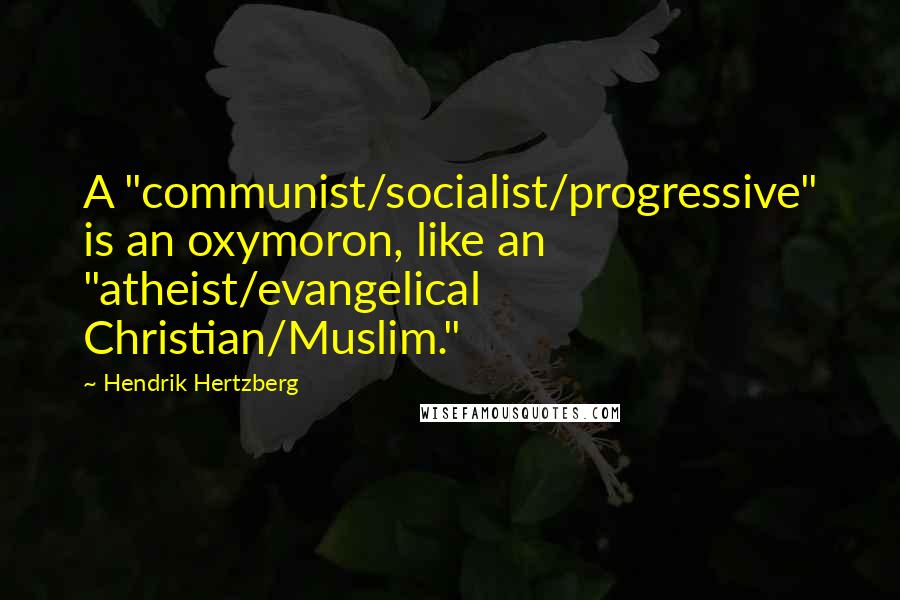 A "communist/socialist/progressive" is an oxymoron, like an "atheist/evangelical Christian/Muslim."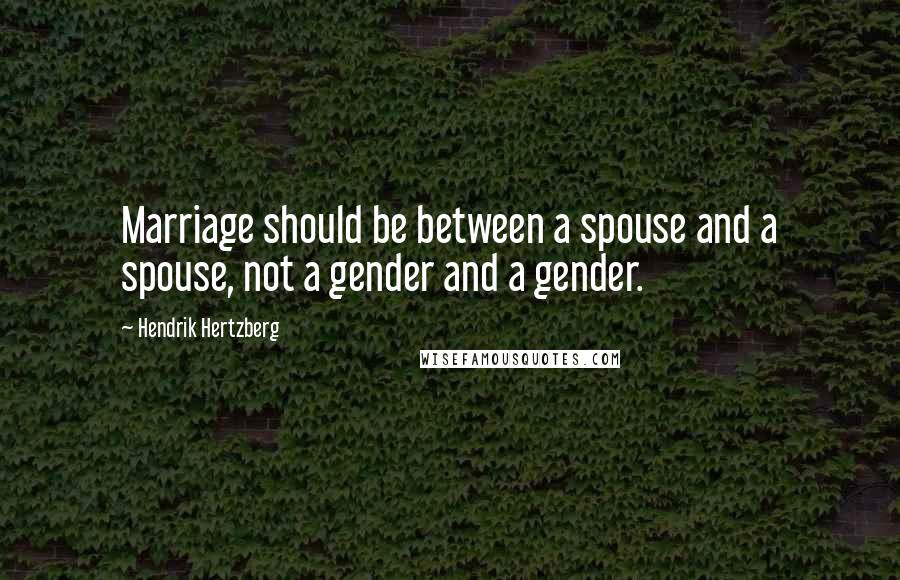 Marriage should be between a spouse and a spouse, not a gender and a gender.