Brian Henson Quotes
Top 15 wise famous quotes and sayings by Brian Henson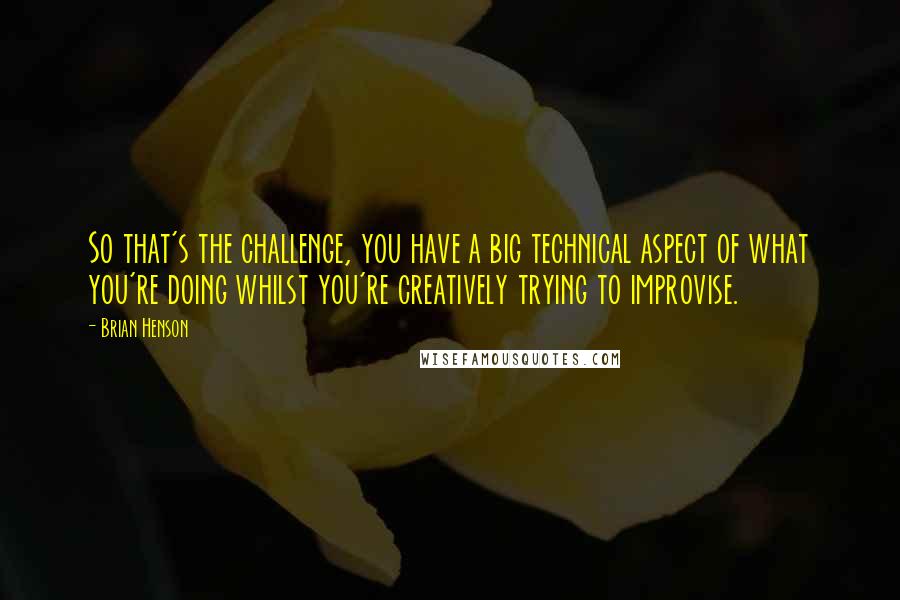 So that's the challenge, you have a big technical aspect of what you're doing whilst you're creatively trying to improvise.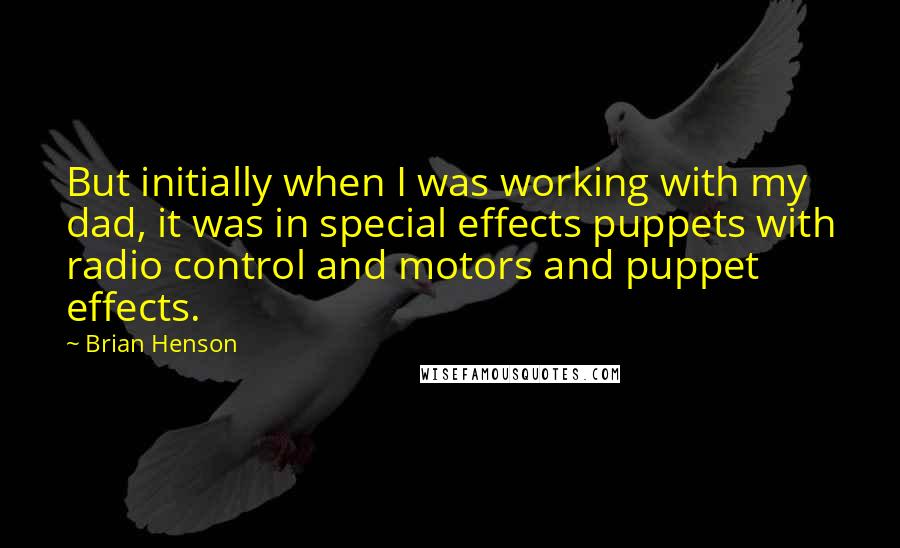 But initially when I was working with my dad, it was in special effects puppets with radio control and motors and puppet effects.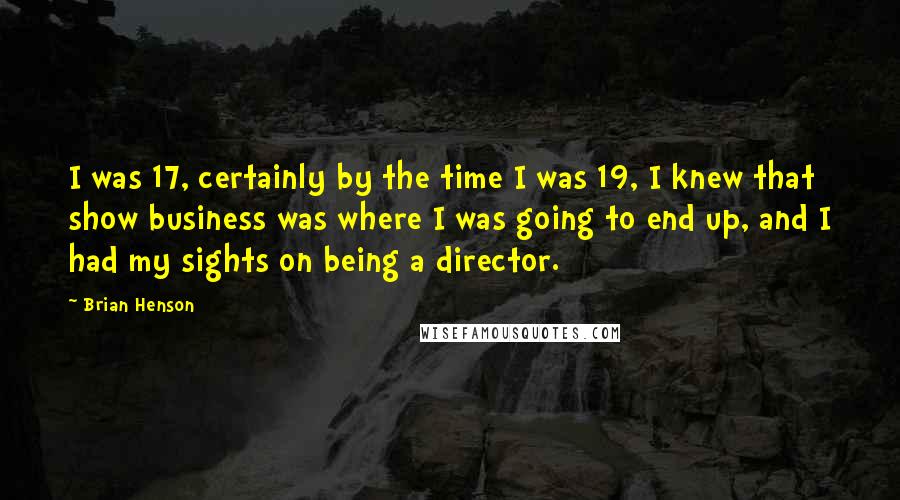 I was 17, certainly by the time I was 19, I knew that show business was where I was going to end up, and I had my sights on being a director.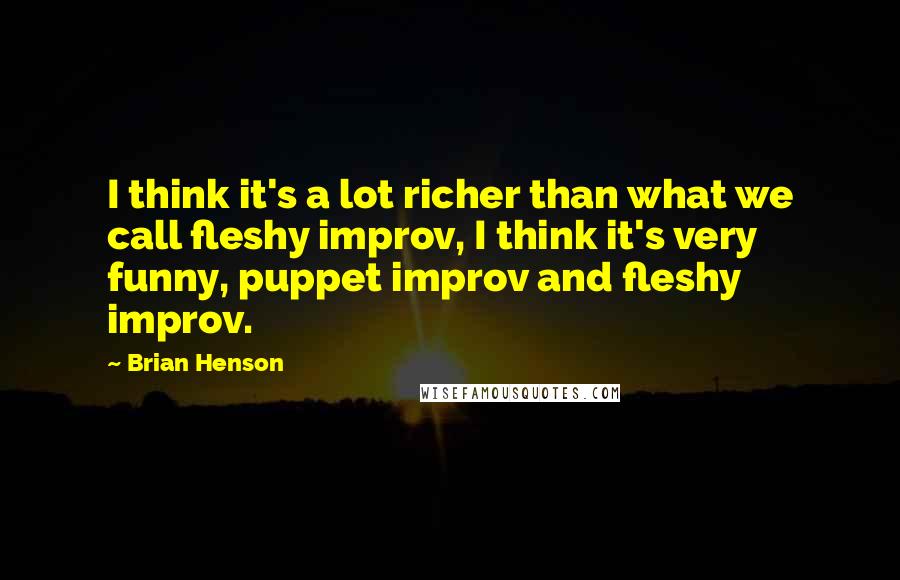 I think it's a lot richer than what we call fleshy improv, I think it's very funny, puppet improv and fleshy improv.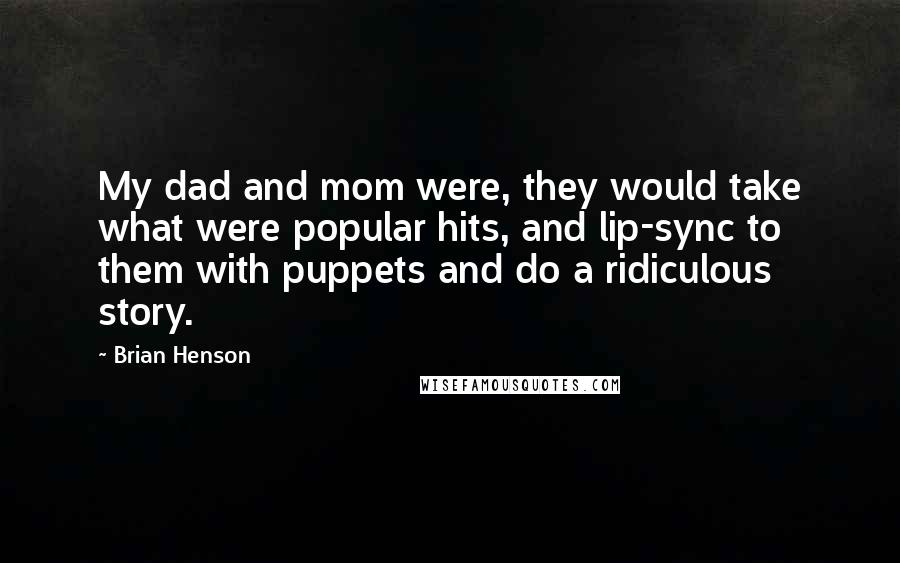 My dad and mom were, they would take what were popular hits, and lip-sync to them with puppets and do a ridiculous story.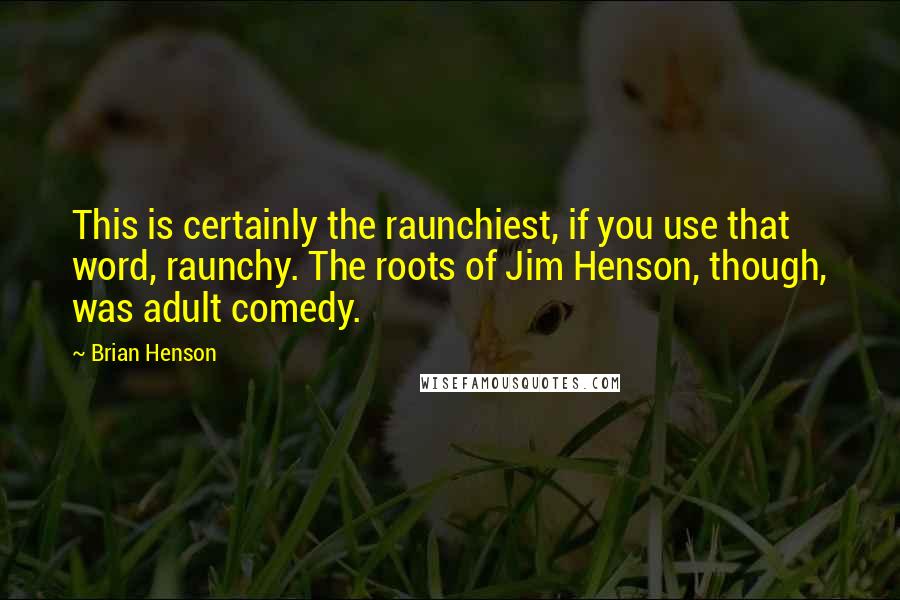 This is certainly the raunchiest, if you use that word, raunchy. The roots of Jim Henson, though, was adult comedy.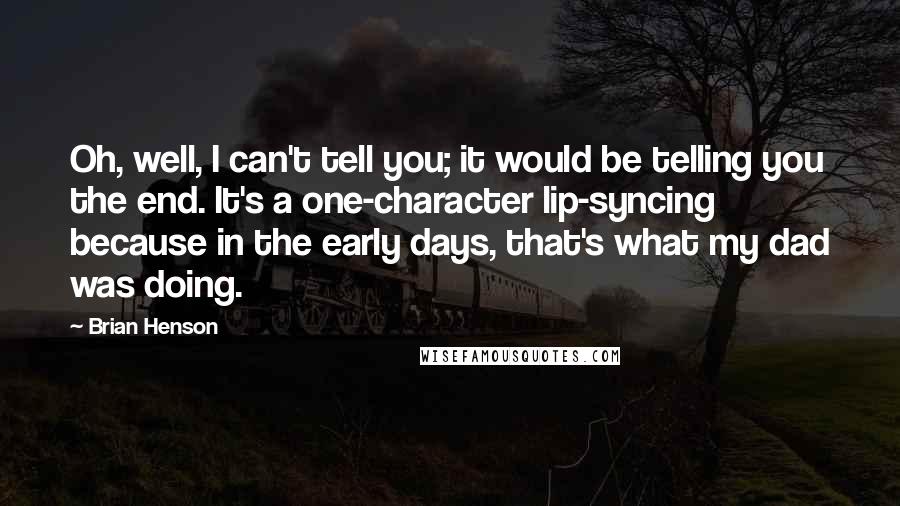 Oh, well, I can't tell you; it would be telling you the end. It's a one-character lip-syncing because in the early days, that's what my dad was doing.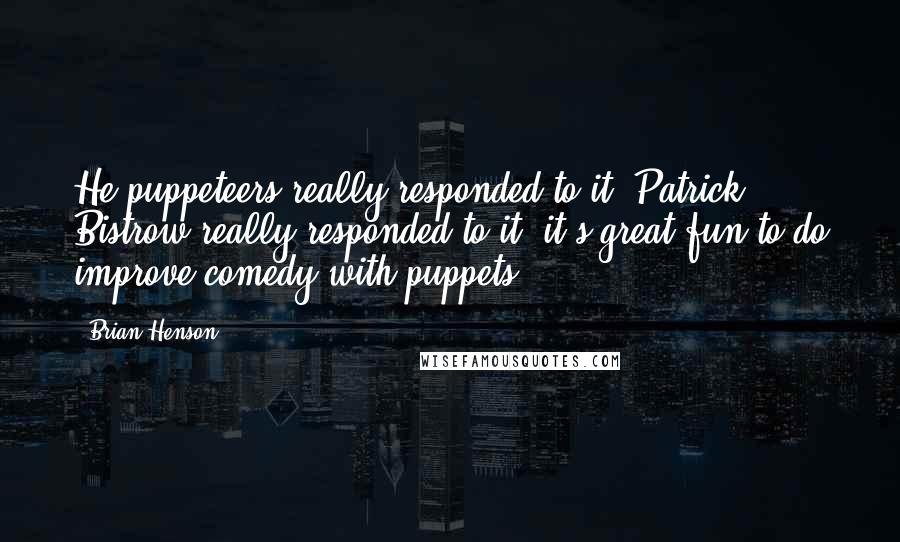 He puppeteers really responded to it. Patrick Bistrow really responded to it, it's great fun to do improve comedy with puppets.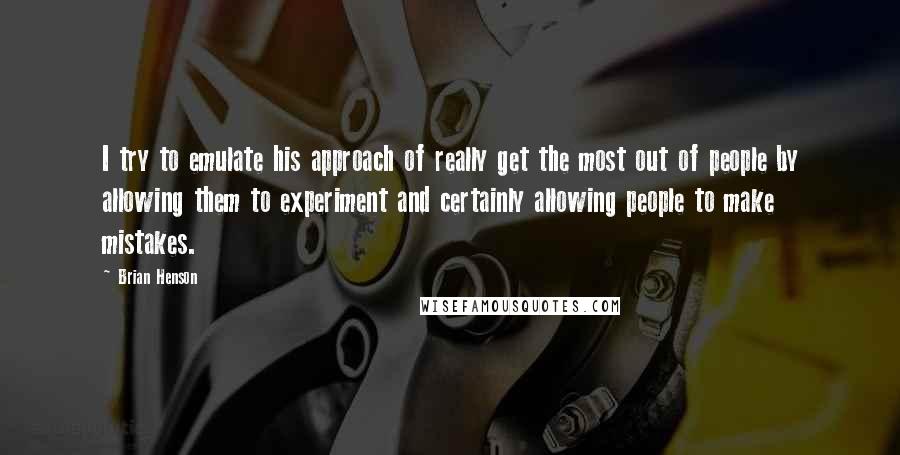 I try to emulate his approach of really get the most out of people by allowing them to experiment and certainly allowing people to make mistakes.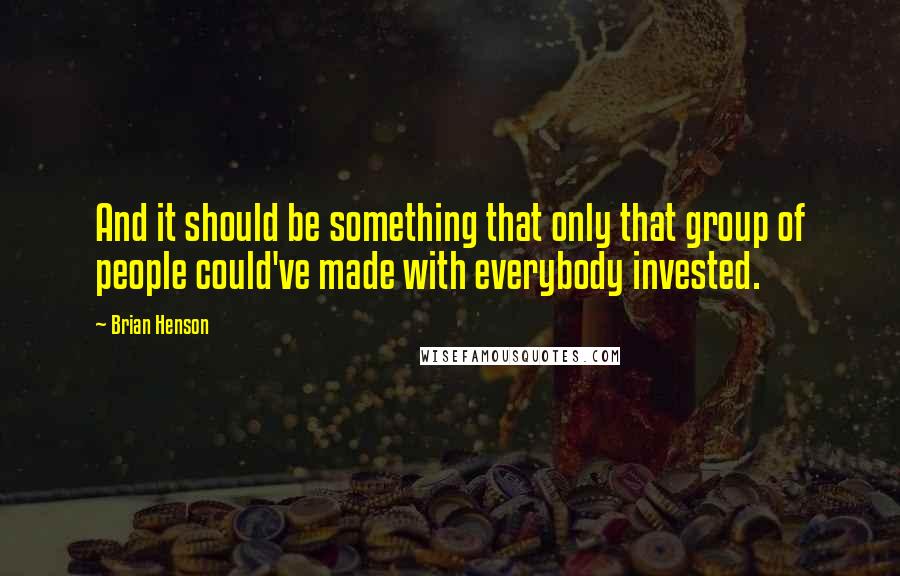 And it should be something that only that group of people could've made with everybody invested.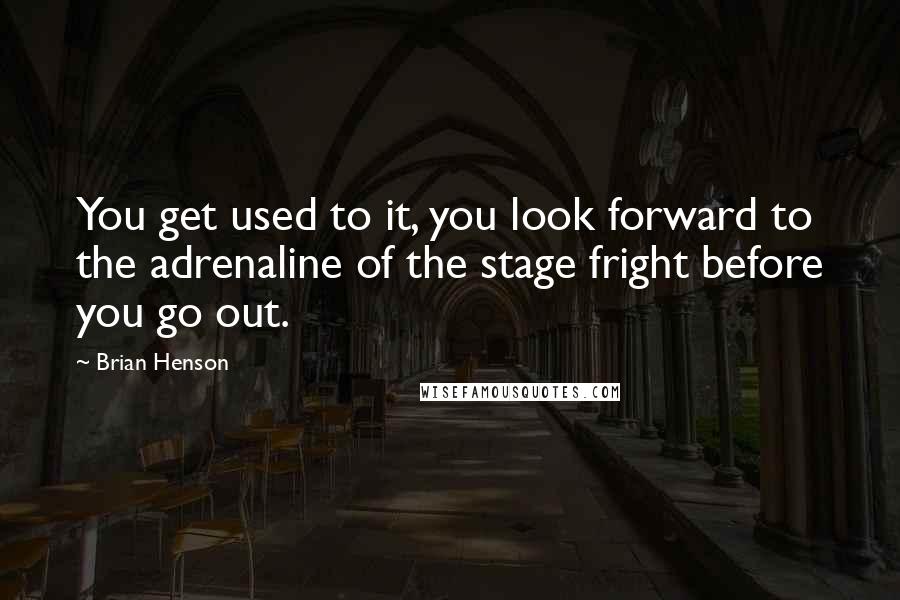 You get used to it, you look forward to the adrenaline of the stage fright before you go out.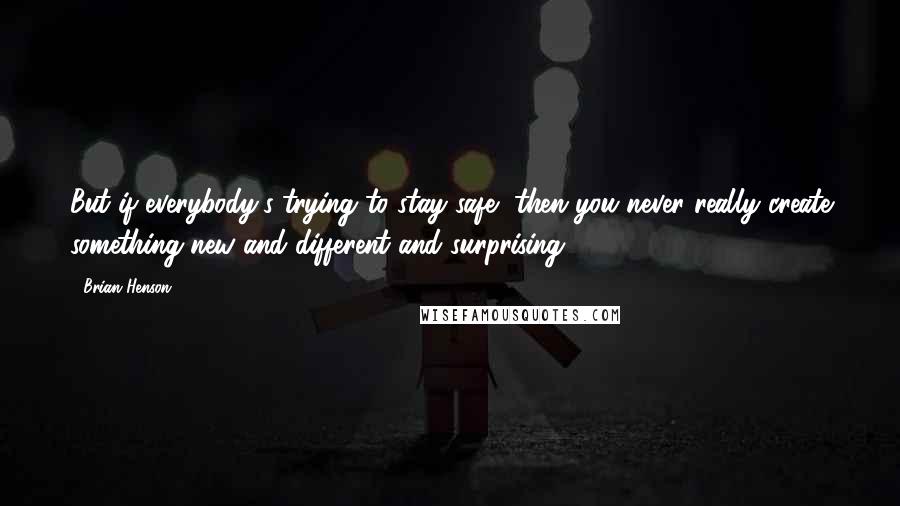 But if everybody's trying to stay safe, then you never really create something new and different and surprising.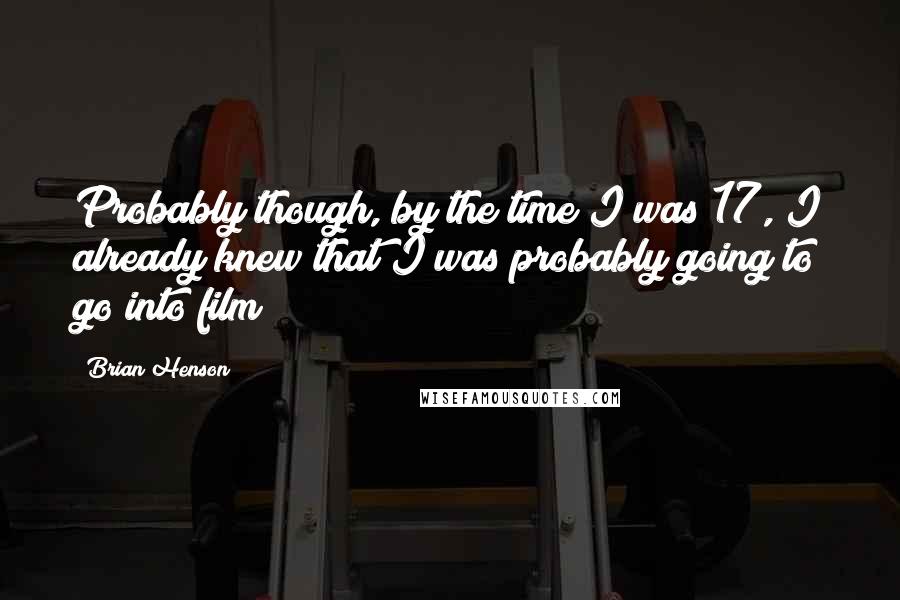 Probably though, by the time I was 17, I already knew that I was probably going to go into film
And with puppets, especially in our company, we sort of demand a very high standard of puppetry, so it's a real technical skill.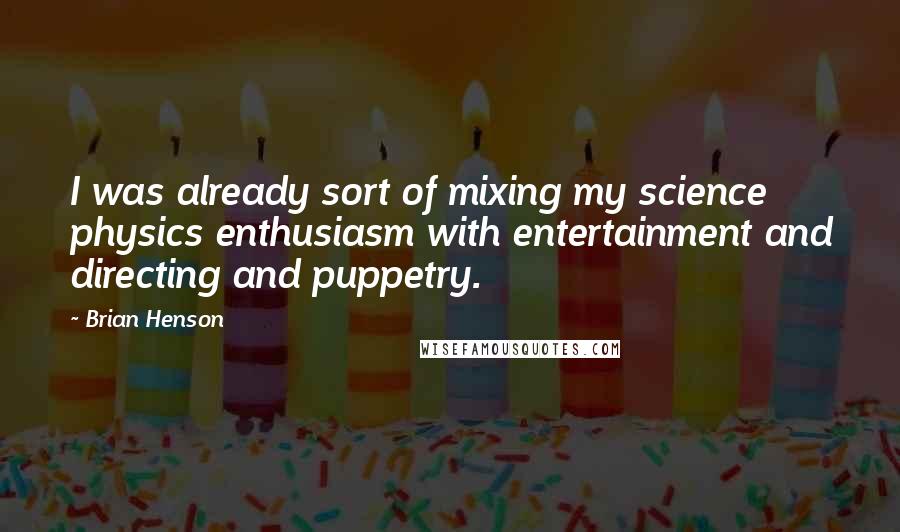 I was already sort of mixing my science physics enthusiasm with entertainment and directing and puppetry.