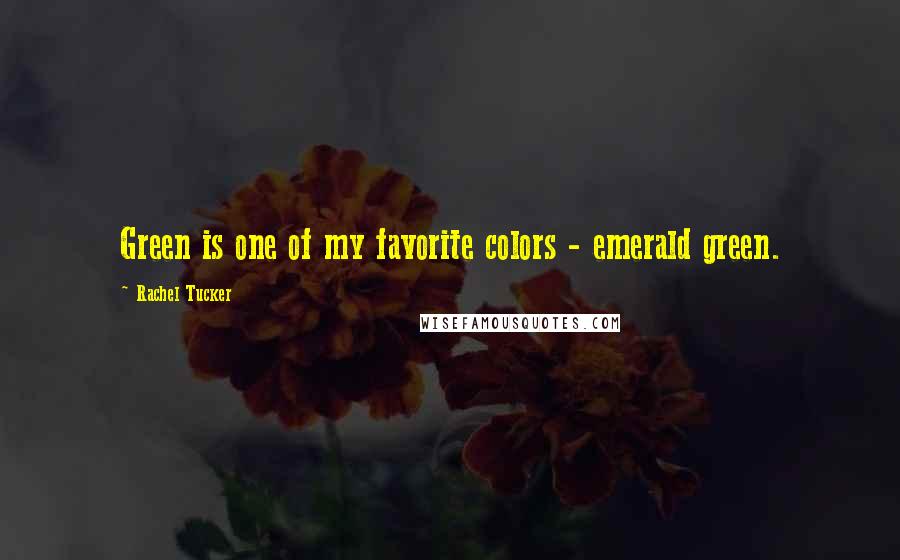 Green is one of my favorite colors - emerald green.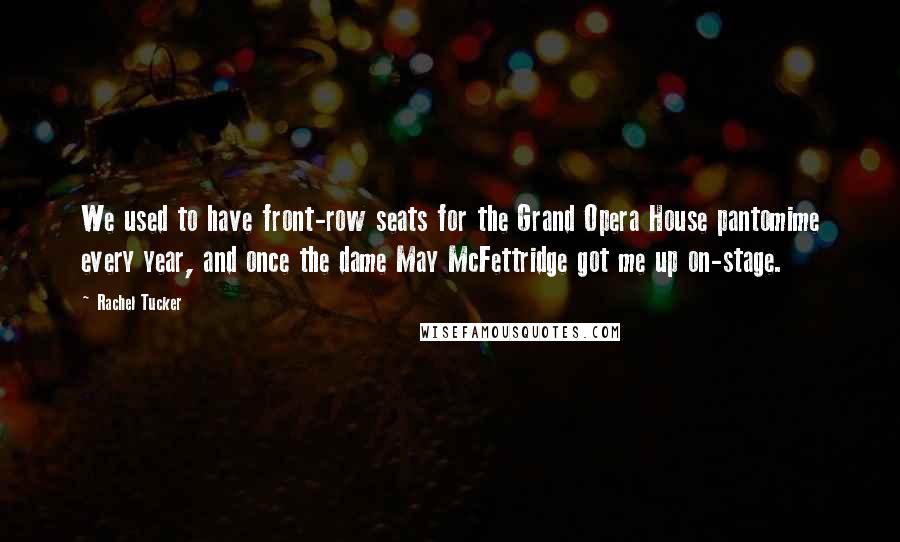 We used to have front-row seats for the Grand Opera House pantomime every year, and once the dame May McFettridge got me up on-stage.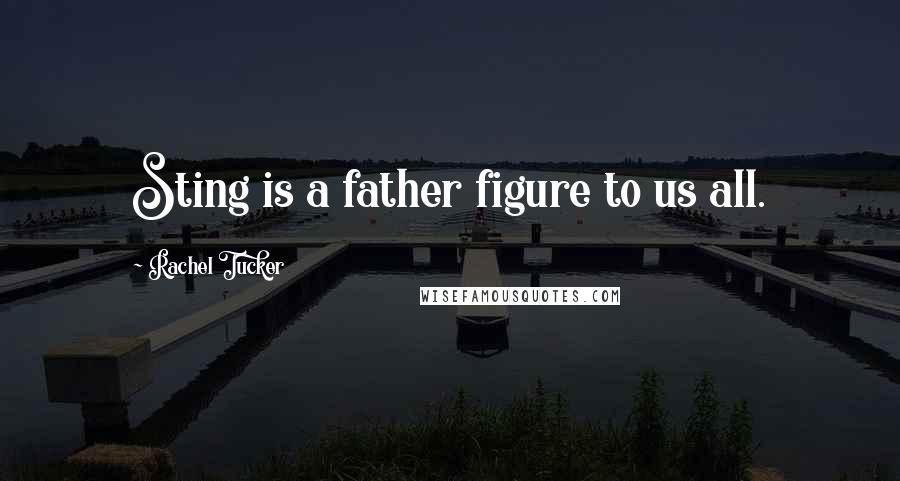 Sting is a father figure to us all.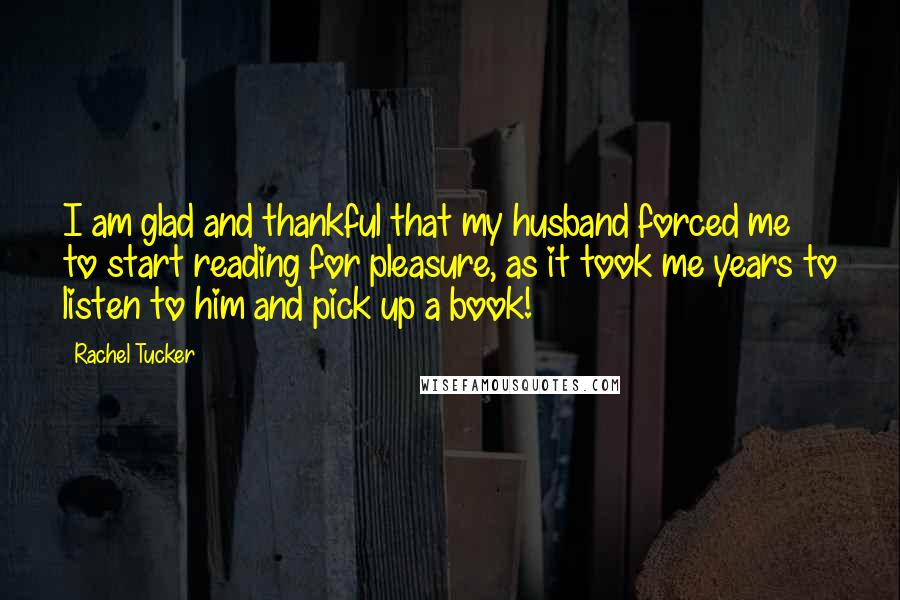 I am glad and thankful that my husband forced me to start reading for pleasure, as it took me years to listen to him and pick up a book!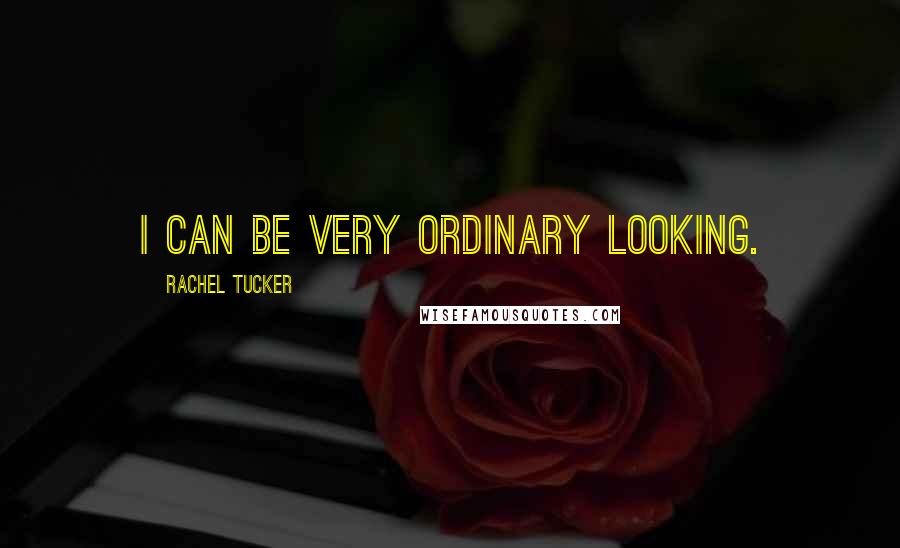 I can be very ordinary looking.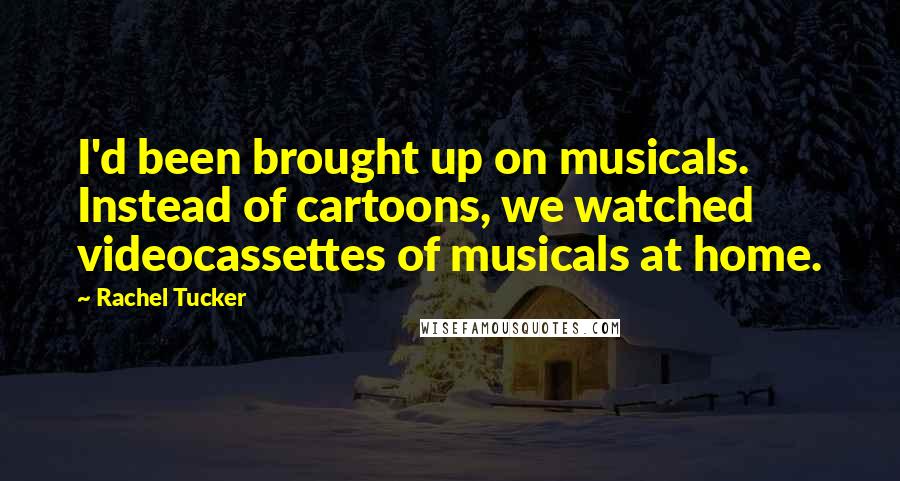 I'd been brought up on musicals. Instead of cartoons, we watched videocassettes of musicals at home.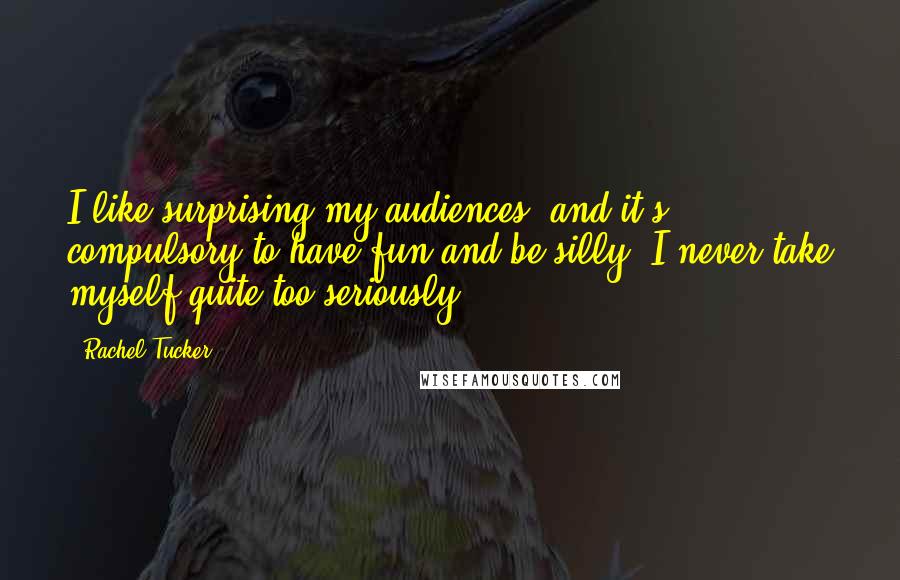 I like surprising my audiences, and it's compulsory to have fun and be silly; I never take myself quite too seriously.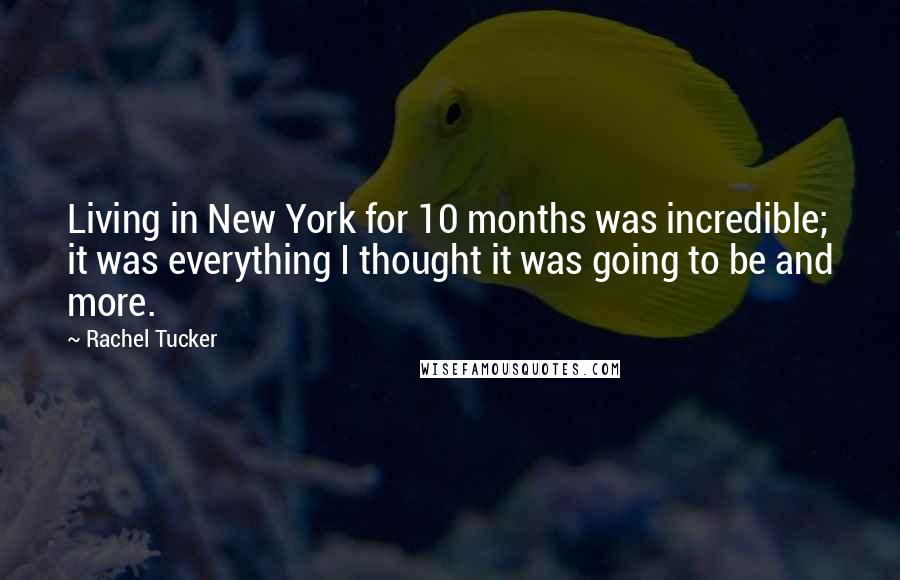 Living in New York for 10 months was incredible; it was everything I thought it was going to be and more.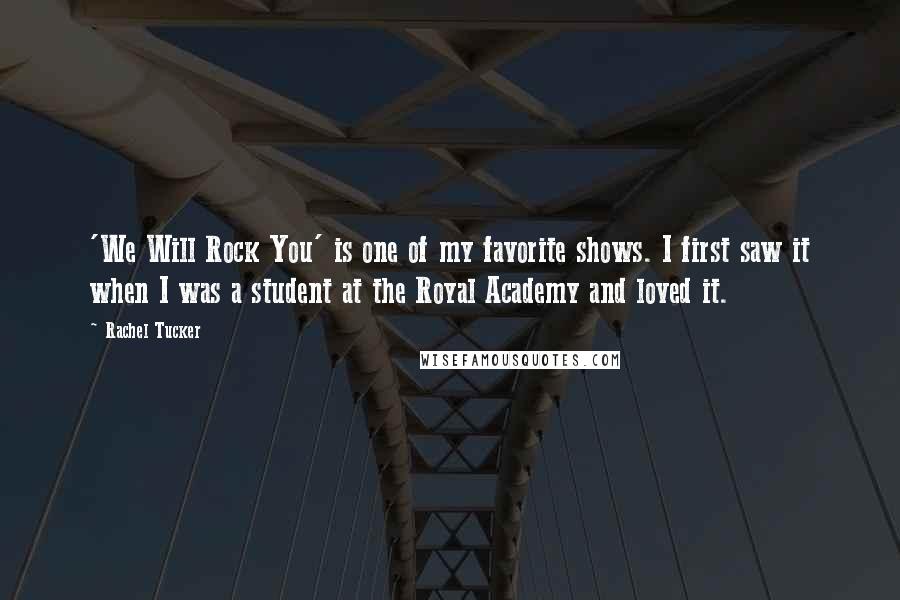 'We Will Rock You' is one of my favorite shows. I first saw it when I was a student at the Royal Academy and loved it.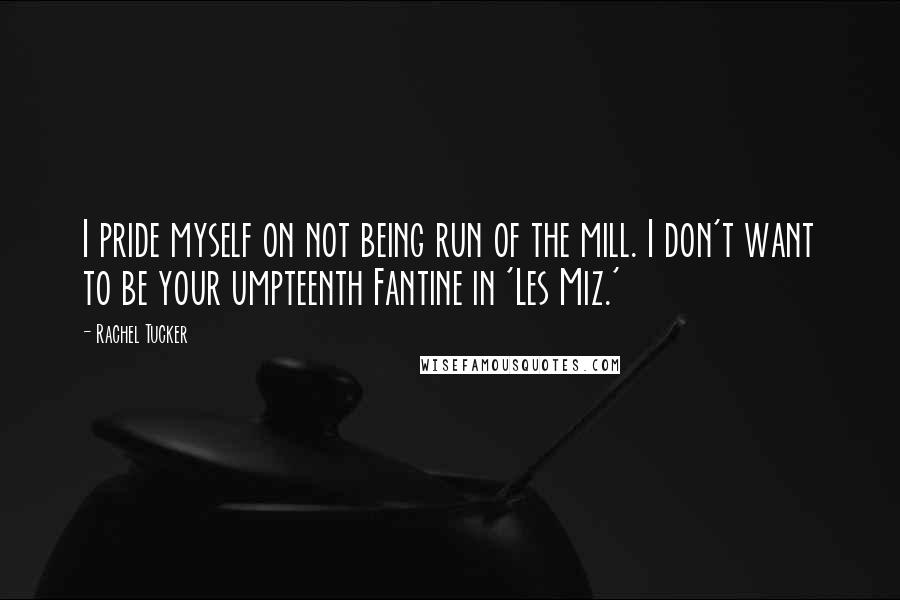 I pride myself on not being run of the mill. I don't want to be your umpteenth Fantine in 'Les Miz.'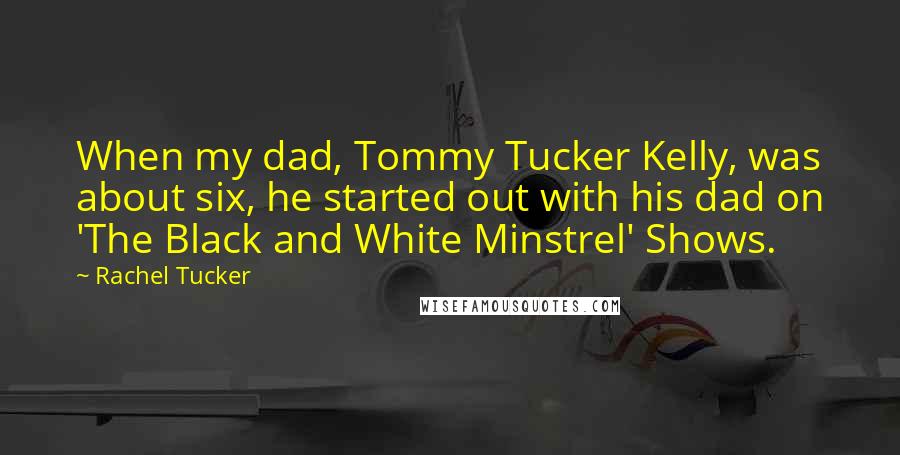 When my dad, Tommy Tucker Kelly, was about six, he started out with his dad on 'The Black and White Minstrel' Shows.