Dwelling In The Past Quotes
Collection of top 20 famous quotes about Dwelling In The Past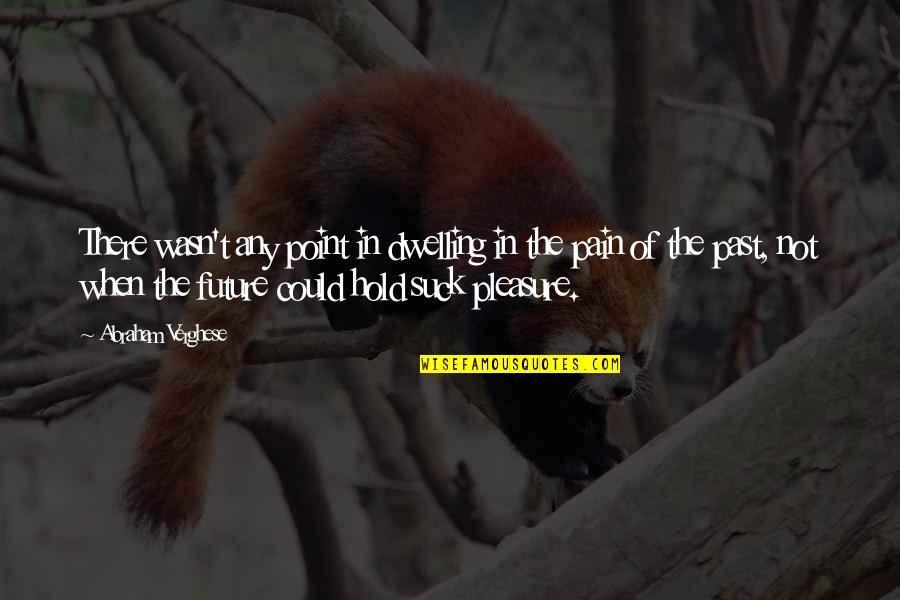 There wasn't any point in dwelling in the pain of the past, not when the future could hold suck pleasure.
—
Abraham Verghese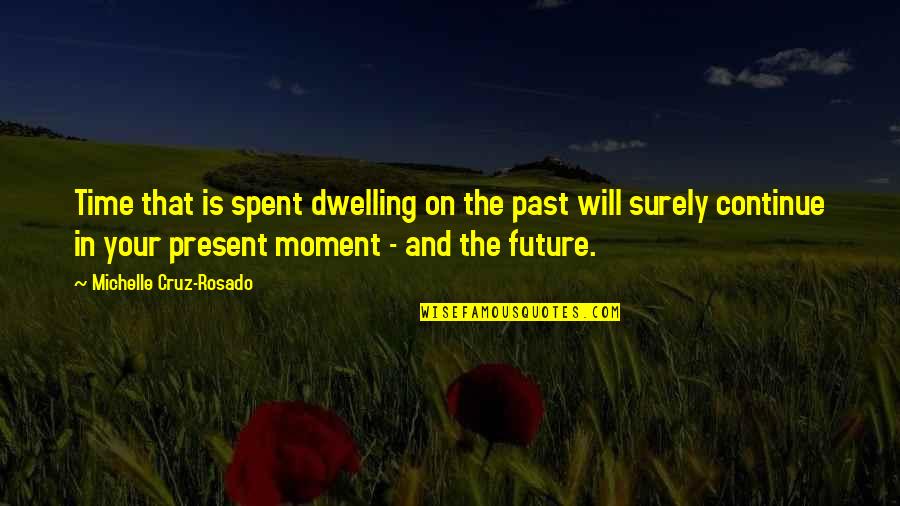 Time that is spent dwelling on the past will surely continue in your present moment - and the future.
—
Michelle Cruz-Rosado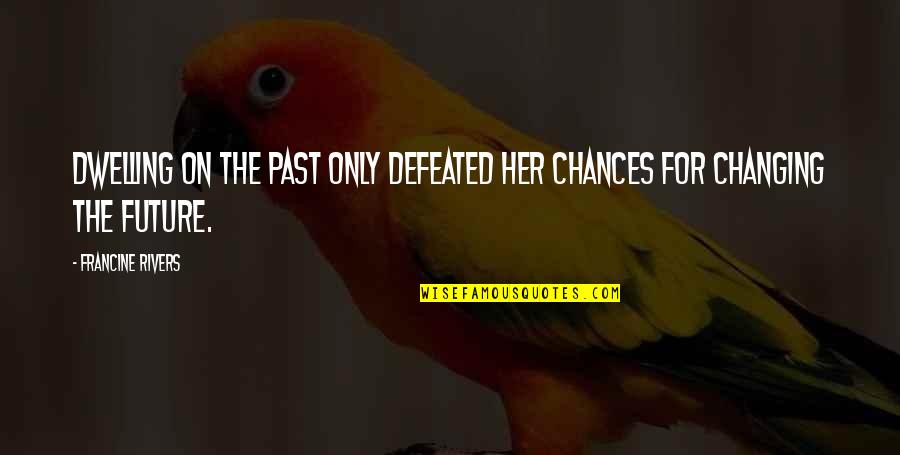 Dwelling on the past only defeated her chances for changing the future.
—
Francine Rivers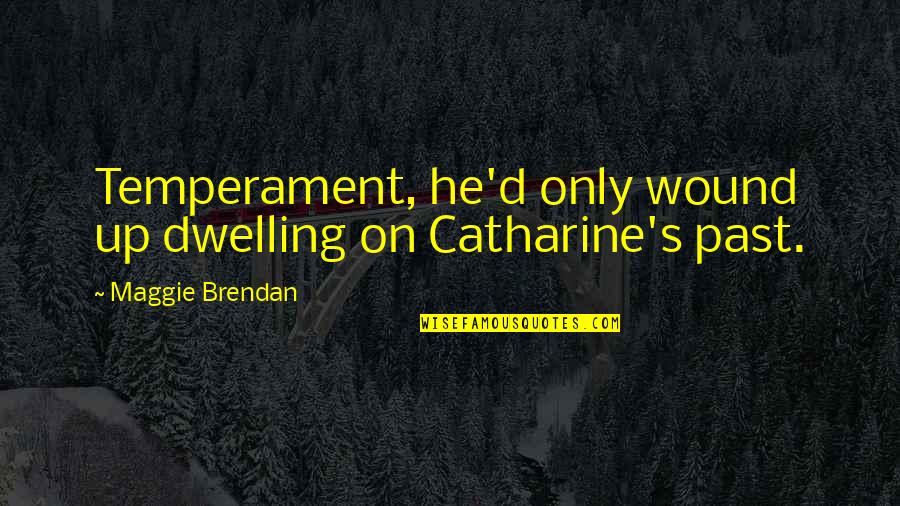 Temperament, he'd only wound up dwelling on Catharine's past.
—
Maggie Brendan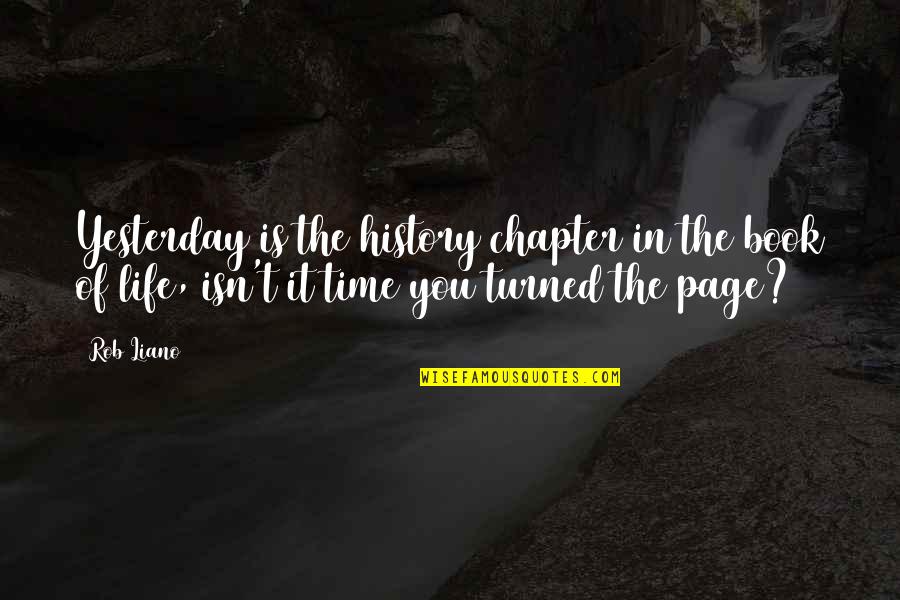 Yesterday is the history chapter in the book of life, isn't it time you turned the page?
—
Rob Liano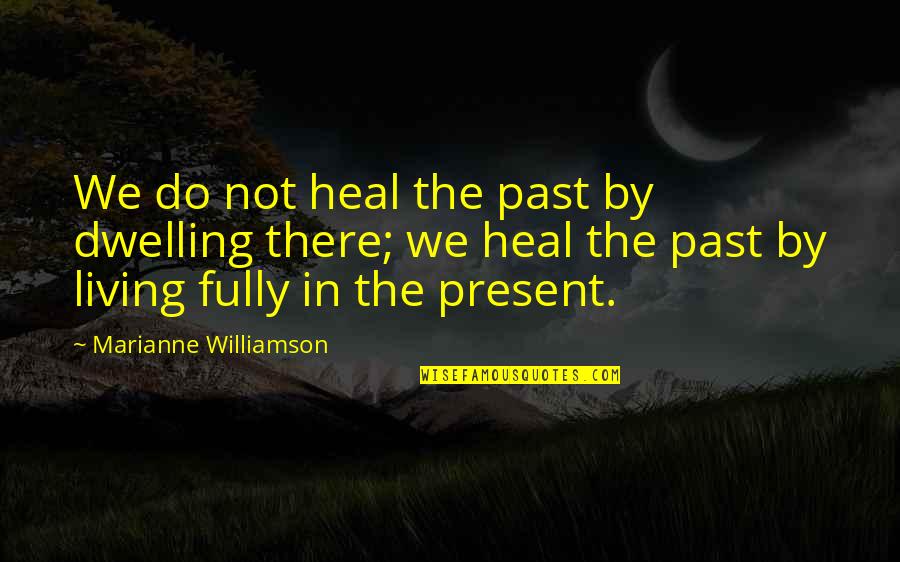 We do not heal the past by dwelling there; we heal the past by living fully in the present.
—
Marianne Williamson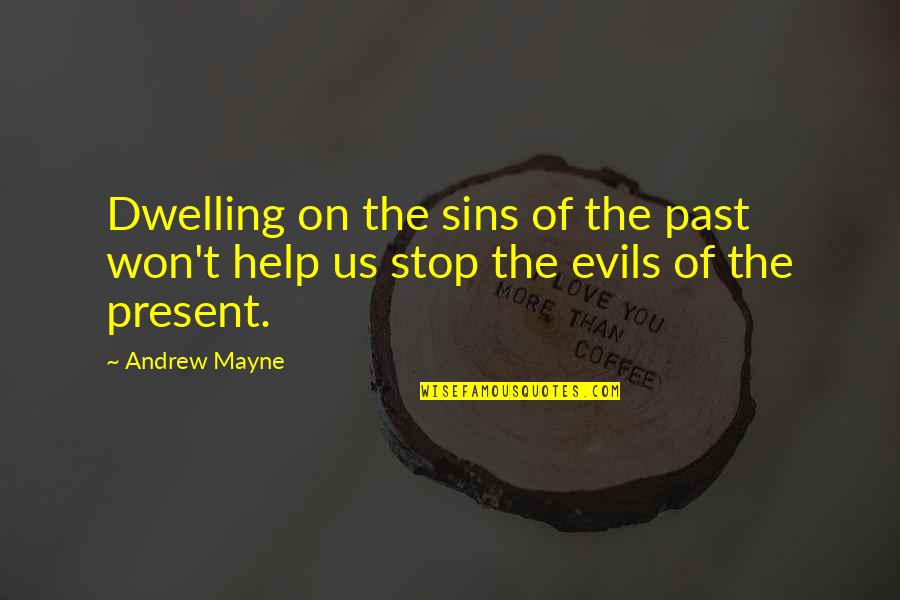 Dwelling on the sins of the past won't help us stop the evils of the present. —
Andrew Mayne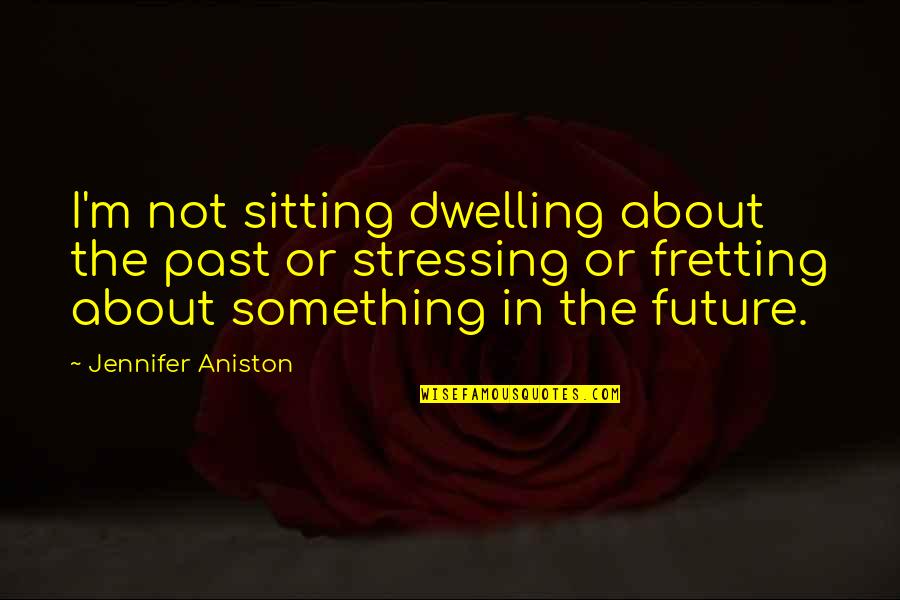 I'm not sitting dwelling about the past or stressing or fretting about something in the future. —
Jennifer Aniston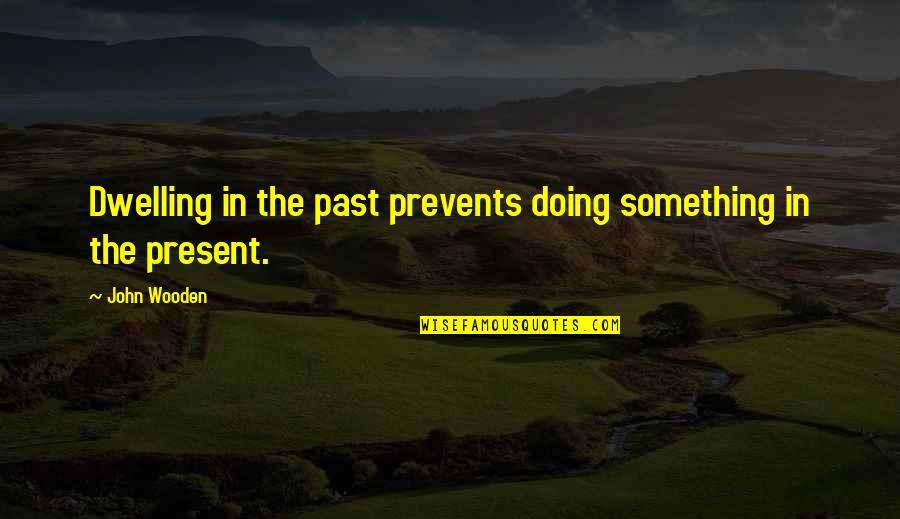 Dwelling in the past
prevents doing something in the present. —
John Wooden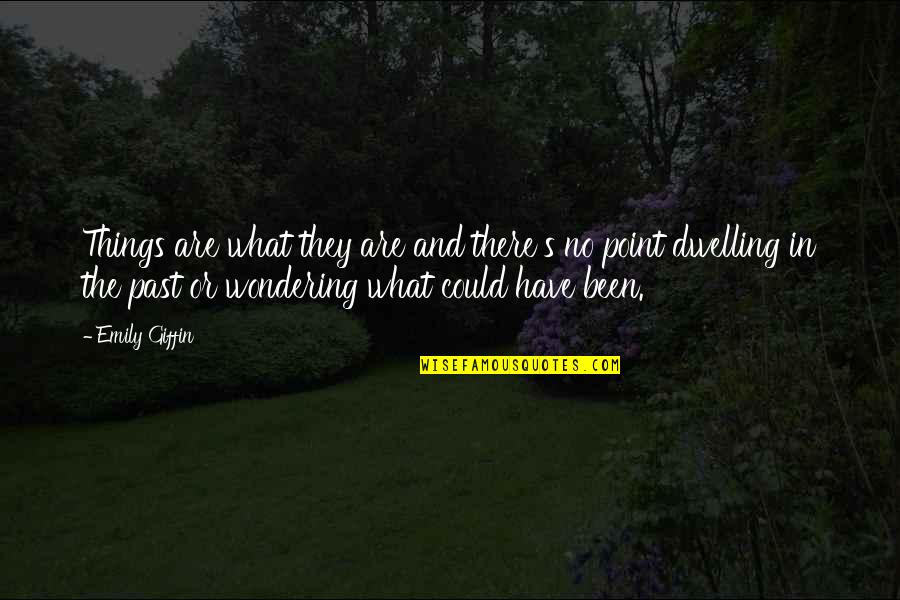 Things are what they are and there's no point
dwelling in the past
or wondering what could have been. —
Emily Giffin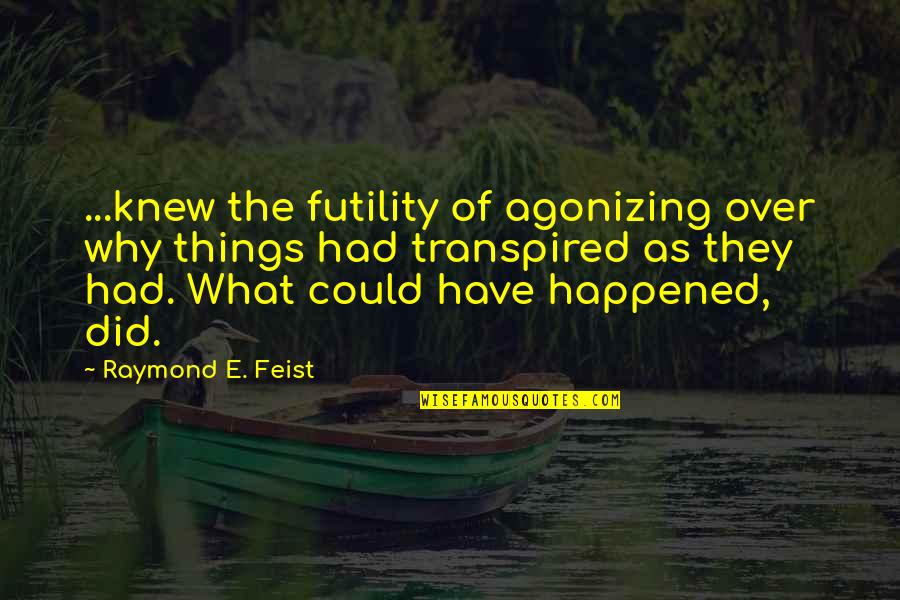 ...knew the futility of agonizing over why things had transpired as they had. What could have happened, did. —
Raymond E. Feist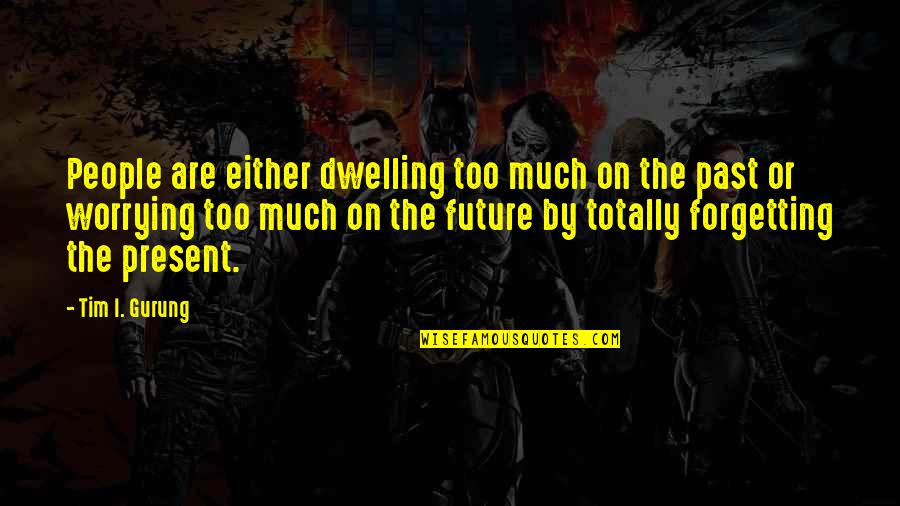 People are either dwelling too much on the past or worrying too much on the future by totally forgetting the present. —
Tim I. Gurung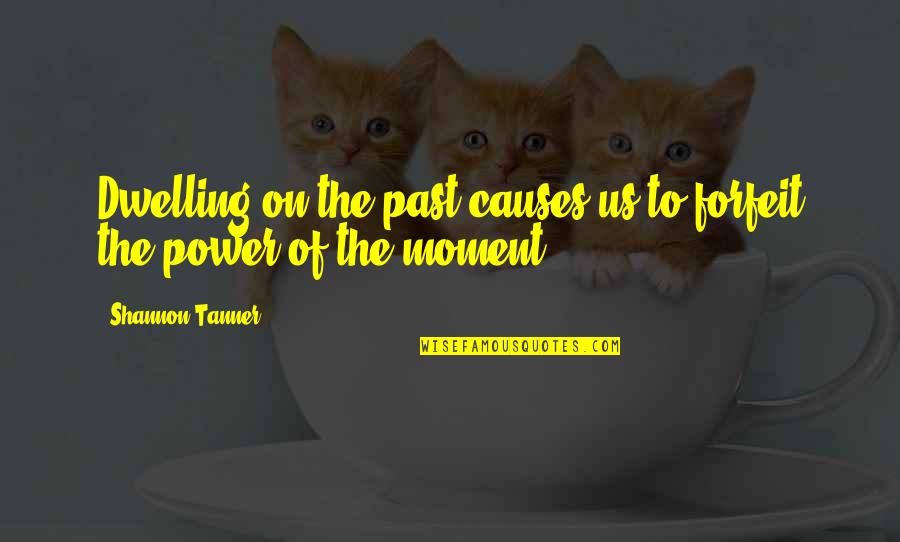 Dwelling on the past causes us to forfeit the power of the moment. —
Shannon Tanner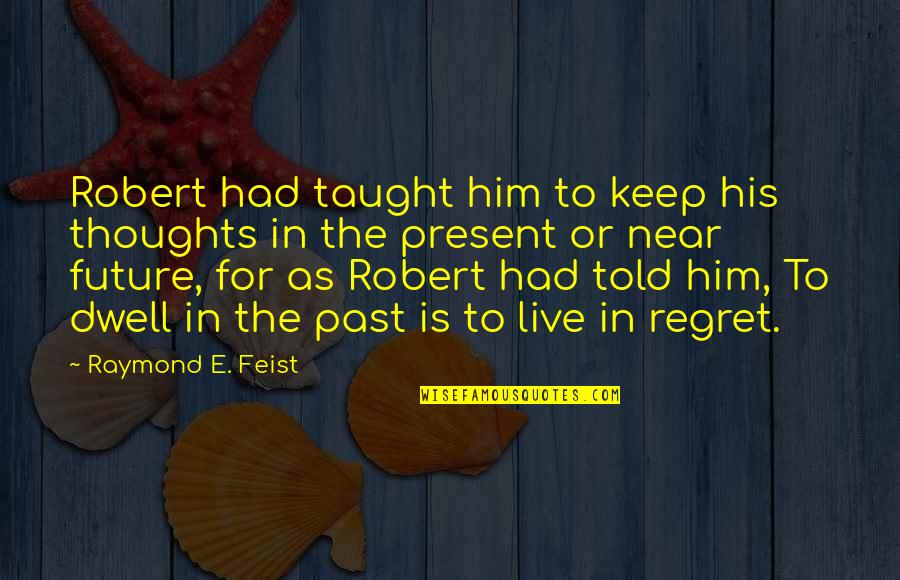 Robert had taught him to keep his thoughts in the present or near future, for as Robert had told him, To dwell in the past is to live in regret. —
Raymond E. Feist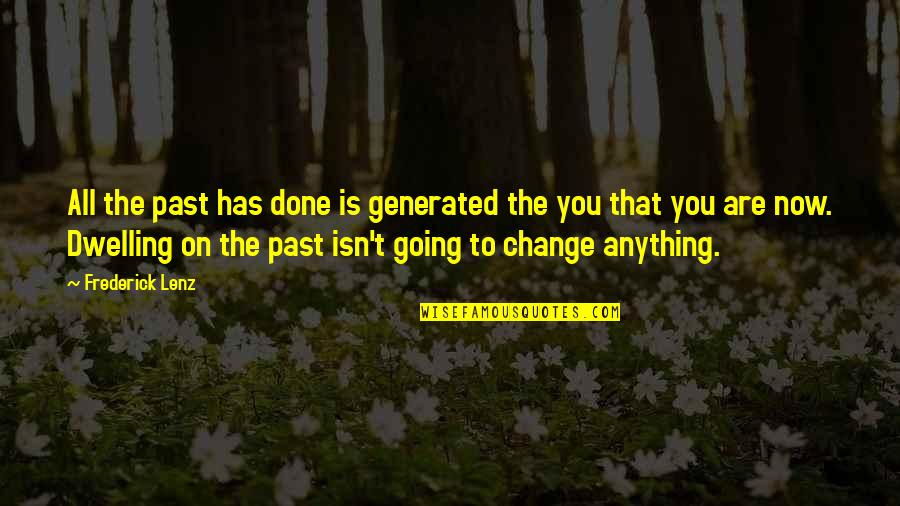 All the past has done is generated the you that you are now. Dwelling on the past isn't going to change anything. —
Frederick Lenz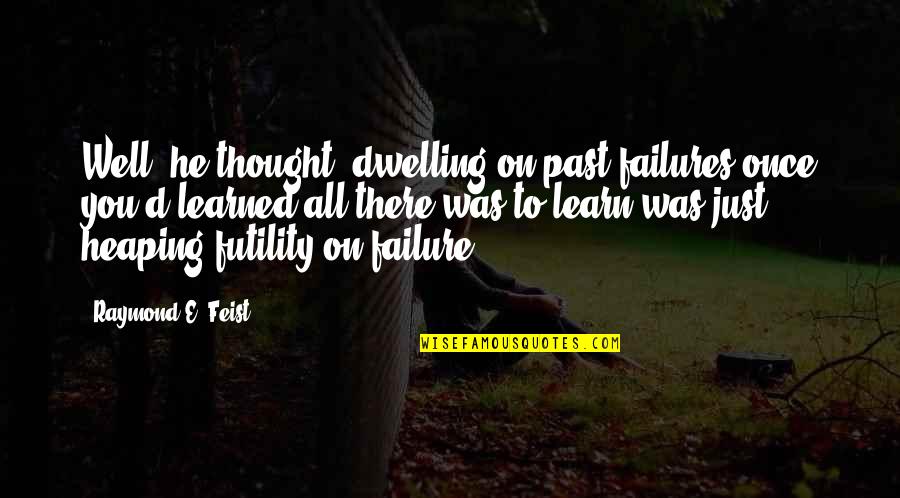 Well, he thought, dwelling on past failures once you'd learned all there was to learn was just heaping futility on failure. —
Raymond E. Feist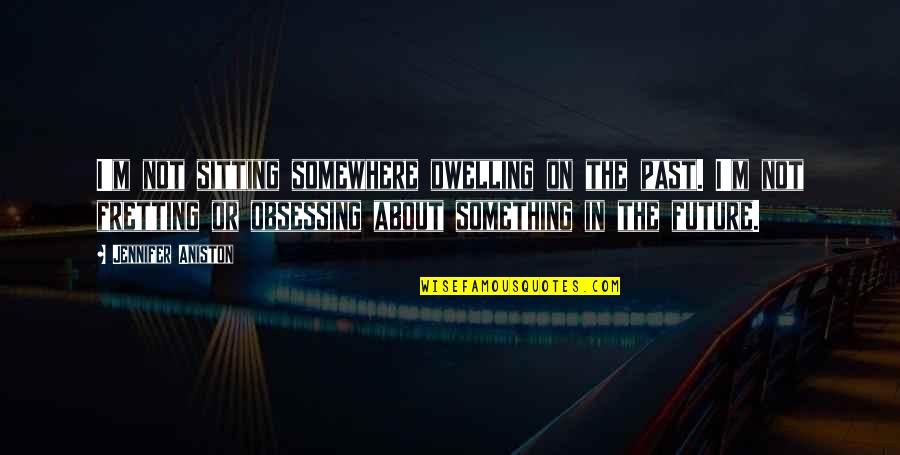 I'm not sitting somewhere dwelling on the past. I'm not fretting or obsessing about something in the future. —
Jennifer Aniston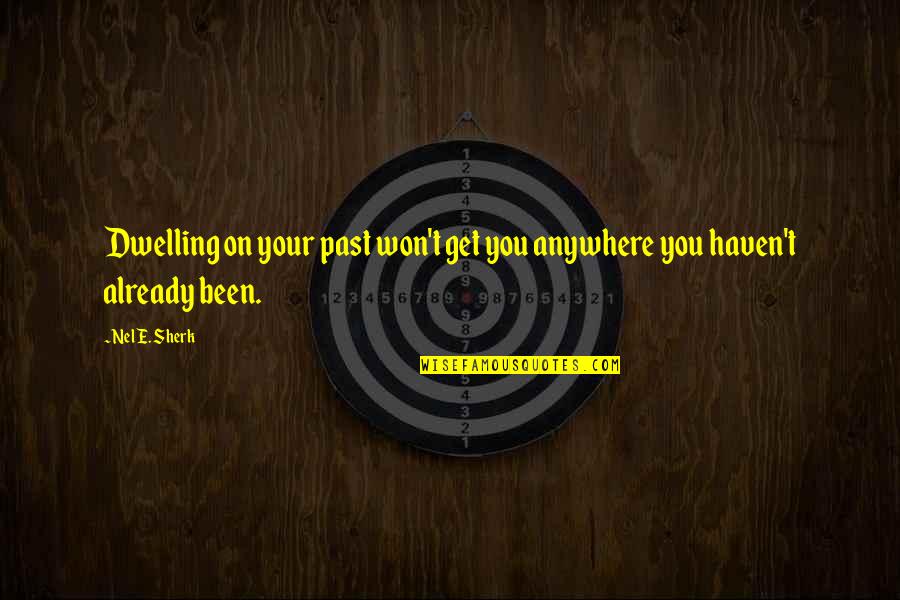 Dwelling on your past won't get you anywhere you haven't already been. —
Nel E. Sherk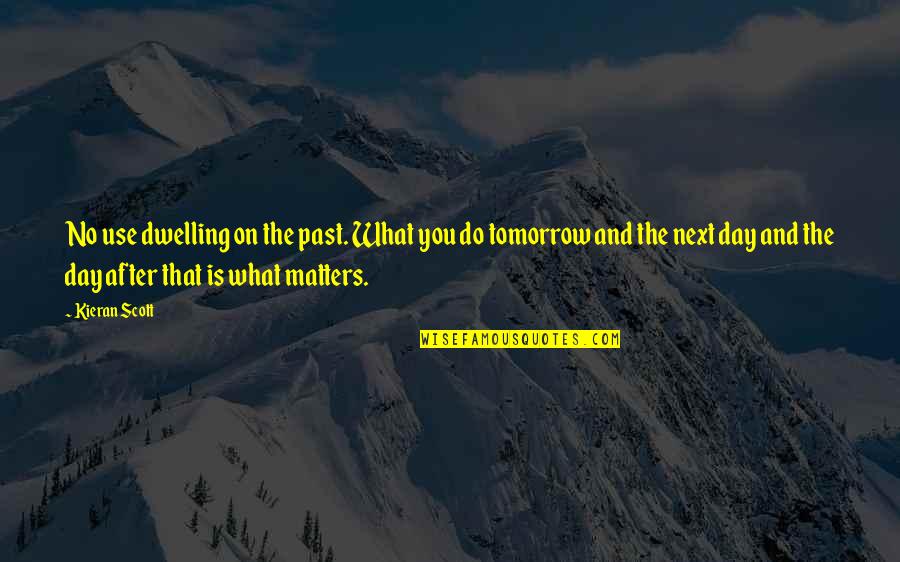 No use dwelling on the past. What you do tomorrow and the next day and the day after that is what matters. —
Kieran Scott