Meinos Kaen Quotes
Top 4 wise famous quotes and sayings by Meinos Kaen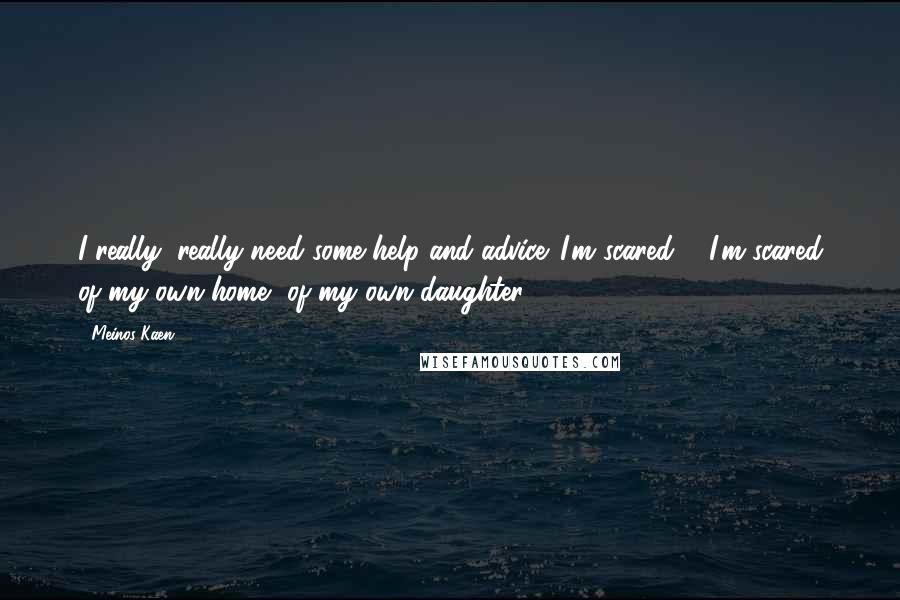 I really, really need some help and advice. I'm scared ... I'm scared of my own home, of my own daughter!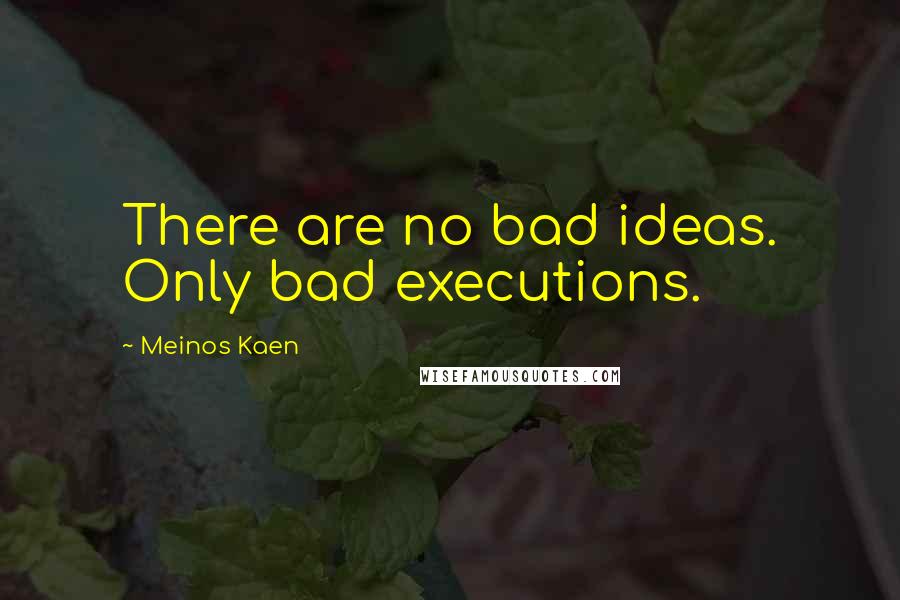 There are no bad ideas. Only bad executions.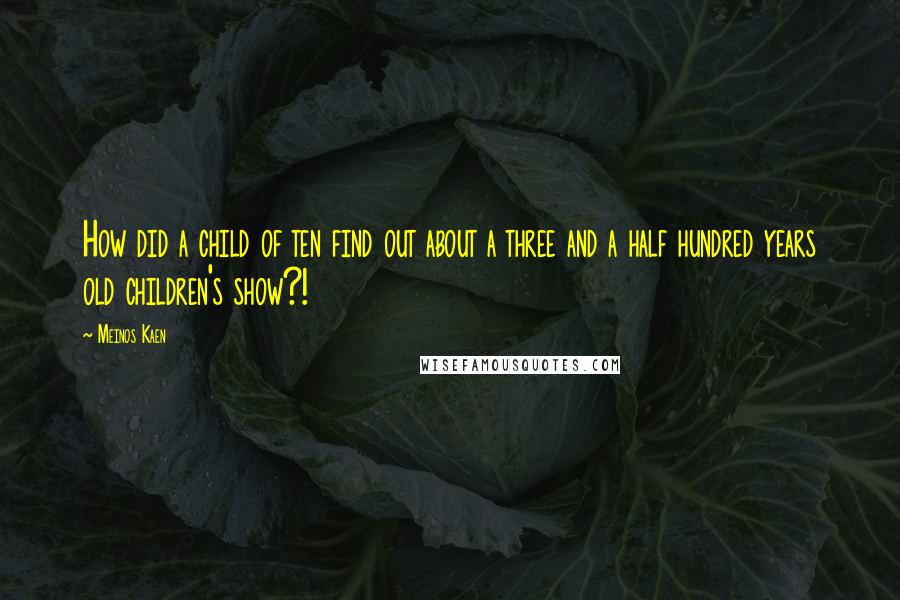 How did a child of ten find out about a three and a half hundred years old children's show?!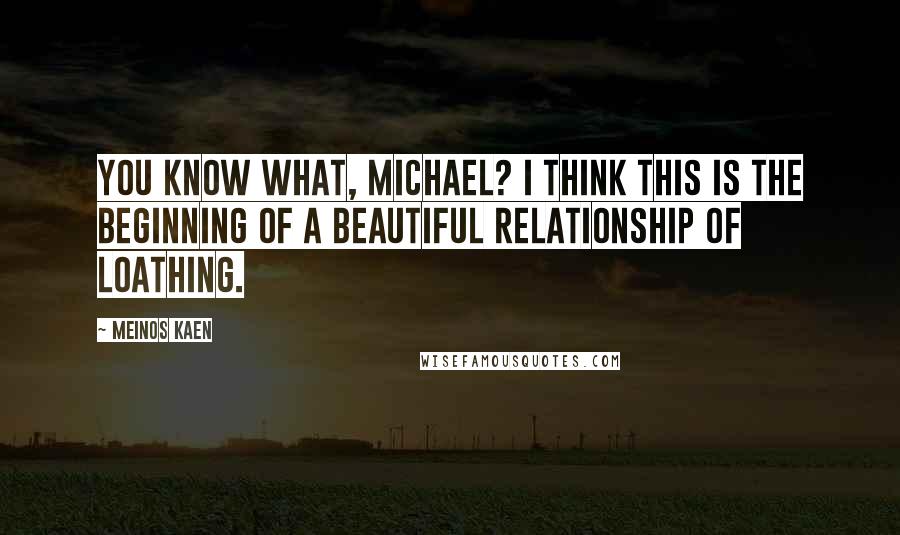 You know what, Michael? I think this is the beginning of a beautiful relationship of loathing.