Elmer Bernstein Quotes
Top 5 wise famous quotes and sayings by Elmer Bernstein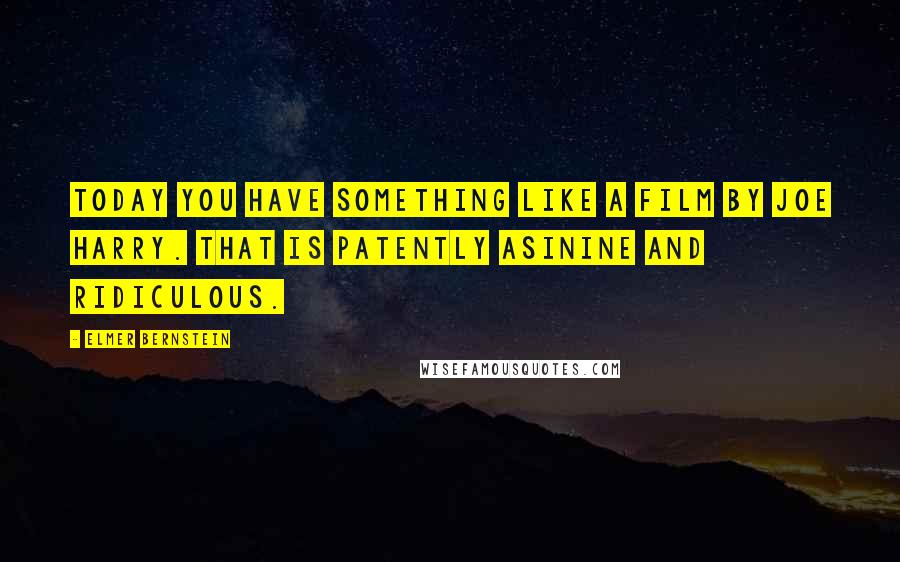 Today you have something like A Film by Joe Harry. That is patently asinine and ridiculous.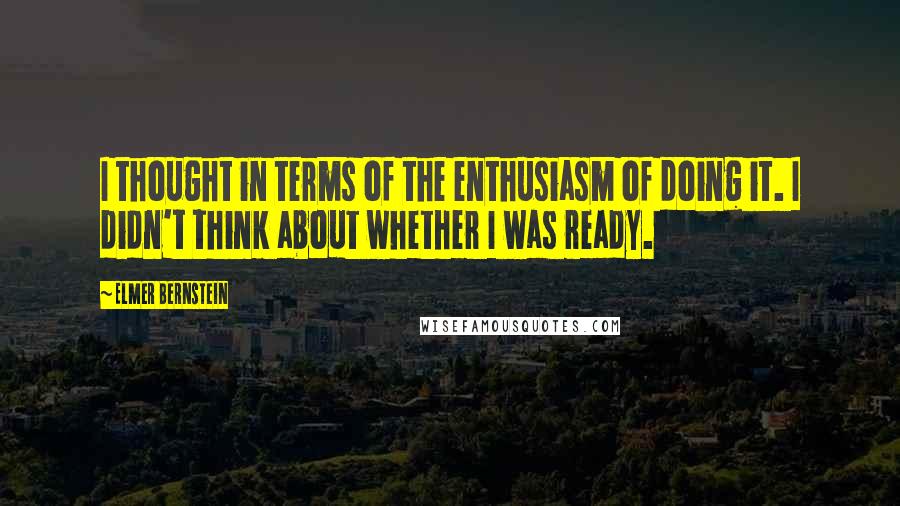 I thought in terms of the enthusiasm of doing it. I didn't think about whether I was ready.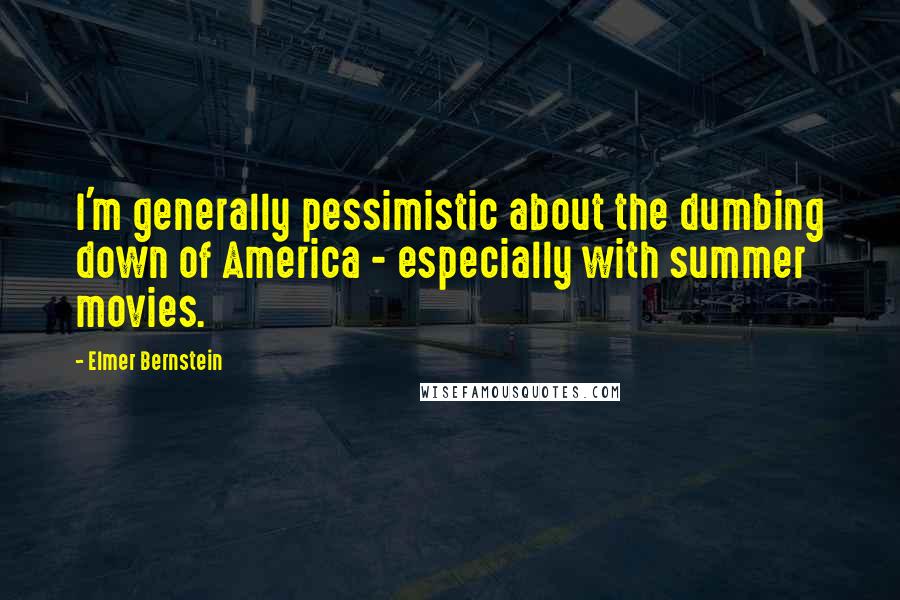 I'm generally pessimistic about the dumbing down of America - especially with summer movies.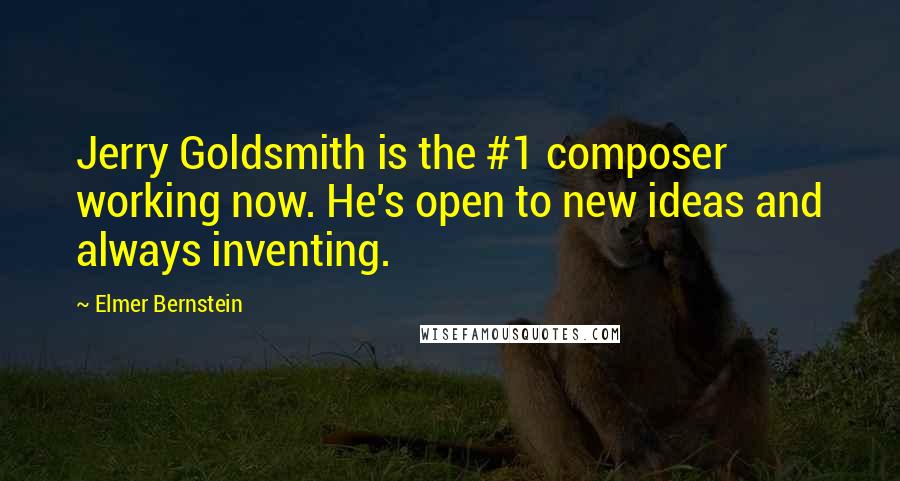 Jerry Goldsmith is the #1 composer working now. He's open to new ideas and always inventing.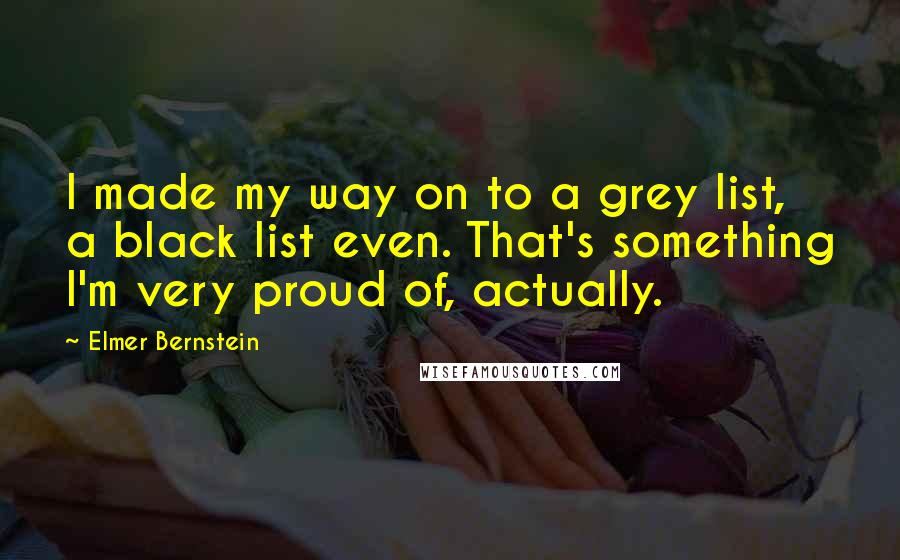 I made my way on to a grey list, a black list even. That's something I'm very proud of, actually.