Dying For Someone You Love Quotes
Collection of top 8 famous quotes about Dying For Someone You Love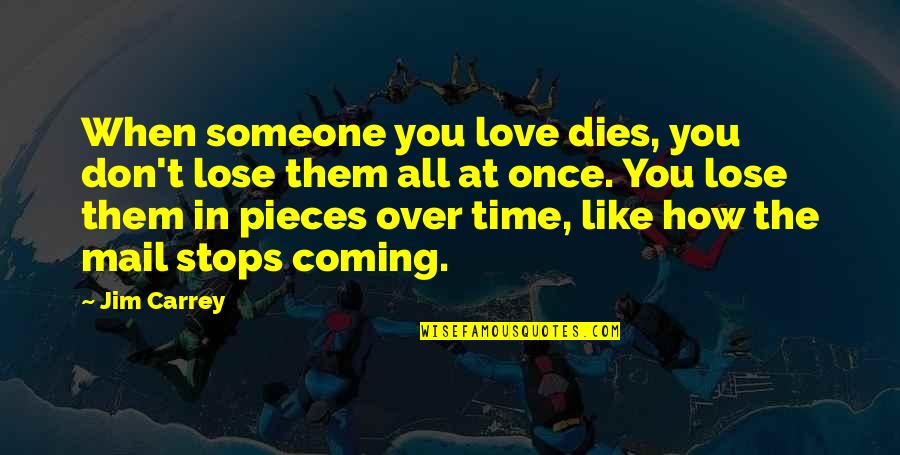 When someone you love dies, you don't lose them all at once. You lose them in pieces over time, like how the mail stops coming.
—
Jim Carrey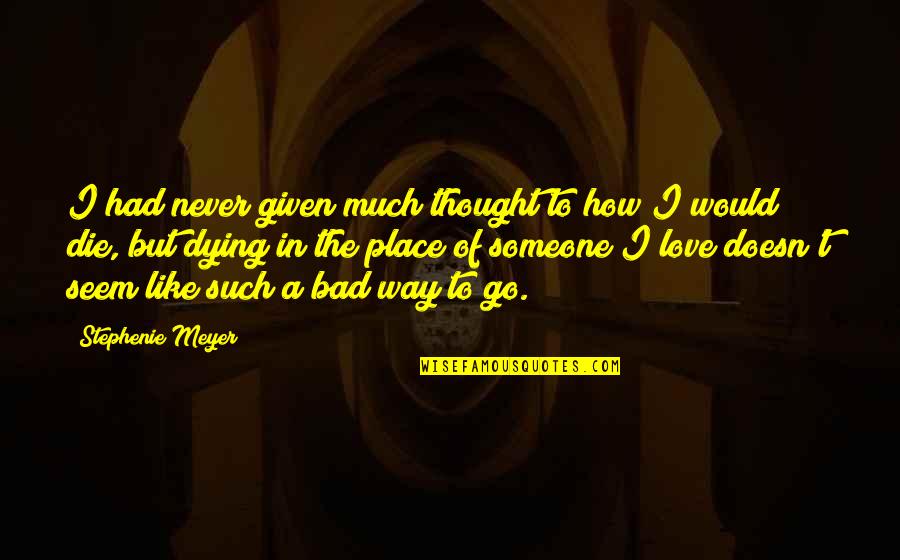 I had never given much thought to how I would die, but dying in the place of someone I love doesn't seem like such a bad way to go.
—
Stephenie Meyer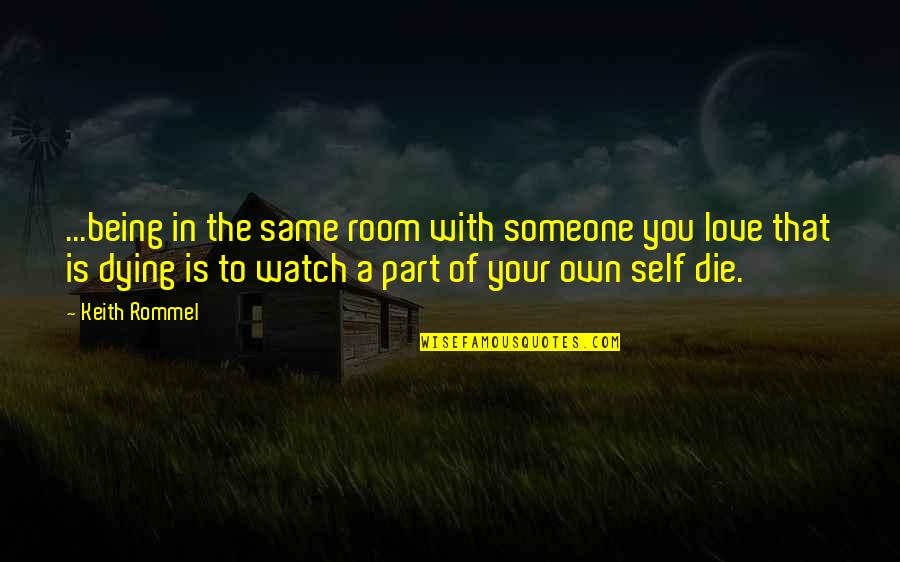 ...being in the same room with someone you love that is dying is to watch a part of your own self die.
—
Keith Rommel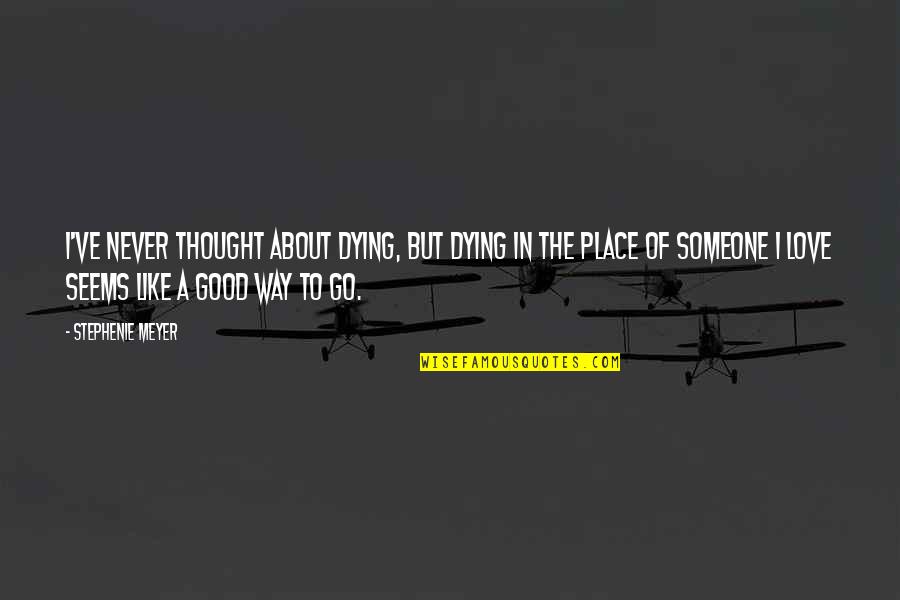 I've never thought about dying, But dying in the place of someone I love seems like a good way to go. —
Stephenie Meyer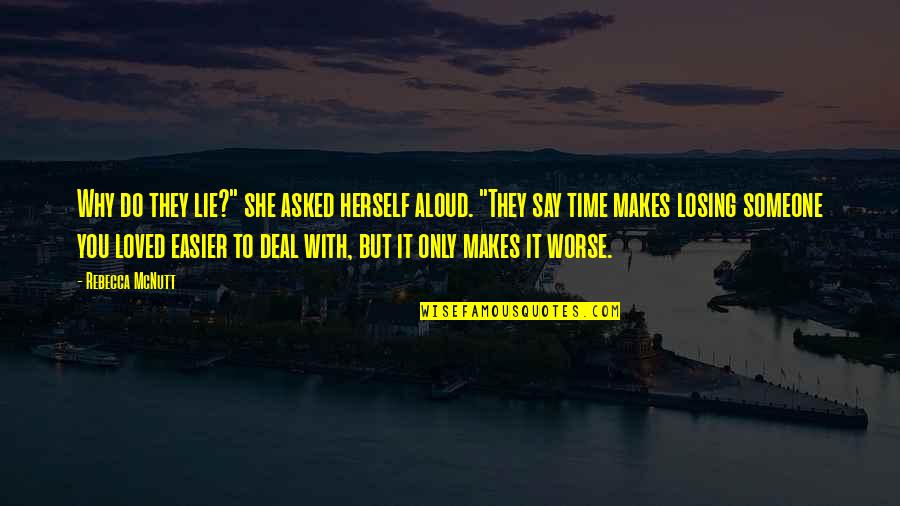 Why do they lie?" she asked herself aloud. "They say time makes losing someone you loved easier to deal with, but it only makes it worse. —
Rebecca McNutt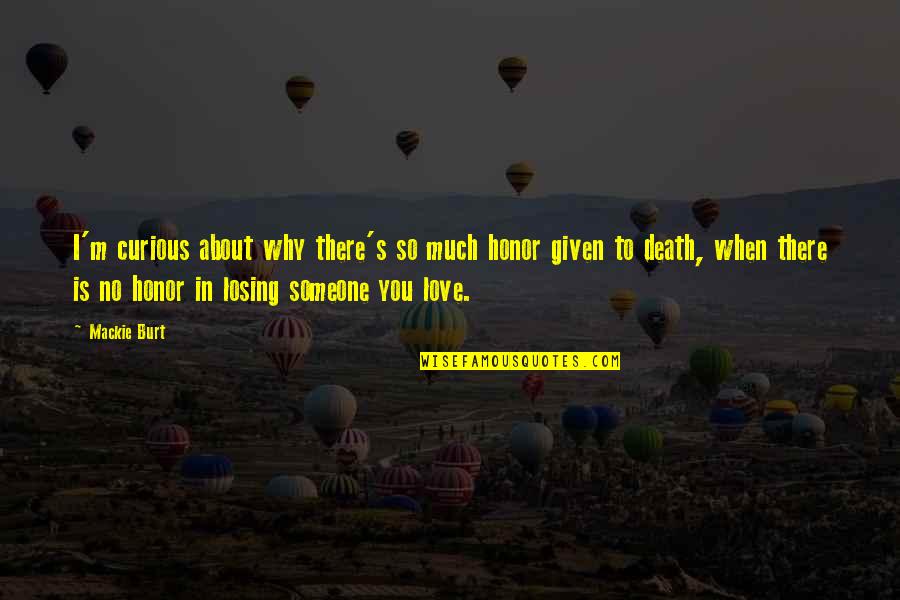 I'm curious about why there's so much honor given to death, when there is no honor in losing someone you love. —
Mackie Burt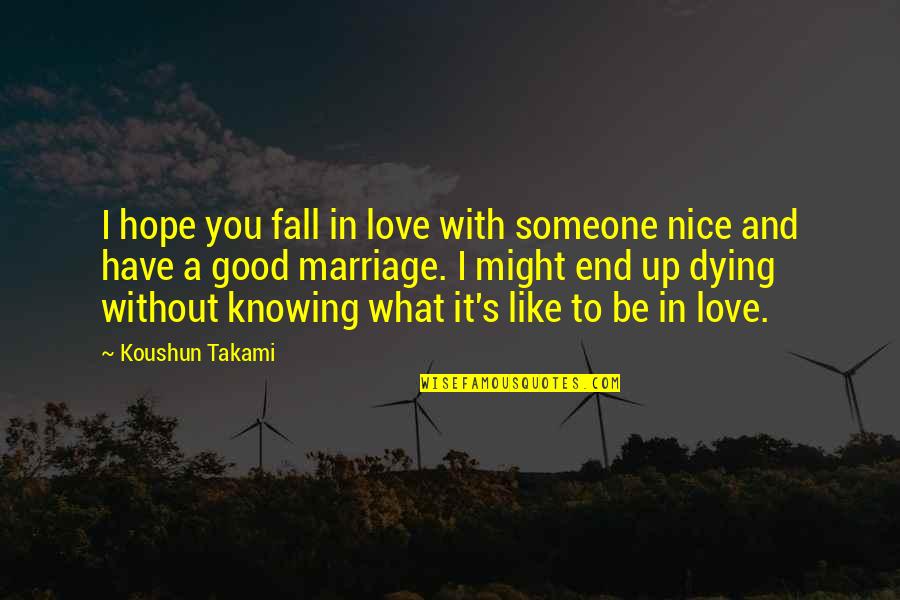 I hope you fall in love with someone nice and have a good marriage. I might end up dying without knowing what it's like to be in love. —
Koushun Takami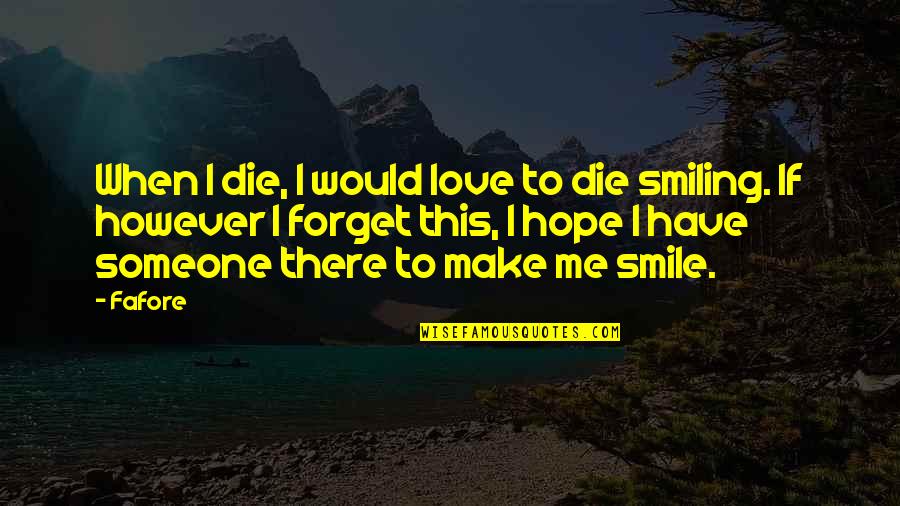 When I die, I would love to die smiling. If however I forget this, I hope I have someone there to make me smile. —
Fafore