Dignity And Self Respect Quotes
Collection of top 23 famous quotes about Dignity And Self Respect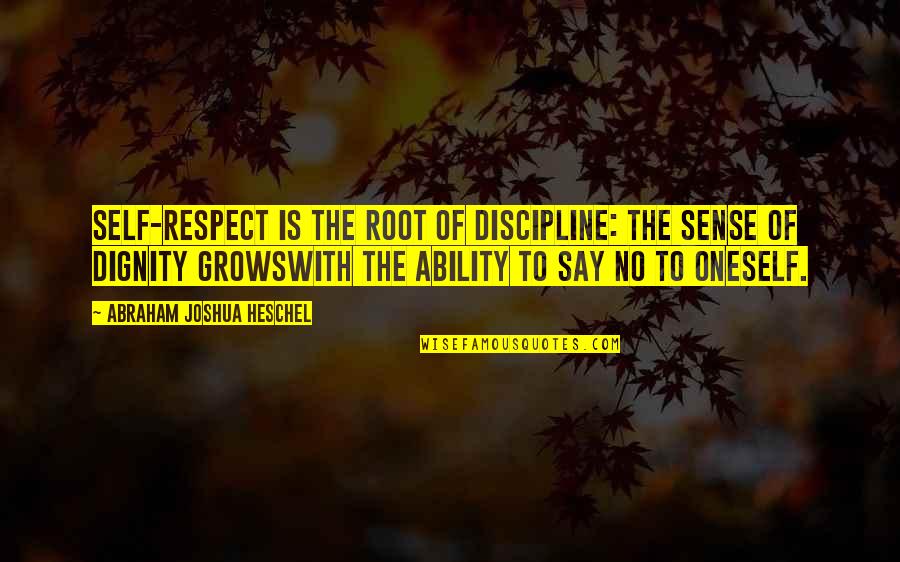 Self-respect is the root of discipline: The sense of dignity grows
with the ability to say no to oneself.
—
Abraham Joshua Heschel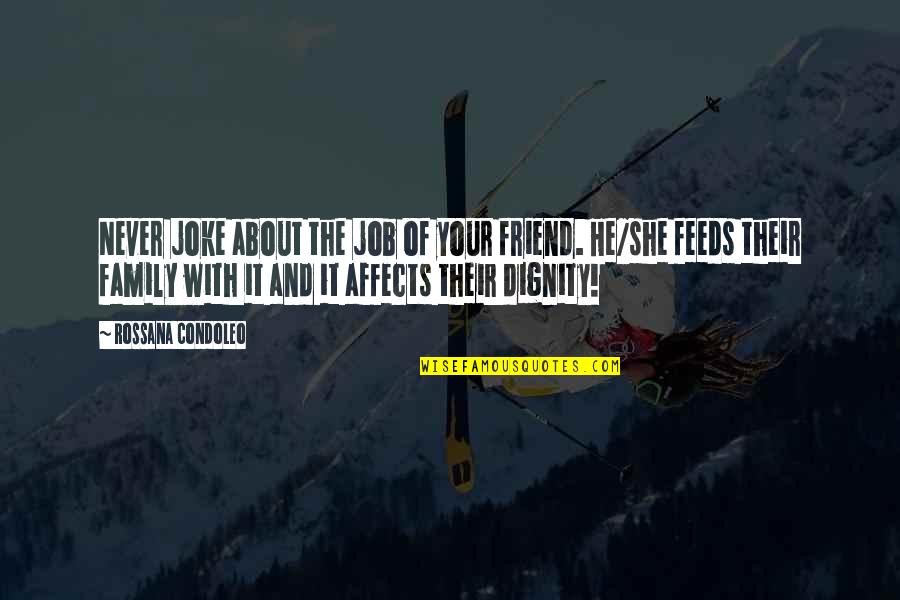 Never joke about the job of your friend. He/she feeds their family with it and it affects their dignity!
—
Rossana Condoleo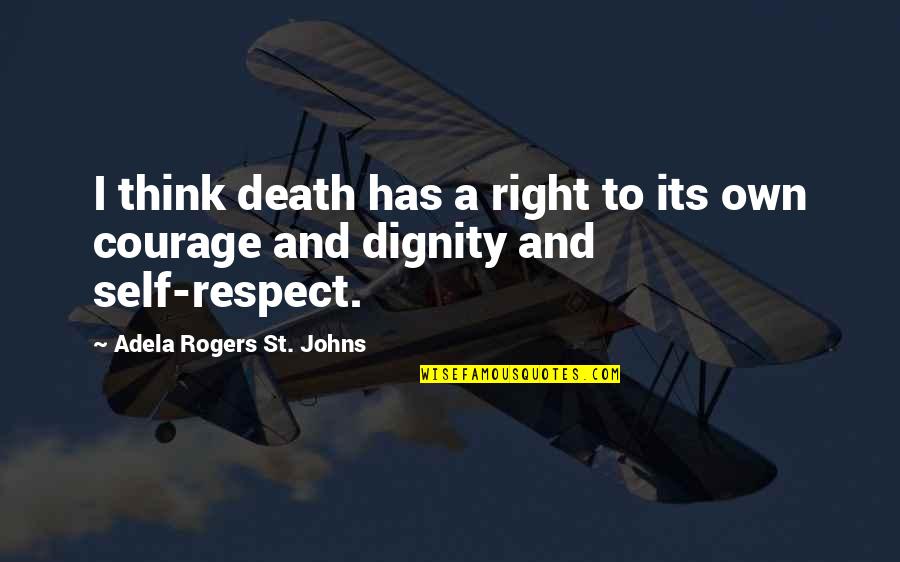 I think death has a right to its own courage and dignity and self-respect.
—
Adela Rogers St. Johns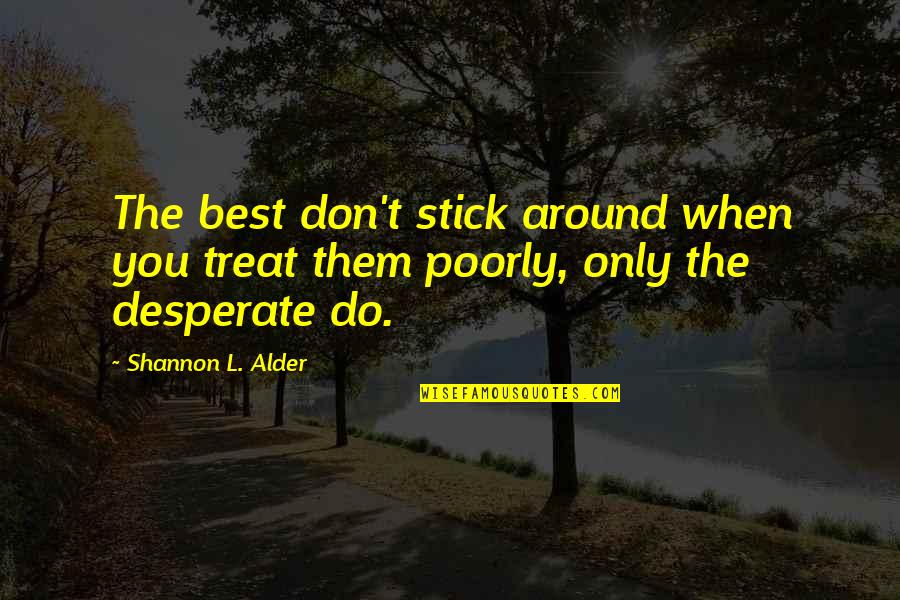 The best don't stick around when you treat them poorly, only the desperate do.
—
Shannon L. Alder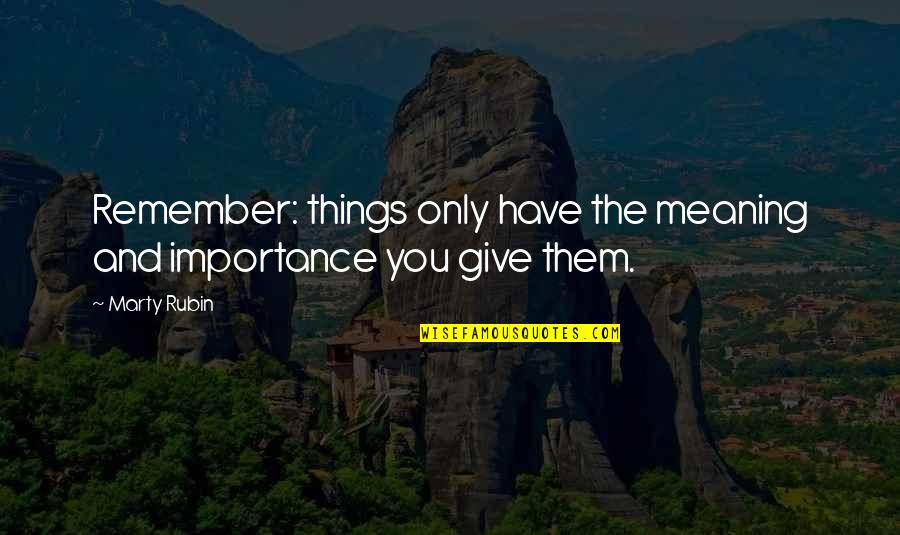 Remember: things only have the meaning and importance you give them.
—
Marty Rubin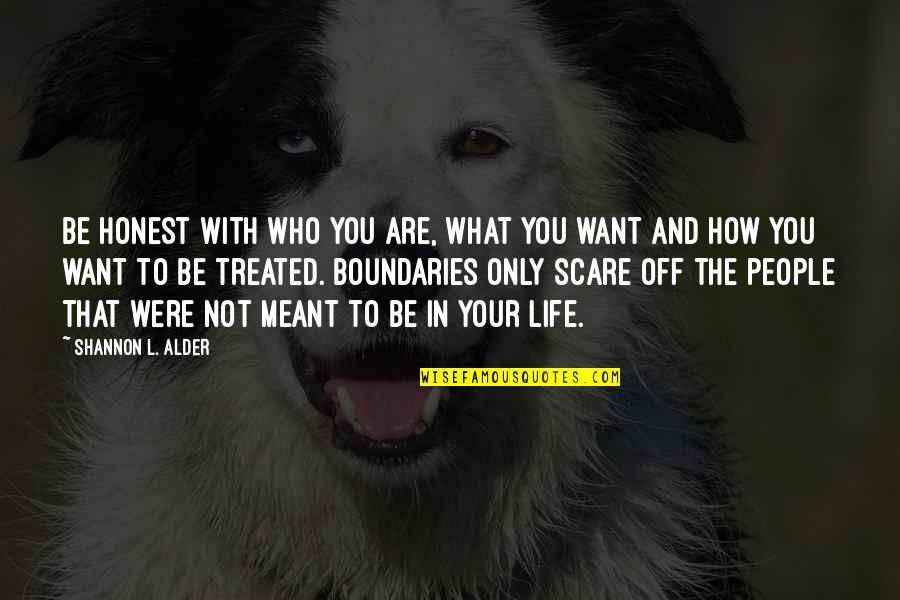 Be honest with who you are, what you want and how you want to be treated. Boundaries only scare off the people that were not meant to be in your life.
—
Shannon L. Alder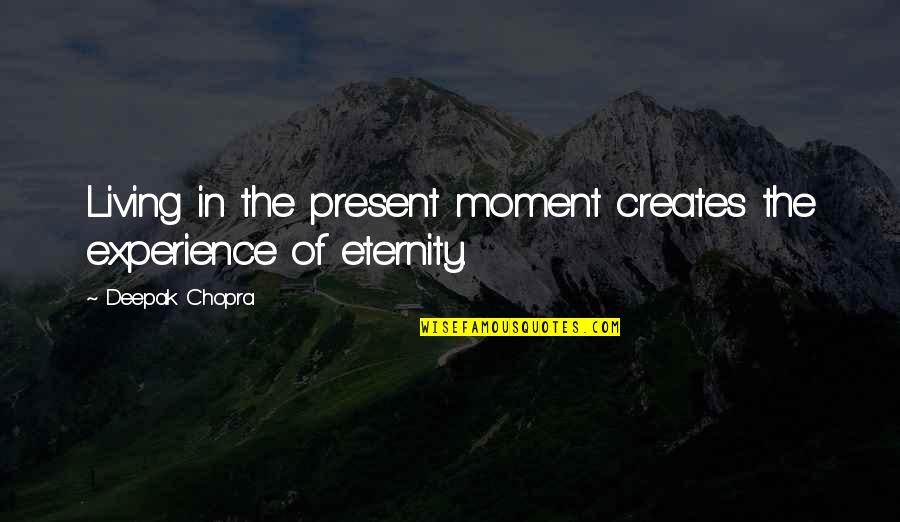 Living in the present moment creates the experience of eternity.
—
Deepak Chopra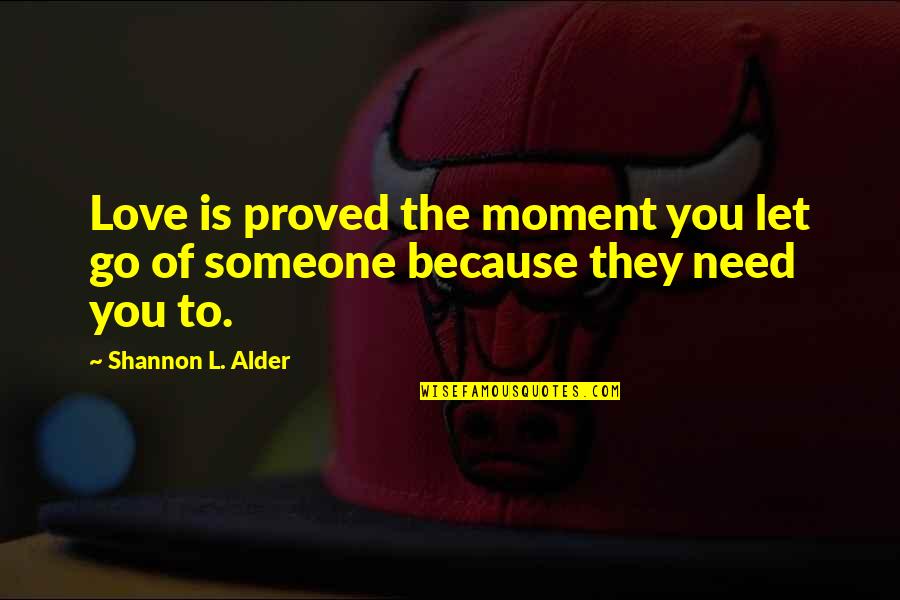 Love is proved the moment you let go of someone because they need you to.
—
Shannon L. Alder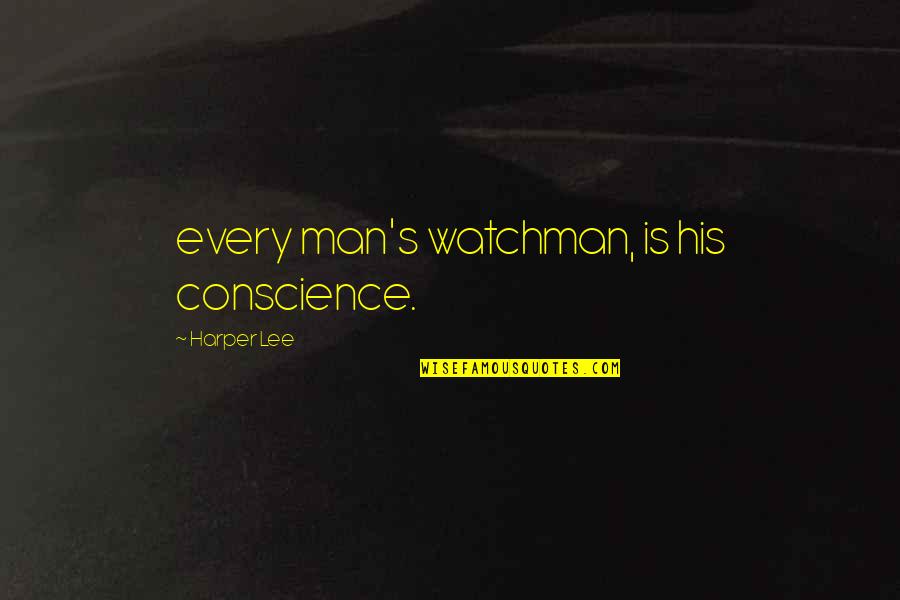 every man's watchman, is his conscience.
—
Harper Lee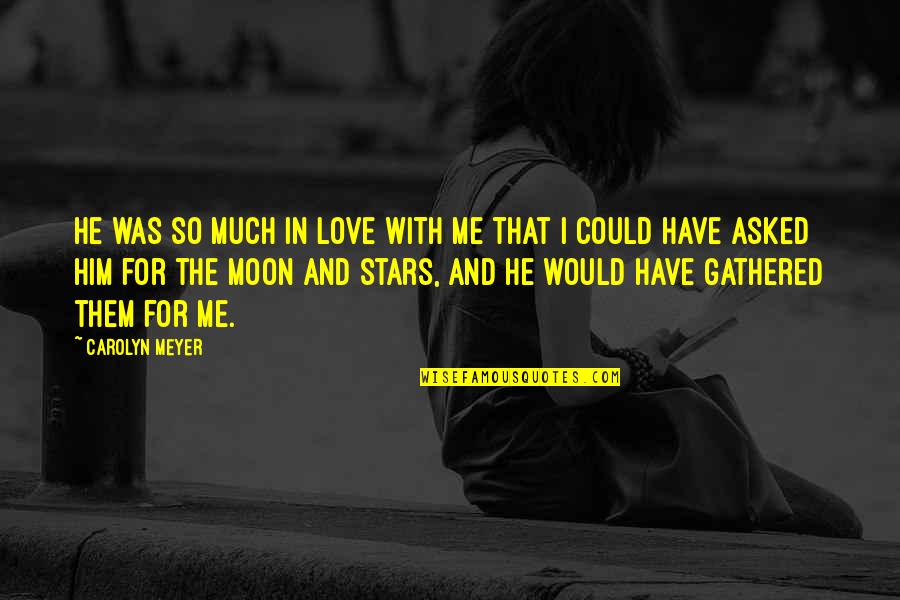 He was so much in love with me that I could have asked him for the moon and stars, and he would have gathered them for me. —
Carolyn Meyer
There is no humanity or charity in destroying self-reliance, dignity, and self-respect. —
Ronald Reagan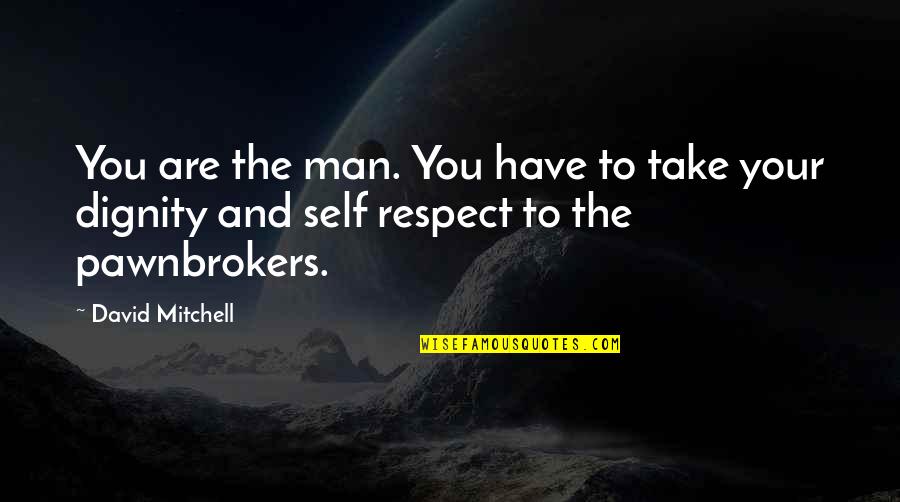 You are the man. You have to take your
dignity and self respect
to the pawnbrokers. —
David Mitchell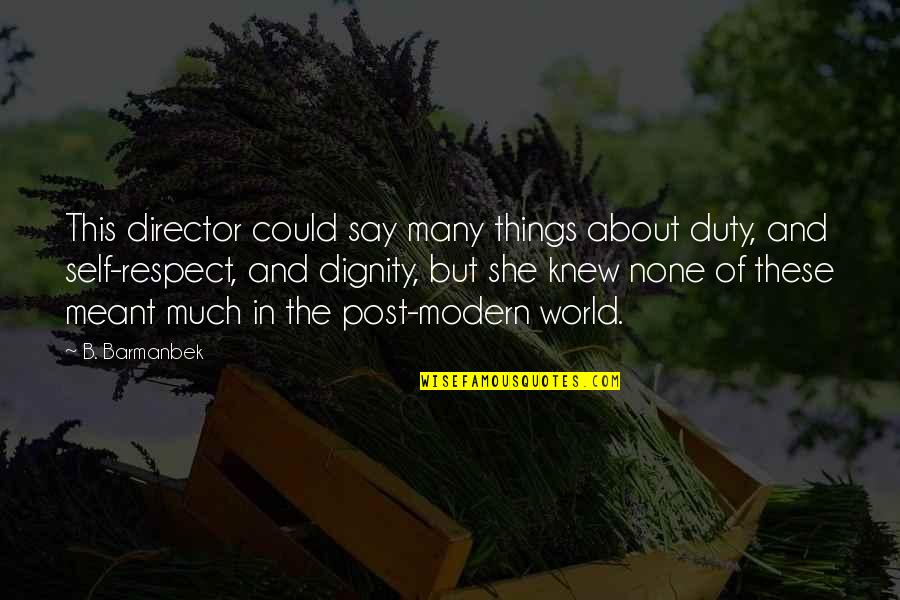 This director could say many things about duty, and self-respect, and dignity, but she knew none of these meant much in the post-modern world. —
B. Barmanbek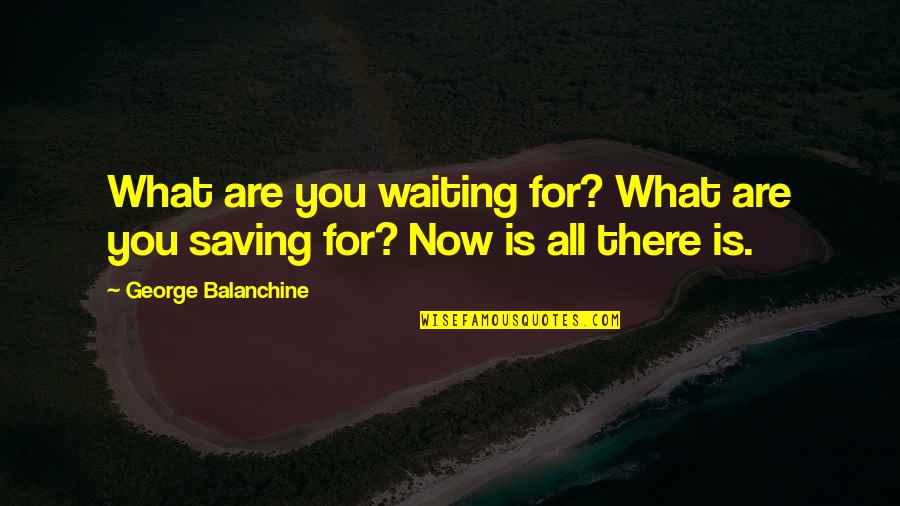 What are you waiting for? What are you saving for? Now is all there is. —
George Balanchine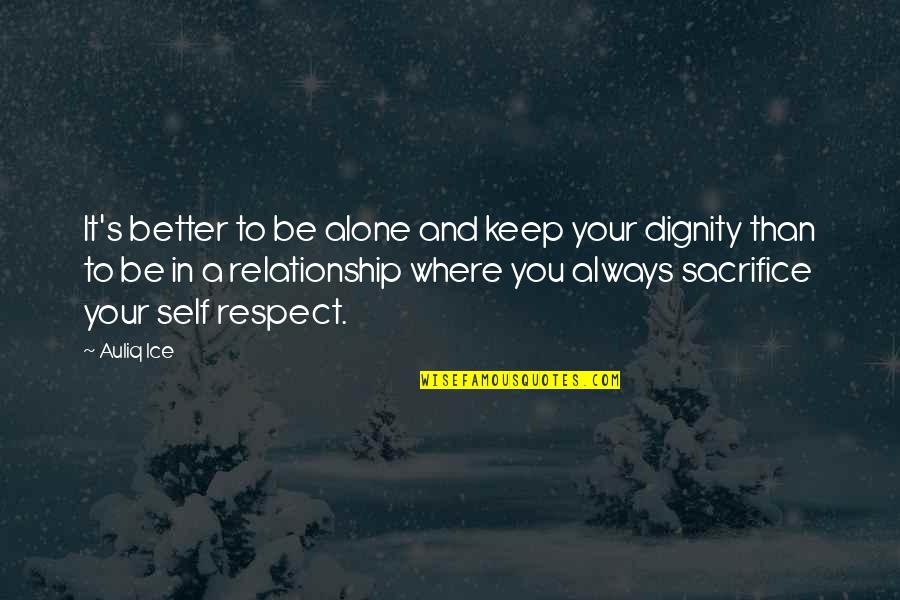 It's better to be alone and keep your dignity than to be in a relationship where you always sacrifice your self respect. —
Auliq Ice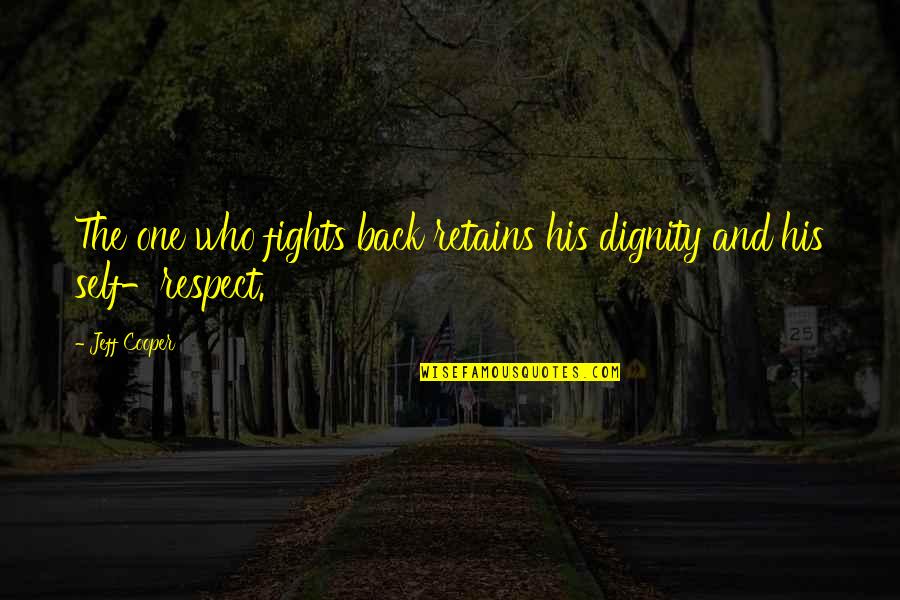 The one who fights back retains his dignity and his self-respect. —
Jeff Cooper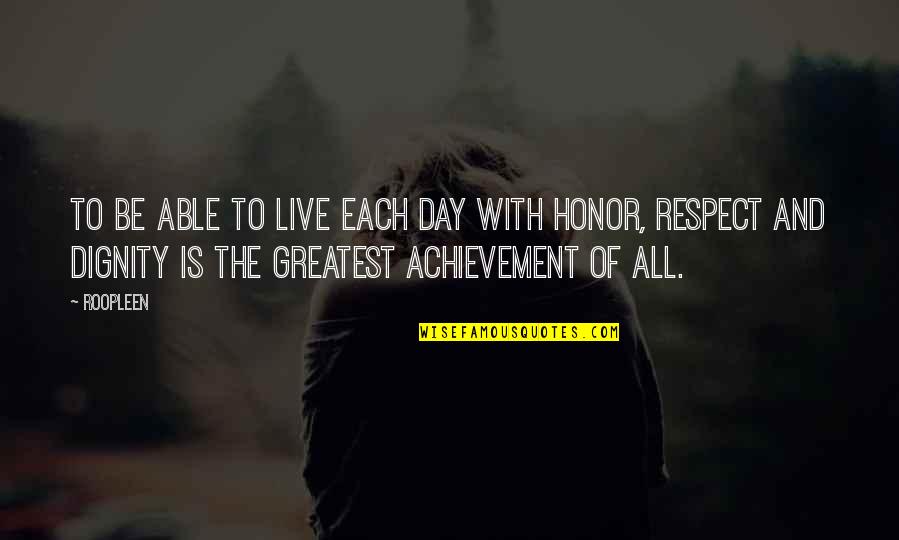 To be able to live each day with honor, respect and dignity is the greatest achievement of all. —
Roopleen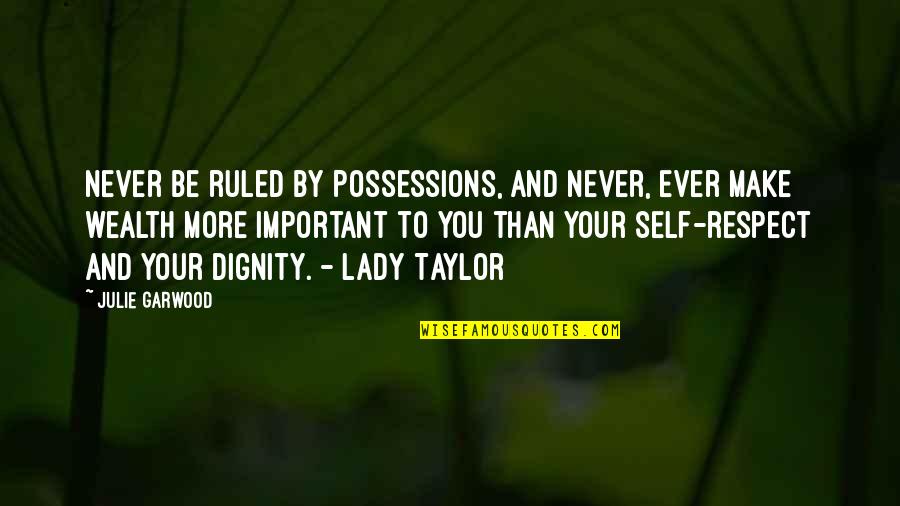 Never be ruled by possessions, and never, ever make wealth more important to you than your self-respect and your dignity. - Lady Taylor —
Julie Garwood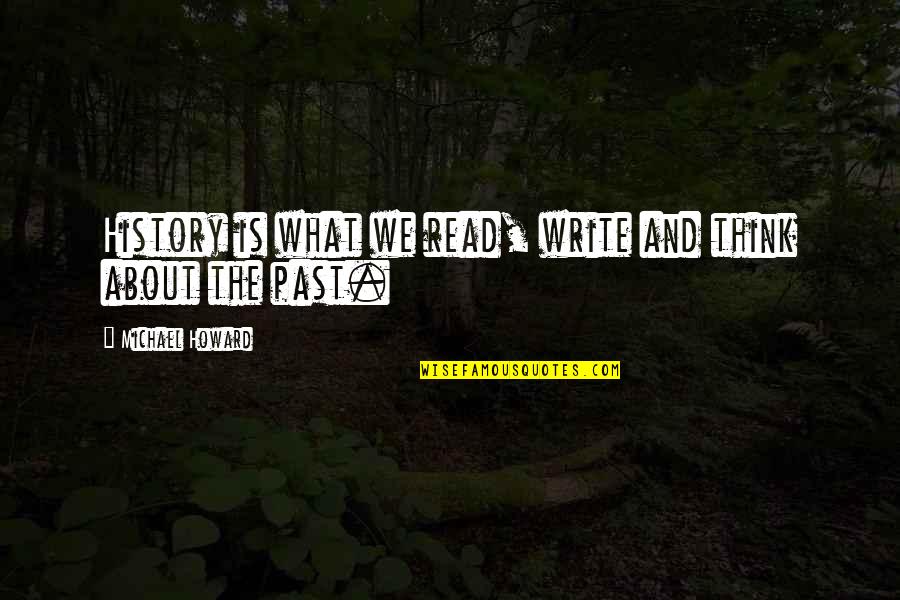 History is what we read, write and think about the past. —
Michael Howard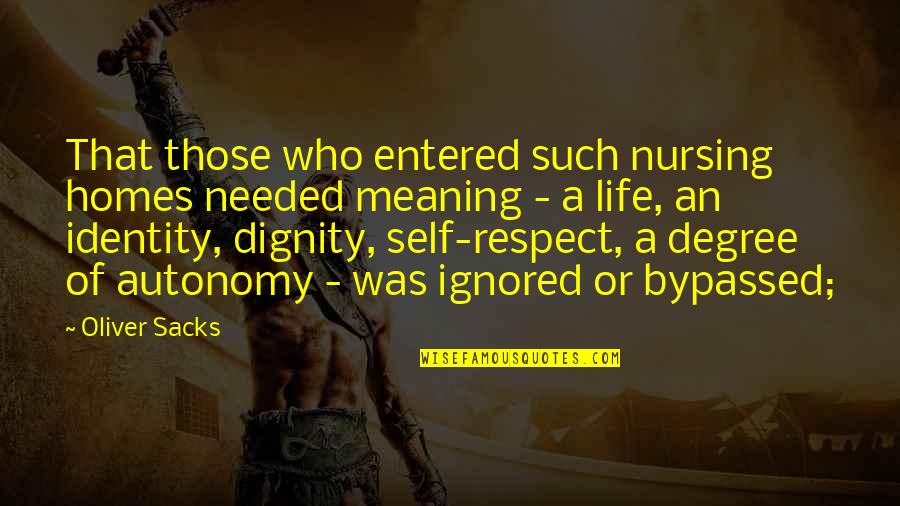 That those who entered such nursing homes needed meaning - a life, an identity, dignity, self-respect, a degree of autonomy - was ignored or bypassed; —
Oliver Sacks
I mean, why are you trying so hard to impress me? I'm really sorry your mother died, but it doesn't mean much to me ... —
Sherman Alexie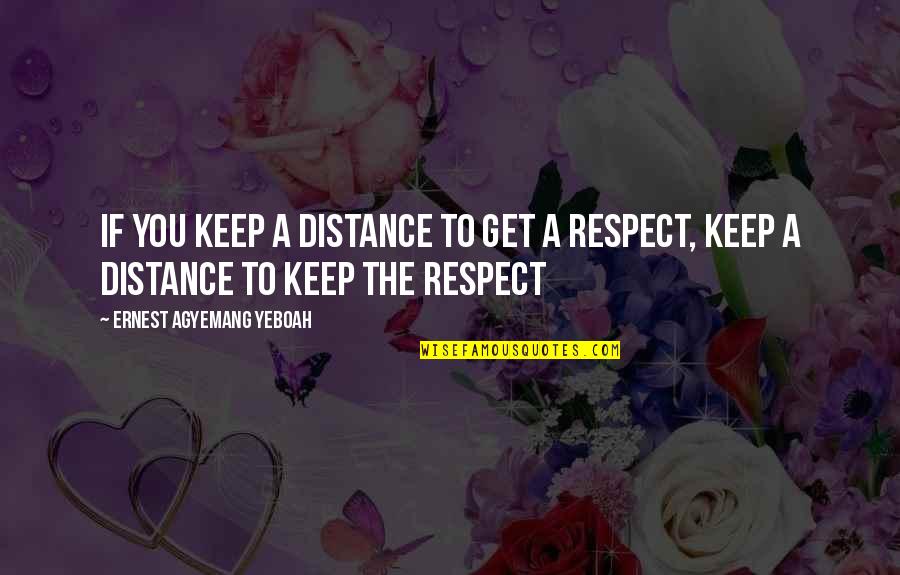 if you keep a distance to get a respect, keep a distance to keep the respect —
Ernest Agyemang Yeboah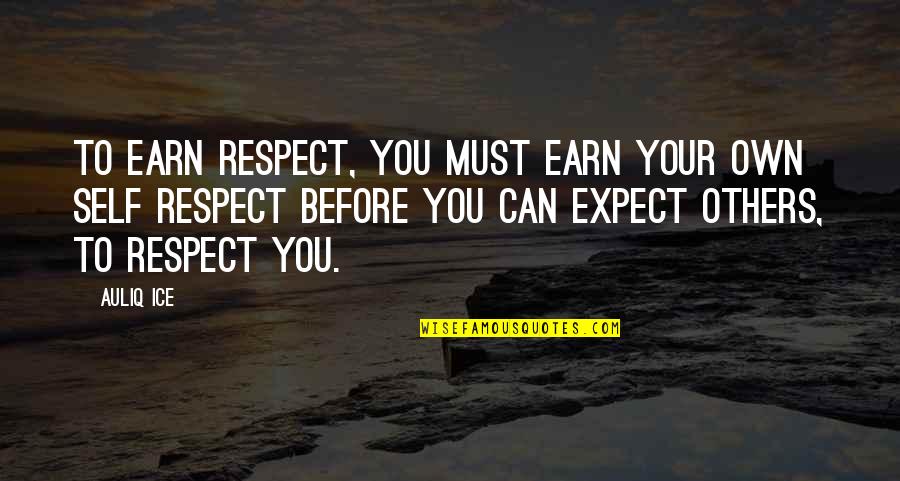 To earn respect, you must earn your own self respect before you can expect others, to respect you. —
Auliq Ice