Belinda McBride Quotes
Top 11 wise famous quotes and sayings by Belinda McBride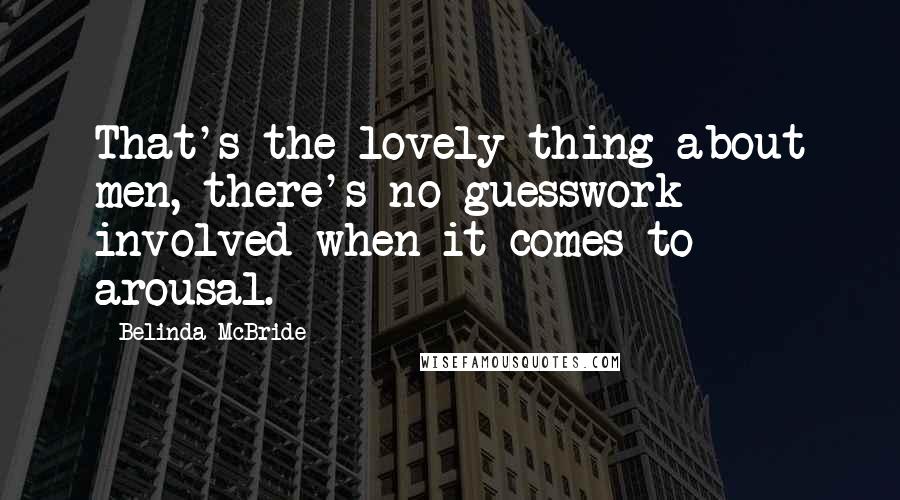 That's the lovely thing about men, there's no guesswork involved when it comes to arousal.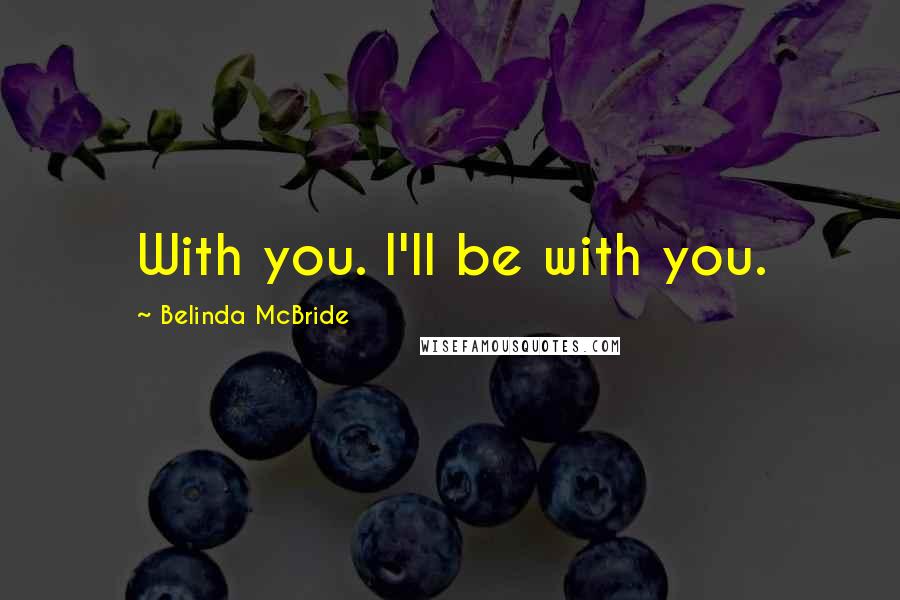 With you. I'll be with you.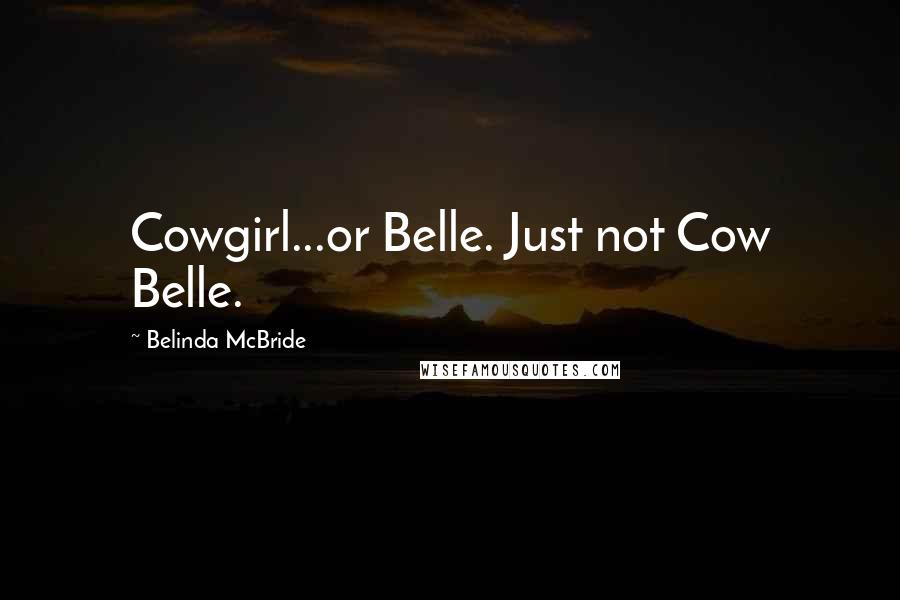 Cowgirl...or Belle. Just not Cow Belle.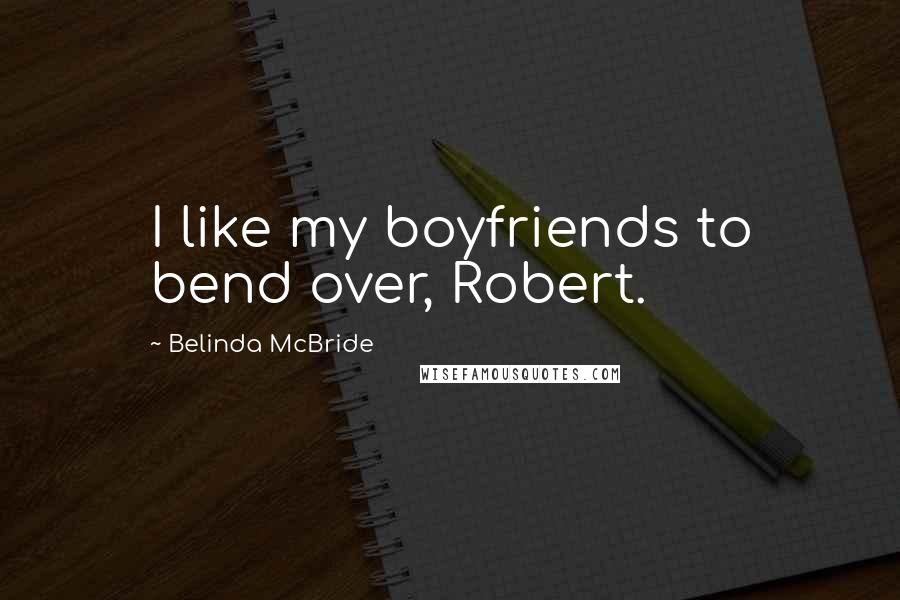 I like my boyfriends to bend over, Robert.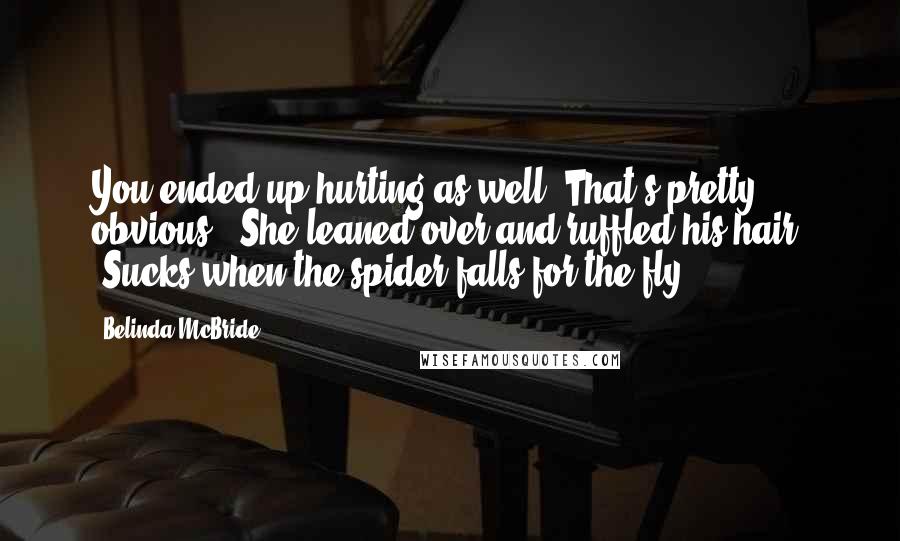 You ended up hurting as well. That's pretty obvious." She leaned over and ruffled his hair. "Sucks when the spider falls for the fly.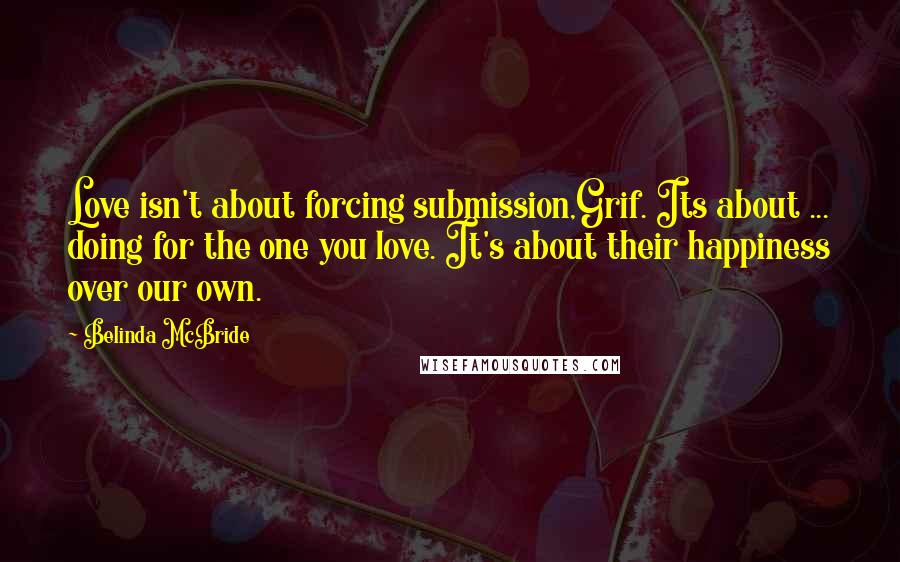 Love isn't about forcing submission,Grif. Its about ... doing for the one you love. It's about their happiness over our own.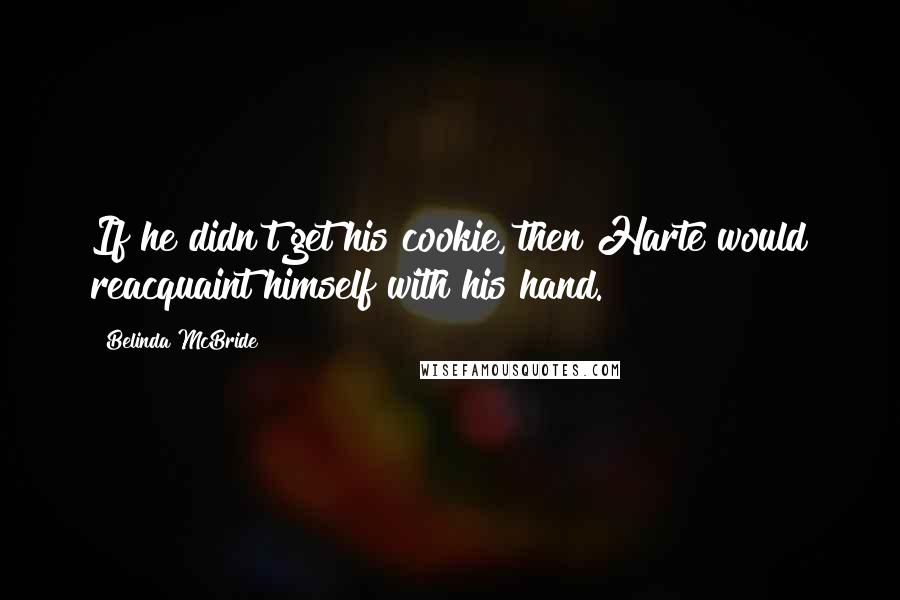 If he didn't get his cookie, then Harte would reacquaint himself with his hand.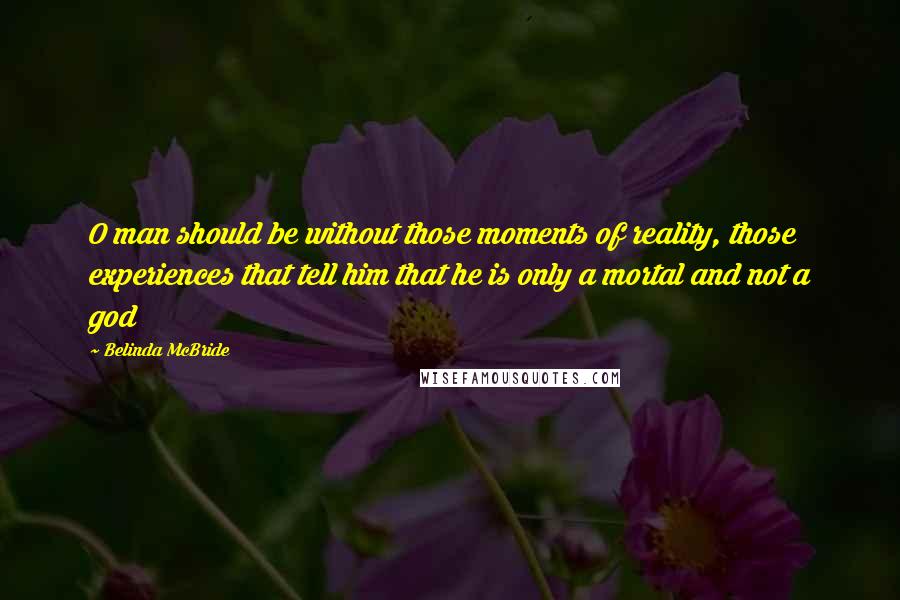 O man should be without those moments of reality, those experiences that tell him that he is only a mortal and not a god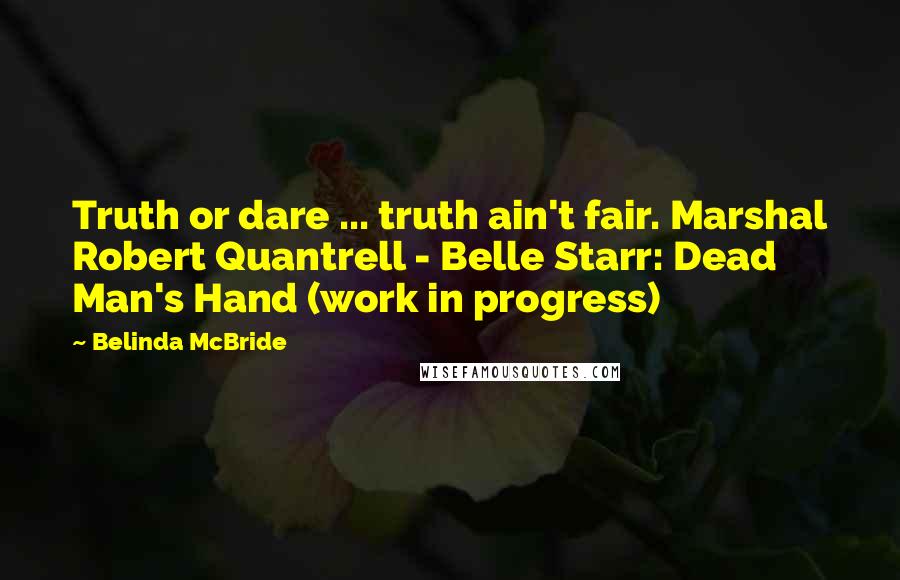 Truth or dare ... truth ain't fair.
Marshal Robert Quantrell - Belle Starr: Dead Man's Hand (work in progress)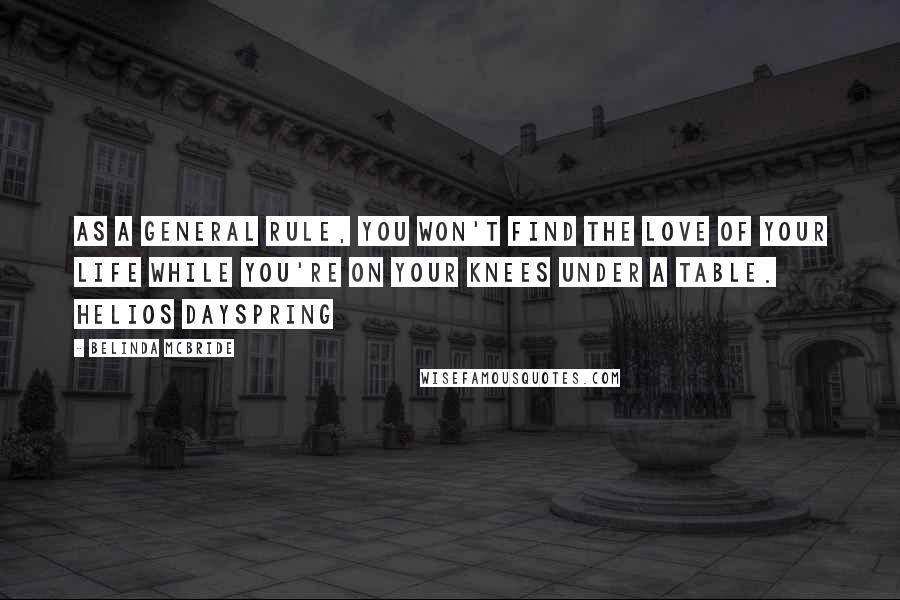 As a general rule, you won't find the love of your life while you're on your knees under a table.
Helios Dayspring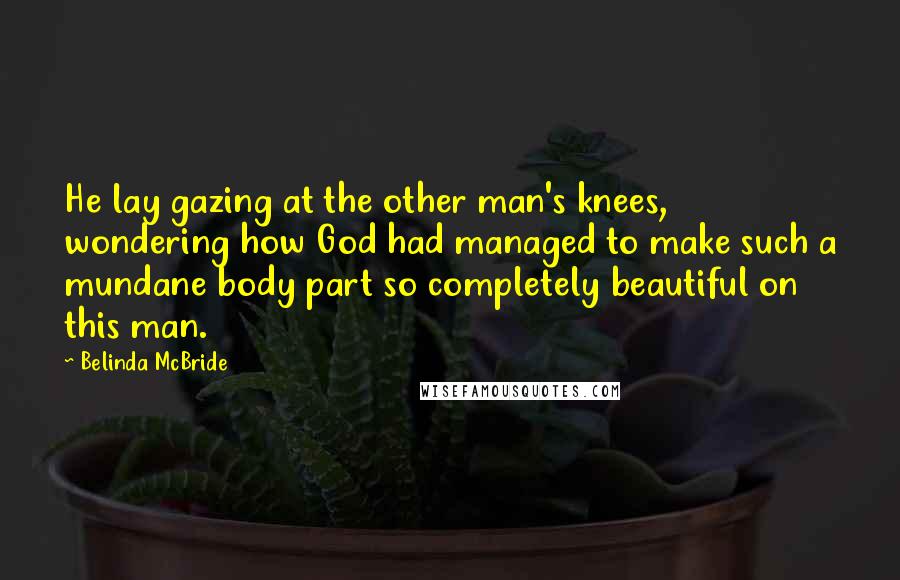 He lay gazing at the other man's knees, wondering how God had managed to make such a mundane body part so completely beautiful on this man.