Cheech Marin Quotes
Top 45 wise famous quotes and sayings by Cheech Marin
Cheech Marin Famous Quotes & Sayings
Discover top inspirational quotes from Cheech Marin on Wise Famous Quotes.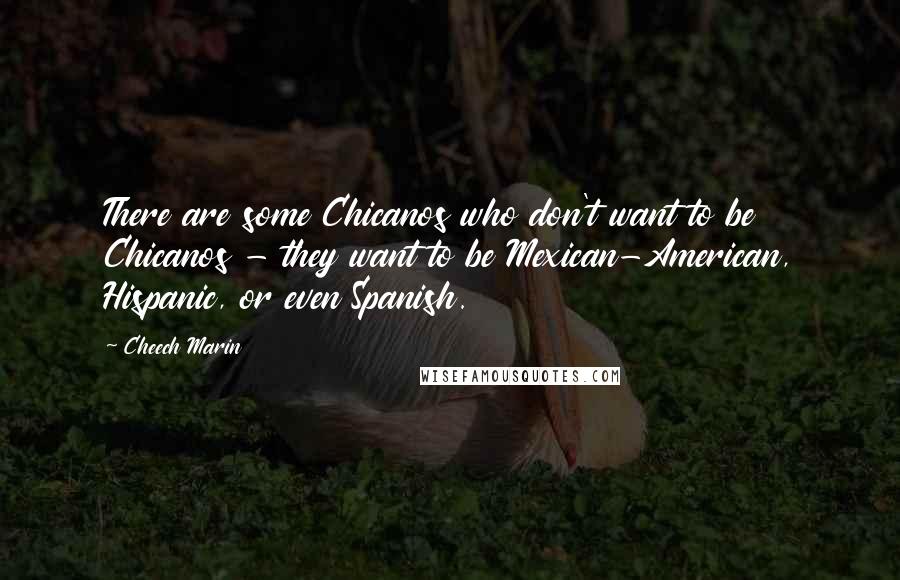 There are some Chicanos who don't want to be Chicanos - they want to be Mexican-American, Hispanic, or even Spanish.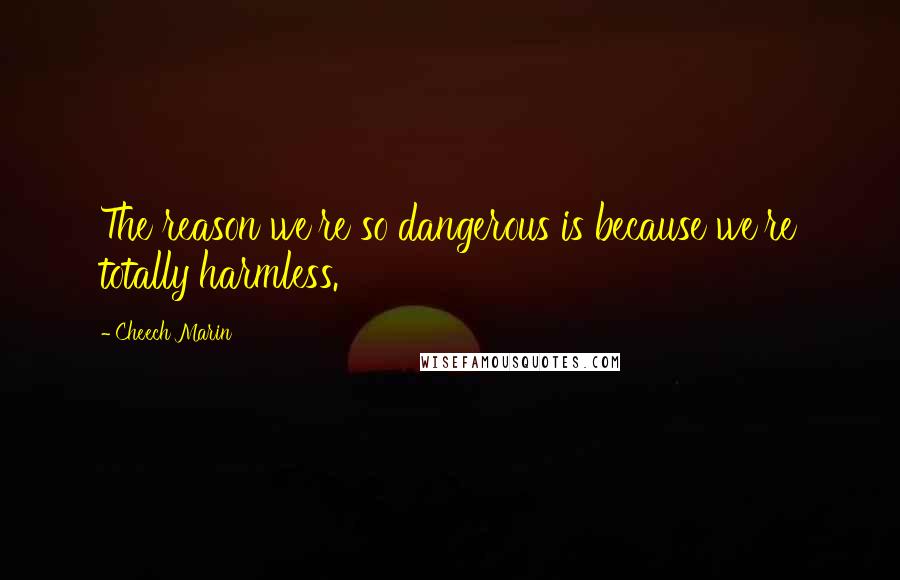 The reason we're so dangerous is because we're totally harmless.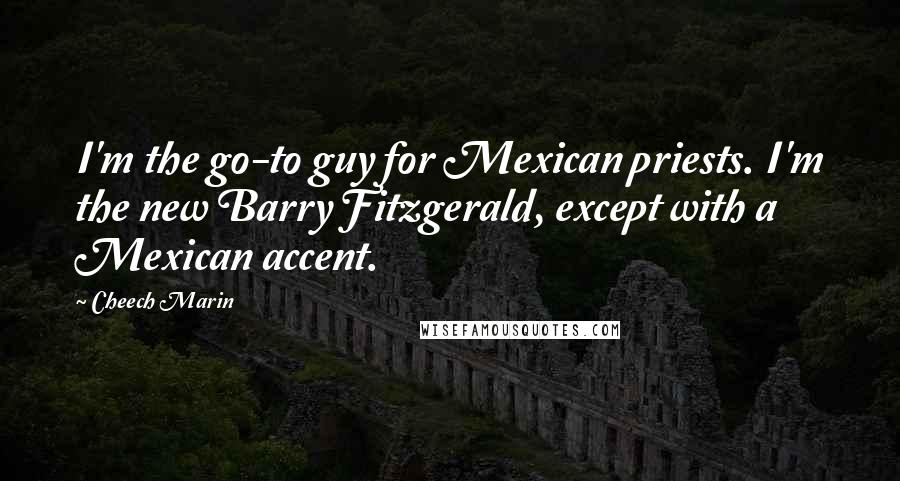 I'm the go-to guy for Mexican priests. I'm the new Barry Fitzgerald, except with a Mexican accent.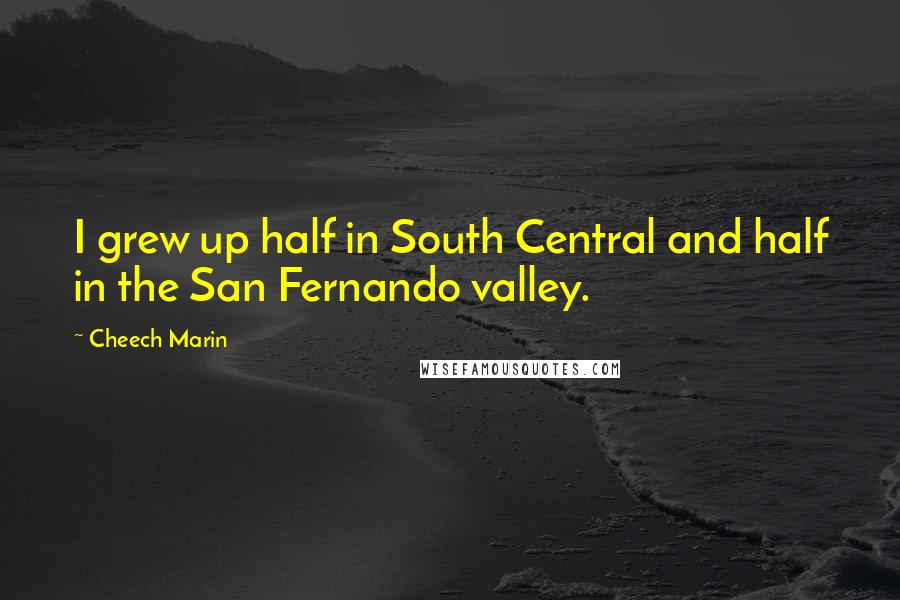 I grew up half in South Central and half in the San Fernando valley.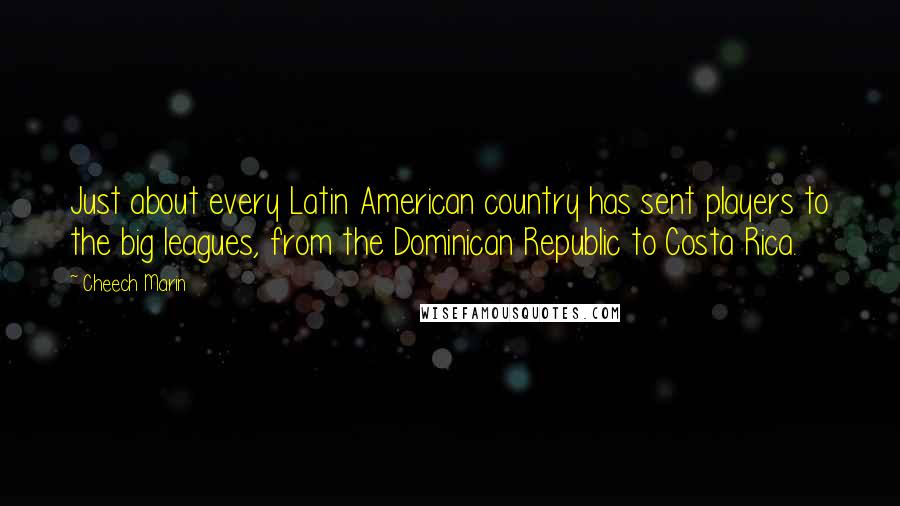 Just about every Latin American country has sent players to the big leagues, from the Dominican Republic to Costa Rica.
When I lived in Paris in the early '80s, I had the occasion to hang out with Prince Albert of Monaco quite a few times.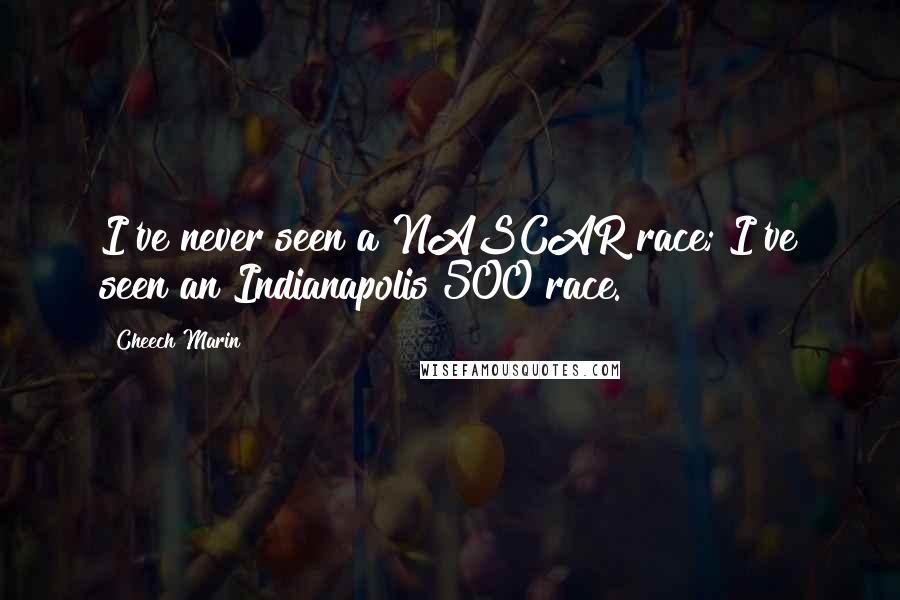 I've never seen a NASCAR race; I've seen an Indianapolis 500 race.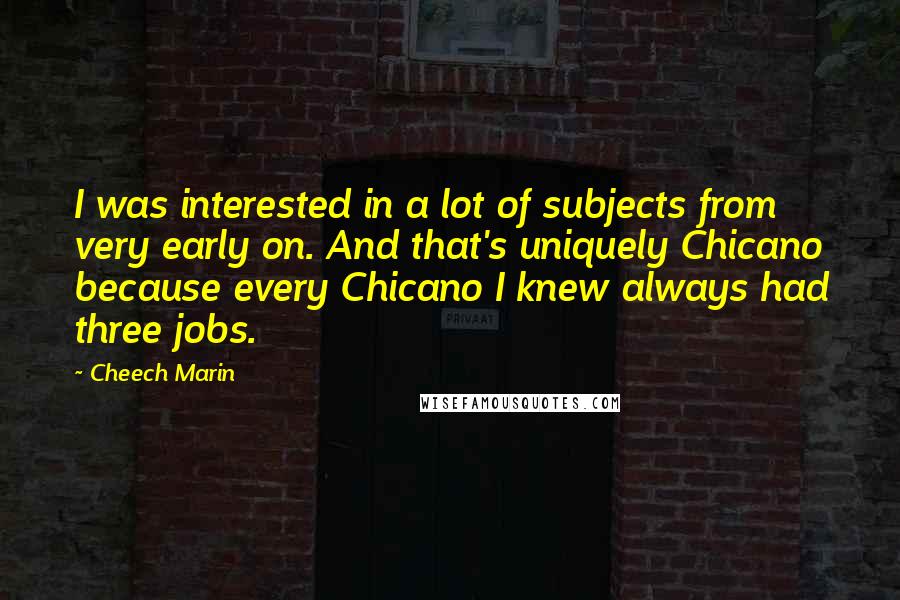 I was interested in a lot of subjects from very early on. And that's uniquely Chicano because every Chicano I knew always had three jobs.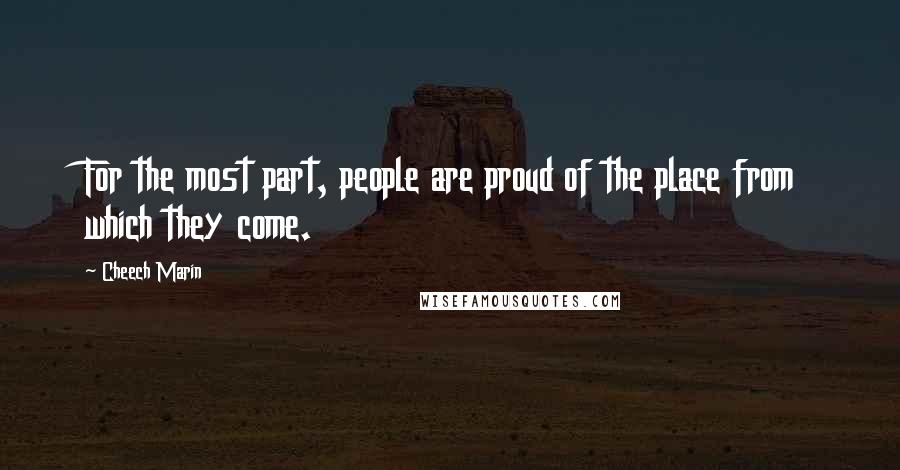 For the most part, people are proud of the place from which they come.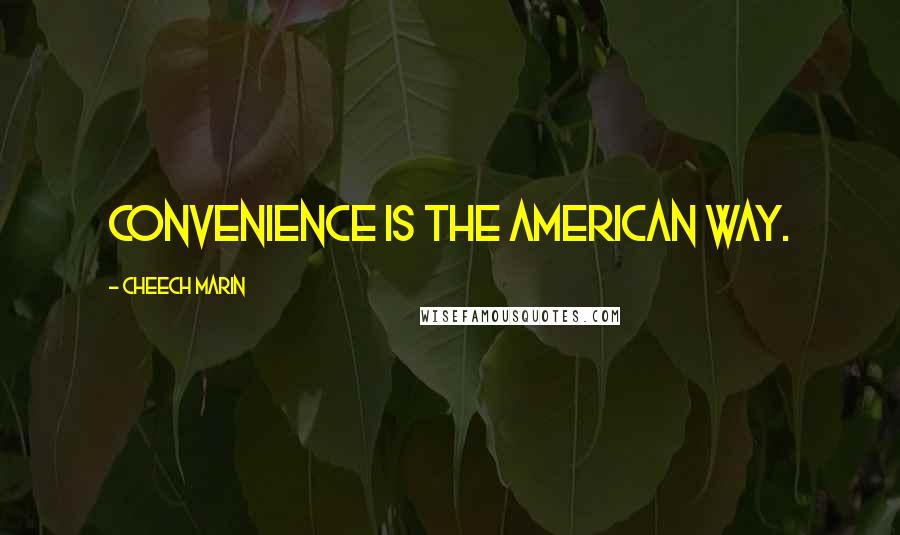 Convenience is the American way.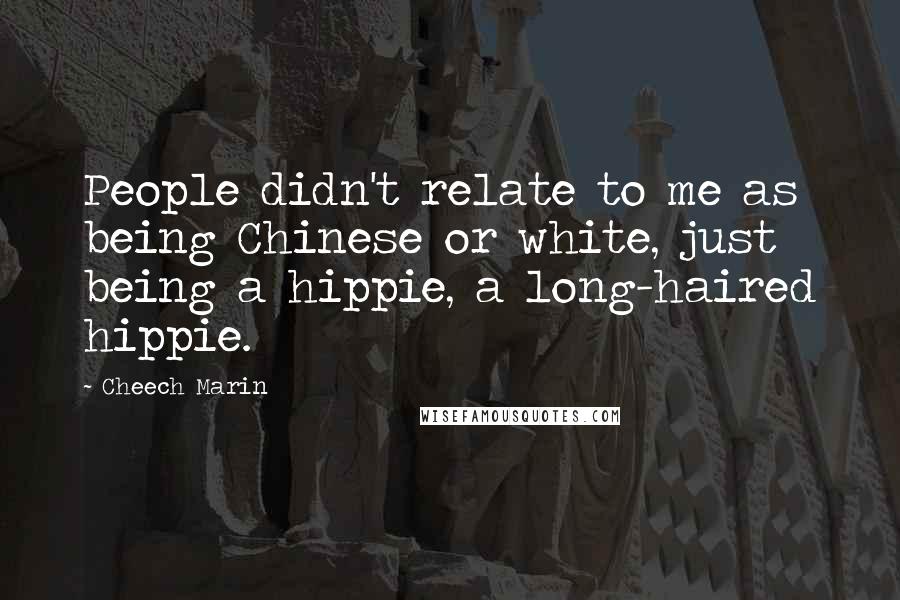 People didn't relate to me as being Chinese or white, just being a hippie, a long-haired hippie.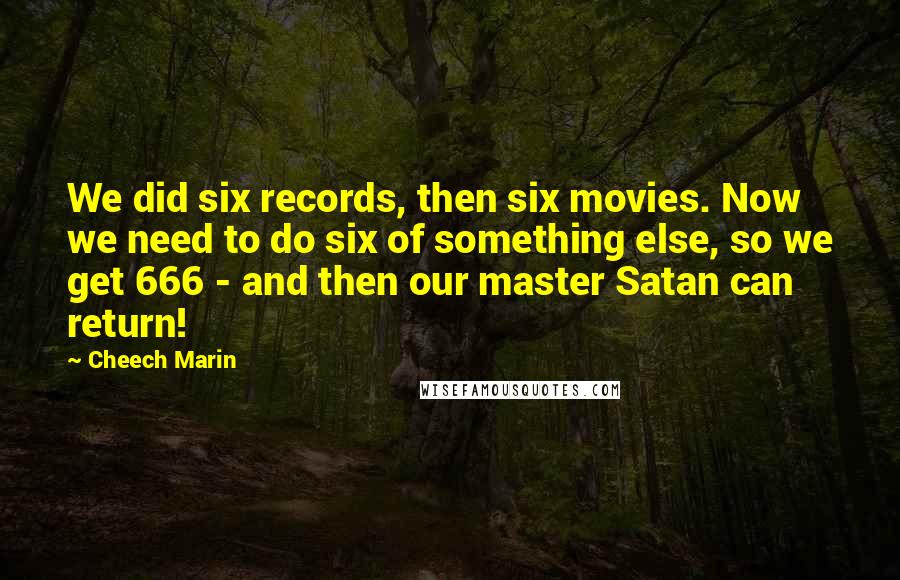 We did six records, then six movies. Now we need to do six of something else, so we get 666 - and then our master Satan can return!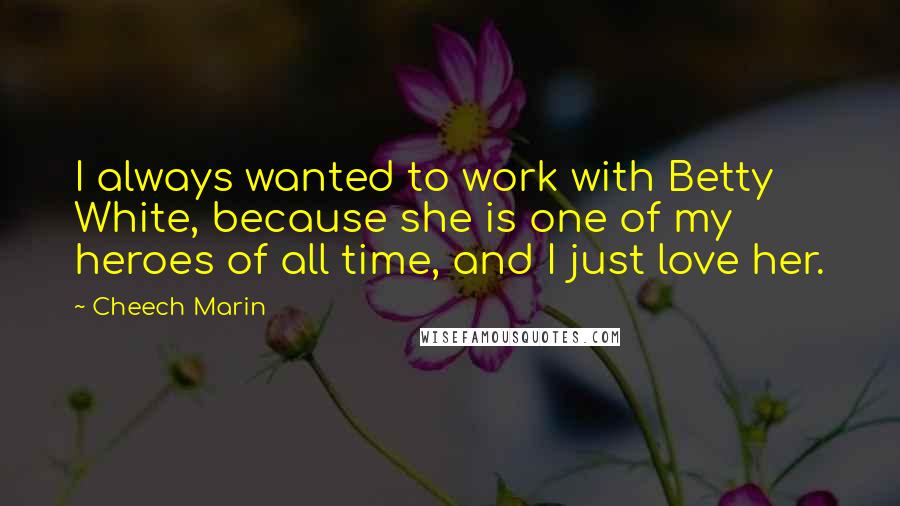 I always wanted to work with Betty White, because she is one of my heroes of all time, and I just love her.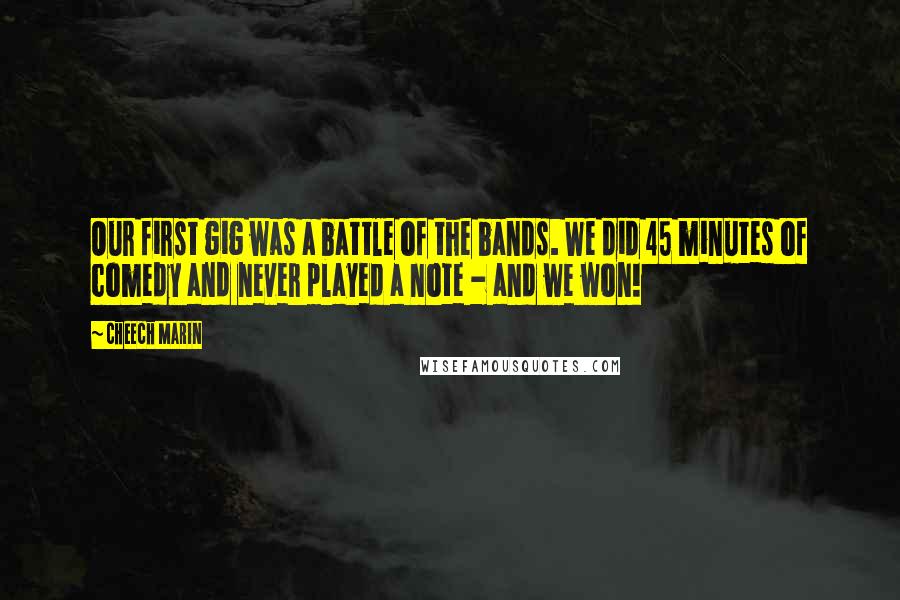 Our first gig was a battle of the bands. We did 45 minutes of comedy and never played a note - and we won!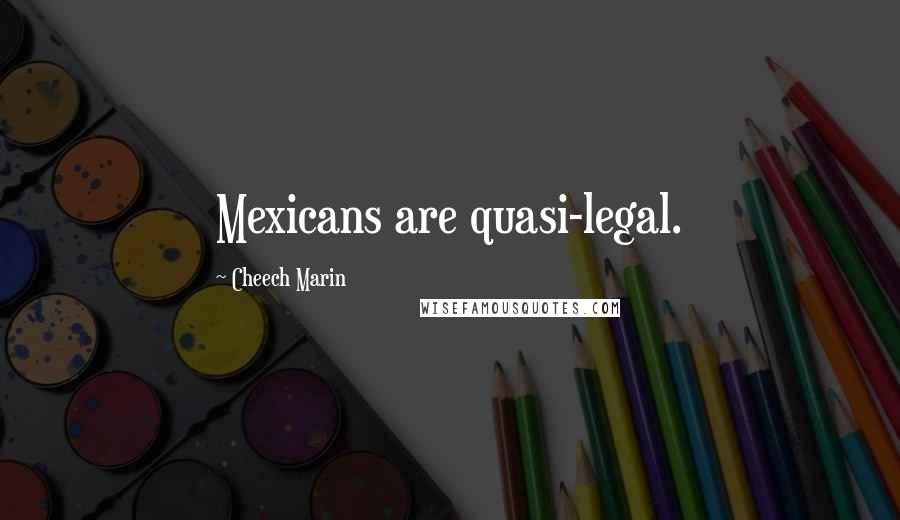 Mexicans are quasi-legal.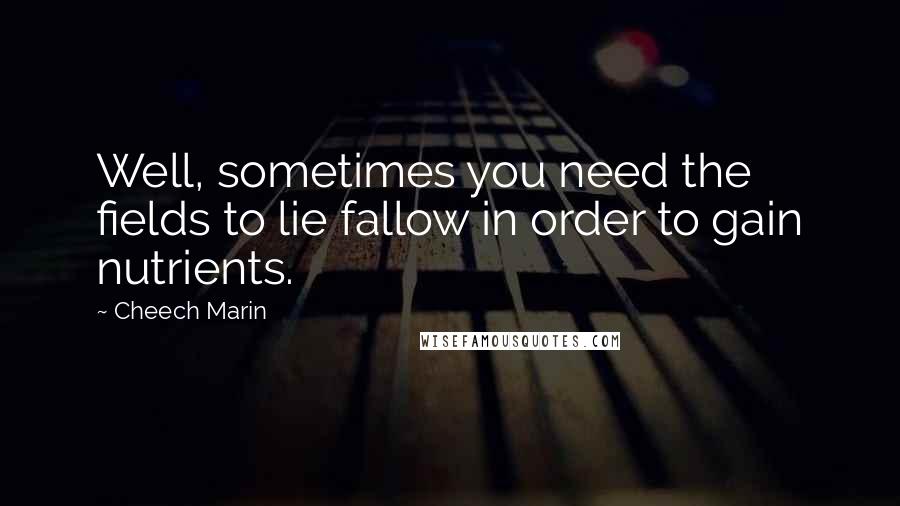 Well, sometimes you need the fields to lie fallow in order to gain nutrients.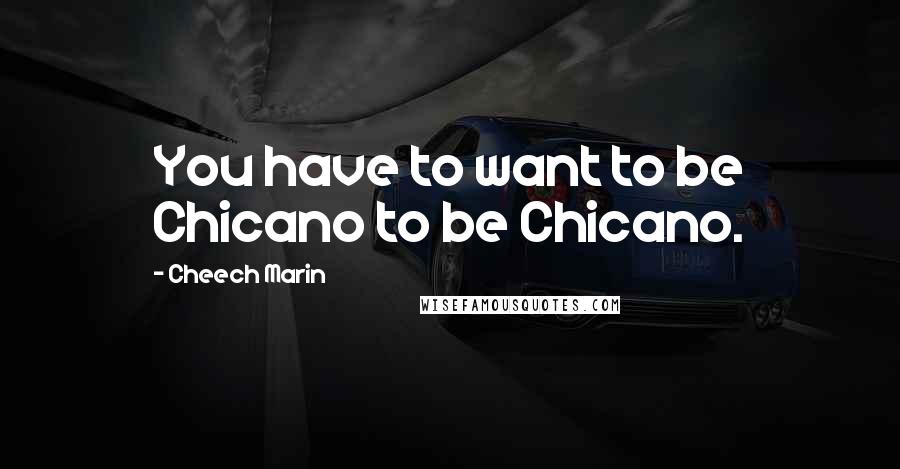 You have to want to be Chicano to be Chicano.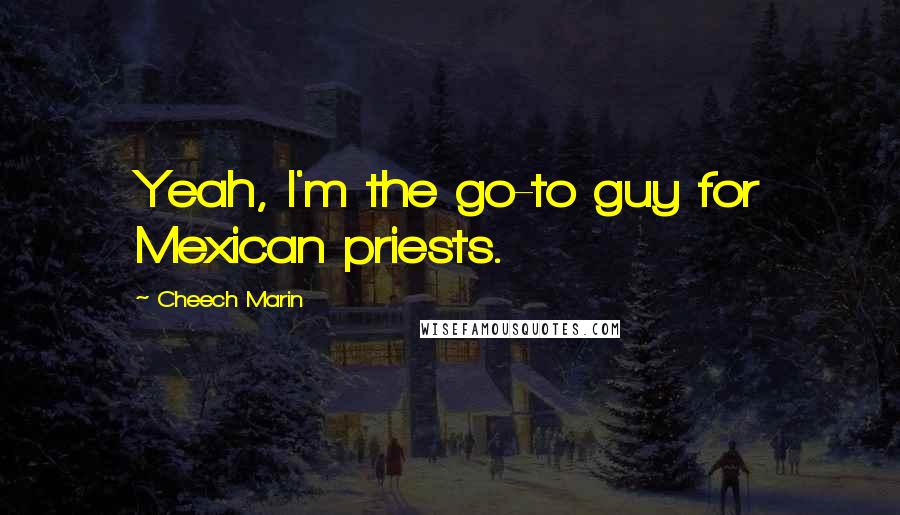 Yeah, I'm the go-to guy for Mexican priests.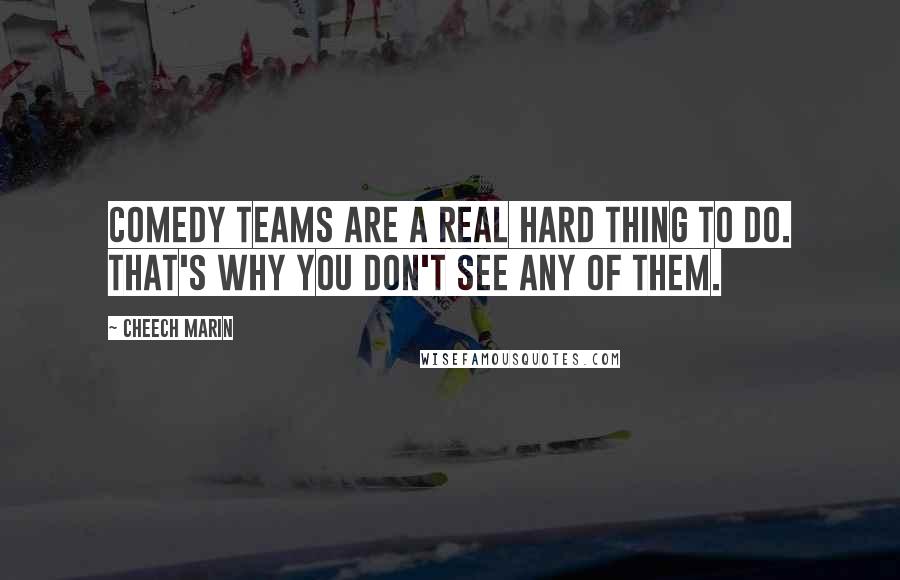 Comedy teams are a real hard thing to do. That's why you don't see any of them.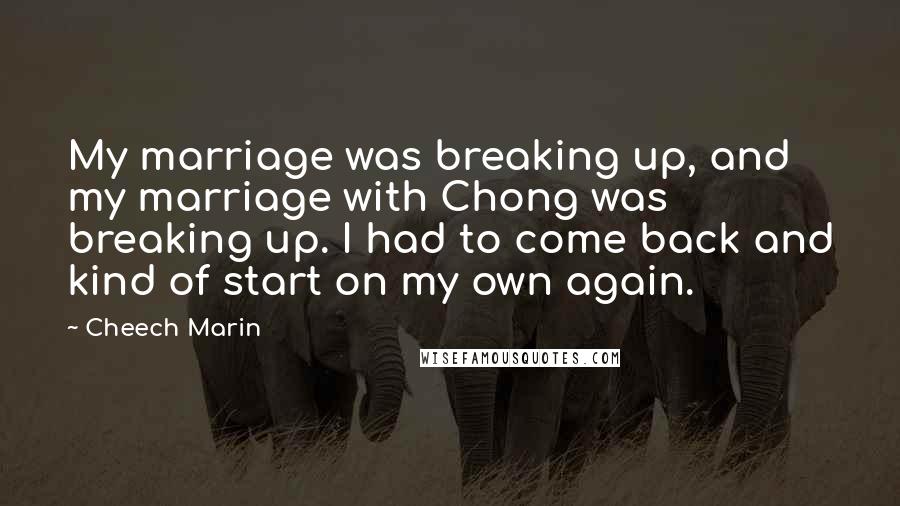 My marriage was breaking up, and my marriage with Chong was breaking up. I had to come back and kind of start on my own again.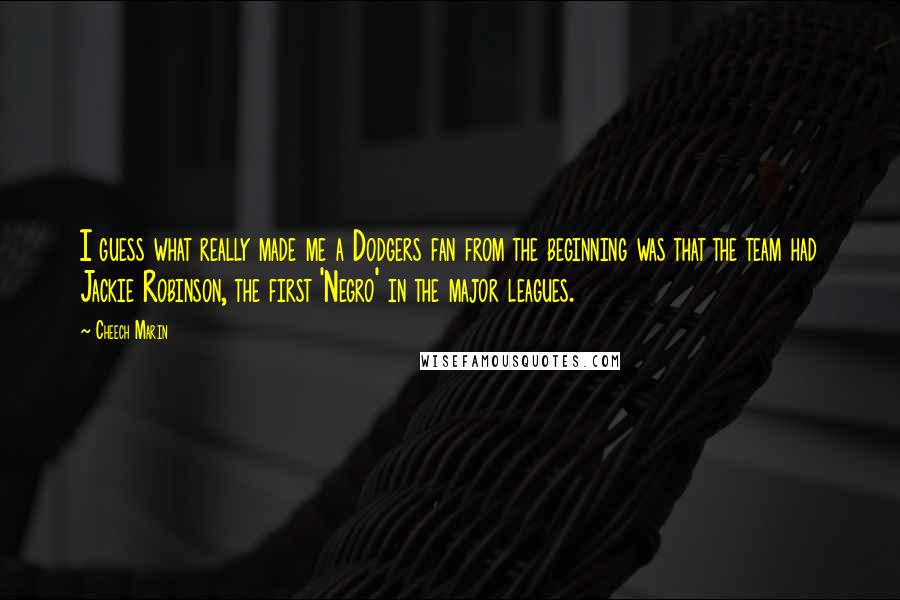 I guess what really made me a Dodgers fan from the beginning was that the team had Jackie Robinson, the first 'Negro' in the major leagues.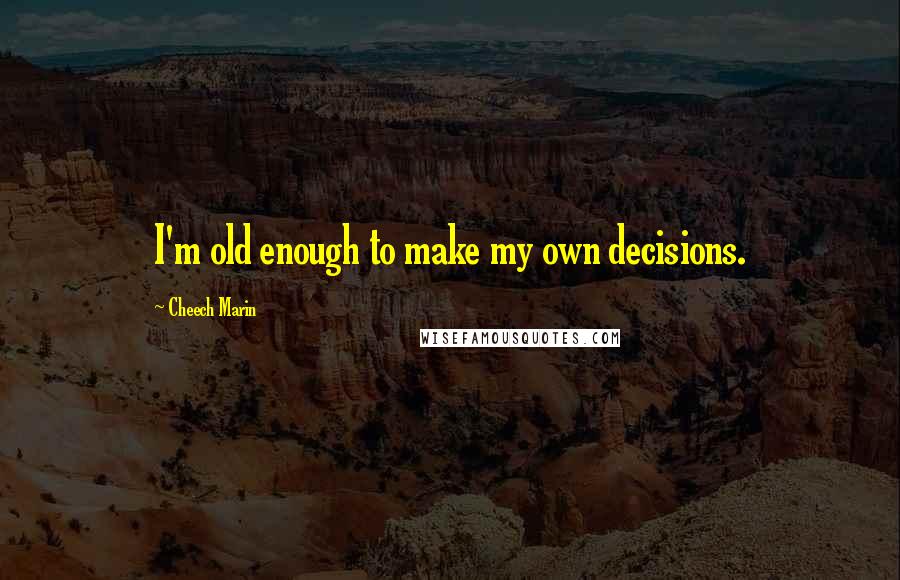 I'm old enough to make my own decisions.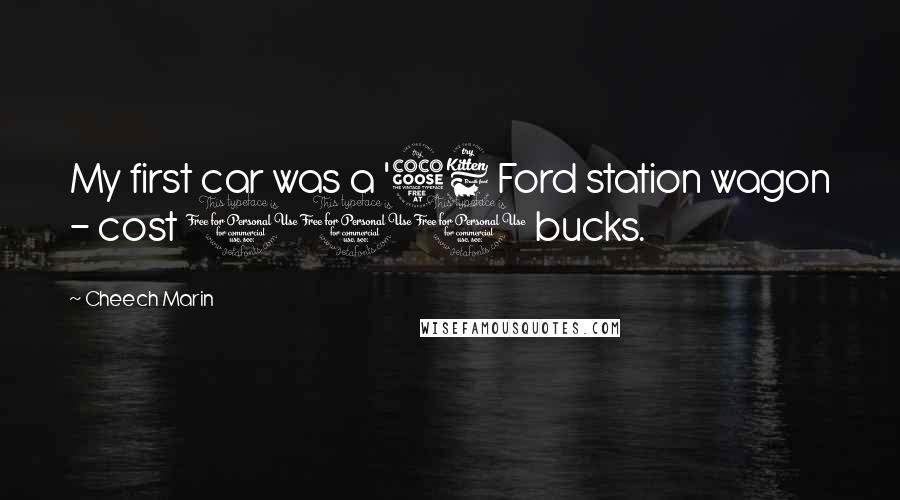 My first car was a '56 Ford station wagon - cost 100 bucks.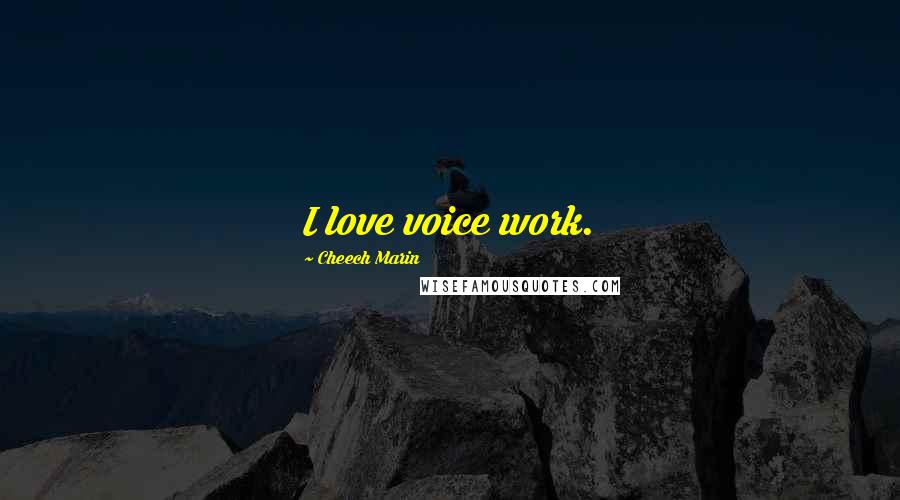 I love voice work.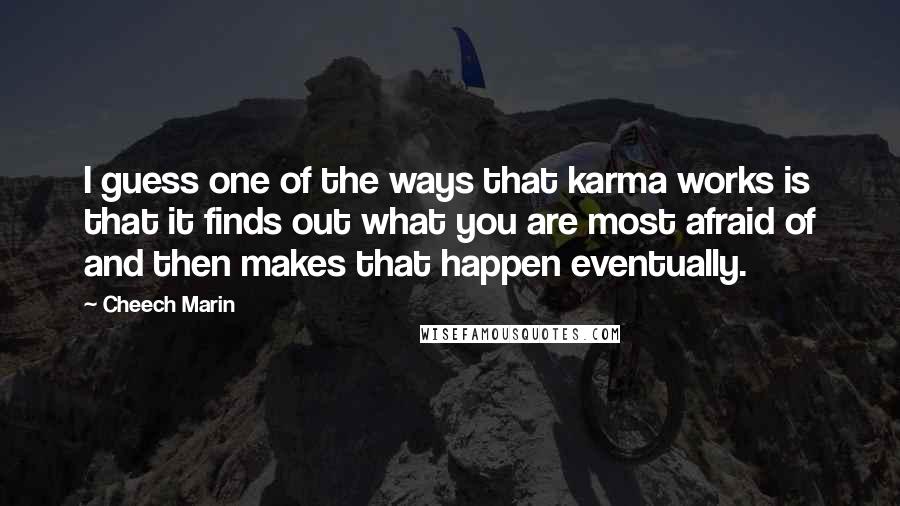 I guess one of the ways that karma works is that it finds out what you are most afraid of and then makes that happen eventually.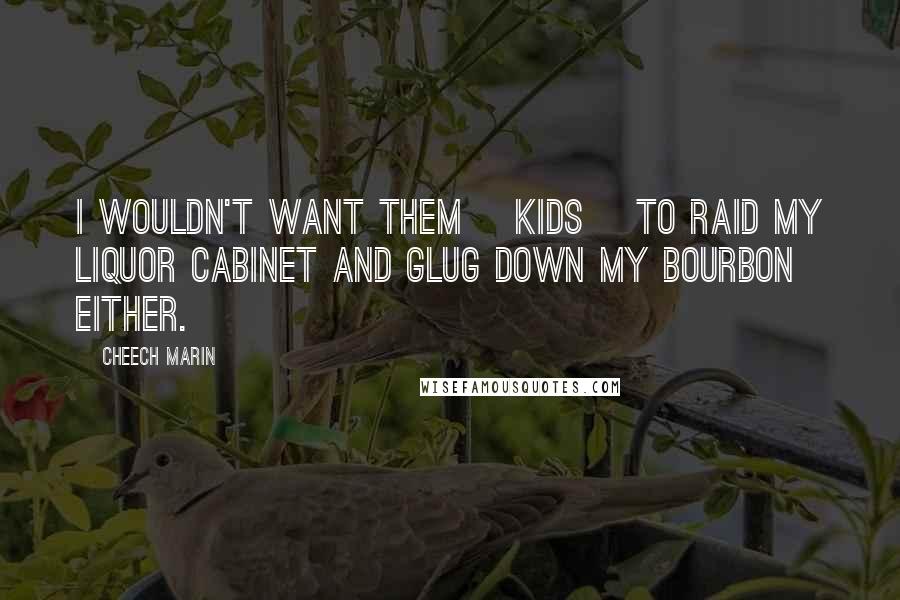 I wouldn't want them [kids] to raid my liquor cabinet and glug down my bourbon either.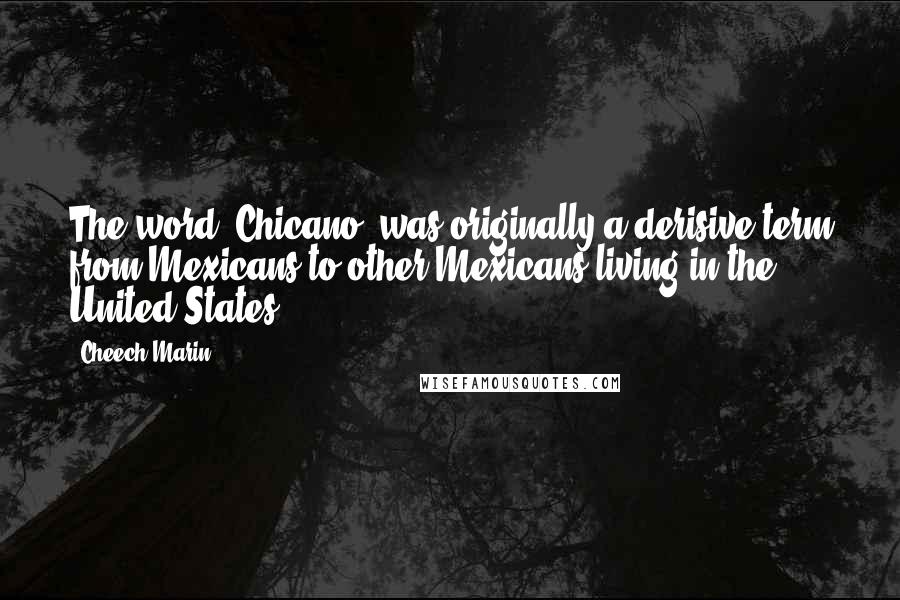 The word 'Chicano' was originally a derisive term from Mexicans to other Mexicans living in the United States.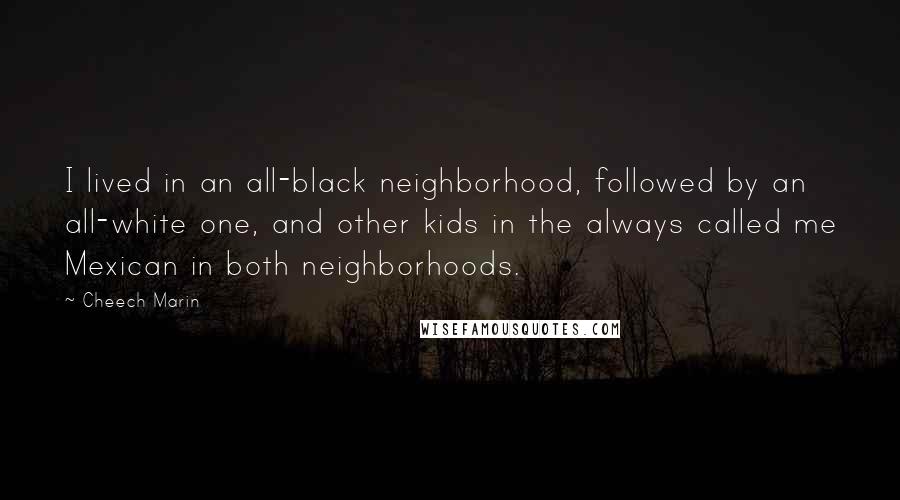 I lived in an all-black neighborhood, followed by an all-white one, and other kids in the always called me Mexican in both neighborhoods.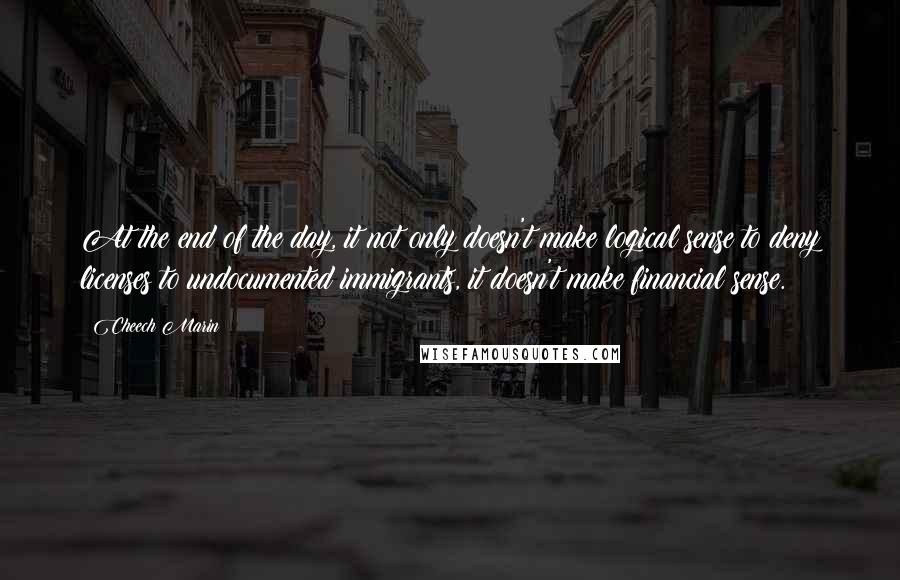 At the end of the day, it not only doesn't make logical sense to deny licenses to undocumented immigrants, it doesn't make financial sense.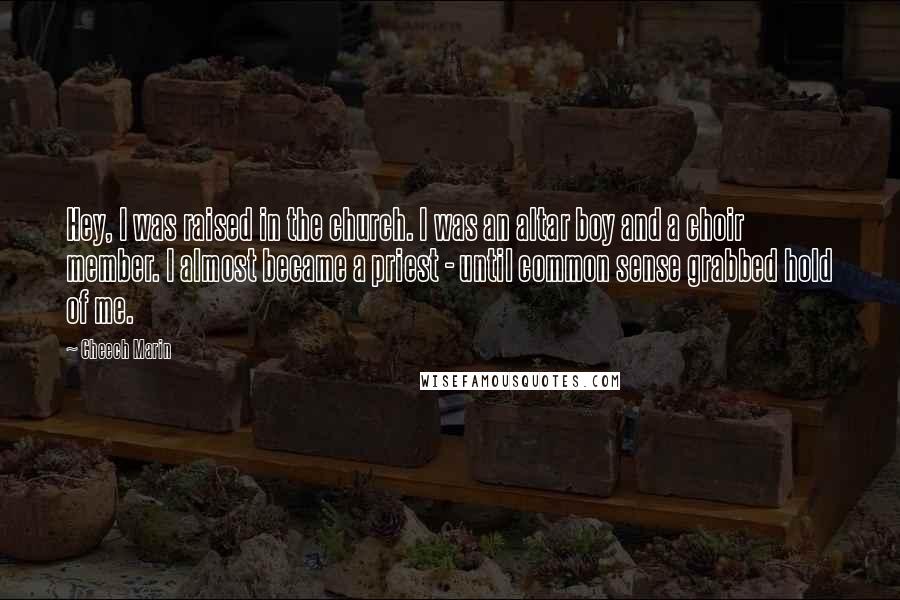 Hey, I was raised in the church. I was an altar boy and a choir member. I almost became a priest - until common sense grabbed hold of me.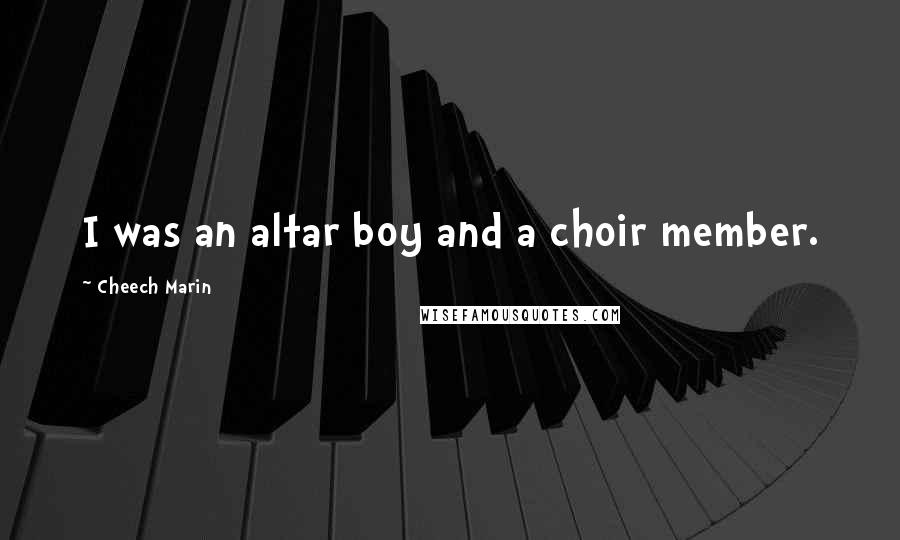 I was an altar boy and a choir member.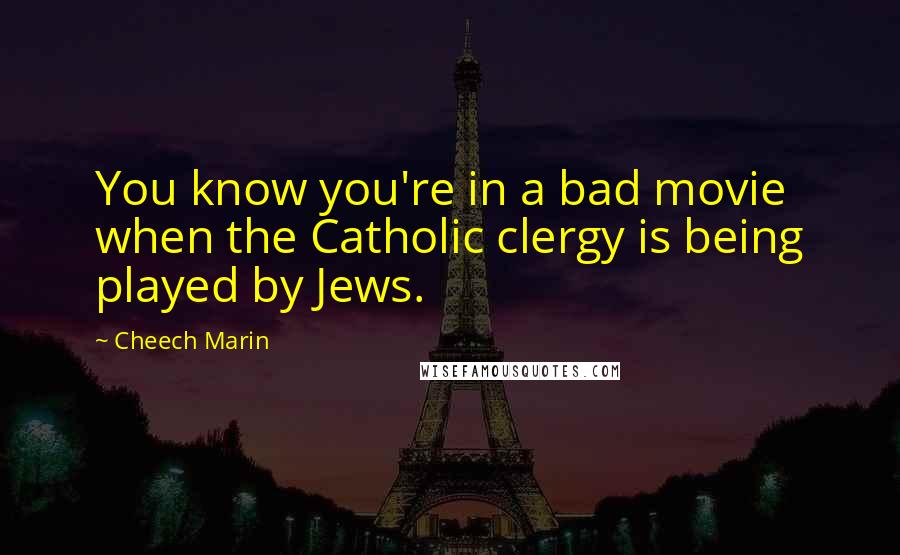 You know you're in a bad movie when the Catholic clergy is being played by Jews.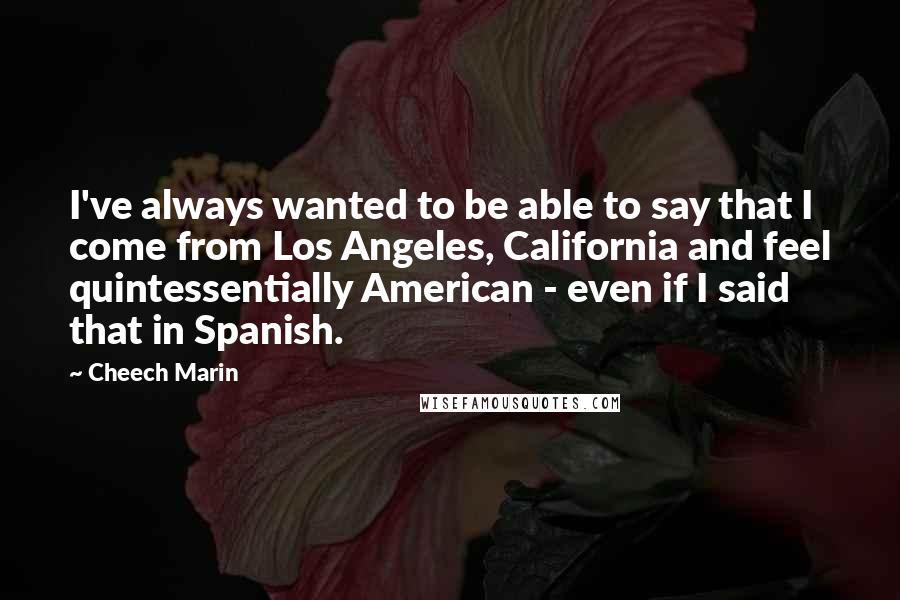 I've always wanted to be able to say that I come from Los Angeles, California and feel quintessentially American - even if I said that in Spanish.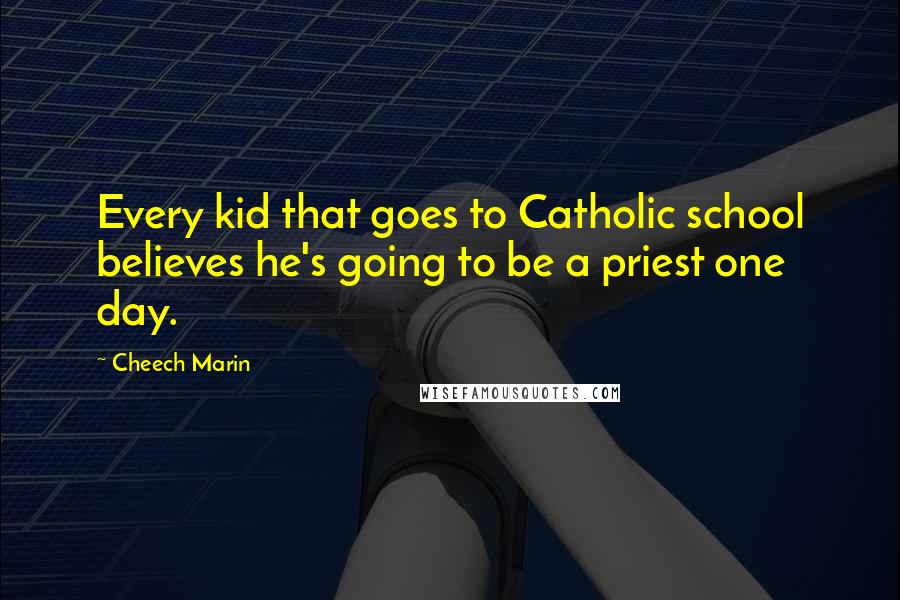 Every kid that goes to Catholic school believes he's going to be a priest one day.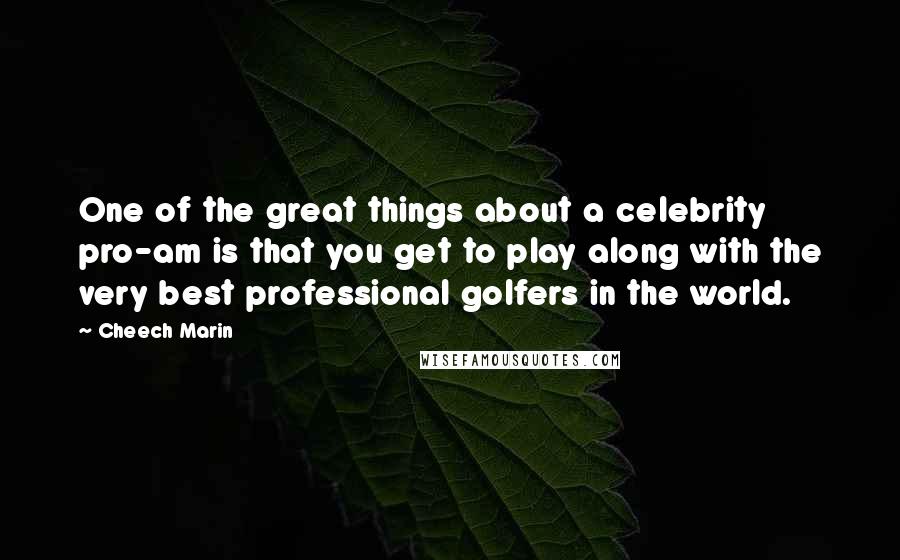 One of the great things about a celebrity pro-am is that you get to play along with the very best professional golfers in the world.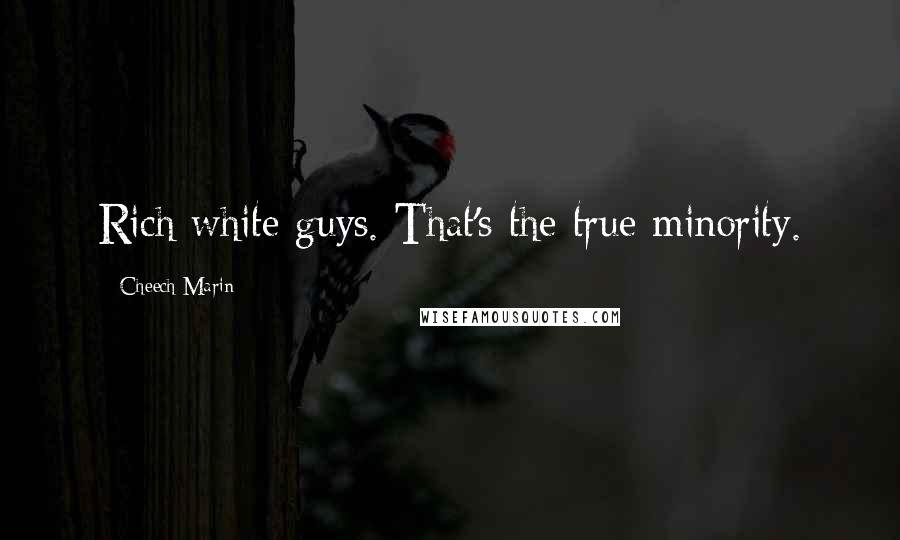 Rich white guys. That's the true minority.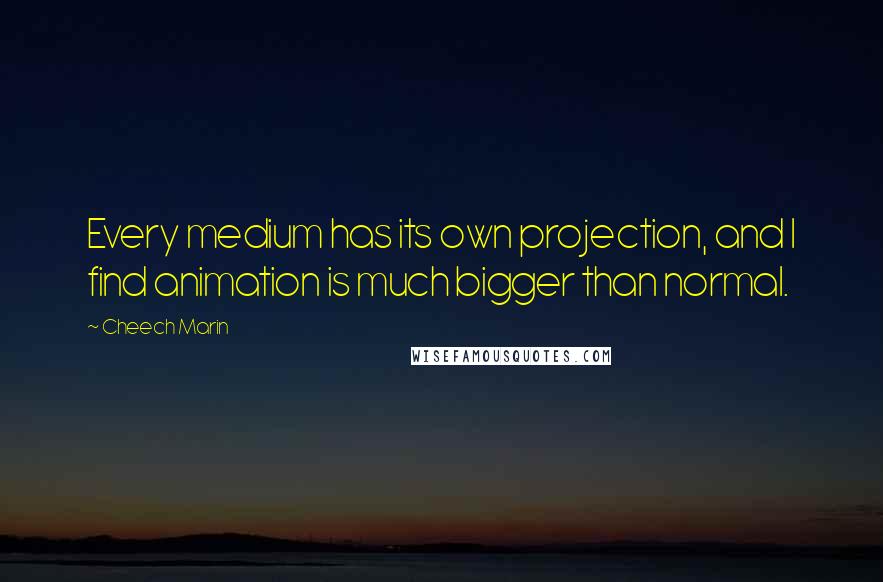 Every medium has its own projection, and I find animation is much bigger than normal.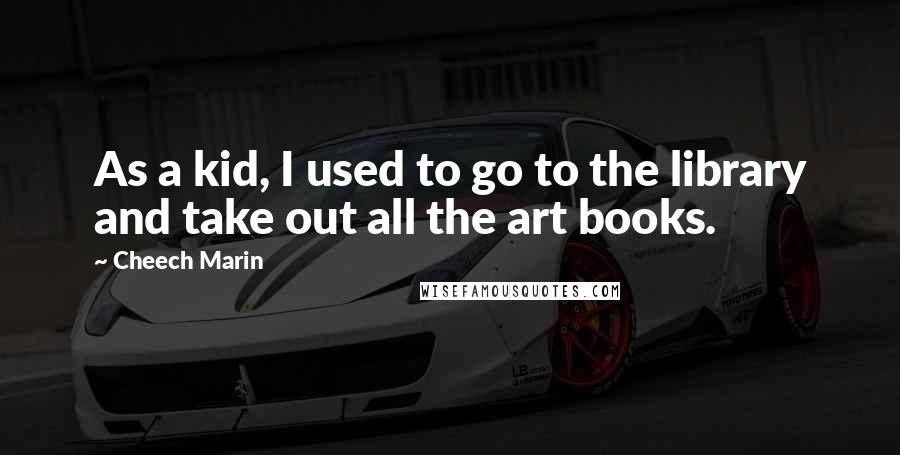 As a kid, I used to go to the library and take out all the art books.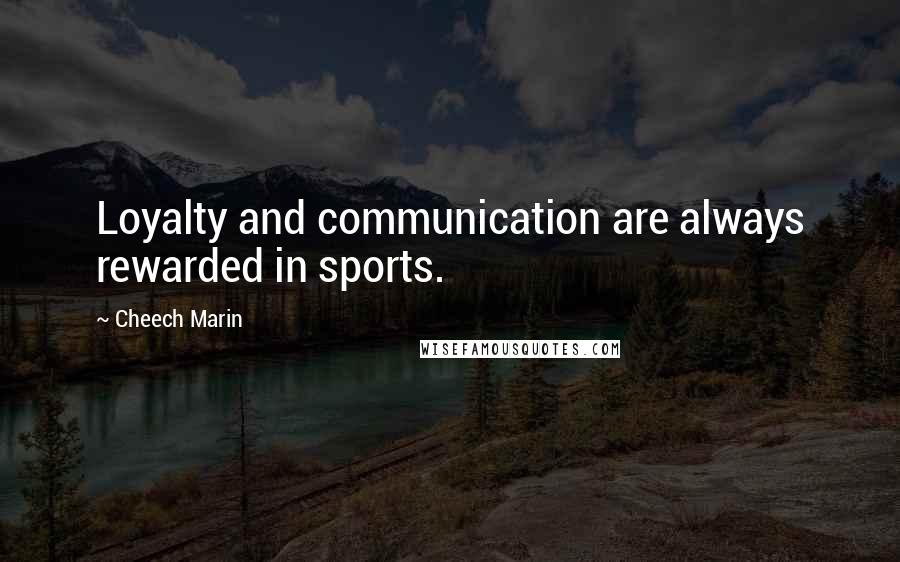 Loyalty and communication are always rewarded in sports.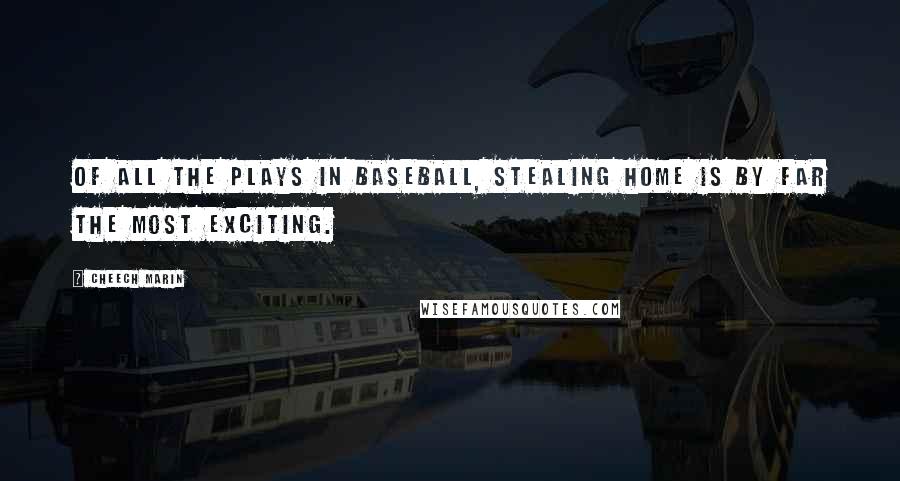 Of all the plays in baseball, stealing home is by far the most exciting.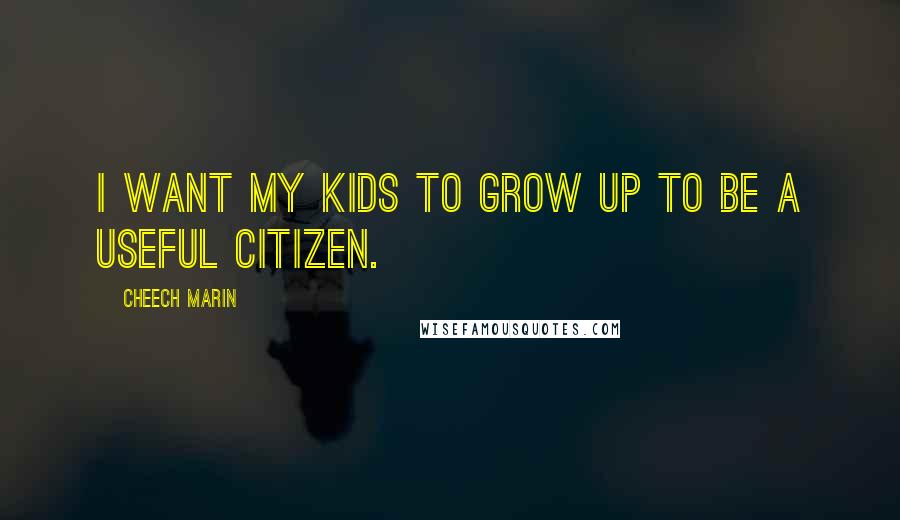 I want my kids to grow up to be a useful citizen.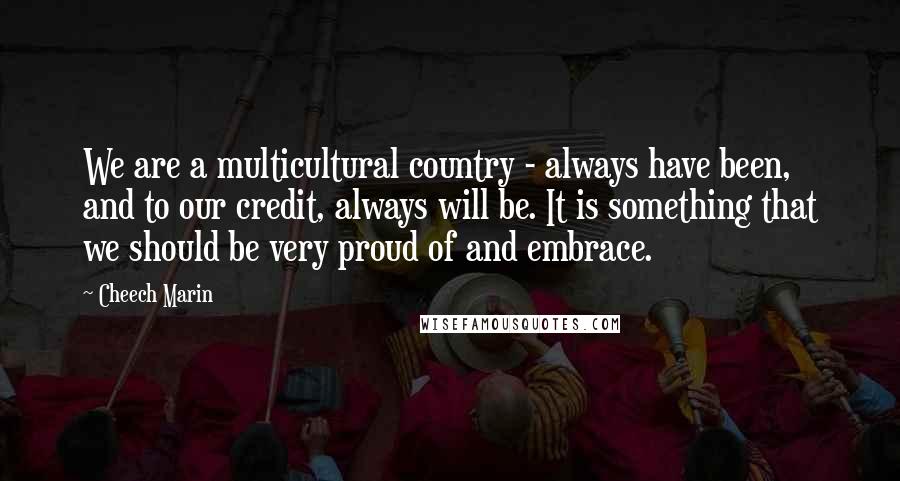 We are a multicultural country - always have been, and to our credit, always will be. It is something that we should be very proud of and embrace.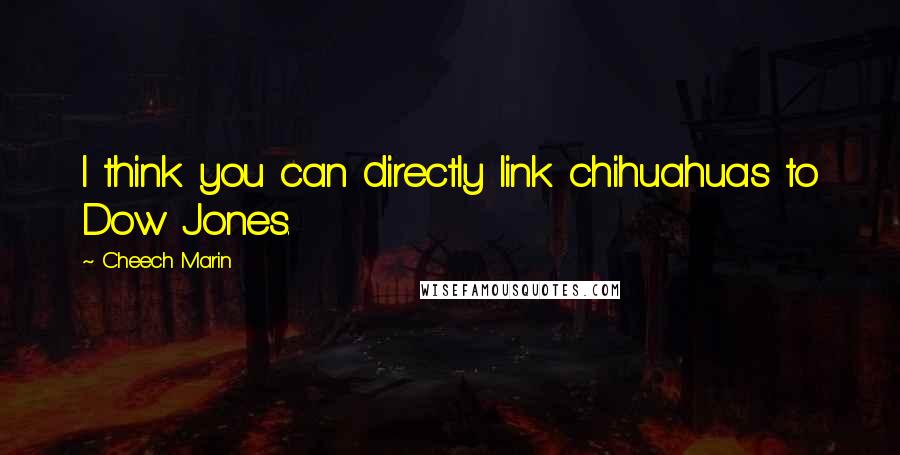 I think you can directly link chihuahuas to Dow Jones.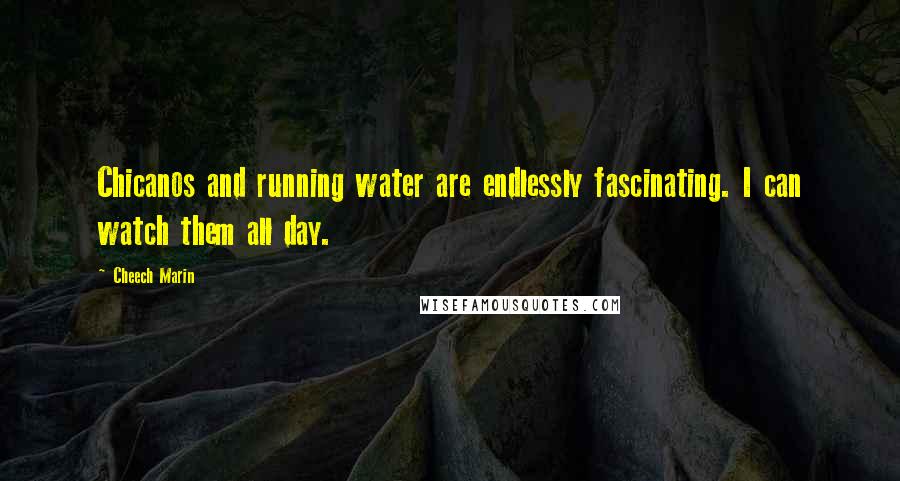 Chicanos and running water are endlessly fascinating. I can watch them all day.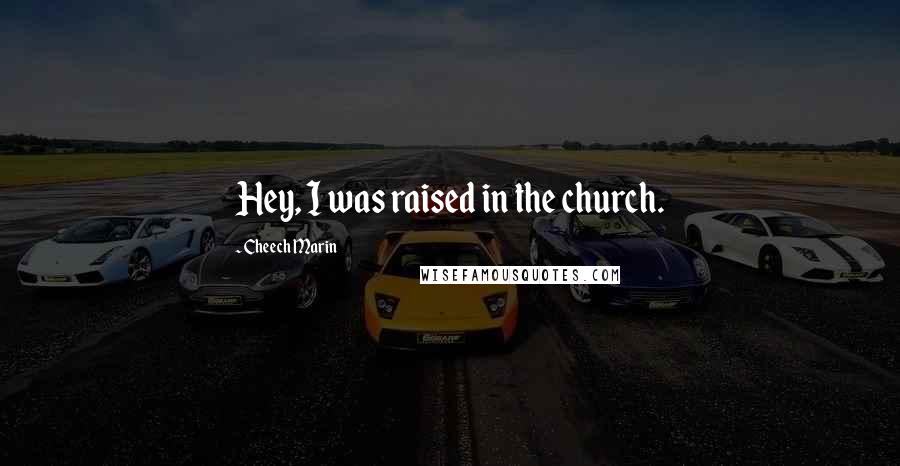 Hey, I was raised in the church.