Ripley Patton Quotes
Top 12 wise famous quotes and sayings by Ripley Patton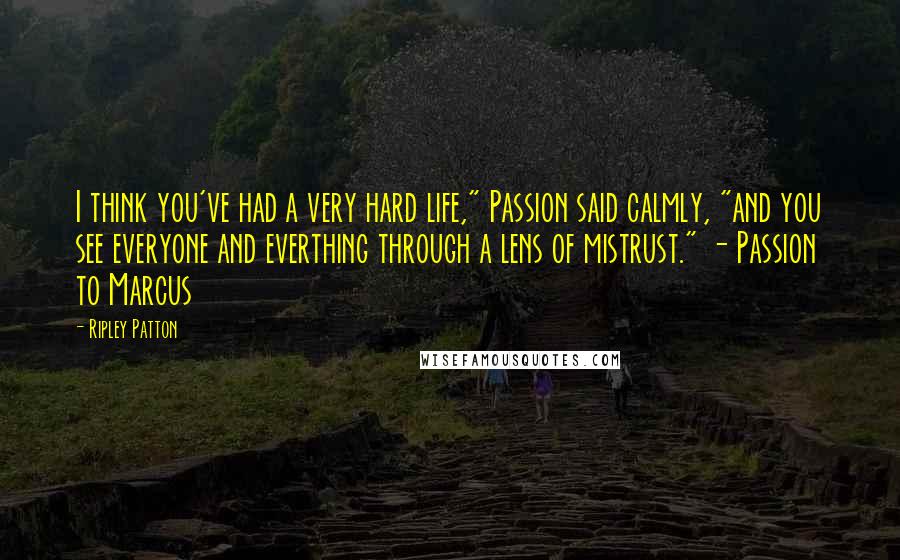 I think you've had a very hard life," Passion said calmly, "and you see everyone and everthing through a lens of mistrust." - Passion to Marcus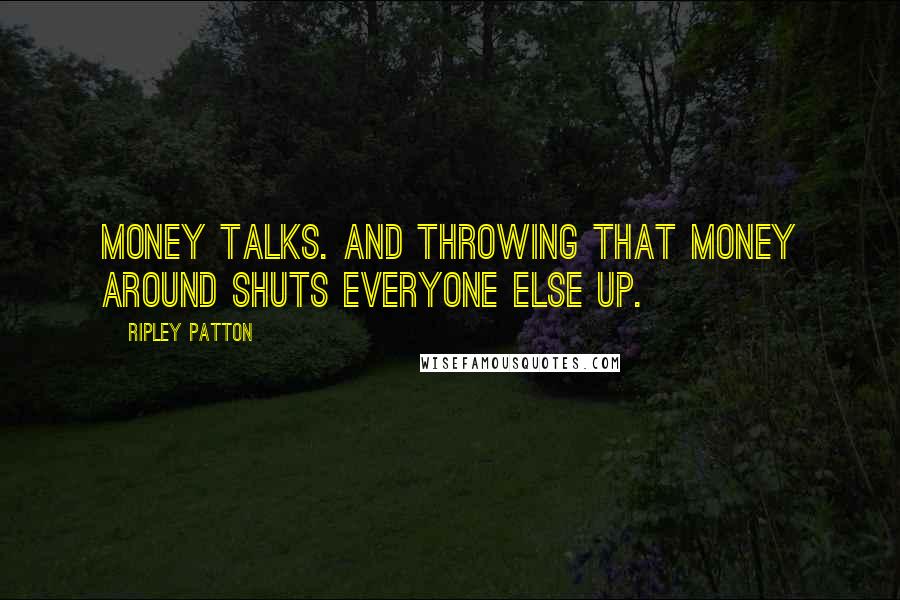 Money talks. And throwing that money around shuts everyone else up.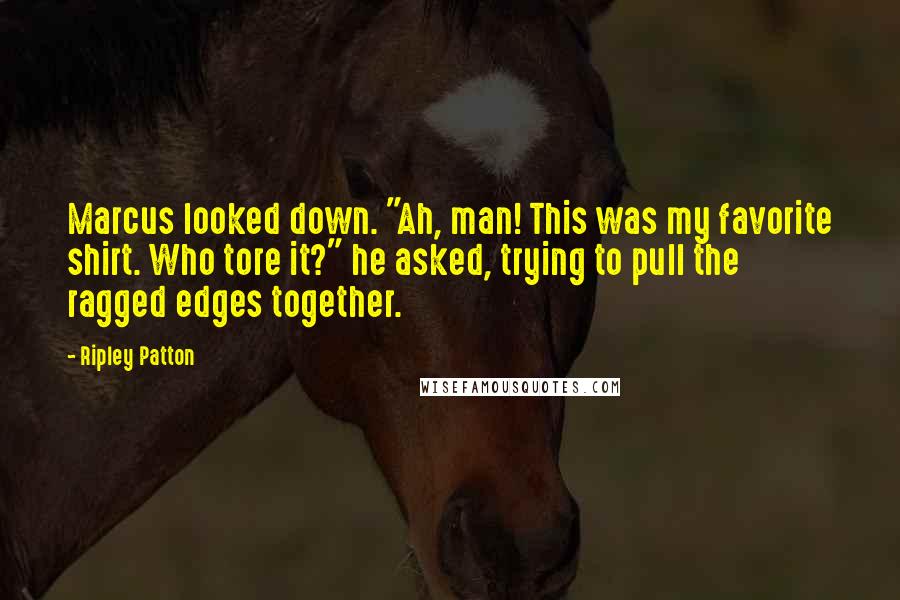 Marcus looked down. "Ah, man! This was my favorite shirt. Who tore it?" he asked, trying to pull the ragged edges together.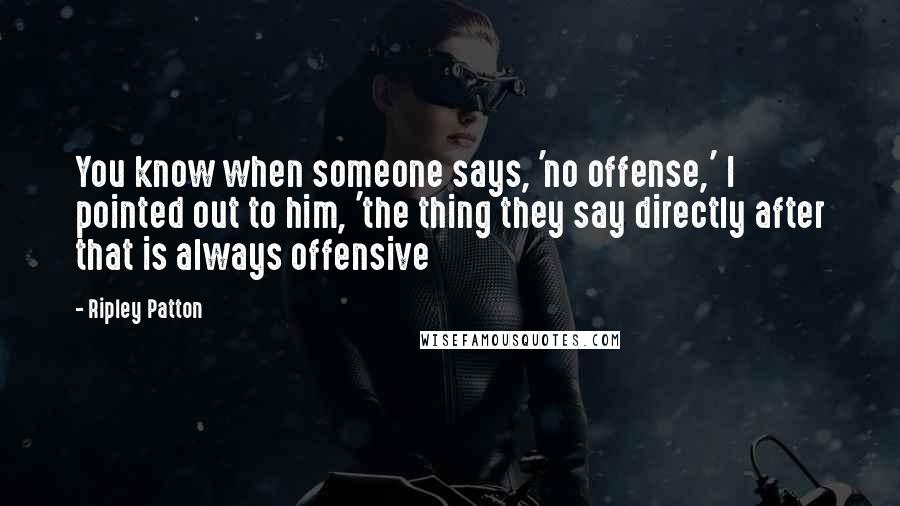 You know when someone says, 'no offense,' I pointed out to him, 'the thing they say directly after that is always offensive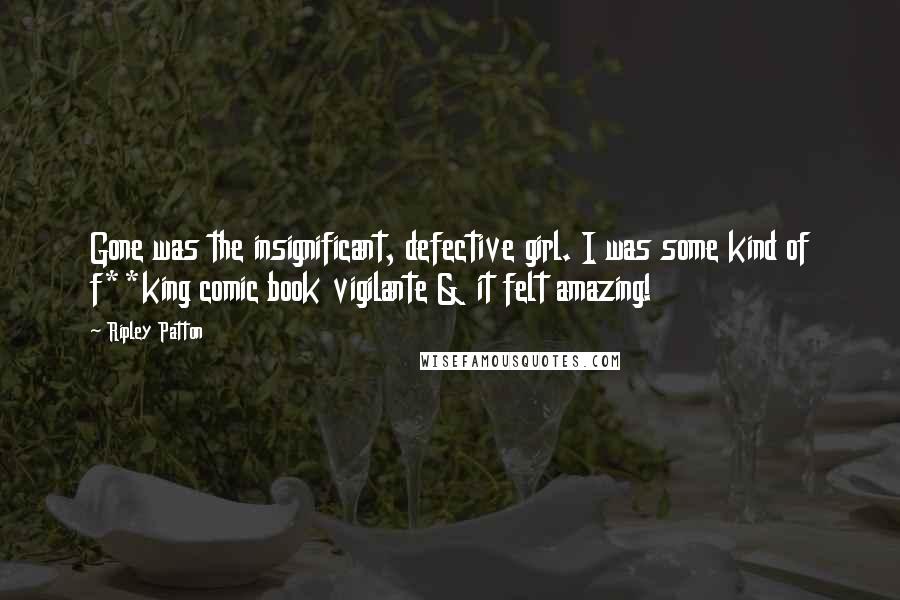 Gone was the insignificant, defective girl. I was some kind of f**king comic book vigilante & it felt amazing!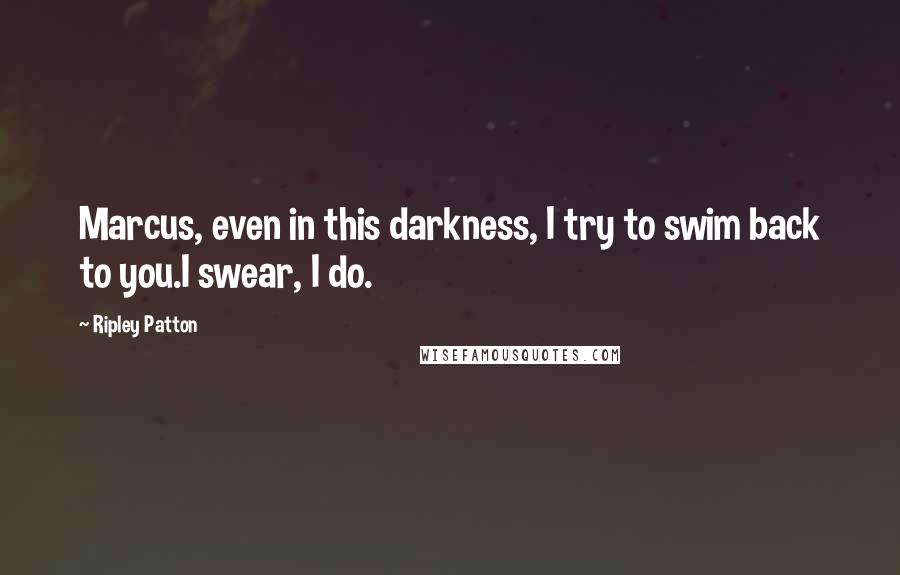 Marcus, even in this darkness, I try to swim back to you.
I swear, I do.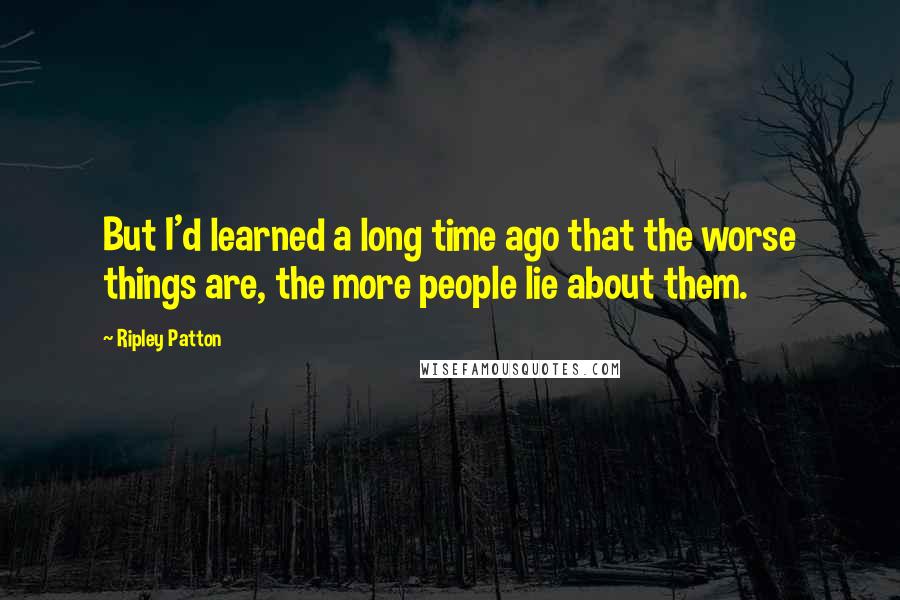 But I'd learned a long time ago that the worse things are, the more people lie about them.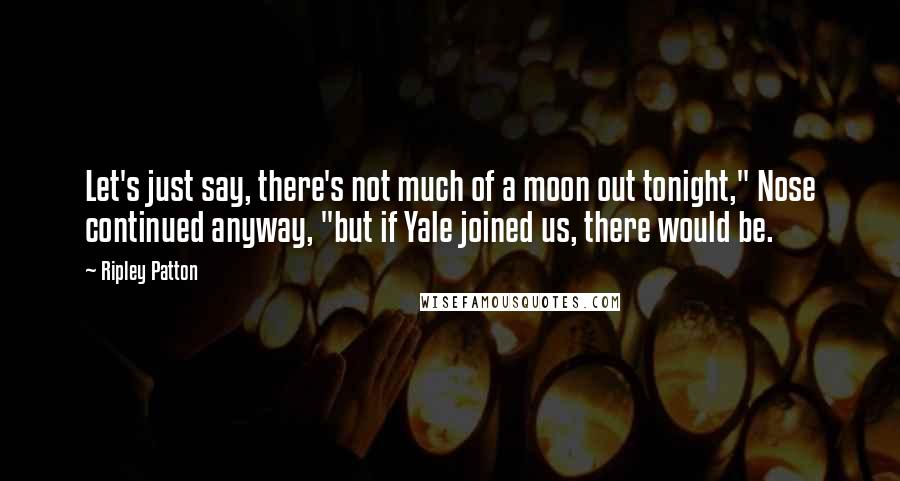 Let's just say, there's not much of a moon out tonight," Nose continued anyway, "but if Yale joined us, there would be.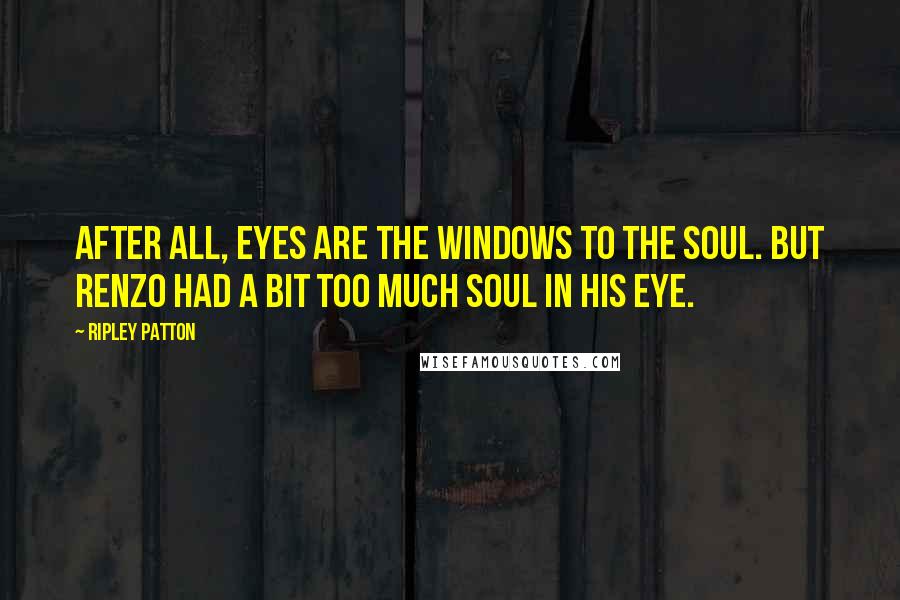 After all, eyes are the windows to the soul. But Renzo had a bit too much soul in his eye.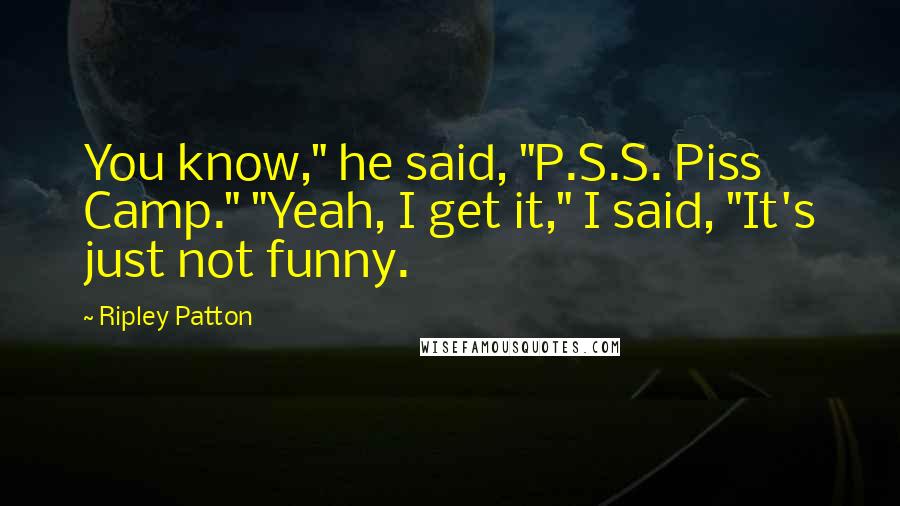 You know," he said, "P.S.S. Piss Camp."
"Yeah, I get it," I said, "It's just not funny.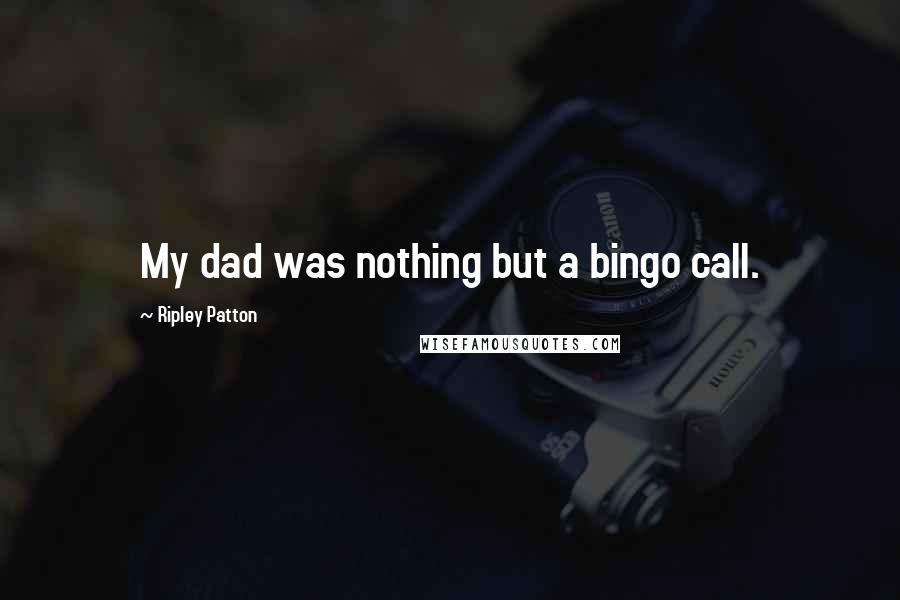 My dad was nothing but a bingo call.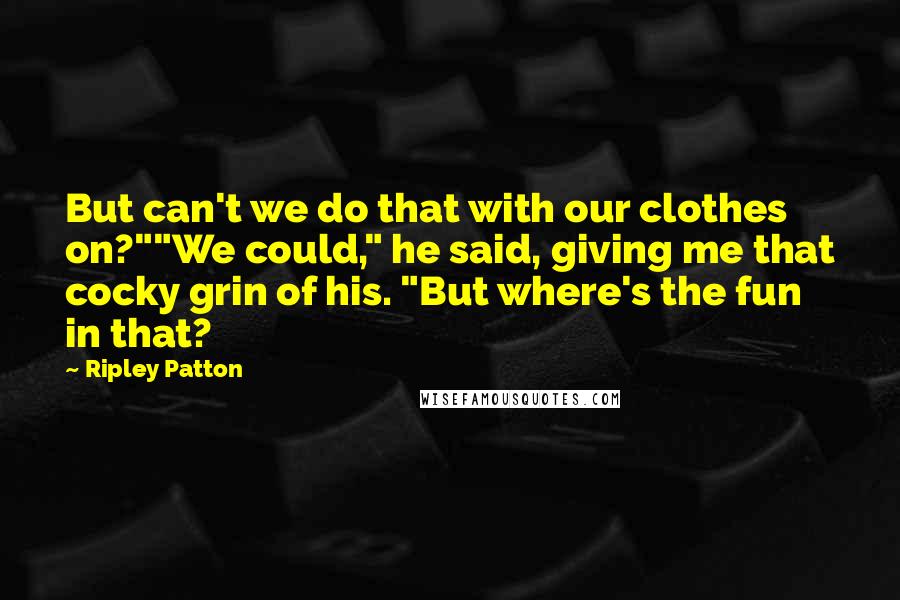 But can't we do that with our clothes on?"
"We could," he said, giving me that cocky grin of his. "But where's the fun in that?